SPRINGFIELD — East-central Illinois school districts have an even greater difficulty filling teaching positions than the statewide average, according to a new study from a regional superintendents group. Impacts of the COVID-19 pandemic have made matters worse as rural systems brace for lasting effects in the years to come.
Seven regions were established for the survey. With 84% of east central Illinois district respondents reporting having at least a "minor" teacher shortage, the region was above the state average but in the middle of the seven areas surveyed.
Despite the region being home to two of the state's top teacher producers, Illinois State University and Eastern Illinois University, the more rural districts are finding it harder to fill new positions each year. According to the survey, all respondents in 11 of the region's 18 counties reported having at least a "minor" teacher shortage. In Champaign County, 70% of responding districts reported teacher shortages. All respondents in DeWitt and Edgar counties reported a "serious" or "major" problem hiring teachers.
Kyle Thompson, regional superintendent for the 11th Regional Office of Education, said it gets more difficult every year for schools to fill positions, and he said the worst is yet to come. His office contains 25 school districts within seven counties, including Clark, Coles, Cumberland, Douglas, Edgar, Moultrie and Shelby counties.
"For a while it was, 'Well there's a shortage in Spanish, or there's a shortage in FCS (family and consumer science).' And, over time there's just a shortage in everything; now everybody's in a panic," Thompson said. 
Thompson said matters began to worsen when the State Board of Education made EdTPA, a performance based national assessment for licensure, a state requirement to become a teacher.
Reassessing the licensure process may be one way to address the teacher shortage, said Regional Superintendent Mark Jontry, whose office covers DeWitt, Livingston, Logan and McLean counties.
Jontry said some state education officials have considered eliminating certain testing requirements as well as making "alternative licensure programs" more accessible for disadvantaged populations and those coming from a different career. That might include adjusting the structure and scheduling of the process, he added.
"We've got to look at the barriers that are currently there to prevent people from entering the field for whatever reason – whether it's testing, whether it's coursework, whether it's the structure of our teacher preparation programs – to make them more accessible," Jontry said.
---
---
What's being done locally 
According to the survey, of the east central districts that responded, 49% said there were significantly fewer qualified applicants to fill open positions in their district compared to previous years. In rural areas overall, 56% said there were significantly fewer qualified applicants.
Fewer students are choosing teaching, making it difficult to hire candidates for openings, said Cheryl Warner, superintendent for Warrensburg-Latham schools. 
"I spent the last three years attempting to recruit student teachers in the area of foreign language in my prior school district, anticipating a retirement, and universities just did not have the candidates," she said.
Science, math and special education are other areas of high need and serious shortages. 
"It is very difficult to find foreign language teachers and science teachers," said Sean German, principal of Argenta-Oreana High School. 
Students who express interest in becoming educators can shadow a teacher, work in the classroom with younger students, and find out if that is really the career path they'd like to pursue.
Recently, the district, in partnership with Richland Community College, received a grant for a curriculum, Educators Rising, that will formalize that. 
"DPS has had a teacher shortage for last several years, and there's a national teacher shortage, too," said Ashley Grayned, executive director of innovative programs and strategic planning. "This way looks at developing interest and giving career opportunities to students." 
Both Eisenhower and MacArthur high schools have a "teacher club," where students who have an interest in a teaching career can meet to learn more.
The Educator Rising curriculum will integrate academics with a virtual network, field trips, national conferences, and other resources, especially to engage minorities and less-represented groups to encourage them to pursue teaching and, it is hoped, to come back to their hometown to teach someday. 
"We want staff to build relationships with students and engage them," Grayned said. "That is most successful when teachers go back to their own communities."
Jey Owens, a recruiter for Decatur schools, spends her time visiting colleges and career fairs to recruit staff for Decatur schools, as well as reaching out to students in Decatur who have an interest.
Owens explains to students is that teaching doesn't have to be standing in front of a classroom lecturing. She wants them to know that whatever their other passions are, if they want to teach, there's a way they can combine their interests, and teach others how to do the thing they themselves enjoy so much. 
"I think recruiting for a school district may be what I want to do," said Essence Richardson, a senior at Eisenhower. "School is something I'm familiar with, and I know how to get the younger kids to pay attention and listen. As a student, I can see a lot of things, and where I am right now, I can get the word out to anyone." 
Some classes canceled 
The survey shows that 21% of districts in the east central region reported canceling classes or programs due to shortage of qualified applicants. A total of 58 classes were reported canceled as a result, according to the survey.
Of the districts that responded in the east central region, 92% reported at least "minor" shortages of substitute teachers. The problem has worsened in the past five years, 85% of responding districts reported. And all but 3% of respondents said they expect the shortages of substitute teachers to worsen in the future.
Retention is especially difficult for rural school districts because there is not as much of a draw for teachers to relocate to rural areas. Many rural school districts are also found competing with surrounding districts for teachers to fill positions and are starting to see trends with teachers relocating more than they used to. Thompson referred to it as a "teacher carousel" with neighboring districts.
"You pin some of these districts against each other by quote unquote stealing teachers or teachers leaving one district to go to another," Thompson said. "A teacher leaves district A to go to district B, who then leaves because a teacher left district B to go to district C. And, you know, meanwhile you leave district A without a teacher, and it's just kind of a chain reaction."
With all things considered, Thompson said the teaching profession has changed significantly and students are coming to school now with greater needs. He said the number of families living below the poverty level has increased exponentially in his region over the past decade. The social and emotional well-being of students is also a concern as rural areas lack the necessary resources.
"We, as a state, just have to keep working towards finding some more solutions, but the longer this goes on, the worse it's going to get," Thompson said. 
---
21 photos of Decatur high school activities through the years
21 photos of Decatur high school activities through the years
HISTORY CORNER: A LOOK BACK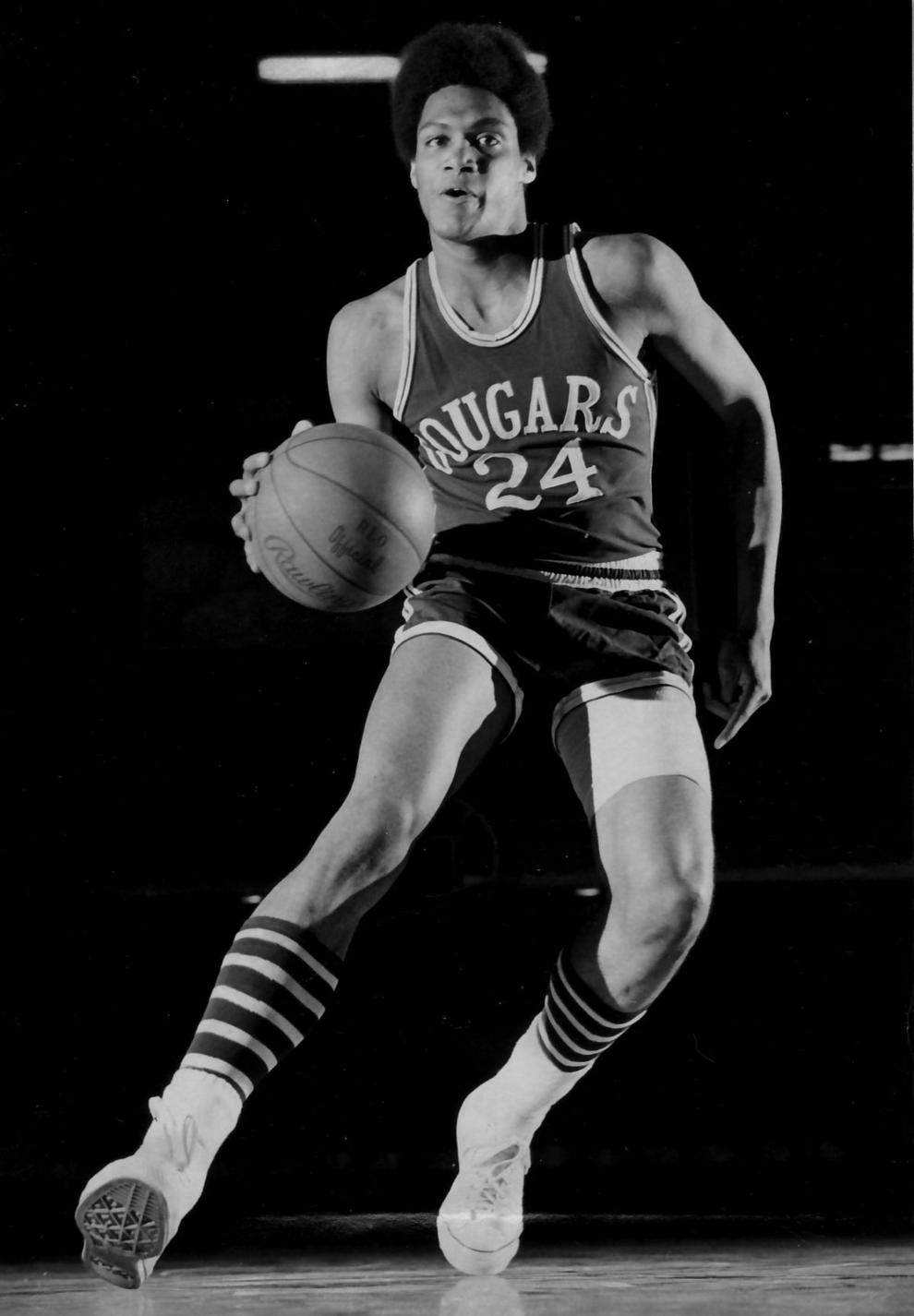 HISTORY CORNER: A LOOK BACK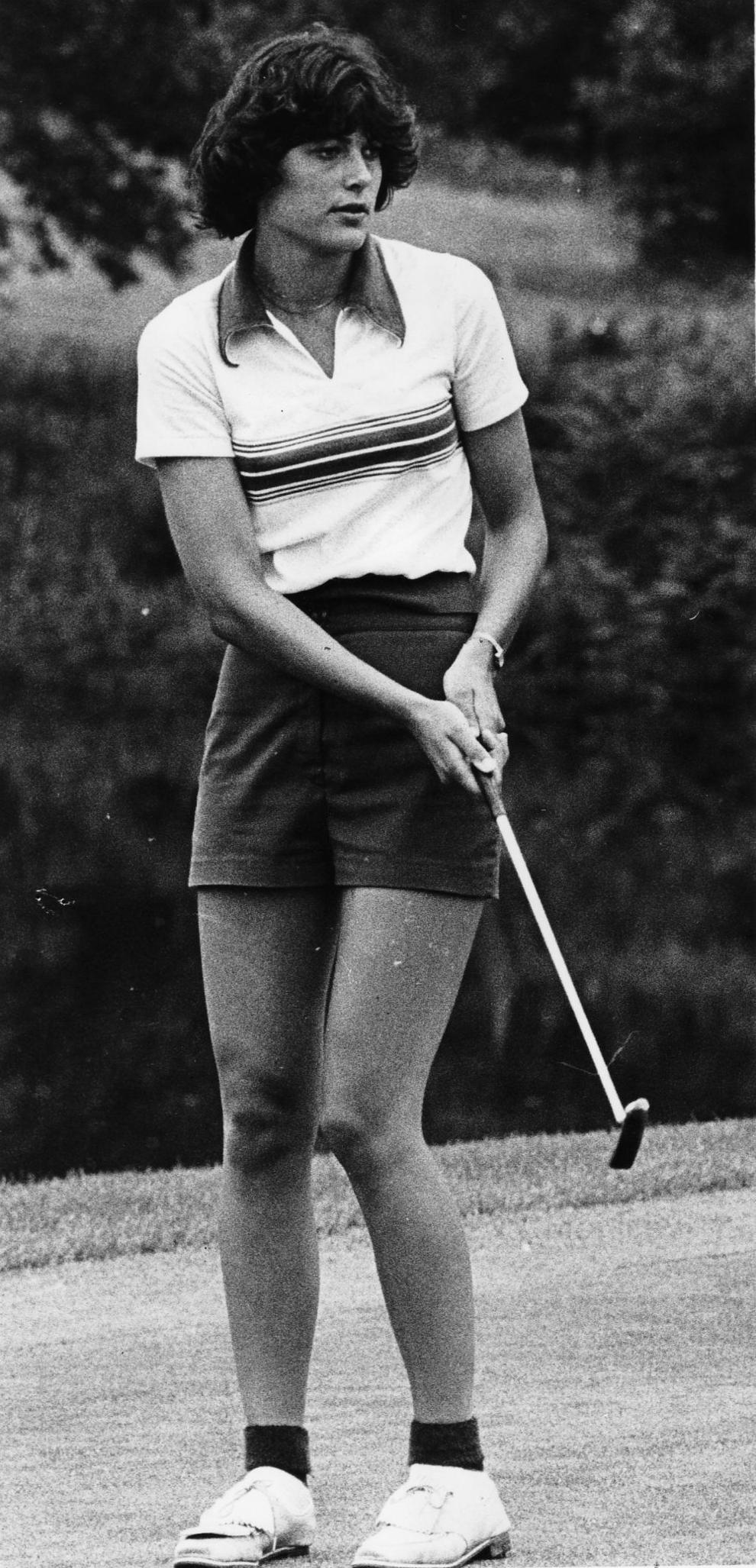 HISTORY CORNER: A LOOK BACK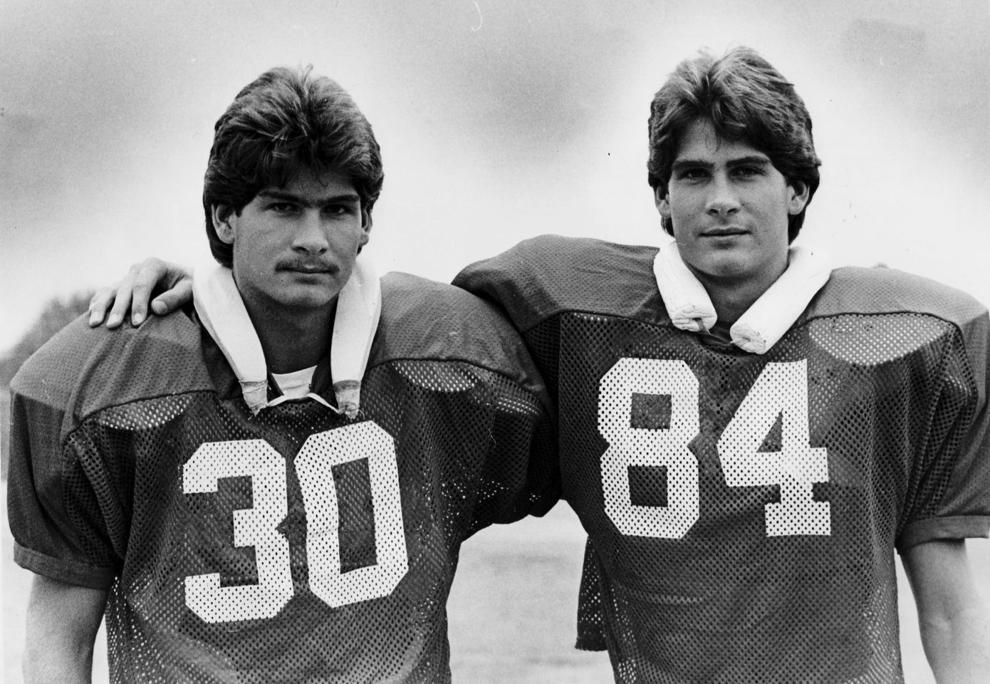 HISTORY CORNER: A LOOK BACK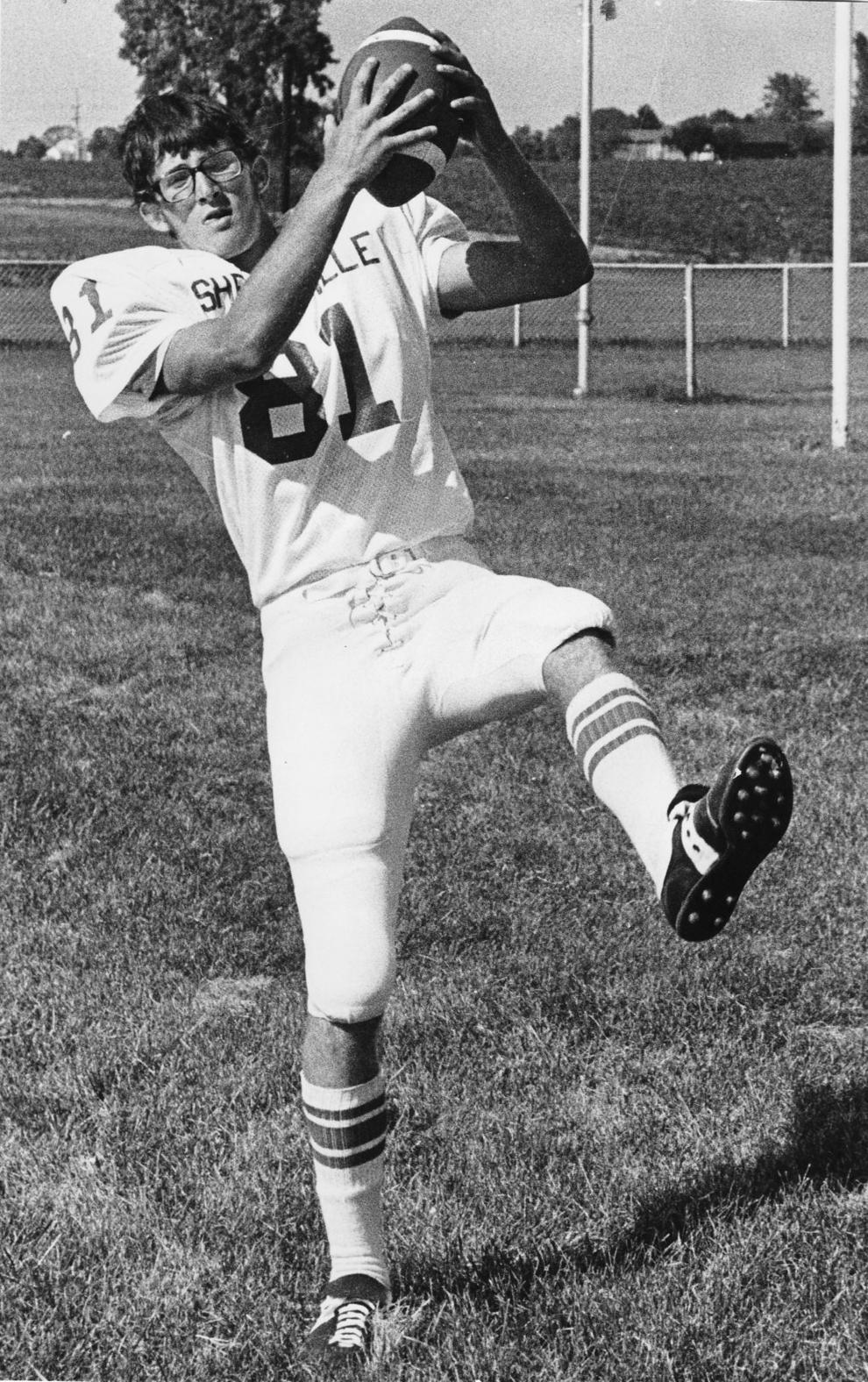 HISTORY CORNER: A LOOK BACK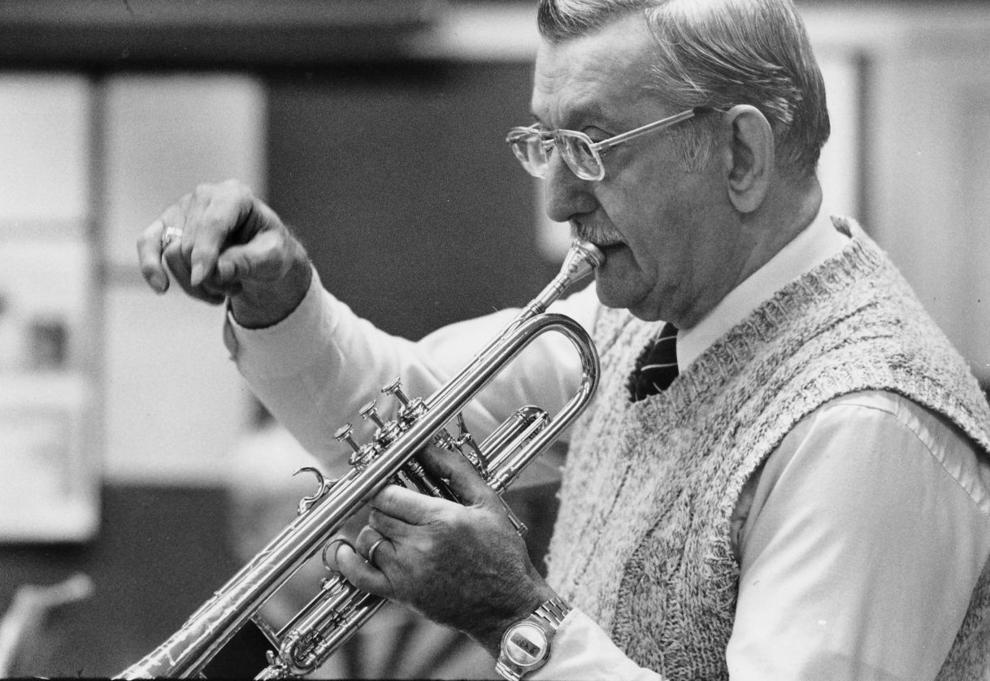 HISTORY CORNER: A LOOK BACK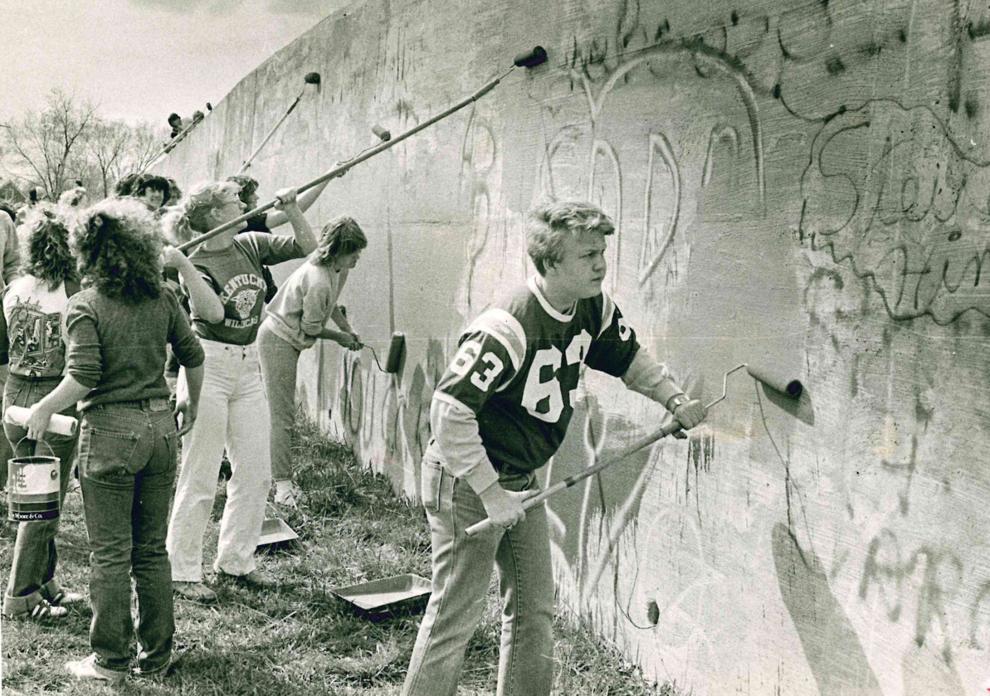 HISTORY CORNER: A LOOK BACK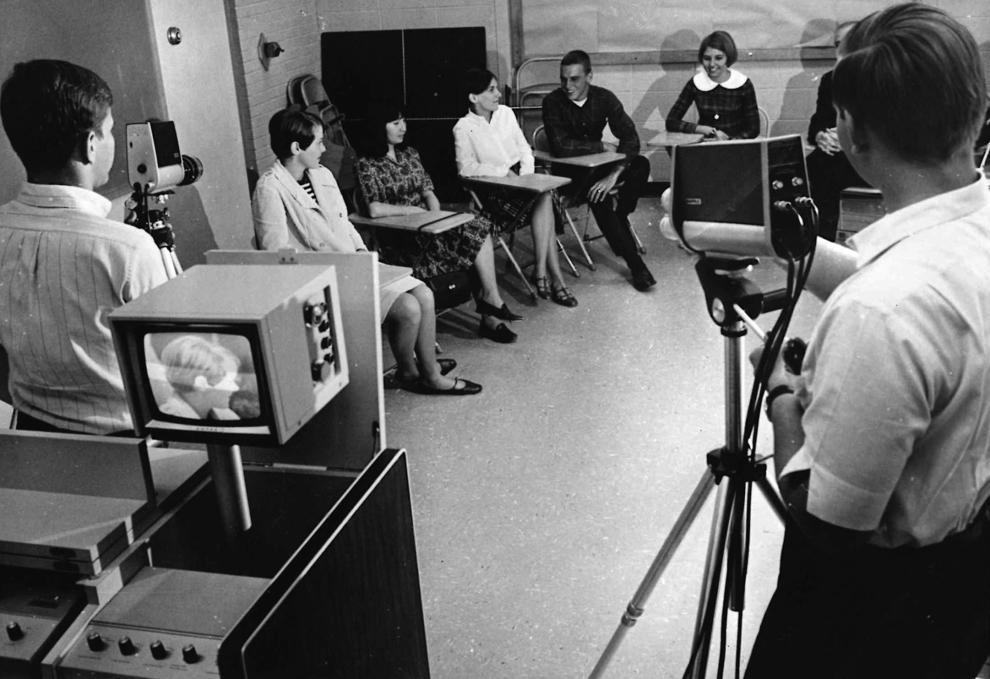 HISTORY CORNER: A LOOK BACK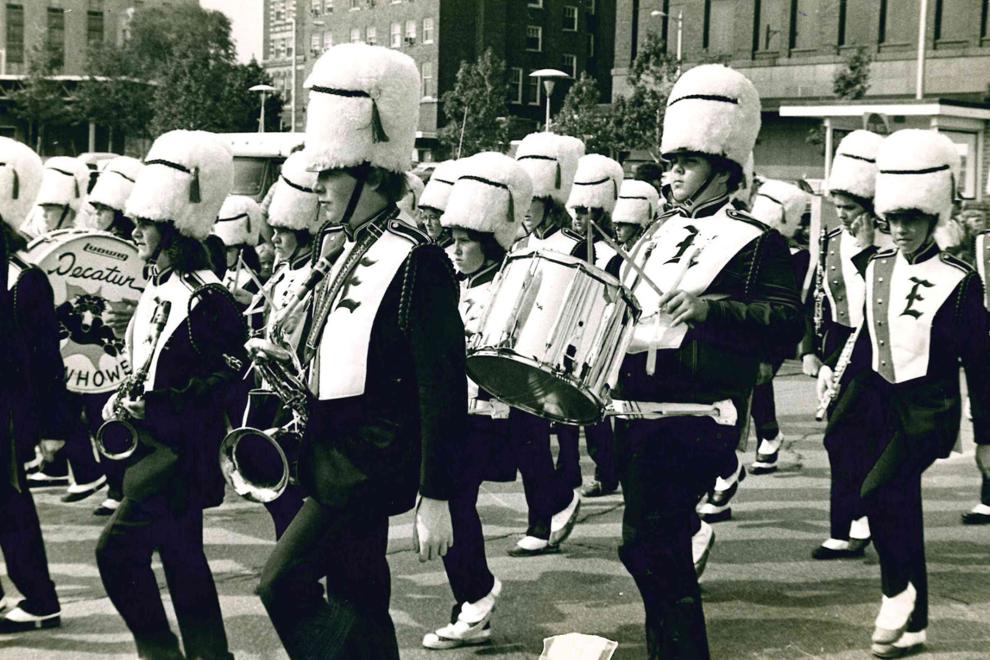 HISTORY CORNER: A LOOK BACK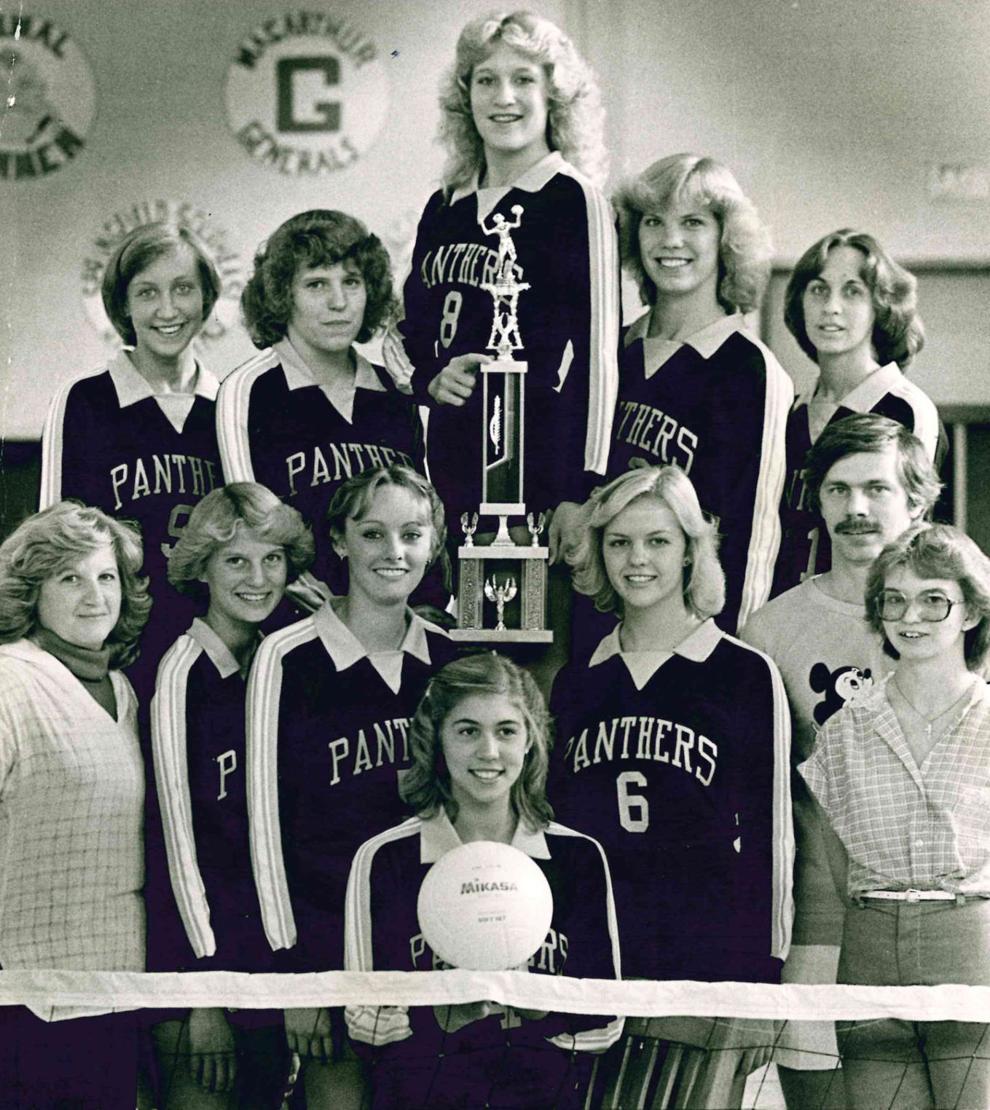 HISTORY CORNER: A LOOK BACK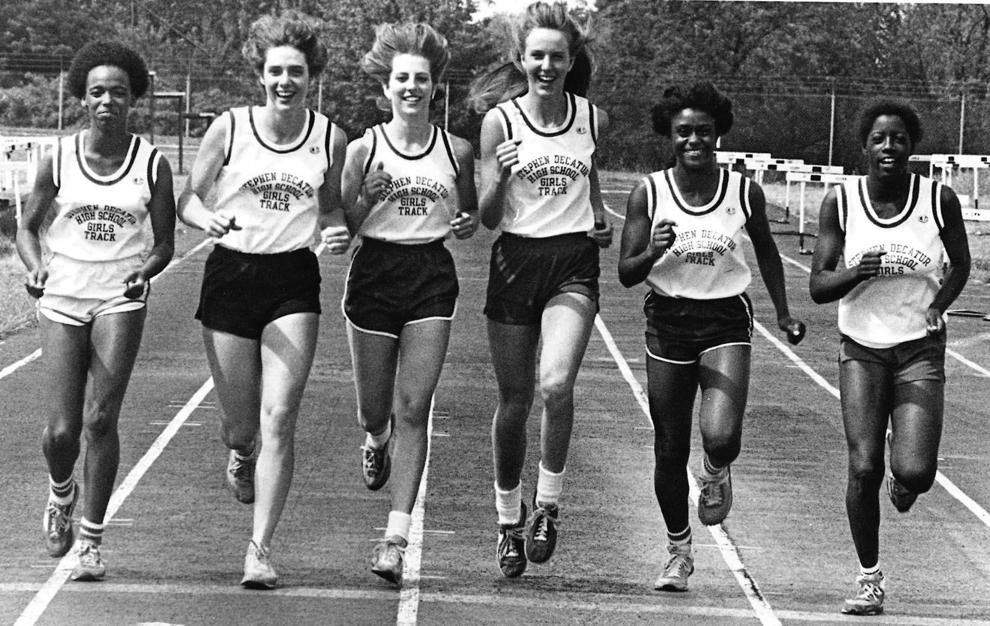 HISTORY CORNER: A LOOK BACK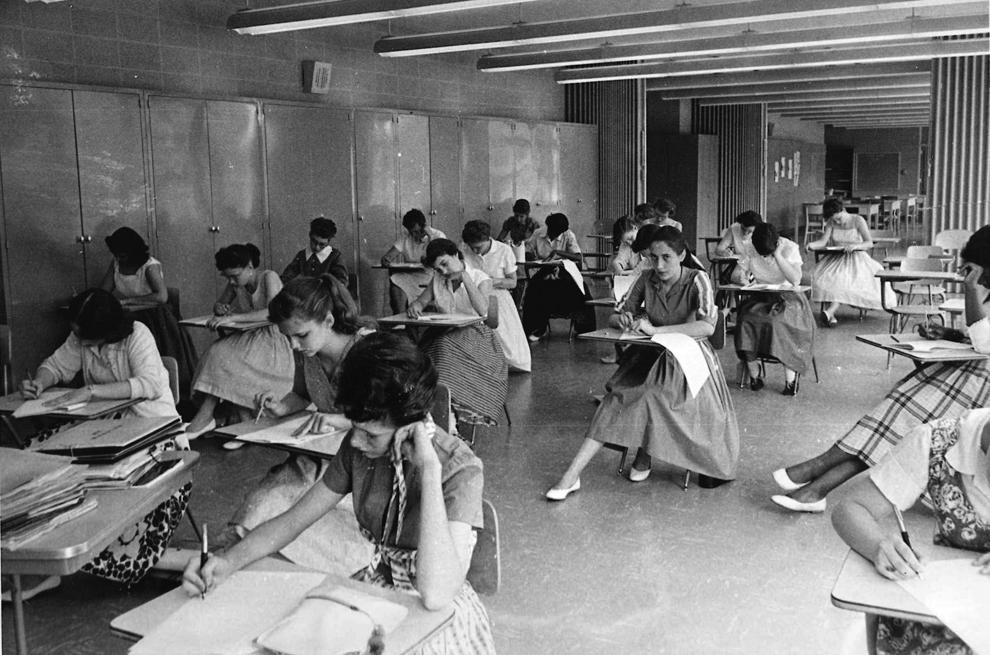 HISTORY CORNER: A LOOK BACK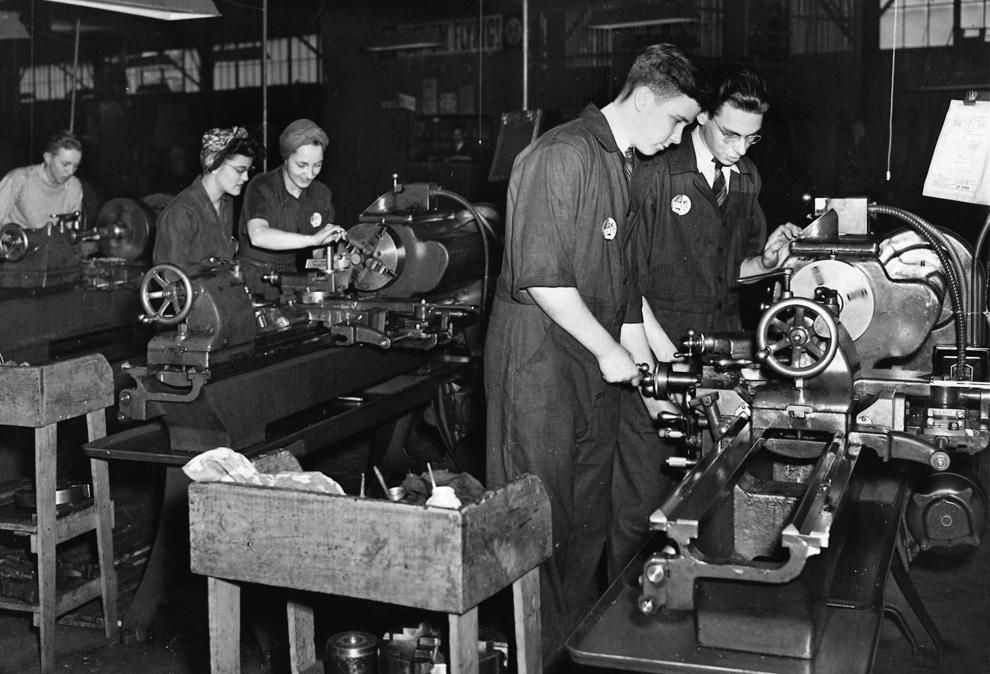 HISTORY CORNER: A LOOK BACK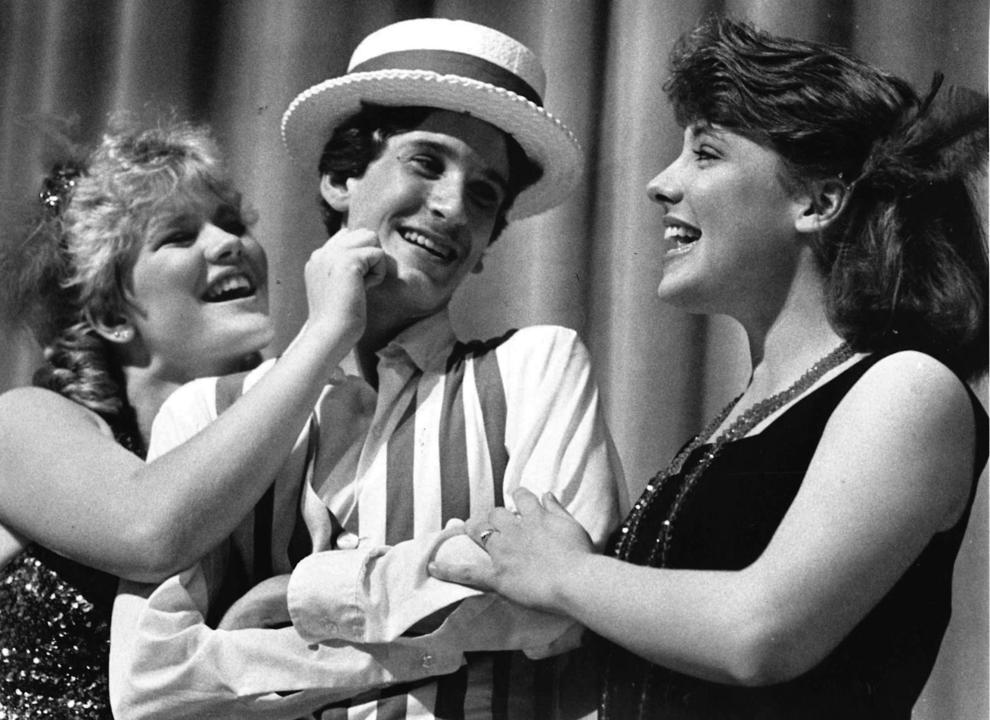 HISTORY CORNER: A LOOK BACK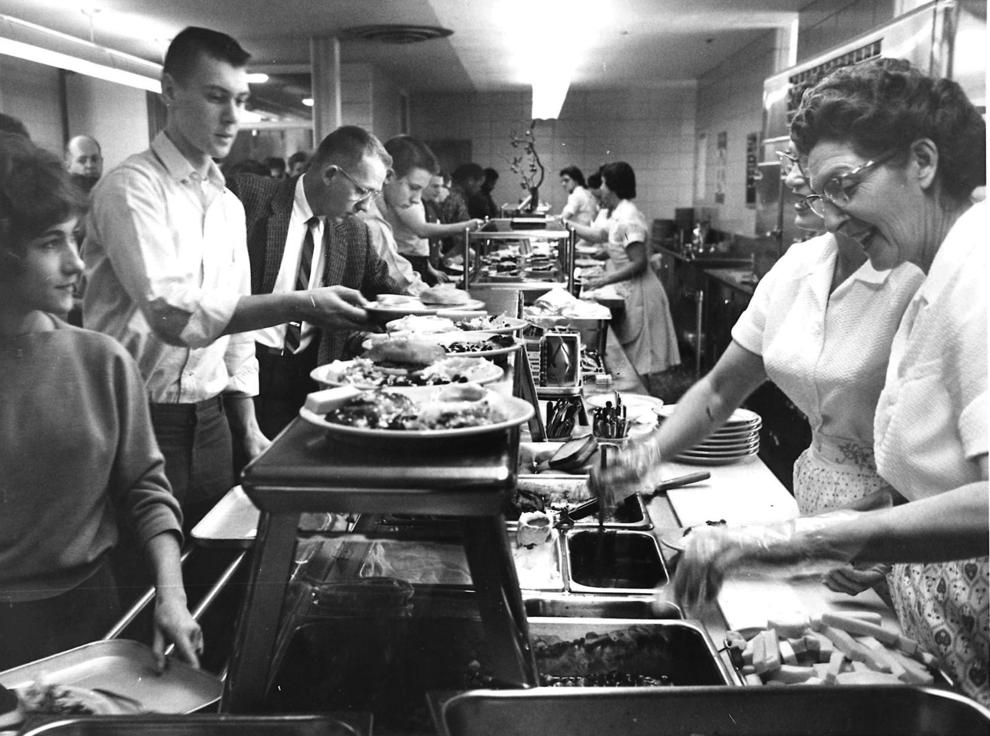 HISTORY CORNER: A LOOK BACK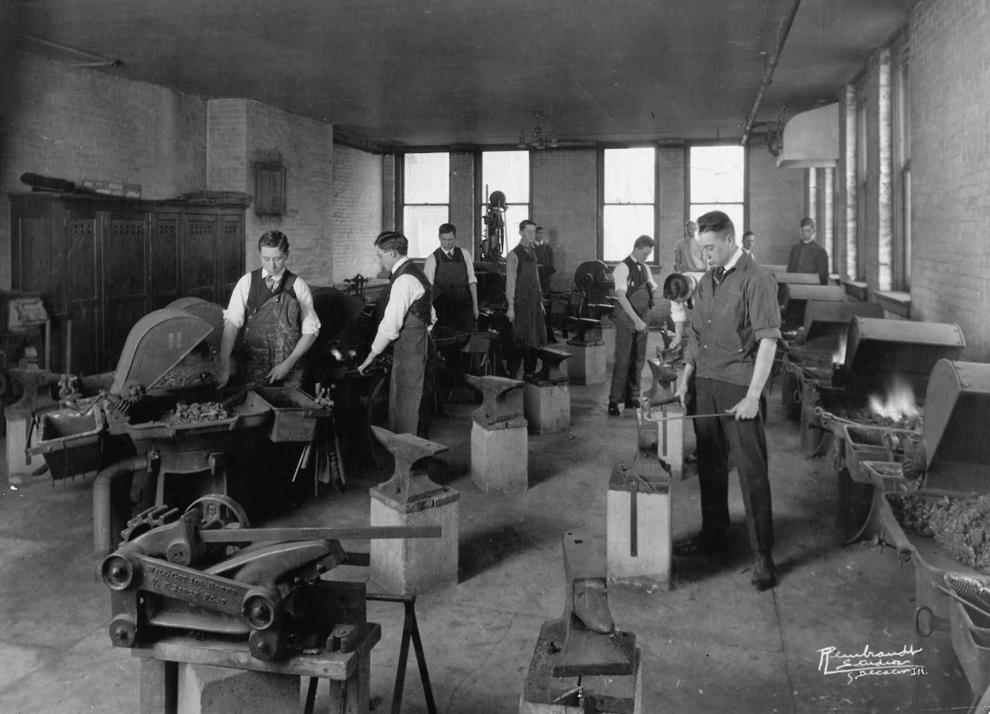 HISTORY CORNER: A LOOK BACK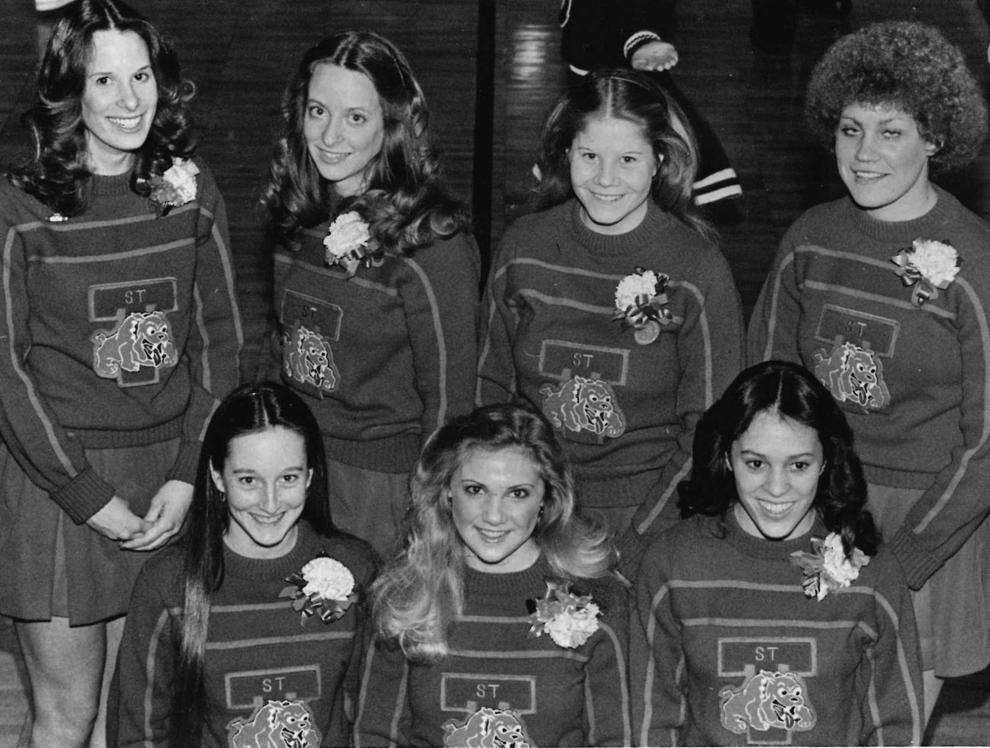 HISTORY CORNER: A LOOK BACK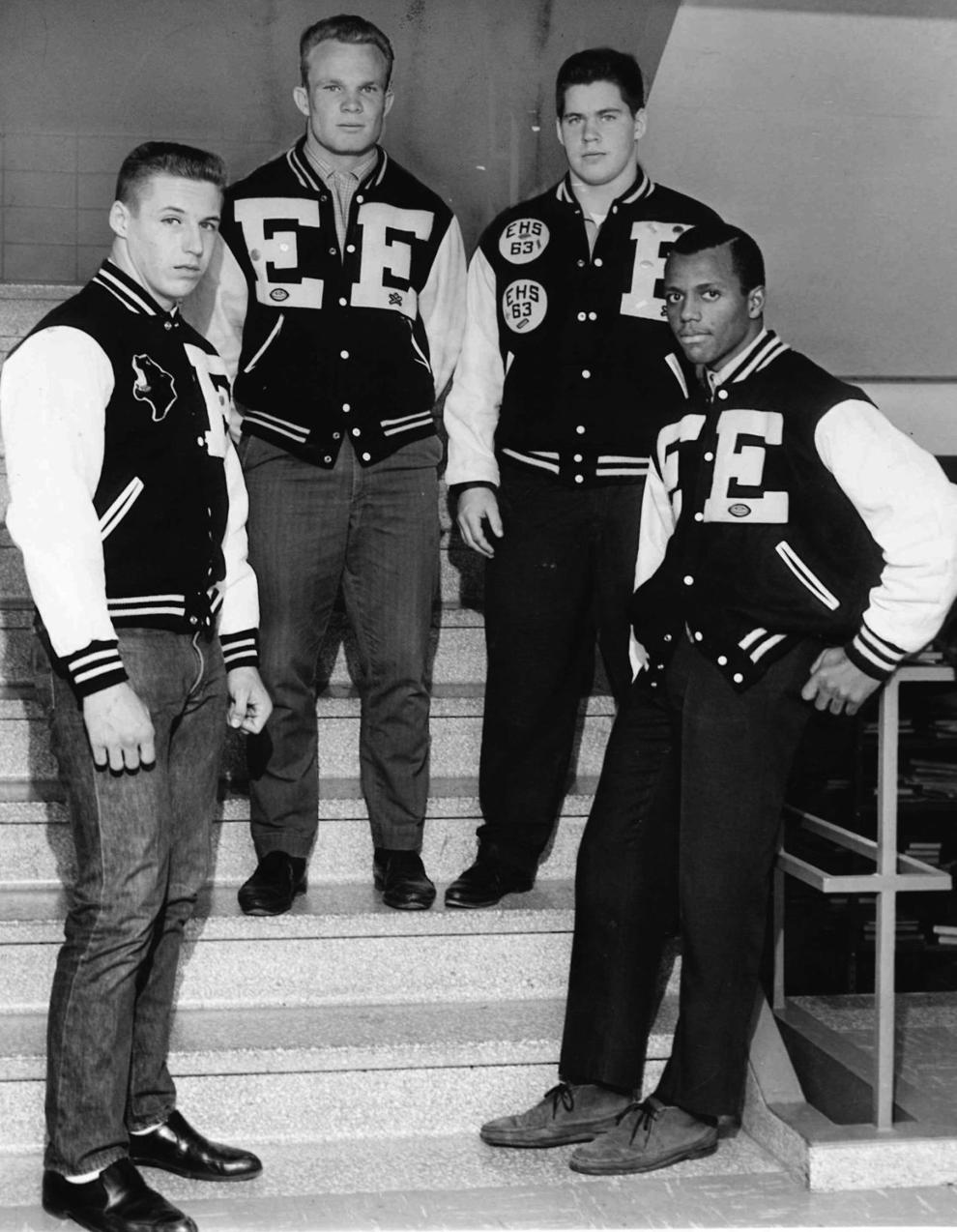 HISTORY CORNER: A LOOK BACK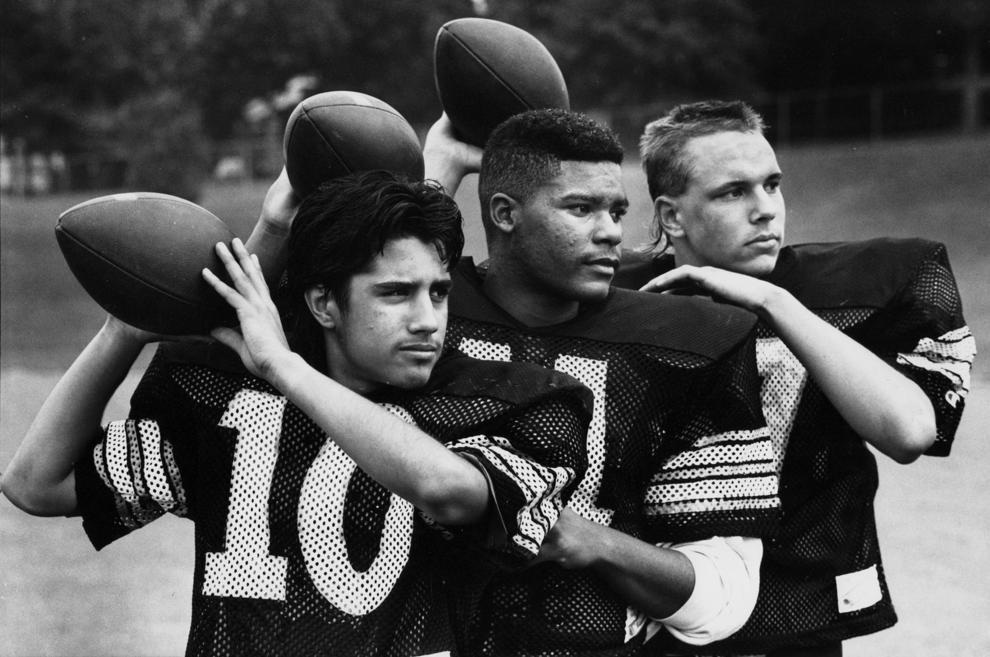 HISTORY CORNER: A LOOK BACK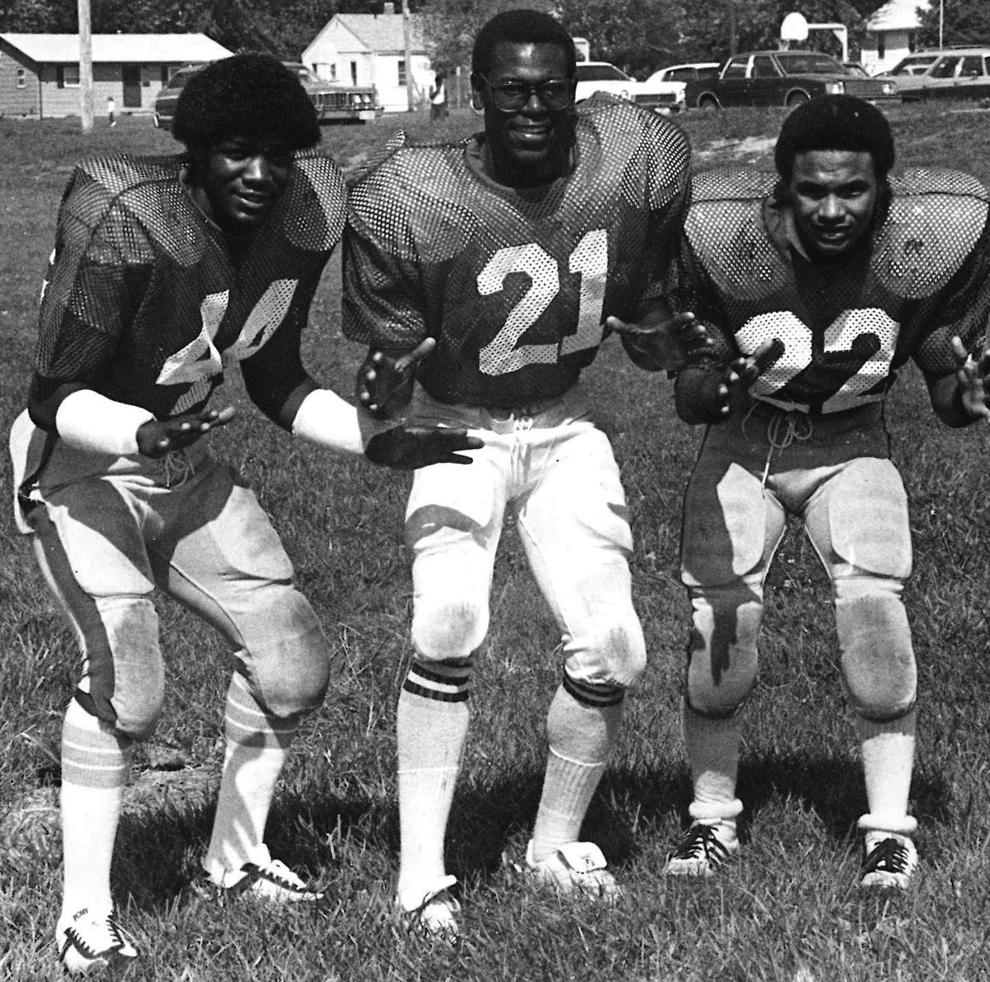 HISTORY CORNER: A LOOK BACK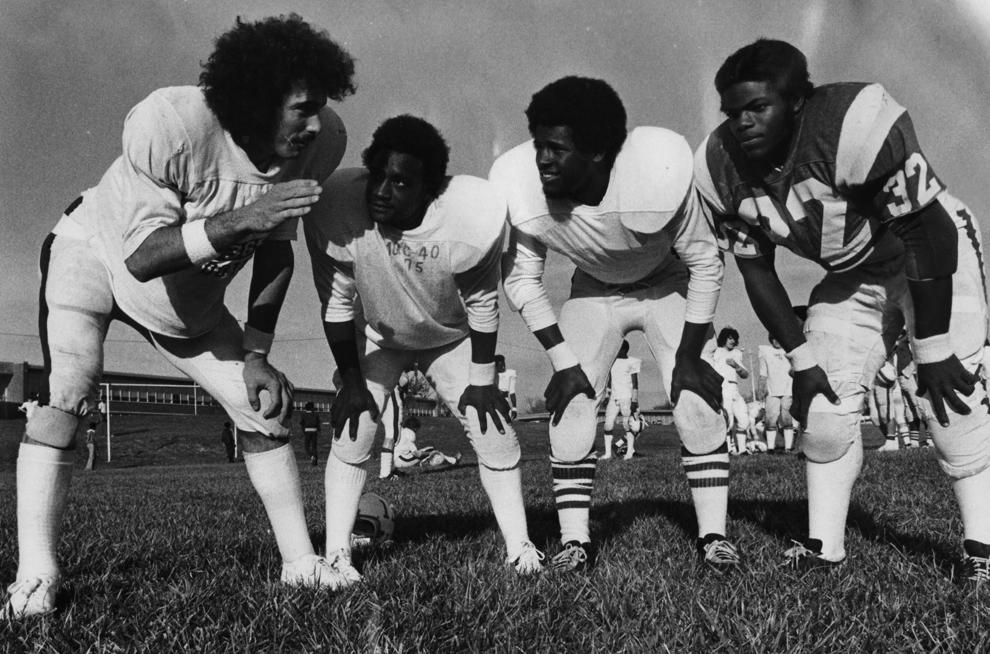 HISTORY CORNER: A LOOK BACK