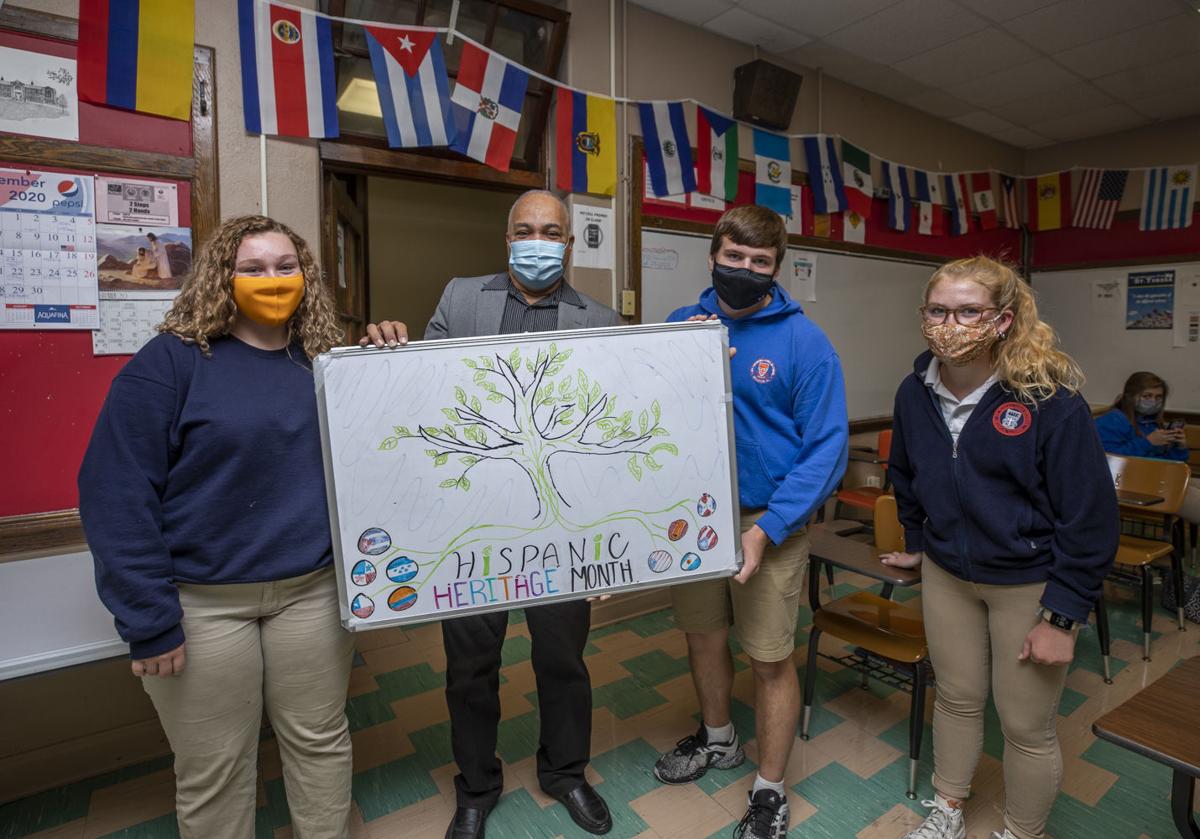 DECATUR — St. Teresa High School's International Club usually holds a potluck this time of year, featuring foods from the country the club has chosen for its focus.
Hispanic Heritage Month is celebrated Sept. 15-Oct. 15, and normally, the club chooses a country to focus on each week, winding up with a big celebration at the end. Thanks to COVID-19, nothing is normal right now, and instead of the potluck, which would have been problematic, the Spanish IV students chose different aspects of culture — sports, literature, visual art, food and music — and gave presentations to fellow students.
"We try to celebrate all the countries throughout the year," said senior Jake Blackburn. "Right now, we're in Hispanic Heritage Month and celebrating their culture and their contributions in the United States."
His focus was sports, and he was particularly interested in baseball and soccer. Both sports are popular in Hispanic countries, and several of the American teams' biggest stars are Hispanic.
"Hispanic Heritage Month is only celebrated in the U.S., so we focus on their contributions here in America," he said.
The majority of professional soccer fans in this country are of Hispanic descent, he said, and baseball fans are familiar with players such as Yadier Molina of the St. Louis Cardinals, Javier Baez of the Chicago Cubs, and Roberto Clemente of the Pittsburgh Pirates. All three are Puerto Rican, and baseball is especially popular in the Caribbean.
"(Soccer) is said to be No. 1 (in Hispanic countries)," said St. Teresa's Spanish teacher, Luis Peralta, "but particularly in South America, baseball rules," he added with a chuckle.
Hispanic authors have had a significant impact on American literature, said senior Sam Hubbard, due to the style of "dream vs. reality."
"It's the perception that the dream world and the real world are intertwined," he said. "Particularly Pan's Labyrinth by Guillermo del Toro."
The influence of Hispanic artists on music is evident, said Will Jameson, because so much American music bears the mark of their work, and American artists who collaborate and blend genres with their fellow artists of Hispanic descent make new styles together.
"A lot of music today on the radio is Hispanic (influenced)," he said. "Sometimes (artists) want to have a broader base and get out to more people, and I feel like doing different genres with different cultures gives them more of a population they can make music for."
Food is probably the most readily apparent influence, said Kaitlin Jedlicka, from Taco Tuesday to American celebrations of Cinco de Mayo and of course, the multitude of Mexican-themed restaurants. Though the food in those restaurants is an American version of Mexican food, and not what actual Mexicans eat at their own dinner tables, she said, the popularity can't be denied.
Hannah Hollis has visited the Library of Congress, where Brazilian artist Candido Protinari is represented.
"His art not only shows his culture and American culture, but brings them together, especially in such an important place as the Library of Congress," she said. "I thought it was really cool to see that Hispanic culture doesn't have to become American culture. They can co-exist and kind of form a new culture for everyone."
Peralta said by their fourth year of Spanish, his students are comfortable speaking and writing a second language, which is the most widely spoken in the country after English. They can watch movies in Spanish, read books written by Hispanic authors in Spanish, and write papers in Spanish.
"Our program does not only concentrate on the grammar," he said. "It concentrates on the cultural aspect, so we decided that Spanish IV would celebrate, with the International Club, the Hispanic heritage that all of the United States is celebrating right now."
___________________________________________________________
Decatur's railroad past 
N&W Blue Bird 1965.jpg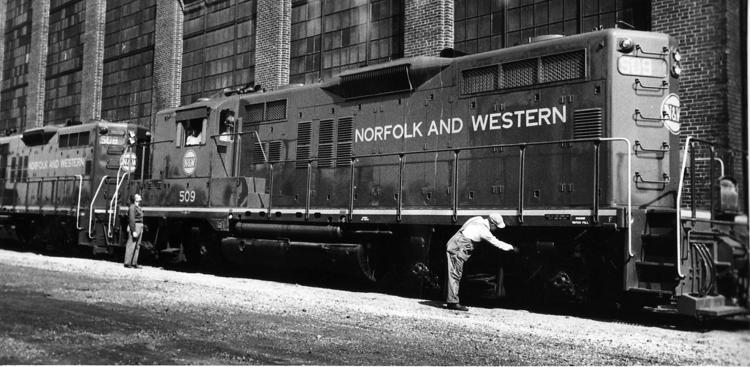 N&W Blue Bird 1969.jpg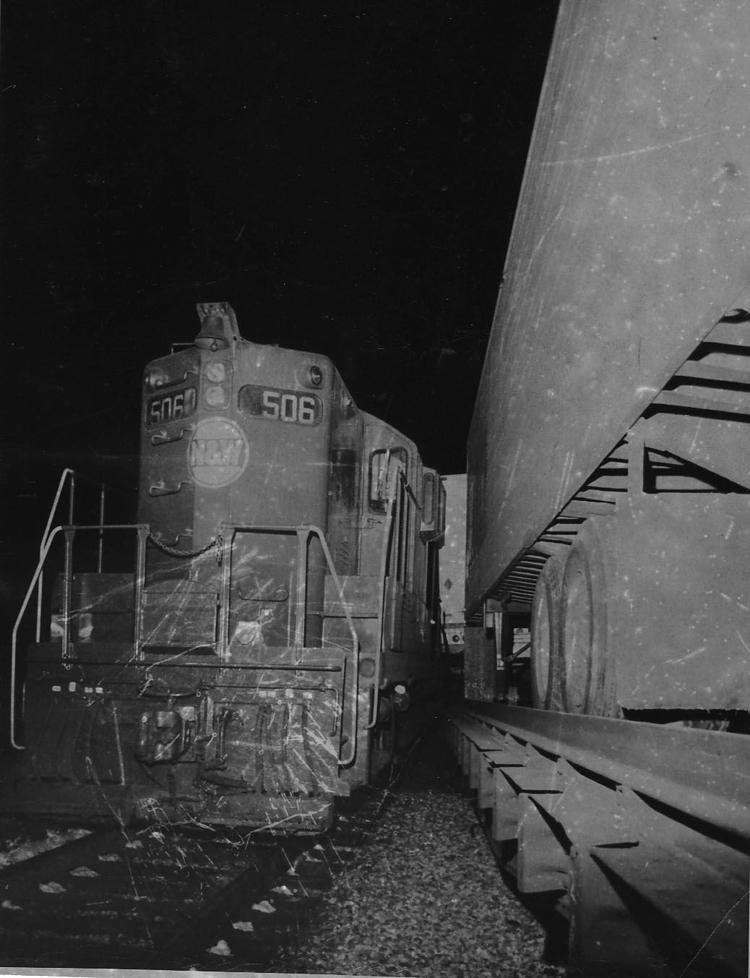 N&W Blue Bird 1970.jpg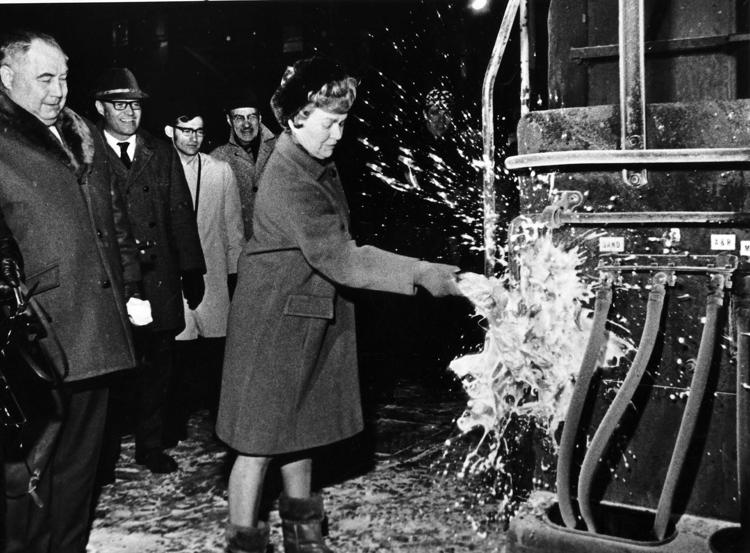 N&W Blue Bird-2 1970.jpg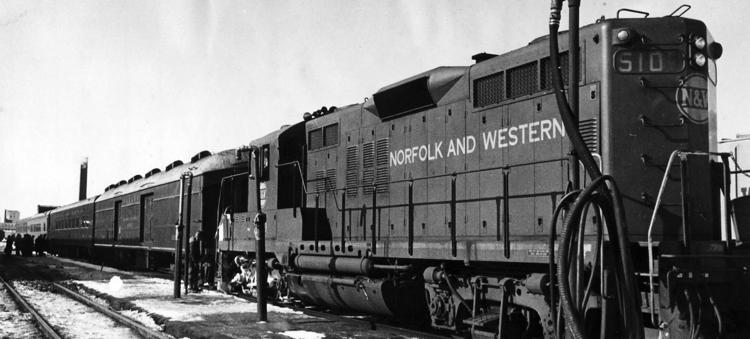 DOMINANT
Wabash Blue Bird 1952.jpg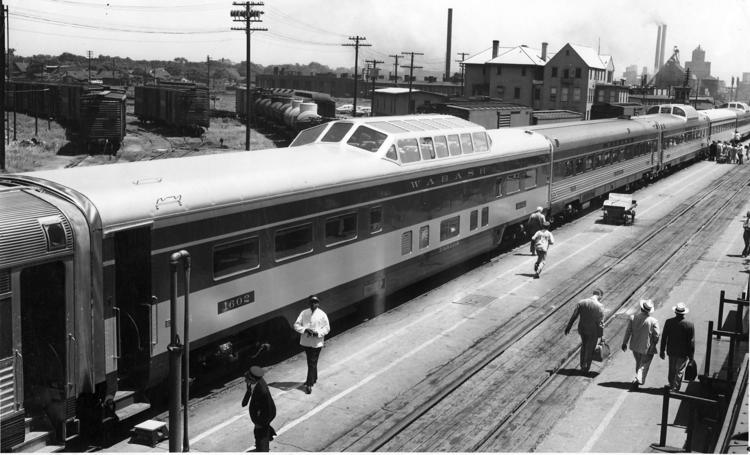 Wabash Blue Bird-2 1950.jpg
Wabash Blue Bird-3 1950.jpg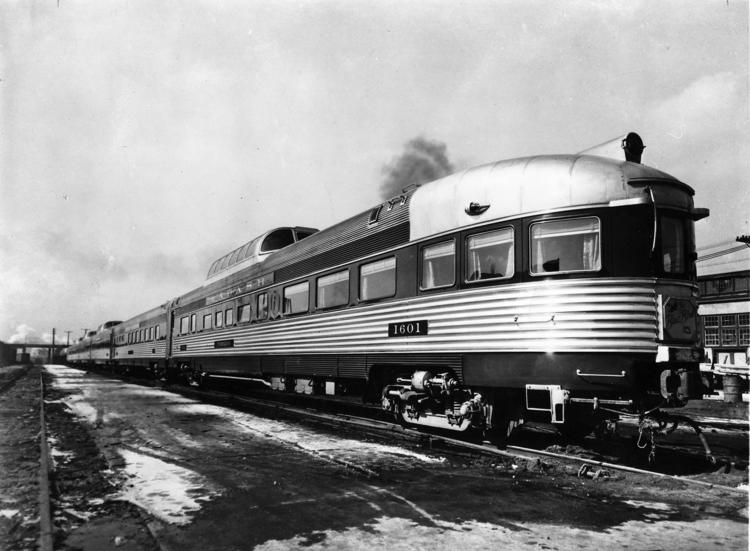 Wabash Blue Bird-4 1950.jpg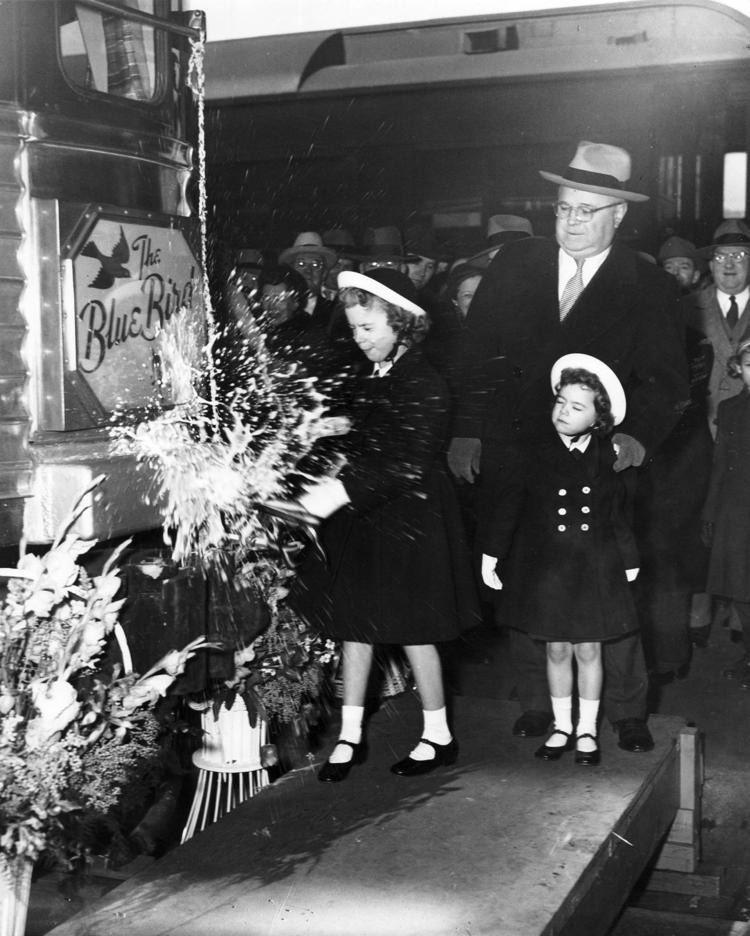 Wabash Blue Bird-6 1950.jpg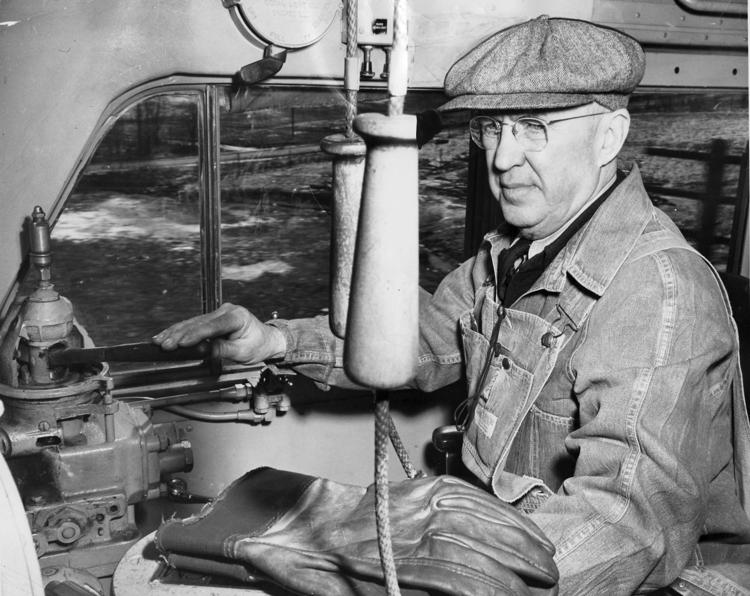 Wabash Blue Bird-7 1950.jpg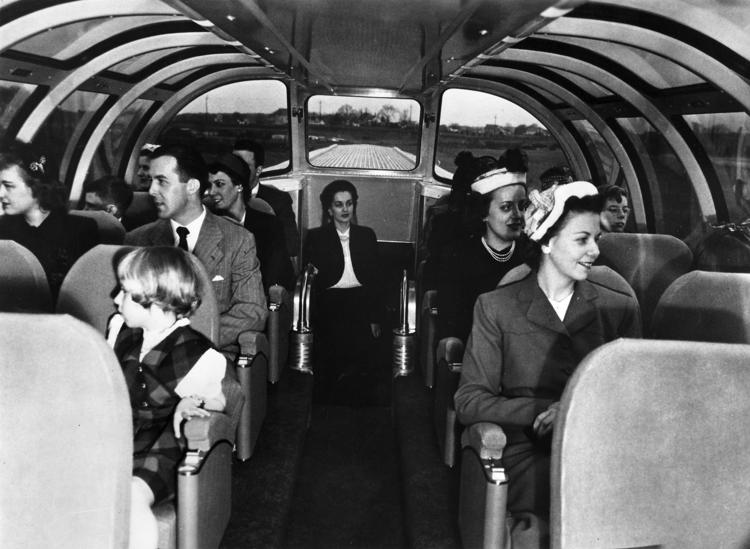 SECONDARY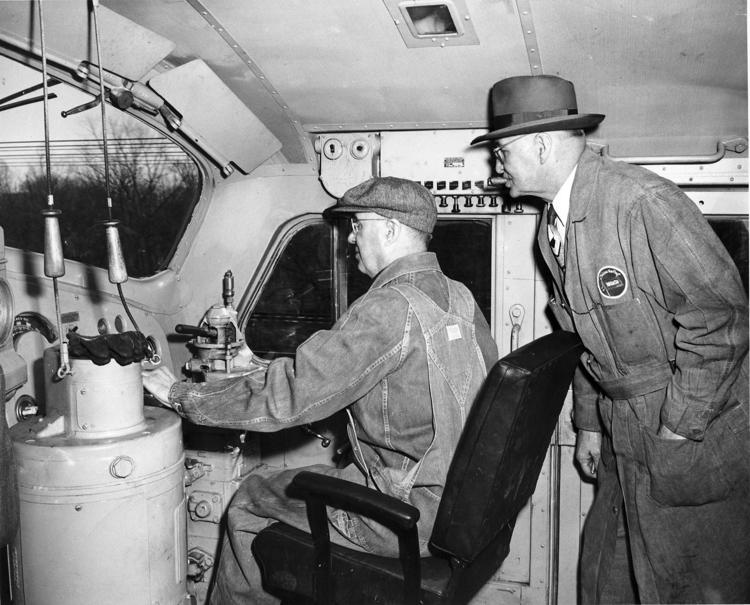 Wabash Blue Bird-9 1950.jpg

Wabash Blue Bird-10 1950.jpg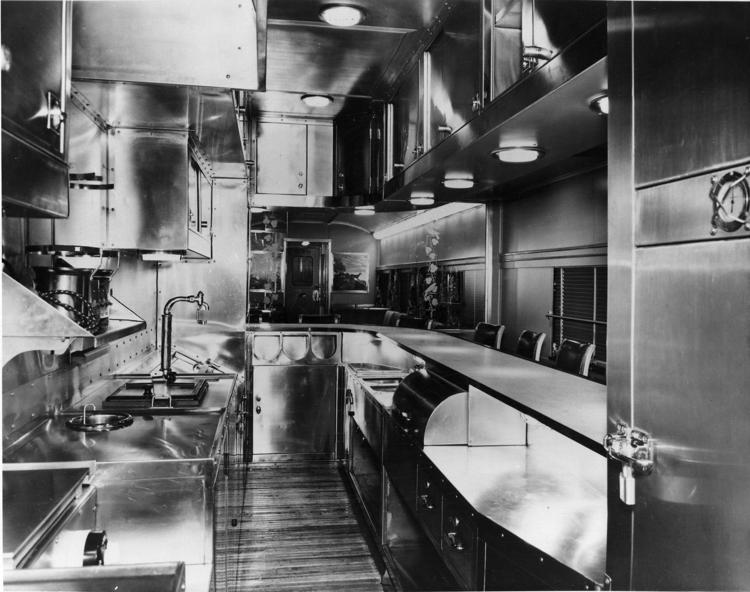 SECONDARY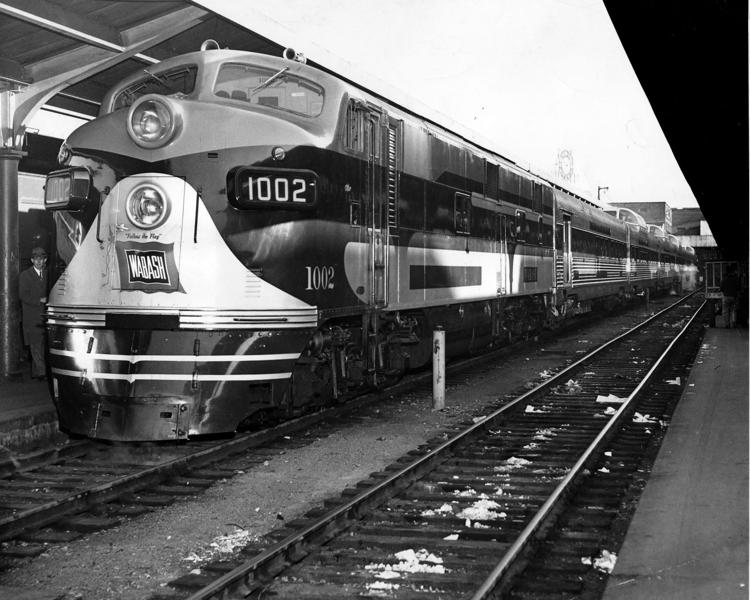 Wabash Blue Bird-12 1950.jpg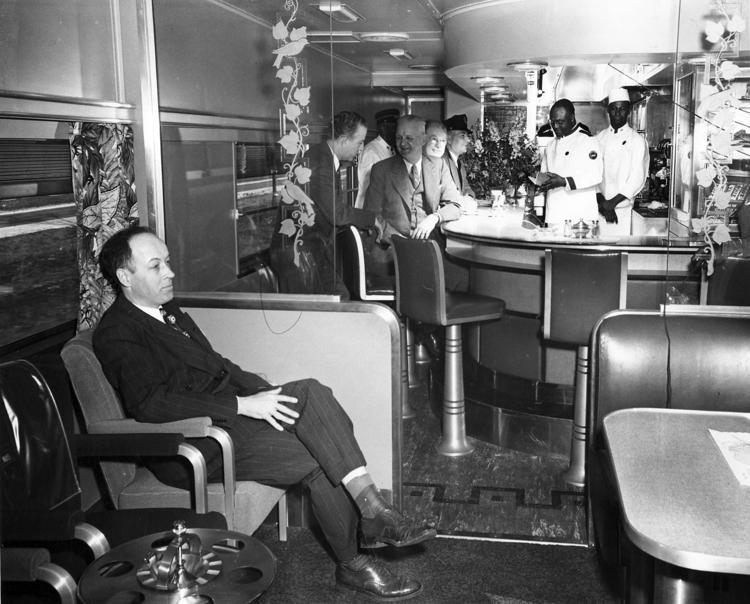 Contact Valerie Wells at (217) 421-7982. Follow her on Twitter: @modgirlreporter
Be the first to know
Get local news delivered to your inbox!