DECATUR — Diego Hernandez enrolled at Illinois State University to study mass media communications, but soon after arriving on campus, with the greatest of ease, he joined the circus.
"I was just walking around the quad on campus when all the clubs were there, and I saw somebody swinging from a silk, which is like a big cloth, in a tree," said Hernandez, referring to an acrobatic routine where the performer hangs from a long piece of silk or a strap.
"I just saw that and I was like, oh, I like that," he continued. "I want to do that. Because I've done theater practically all my life."
The Gamma Phi Circus, of which Hernandez is a part, is based at Illinois State and visited French Academy on Friday for two performances, thanks to grants from the National Endowment for the Arts, the Illinois Arts Council and the Decatur Area Arts Council.
While the French Academy performance was an abbreviated version of the full show, artistic director Ivan Stoinev said, the students perform full two-hour shows regularly and train and rehearse around their full-time class schedules.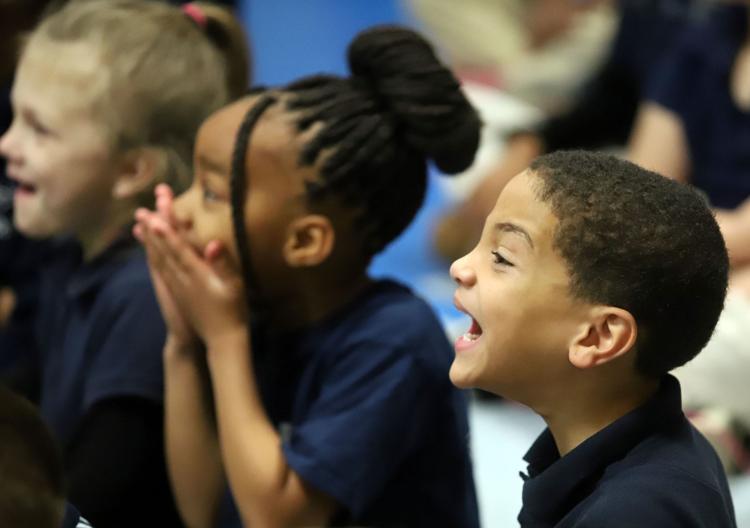 They all have different majors, but several of them plan on careers as performers, while others consider their circus involvement a sideline rather than a career, Stoinev said. Students audition in August, and those chosen spend six to seven months training before they're ready to perform.
Stoinev left home in Bulgaria at age 10 to attend circus school, and at 13 left Bulgaria for the United States, where he became a professional teeterboard artist, performing a maneuver in which he flips into the air and lands on top of a human pyramid of six people.
Hernandez and Radiance Campbell, a sociology major, perform an acrobatic routine as "Aladdin" and "Jasmine" and drew gasps from the children with some of their seemingly death-defying movements.
Campbell, smiling, said it looks dangerous, but they have rehearsed so much that they're very comfortable and confident.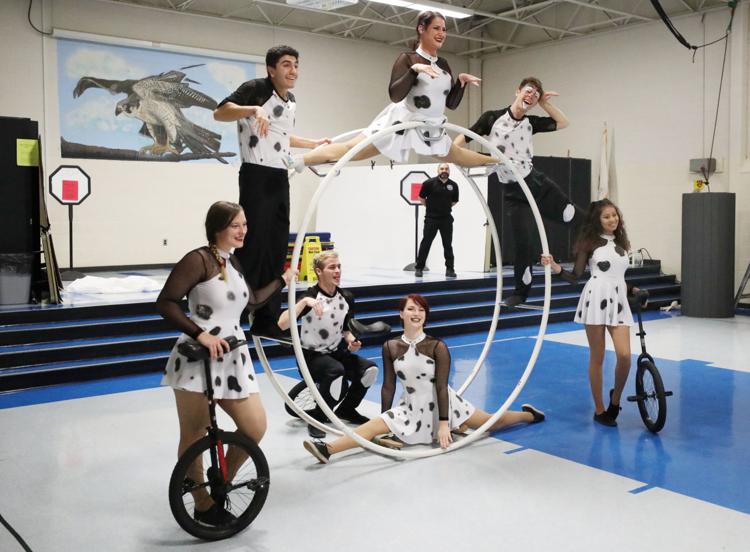 The show's theme was "fairy tales," which is where Aladdin and Jasmine come in, and included clowns, unicycles and the German wheel, which nearly all the performers took turns using. That brought more gasps from the children, in spite of the performers' smiles and obvious ease with the contraption.
The Gamma Phi Circus was founded in 1929, making it the oldest troupe of its kind in the United States. To participate, Illinois State students must maintain a minimum grade-point average and good attendance, and several of Friday's performers returned to campus after the show to attend class.
"It was awesome," said Zarijah Jones, a first-grader.
And while Raylmir Kennedy, another first-grader, is a little afraid of clowns, he enjoyed the acrobatics, he said.
"My brother liked the clowns," he said.
---
ISU Gamma Phil Circus performs for French Academy
Campbell_Radiance 11.9.18.jpg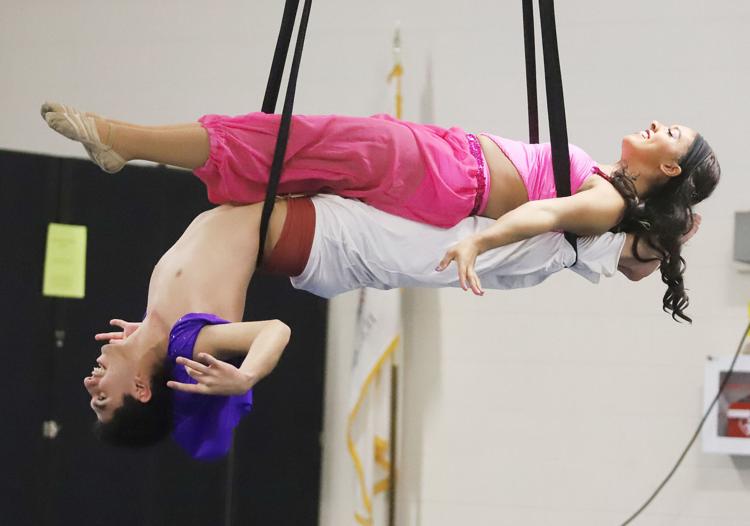 Seiber_Jarvas 11.9.18.jpg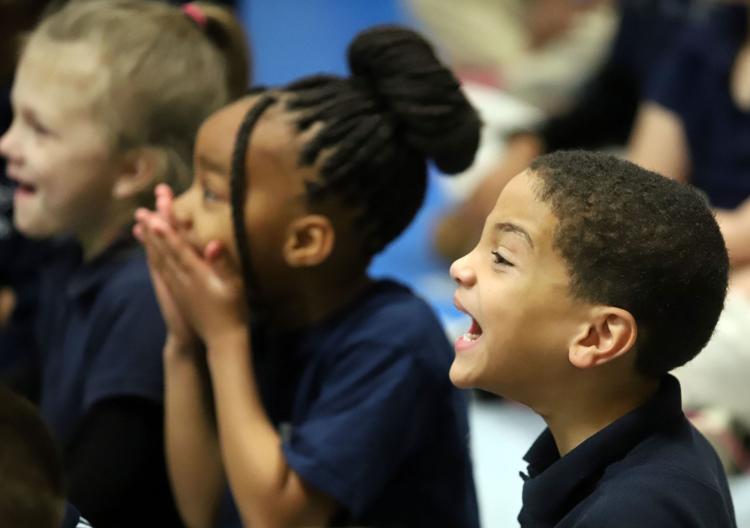 Gamma Phi Circus 11.9.18.jpg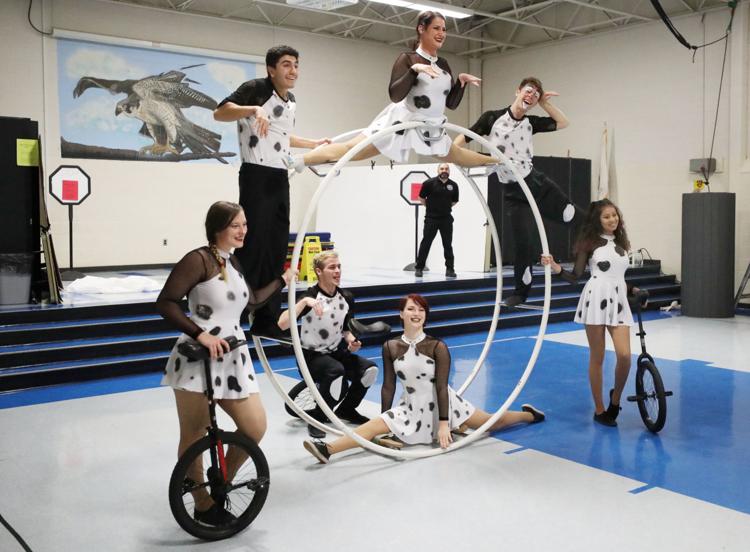 Gamma Phi Circus at French Academy 1 11.9.18.jpg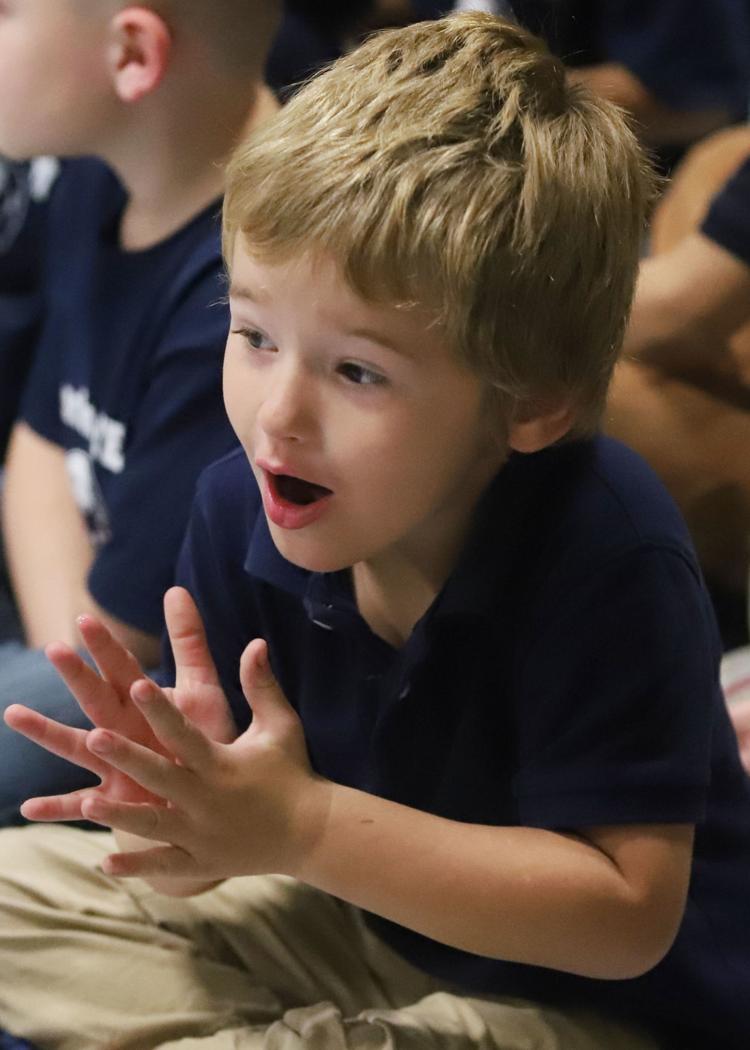 Gamma Phi Circus at French Academy 2 11.9.18.jpg
Gamma Phi Circus at French Academy 3 11.9.18.jpg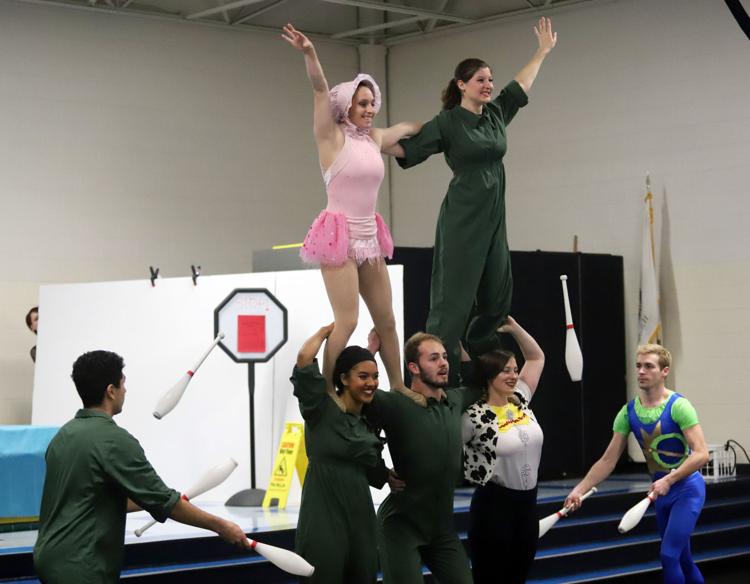 Gamma Phi Circus at French Academy 4 11.9.18.jpg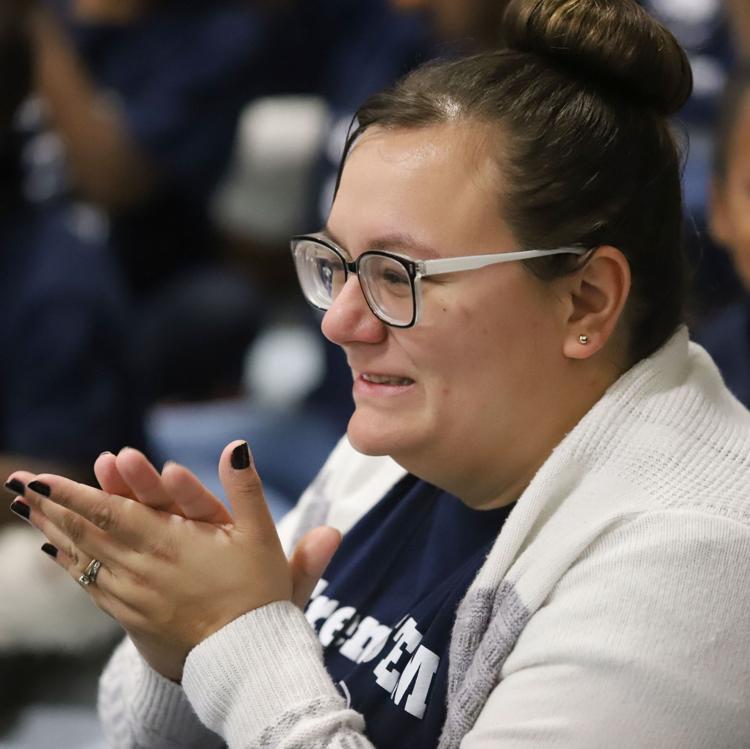 Gamma Phi Circus at French Academy 5 11.9.18.jpg
Gamma Phi Circus at French Academy 6 11.9.18.jpg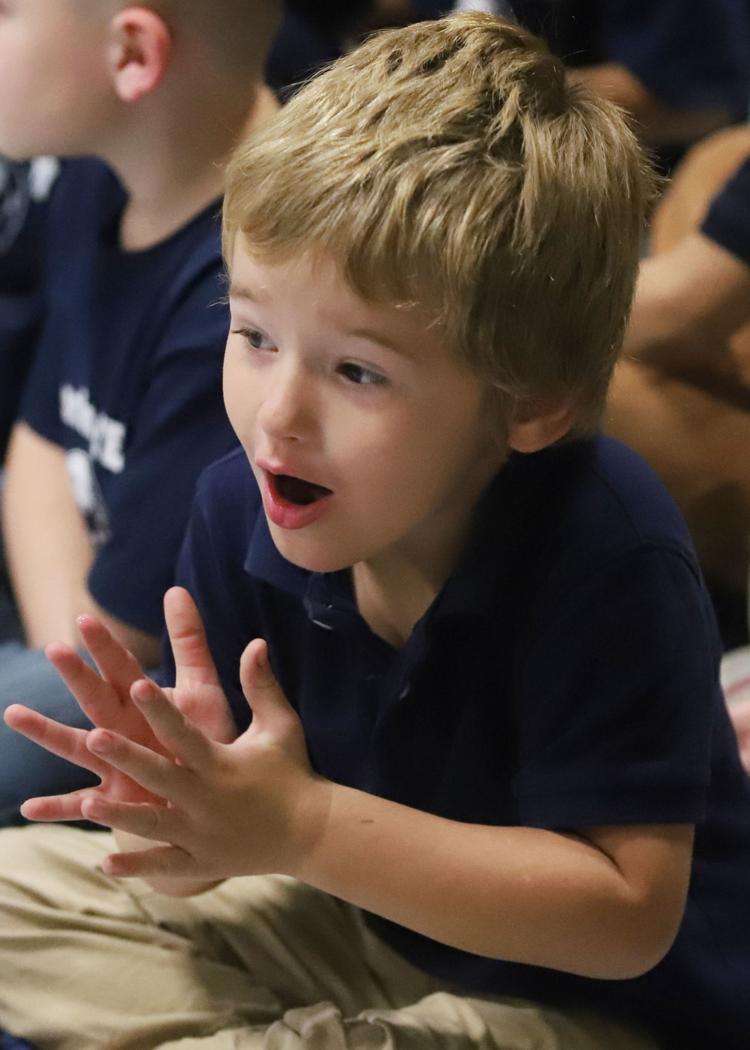 Gamma Phi Circus at French Academy 7 11.9.18.jpg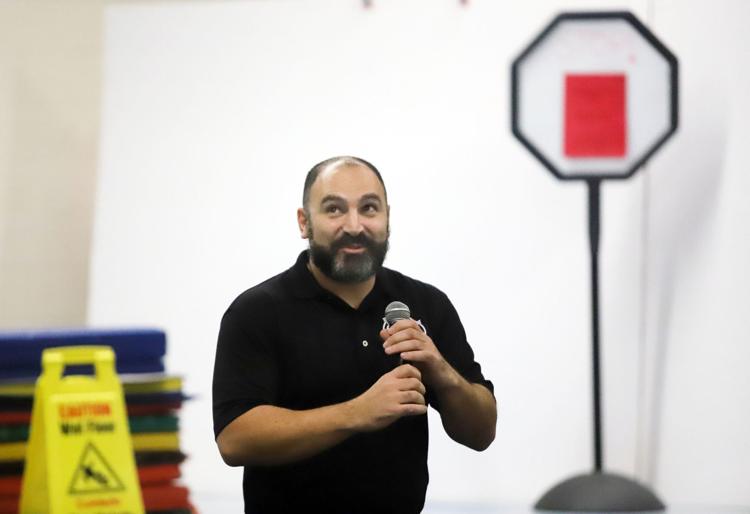 Gamma Phi Circus at French Academy 8 11.9.18.jpg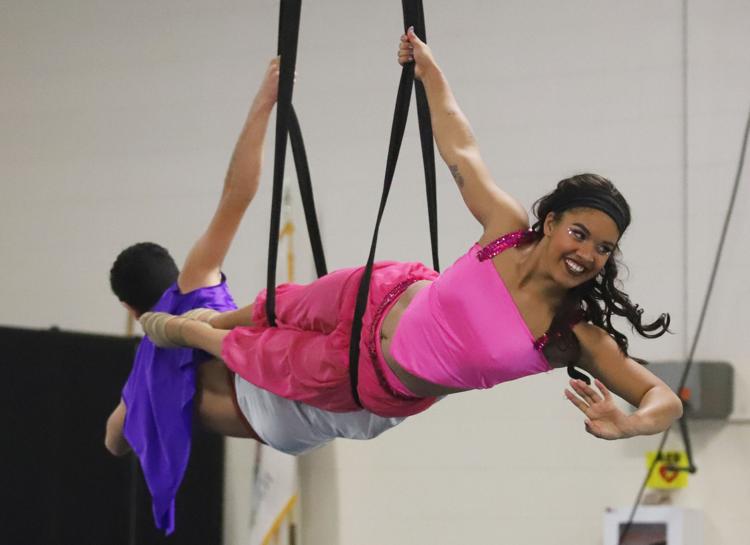 Gamma Phi Circus at French Academy 9 11.9.18.jpg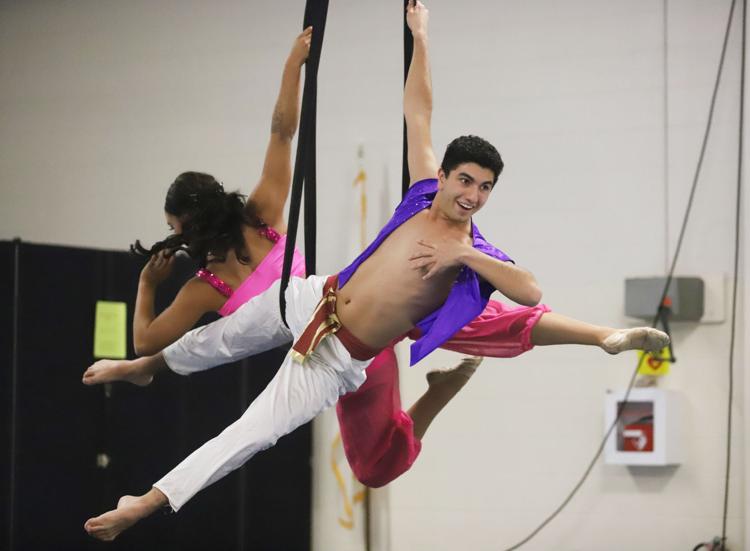 Gamma Phi Circus at French Academy 10 11.9.18.jpg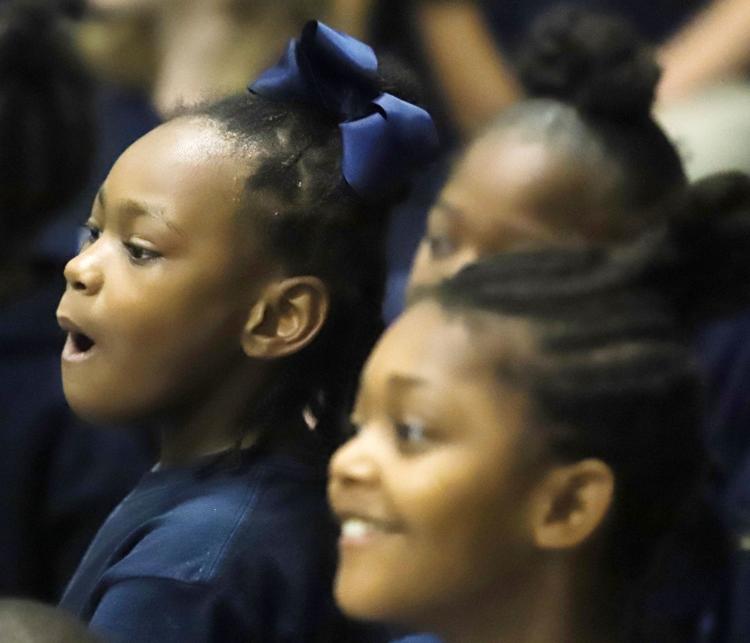 Gamma Phi Circus at French Academy 11 11.9.18.jpg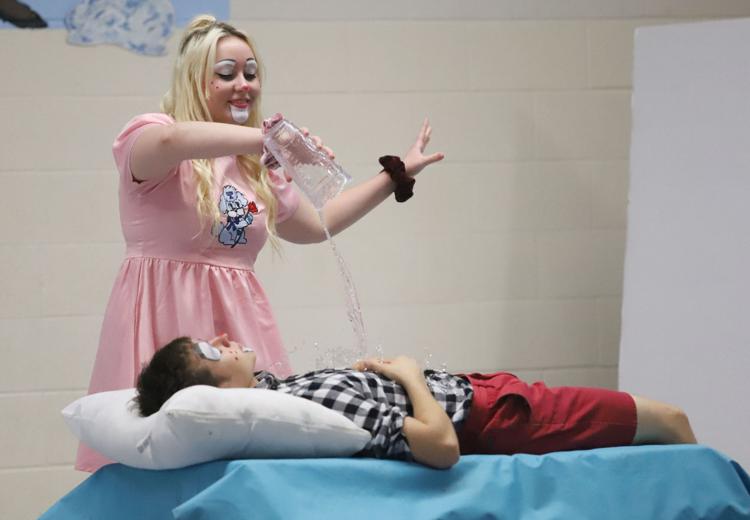 Gamma Phi Circus at French Academy 11.9.18.jpg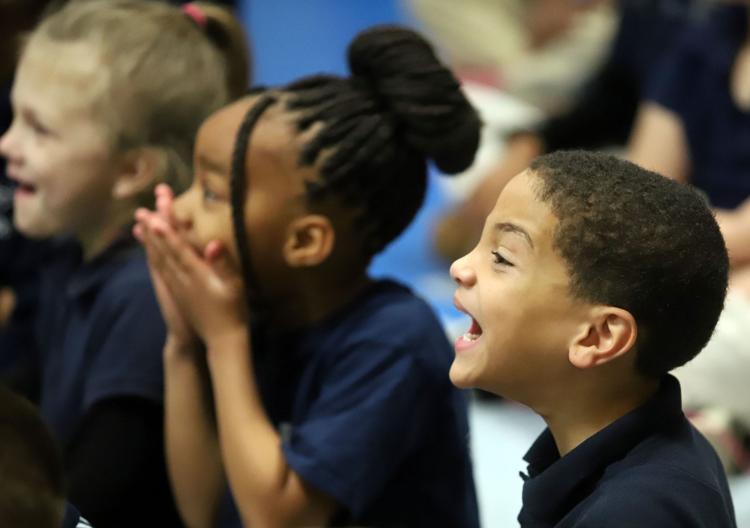 Gamma Phi Circus at French Academy 12 11.9.18.jpg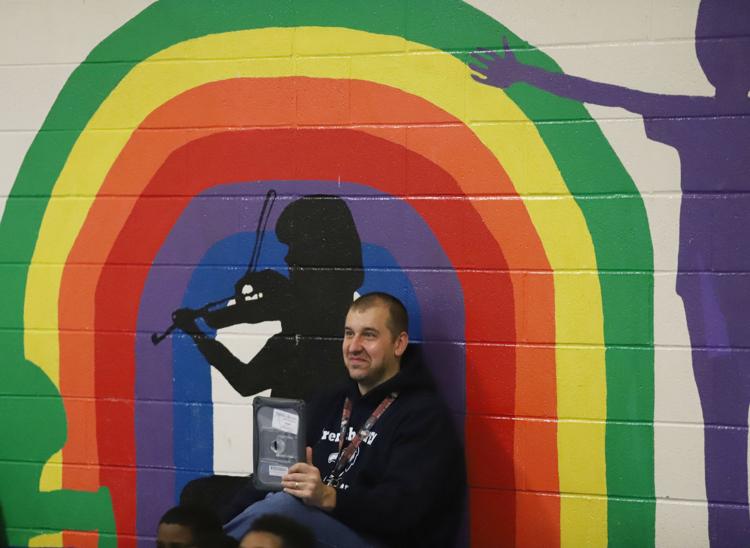 Gamma Phi Circus at French Academy 13 11.9.18.jpg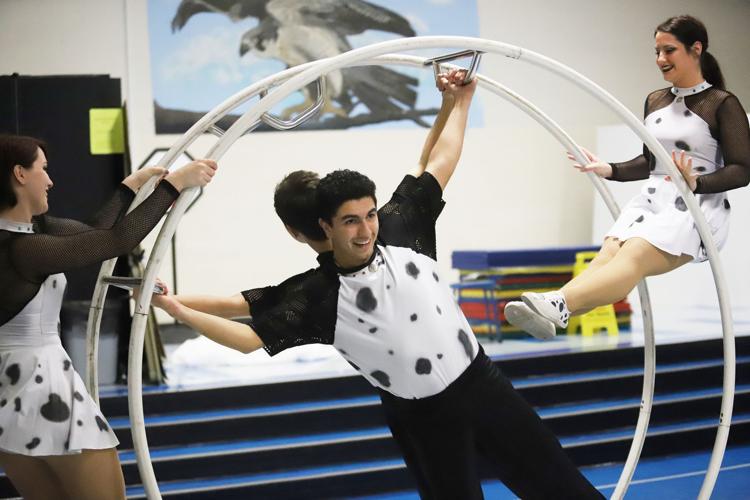 Gamma Phi Circus at French Academy 14 11.9.18.jpg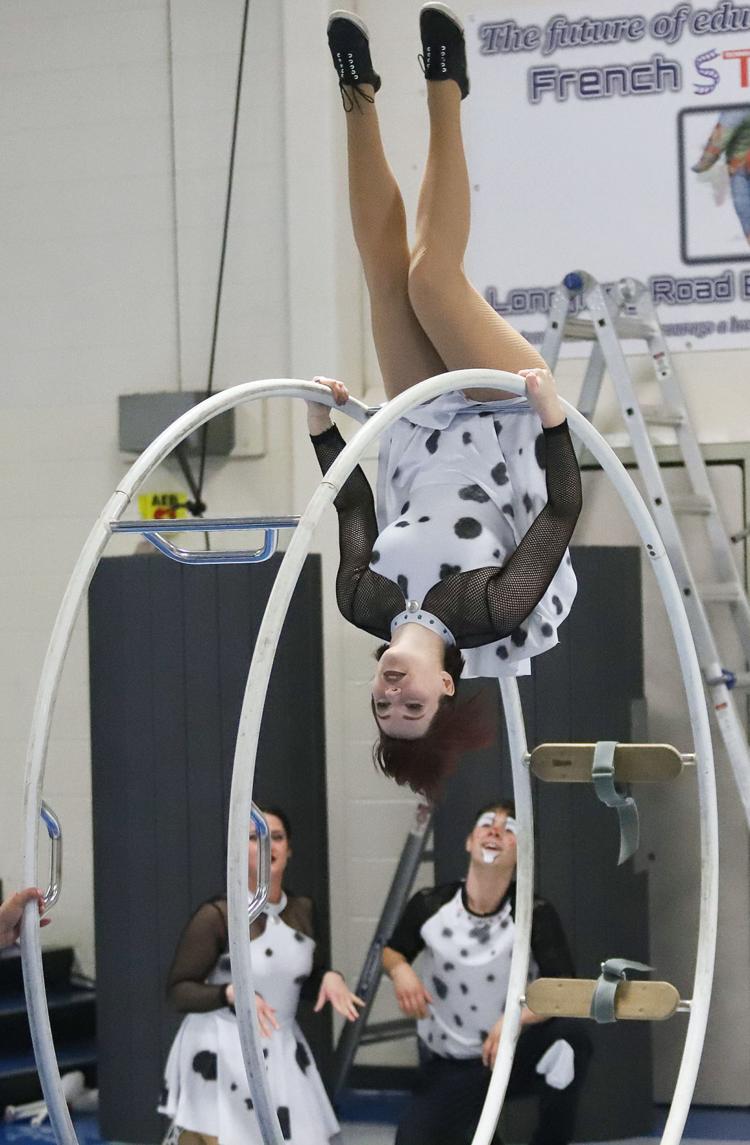 Gamma Phi Circus at French Academy 15 11.9.18.jpg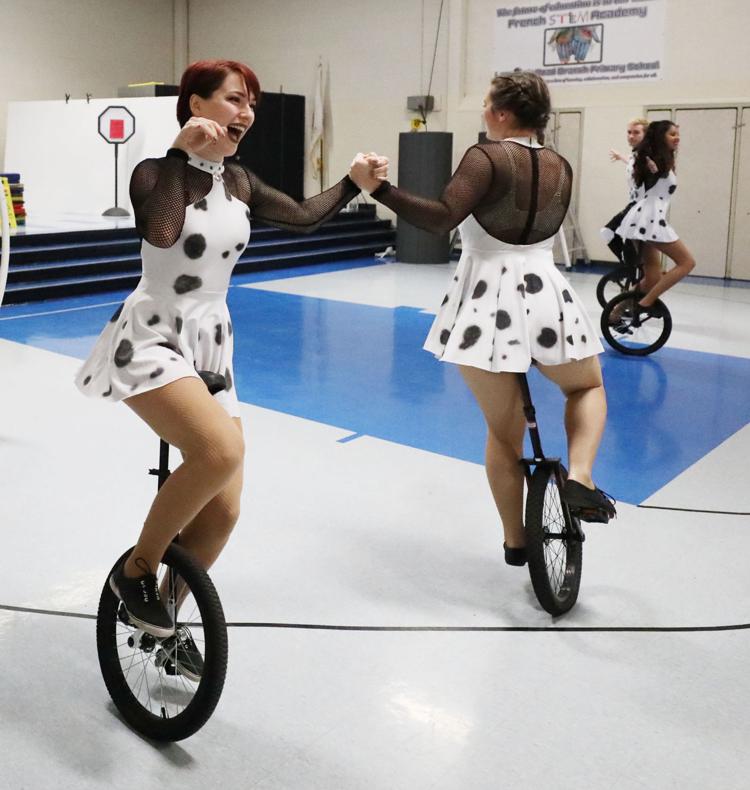 Gamma Phi Circus at French Academy 17 11.9.18.jpg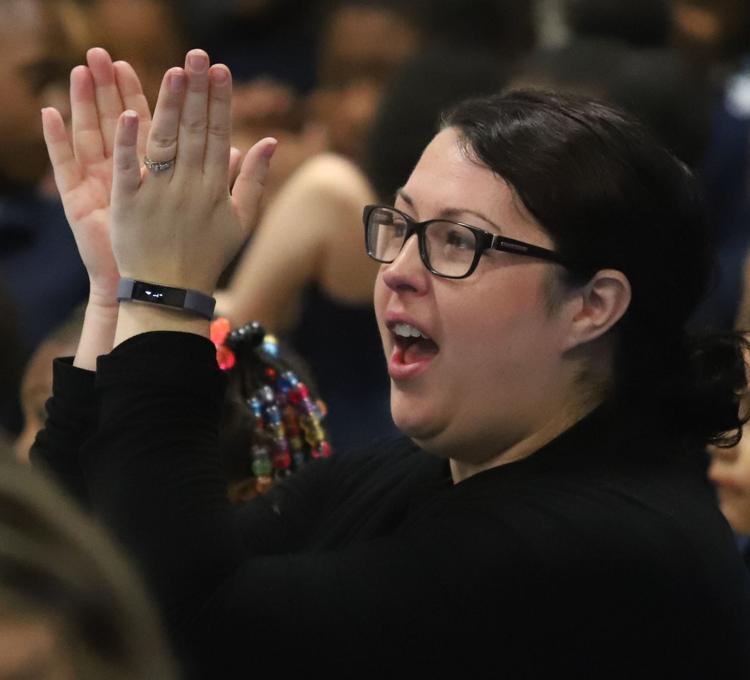 Gamma Phi Circus at French Academy 19 11.9.18.jpg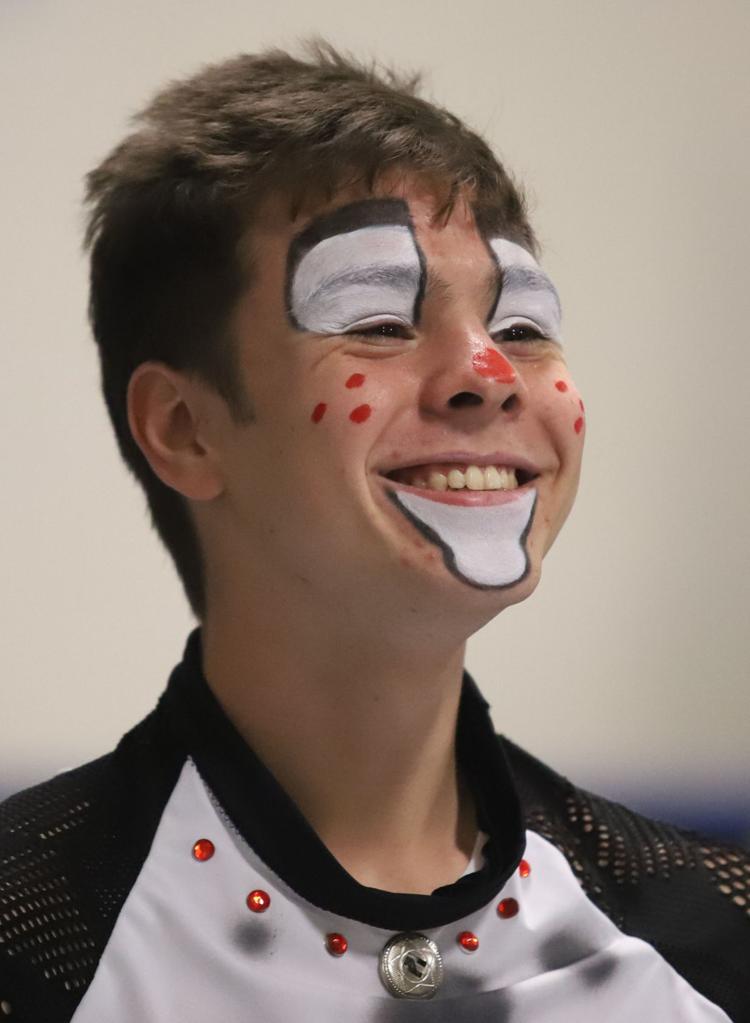 Gamma Phi Circus at French Academy 20 11.9.18.jpg