DECATUR — An 80-year-old Pana man died Tuesday of injuries from a traffic crash in Macon, the latest fatality at an intersection on U.S. 51 that state lawmakers and county officials have long identified as hazardous.
It was the same intersection where several Central Illinois elected officials gathered in the rain in November 2011 to announce that they planned to lobby the Illinois Department of Transportation to add a traffic light.
"We have identified this as a problem," Macon County Sheriff Thomas Schneider said at the time. The sheriff had sought help from the lawmakers, including Republicans Rep. Bill Mitchell of Forsyth and Sen. Chapin Rose of Mahomet, who pledged their support.
Six years later, no traffic light has been installed. IDOT has taken other steps, lowering the speed limit to 55 mph and adding more signage and striping to the roadway.
But the intersection is still a problem, Schneider said.
"There have been multiple (accidents), and due to speeds of individuals coming through there ... a lot of the accidents are serious and involve injuries," he said.
In the crash that killed Jacobs, a 29-year-old Decatur man was issued a citation for failing to yield at the intersection, according to Macon County sheriff's deputy Todd Choatie. He said the man told deputies that his pickup truck collided with the Jacobs' car after he stopped on West Andrews Street Road, then tried to continue through the intersection.
The couple was taken first to Decatur Memorial Hospital, then to Springfield Memorial for more treatment. Phil Jacobs was pronounced dead of his injuries at 2:02 a.m. Tuesday, Sangamon County Coroner Cinda Edwards said.
Macon resident Carla Bracken said she's seen similar situations play out several times at the intersection she described as "terrible." Most people obey the stop signs on West Andrews, but Bracken said she's seen others flat-out ignore them. Once, she said a driver went around her vehicle and into the intersection while she was stopped at the sign.
"It's a dangerous place," Bracken said. "There really should be traffic lights there."
Schneider could not immediately provide a total number of crash reports from the intersection. In 2011, Mitchell said 35 accidents had taken place in the previous eight years since U.S. 51 was widened from two lanes to four. Two of those crashes were fatal.
IDOT Spokeswoman Kelsea Gorski wrote in an email Tuesday the agency made the changes to the intersection following a study several years ago.
She said IDOT was in the midst of a new project "currently under design," but did not respond to the question of whether that included a traffic light.
It's unclear why the department has not opted to install a light, but Mitchell, Rose and County Engineer Bruce Bird cited several possibilities.
Bird said the department is reluctant to disrupt the flow of traffic on highways like U.S. 51.
Mitchell, whose district no longer includes Macon and the intersection, said he was told by IDOT staff members that adding a traffic light could cause more accidents.
"People are used to an interstate, they're not used to lights, that's what IDOT told me," he said. "It's a four-lane (highway); when you put lights on an intersection like that, you could have more accidents than not."
Rose said for a U.S. highway, federal standards emphasize the need for traffic to maintain high speeds. "And frankly, that's why I began searching for something else," he said.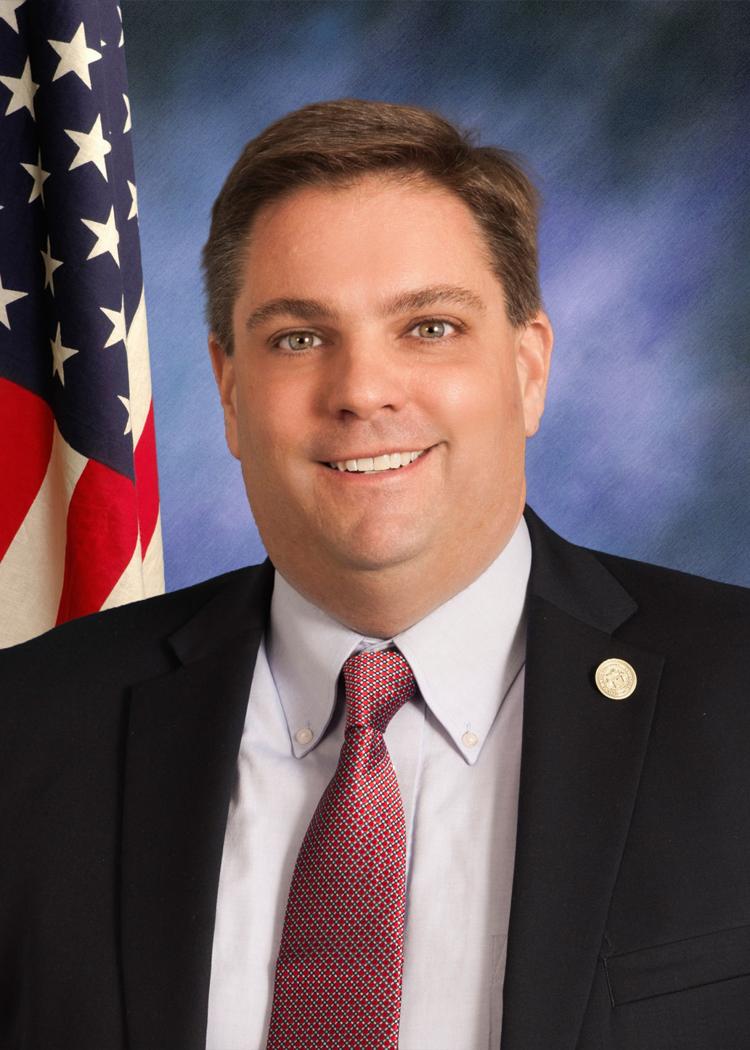 Rose said he is advocating for a system that uses an infrared signal to detect highway traffic and notify drivers approaching the intersection that another vehicle is coming.
"It's a very cost-effective way where we could protect a lot of intersections in downstate Illinois," Rose said, adding that it is used in other states.
He said IDOT has approved a pilot project to test the system in Heyworth, which will be completed this fall.
"Our hope is to use (the infrared system) to protect all these rural intersections," Rose said.