Here's what we learned Wednesday: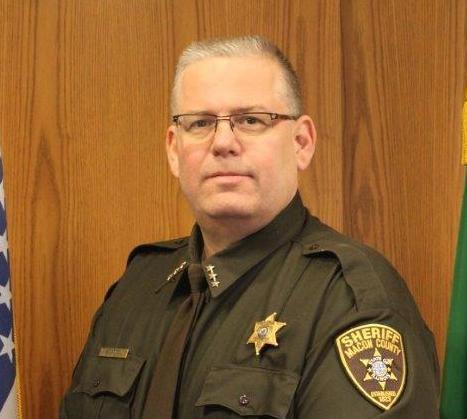 Schneider stepping aside
Millionaire philanthropist Howard Buffett, 62, will be nominated for sheriff on Friday when Thomas Schneider, who has been sheriff of Macon County since 2008, steps down. A swearing-in ceremony is planned on Friday afternoon. Schneider announced in April that he would be retiring and not seek another term in 2018.
The swearing-in ceremony is planned at Scovill Golf Course, according to an invitation obtained by Herald & Review media partner WCIA, which confirmed the information with an official for the Howard G. Buffett Foundation.
Letter designates Buffett
The Herald & Review also learned Schneider wrote a letter dated May 24 to the county clerk in which he designated Buffett, a sheriff's office volunteer and undersheriff, as his successor should be die before his term of office ends. Schneider was at the time about to undergo surgery and cited Buffett's strong commitment and "no desire to run for sheriff."
Support from candidates
Sheriff's lieutenants Tony Brown, Jonathan Butts and Jim Root have announced their intention to be on the ballot in November 2018. 
All three candidates told the Herald & Review Wednesday that they support the appointment of Buffett to lead the office until the election of a new sheriff. Brown also said he, Butts and Root work well together and would be able to assist Buffett as needed.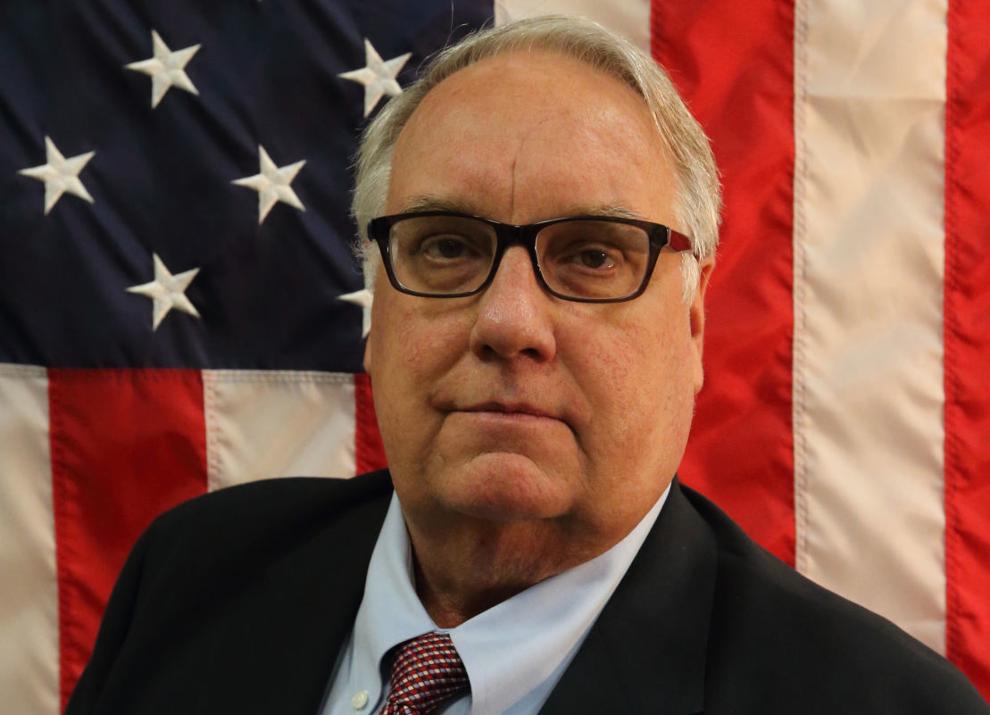 Super volunteer
Buffett has volunteered for the sheriff's office since 2012, when he became an auxiliary deputy. In 2014, he was appointed civilian undersheriff, an unpaid position in charge of special projects. In April, the Illinois Sheriff's Association presented Buffett with its highest honor, the High Sheriff Award, given out only four times previously. The organization said he had logged more than 2,500 hours of patrol, 600 hours of certified training and 70 weapons qualifications.
Buffett has given millions of dollars to law enforcement, social services and other causes over the past few years through his private foundation, which focuses its work on global hunger and wildlife conservation.
County board must OK
State law allows the sheriff to name a successor, said Macon County State's Attorney Jay Scott. The county board would then have 60 days to appoint an interim sheriff, who would serve out the rest of the term.
Schneider was himself appointed to the office in August 2008 to finish out the term of Jerry Dawson. Schneider won the office in his own right in 2010 and was re-elected in 2014.