It began 76 years ago, on a field in France during World War II, where Roy Roberts sat down against a tree to write his wife a letter.
A man with a love of writing, Roy was also very good at it, describing life from the middle of world war, and Christine cherished the note.
She put the letter in a box.
A couple of weeks later, another came.
"Be good and be sweet … " Roy writes. "You should think of the good part. If I'm not worried, why should you? … I love you, as always."
Christine put that one in the box, too.
Over the next 18 months, from southern France advancing into the teeth of a hell-bent Germany, Roy would write 165 letters — he was in a tank squadron that battled in the Rhineland, serving under famed Gen. George S. Patton — and the letters were descriptive, sometimes many pages, a diary, always ending "With all my love."
Eventually, Roy came home.
A lover of photography, he opened a photo studio in Beardstown, near Springfield.
The letters stayed in a box.
When his father-in-law passed, Roy became farmer of the family's fields.
He joined the Jaycees, was instrumental in organizing and heading the Beardstown Park District (that eventually would name a park after him) and getting his town of 5,600 its first public swimming pool, all the while with Christine raising their four children — Ann, Don, Sue and Chris — even finding enough time to write a daily column in the local newspaper.
The letters stayed in the box.
Upon retiring from active farming, he and Christine moved to Normal, to be closer to son, Don, to live in Blair House, a retirement community.
That's where sadly, 3½ years ago, Christine, a girl he had met when she was only 13, passed.
Not long thereafter, while cleaning out some things, Roy made a discovery — it was Christine's box.
"I think what keeps him going is a purpose," says son Don. "We all need to keep going in a forward direction ..."
Due out in mid-December will be a book, "Dear Christine," subtitled, "A World War II Soldier's War Experiences in Europe Including The 165 Letters He Wrote To His Wife."
His eyesight and hearing not all that good but his wit ever-sharp with a memory that is frankly amazing, the book's author is surely now also one of America's oldest.
"After I found that shoebox full of letters," he says, "right away, my daughters thought they would be a great book."
Three quarters of a century later, the letters are fascinating, also because of that.
A basketball player in 1941 at Bradley University in Peoria, after the Japanese attacked Pearl Harbor, Roy watched many of his teammates instantly quit college to enlist.
"I was anxious to serve our country as were all the rest of us."
You just didn't go off to war.
Roy had to wait his turn … until midway into 1944 when just after D-Day and the allied victory at Normandy, he boarded a ship to Europe.
One letter describes that trip, with a couple hundred other soldiers all sleeping in tight quarters in the poorly ventilated bowels of the ship that heaved and bobbed for two solid weeks, Roy Roberts spent "four of the worst days of my life" because of extreme seasickness.
"I laid in that hole for four days," he writes to Christine, "and thought I would never get used to being at sea."
And yet, days later, nearing France, observing a sunset at sea, he writes: "Here we are sailing away from what we have known to be beautiful and bright, into the dark and unknown. Still, the next morning, we are sailing into a bright sunrise, so perhaps there is a bright future ahead of us."
And for Roy Roberts, there was.
His book (300 pages, hardback, with maybe 100 of Roy's own photos) describes meeting Patton, finding Christmas along the battlefield, sleeping in barns, meeting one family in Germany — a father, mother, their three daughters — where he was offered haven one evening to sit at an actual table and write another letter to Christine and also learn the whereabouts of three daughters' boyfriends — they were the enemy, in the German Army. It also describes, days after its liberation, encountering the infamous Dachau concentration camp where hundreds of thousands of Jews were gassed and executed.   
To this day, when reliving some of the stories, Roy will slow in their telling and, like a courageous old soldier that he is, momentarily  glance away to try to conceal his own welling emotion.
It happens when he describes the death camp and again when he talks of a good friend only feet from him in their tank, being killed instantly by an incoming German shell.
"I had an angel with me," he says.
War, Roy learned, is indeed hell but its participants – both friend and enemy -- all share the human commonality, of feelings, family, love, companionship.
And his book is a wonderful portrait of an awful-and-yet-uplifting time that also serves as a love story spanning nearly a century.   
"He is amazing," says daughter Chris Mason who, along with the rest of the family, helped Roy plan and edit the book.
To which we can only say:
"Dear Christine: Thank you for saving those letters."
Meantime, Roy … nice work today, yesterday and 76 years ago as well … and a great Veterans Day yet again.
Remember these? 20 Bloomington-Normal places of the past
Remember these? 20 Bloomington-Normal places of the past
20 B–N places of the past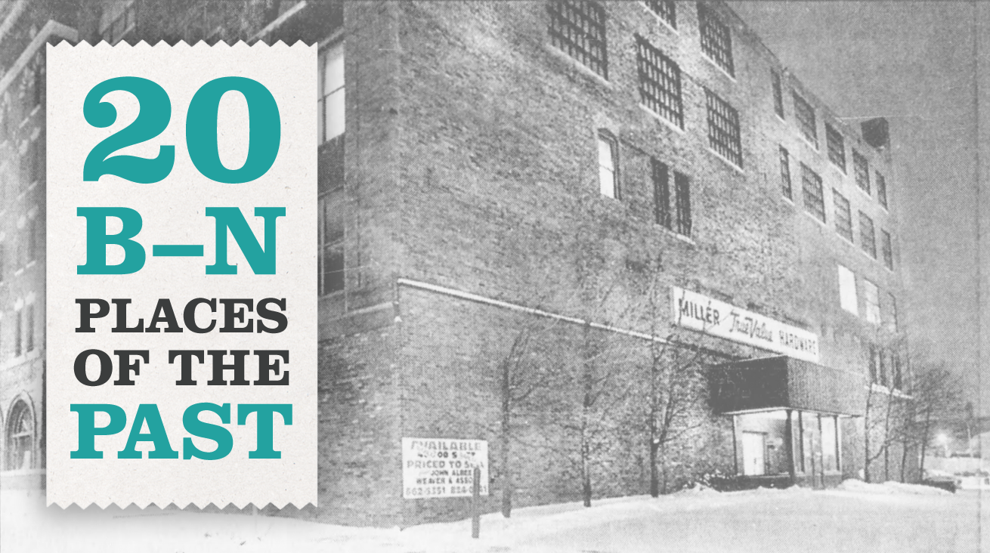 Grand Hotel
The Jefferson Cafeteria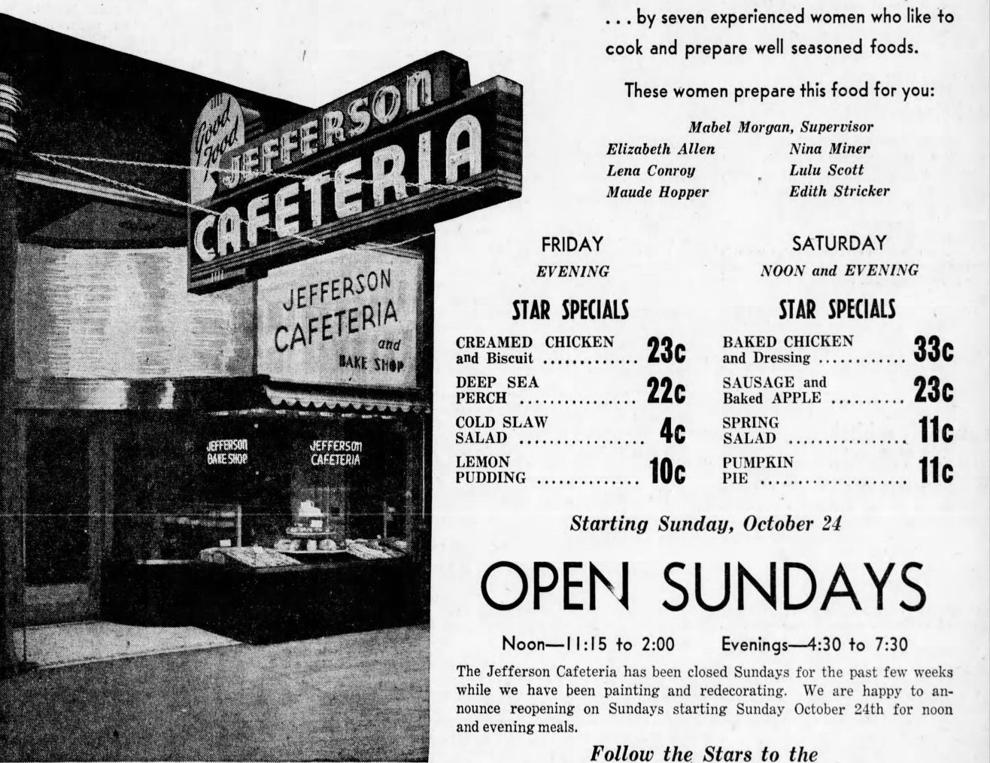 College Hills Mall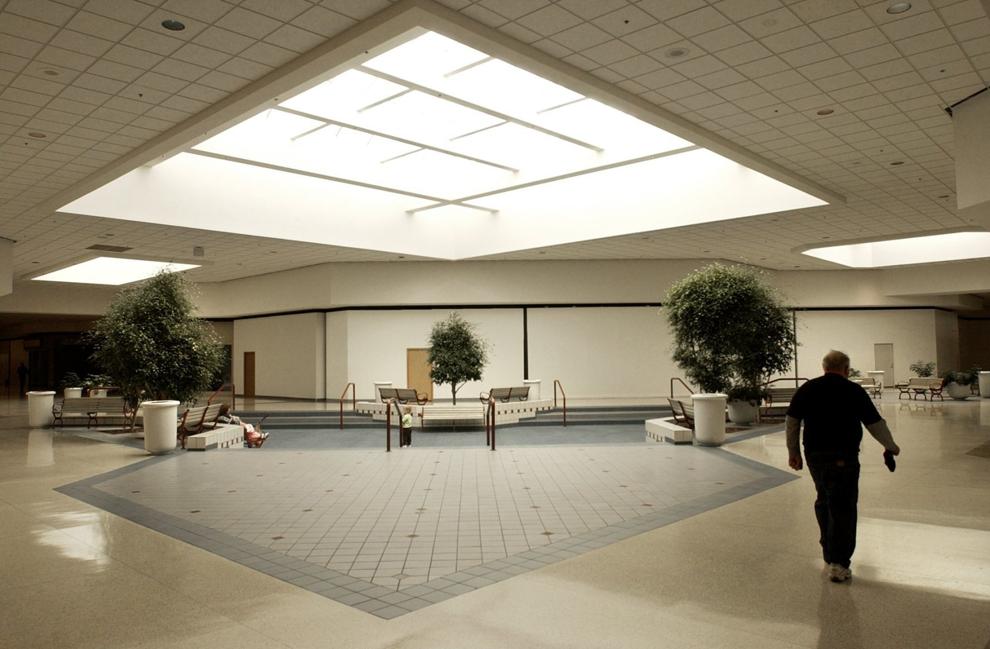 University Cinemas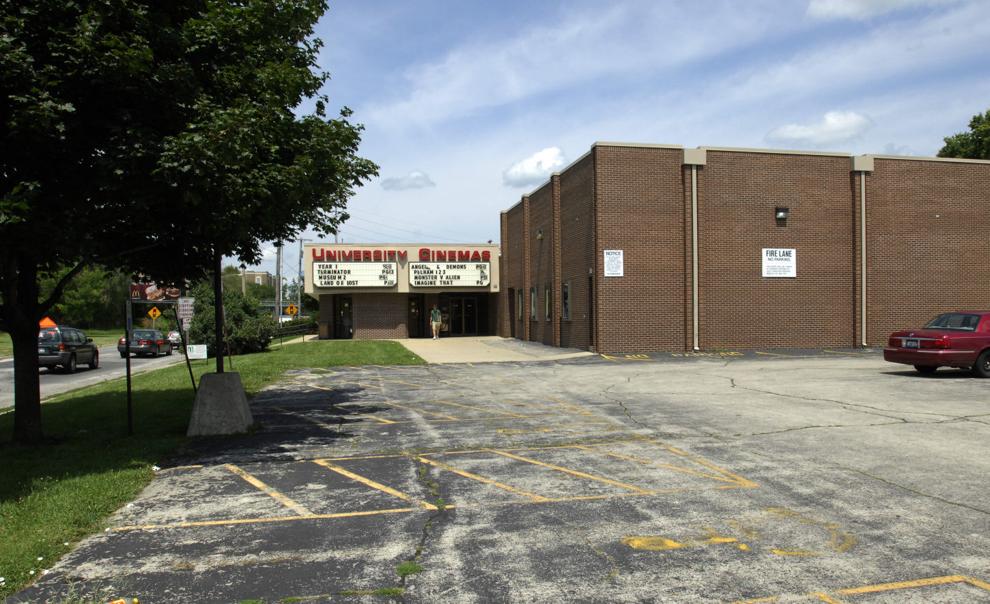 Double Nickel Drive-In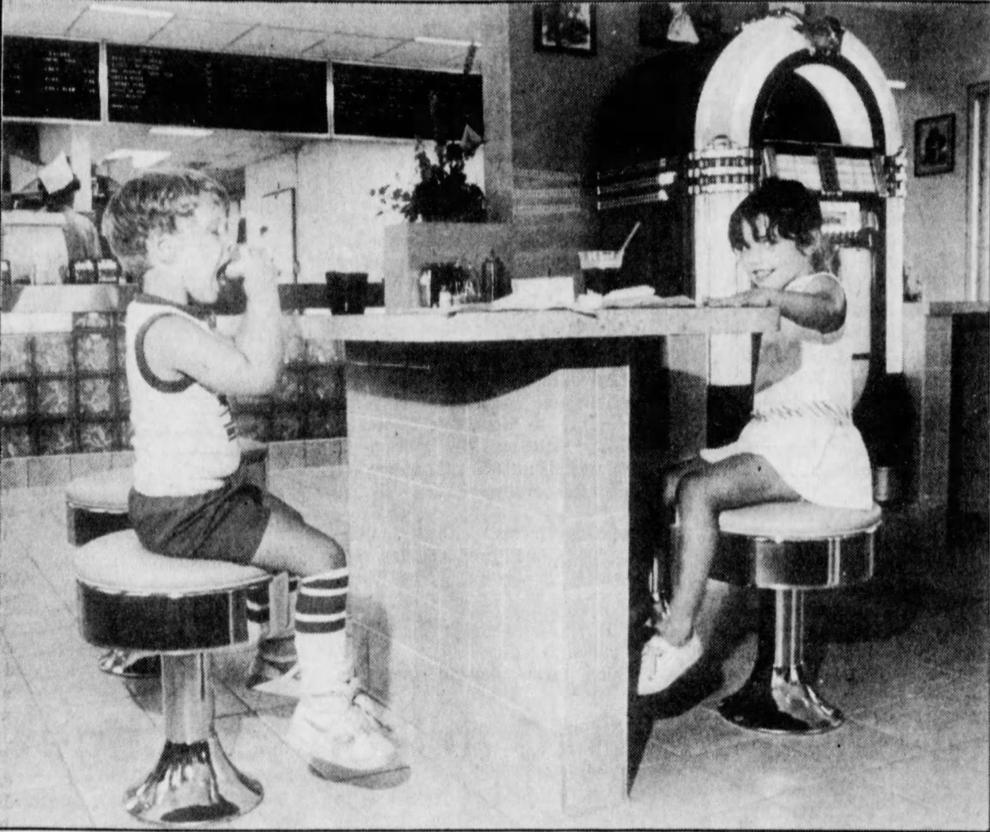 The first Steak 'n Shake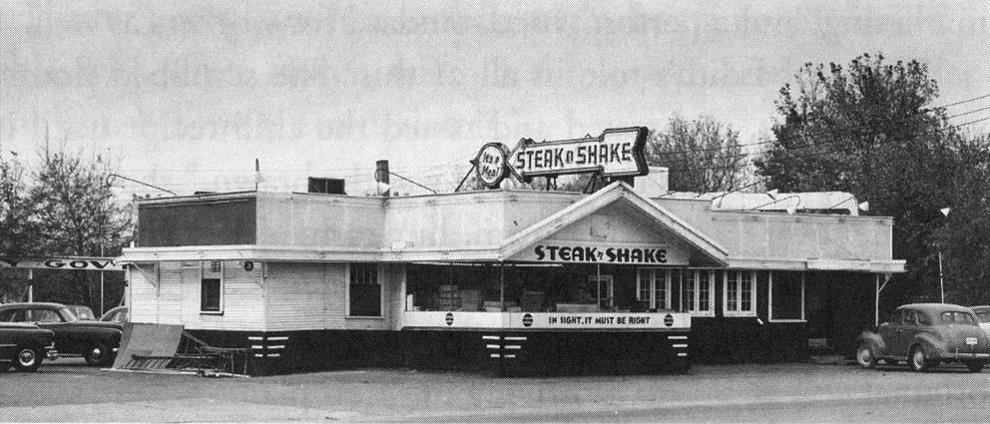 The Eureka Co. (later Electrolux)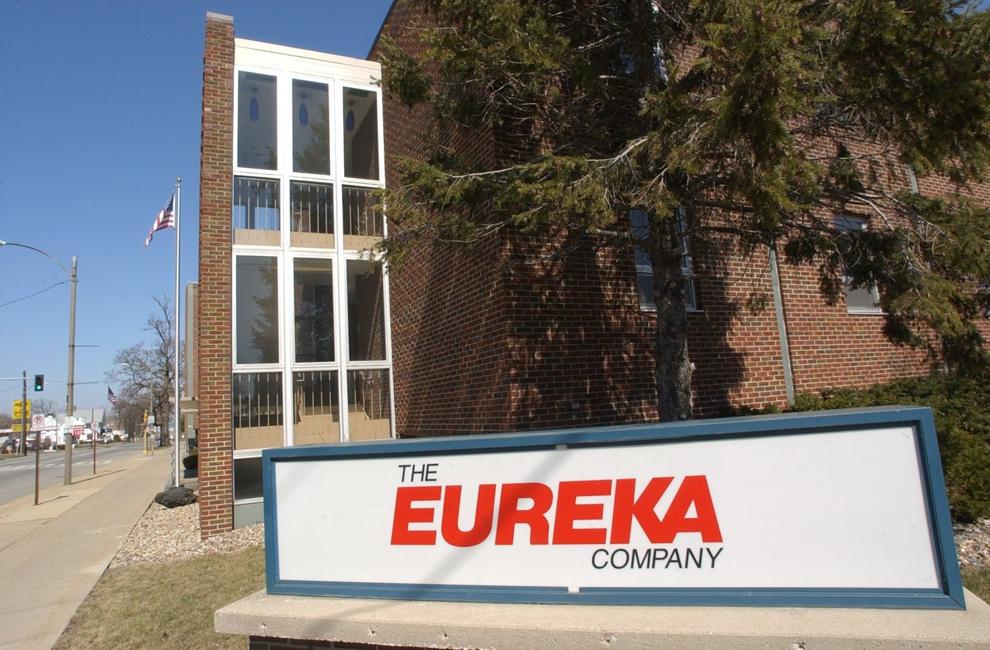 Mr. Quick Drive-In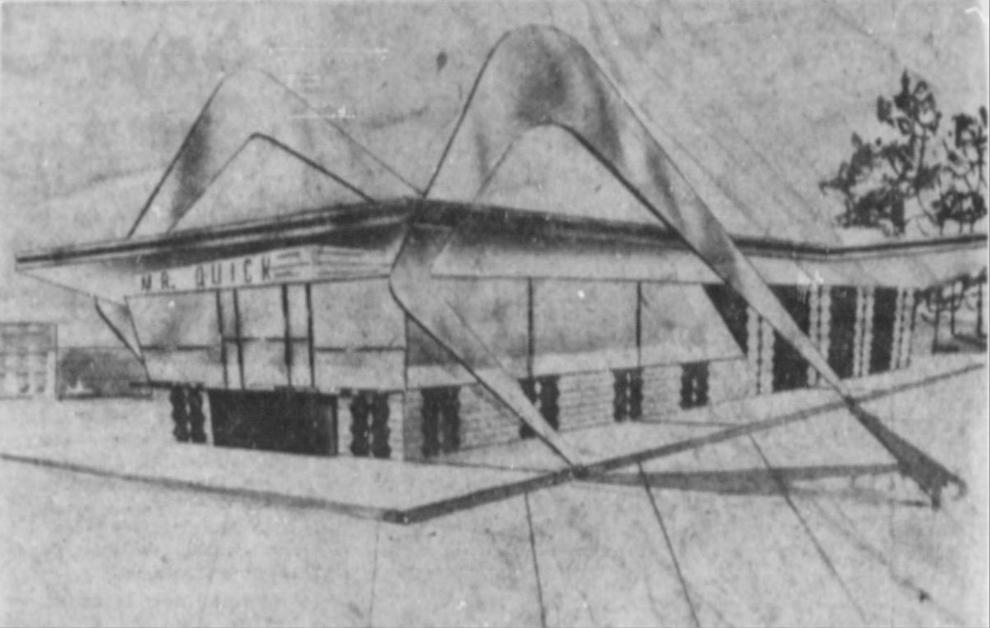 Old Main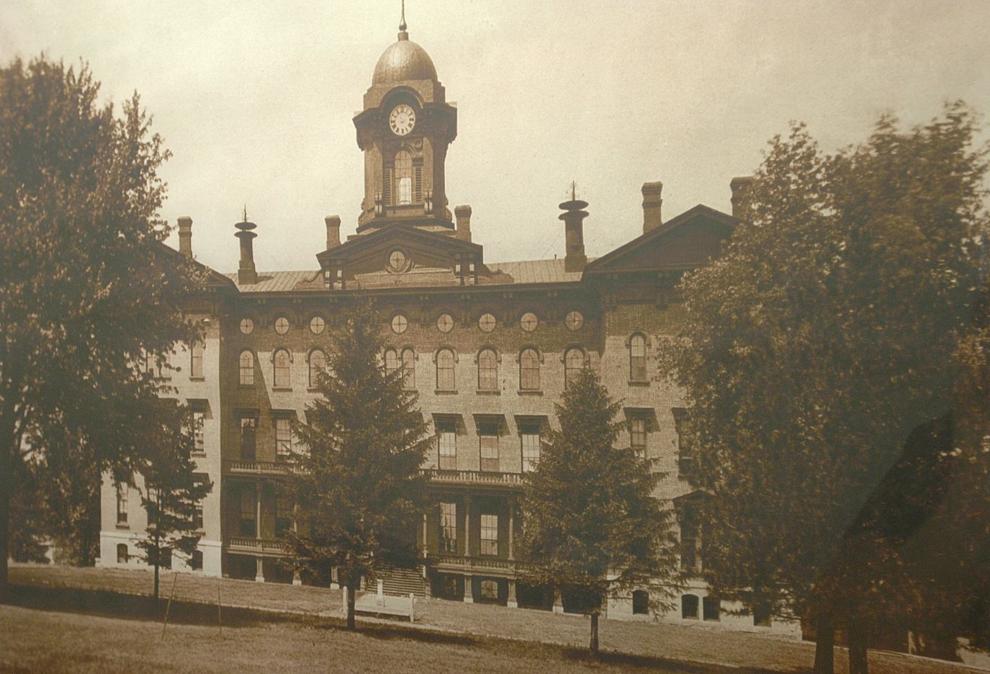 Miller's Hardware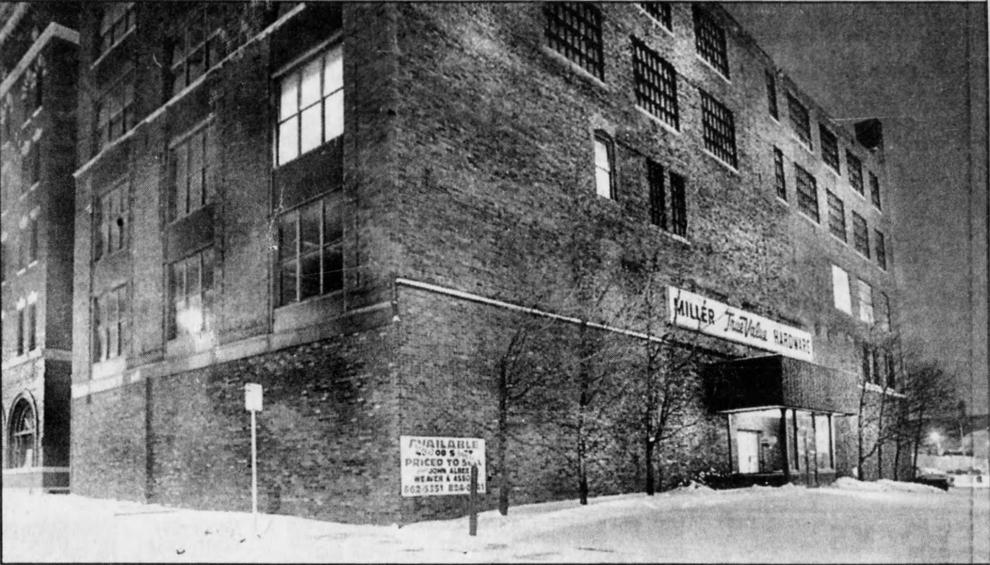 Gil's Country Inn
Cotton's Village Inn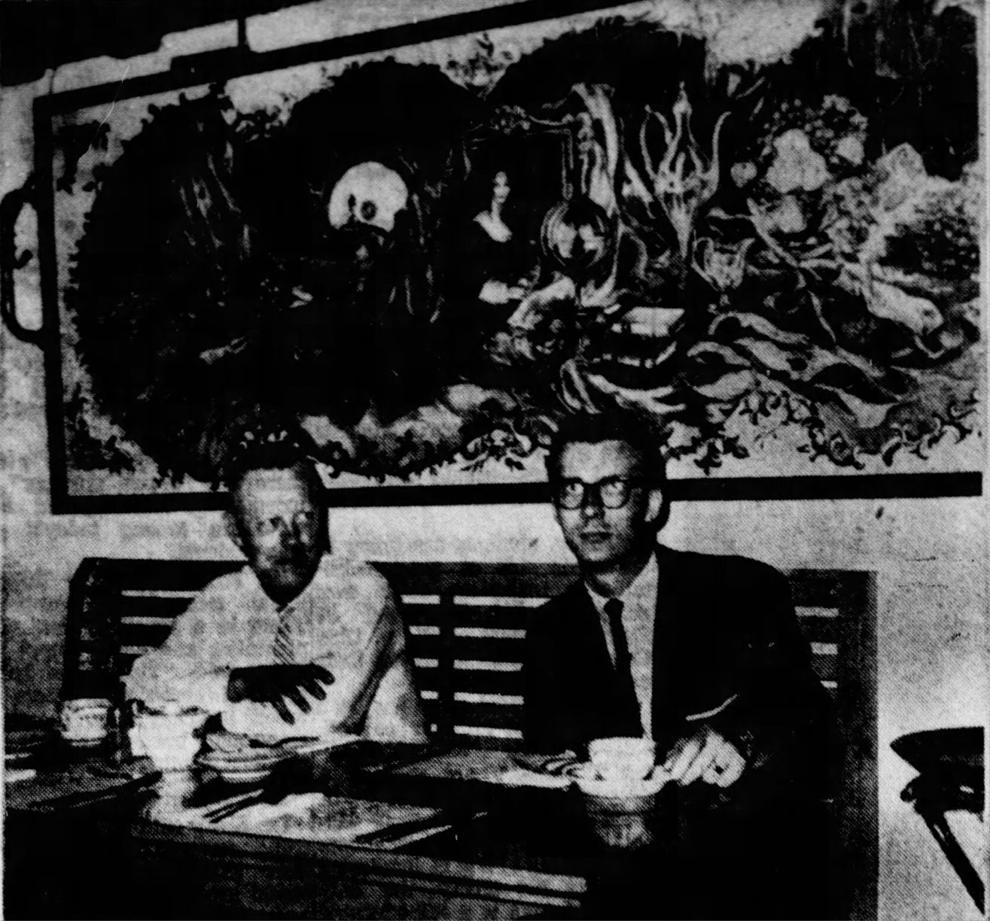 The Sinorak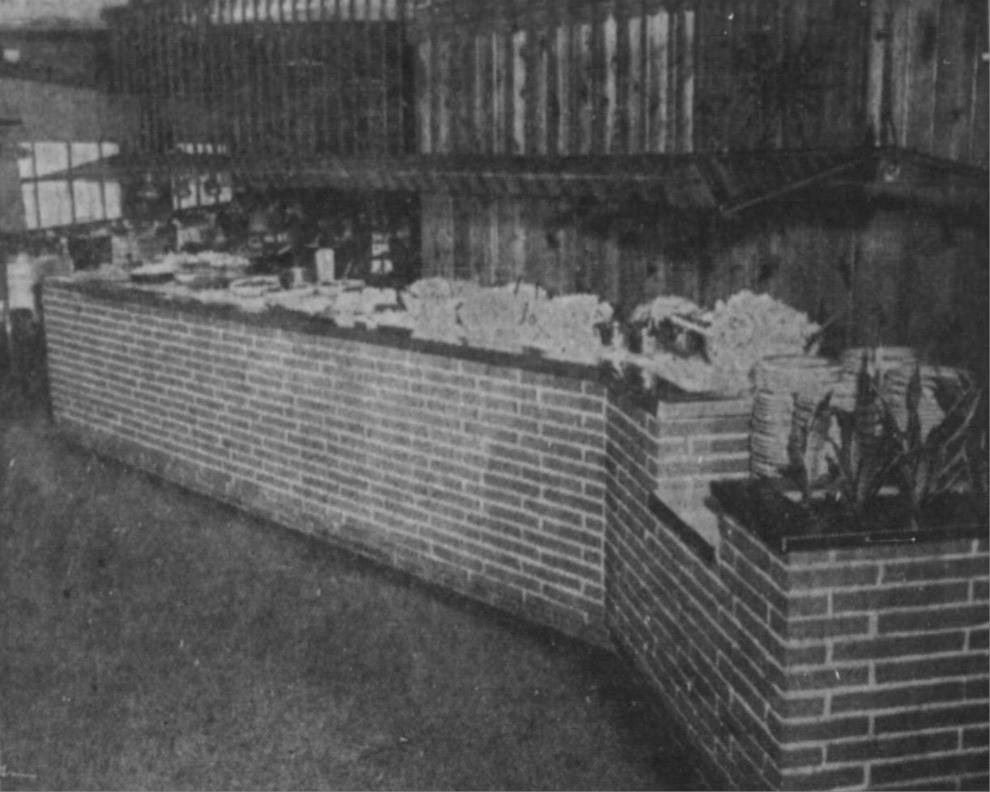 F.W. Woolworth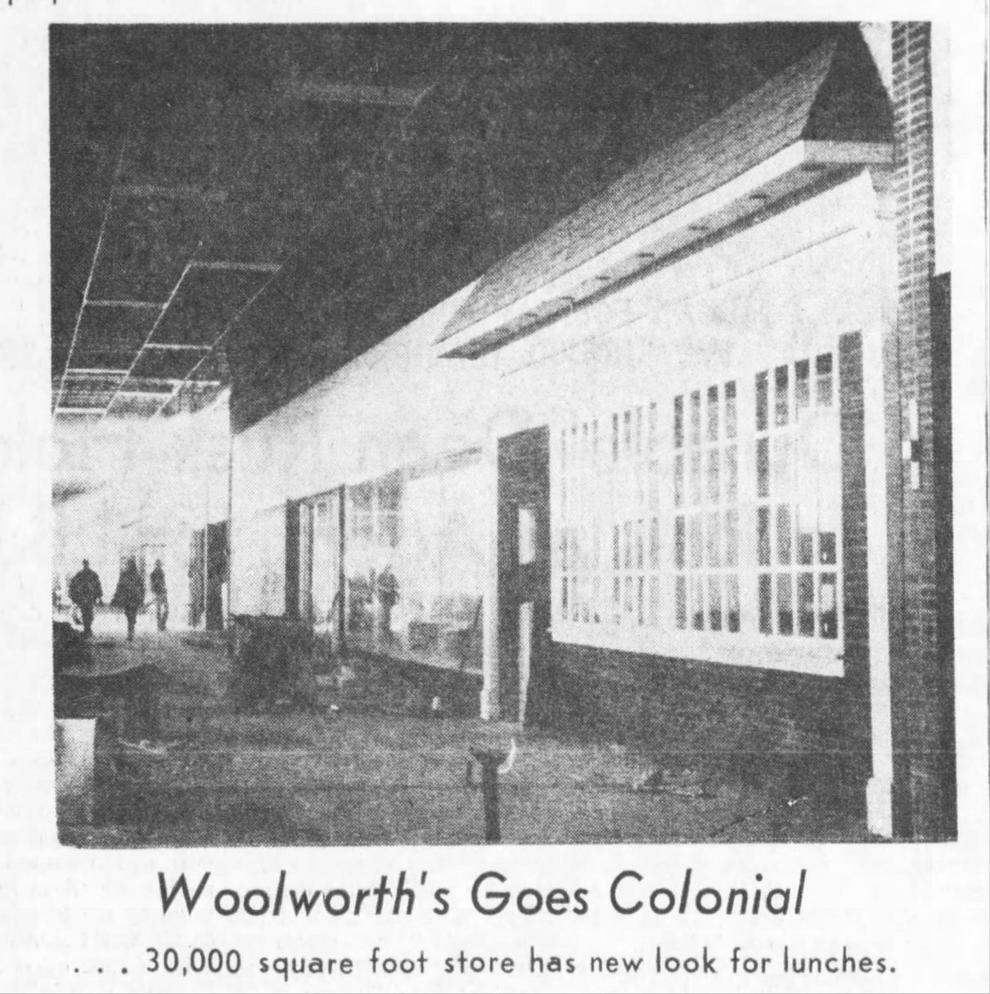 Biasi's Drug Store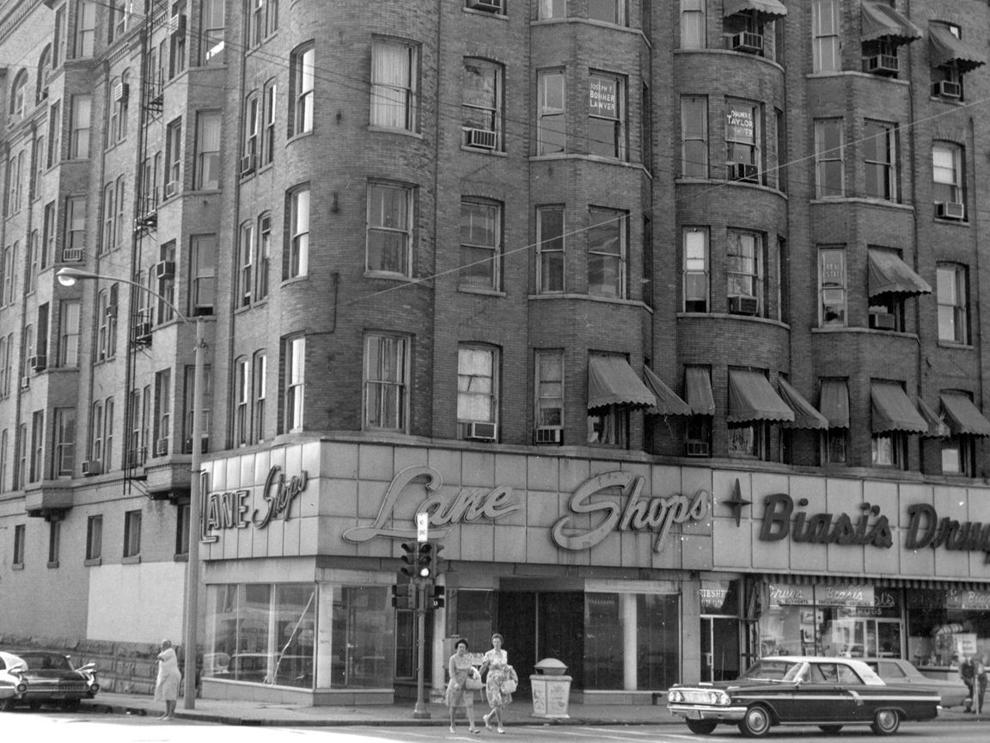 General Electric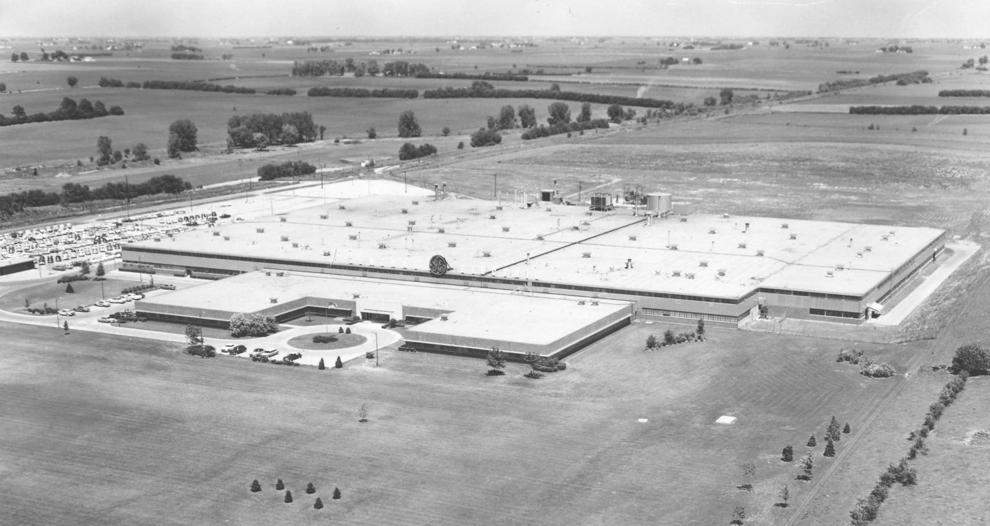 Livingston's Department Store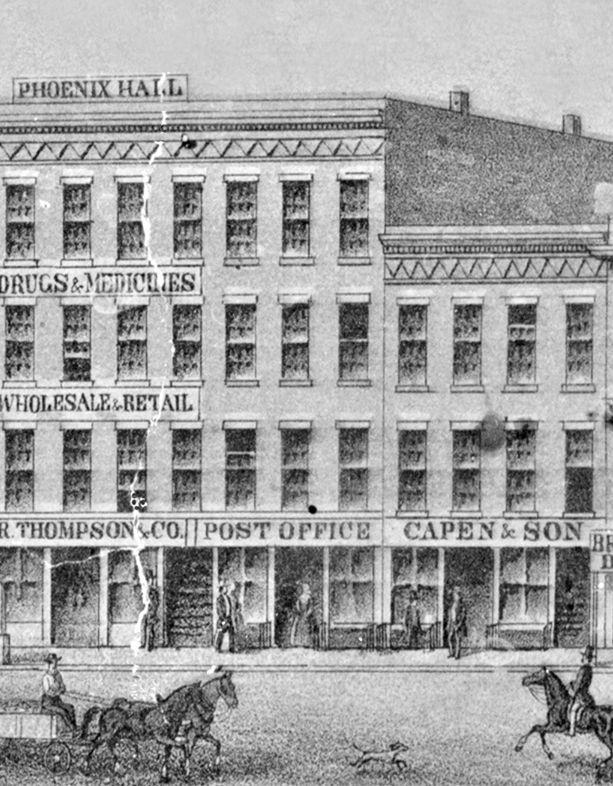 Bombay Bicycle Club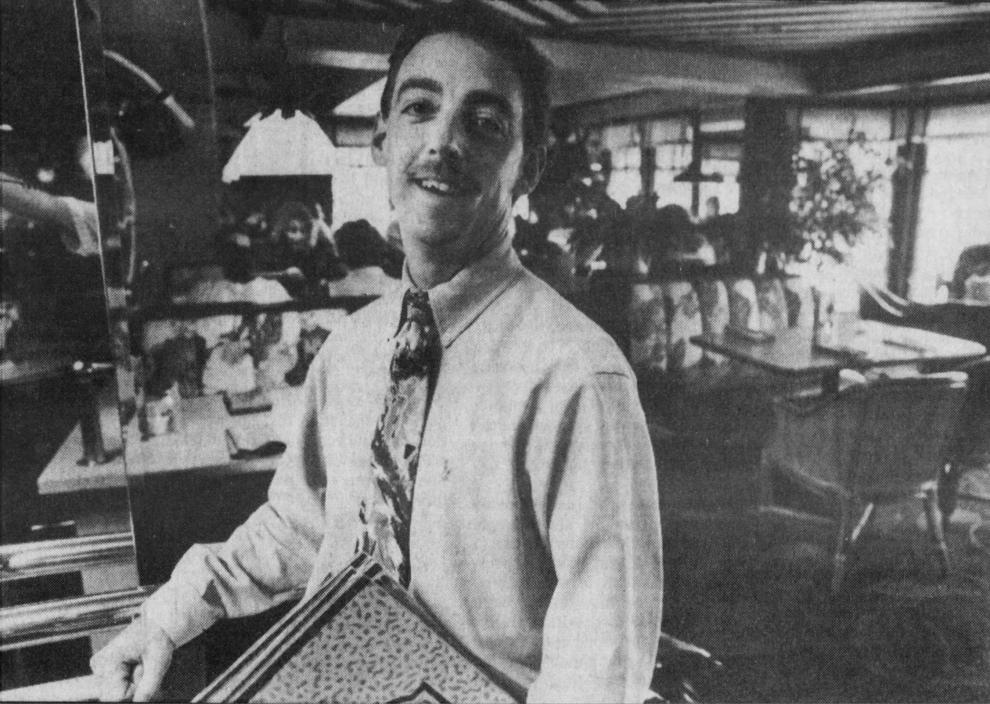 Red Lion Inn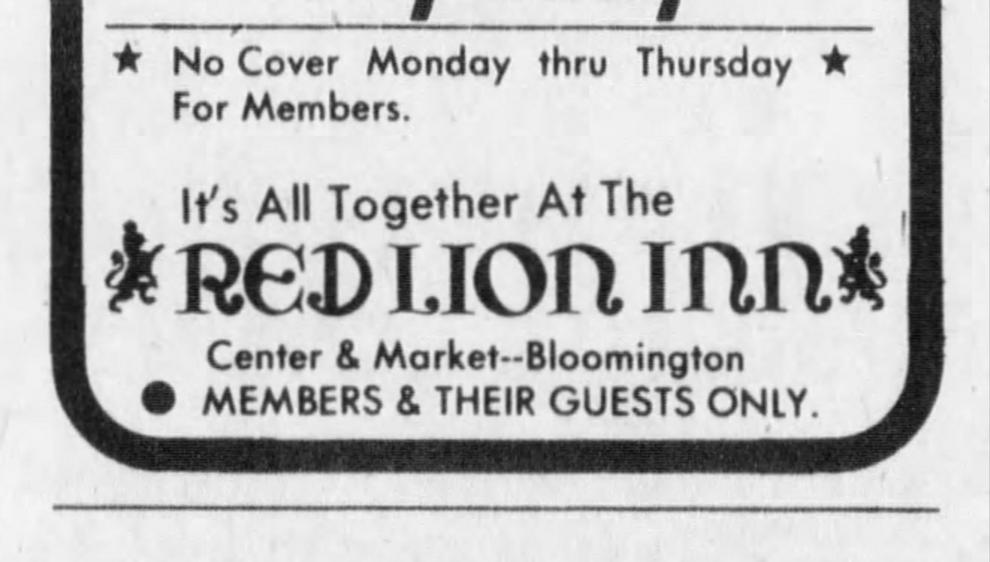 Metropole Pool Hall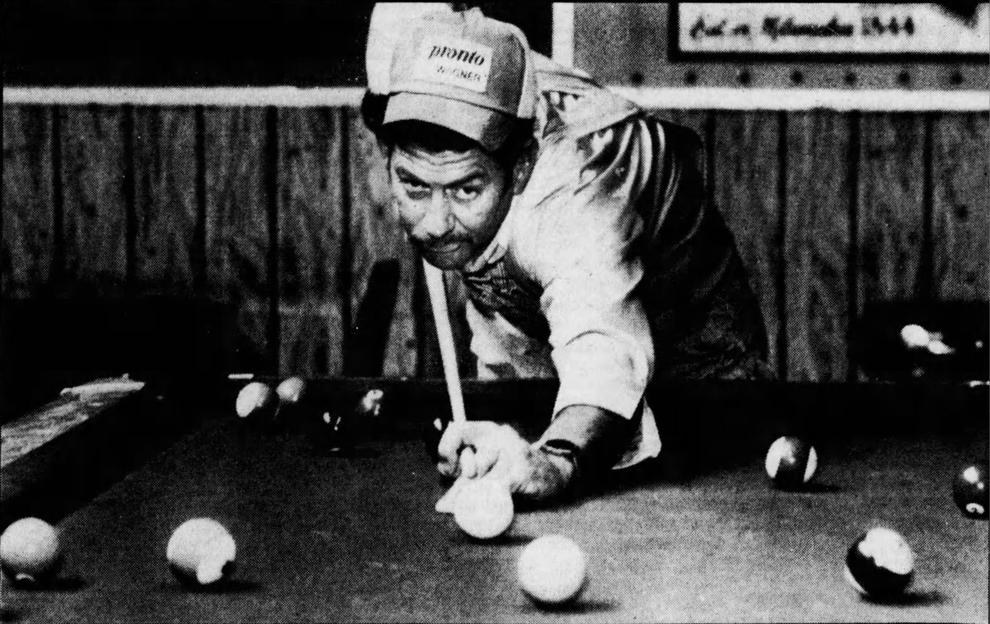 You may also like...