MOUNT PULASKI — Visitors and tourists in Logan County soon will have additional help in finding historical sites and tourist attractions in Mount Pulaski, Atlanta and Elkhart.
Visitor welcome centers will be placed in each community to motivate tourists to visit sites, attractions and businesses throughout Logan County, and to spend money in the process, said Bill Thomas, executive director of the Logan County Economic Development Partnership. The LCEDP is partnering with the Logan County Tourism Bureau and the three communities on the project.
"Each of these three communities has a deep history and there are some really fascinating stories that our visitors would be interested in," Thomas said.
Tom Martin, chairman of the Mount Pulaski Economic Development and Planning Board, said the goal is to encourage people to visit not only Mount Pulaski but also the rest of Logan County.
"We have some restaurants and shops and great festivals and we want visitors to Logan County to experience some of those things," Martin said. "But we also want to encourage them to spend some time here and visit everything this county has to offer."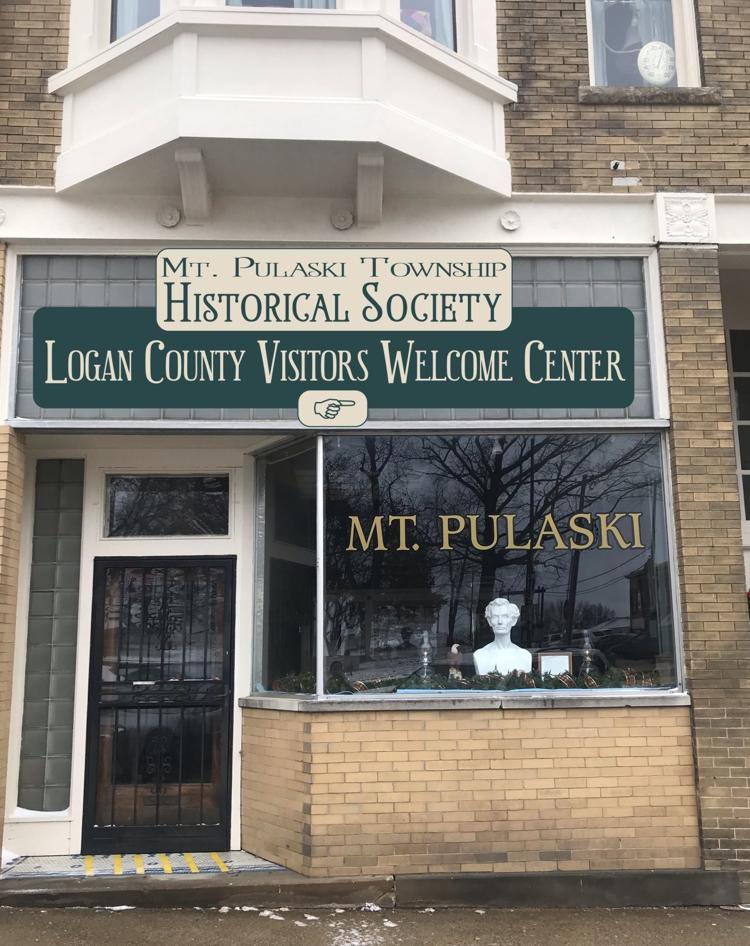 Mount Pulaski is the home of one of two original courthouses where Abraham Lincoln practiced law in the 8th Judicial Circuit from 1849 to 1854. The courthouse draws visitors from across the country to walk on the original courthouse floor that Lincoln once walked on.
Coordinated signage will be installed at each site, and each community will staff its welcome center. When they are not open, monitors will show videos of Logan County attractions and sites and weatherproof outdoor racks will offer brochures.
The hope is to have the centers staffed before the travel season begins.
"Our goal is to have someone there within the next 30 days," Martin said.
The welcome centers will be in the Country Bumpkin shop on Governor Oglesby Street in Elkhart, on the square in the Mount Pulaski Township Historical Society's museum building and in Atlanta's Union Hall building, owned by the Atlanta Public Library, on Historic Route 66.
The total cost is estimated to be $7,500, with each community contributing $1,000 and the Tourism Bureau funding the balance.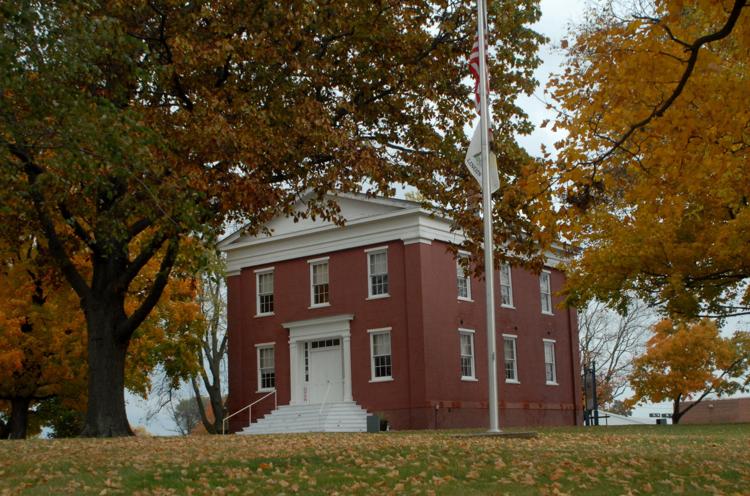 The sites were chosen because they represent the main entry points into Logan County for tourists traveling Route 66, Interstate 55 and state routes 121 and 54.
A place to welcome visitors to Logan County already exists in Lincoln, at the site of the tourism bureau office at the Amtrak station.