DECATUR — Democrat Tony Brown said he's planning to request a recount after Republican Jim Root finished Tuesday with 99 more votes than him in the Macon County sheriff's race. 
"It's not over," Brown said. "I have faith and we still have a long ways to go. Anything that's worth having is not easy to get, and if it's easy to get, it's not worth having."
Final but unofficial results from the county clerk's office show that Brown had 19,464 votes (49.87 percent) to Root's 19,563 (50.13 percent). 
"I feel pretty good," Root said after the results were announced. "... I'm surprised that it was this close. Tony's a likable guy. (The race) is one of those things that wasn't 100 percent."
Brown defeated fellow sheriff's Lt. Jon Butts for the Democratic candidacy during the March 21 primary election while Root ran unopposed on the primary's Republican ballot.
They're bidding for the seat held by Howard Buffett, the Decatur-based philanthropist who was appointed interim sheriff in September 2017 after the resignation of Sheriff Thomas Schneider. Schneider, who had served since 2008, cited health concerns as his reason for stepping down. 
Elizabeth Barnes was among a handful of people who stopped by the Macon County Republican Party's downtown headquarters to take a peek of some of the election results as they began to trickle in Tuesday evening. 
While the 52-year-old Decatur resident said she liked both Root and Brown, the Republican candidate had her vote because of his experience dealing with finances within the sheriff's office. 
"He would be so wise with funds," Barnes said. 
Not too far from the Republican headquarters, at Doherty's Pub & Pins, the gravity of the razor-thin margin of the sheriff's race began to weigh on a large gathering of people who supported Brown and other Democratic candidates. A crowd that once buzzed with excitement and anticipation as they awaited the results in the restaurant's banquet room slowly began to quiet as the evening continued.  
Shortly after addressing his supporters and sharing some emotional moments with people who provided words of encouragement, Brown said he was still holding optimism that the race will shift in his favor as absentee and provisional ballots continue to come into the county clerk's office. 
Root and Brown, two of the longest tenured employees of the sheriff's office, are Decatur natives and graduates of Eisenhower High School's class of 1986.
Brown joined the agency as a corrections officer in 1990 after serving in the United States Army. During his tenure with the sheriff's office, Brown has also served as a detective before taking his current role as operations lieutenant, which is responsible for the investigations division, jail administrator, patrol command and administrator of the county's Emergency Management Agency. 
He has become known for his community outreach efforts and has stated his interest in strengthening the relationship between law enforcement and the public on the campaign trail. 
"It's not over to me as far as serving my community," Brown said. "I'm going to make sure that those who haven't had a voice, that they're still going to be heard ... That's never going to change."
Root, a United States Marine Corps veteran, began his career with the sheriff's office as a third-shift patrol officer. He was promoted to detective after four years and assigned to the Illinois State Police Drug Task Force.
He was later promoted to sergeant in 2006, supervising deputies in the patrol division, and maintaining and writing policies for the department. Root became a lieutenant in 2009 and assigned to oversee the Macon County EMA. 
Root said that his first steps as sheriff would be to bring the sheriff's office back together after a race that saw many within the department pledge allegiance to either his or Brown's candidacy. 
"Once it comes down to it, everybody that is with the sheriff's office, whether they're on Tony's side or my side, they want to serve the public," he said.
"They'll all agree with that. No one wanted that division (during the campaign), so I'm hoping that everybody will come back together and work as a team."
He also said that he would consider the possibility of requesting the sheriff's office's merit committee, which oversees promotions within the department, to initiate the process of appointing a chief deputy who would act as the department head in the absence of the sheriff. 
The sheriff's office has not had that position within its structure for several years, Root said. There are several factors that would need to be considered before such a position is reinstated at the department. 
"We've got to make sure that we have enough people," Root said. "We've got a couple of retirements coming up, so we would need to make sure that we can still fulfill that."
Said Root: "I ran my campaign pretty well. I think we did pretty good getting people engaged, sending out my message of what my campaign was about, and sharing my vision for the sheriff's department."
Brown called the experience as a whole "amazing," and praised the efforts of his supporters and campaign officials. 
"I'm very, very blessed to be a member of this community," he said. "I'm blessed to be in the community of the Macon County Sheriff's Office. I've been very blessed. I can't complain about anything whatsoever."
Under state law, candidates who finish within 5 percent of one another can request a discovery recount. 
---
📷 Election Day: Decatur voter selfies!
Submitted by Amanda Rincker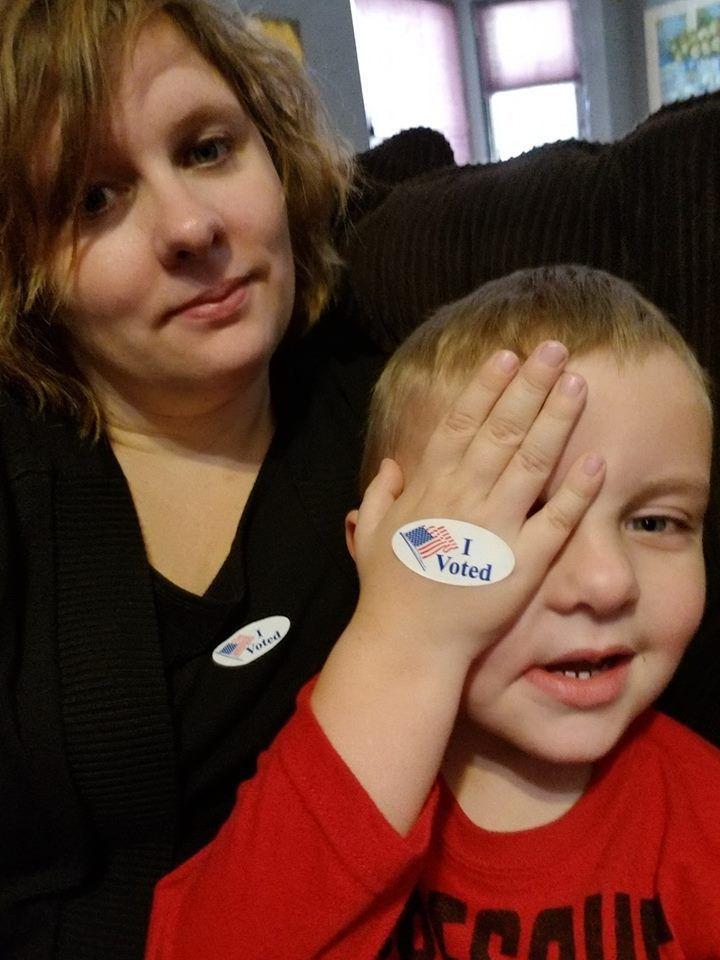 Submitted by Angela Young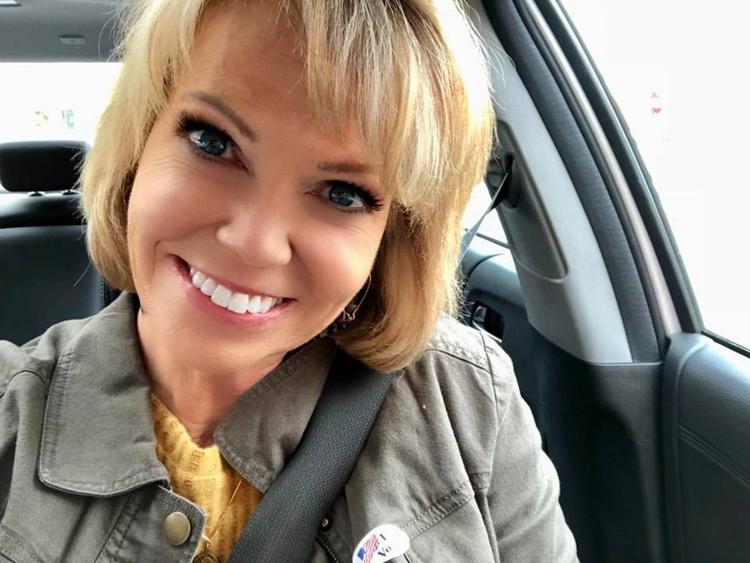 Submitted by Bobbi Donath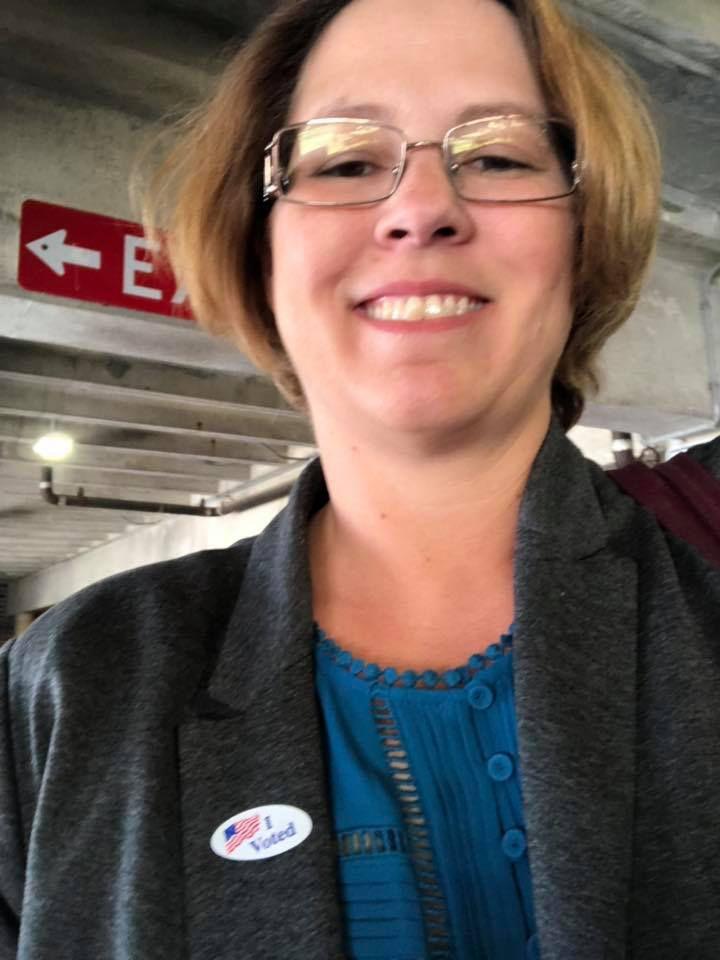 Submitted by Danielle Garrett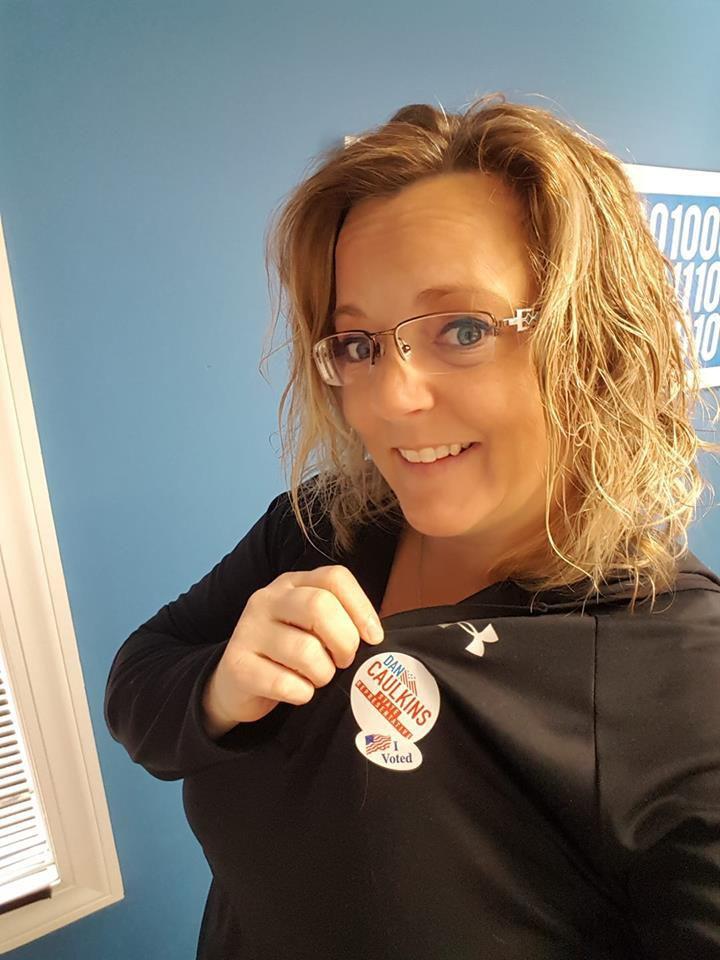 Submitted by Emily O'Connell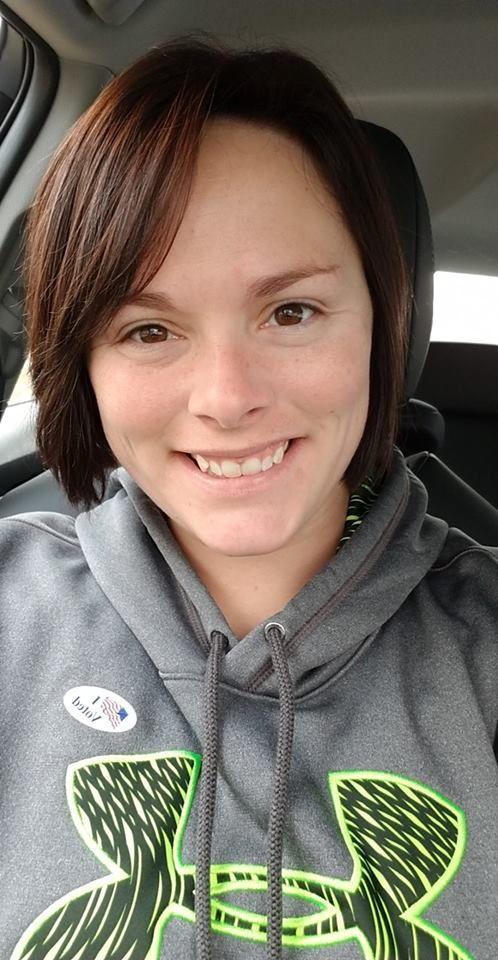 Submitted by Hayley Wessler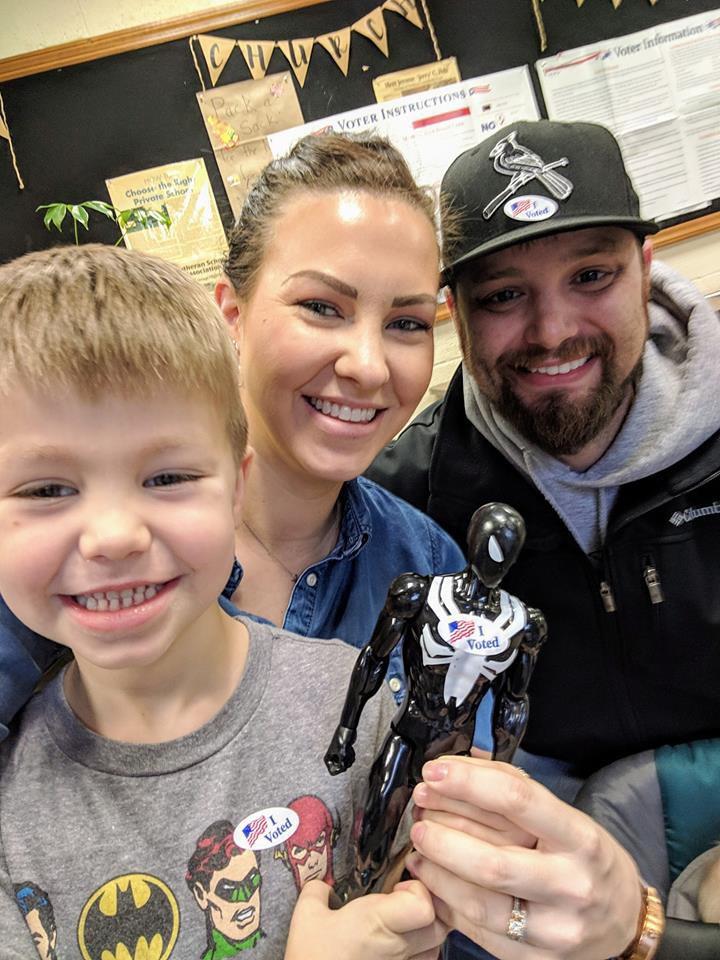 Submitted by Jamie Griffiths-Smith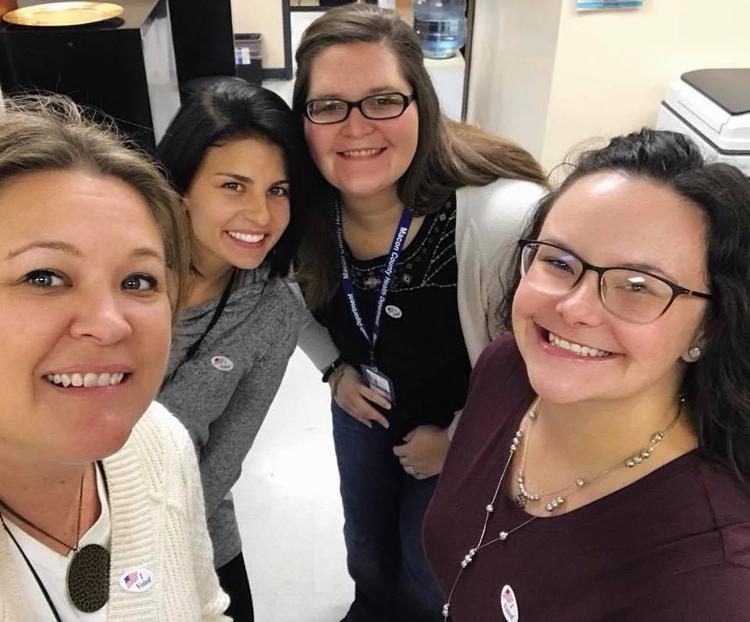 Submitted by Jase Al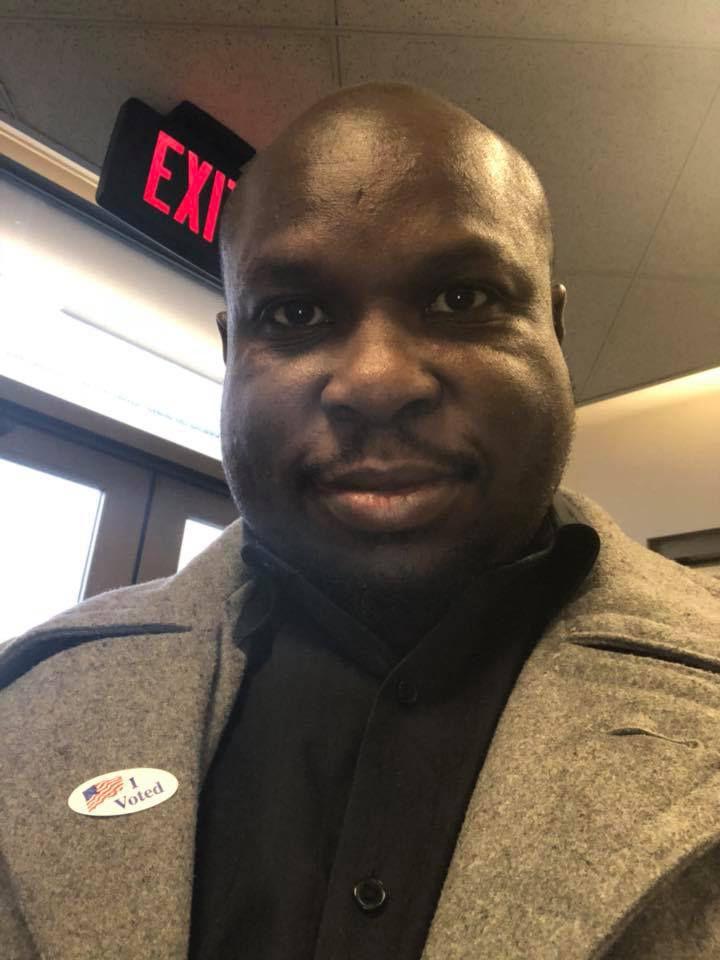 Submitted by Jason Navratil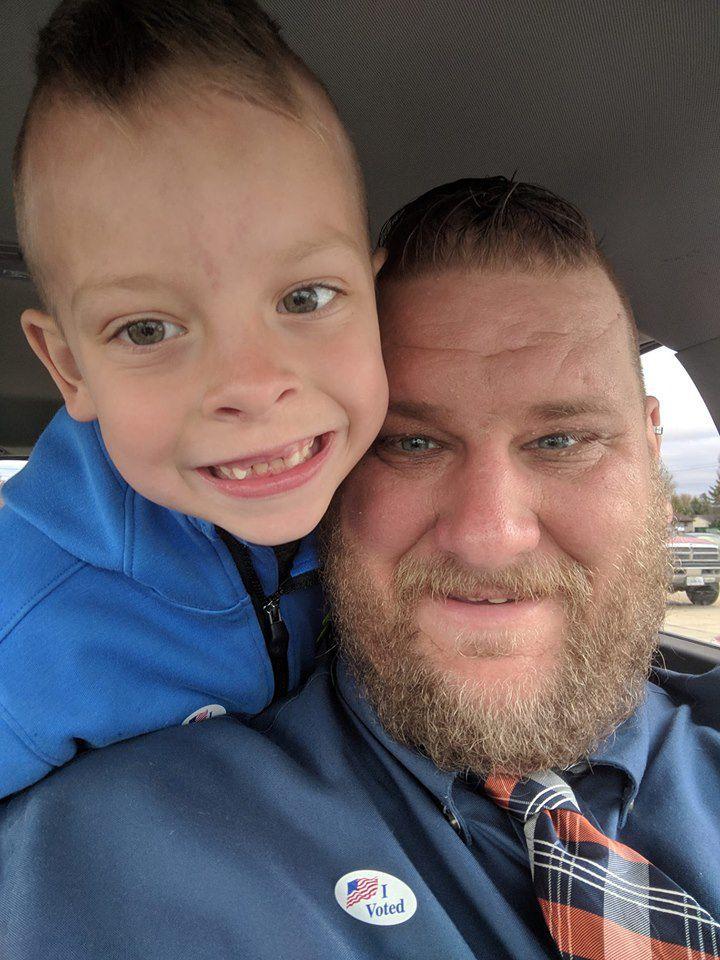 Submitted by Jill Robertson
Submitted by JoDee Kelm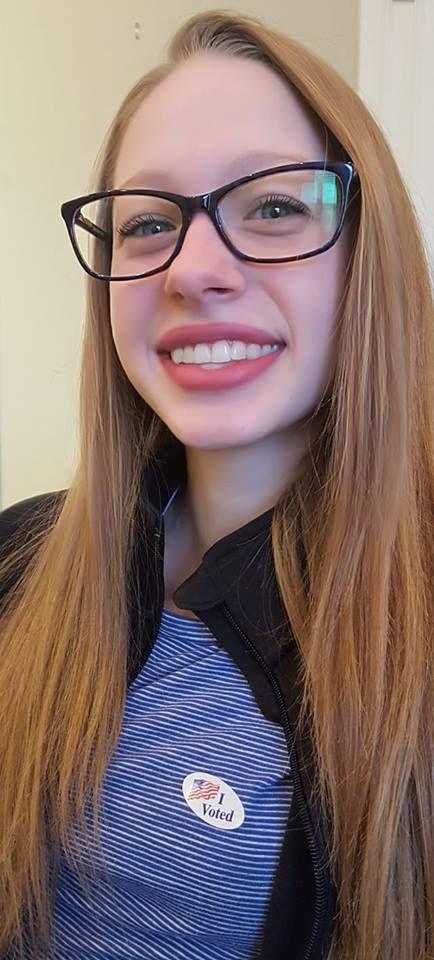 Submitted by Julia Roundtree Livingston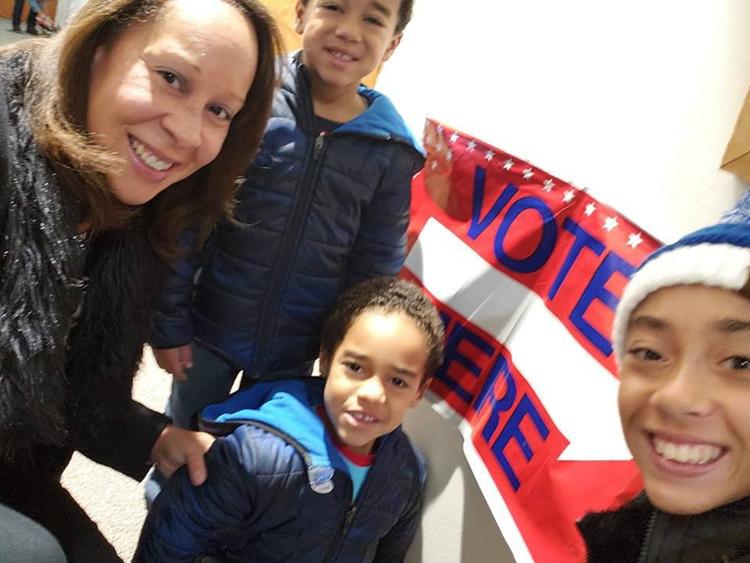 Submitted by Keith Brooksher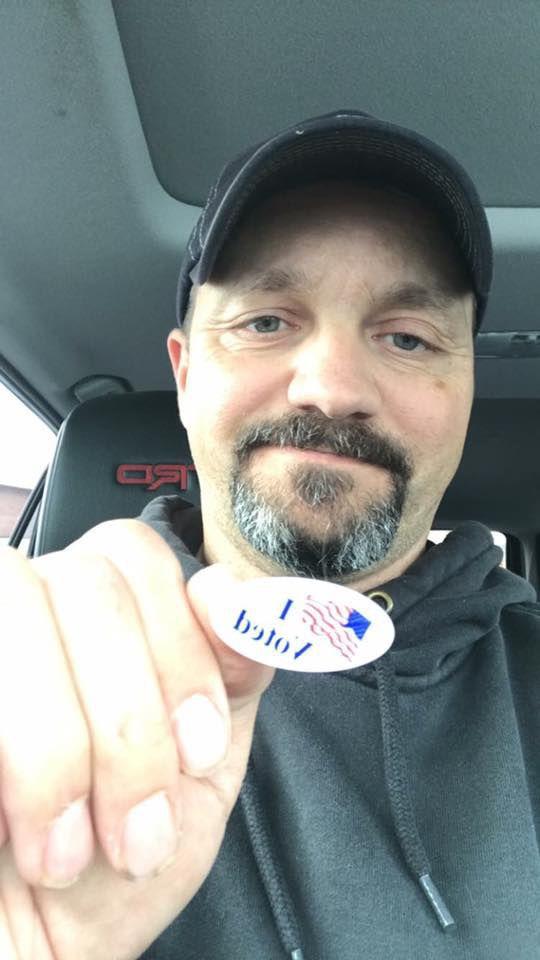 Submitted by Krystle Miller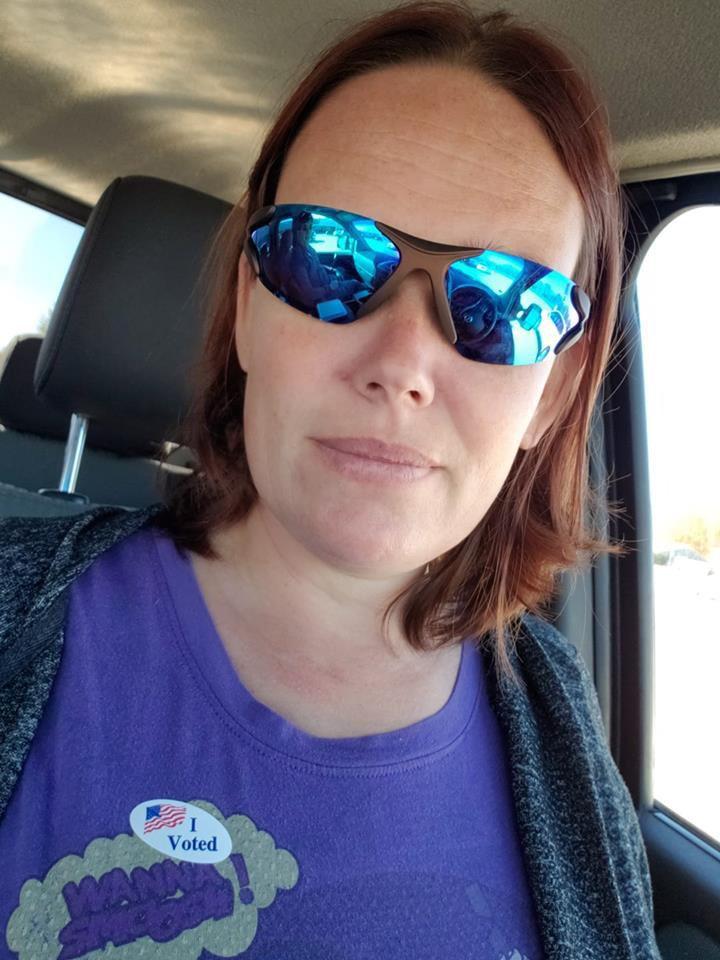 Submitted by Love Kenyatta Hill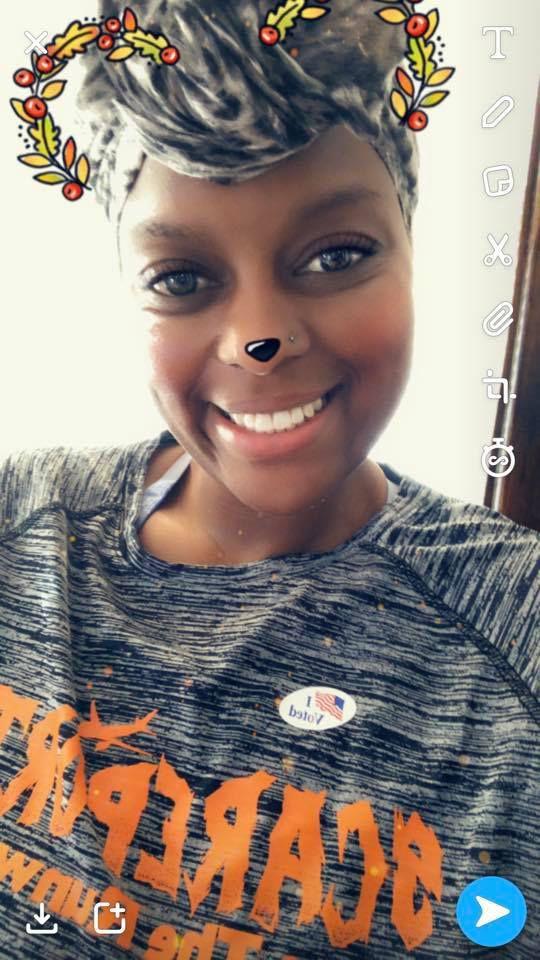 Submitted by Marisa Hosier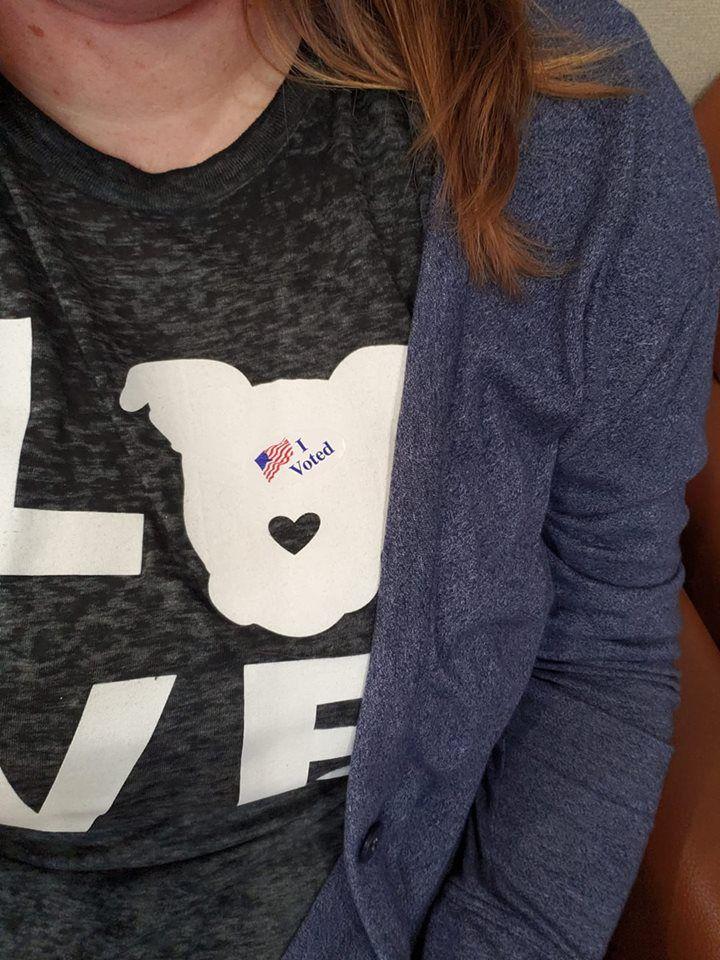 Submitted by Patrick McBride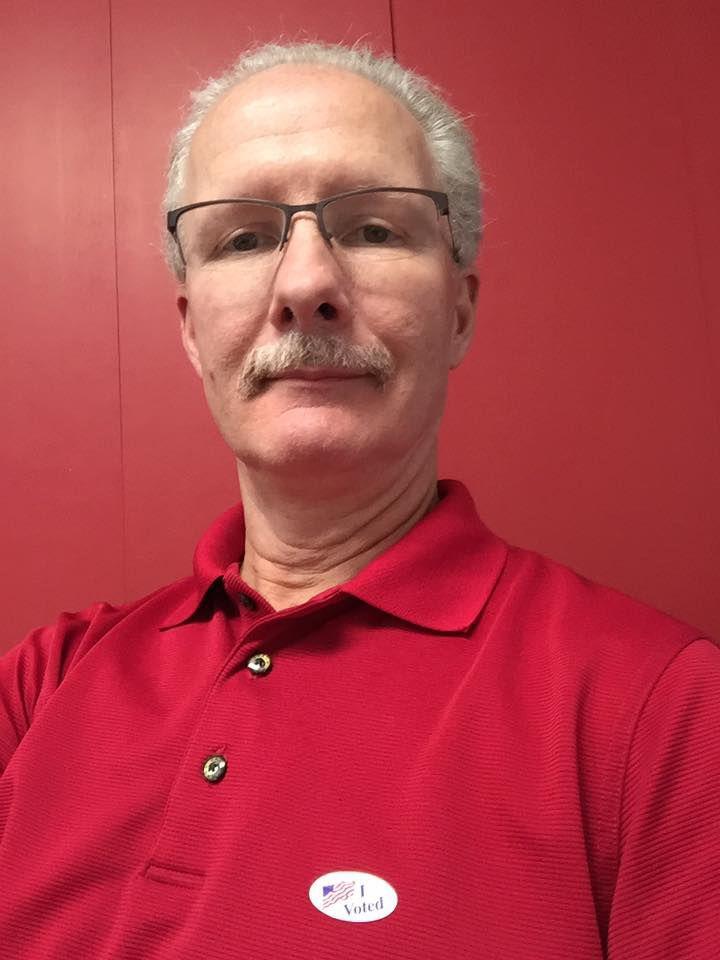 Submitted by Shannon Jesse Smith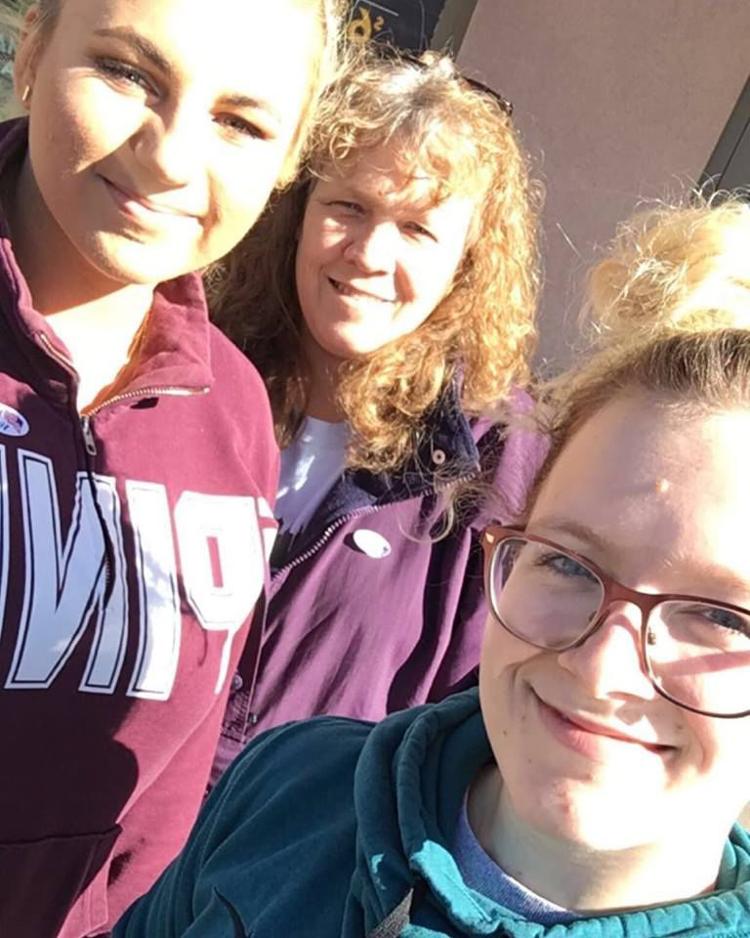 Submitted by Shawn Becker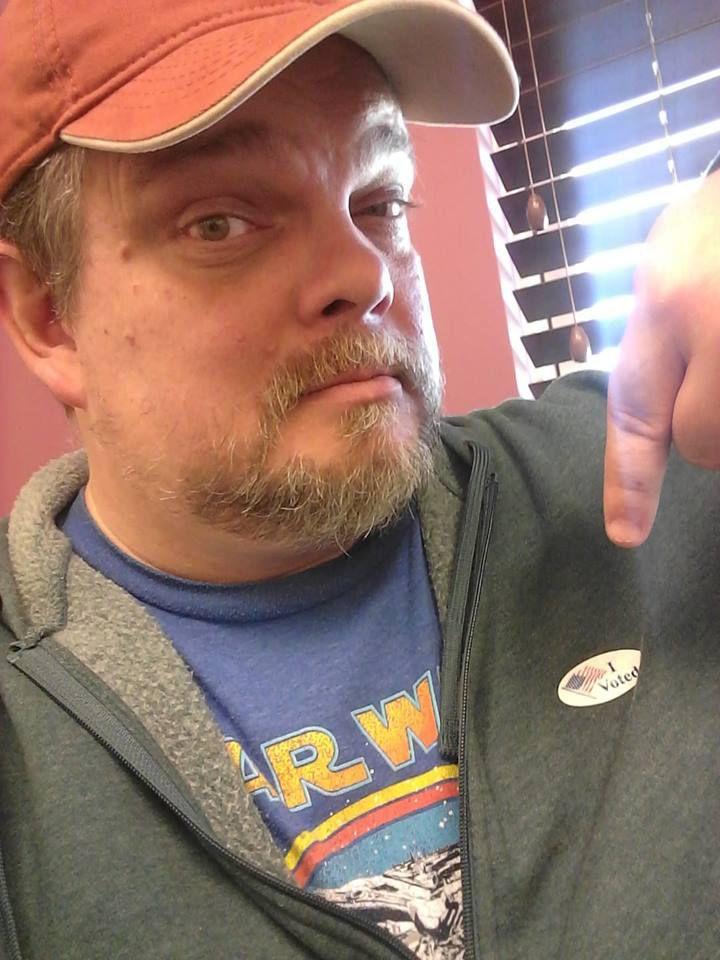 Submitted by Tiffany Freeman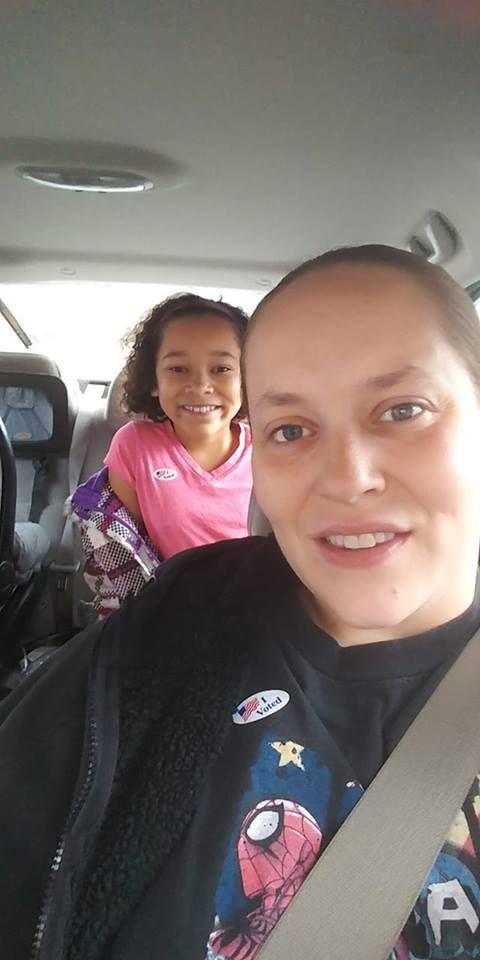 Submitted by Jamie Griffiths-Smith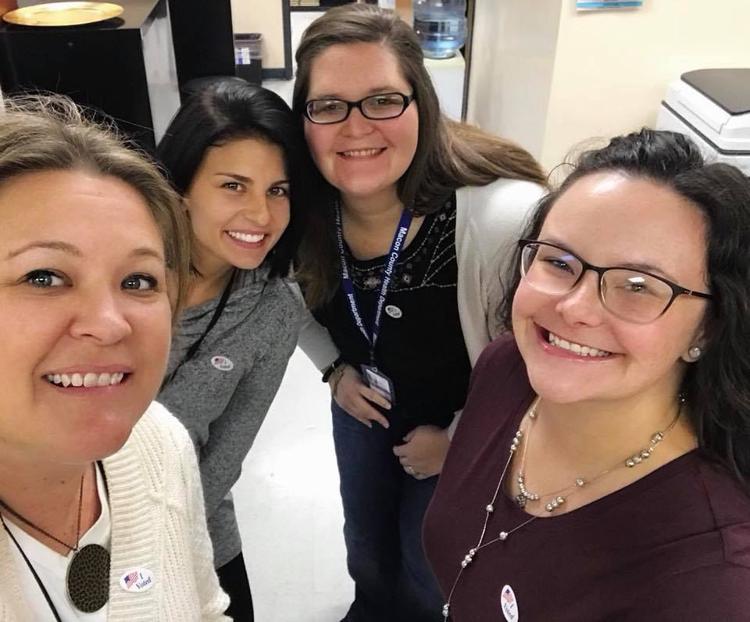 Submitted by Kapora Boone-Tyus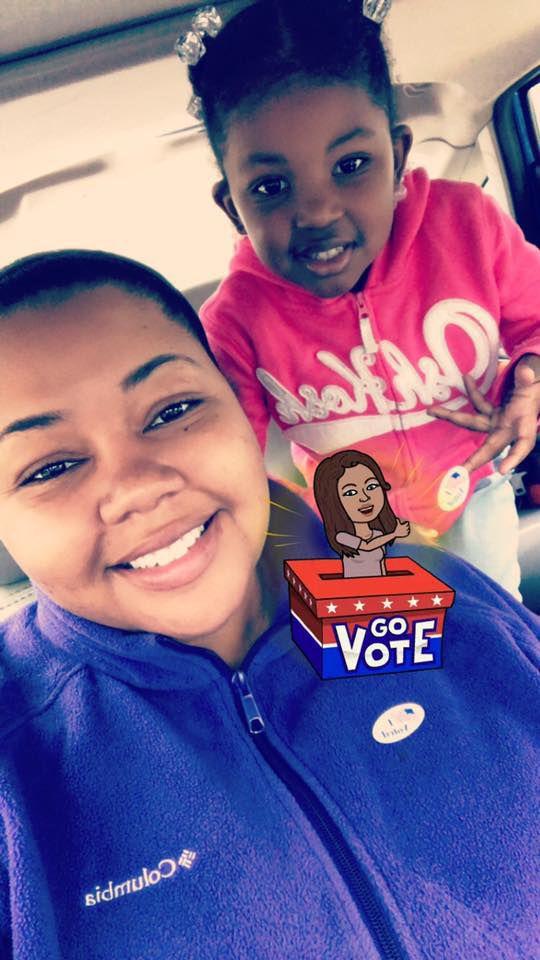 Submitted by Tracy Gatheright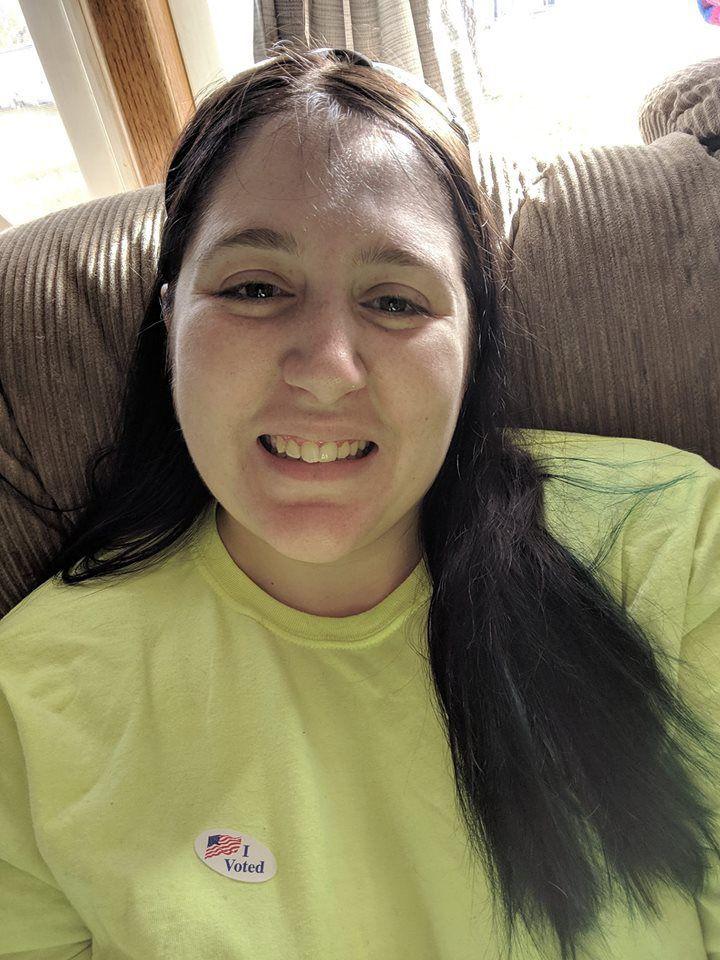 Submitted by Melissa Hamson Wendell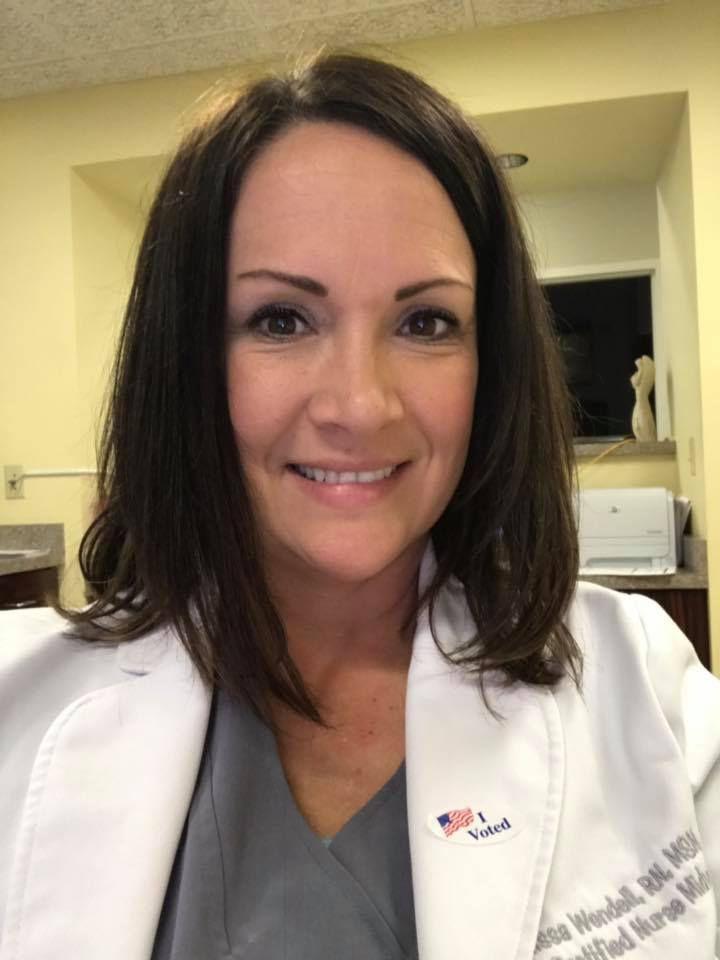 Submitted by Staci Dick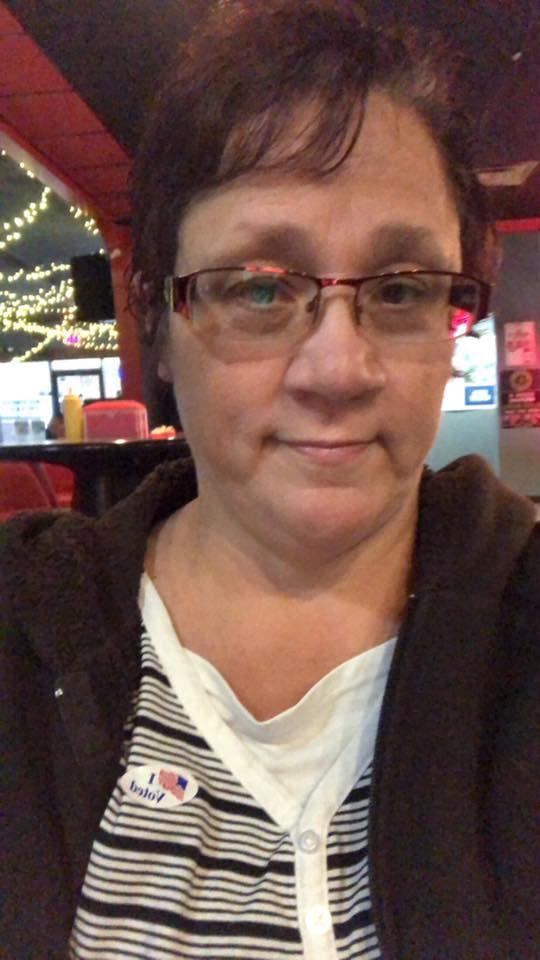 Submitted by Shamarie Allen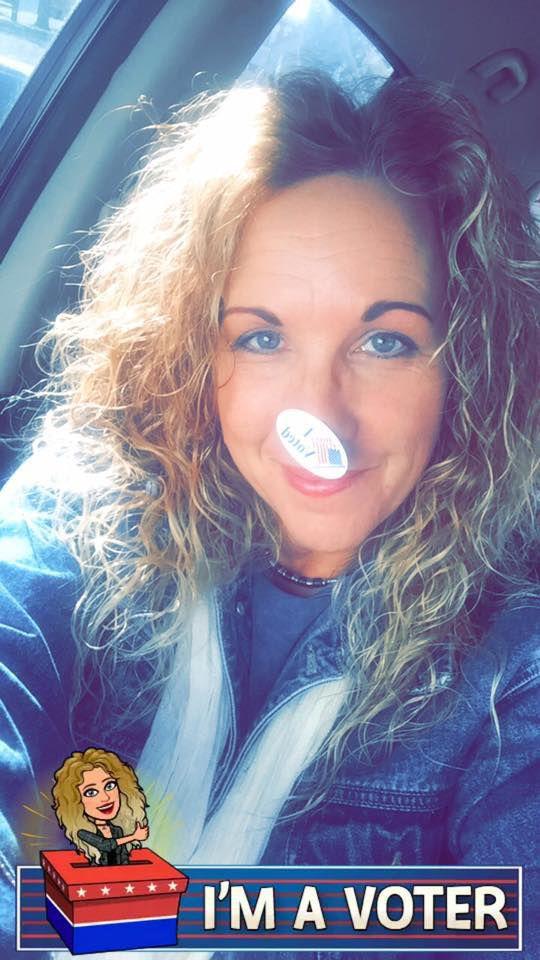 Submitted by Teri Bell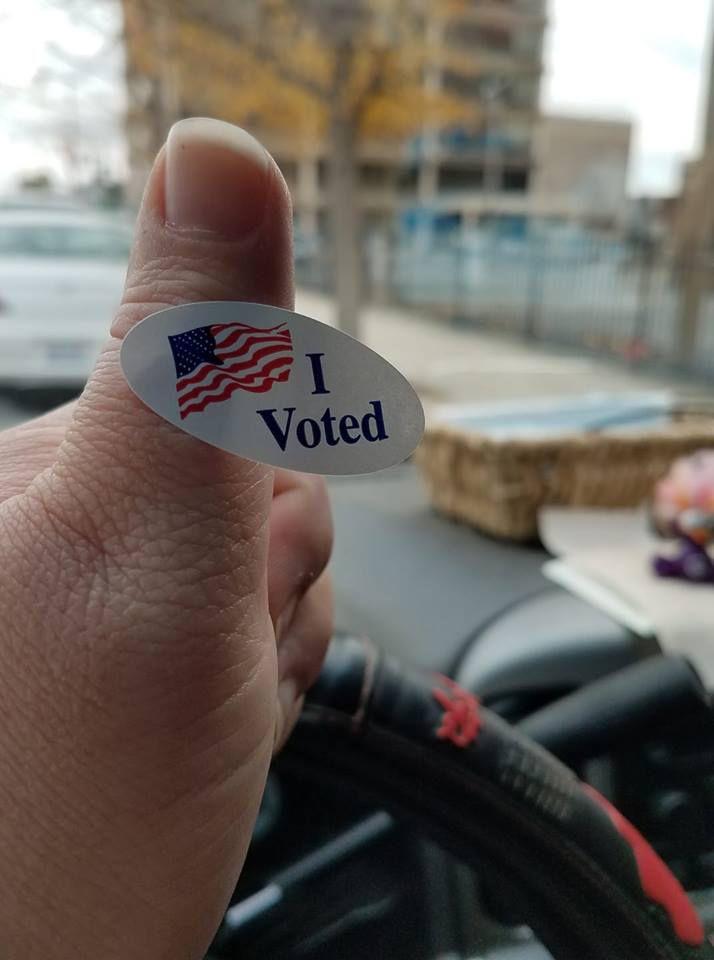 Submitted by Alexandria Christie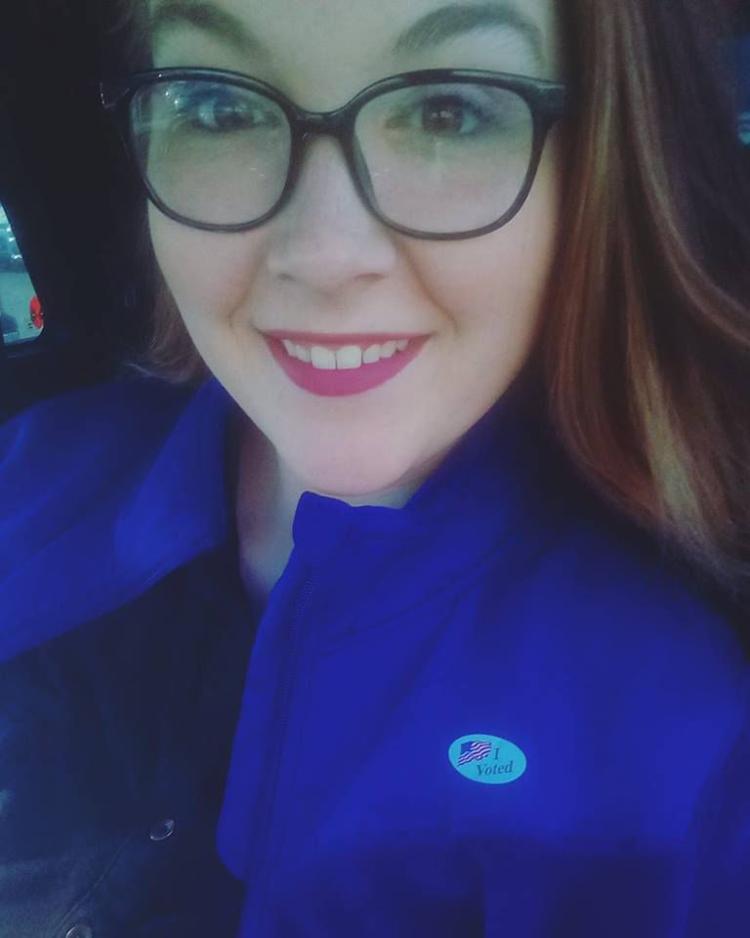 Submitted by Megan Fair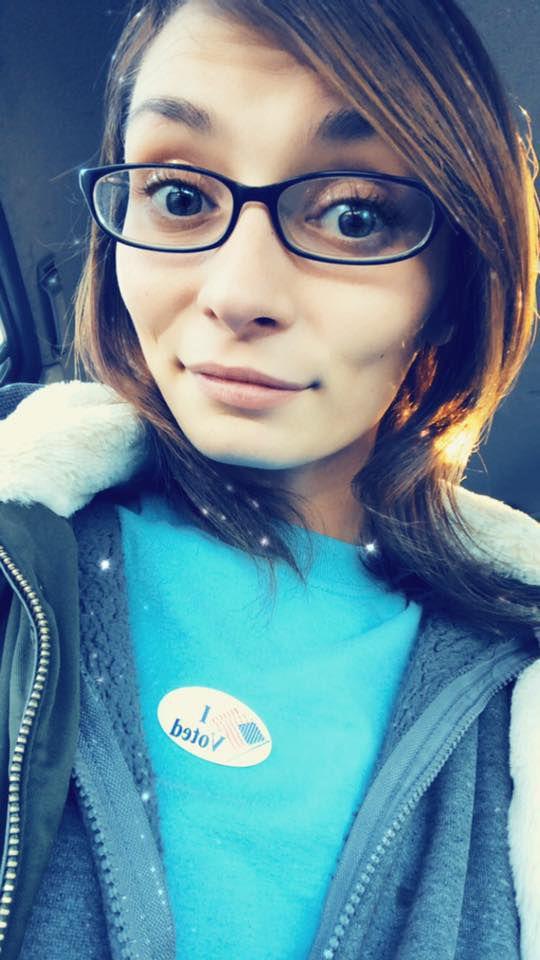 Submitted by Casey Thomas Henderson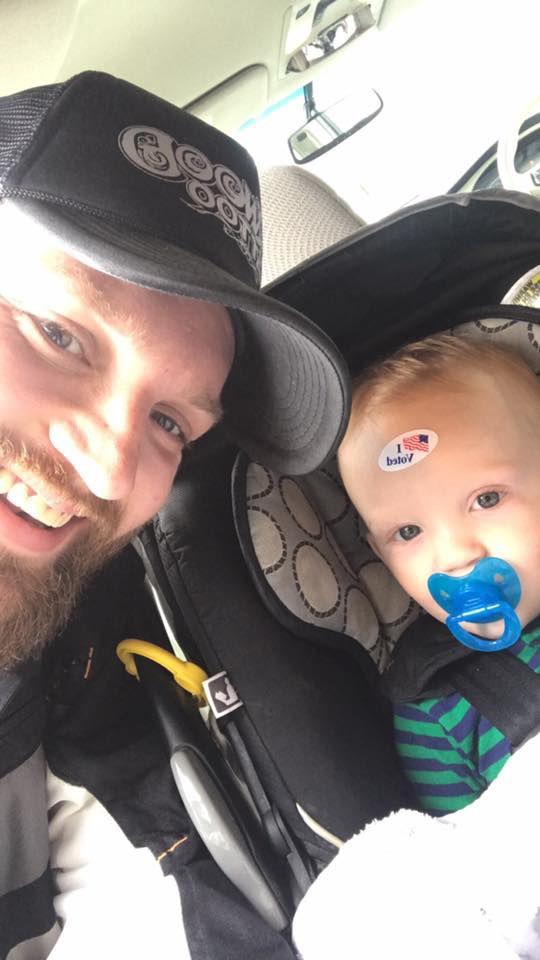 Submitted by Jennifer Hrejsa-Hudson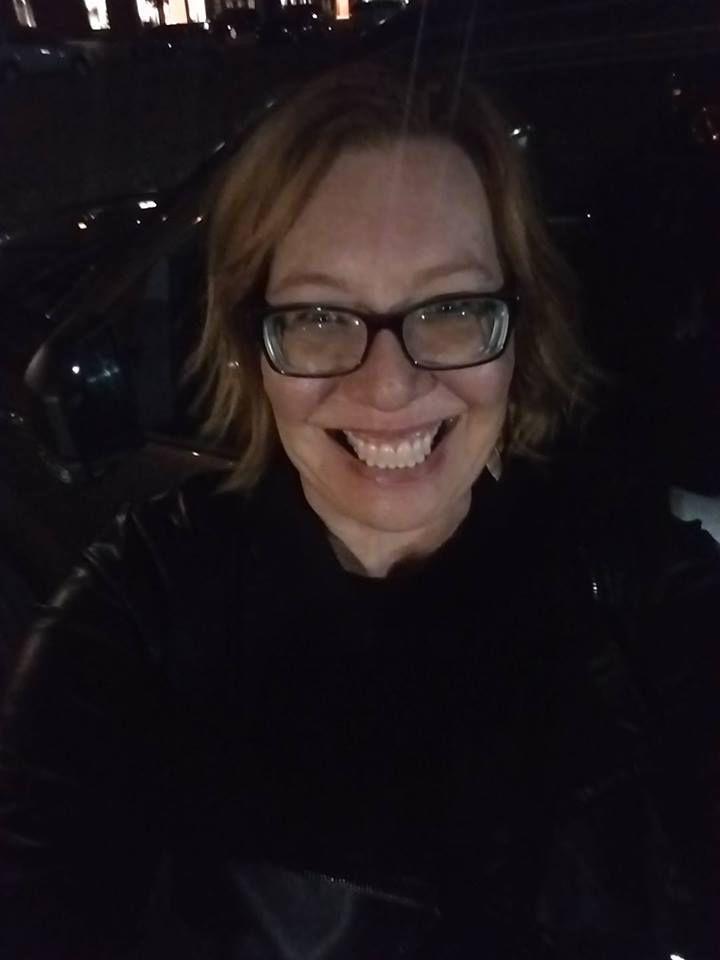 Submitted by Craig St. Clair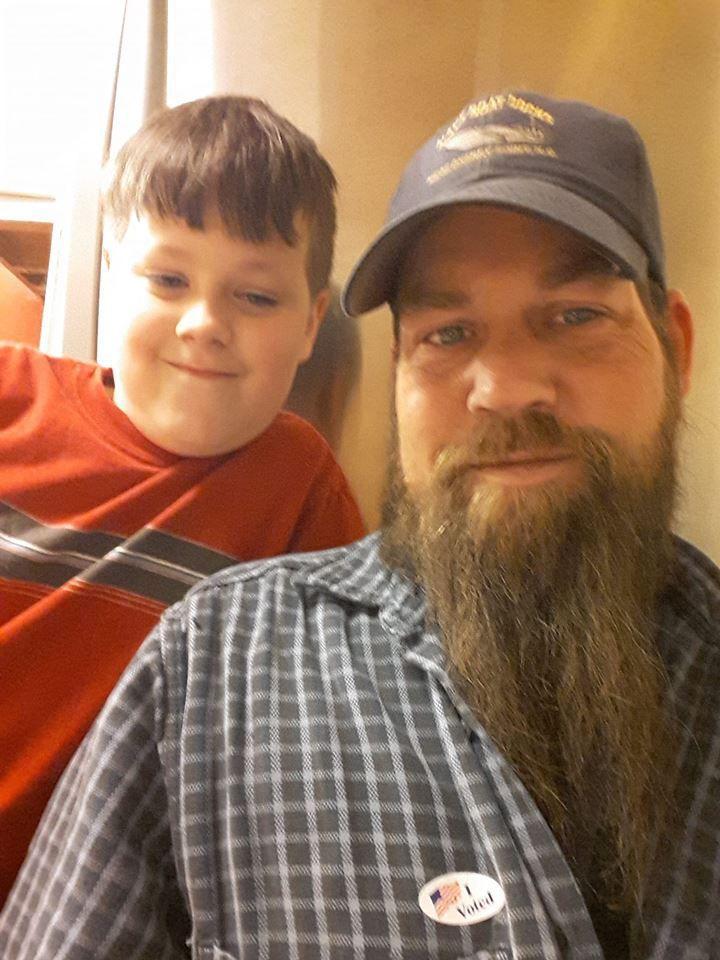 Submitted by Sue Adams-Snelson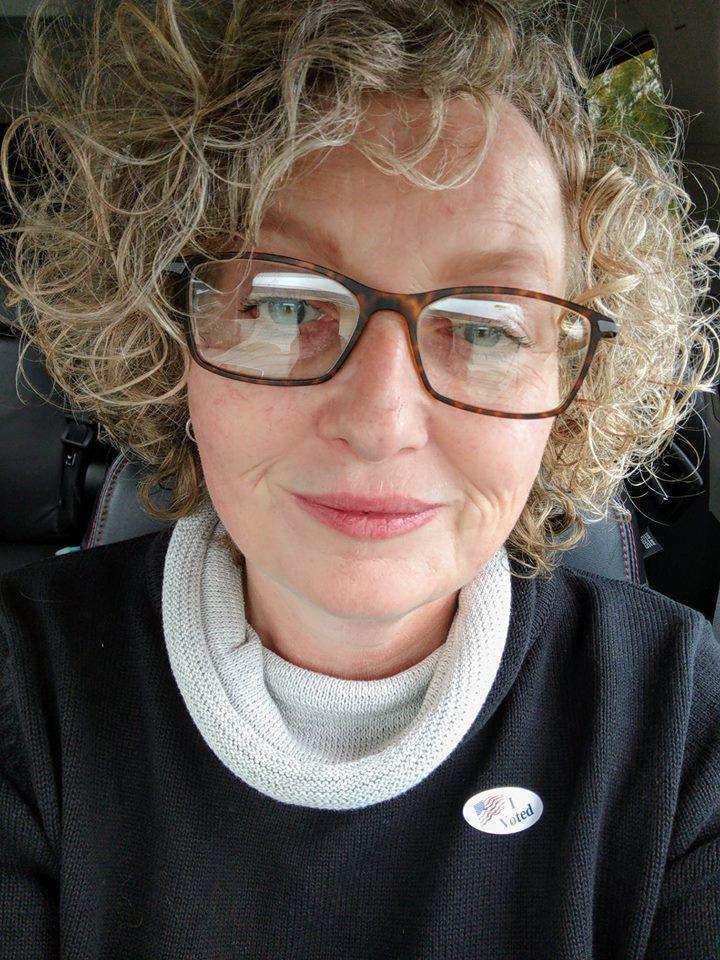 Submitted by Darcy Lamar Szajko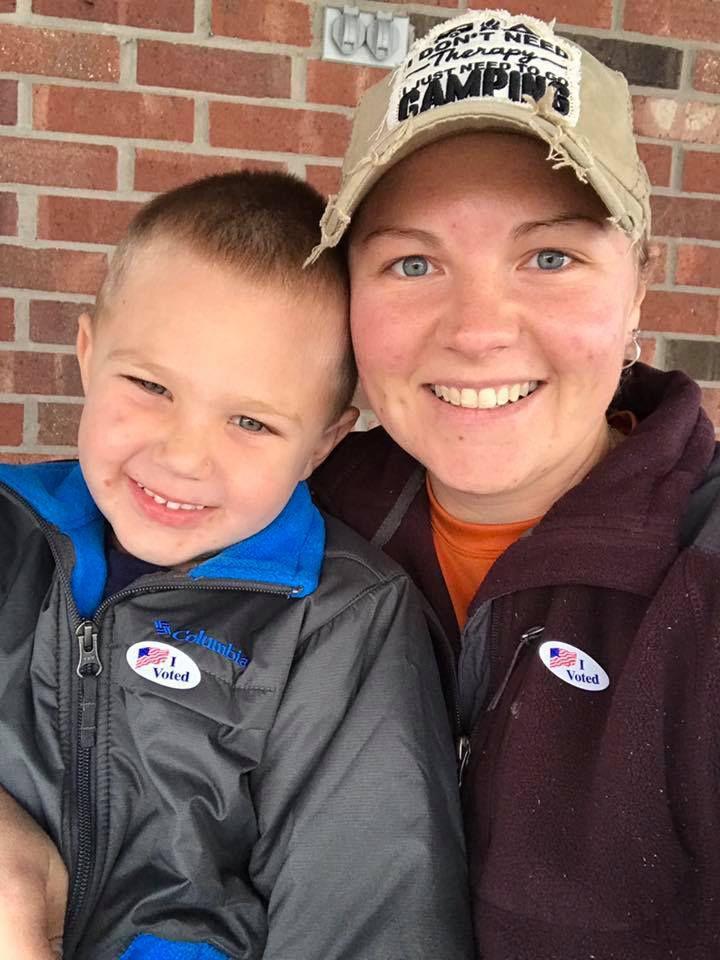 Submitted by Ann Morgan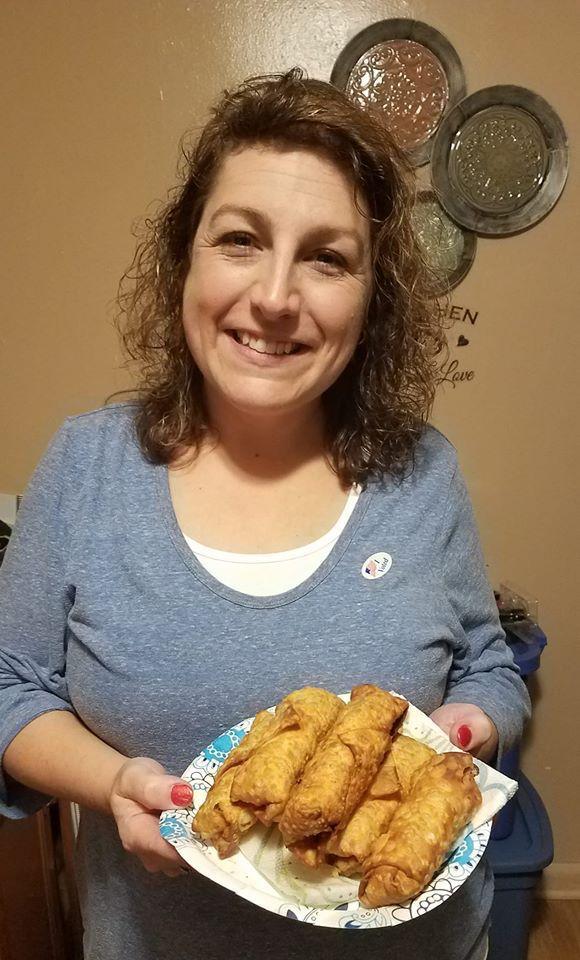 Submitted by Danita Roseman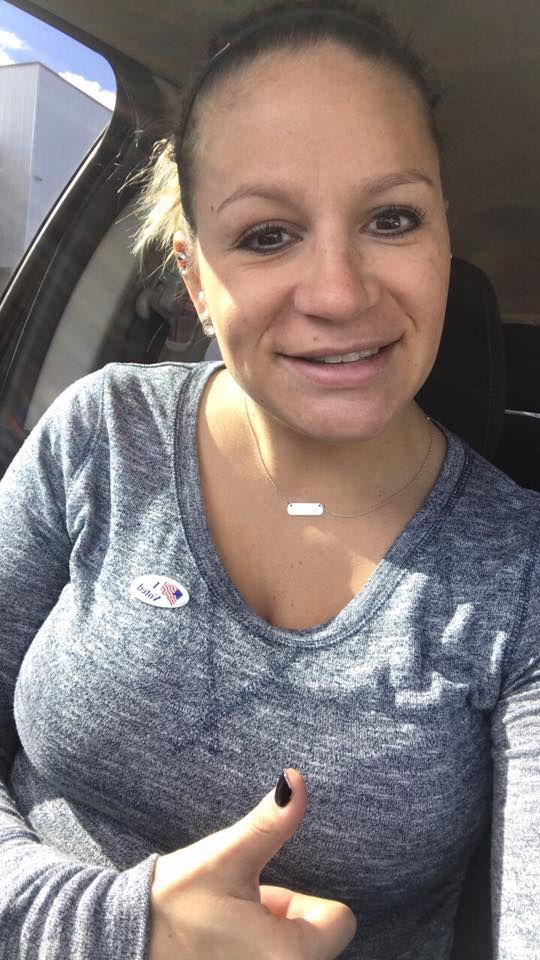 Submitted by Laurel Lea Miller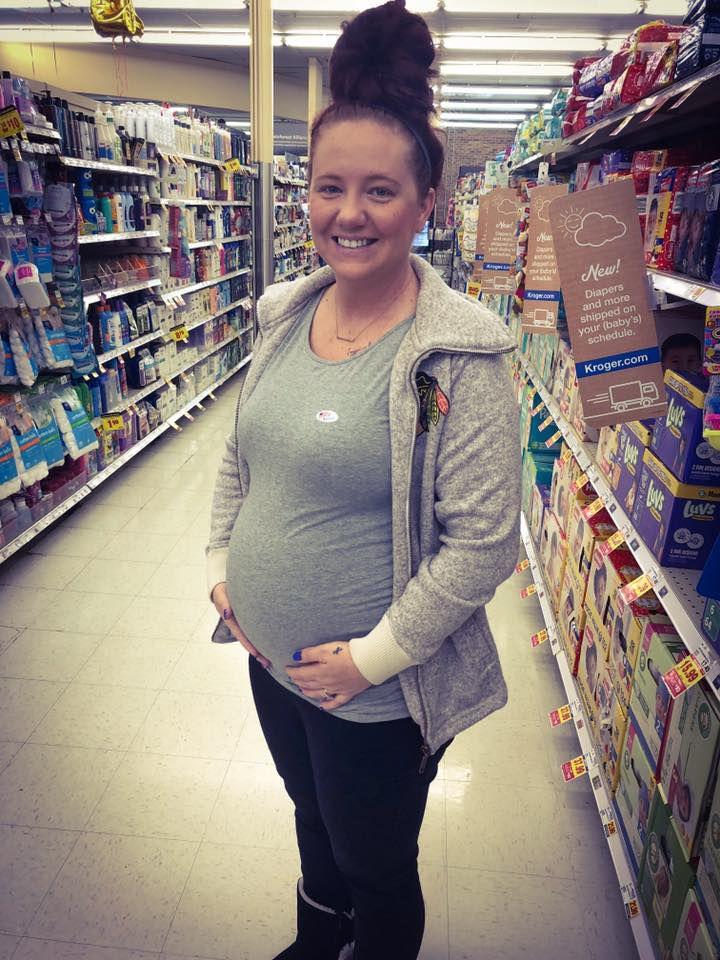 Submitted by Necie Byars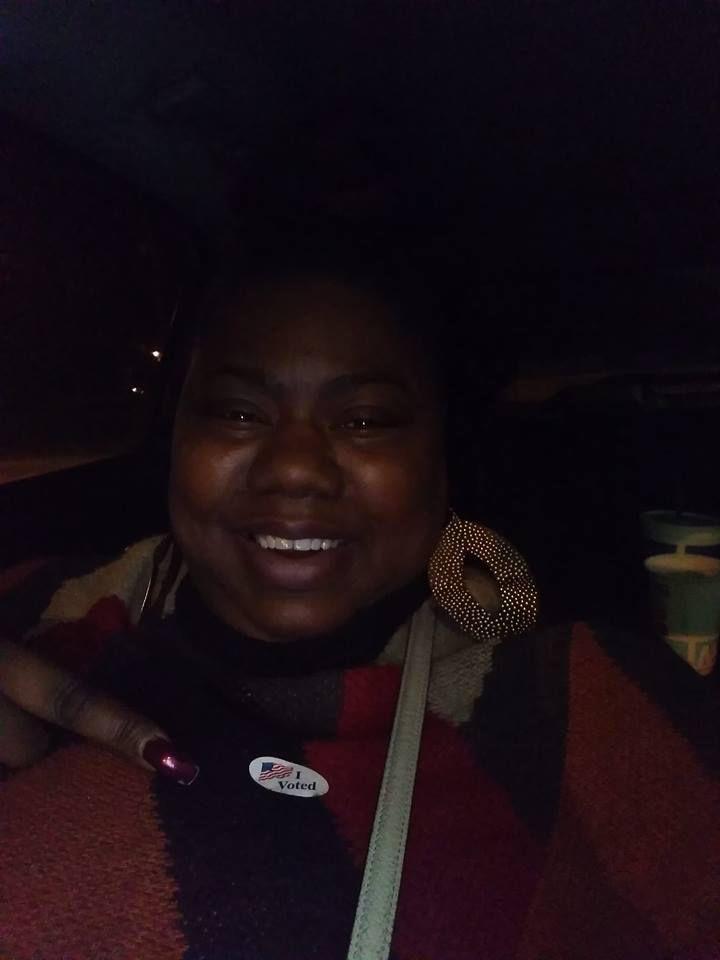 Submitted by Rachel Stine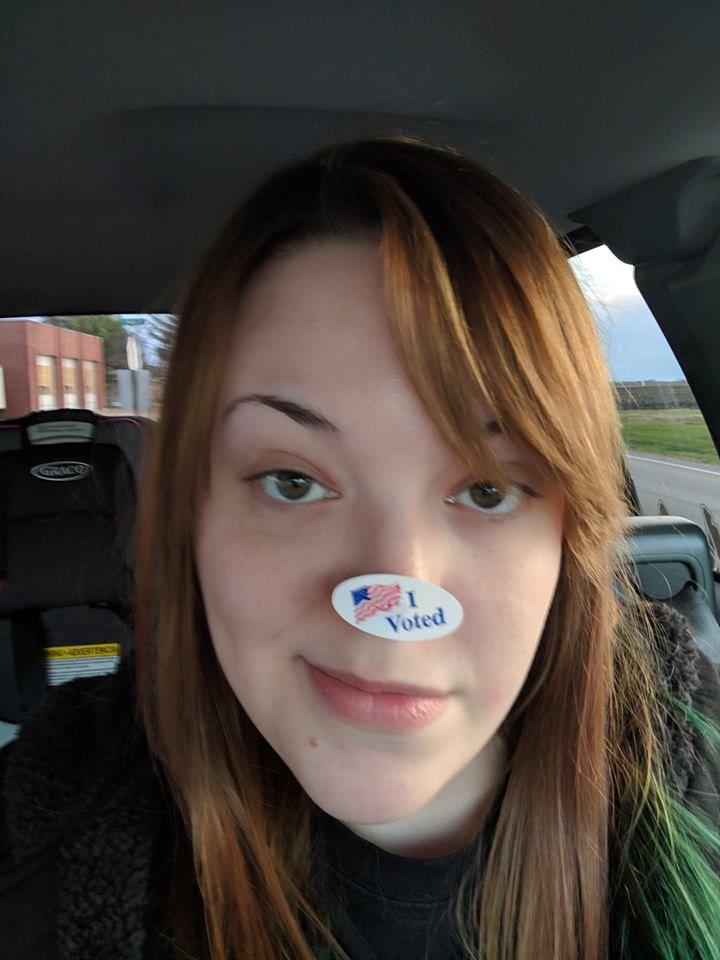 Submitted by Alex Kralman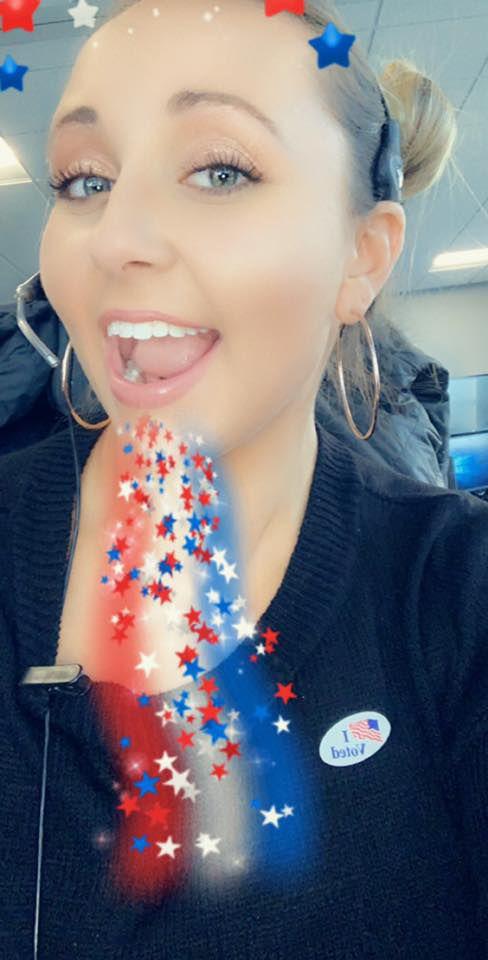 Submitted by Erica Estes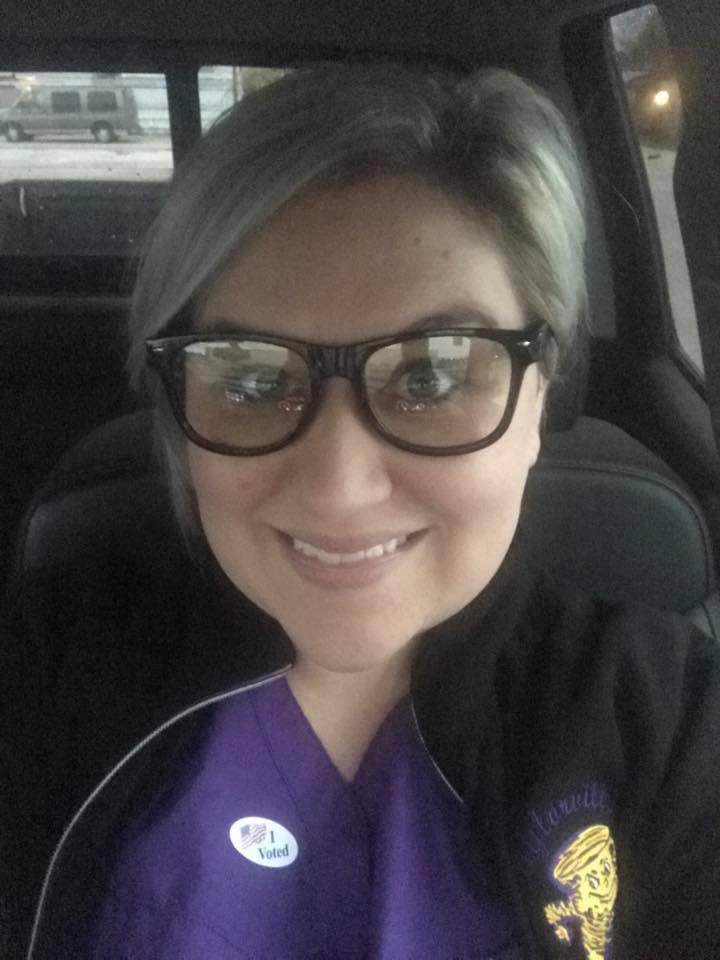 Submitted by Sara Cothern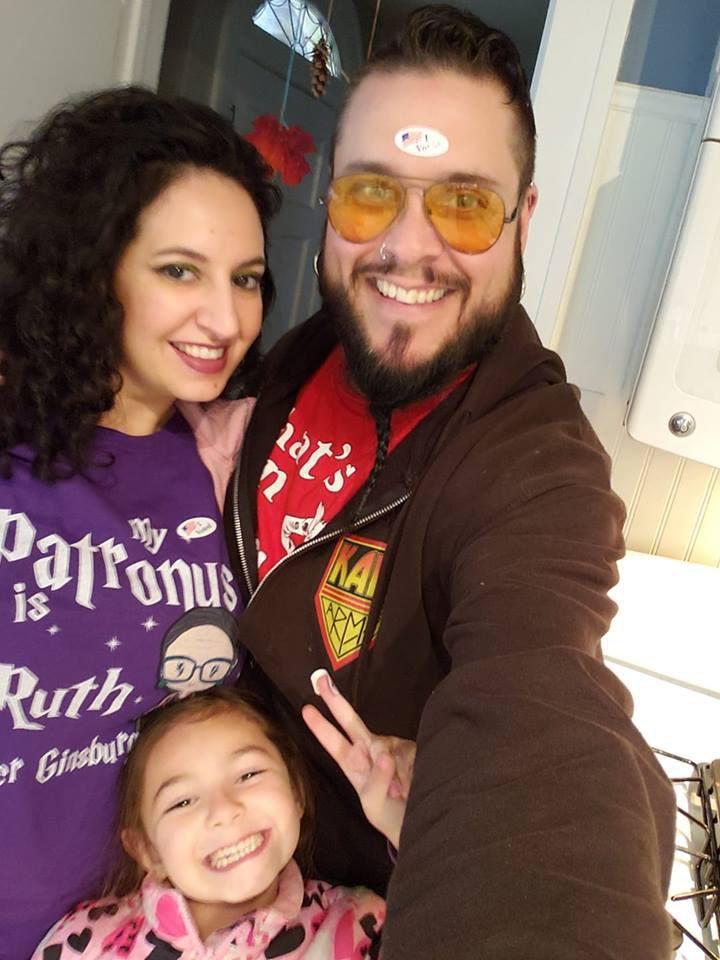 Submitted by Lindsey Ward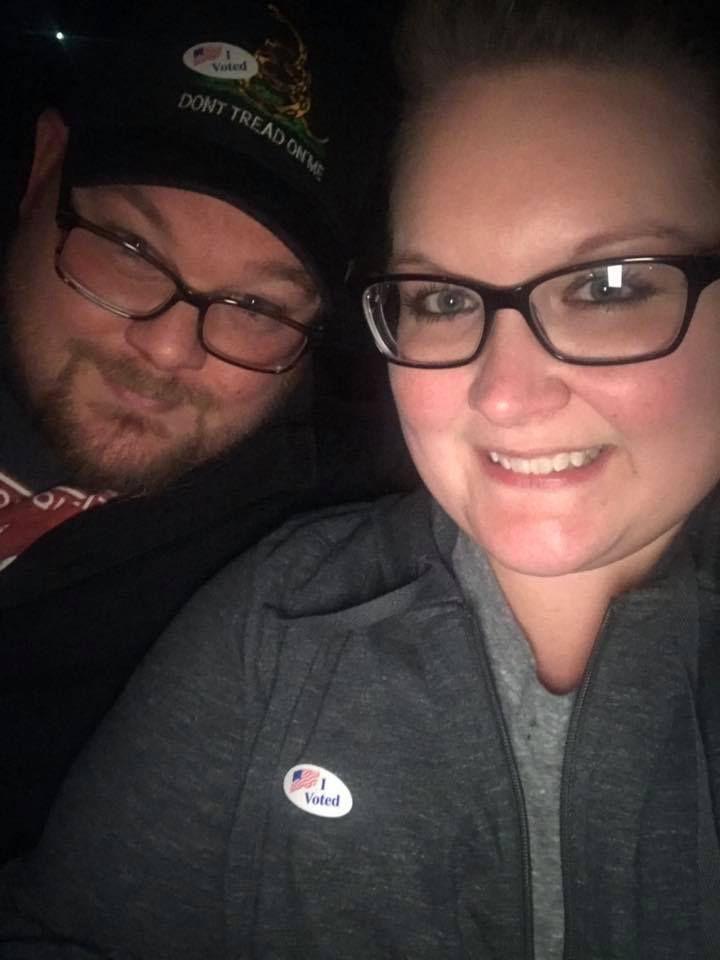 Submitted by Abby Koester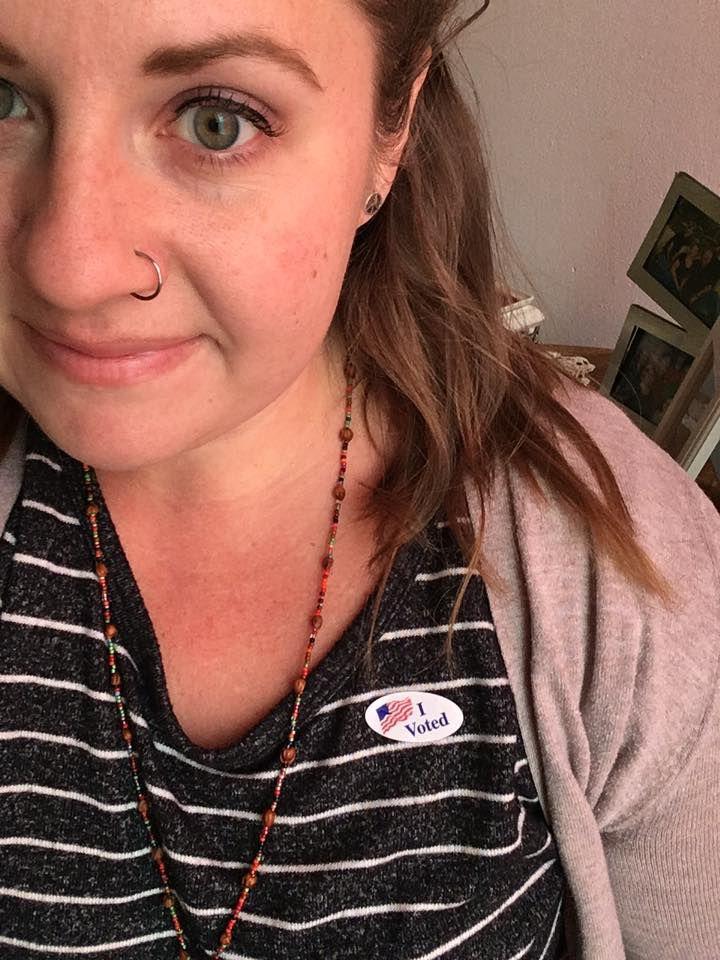 Submitted by Maria Kallisti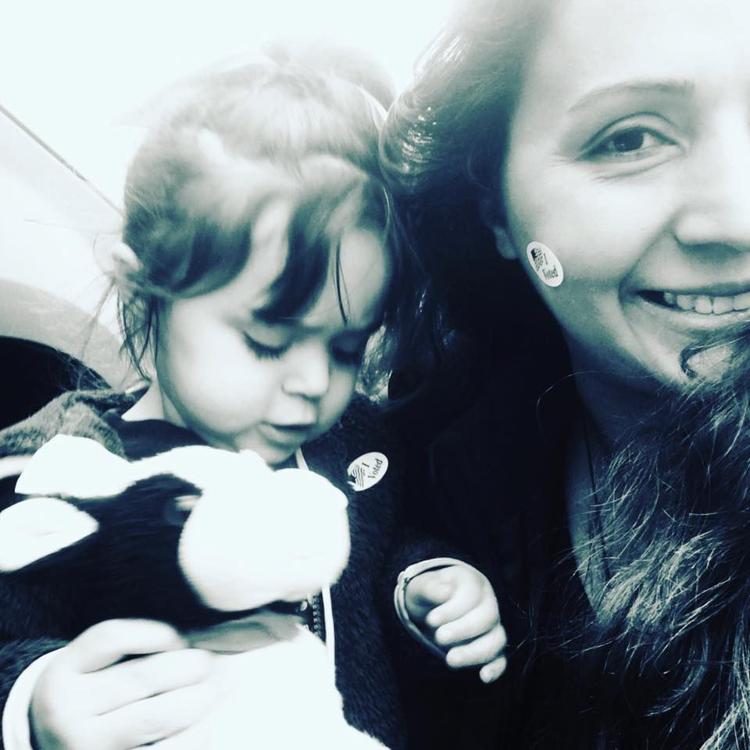 Submitted by Shelley Hopkins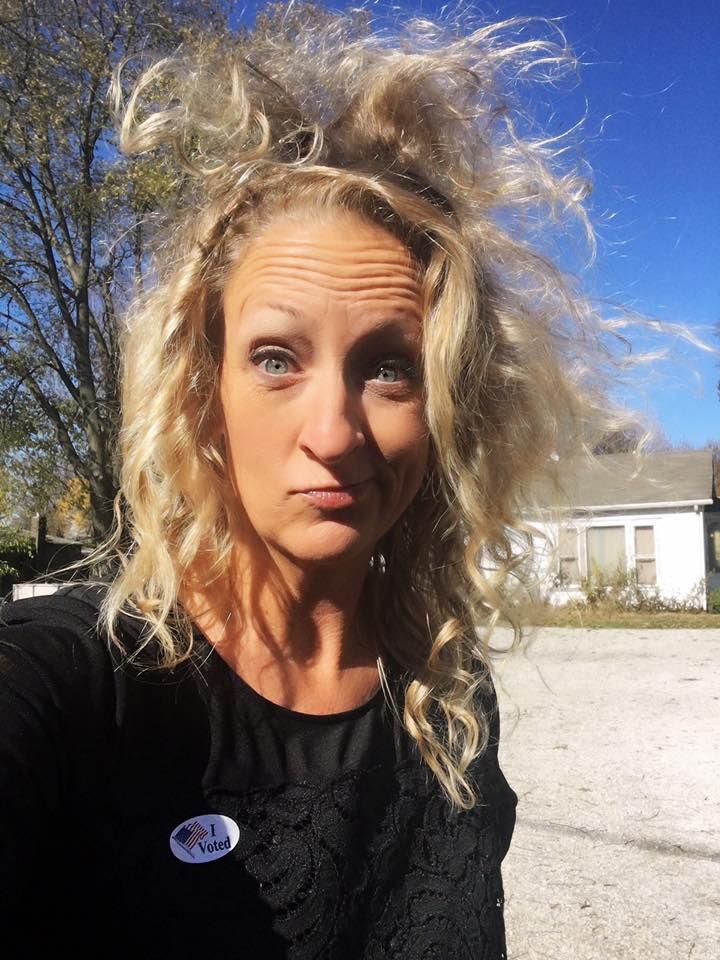 Submitted by Amanda Mark O'laughlin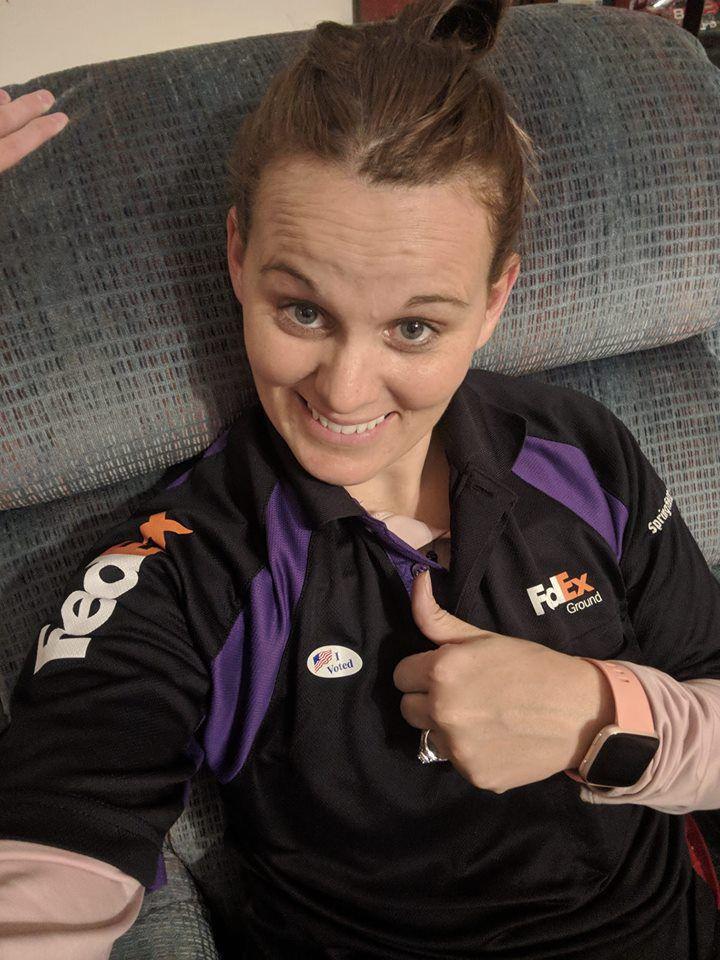 Submitted by Elana Miller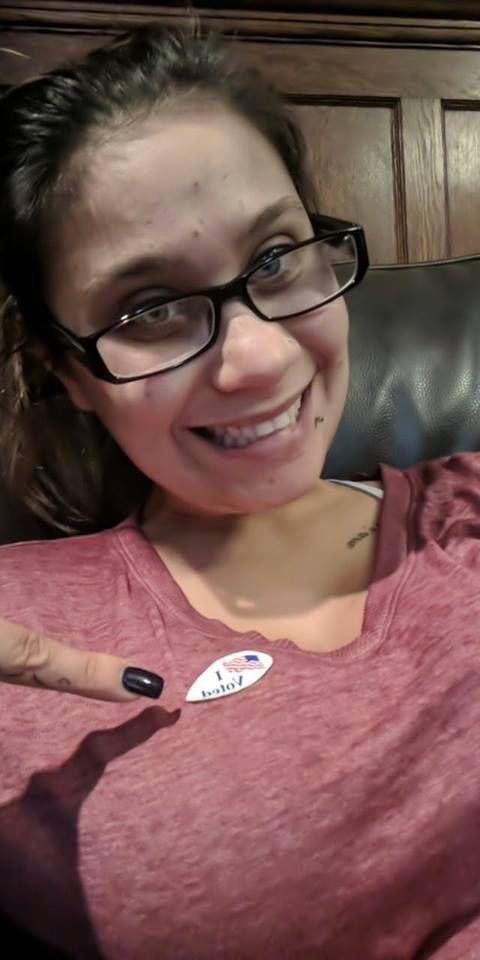 Submitted by Yocelyng Stark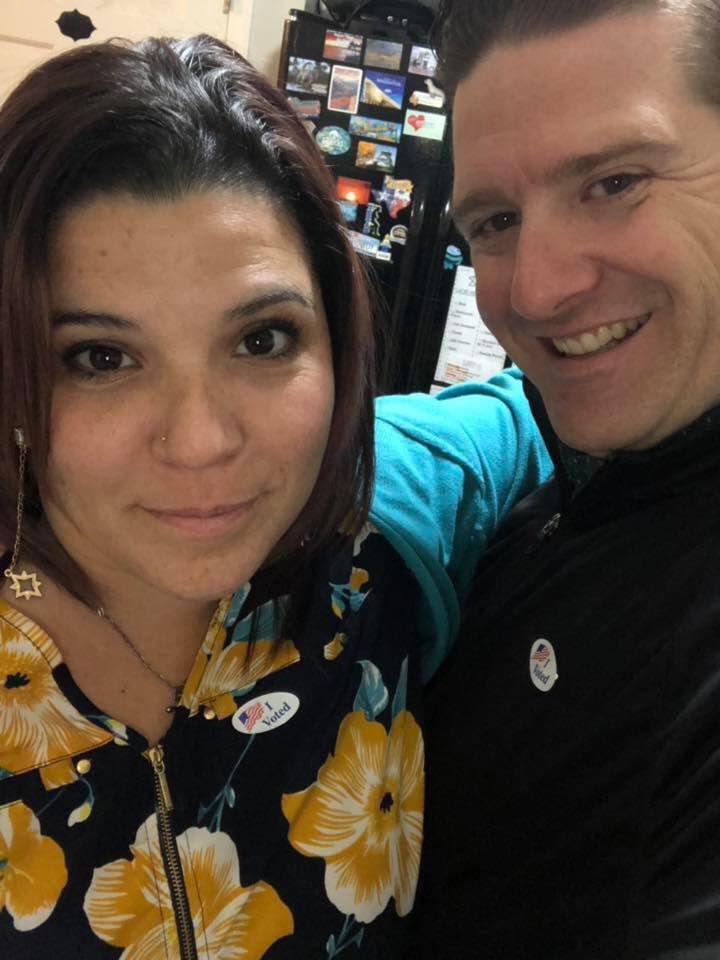 Submitted by Amanda Keays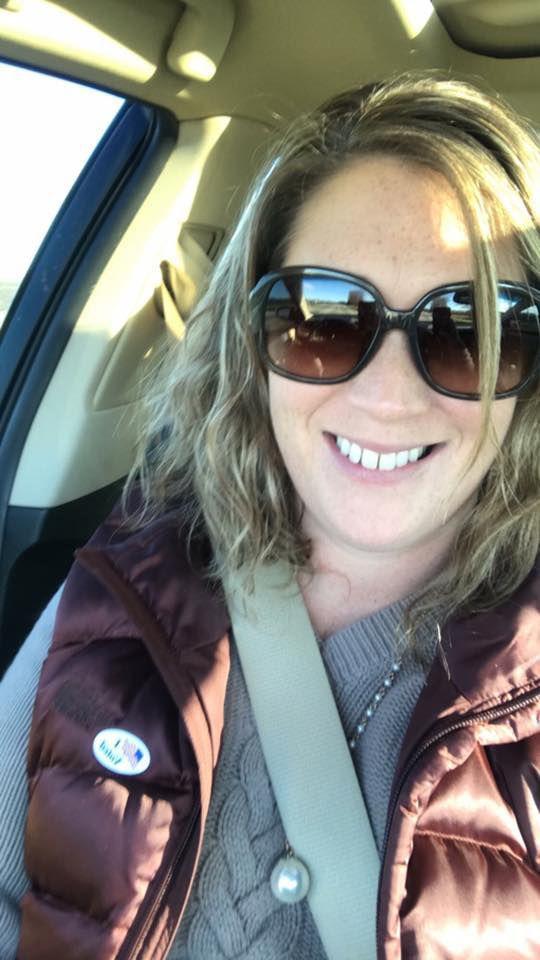 Submitted by Carla Shehorn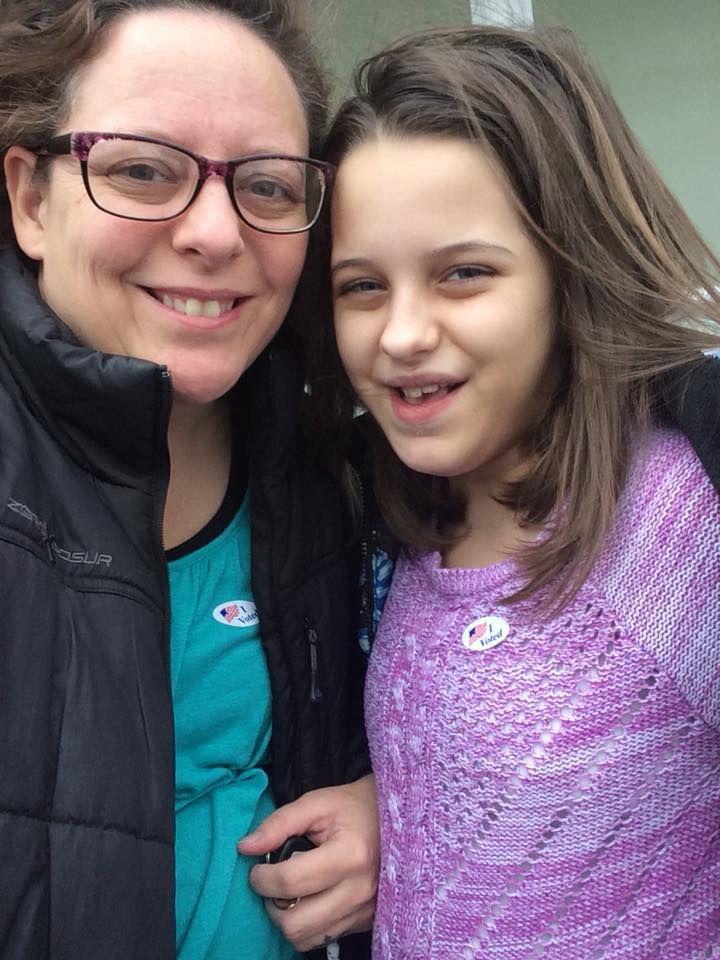 Submitted by Jennifer Tate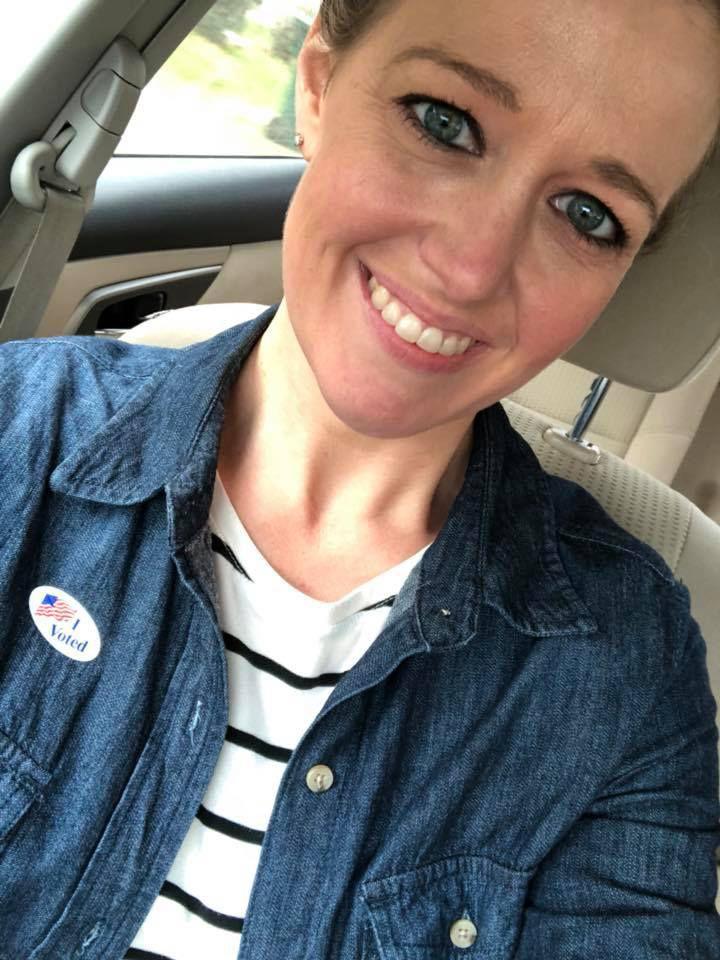 Submitted by Sara King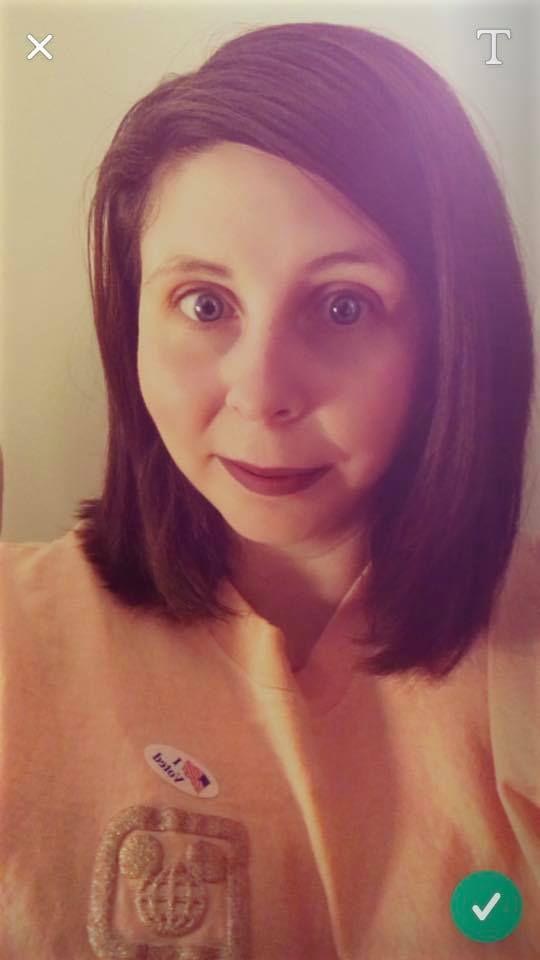 Submitted by Mandy Christian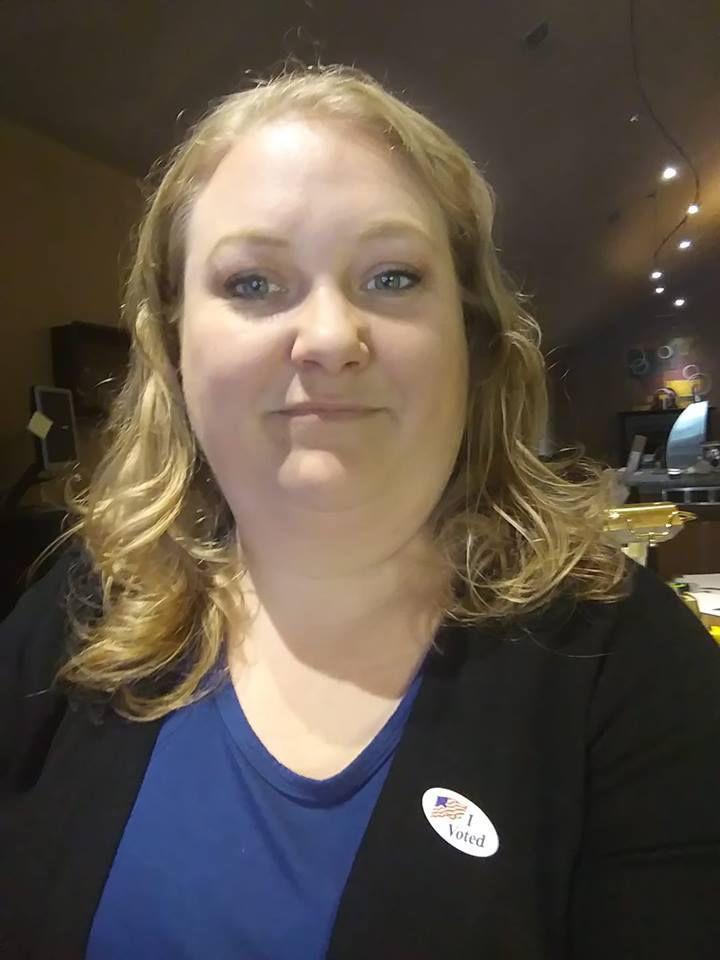 Submitted by Tricia Queen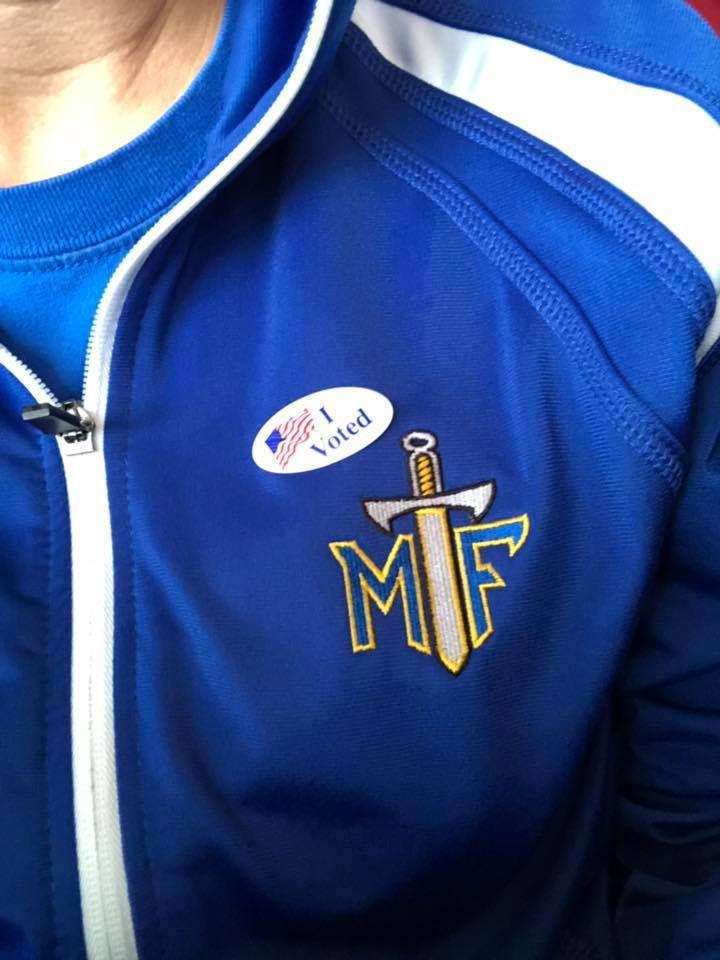 Submitted by Zackary Byrne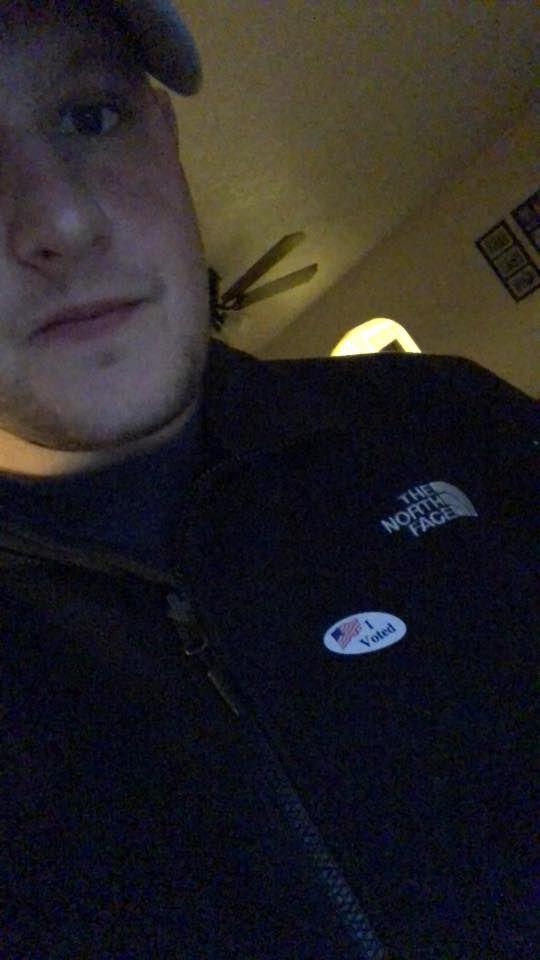 Submitted by Jennifer Lopez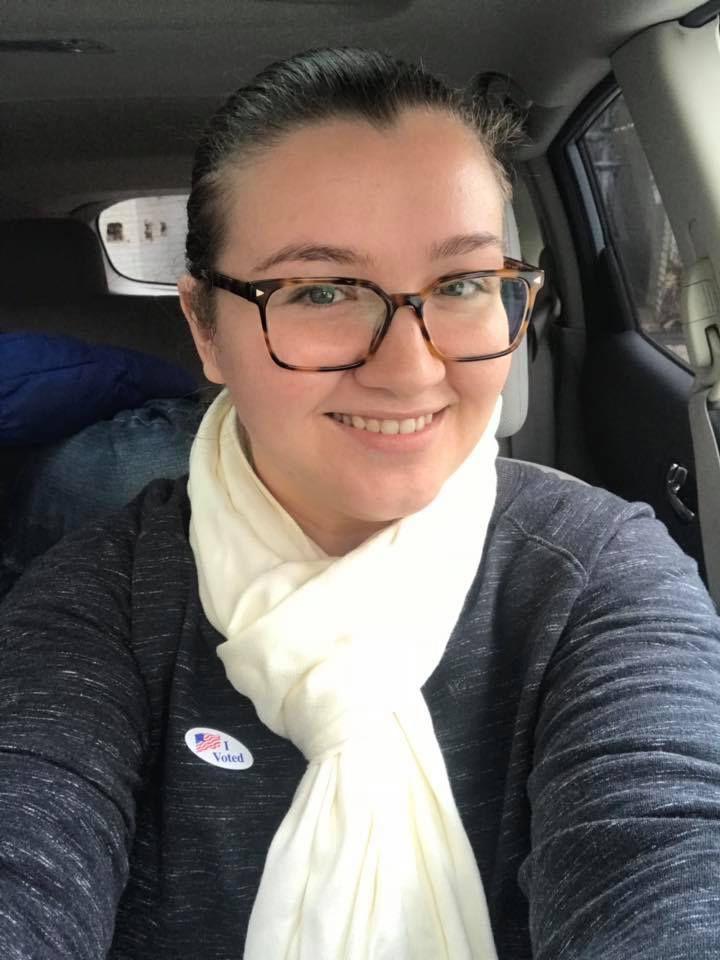 Submitted by Katy Fay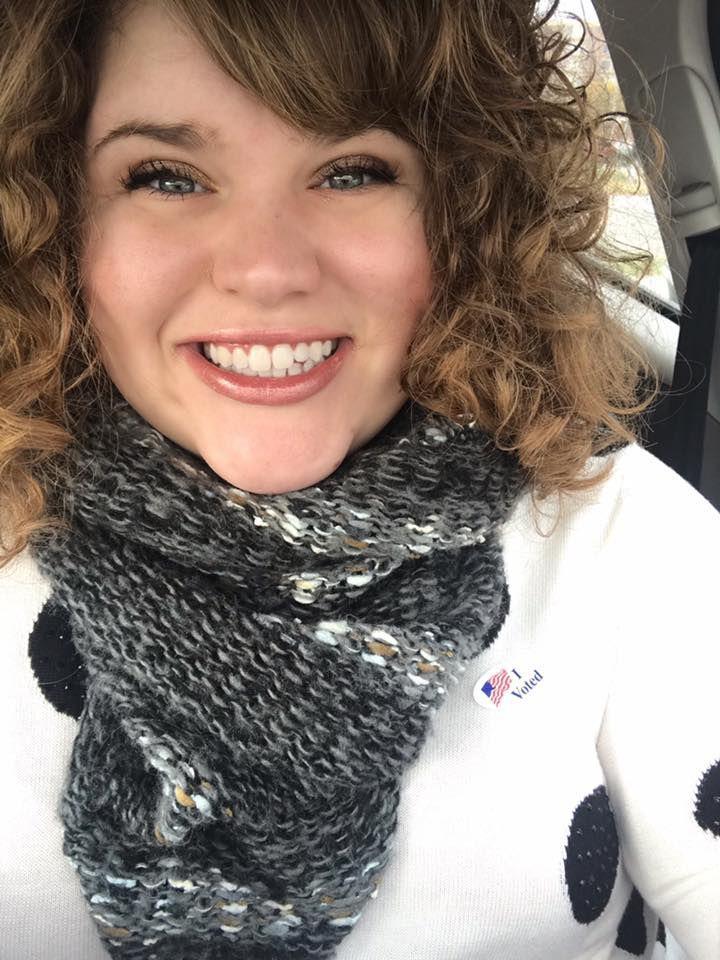 Submitted by Stephanie Le Beau Page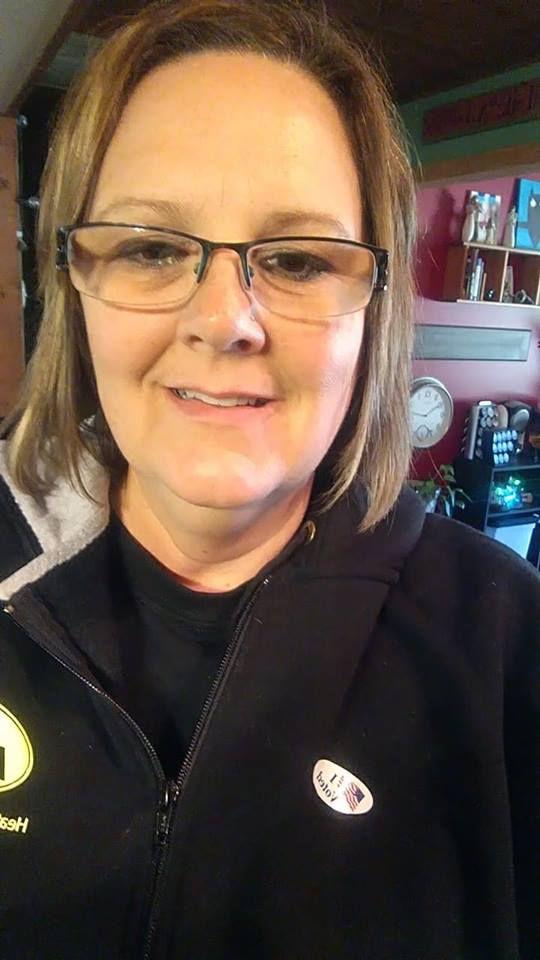 Submitted by VeRonica Bond