DECATUR — Within hours of Democrat Tony Brown being sworn in as Macon County sheriff after a one-vote victory over Republican Jim Root, GOP officials said Friday night they believed they had enough evidence to challenge the Nov. 6 election results.
Root and Republican officials spoke Friday evening outside the Macon County Clerk's Office, where a discovery recount of the race had gone on throughout the day. At issue were two uncounted Hickory Point 1 precinct ballots, both for Root.
With the findings, Root said he will ask for a full recount of the election results.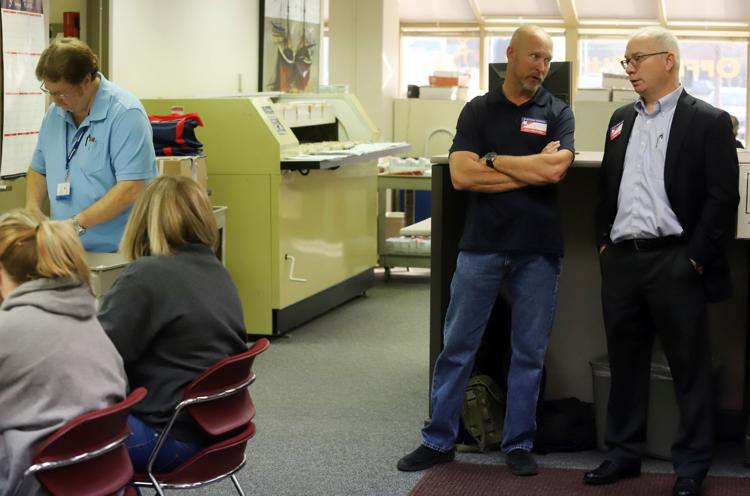 "We want to make sure the process is done very respectfully," Root said. "I'd like Tony to get on board with this because the citizens of Macon County need to know who the legitimate sheriff is, and this obviously casts some doubt on that. We want to make sure this process is done fairly and done properly."
Brown said Friday night that he was unaware of the result of the discovery recount and declined comment.
The discovery recount allowed Root and his team to review up to 25 percent of Macon County's 72 precincts to determine if a petition for a full recount should be filed in Macon County Circuit Court. Discovery is nonbinding, and any changes to the election results must be handled by the court.
Any such filing must be made to the circuit court within the next four weeks, per the Illinois Election Code.
Asked when a legal filing may occur, Decatur-based attorney Jerry Stocks, who represents the local Republican Party, called it a "deliberate process," and said data collected Friday would need to be evaluated.
"We may step it up with the best professionals the state has to offer because this is one that they'll devote the resources to," Stocks said.
While the process continues, Root said he is committed to working with Brown for the betterment of the community. Both are long-time lieutenants in the sheriff's office.
"Whatever roads we cross, we work together to make sure we provide the services to the public, and that's what we're going to continue to do," Root said.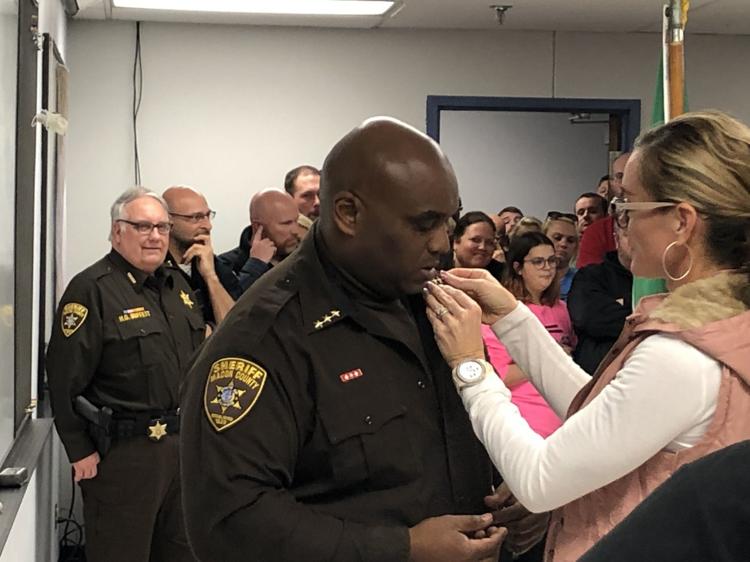 Friday night's mood at the clerk's office was far different than the jubilant one a few hours earlier at the Macon County Law Enforcement Center when a standing-room-only crowd came to watch Brown be sworn in as sheriff. Brown, whose tenure begins today (Saturday), takes over for Howard Buffett, who was appointed to the position in September 2017 by then-Sheriff Thomas Schneider, who retired.
Buffett acknowledged in his opening comments that "to say this is an unprecedented situation may be an understatement."
Among those in the room was Root, who came over from the clerk's office to witness the ceremony.
As he took the podium, Brown called Root up and gave him hug, saying that no matter what happens with the election process that he loved him and wanted to be able to work together going forward.
"Jim is an important part of this team, and that will continue to be this way, no matter what," Brown said.
Why the two ballots were not counted are a mystery to County Clerk Steve Bean, who is set to step aside today after 28 years.
Bean said his office was never notified by the election judges at the precinct of the issue on election night. While going over ballots a few days later, Bean said he discovered them among the "spoiled ballots," or those ballots deemed invalid, with a note that said they should be counted. He said he could not get an answer from the election judges about the note or why the ballots were not counted on election night.
"If we had known there was a problem with this, we would have taken care of it on election night; it should have been taken care of," Bean said. "We should have been notified, and it's upsetting."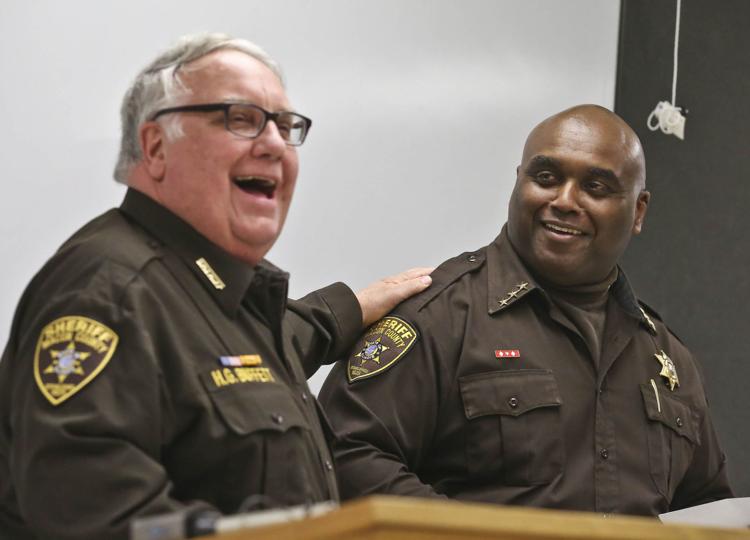 After discovering the ballots, Bean said he set them aside to be considered later. Yet a combination of handling provisional and mail-in ballots, dealing with a barrage of questions from attorneys for both parties and a recent health scare, Bean said Friday that he forgot about the two ballots until after Nov. 20, when mail-in and provisional ballots were added to the vote total. He said he notified Republican officials before Friday of the existence of the two ballots.
"I'm a 65-year-old man with a lot of medical problems … but I'll take the hit for this," Bean said. "But again, if the judges had followed procedure, there's no reason in the world we should be here. Why didn't they count them?"
Stocks and Root had nothing but praise for Bean for his handling of the situation, with Stocks saying people need to know that Bean performed his role as head of elections with integrity.
"Steve Bean deserves significant recognition for the integrity he has shown through this process," Stocks said, "What an admirable way for him to finish his 28 years of service. If there's any message to send to the public, this is a man who deserves a large round of applause."
---
PHOTOS: Democrat Tony Brown sworn in as Macon County sheriff
Brown_Tony 2 11.30.18.JPG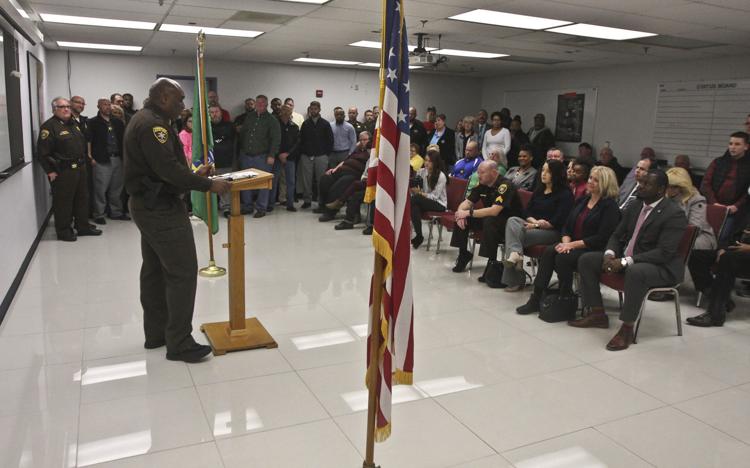 Brown_Tony 3 11.30.18.JPG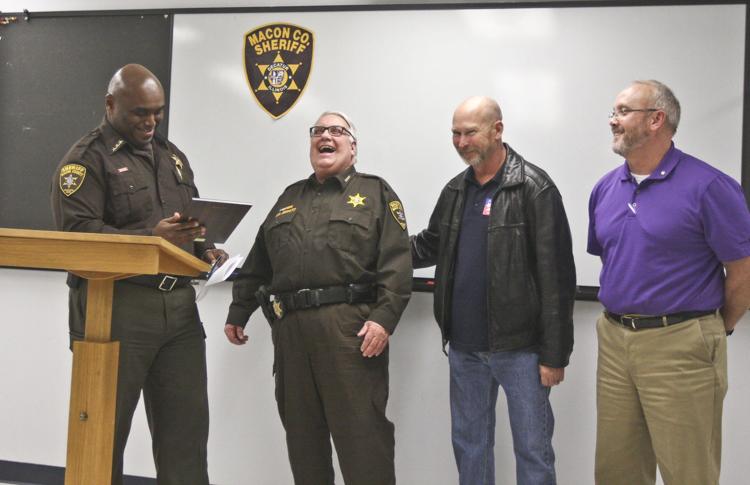 Brown_Tony 4 11.30.18.JPG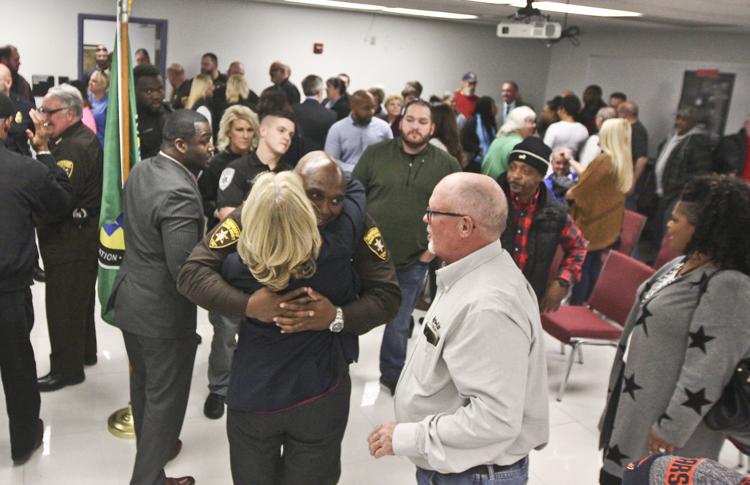 Brown_Tony 5 11.30.18.JPG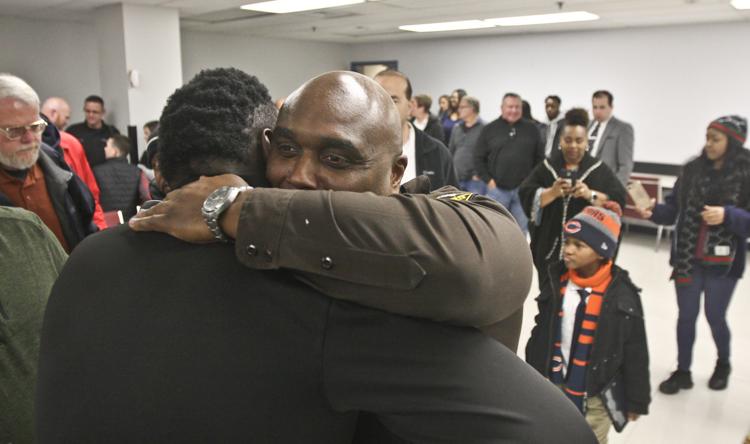 Brown_Tony 6 11.30.18.JPG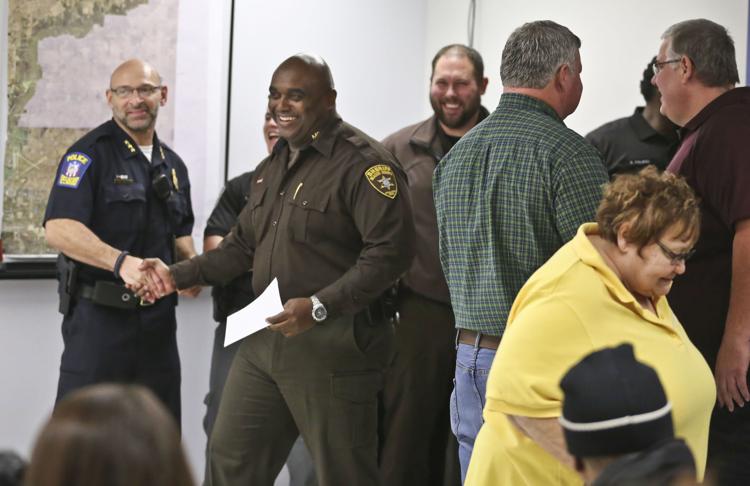 Tony Brown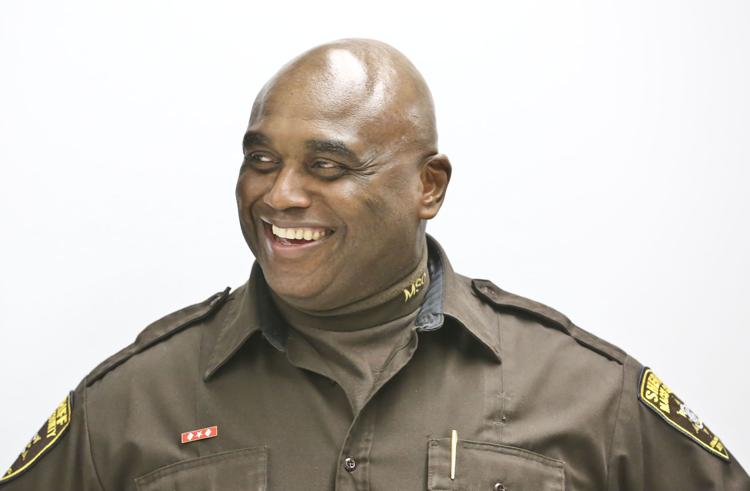 Brown_Tony 8 11.30.18.JPG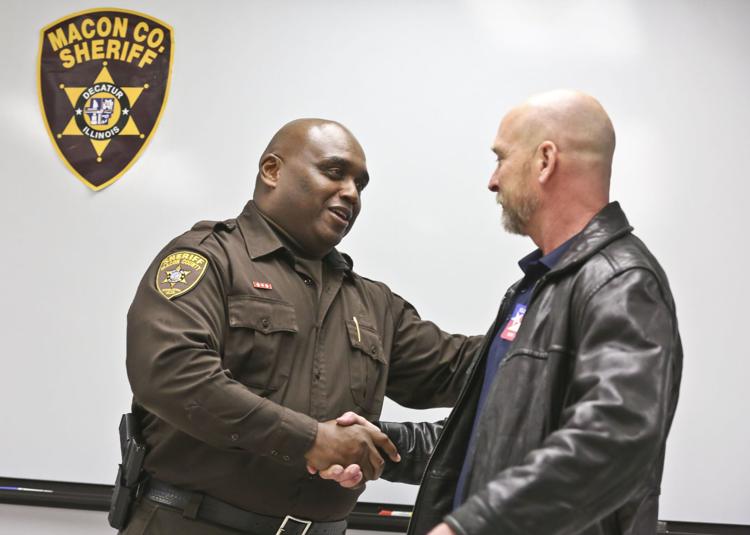 Brown_Tony 9 11.30.18.JPG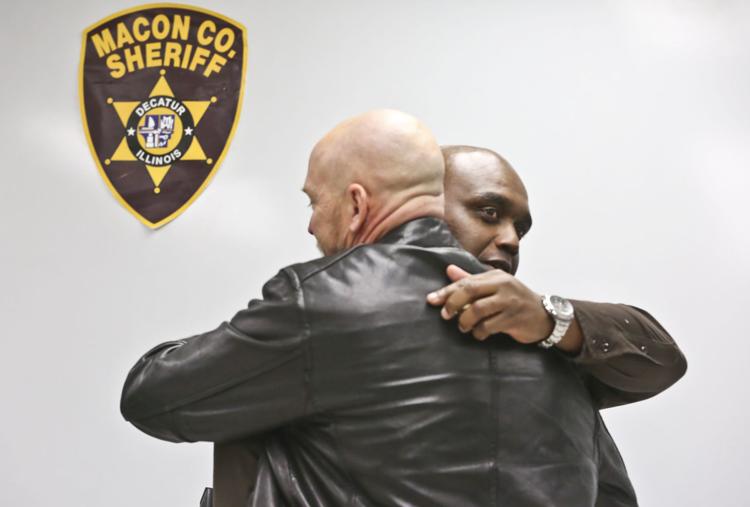 Brown_Tony 10 11.30.18.JPG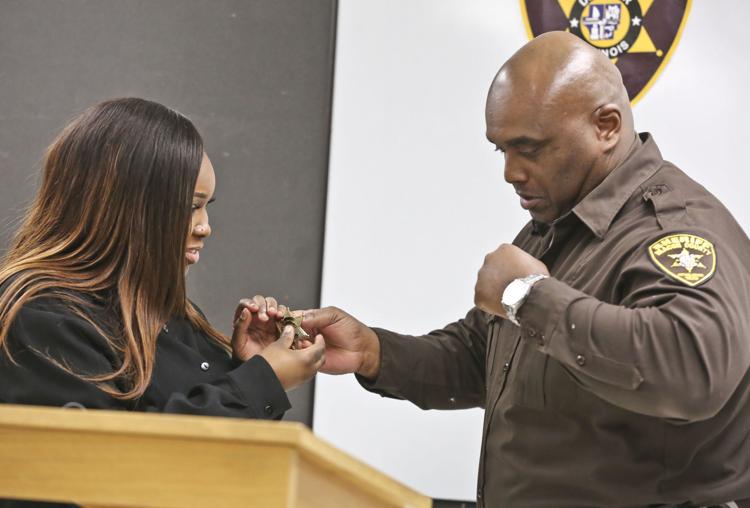 Brown_Tony 11 11.30.18.JPG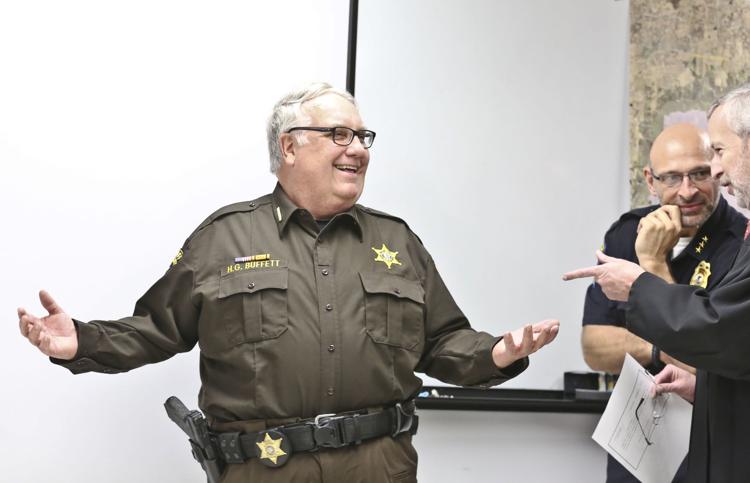 Brown_Tony 12 11.30.18.JPG
Brown_Tony 13 11.30.18.JPG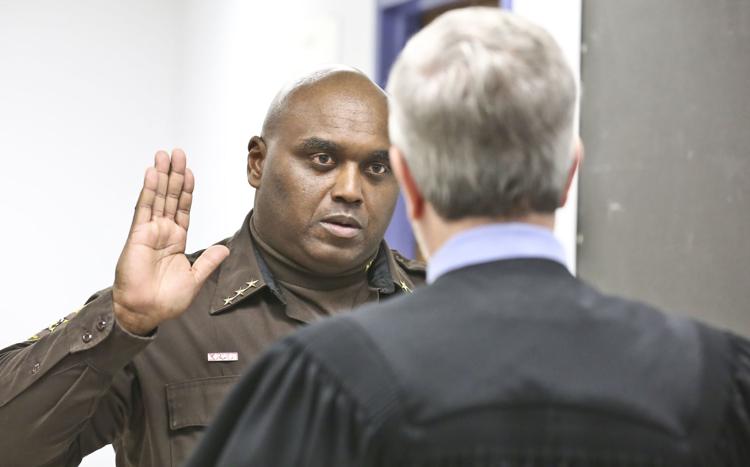 Brown_Tony 14 11.30.18.JPG
Brown_Tony 15 11.30.18.JPG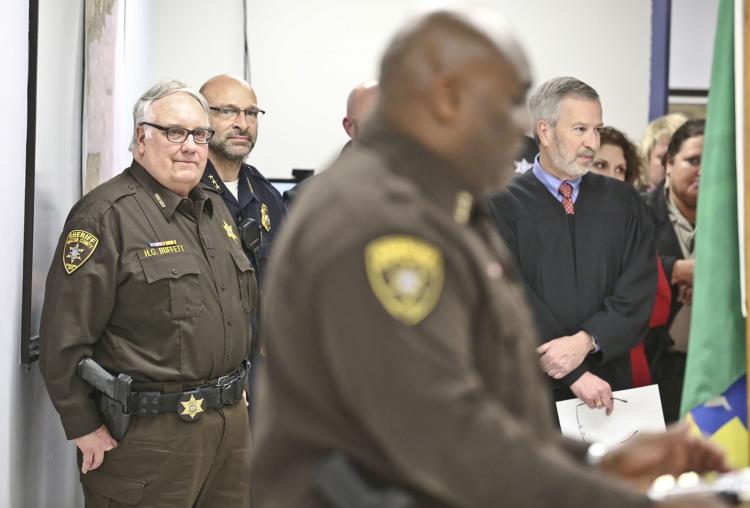 Brown_Tony 16 11.30.18.JPG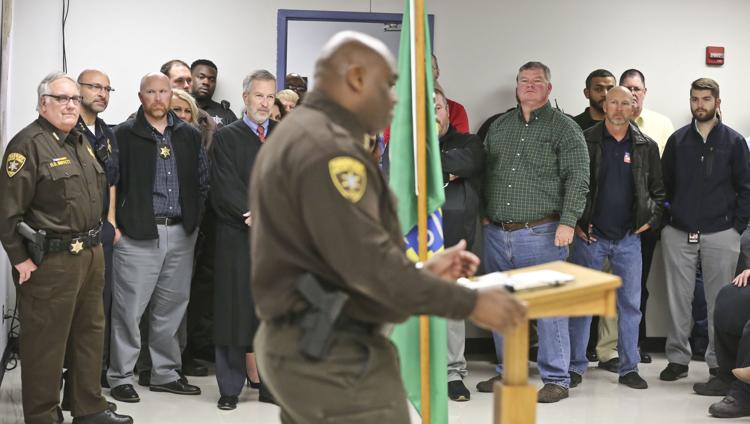 Brown_Tony 17 11.30.18.JPG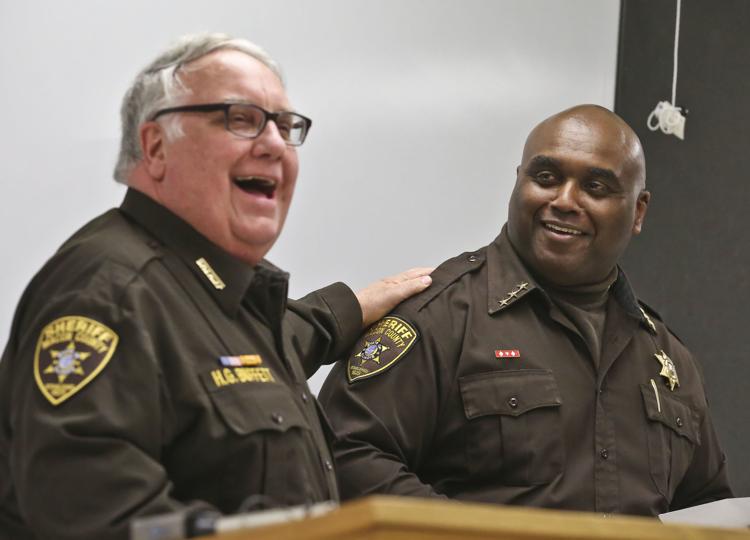 Brown_Tony 18 11.30.18.JPG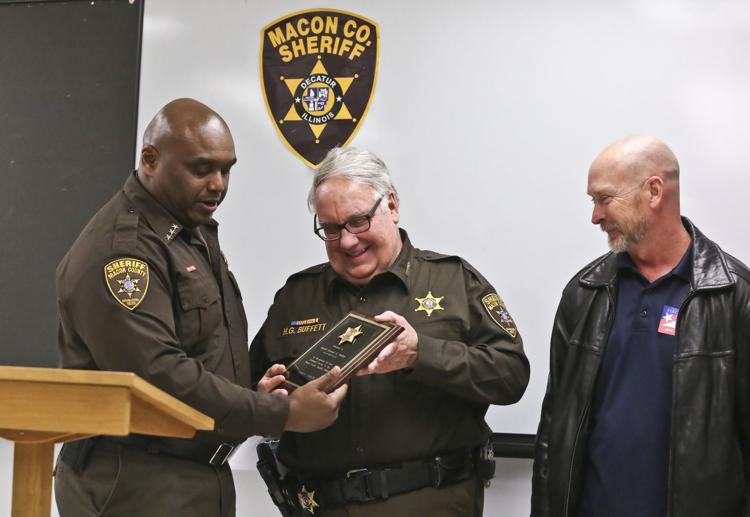 Brown_Tony 19 11.30.18.JPG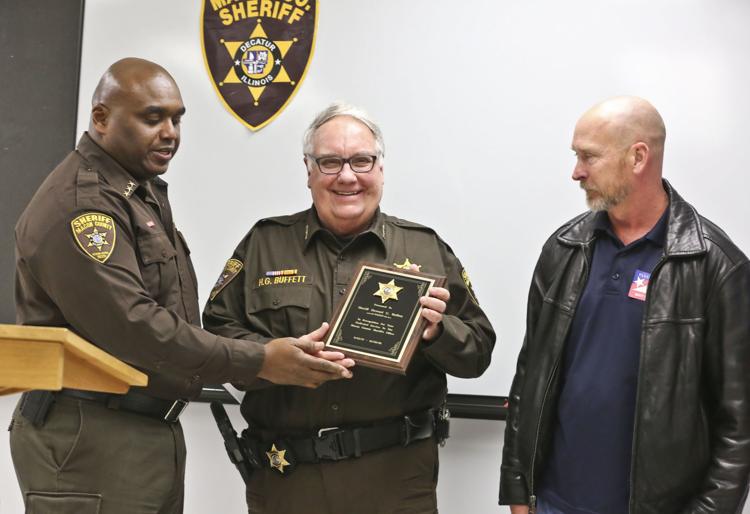 Brown_Tony 20 11.30.18.JPG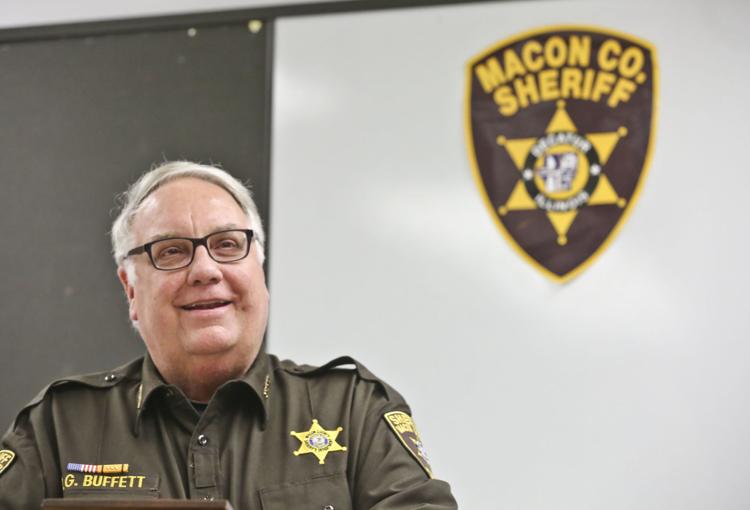 Brown_Tony 21 11.30.18.JPG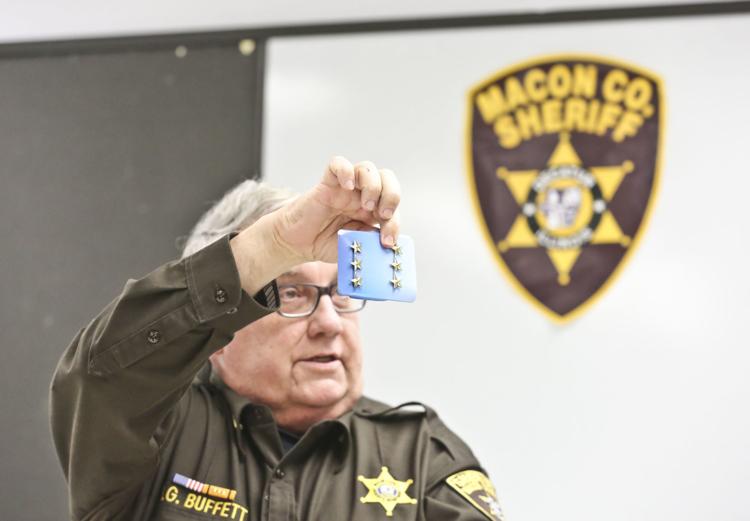 Contact Ryan Voyles at (217) 421-7985. Follow him on Twitter: @RVVoyles