DECATUR — The private foundation of former Macon County Sheriff Howard Buffett will provide funding to catch impaired drivers in Decatur, despite objections from residents who spoke out against the move.
The Decatur City Council voted 6-1 Monday to accept a $500,000 donation from the foundation for a police officer who would focus on enforcement of driving under the influence laws. The vote came at a meeting that also included decisions on the city's 2020 budget and a $1.45 million settlement agreement with dredging contractor Great Lakes Dredge & Dock.
Council members moved to accept the police funding at a time when officials are preparing for an expected increase in drivers under the influence of cannabis after the drug's recreational use becomes legal in Illinois on Jan. 1. Officials stressed that the officer would also enforce the laws related to use of alcohol and other drugs.
"We are going to do our best to make the streets as safe as we possibly can," Mayor Julie Moore Wolfe said. "I don't think any of us want impaired drivers on the roads, whether they are drinking, texting, whether they are on prescription drugs or whether they are smoking pot. It doesn't matter. We want our streets to be safe."
Speaking before the vote, more than a dozen residents voiced objections to the measure, with some saying the city was targeting cannabis users. Others expressed concerns about the influence of Buffett, whose Decatur-based foundation has donated millions of dollars to the city and to various law enforcement and charitable efforts in Macon County in recent years.
Decatur resident John Phillips Jr., a former candidate for council, said while the gesture is generous, it singles out minorities.
"How is this not going to again target minorities and less privileged sections of our city, as has been the case with every other similar type of enforcement, particularly drug enforcement?" Phillips said. "Wouldn't $500,000 go a lot further to train multiple officers on enforcement rather than just one man trying to cover the city?"
The cost of employing the officer for four years — including salary, overtime, Medicare, life and health insurance, and pension — totals $648,458.
"This gives us additional power to make our streets safer," Moore Wolfe said.
Councilman Rodney Walker voted against the measure, saying the language in the city's resolution unfairly targeted minorities. Walker also said he agreed with Councilman David Horn, who reiterated several times throughout the meeting that the resolution unnecessarily targets cannabis users.
Horn said he voted for the measure because he supported efforts to curb driving under the influence of substances, including alcohol, and because he wanted to support staffing for the Decatur Police Department.
He said there were problems with the city's rationale as published in the council's informational packet.
"Black Americans are disproportionately more likely than white Americans to be arrested for cannabis-related crimes," Horn said. "That is why I believe that this rationale has raised concern."
Another Decatur resident, Drew Laney, questioned the council as to why the city would have to submit reports to the foundation on an annual basis summarizing each arrest and violation, as outlined in a city document.
Moore Wolfe said it is common practice for foundations to ask for progress on how their money is used to make sure that it is going toward what it was intended for.
Buffett, the son of billionaire investor Warren Buffett, has raised concerns about communities legalizing marijuana. The Decatur council in September voted against allowing recreational cannabis dispensaries within city limits.
Speaking after the meeting, Decatur police Chief Jim Getz stressed that the DUI officer would not single out cannabis users.
"An officer won't know that someone is under the influence of cannabis until after the person is pulled over," Getz said. "This is a DUI officer that will look for impaired drivers who could be under the influence of cannabis, alcohol, cocaine, anything."
Approves $70.3 million spending plan
Council members also Monday voted 5-2 to finalize the city's 2020 budget, which includes $70.3 million in spending. City Manager Scot Wrighton has been preparing the budget all year and first proposed it to the council in November.
"How do you find that right balance between having the right level of services but also not putting additional burdens on the taxpayers?" Wrighton said.
Horn said he was not in favor of the proposed budget for a number of reasons, one of them being that it does not include enough funding for neighborhood revitalization. The budget allocates $6.5 million in spending for neighborhood revitalization.
"The city's neighborhood revitalization initiative as budgeted is not funded at a level that is commensurate with the magnitude of the problem," Horn said. He also pointed out that the funding includes current programs.
Walker also said he was disappointed in the amount for neighborhood revitalization.
"During the study session we were told to think big, but this is where I felt disappointed," Walker said. "Six and a half million scratches the service with what needs to be done in our neighborhoods."
Councilman Bill Faber said these are issues that could be revisited next year.
$1.45 million dredging settlement reached
The company had asked the city to pay $2.4 million, costs it said were incurred because of delay that stopped work in 2017 and 2018. Issues arose because of a mistake in determining how much space was available to store sediment during the $91 million project, which began in 2014 and wrapped up in December 2018.
Wrighton has said the settlement amount fell within the city's budget for the project.
The Herald & Review reported on the issue in September 2018 after reviewing thousands of pages of documents obtained through the Freedom of Information Act. The documents showed that Great Lakes and Chastain & Associates, the engineering firm the city hired, each found fault with one another for the mistake.
Wrighton said city officials found the $2.4 million claim "excessive," and the current amount was negotiated over several months. "This brings to a close a very lengthy and expensive chapter in this public improvement," he said.
Chastain has not returned requests for comment on the matter.
Asked whether the city would seek damages from the engineering firm, Wrighton said in an email: "The city cannot comment about pending or anticipated litigation, but additional decisions remain to be made by the city. This negotiated settlement is only one aspect of the final project close-out."
---
MORE COVERAGE
Recreational marijuana goes on sale Jan. 1 — here's how, where and what you'll be able to buy in Illinois
Recreational marijuana goes on sale Jan. 1 — here's how, where and what you'll be able to buy in Illinois
WHAT CAN I BUY?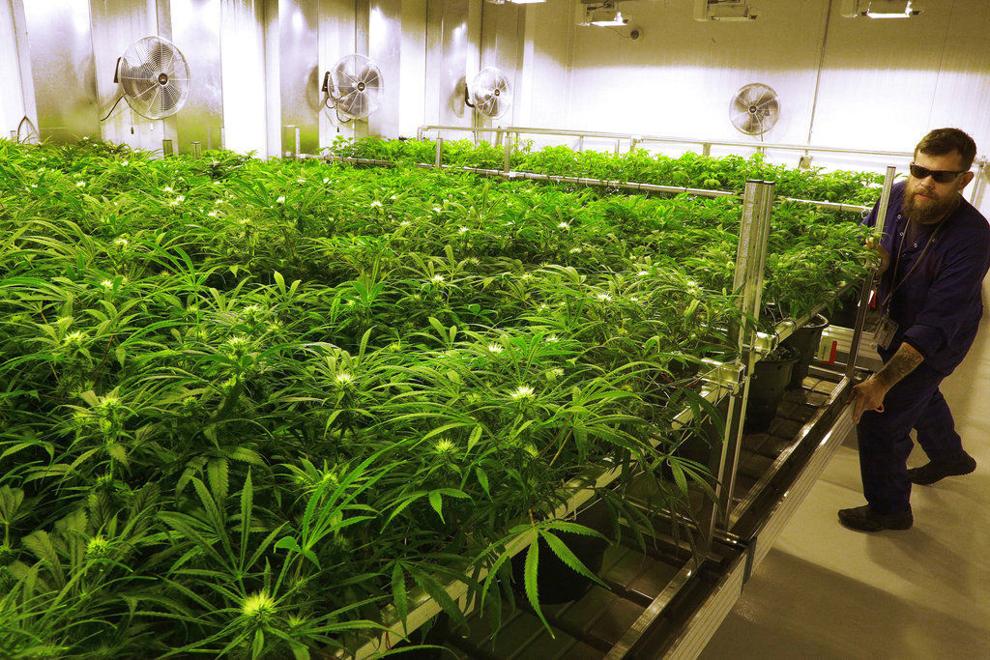 DO I NEED TO BRING MY STATE ID OR DRIVER'S LICENSE?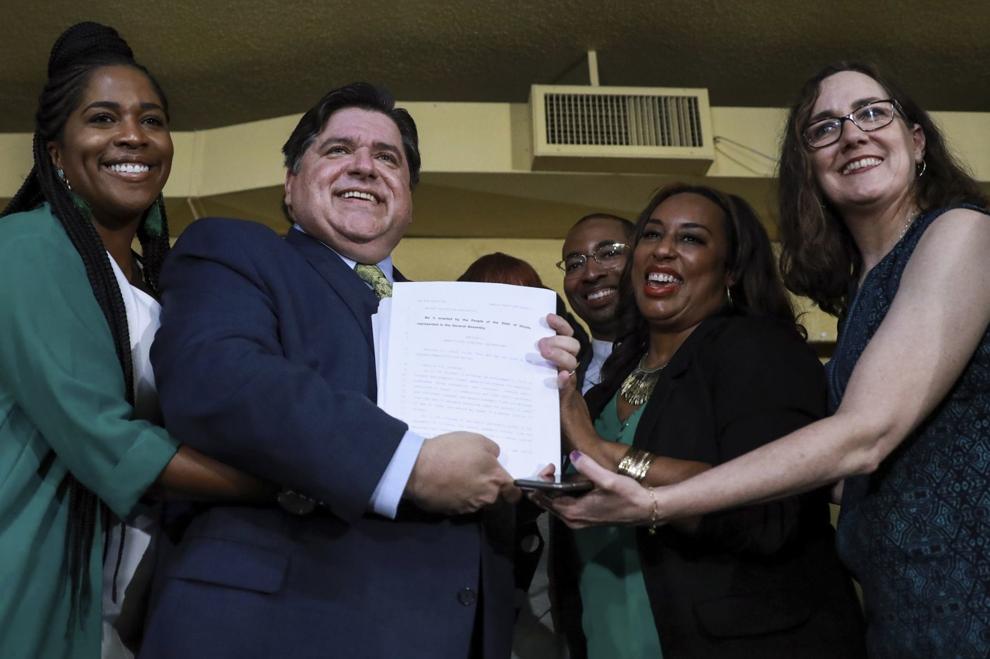 HOW MUCH CAN I BUY?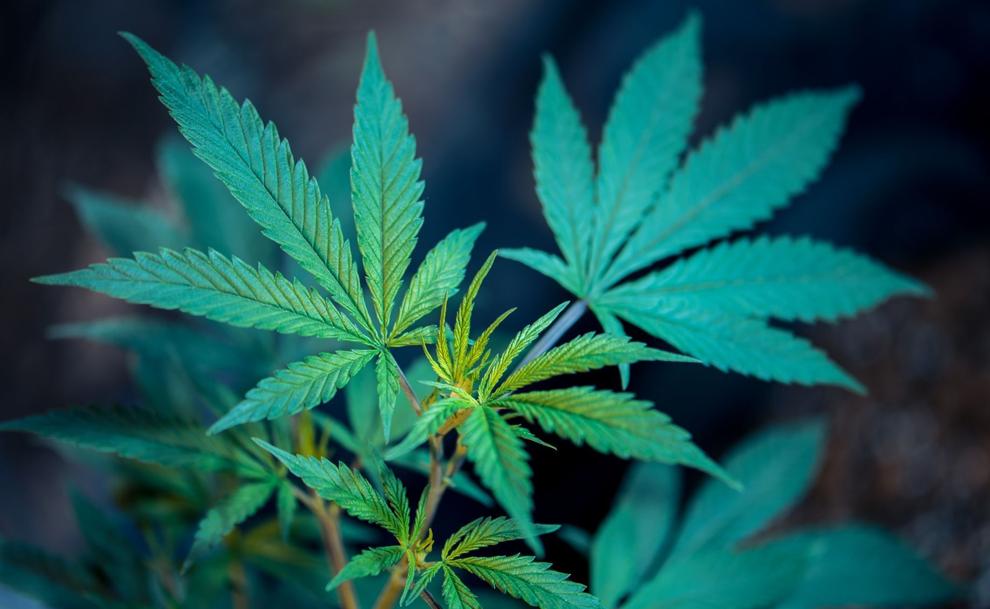 HOW DO I PAY FOR IT?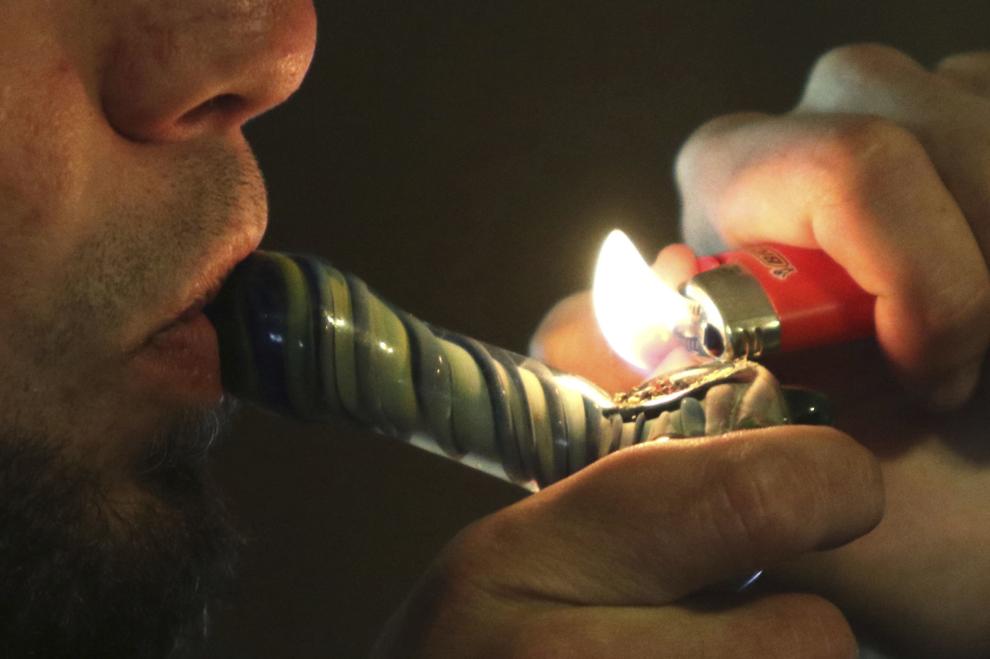 WILL I BE ABLE TO SEE THE PRODUCT BEFORE I BUY IT?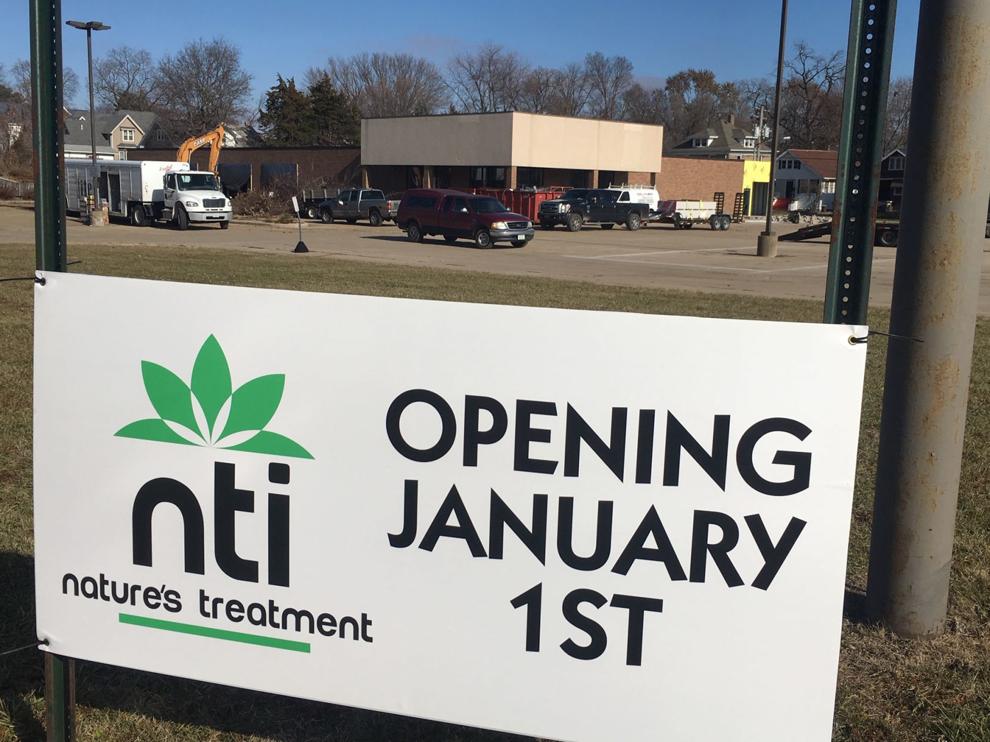 WILL I HAVE TO WAIT IN LINE?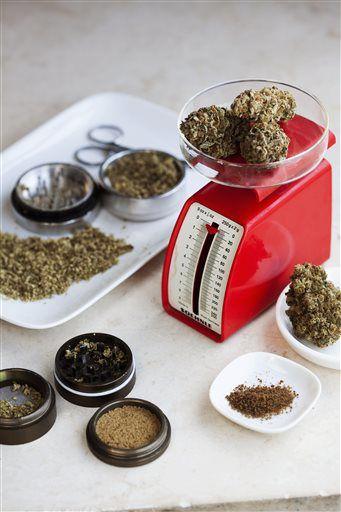 CAN I SMOKE AS SOON AS I LEAVE THE STORE?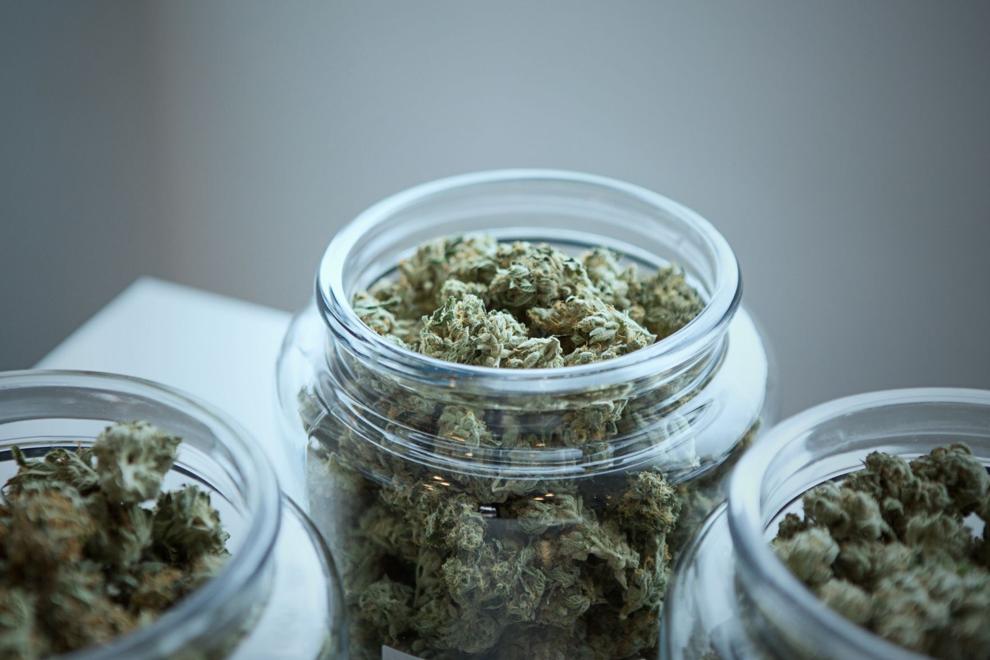 WHERE IS THE WEED GROWN?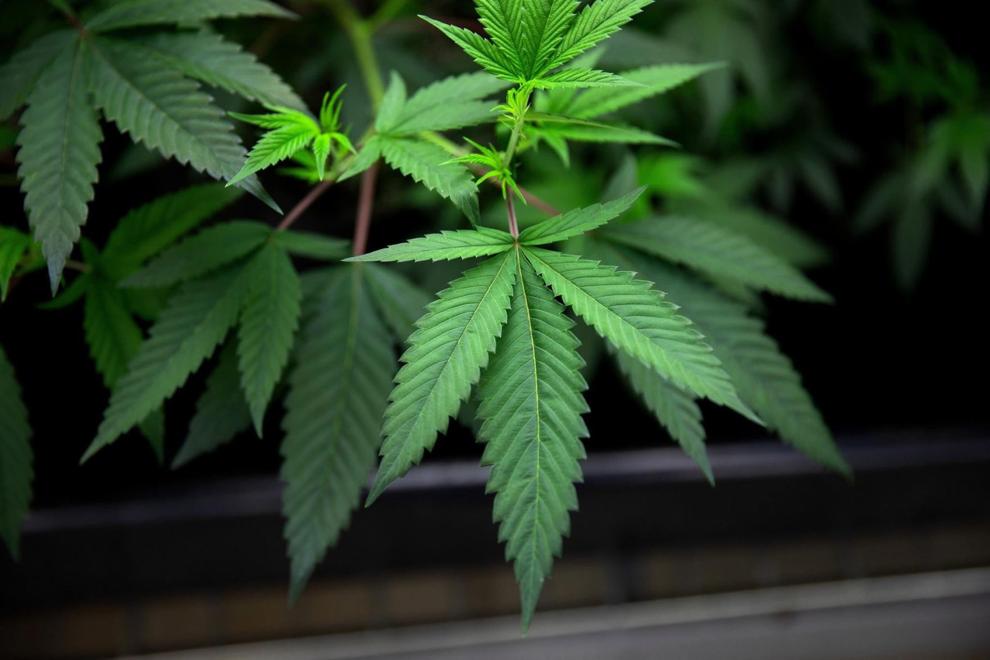 Contact Analisa Trofimuk at (217) 421-7985. Follow her on Twitter: @AnalisaTro