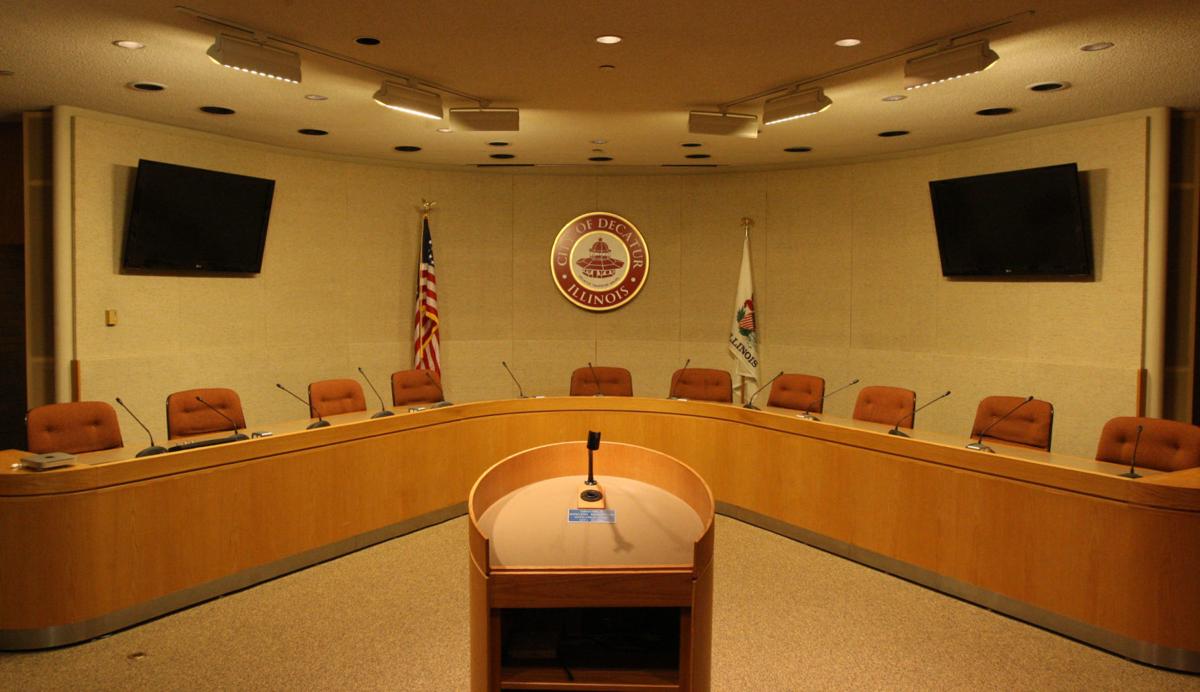 DECATUR — The city council on Monday is expected to start the lengthy and likely painful process of addressing changes to the city budget in light of projected steep revenue declines because of COVID-19. 
Options include employee furloughs, service cuts and delaying projects or a variety of other steps depending on the financial outlook. The exact fiscal impact of businesses being closed and the economy coming to a standstill aren't fully known as the situation evolves.
The stay-at-home order started in March and has wiped out many of the financial streams on which Illinois municipal budgets are built: sales taxes, video game revenues, food and beverage taxes, income tax, fuel taxes, parking fines and hotel-motel taxes. Additionally, some revenue, like property taxes, may be delayed. 
City Manager Scott Wrighton said the meeting will involve sharing revenue projections from the Illinois Municipal League, results of the city's COVID-19 impact survey taken by more 1,600 residents in less than a month and additional documents. Officials also discuss strategies and priorities for addressing the budget.
"(The public) can expect to get a little better picture of how the pandemic will impact the city budget and what strategies the City Council is inclined to take to adjust the current budget and bridge the inevitable funding gaps that will occur in both 2020 and 2021," Wrighton said in an email.
The study session is at 5:30 p.m. Monday.
Municipalities across the country are facing similar challenges as the pandemic has wore on. Macon County officials also are discussing furloughs and the state is facing a budget hole estimated at $2.7 billion this year because COVID-19. 
The Herald & Review asked council members about their thoughts on the city's financial position. Councilman Rodney Walker did not respond to requests for comment.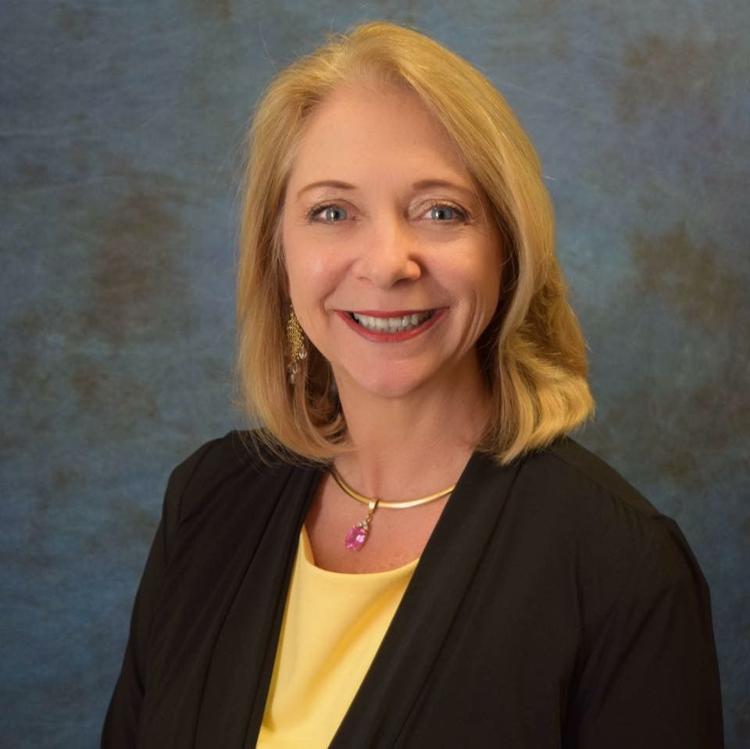 "Voluntary furloughs are the kindest way to try and cut your way out of a situation because it may work better for somebody. If I am mom and I've got three kids and care for the summer is in question because a lot of day camps might not be in business this summer, maybe I am better off being at home even if it means collecting unemployment insurance and helping the city at the same time. Maybe it saves a job for somebody that really has to have that income. We are going to have to look at every option and it is not going to be fun. It is going to hurt, it is going to be bad. Services are going to be cut. Things are going to be slowed down and it is not what you want to do. ...
"We are talking about things the city government provides. It is fire protection, it is police protection, roads and bridges, the water department. Plus providing other services that our citizens expect on a regular basis. So it is not going to be easy." 
"For the safety of our people, we should immediately recruit and train virus contact tracers instead of waiting for the state to act. The sooner we have tracers, the sooner and safer will be the opening of our city's economy.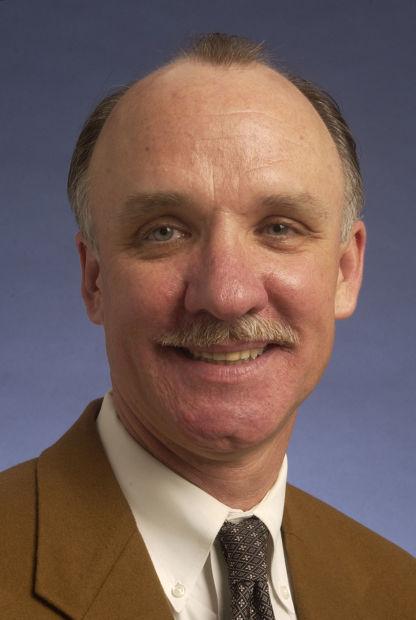 "While budget cuts and austerity will be the obvious results of our town's coming economic downturn, I asked the city staff to reflect on positive steps that can be taken — steps to uplift our community. 
"Here is a small but symbolic action: Trees — a commemorative tree should be planted to mark the birth of every new born child. A memorial tree should be planted for the passing of each of our beloved friends and neighbors. Here is an act of hope. I ask the city to underwrite the cost.
"Hundreds of cities and towns across America face the same health and economic crisis as Decatur. Our city council and city staff will do all we can to face the crisis, but without the help of the U.S. Congress implementing a Marshall Plan for America, the next decade holds despair and fear for our families."
Councilwoman Lisa Gregory
"I think it is important that we compare and contract the second and third quarters to the types of revenue we received a year ago to get a sense of what the drop in revenue has been." "The other thing we need to be cognizant of is that so many people are unemployed, that when the state of Illinois reopens again we are going to see difficulties."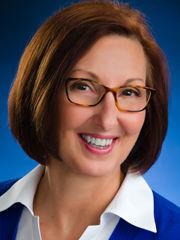 "No one wants to be where we are today, no one is enjoying this."
"The economic and social impacts have already been substantial, and it will likely be long lasting. Between February and March, the number of employed individuals in Decatur decreased by over 1,300 (5%) and the number of job listings decreased by over 800 (62%). With the state's stay-at-home order lasting through the end of May, the number of employed individuals will continue to decline significantly.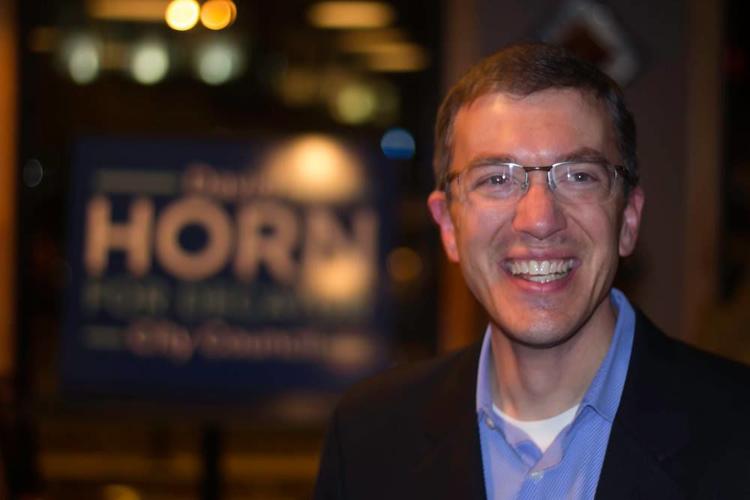 "While our local economy has been severely impacted, the need for city services is similar or elevated compared to last year. For example, calls for service to the Police Department in the first quarter of 2020 are up 11% compared to 2019 and calls to the Fire Department are flat. Moreover, social service agencies are likely to need significant resources to meet the increased and urgent demands for services."
"I think the first thing that would be fair would be to look at a percentage reduction in pay across the board for every city employee. What the percentage is, I won't have that figure until I know how much are we down in all of these revenues. ...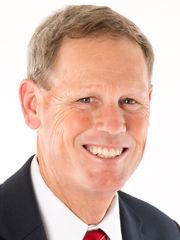 "The cut would be for all employees including council members.
"I think that would be the first step. If there are stipulations in union contracts that I don't know about, my question would be to the unions 'what would you suggest we do' and see if we can find common ground."
"The city will have to look at some tough calls. There will likely have to be cuts or reductions in pay for staff. We've always been very lean but 75% to 80% of our general fund is personnel. We have to see how many accepted the offer of voluntary furloughs and we will go from there.
"We want to hear from the public any suggestions they might have." 
---
How Pritzker's plan to reopen Illinois would work
Contact Analisa Trofimuk at (217) 421-7985. Follow her on Twitter: @AnalisaTro
Concerned about COVID-19?
Sign up now to get the most recent coronavirus headlines and other important local and national news sent to your email inbox daily.