The vote was 4-2 to adopt the change. Previously, residents could comment on each agenda item as well as at the start of the meeting. The change comes after an uptick in critical public remarks in recent months and what some city officials have described as personal attacks that discourage others from participating. 
"If public debate becomes toxic, it discourages rather than encourages public participation," City Manager Scot Wrighton said. 
Mayor Julie Moore Wolfe and council members Lisa Gregory, Chuck Kuhle and Pat McDaniel voted in favor of the changes. Council members David Horn and Bill Faber voted against the new rules. Councilman Rodney Walker was absent. A motion to table the measure until Walker returned failed to pass. 
Council members over the course of two hours heard from dozens of people who mostly urged the council not to change the current policy, which allowed for discussion before the vote on each agenda item in addition to 15 minutes of public comment at the beginning of meetings.
Despite the stated time limit, Moore Wolfe has typically allowed additional time for comments to allow everyone present to have a chance to address the council. 
Under the new policy, residents will still have up to three minutes each to speak at the beginning of meetings. They will also be able to address the council during study sessions, and can submit comments in writing about individual agenda items. 
The new rules, which council members first discussed in September, allow council members and city staff an opportunity to respond after public comments have been made. The policy language also dictates that remarks "must be made with decorum and civility," and says the mayor can interrupt someone who is profane, makes verbal or physical threats, shouts or engages in crude personal attacks. 
Several council members said they take steps to be accessible to the public outside of the meetings, including by email and during in-person conversations. 
"It is extremely unfortunate that the notion has been planted in your minds and been stirred that this is the only way you can contact us," Gregory said. 
Kuhle mentioned that he researched policies in other communities and found that Decatur is more lenient.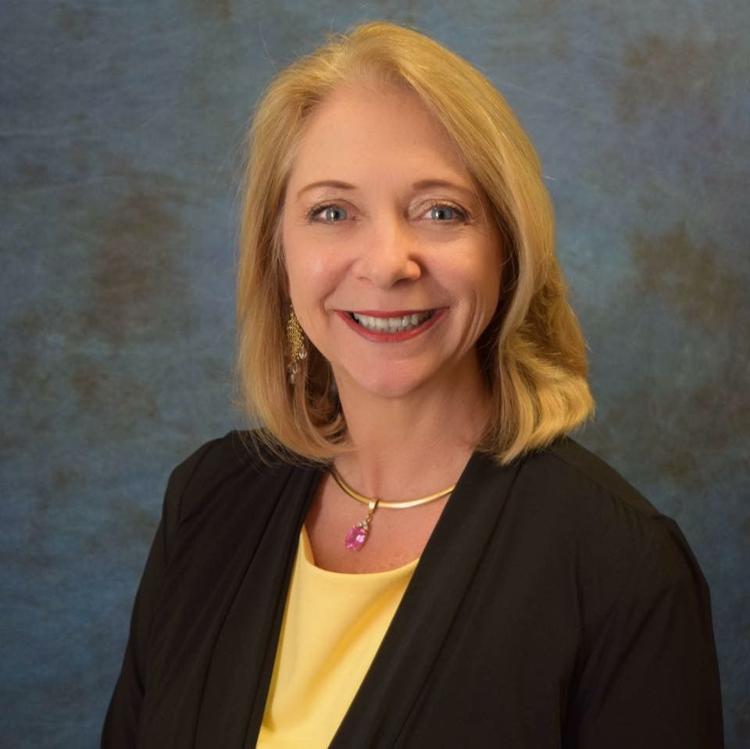 "We do listen and quite often people come in with a pretty good idea of where they stand on an issue," Moore Wolfe said. "These council meetings are not a surprise." 
But Horn said the change could affect various community segments within Decatur and unfairly silence minorities. 
You have free articles remaining.
"I am strongly opposed to restricting the ability of the public to comment at meeting restrictions proposed by the city are unnecessary, unjustified and will be reviewed as an infringement on rights," Horn said. 
Speaking before the vote, resident Jim Spaniol said the change was premature.
"The proposal isn't ready for adoption and should be tabled," Spaniol said. "Changes to achieve Mr. Wrighton's purpose of encouraging meaningful participation, rather than limiting it are needed." 
Marc Girdler, who has been heavily critical of council members during public comments for months, told the council that residents' feedback would not be limited, regardless of the vote. 
"You will choose the venue where it happens," said Girdler, who stood outside the civic center before the meeting holding a sign that said "bring back the guillotine." He added: "You can see us here or you can see us at your workplaces, at your public appearances, at your charity events." 
Girdler, has said he plans to run for council, said they would be voted out in coming election cycles. "The citizens of Decatur are growing hungry and we will not eat cake," he said, to applause from some of those in the chamber. 
John Phillips, a longtime regular attendee of council meetings and former mayoral candidate, said he felt the change was directed at him, given that he offers input on items he finds important. 
"I'm not here to debate other peoples' rules, I don't care about all that. What I care about is this body and what we have done in the past," Phillips said. "Let us be unique, let us be the only one that let's people talk."
He cautioned the council about the growing unhappiness of some residents who were opposing the changes. 
"I wonder if you really recognize that you are taking the next step in a war in this city," Phillips said. "You have gotten it to the point now where people are yelling at each other and not being polite and doing all kinds of things and lack of respect, because there's a belief that there's no ability to affect things, no ability to be heard, and you're going to make it worse. 
"I don't want to see that war in this town. We've already gone through enough. We've shrunk enough." 
---
Analisa Trofimuk's 5 most memorable stories of 2019
Analisa Trofimuk's 5 most memorable stories of 2019
Analisa Trofimuk's favorite stories this year include watchdog local government coverage, a feature about a heroic Decatur veteran and a look inside the Central Illinois Regional Dispatch Center. 
"My second day on the job at the Herald & Review, my boss told me that I would be covering a press conference with Gov. J.B. Pritzker. The next day, I got to cover city council elections. Fast forward nine months and I have had countless wonderful opportunities covering the Decatur community which makes choosing five of my favorite stories feel darn near impossible. With that being said, here are five stories I tell my mom and dad about over and over. 
I look forward to seeing what opportunities the Herald & Review will bring me next year!"
Contact Analisa Trofimuk at (217) 421-7985. Follow her on Twitter: @AnalisaTro