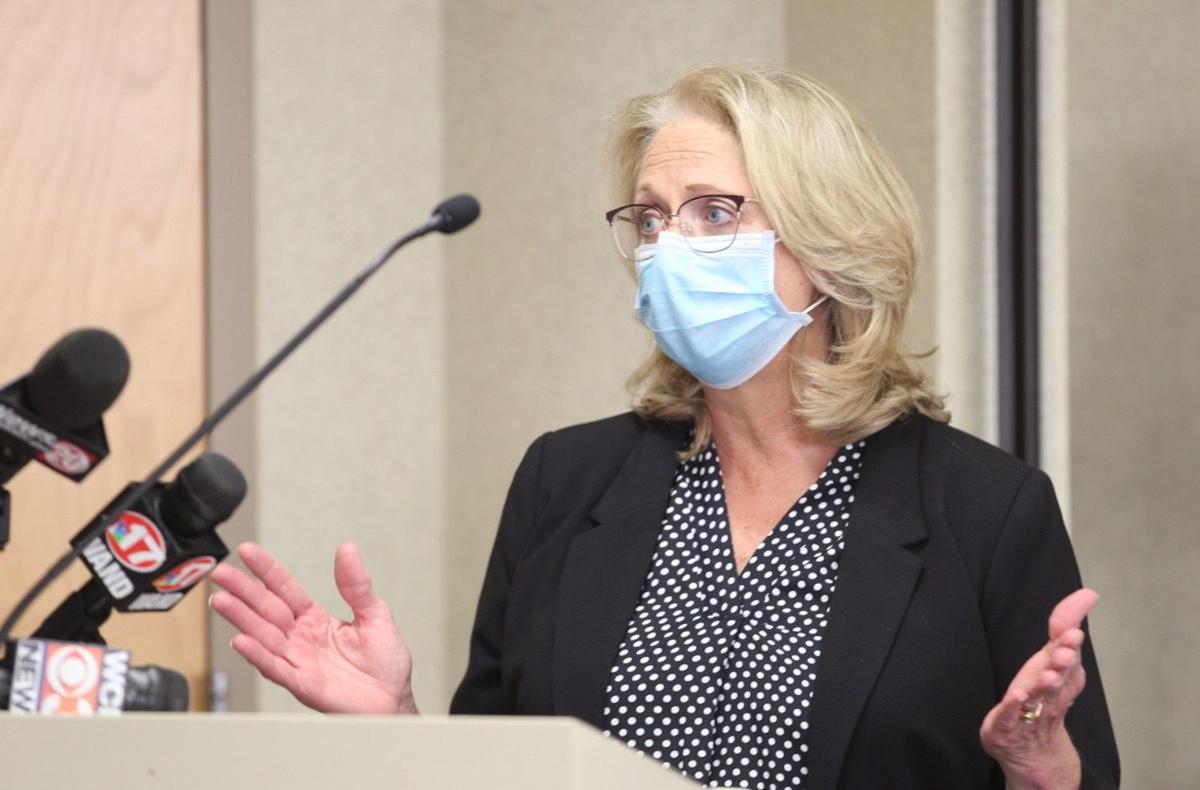 DECATUR — City leaders on Friday backed off a proposal to add rules for wearing face masks to Decatur city code, with Mayor Julie Moore Wolfe saying the city would look for other ways to encourage people to wear them. 
"The city of Decatur is committed to charting the best policy path between over-regulation on the one hand, and loosening rules too quickly on the other which could result in an increase in local infections," Moore Wolfe said in a statement released Friday. 
The proposed amendment to city code would have made violations punishable by a fine of $250 to $500, though City Manager Scot Wrighton said in a memo to council members that police would have discretion and the city's goal was to gain compliance, not make money. 
---
---
The move came as the number of cases in Macon County rose by two on Friday, bringing the total to 113, the county's Joint Crisis Communication Team said.
Of those cases, 72 are in isolation at home, seven are hospitalized and 22 have been released from isolation.
Twelve people have died, 11 of whom were residents of Fair Havens Senior Living, where more than 70 cases have been confirmed among staff and residents. There have been 873 tests performed in the county.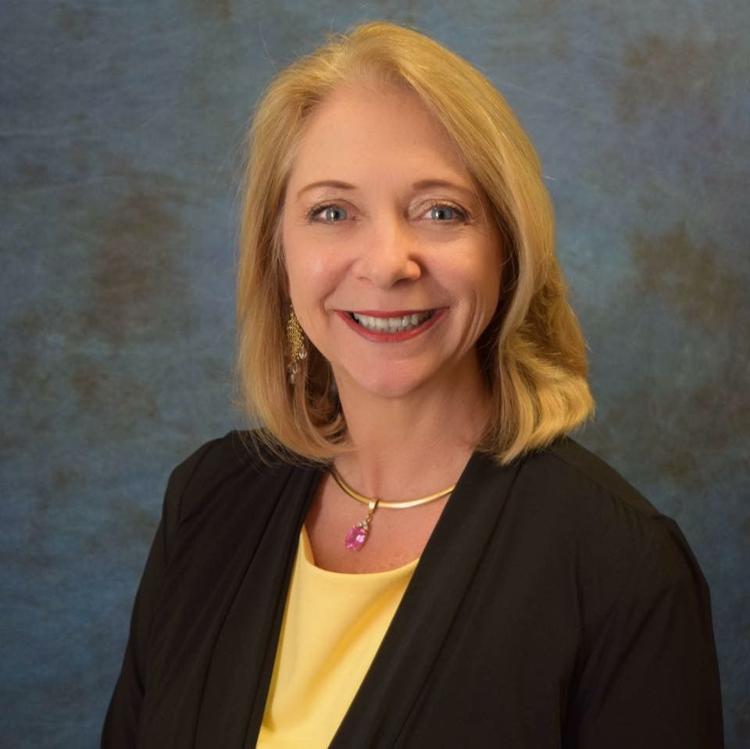 The increased use of face masks, also recommended by the Centers for Disease Control and Prevention, is among steps Pritzker has implemented to control the spread of COVID-19. The state order that took effect on Friday requires people to wear face coverings when they are in public and cannot maintain a six-foot social distance. It applies to people older than 2 who can medically tolerate wearing a mask.
Requirements and exceptions under the proposed city ordinance would have mirrored that of Pritzker's order. 
"Without some kind of ordinance, our local law enforcement professionals lack the authority to effectively enforce the order," Moore Wolfe said. 
However, she said, there may be other ways to increase mask usage, including working with local businesses and increasing public relations outreach on the topic. 
"In removing this item from the May 4 agenda, I am asking my
colleagues on the City Council, and other local stakeholders, to enter into a discussion with the city regarding the best way to achieve some of the primary goals of the Governor's order," she said. "Then we can revisit the issue with additional options."
Moore Wolfe told the Herald & Review prior to the announcement that the ordinance was only meant to protect the safety of citizens and that police would not be out looking specifically for those not wearing the masks.
Decatur Police Chief Jim Getz could not be reached for comment Friday.
City officials in a video update on Friday noted that several businesses had already began enforcing the governor's order and required customers and employees to wear face coverings.
The council is scheduled to meet at 5:30 p.m. Monday in council chambers. Meetings in the past have been streamed live on the city's website. Members of the public are allowed to submit comments to the city clerk prior to Monday. 
---
 Selfies: The face masks of Central Illinois
Alex Juarez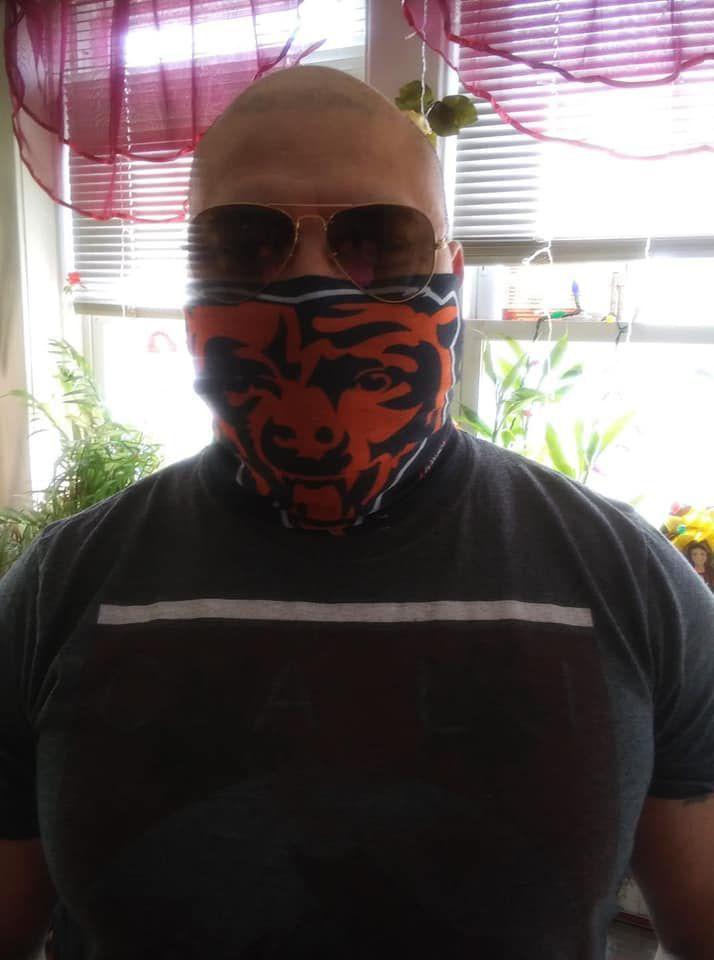 Allie Adair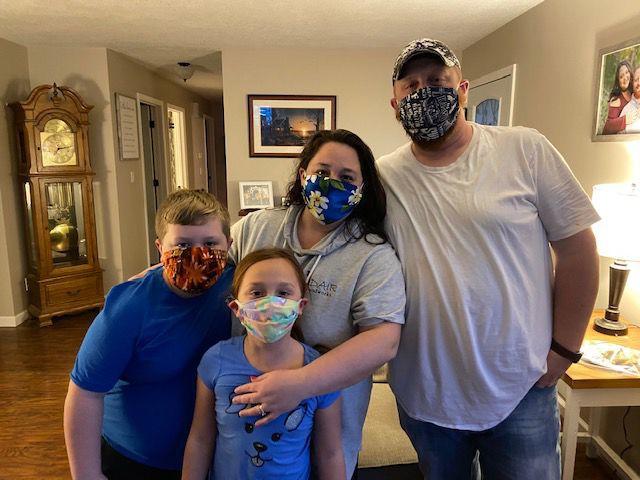 Amy Garry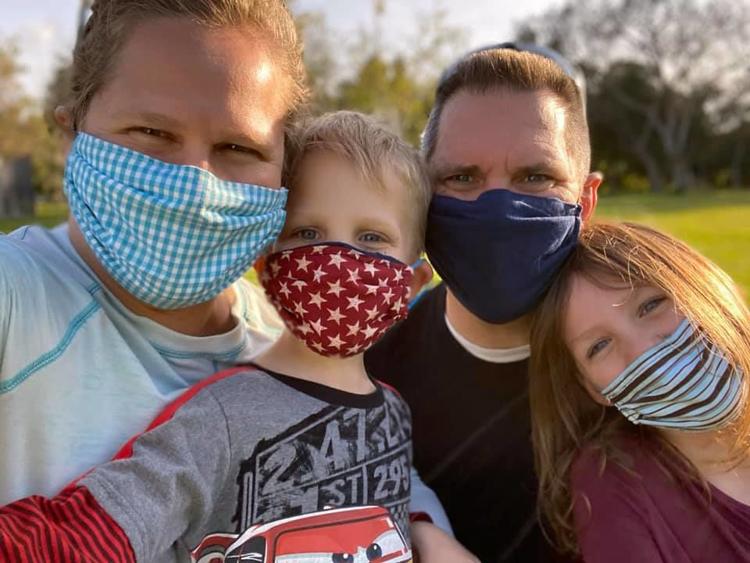 Andrea Anderson Stewart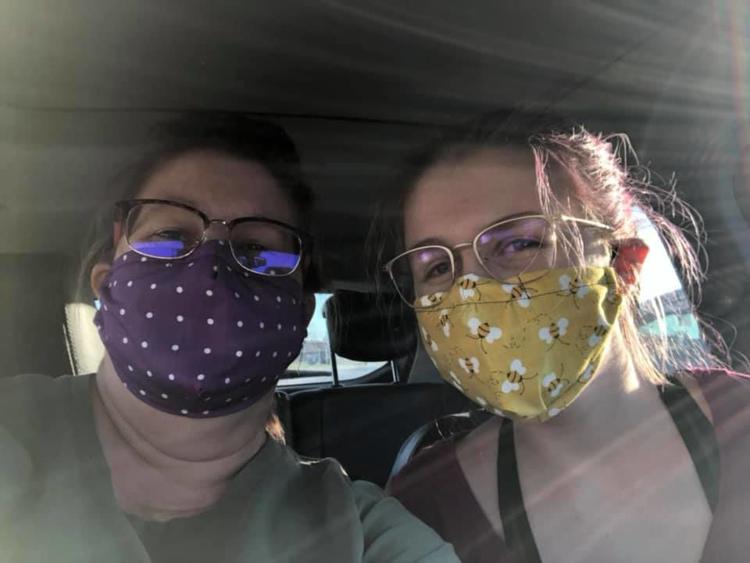 Barbara Leigh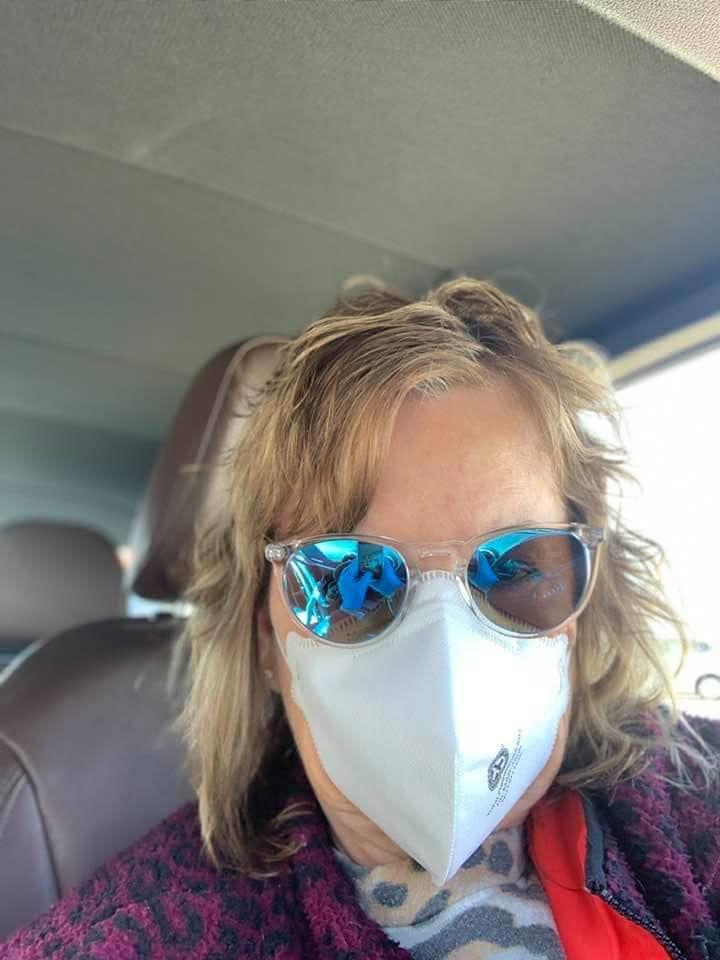 Brittany Brackney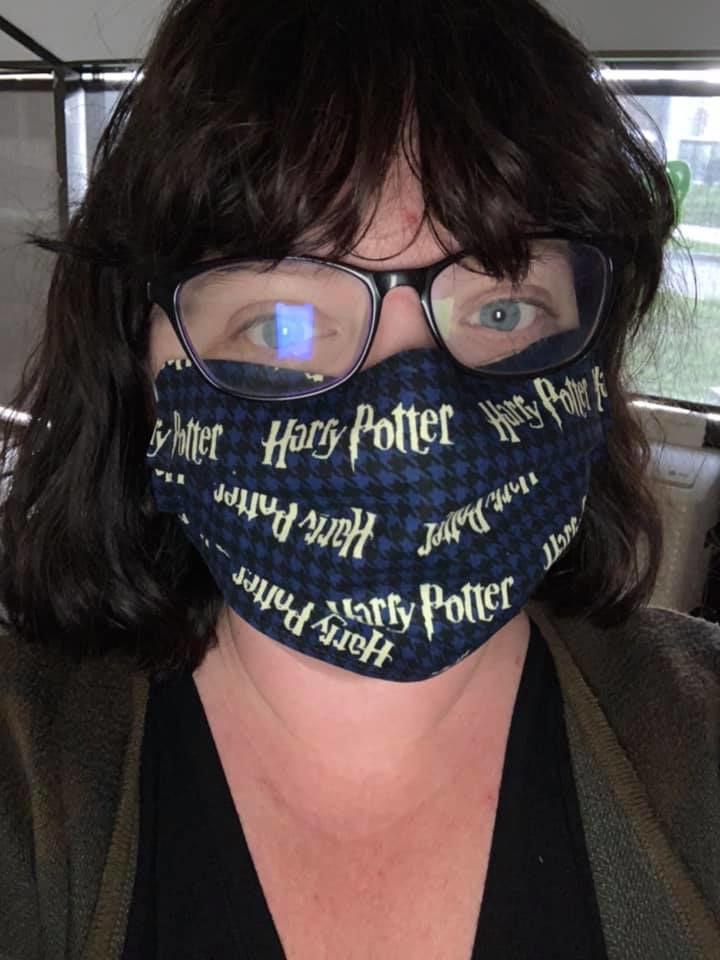 Dawn Kelley-Lett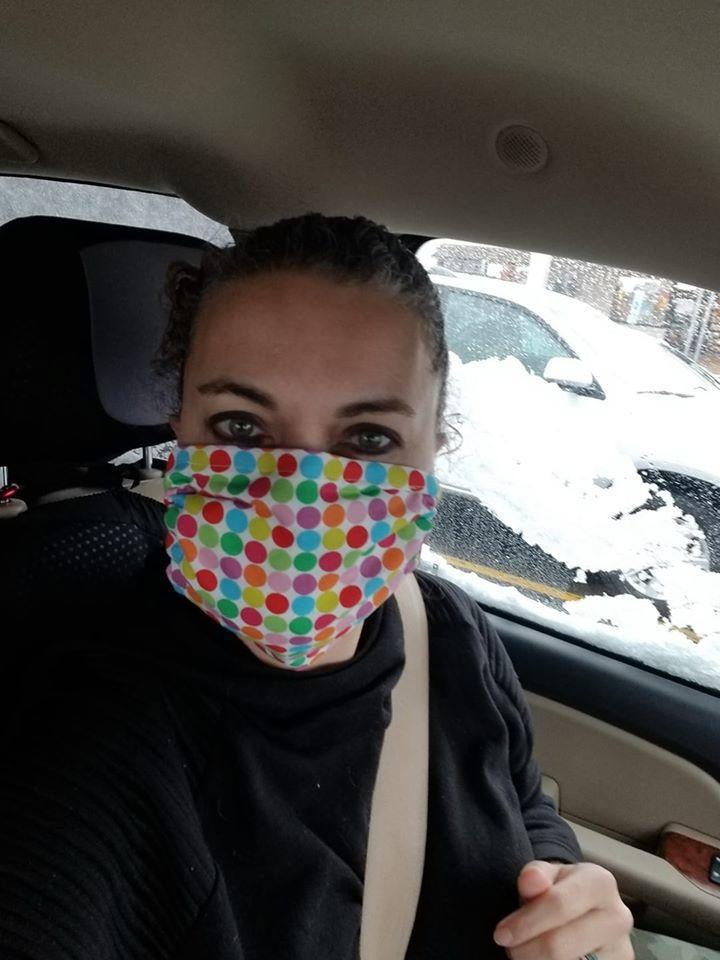 Glennda Knauer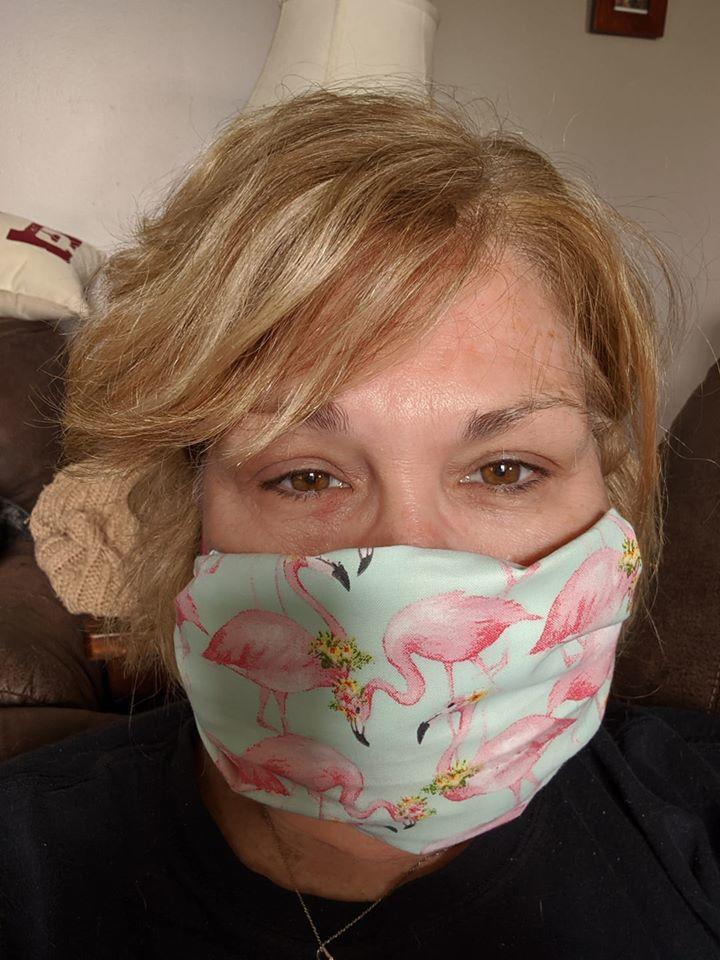 Heather J. Hardman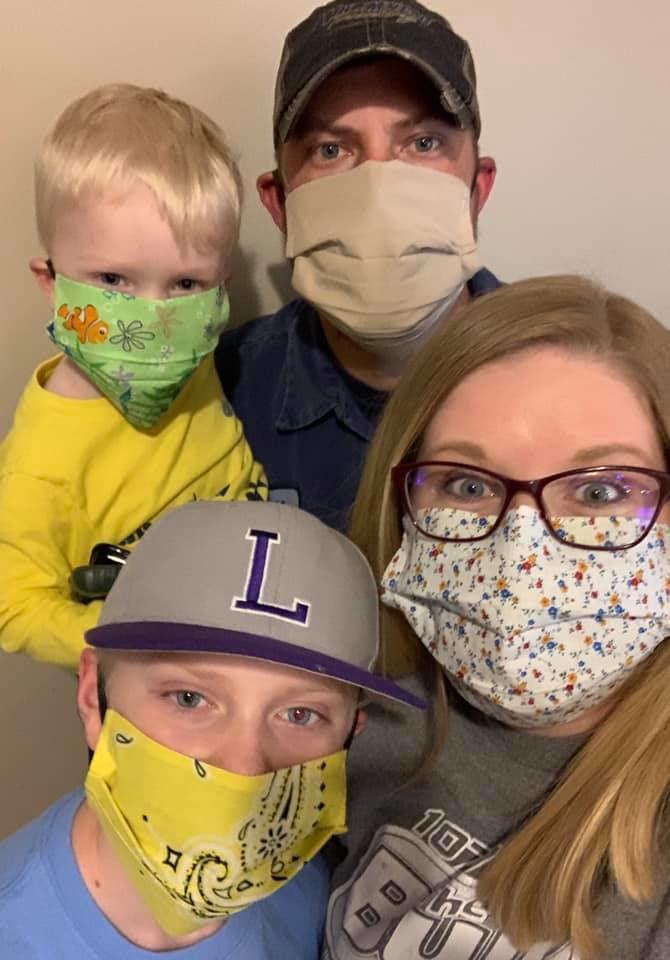 Jim Walters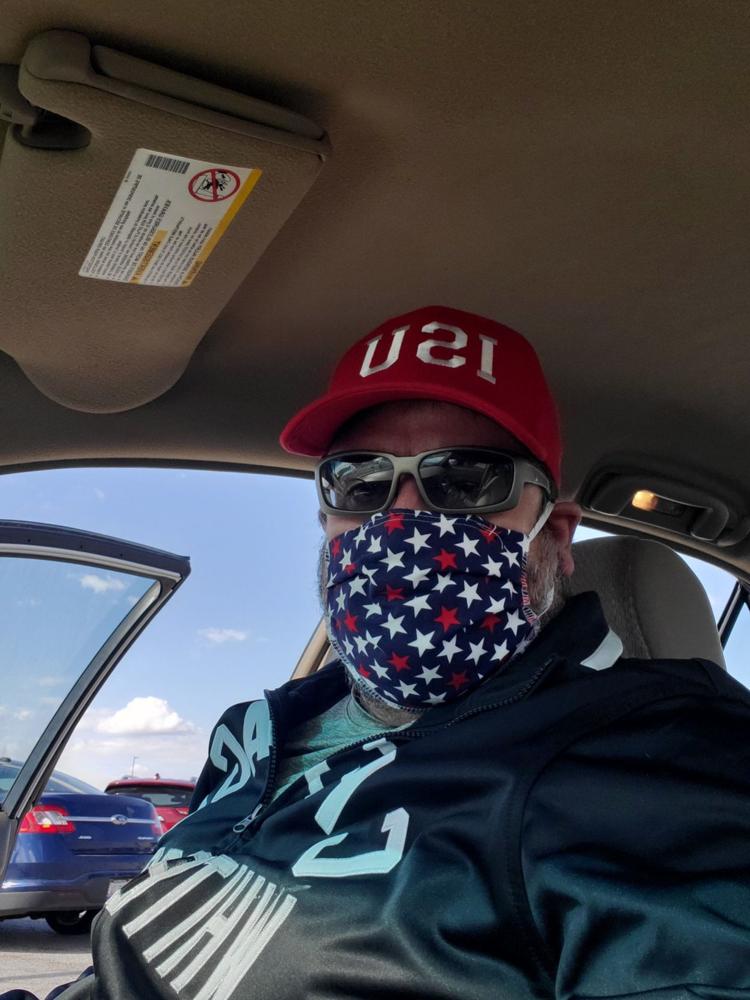 Jordon Hanshew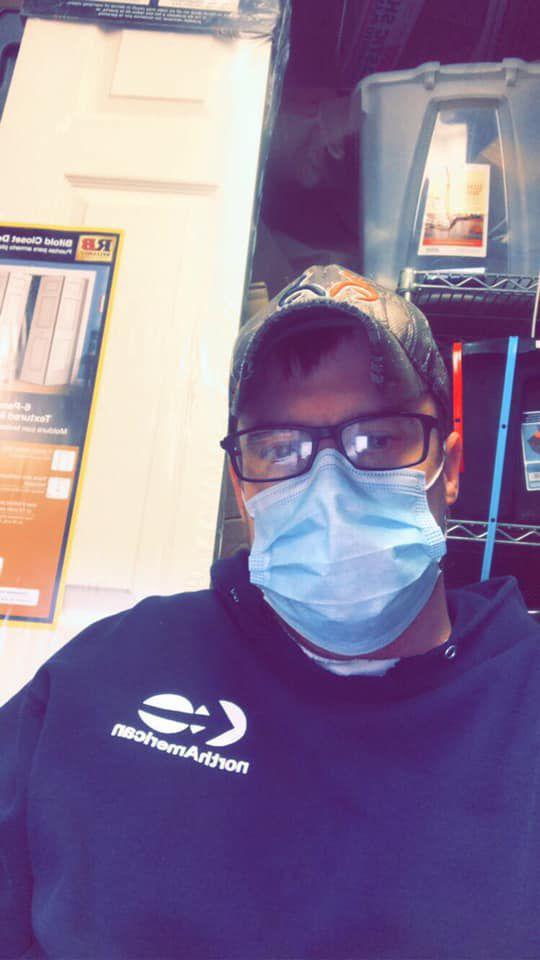 Katie Harness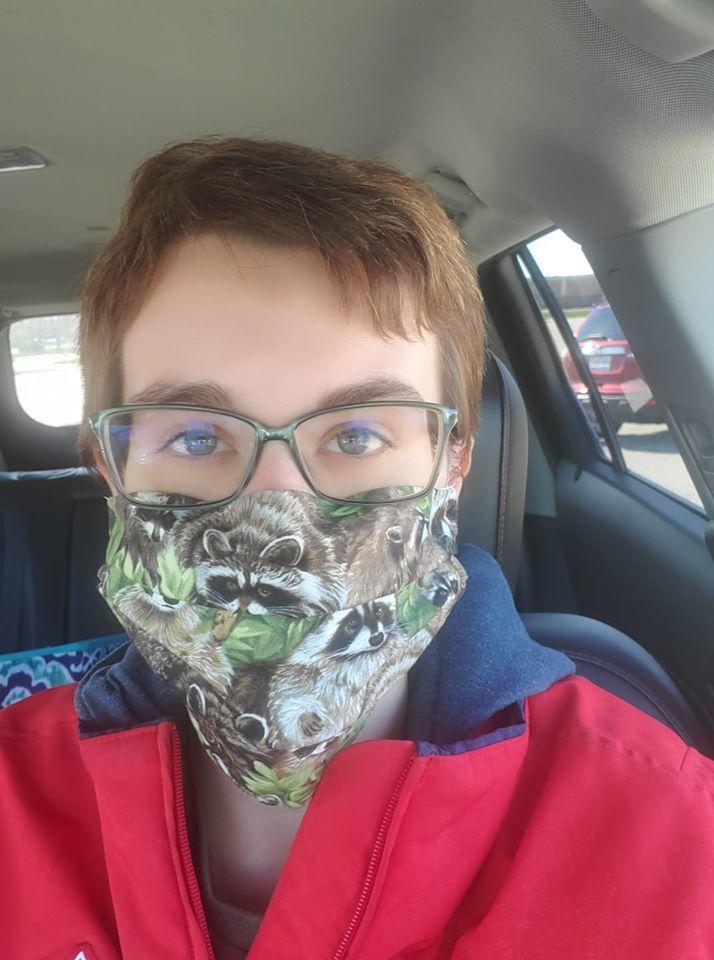 Mary Huff Moser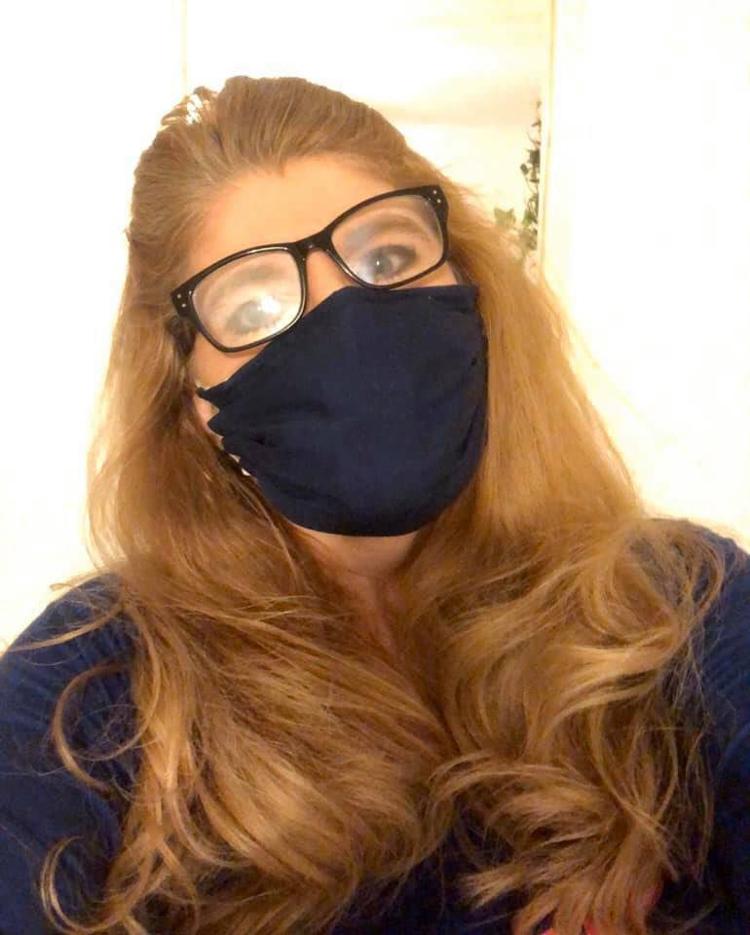 Melissa Tucker-Marx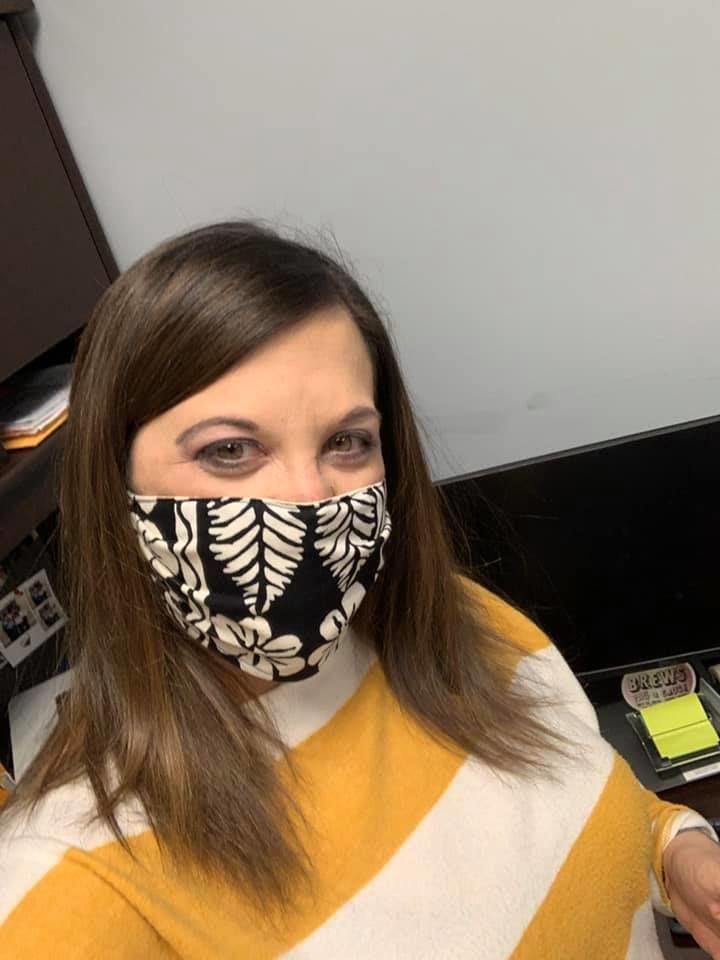 Molly Krause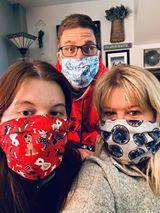 Pam Burress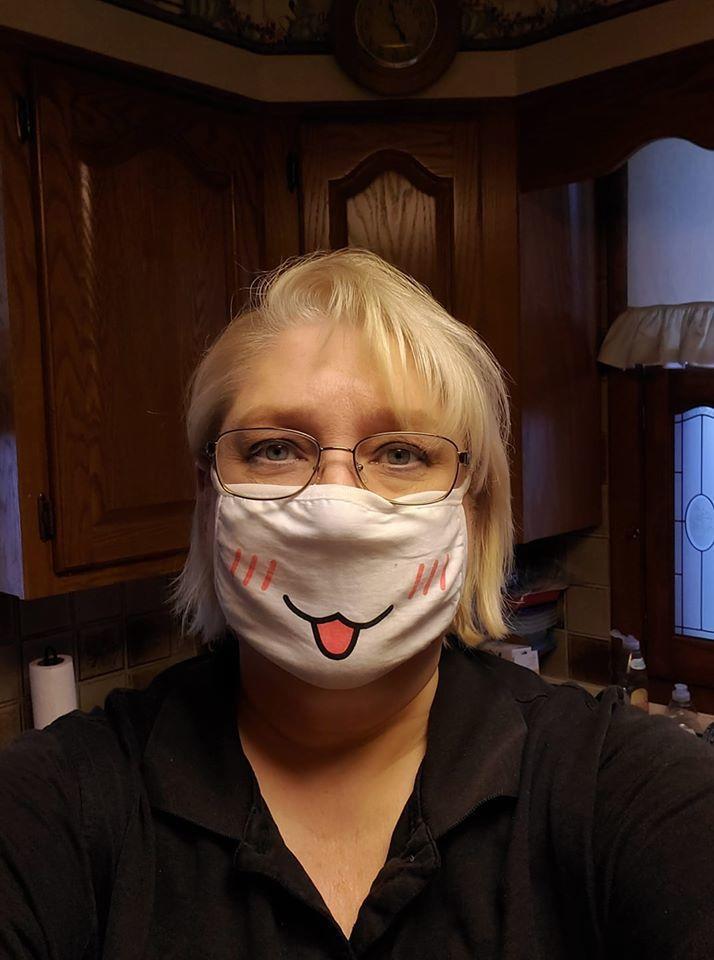 Pamela Martin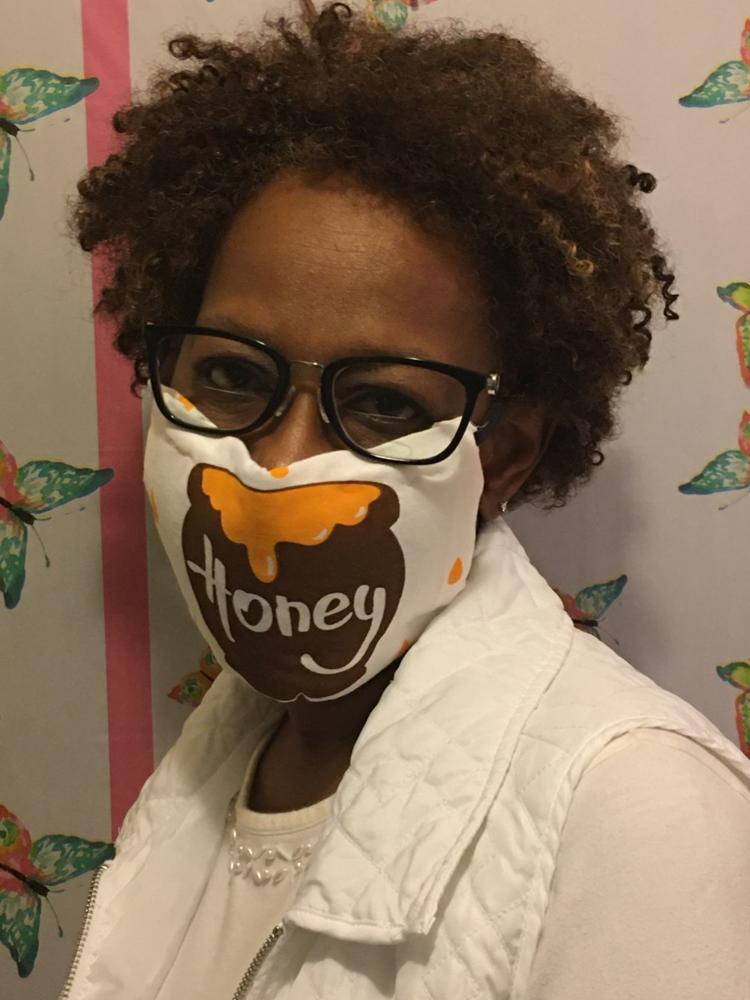 Peg Schad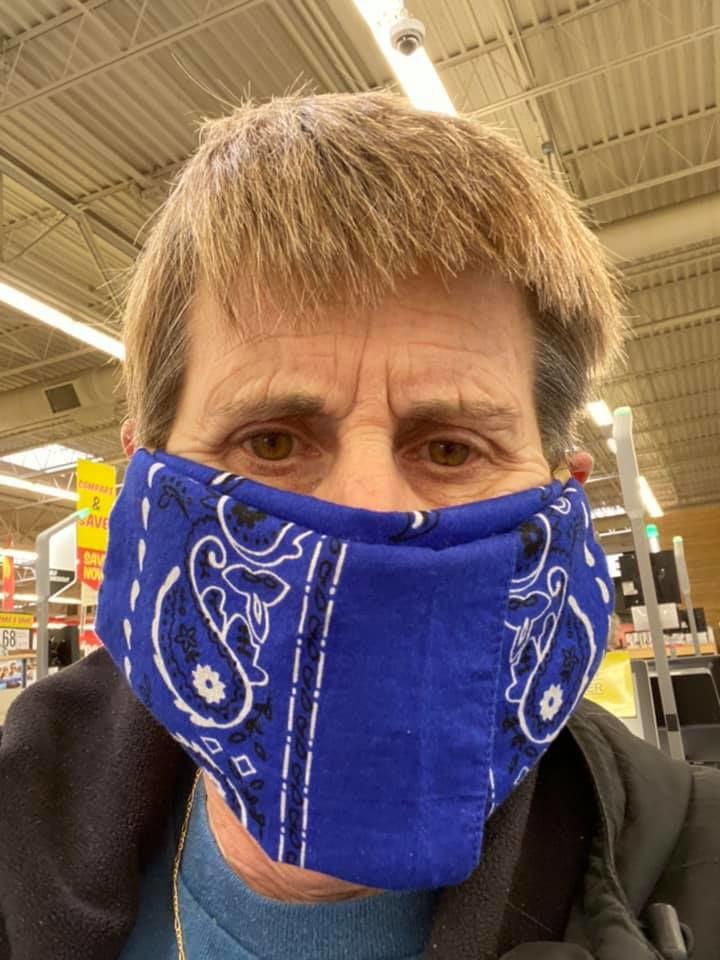 Peggy Karr Tippett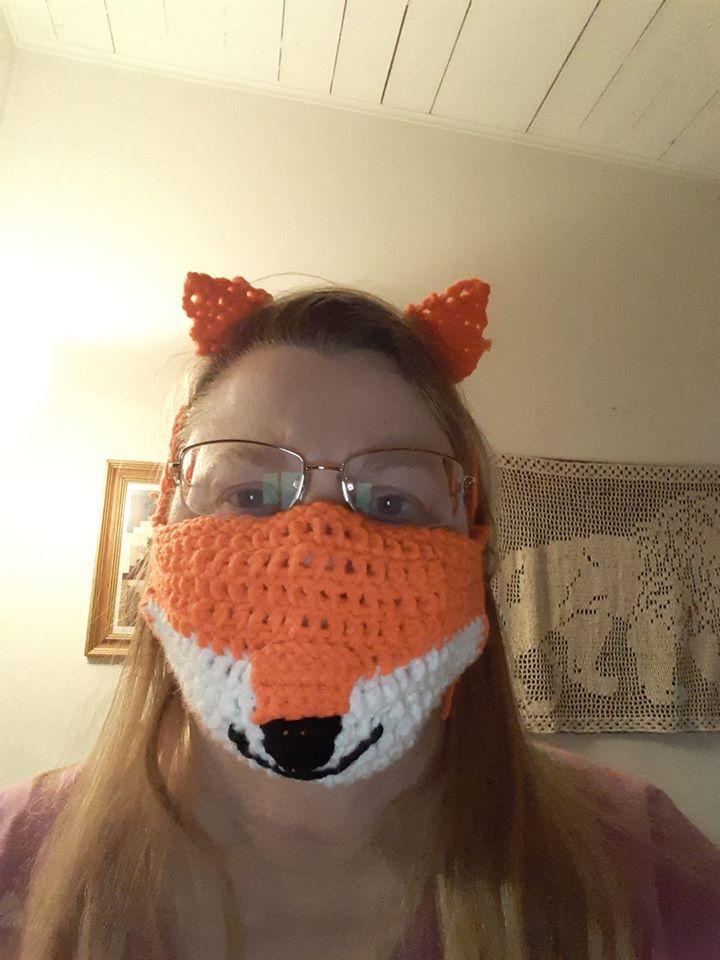 Peggy Stiles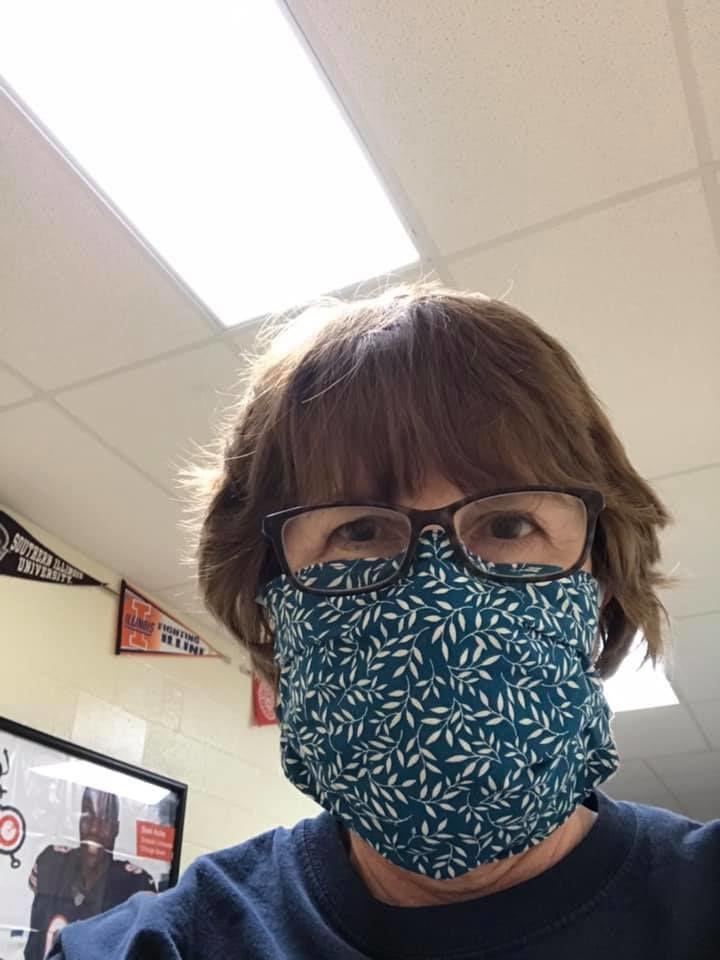 Randi Meyer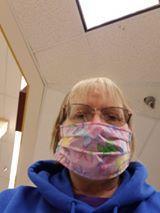 Randy Wahls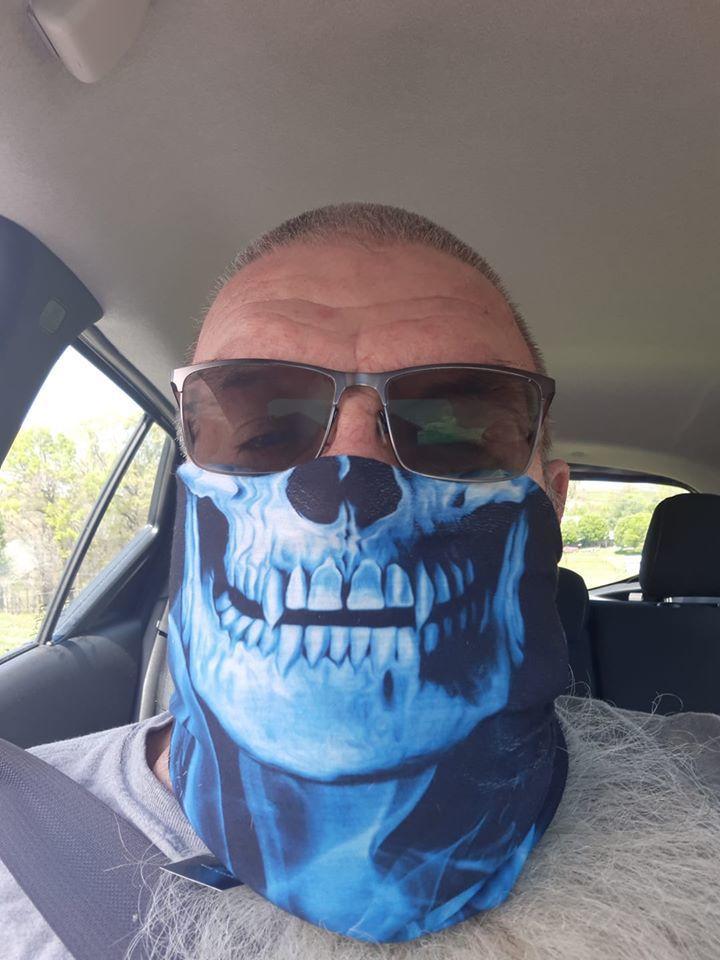 Renee Chee Metternick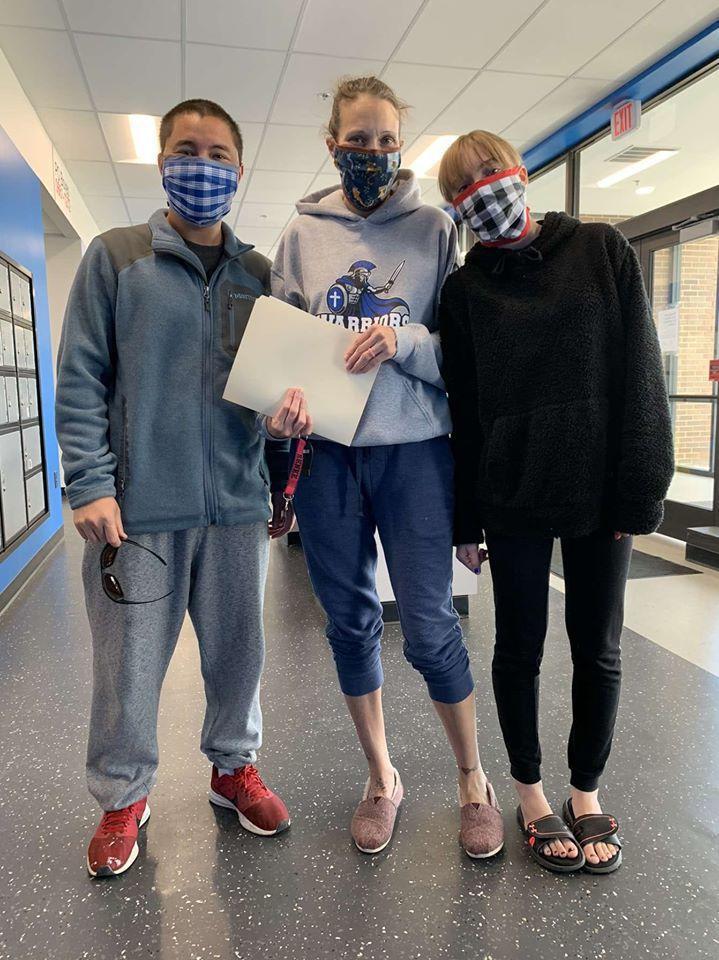 Renuka Rsr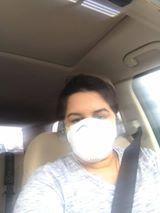 Rhiannon Rowland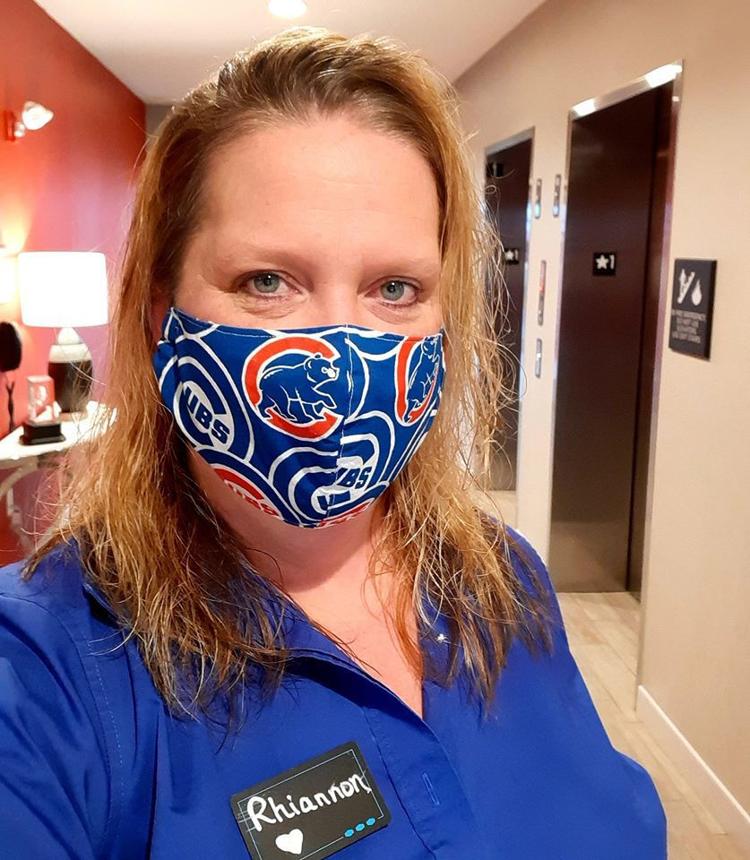 Rhonda Houk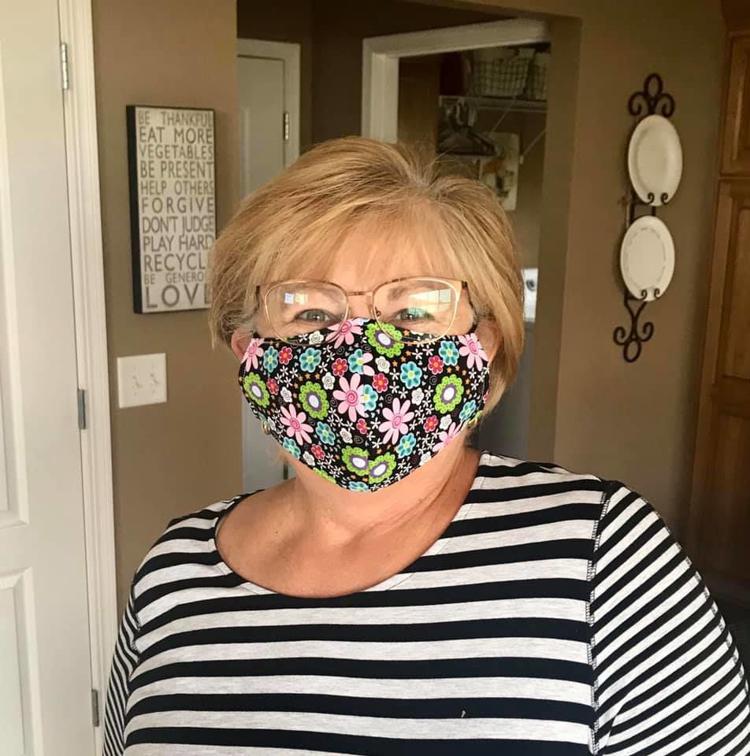 Ryan Bliss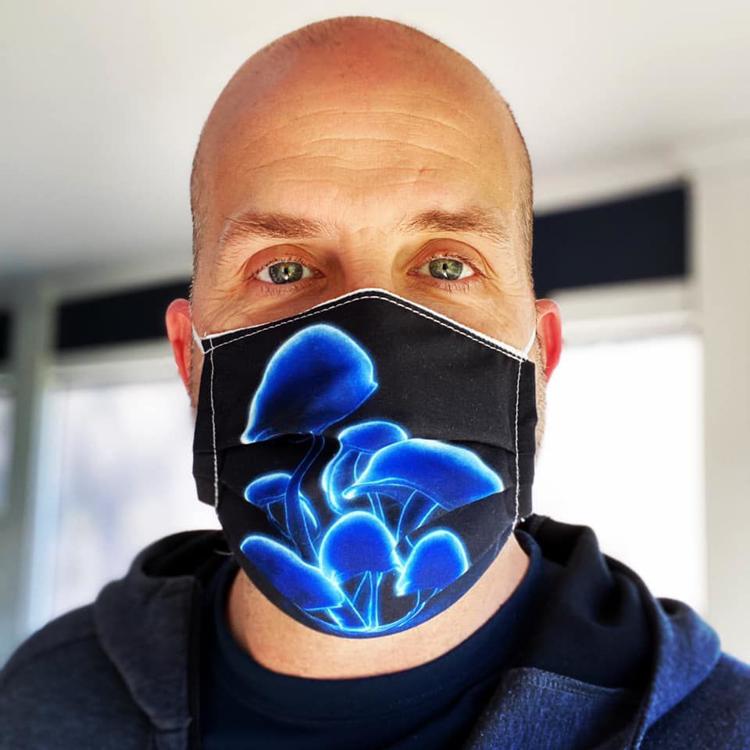 Scott May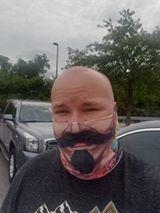 Contact Analisa Trofimuk at (217) 421-7985. Follow her on Twitter: @AnalisaTro
Concerned about COVID-19?
Sign up now to get the most recent coronavirus headlines and other important local and national news sent to your email inbox daily.