DECATUR — While residents cannot smoke cannabis in public places next month when its recreational use becomes legal in Illinois, the Decatur City Council left the door open for future discussion of cannabis use at specific businesses.
The council voted 4-3 to adopt an ordinance outlining rules for recreational cannabis possession and consumption within the city limits. The decision came during an eventful meeting that also included votes on next year's property tax levy, police body cameras and a contract between MV Transportation and Decatur transit.
Largely mirroring state law, the ordinance says the drug can only be possessed by those 21 and older and in amounts of 30 grams of cannabis flower or less, or five grams of cannabis concentrate. Residents also cannot consume cannabis in a vehicle, near anyone under 21, or on school grounds.
It's unclear whether "public place" includes a person's front porch or backyard, said Wendy Morthland, the city's corporate counsel. Speaking after the meeting, Morthland said some details are in the state law, which says a public place does not include a person's private residence. "A public place means anywhere someone can expect to be seen in plain sight," Morthland said.
The ordinance does not lay out details regarding cannabis businesses like cafes or smoke lounges. City Manager Scot Wrighton said the council could decide the zoning for such businesses at a later point. Mayor Julie Moore Wolfe asked Wrighton that more research be done so the council can continue the discussion of zoning at a later time. The council previously voted to ban dispensaries, cultivation centers and related businesses in the city.
"I think we all need a little bit more information from communities that have had this because I don't believe we are familiar with cannabis cafes," Moore Wolfe said.
Moore Wolfe and council members Pat McDaniel, Lisa Gregory and Chuck Kuhle voted for adopting the ordinance. Council members Rodney Walker, Bill Faber and David Horn voted against it.
"It is unwise to pass a bill that is not fully developed," Faber said. "Since this is not an emergency I suggested we table it and why I will vote no this evening."
Faber was among three council members who voted to table the measure to allow for more research and public input, but Moore Wolfe, Gregory, McDaniel and Kuhle voted not to do so. Several said they could amend the ordinance or create new rules later if necessary.
"Citizens can contact us and let us know what they think and we can work through this," Kuhle said.
Kuhle and Horn raised the question of where would residents consume cannabis if they are not allowed to do so in public spaces. Horn specifically asked about if rules surrounding edibles are included in the law, and Morthland responded that edibles are not part of the ordinance at hand except if they exceeded the amount allowed.
John Phillips Jr., a former city council candidate who has helped lead the push for a public referendum on allowing dispensaries in Decatur, offered suggested changes to the ordinance. For instance, he said, the ordinance does not allow cannabis possession in homes used for private daycare, but Phillips said the law should include an exception for someone who has been prescribed medical marijuana who would not be using it during the daycare's business hours.
Morthland responded that the city is using definitions passed by state lawmakers. "We cannot change in any kind of substantive manner," Morthland said. "When paraphernalia is a criminal offense and when it is not, we cannot change that."
"Home rule powers do not allow us to overrule what the state legislature does," Moore Wolfe added.
Council members also peppered Police Chief Jim Getz and Morthland with questions about what would happen in various situations under the new state and local laws. Getz said the state law contains inconsistencies and was recently amended during the legislative veto session last month, which delayed the implementation of training. He said officers would use discretion.
"My police officers aren't going to be out arresting everybody for a single piece of pipe paraphernalia," Getz said. "If that pipe is not possessed with an illegal amount of cannabis or another illegal drug, then we are not messing with it."
In other business, council members voted to increase next year's property tax levy by 2.2%, about $309,000 for a total levy of roughly $14.2 million. Last year's levy totaled about $13.8 million.
The increase is the result of anticipated assessed value gain and the property tax revenue from annexations the council pushed forward throughout the year, according to a city document.
Growing public safety pensions also are driving the need for an increase, officials have said.
"You don't set the rate. You set a dollar amount that you want to meet those statutory thing that you use prop tax for," Wrighton said. "The dollar amount our citizens would pay would say the same, so the city council could achieve its objective of holding the line on property taxes."
Horn said the city's intent is to keep the tax rate steady for people whose property values did not change.
"Generally speaking, if the value of the property did not change, then the amount of property tax that they are paying for the city of Decatur's portion will be unchanged," he said.
Wrighton in November presented the proposed 2020 budget to the council. The $179.6 million spending plan focuses on neighborhood revitalization and a list of goals the council plans to prioritize in coming months.
Also on Monday, council members voted to spend $309,220 to purchase body cameras and related equipment, like in-car camera systems and software, for Decatur police officers. Police departments in neighboring cities have implemented body cameras over the last few years such as Champaign, Urbana, Springfield, Normal and Bloomington. The cameras were tested in Decatur during a pilot program earlier this year.
The contract for the body and in-car cameras is with Panasonic and they would be distributed over the course of next year. This equipment was used by eight officers who participated in the pilot program and have continued to use the cameras throughout the year.
"We felt like if we added the new in-car cameras, we would be better off in the long-run," Getz said.
McDaniel said the cameras would benefit the city. "The cameras could save the city in lawsuits down the road," he said.
According to a city document, the move would require the police department to increase the two-person staff that fulfills Freedom of Information Act requests by adding an additional part-time employee.
Also on Monday, the council amended an ordinance that outlines the specifics for unionized and management employees. The ordinance now includes language for two newly implemented positions: Community Liaison Officers and Grants and Procurement Manager, both of which are accounted for in the 2020 budget.
Council members earlier this year discussed the civilian officer position in response to increased pension costs. The officers would not carry a firearm but would complete clerical duties, Getz previously told the Herald & Review. The 2020 budget includes funding for 138 sworn police officers, eight administrative positions and 12 civilians position- four of which would be community liaison officers.
A contract between the city and MV Transportation also was a point of discussion Monday. Council members voted unanimously to adopt an amendment to a resolution between the city and MV Transportation.
Wrighton said the city ultimately wants to seek a "turn-key contract" for an entity to operate, manage and maintain the city-owned transit facility and fleet. In a memo to the council, he said the city has been preparing for this over the past few years, and the amendment would bring that arrangement closer.
Members of the union representing transit employees opposed the measure and voiced their concerns during the public comment portion of the meeting. Wrighton said he spoke with leaders of the mass transit union. He said they were cooperative and their issues were not with the city but they had problems with the transportation company.
"Nothing that you do tonight changes the fact that MV still has 13 months left on their contract," Wrighton said. "We will still be doing the full turn-key (agreement) in the later part of 2020."
The city in 2014 awarded a 5-year management contract with the company to manage the operations and the Decatur Public Transit System. There have been three subsequent amendments since then. According to the memo, the amendments pertained to a slew of topics including payroll, scheduling software and an 18-month contract extension for MV Transportation to continue their services through December of next year.
"This is not a decision on whether you keep or reject MV," Wrighton said.
---
Decatur-area business openings and closings
Decatur-area business openings and closings
Linda's Music Center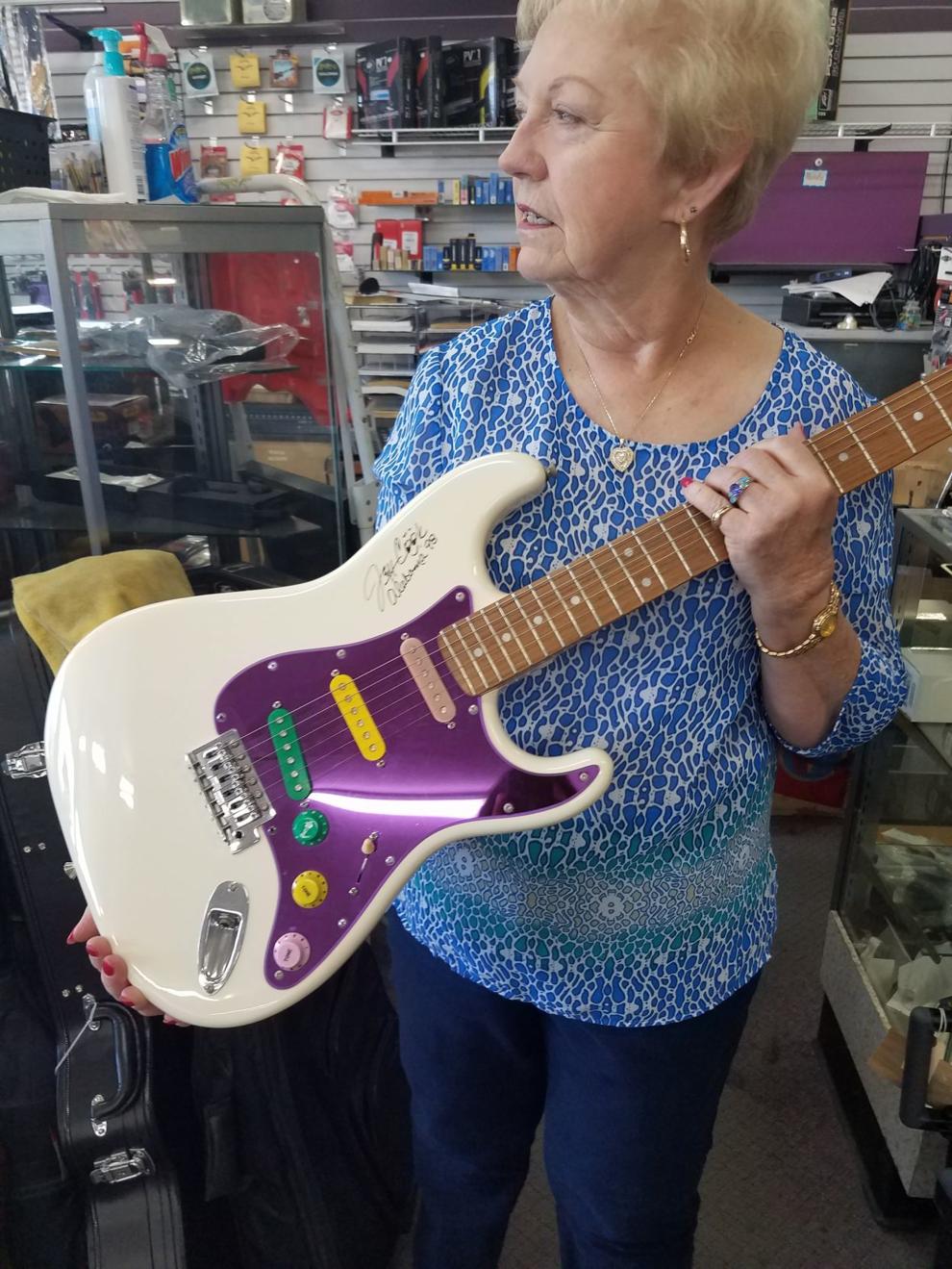 G-B's records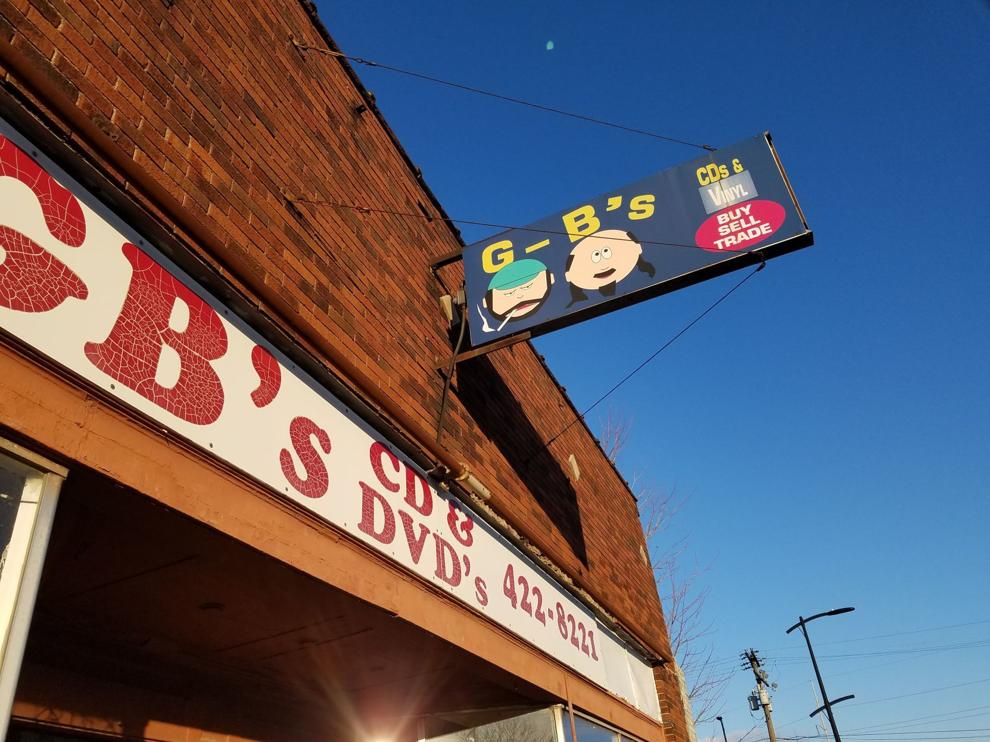 D-Boe's In and Out Fish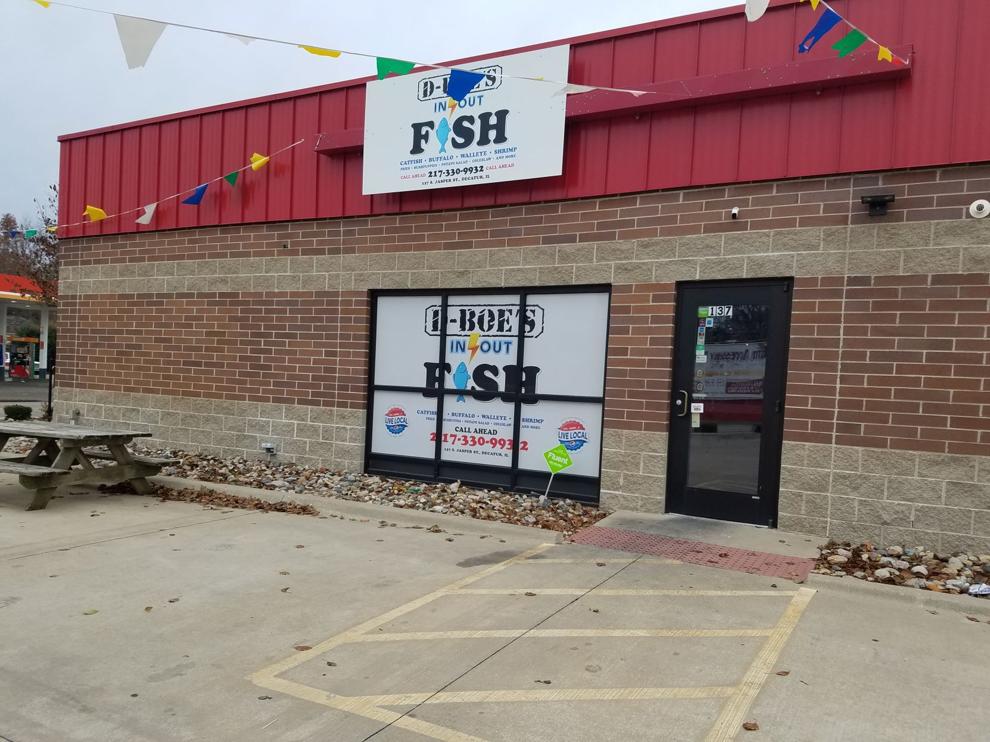 Hungry Hippo Board Game Cafe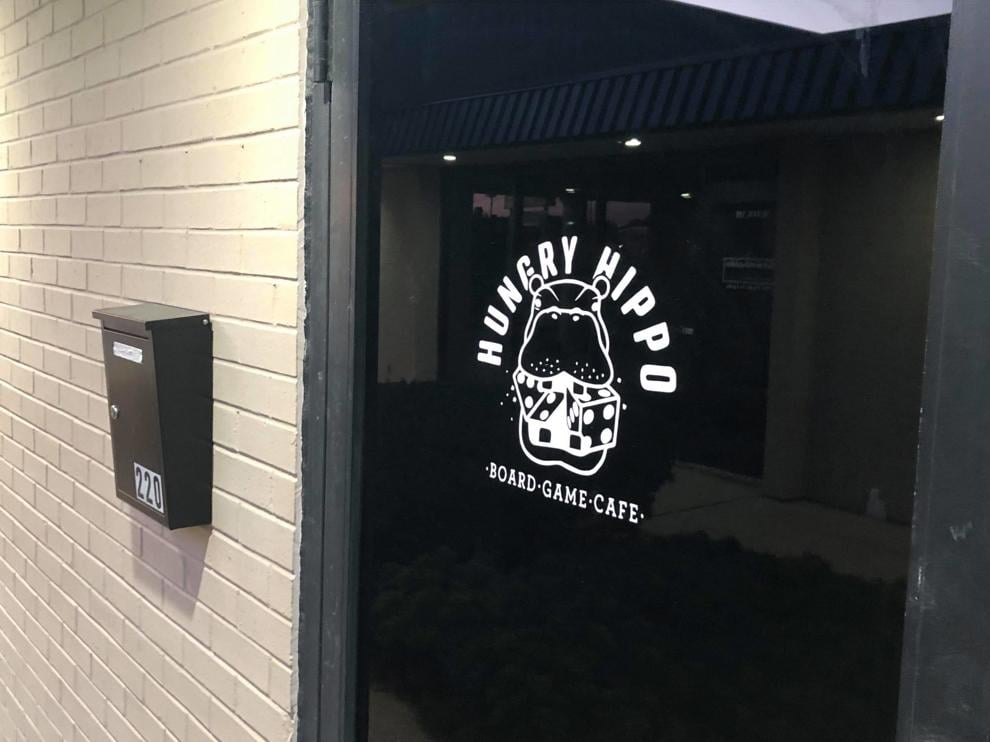 Bobbie Lanes BBQ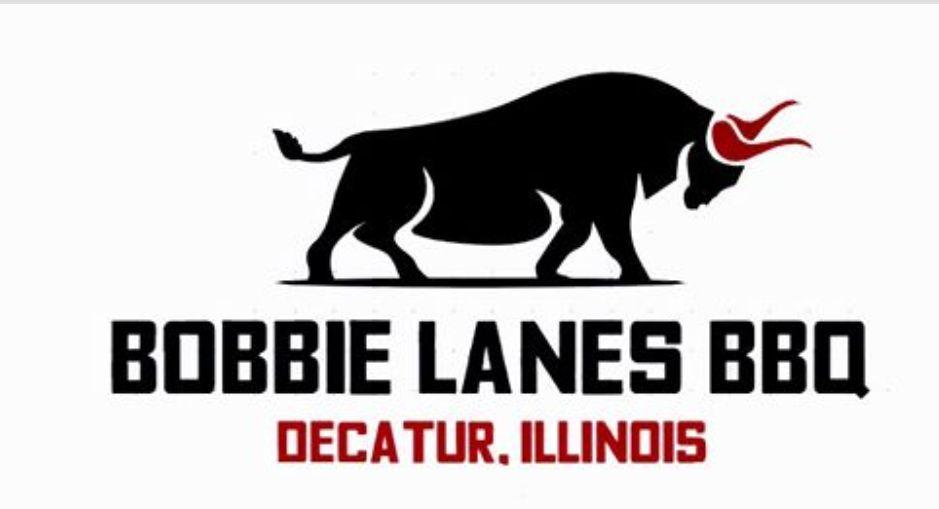 Image Cafe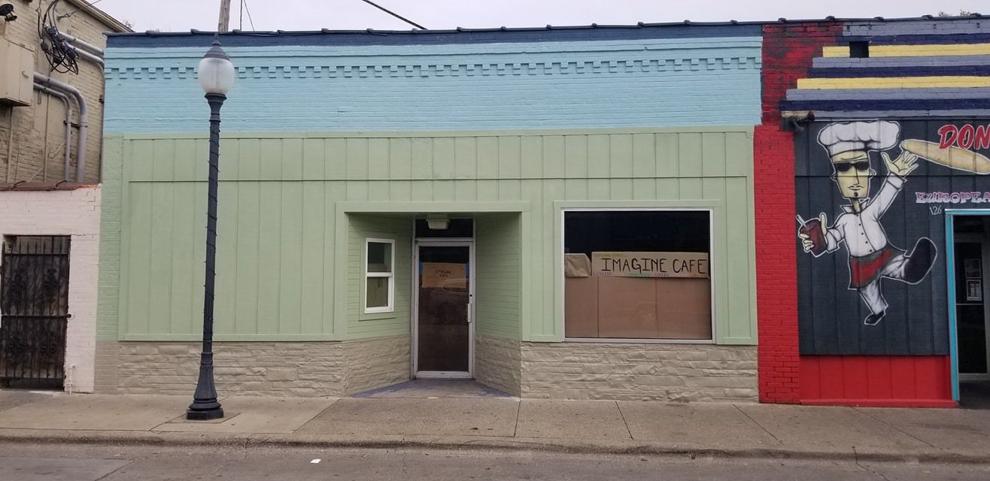 Sharks Fish and Chicken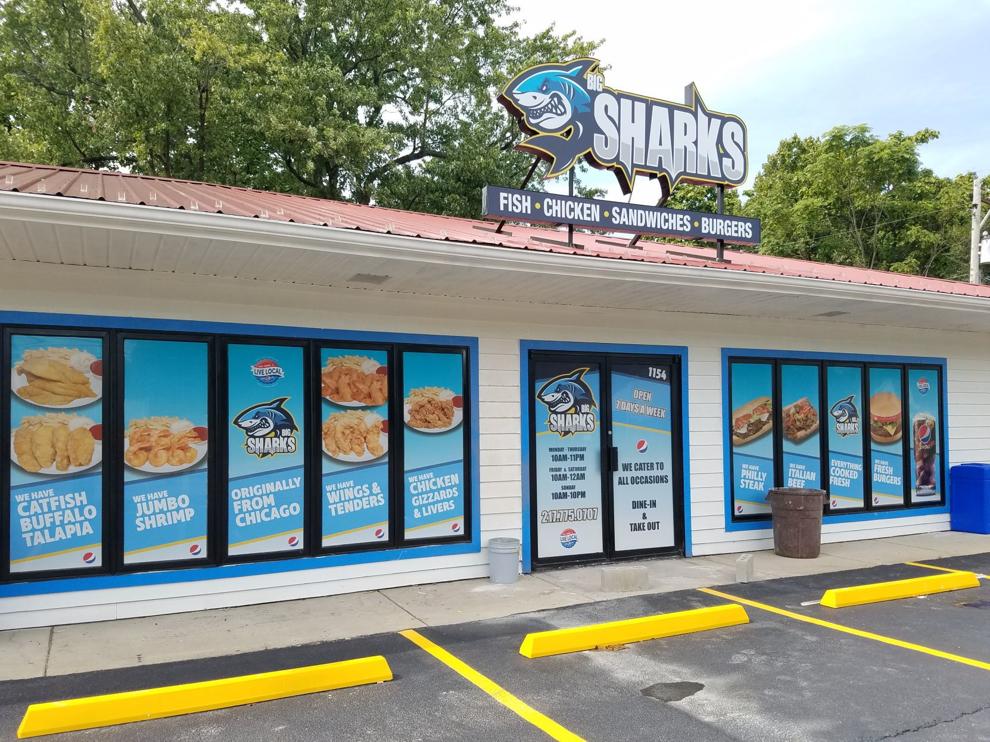 Speakeasy Records and Oddities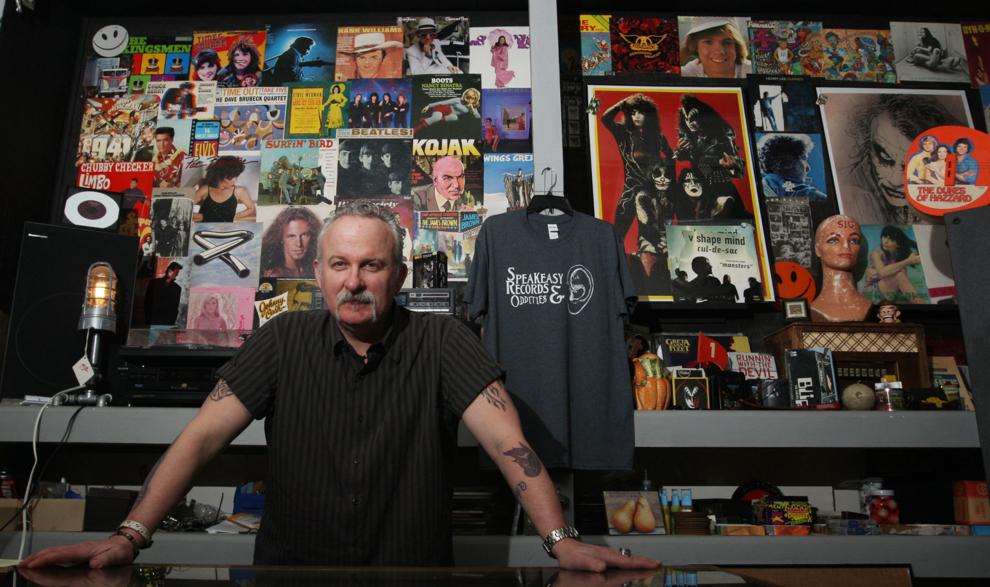 Family Video, Mount Zion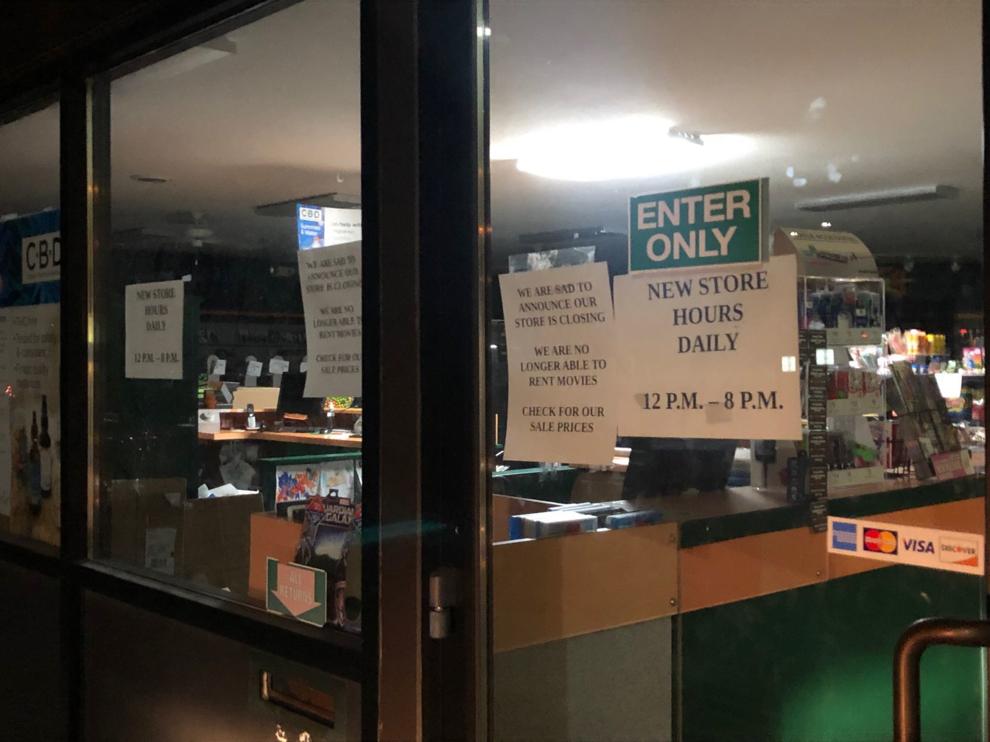 Mustard Seed Coffee House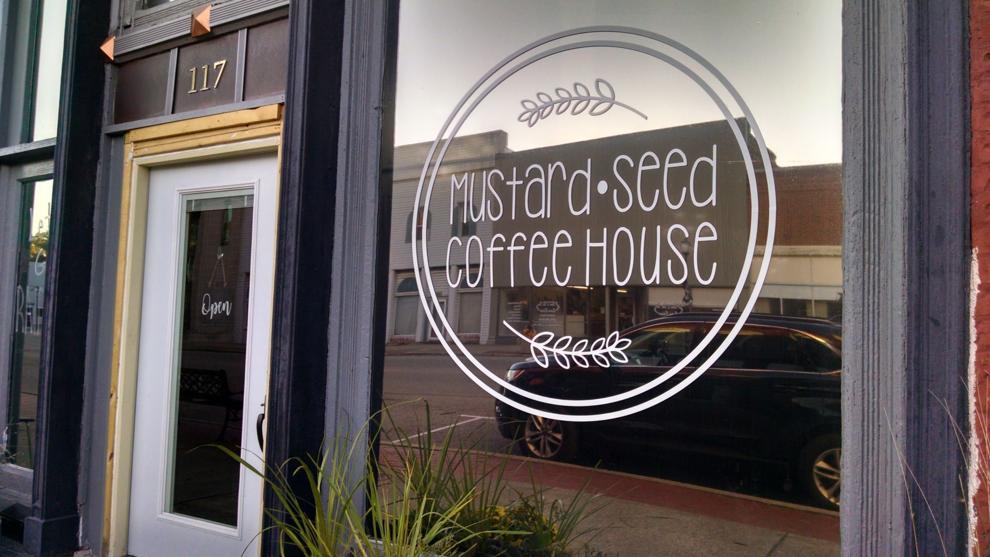 Ashley Homestore Outlet and Best Brands Outlet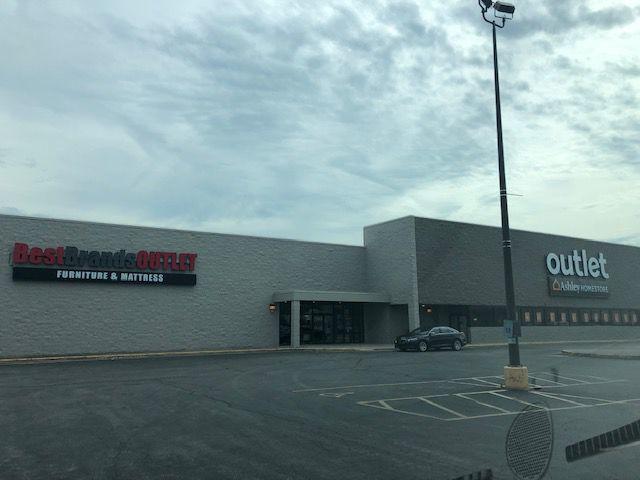 Mueller Water Products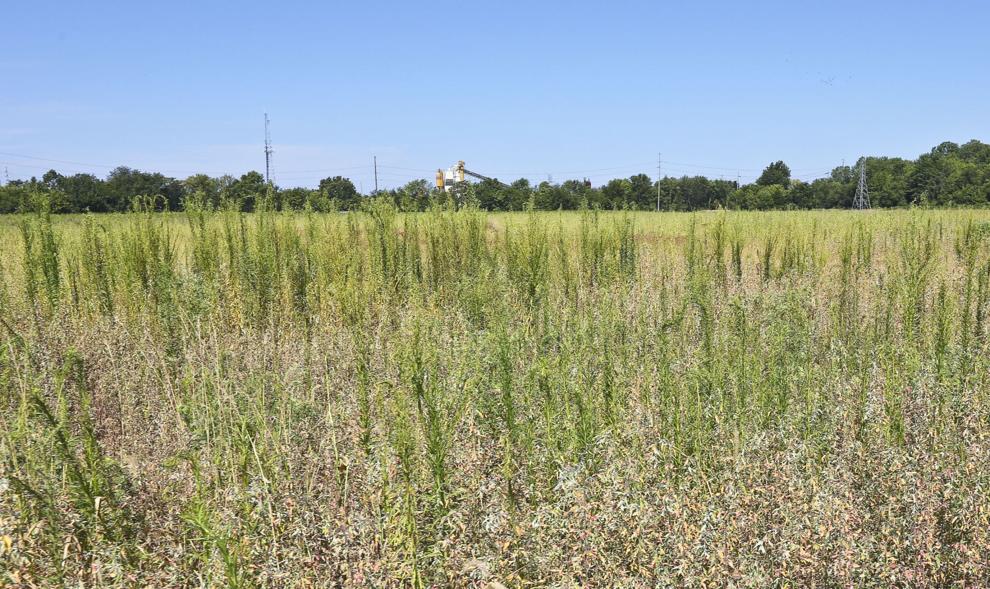 Brew Works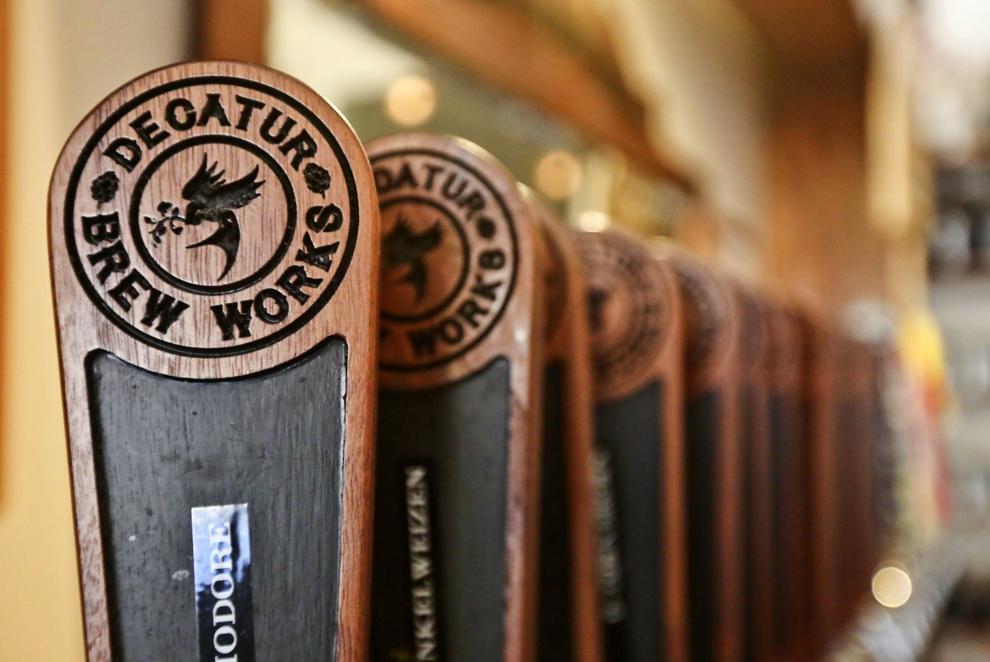 Dboe's Chicken AN Waffles Jasper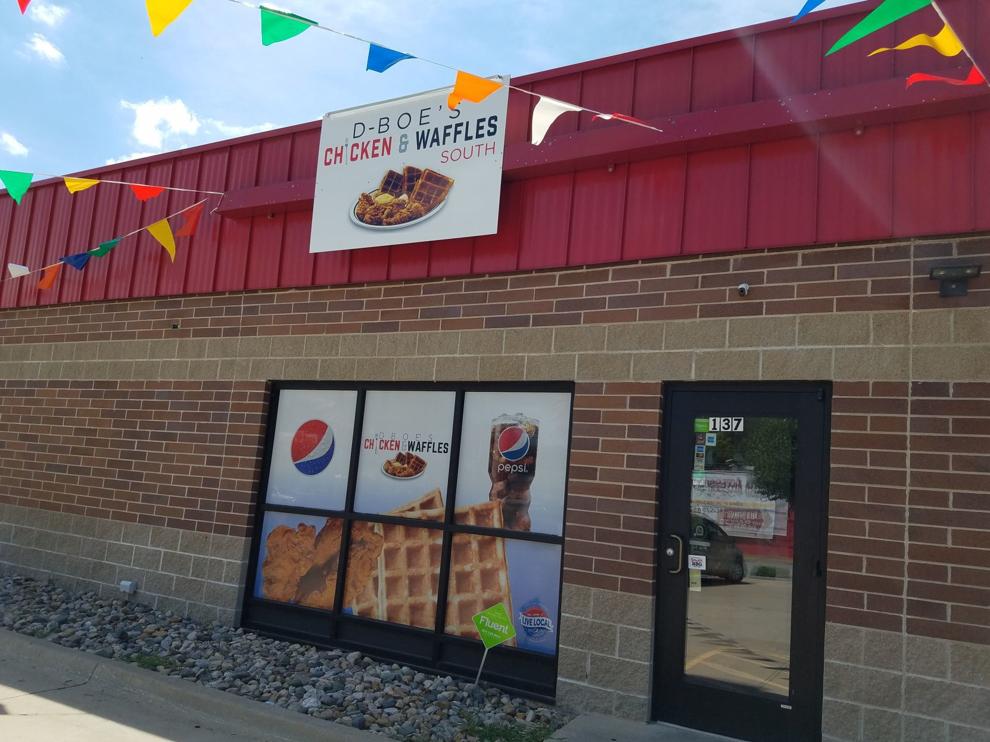 Everyone's Fair Fooderie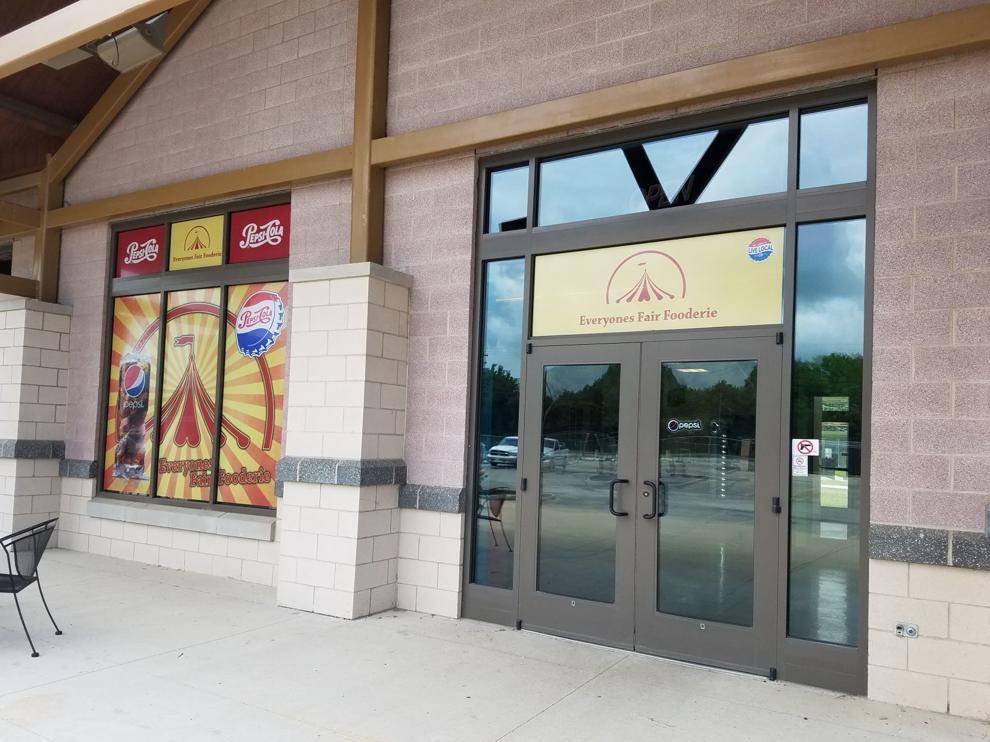 Fall Off the Bone Pershing Road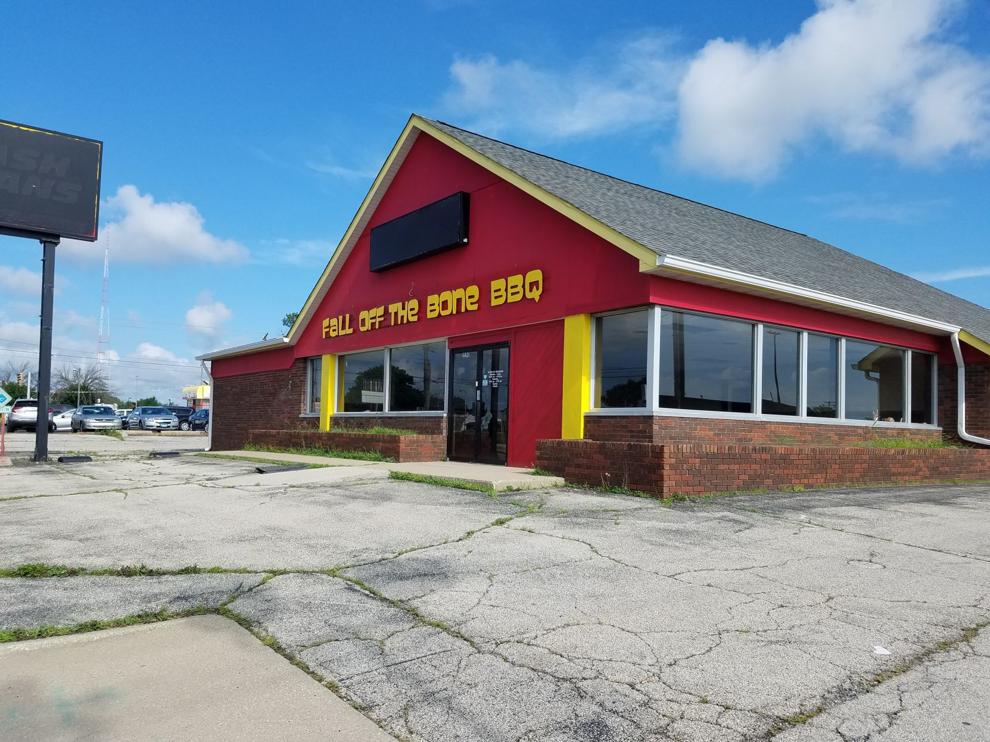 Good's Furniture and Mattres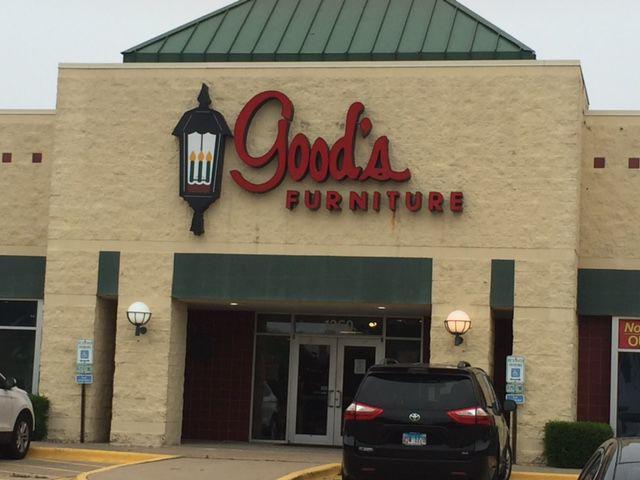 Escape Decatur Escape Room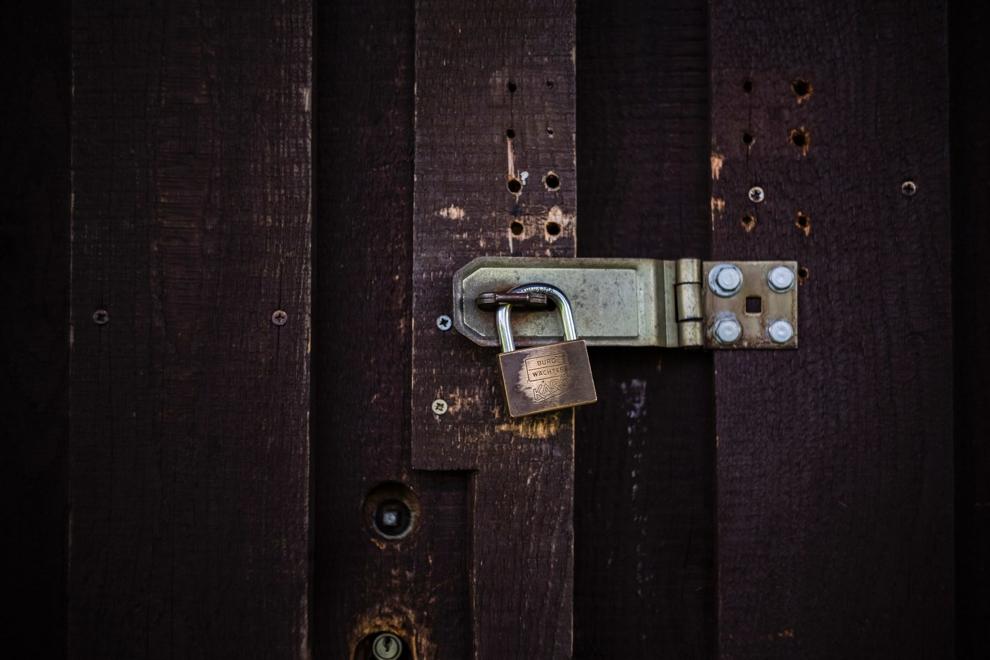 Jalisco Mexican Bar and Grill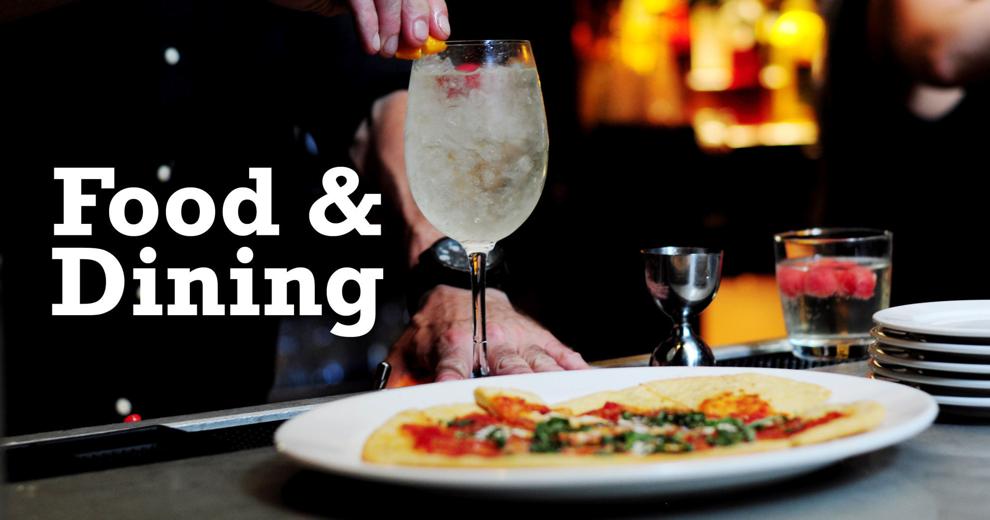 Love's Travel Stops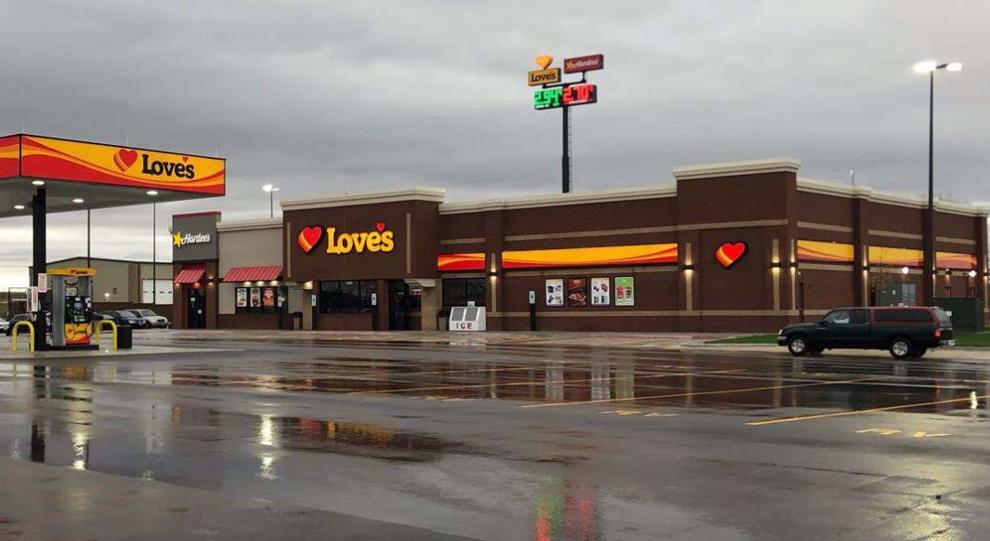 River Coffee Company, Tried & True Tattoo and Speakeasy Records & Oddities
Crazy Ladies Cafe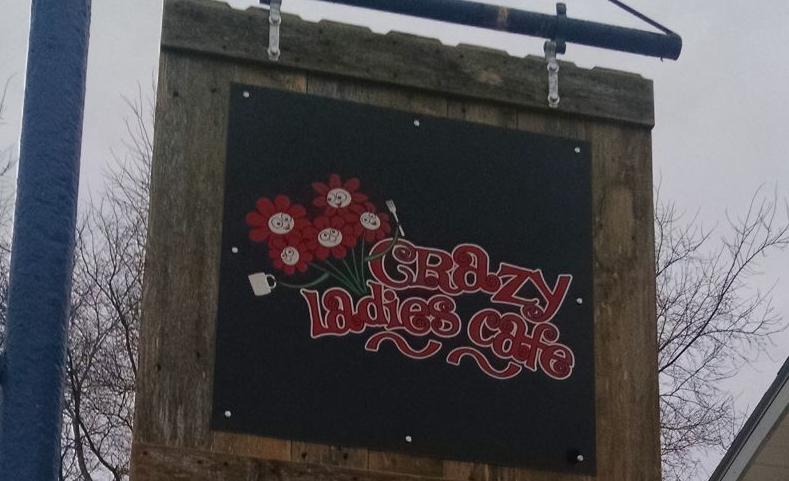 O'Charley's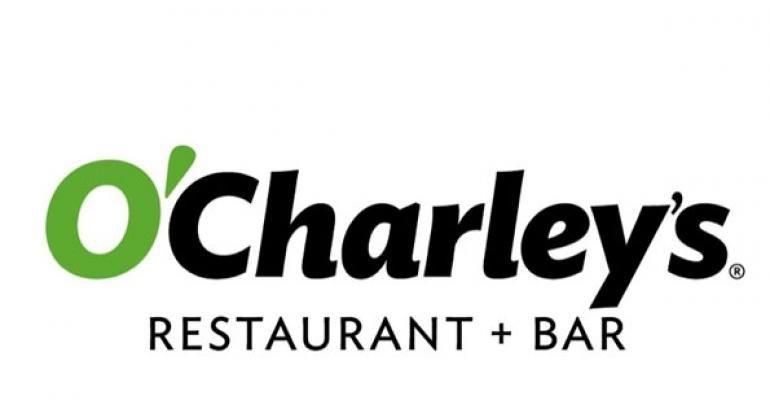 McAlister's Deli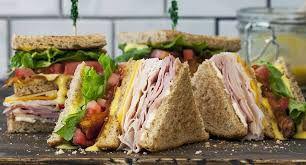 Striglos Business Solutions Center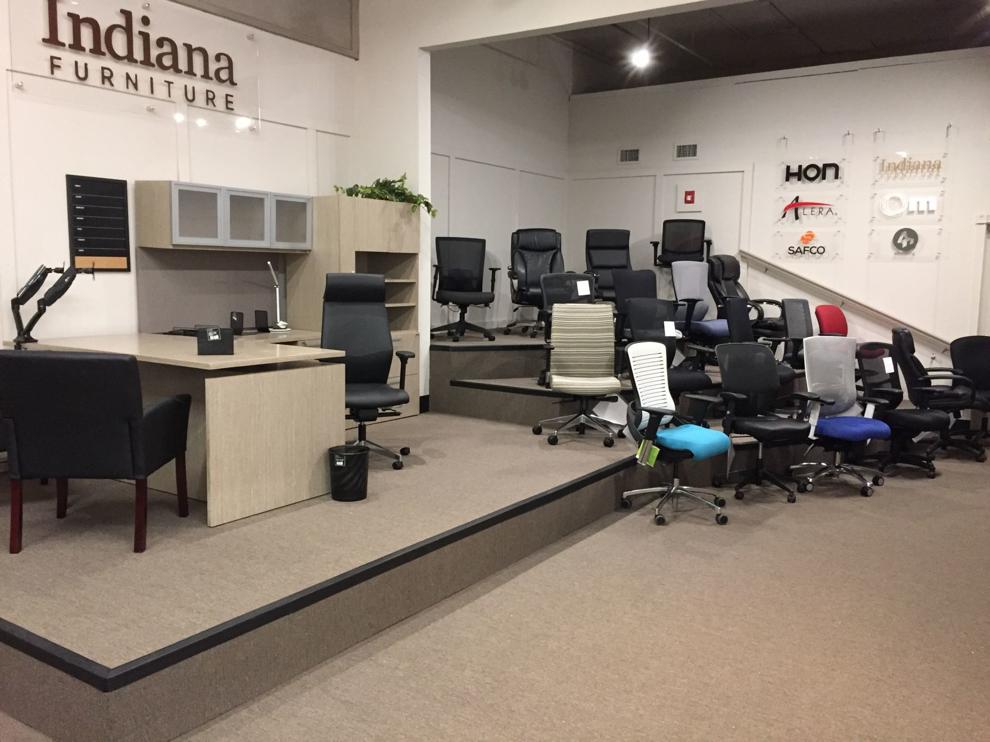 Eldo Auto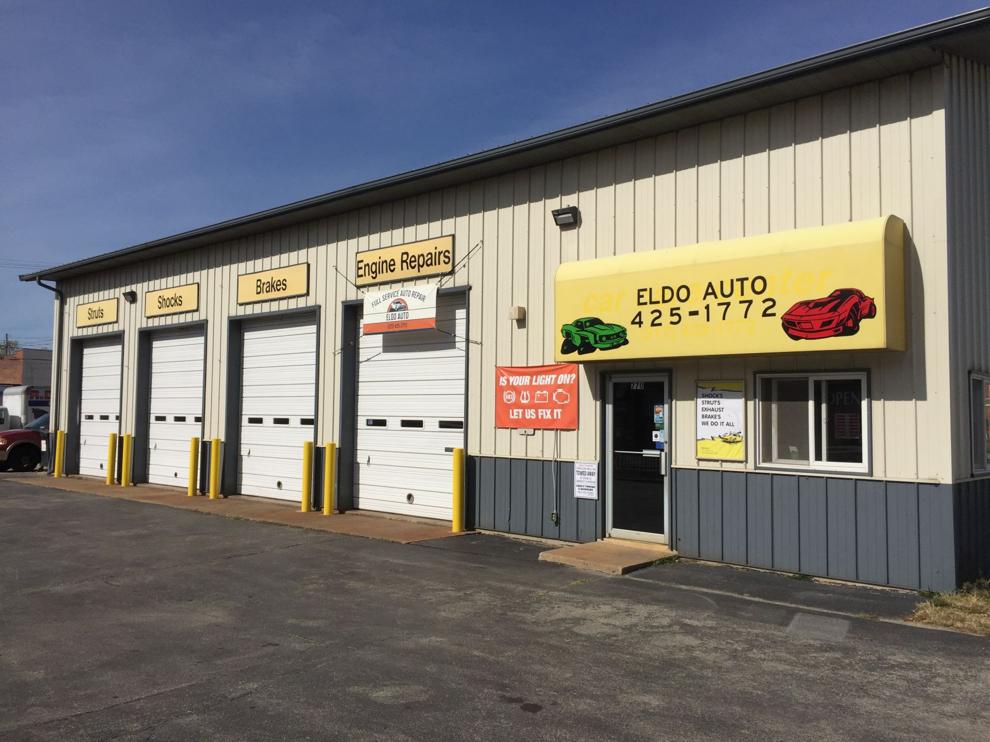 Main Place Real Estate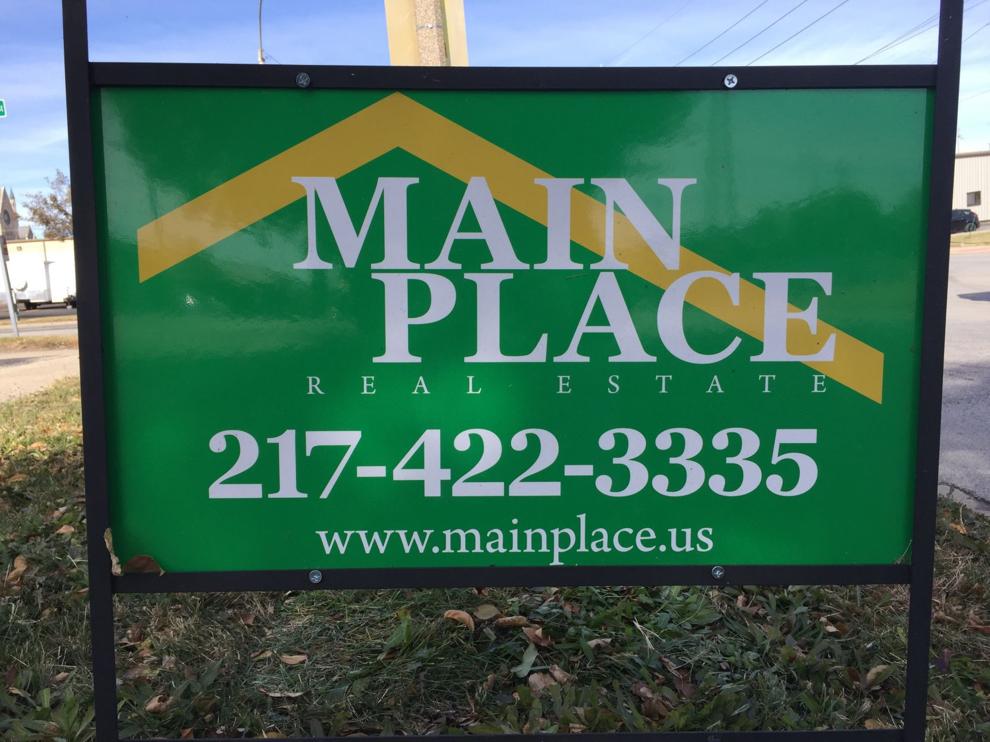 Del Carmen's Pizza
Planet Fitness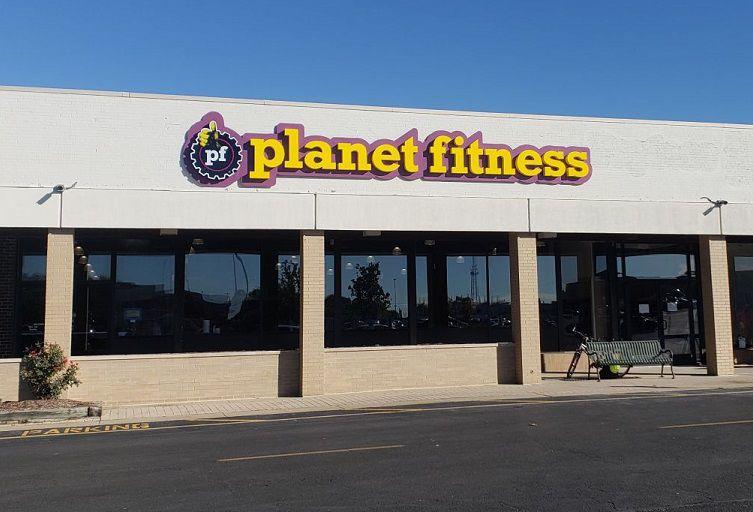 Thor's Alignment and Brakes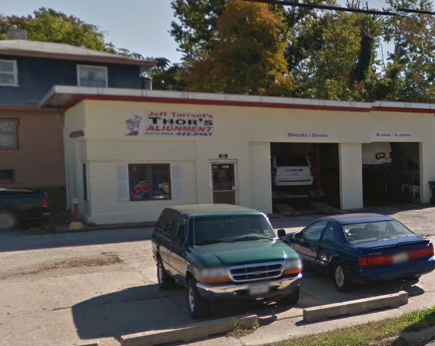 Giggles + Bakery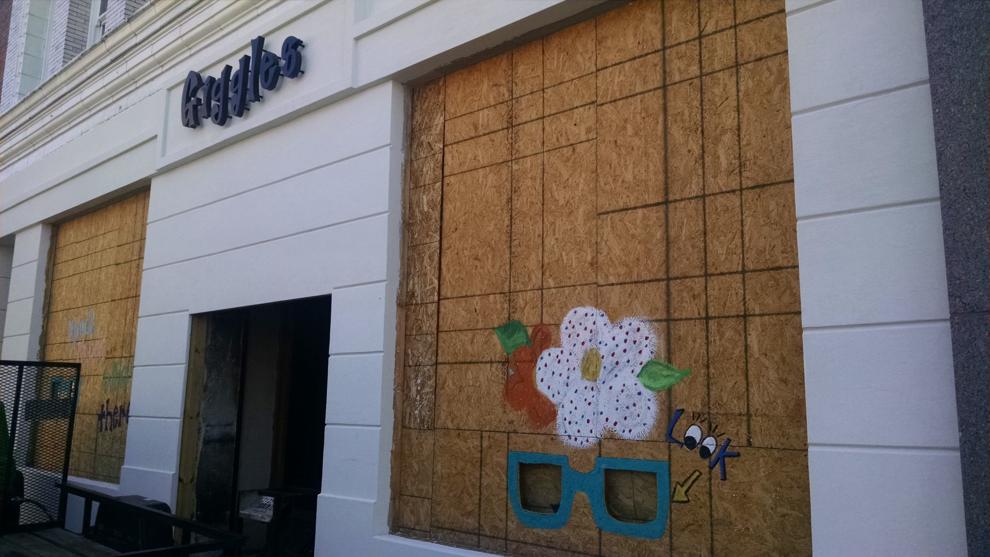 Kansas City Barbecue Pit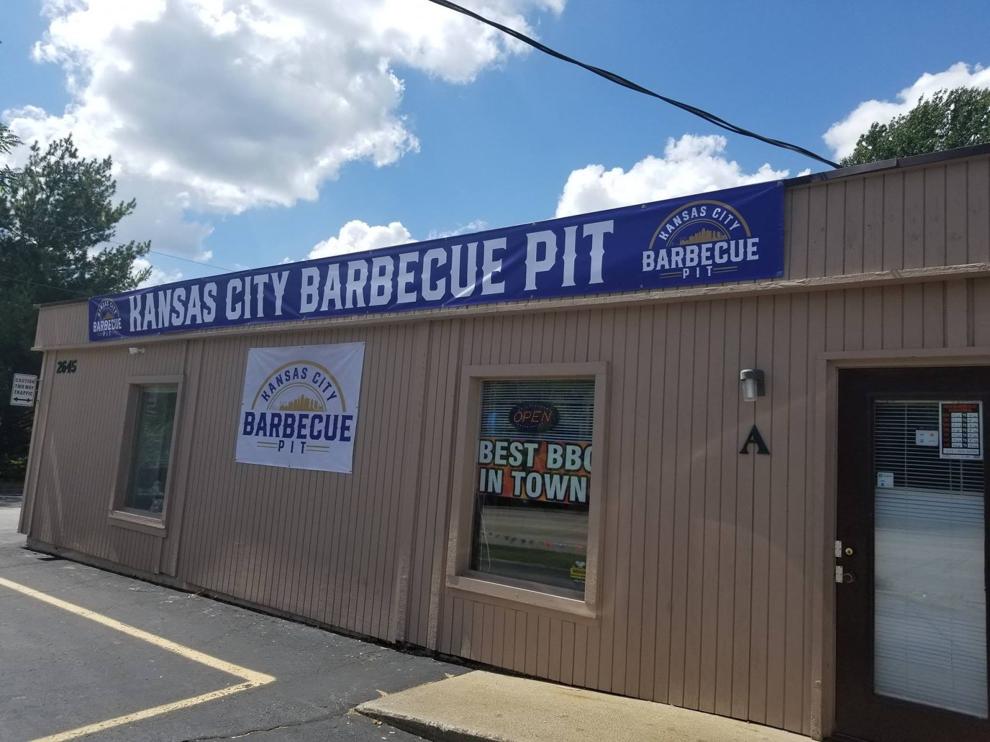 Subway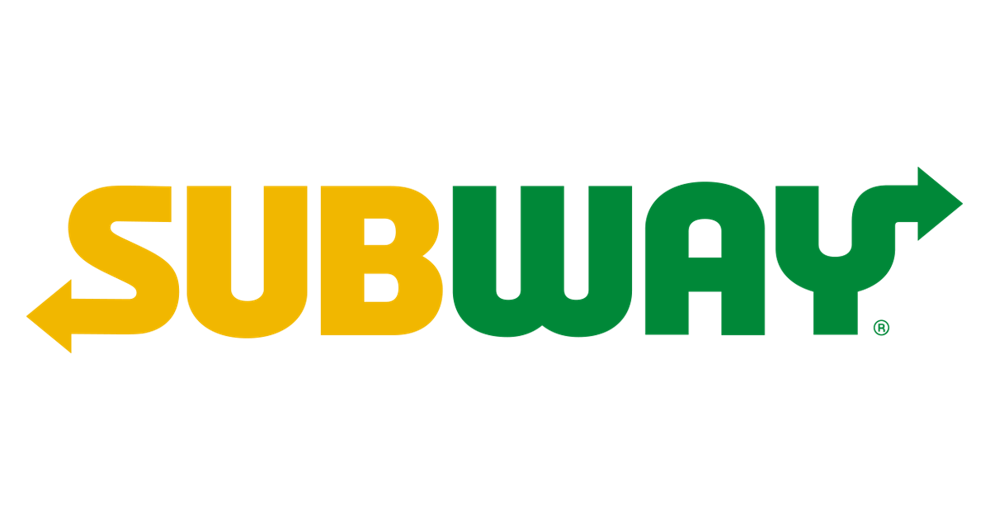 The Laurel and the Linden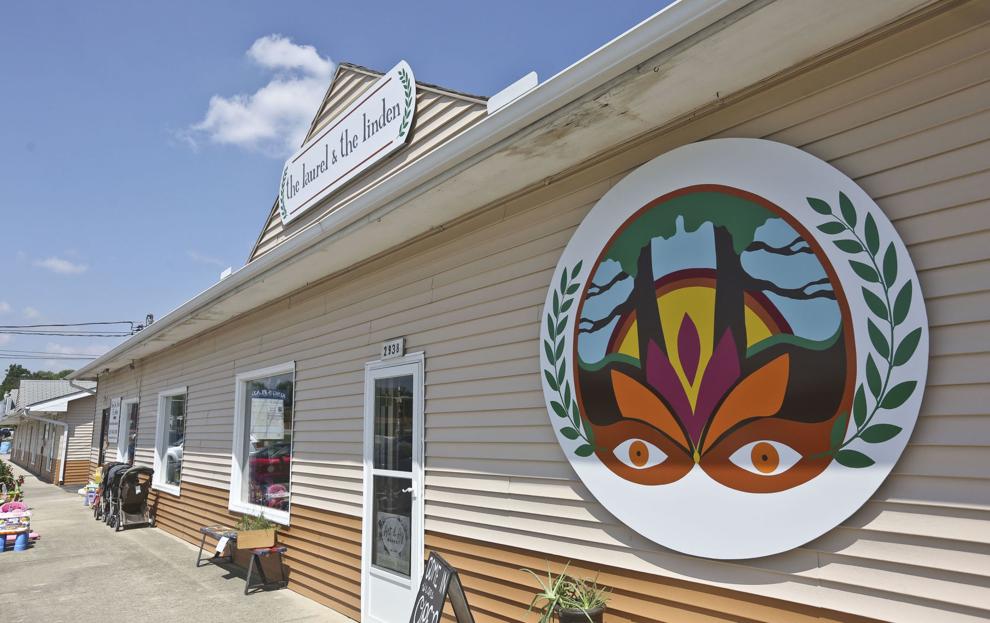 Convey Health Solutions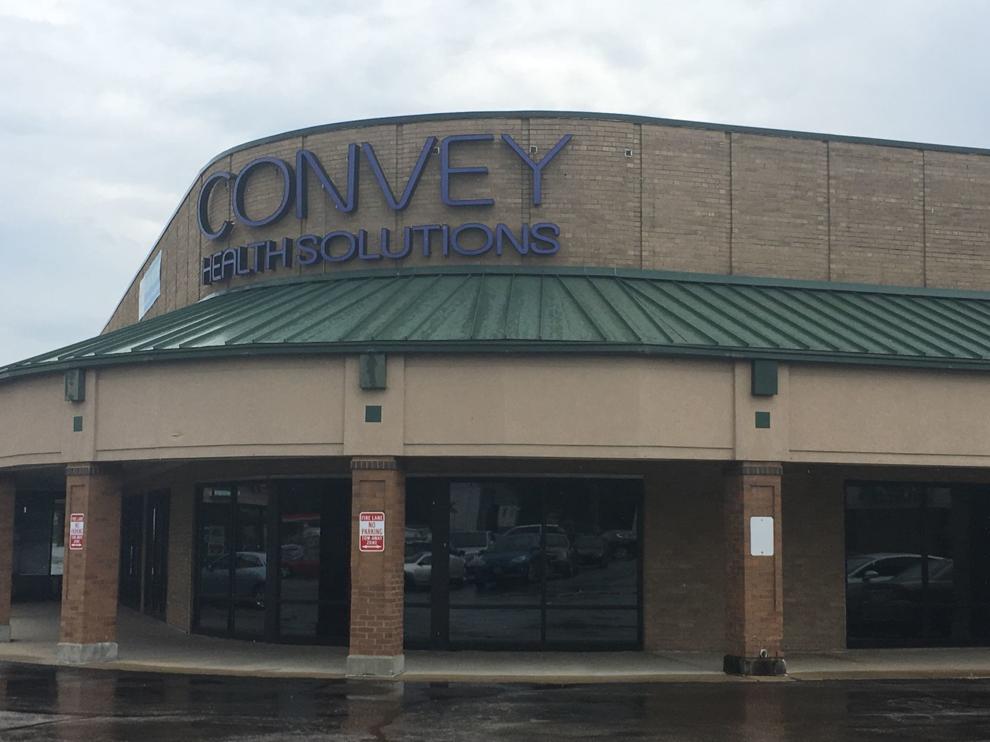 BC Wings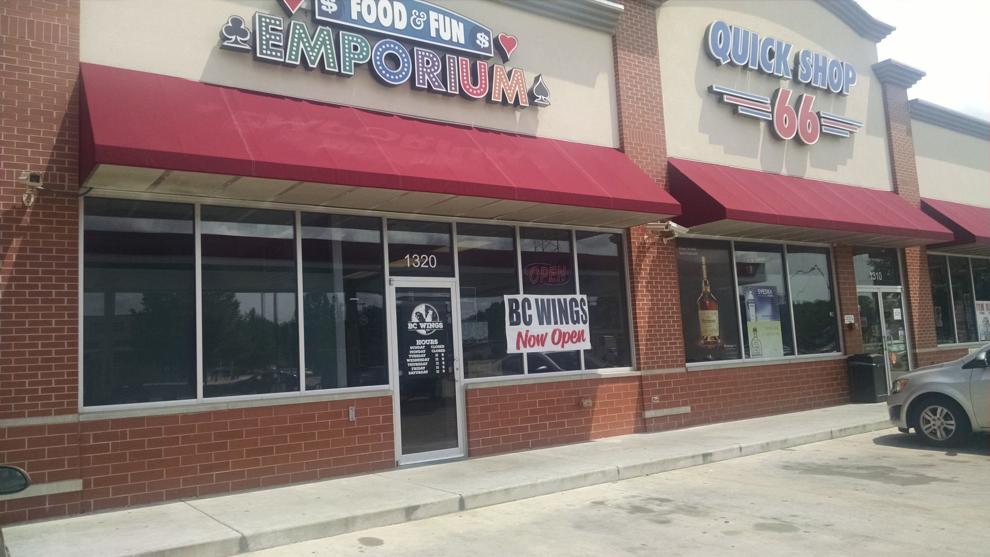 Castro's Tex-Mex Grill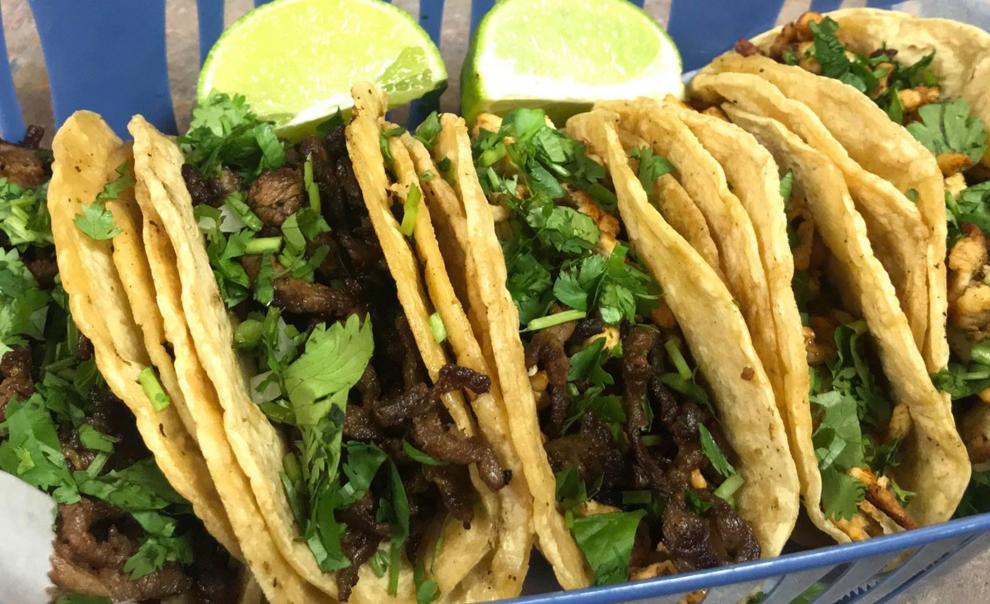 Kroger Fairview Plaza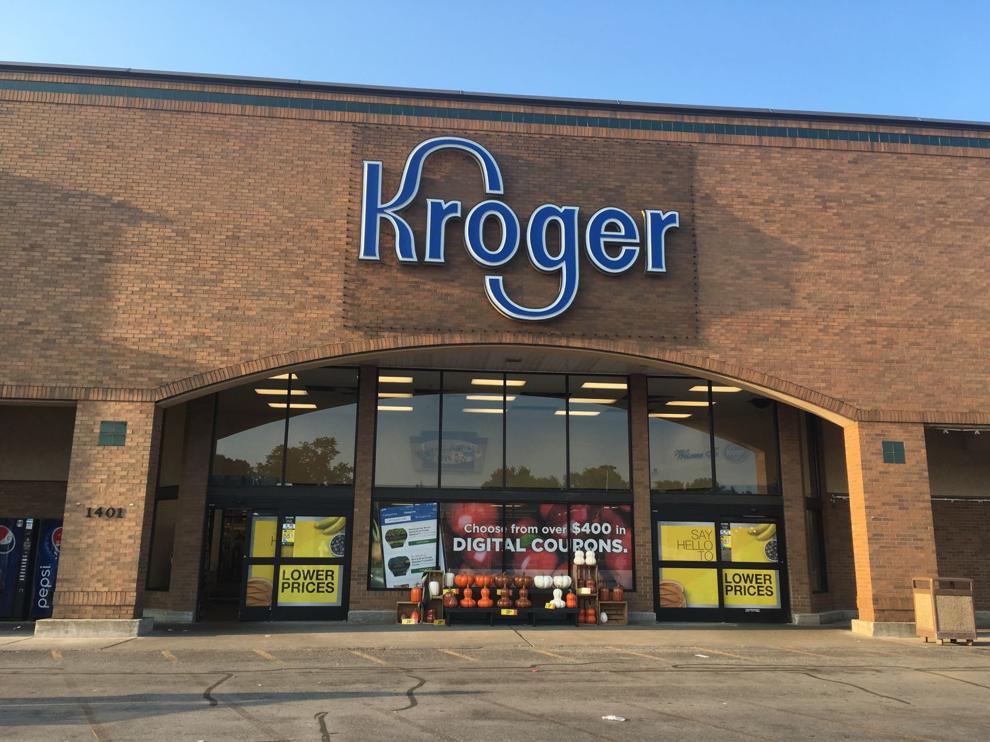 PNC Bank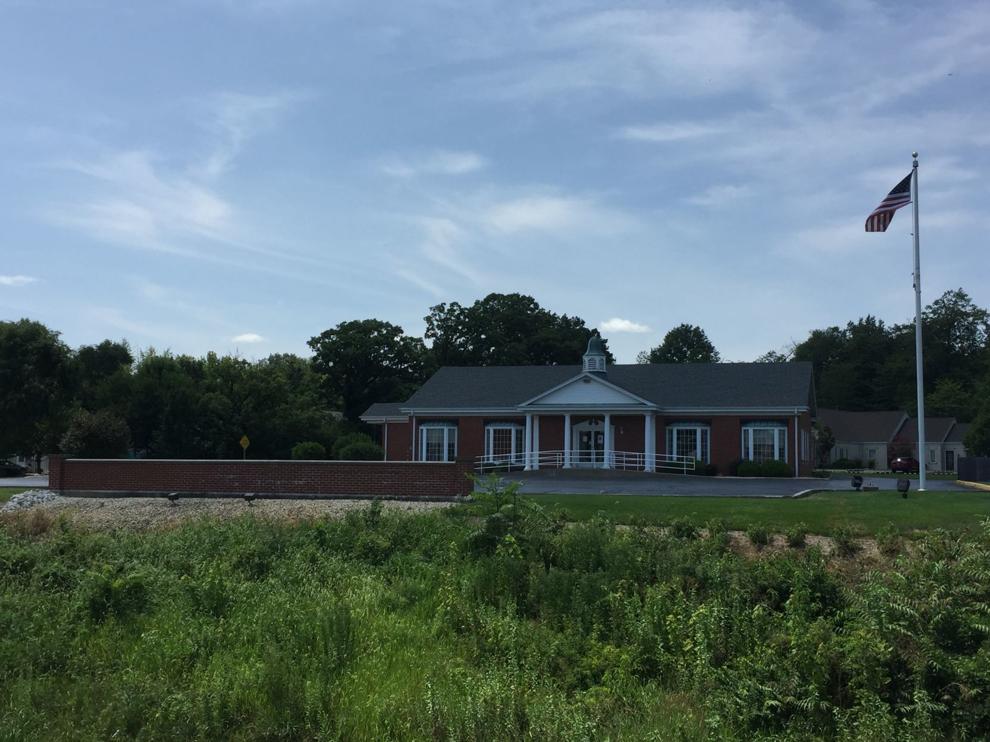 Coronas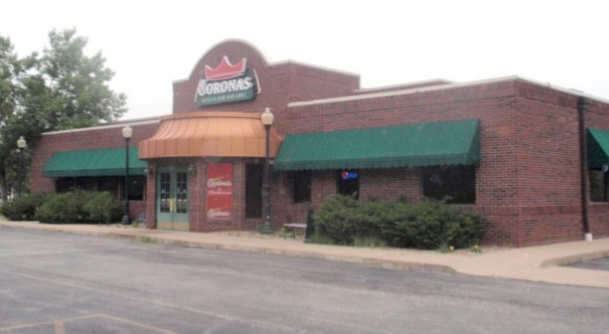 Aldi
Waterfront Cafe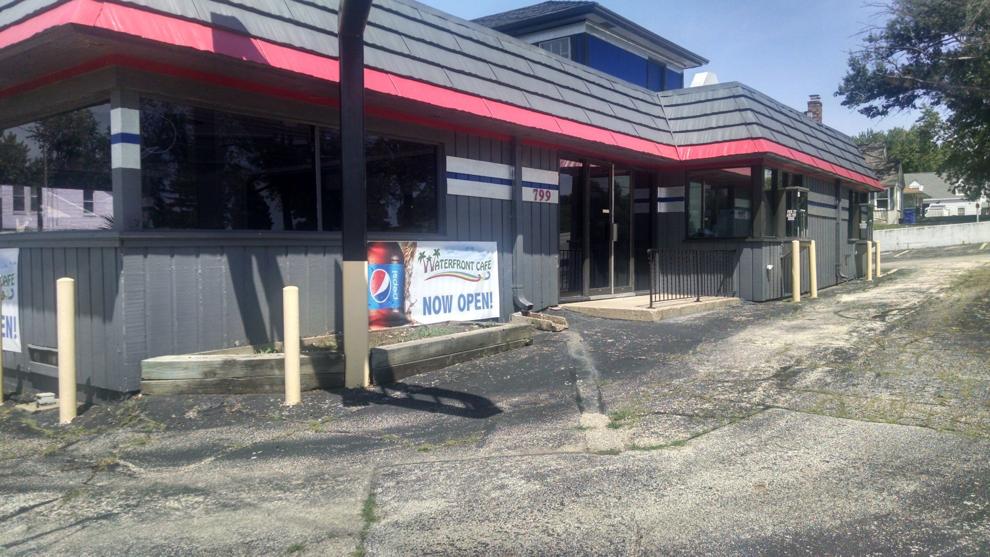 GrassRoots Gro Center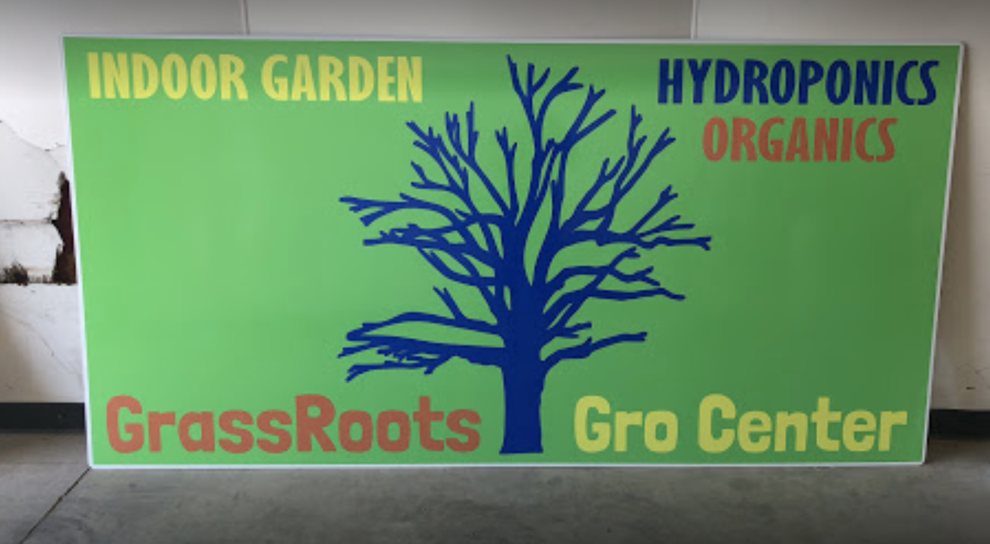 Apollo Cafe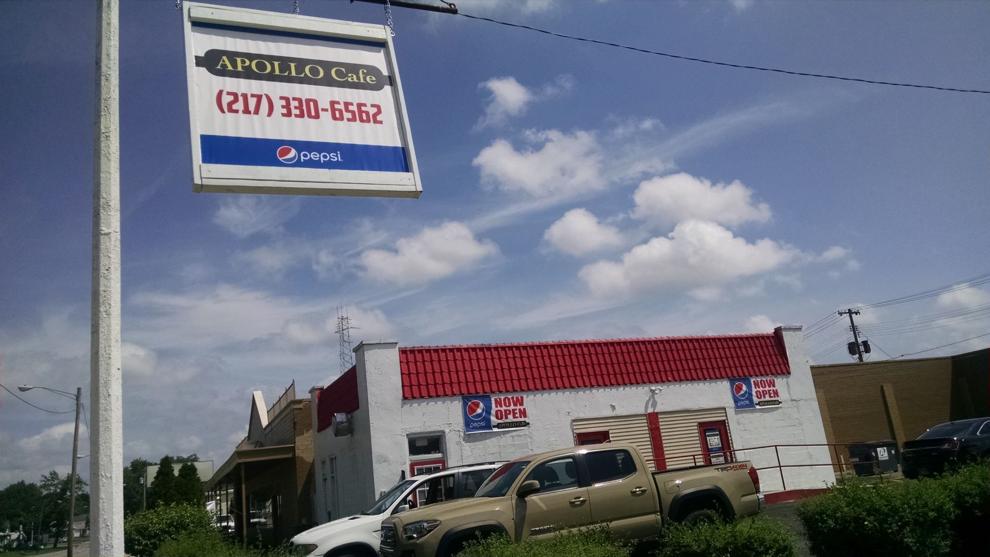 Fence Post Cafe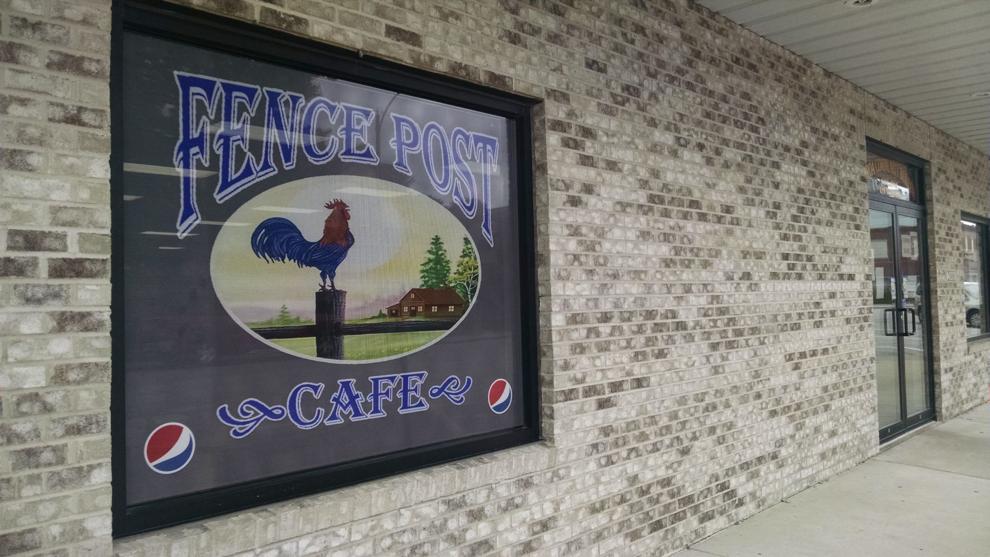 Long John Silver's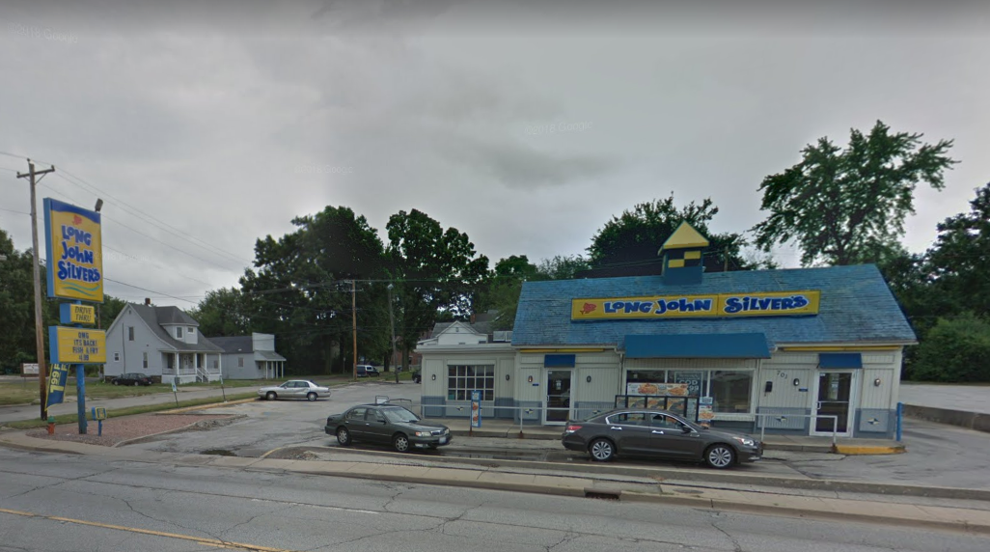 Full House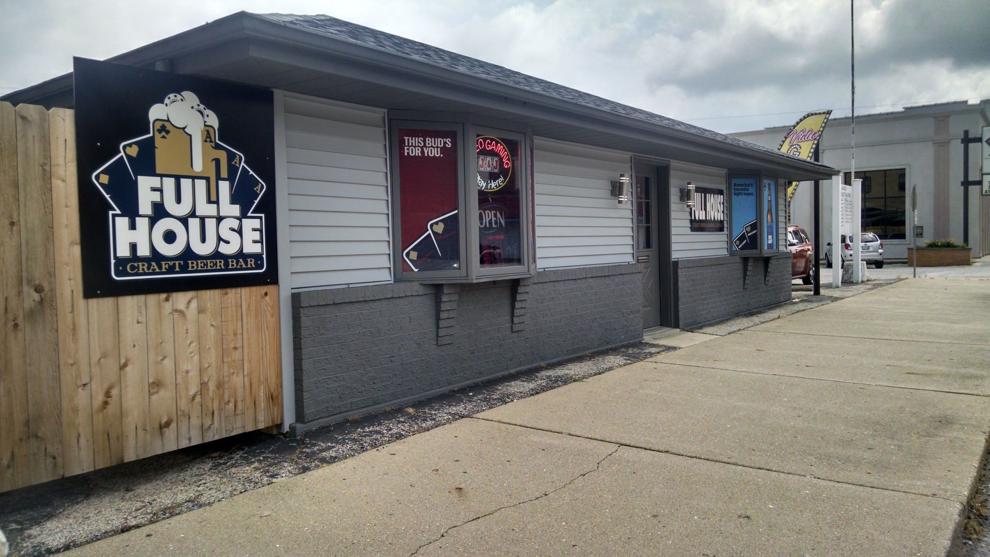 Sol Bistro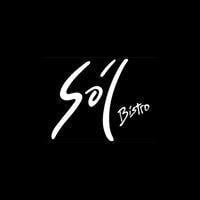 The Lucy Loft and Co.

Door 4 Brewing Co.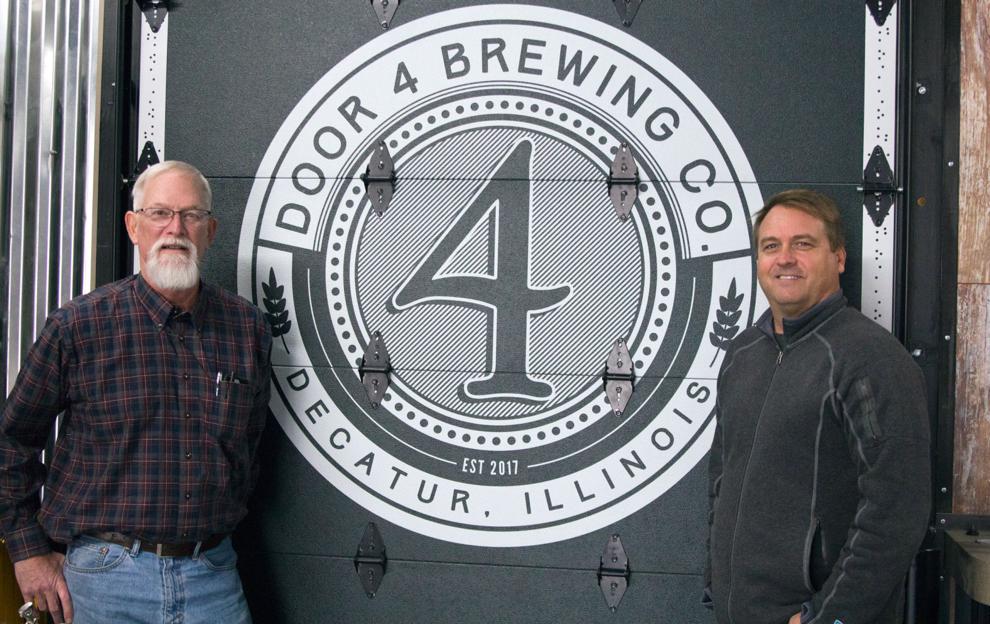 Tuscany Steak and Pasta House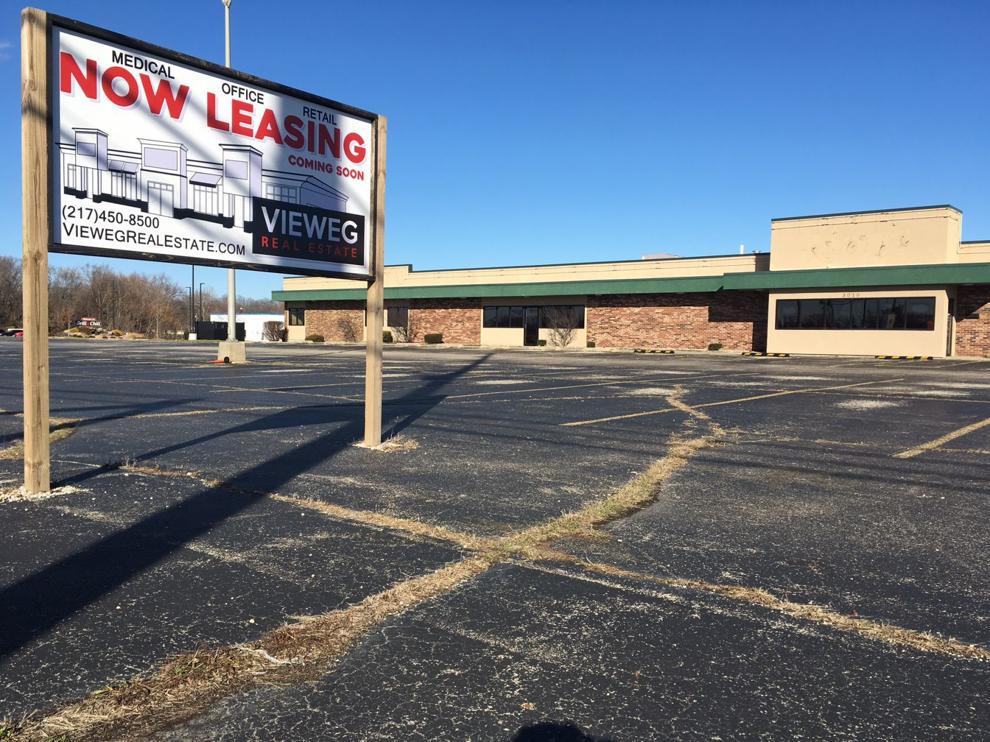 R:din Studios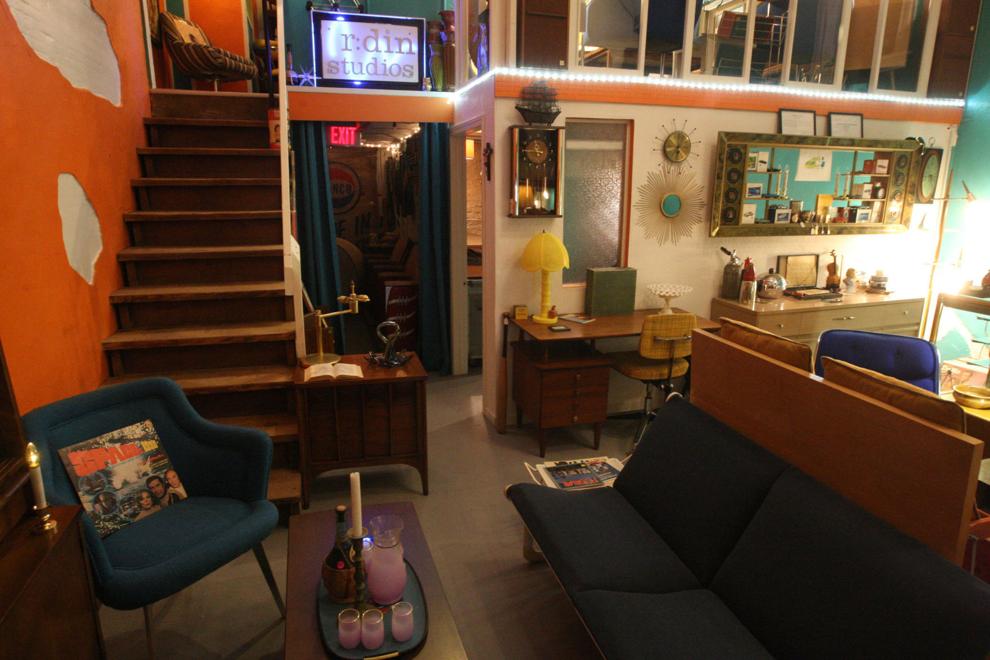 Red Barn
R Bar & Grille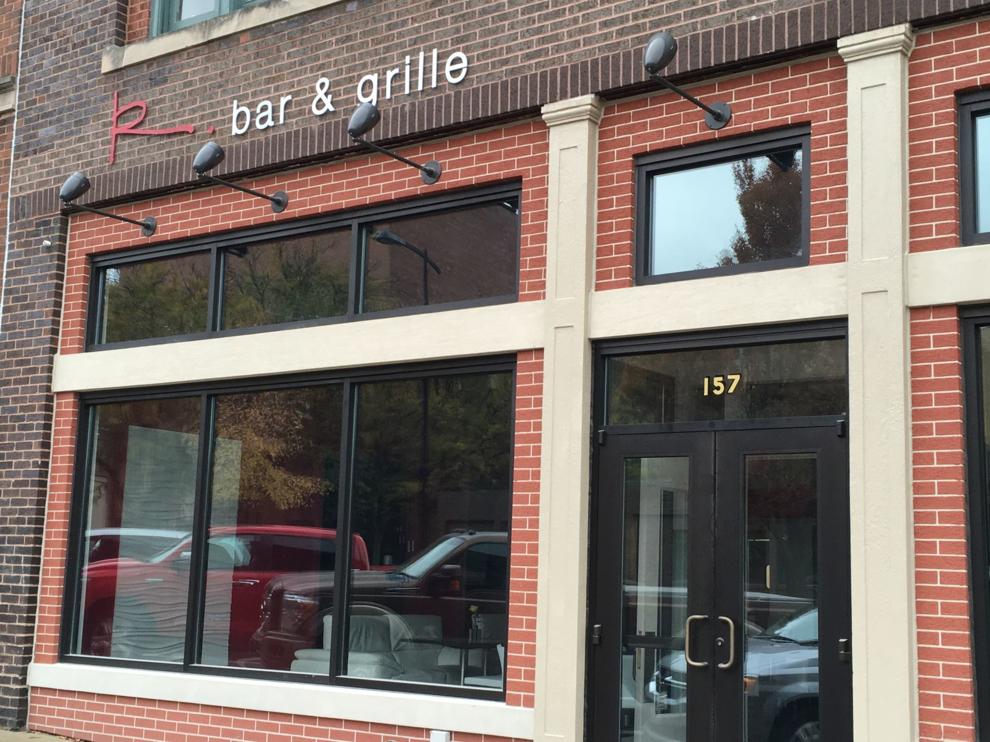 Book World
Burger Theory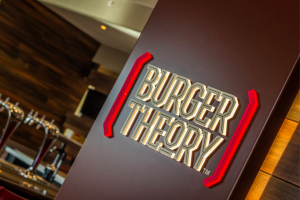 Mister Softee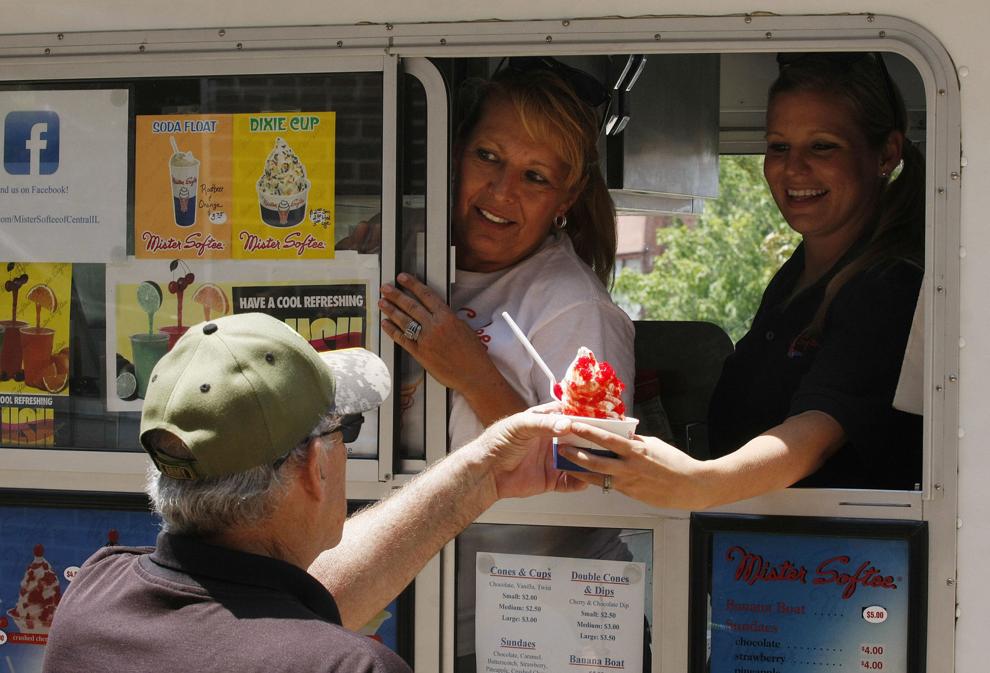 CherryBerry

Penelope Boutique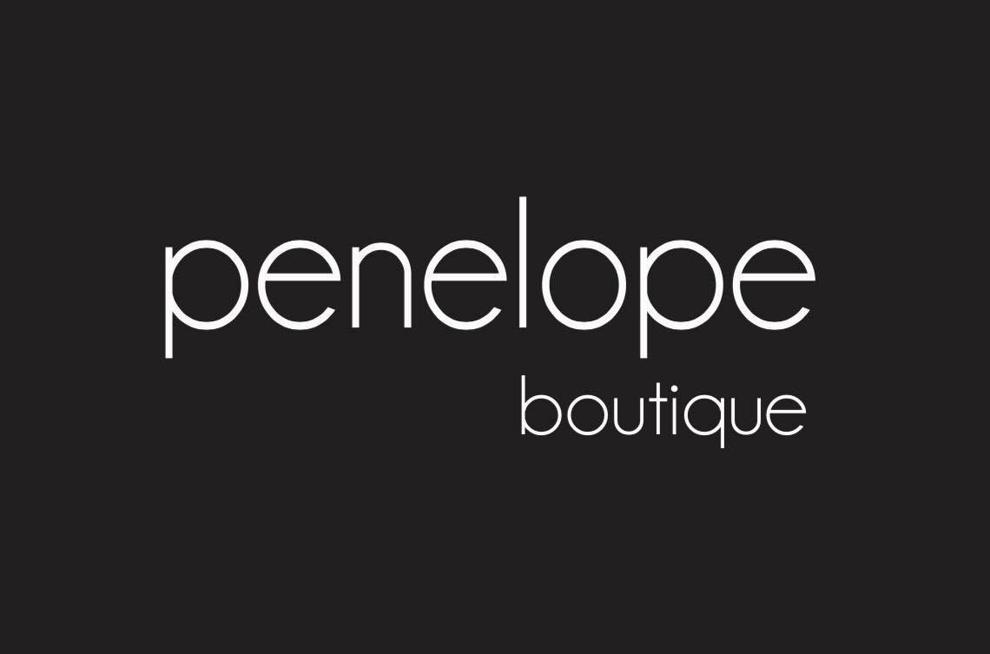 Brass Horn Too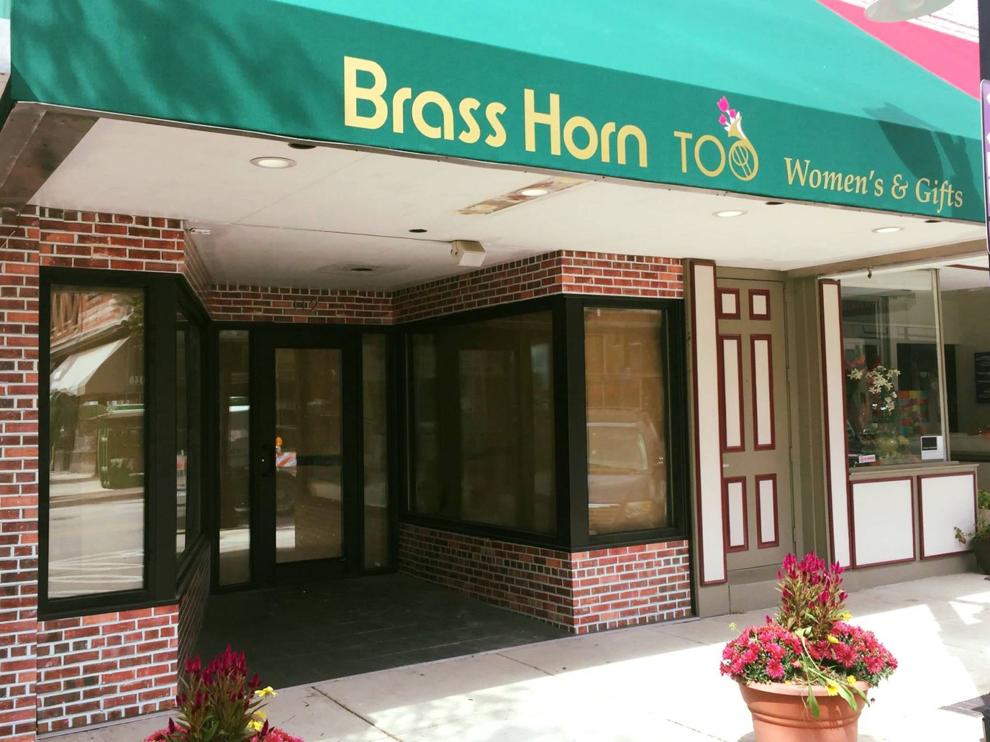 CherryBerry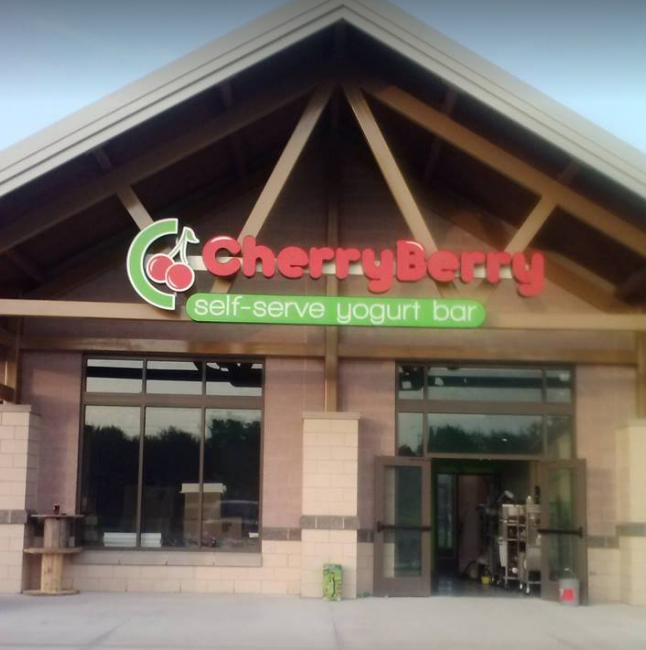 Spirit Halloween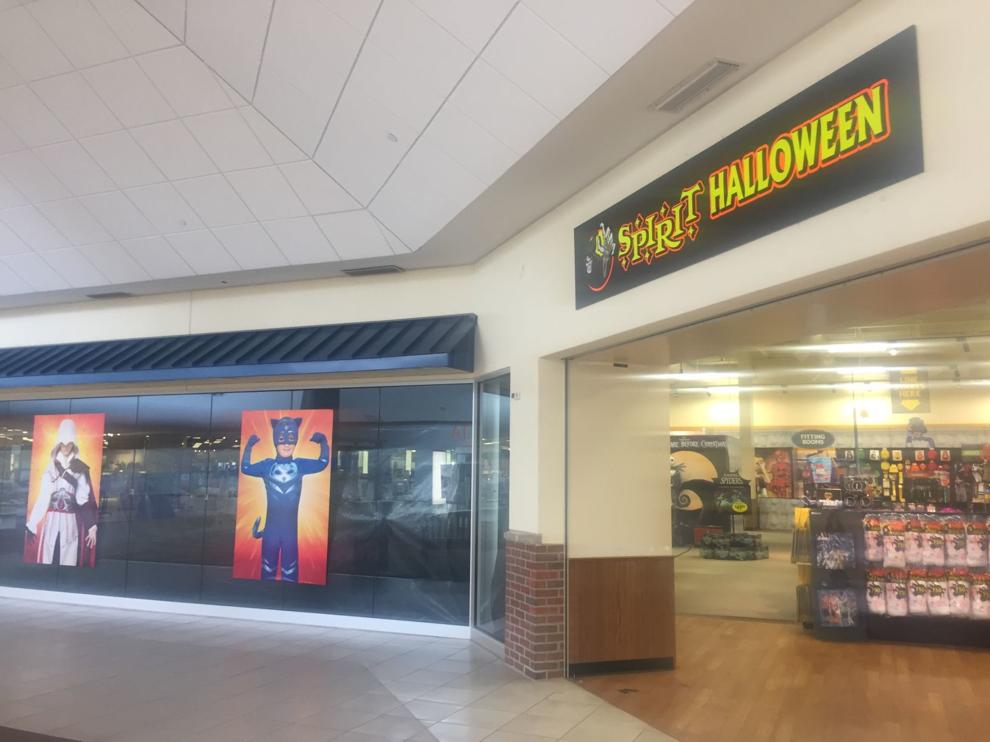 T.J. Maxx at Hickory Point Mall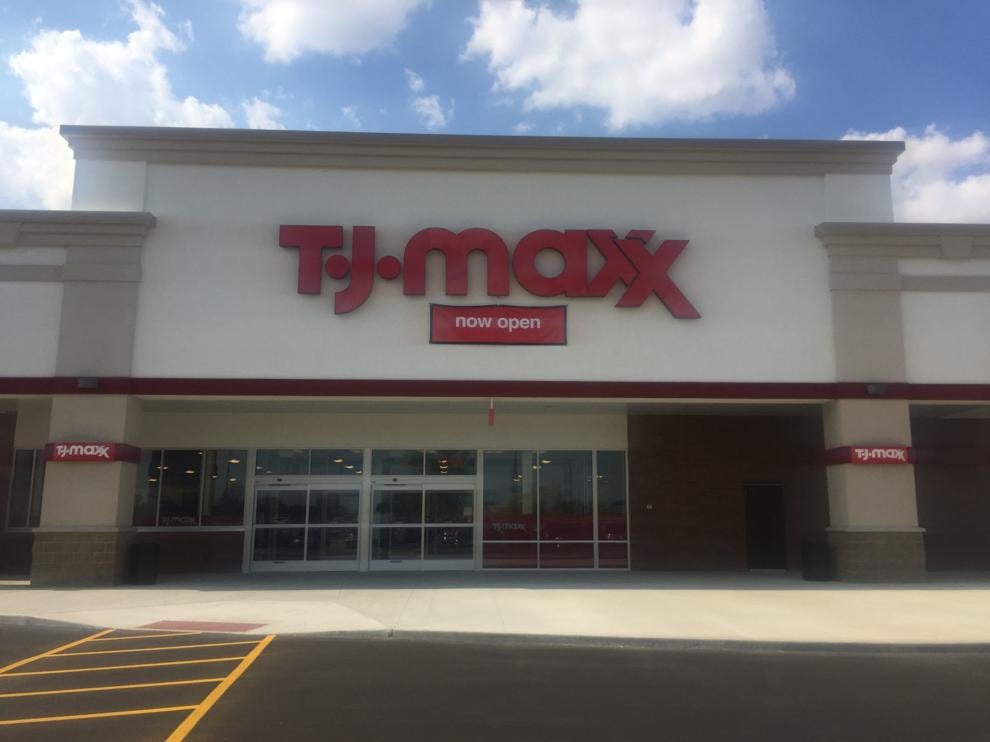 Comcast XFINITY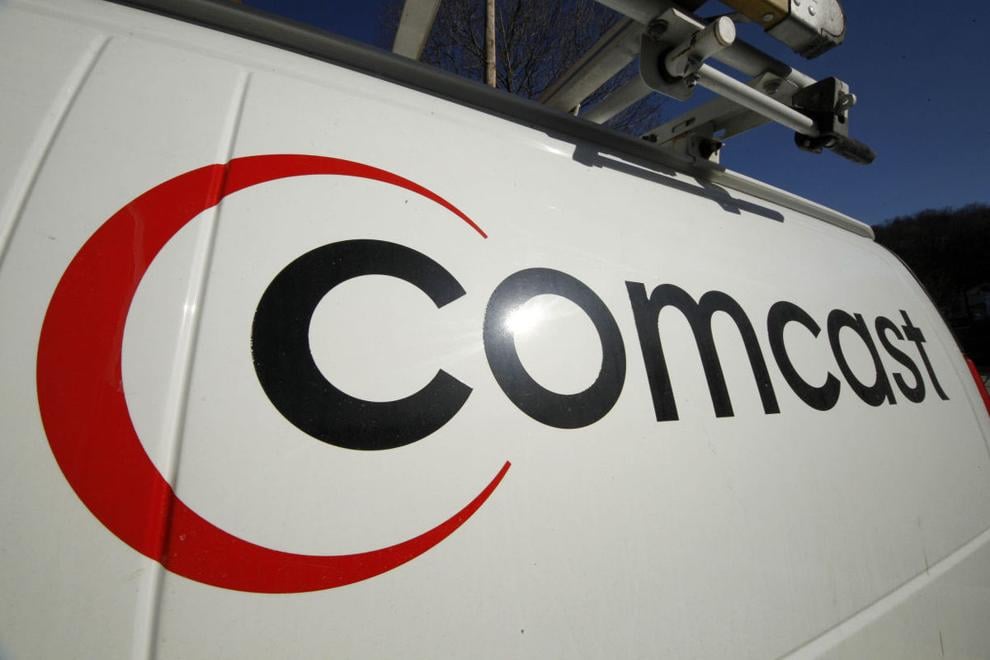 Locals 101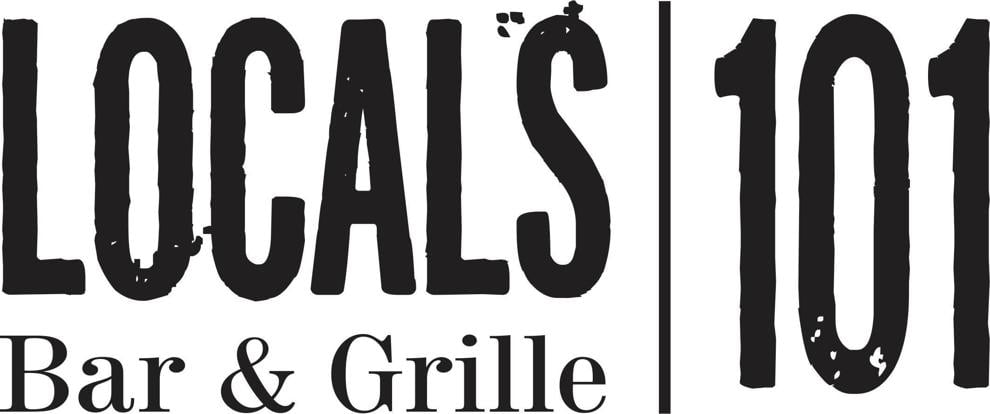 Burrito Express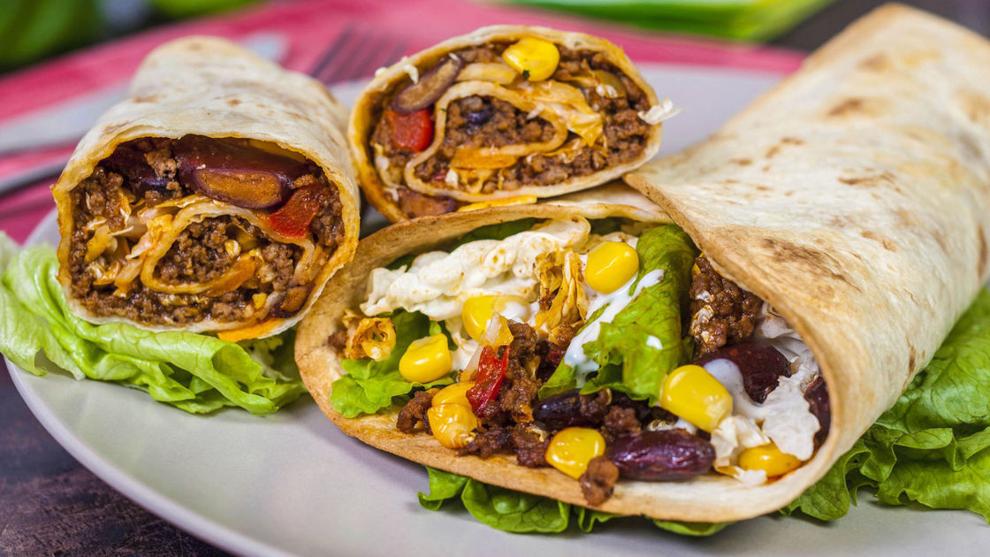 Hibbett Sports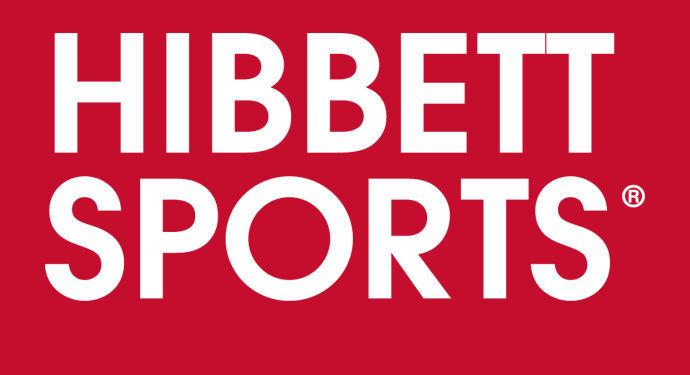 Hickory Point Bank branch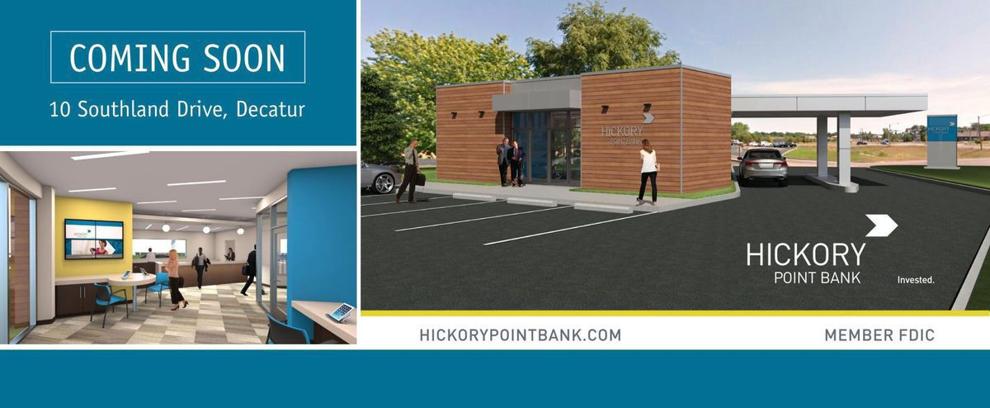 Casey's General Store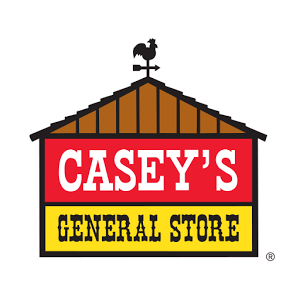 Baskin-Robbins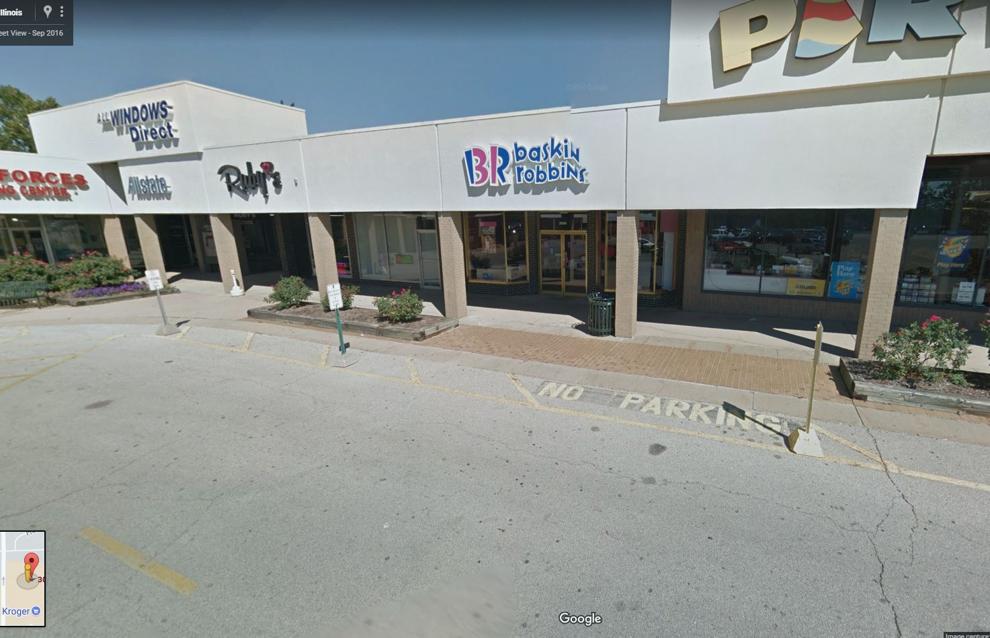 Dog Haus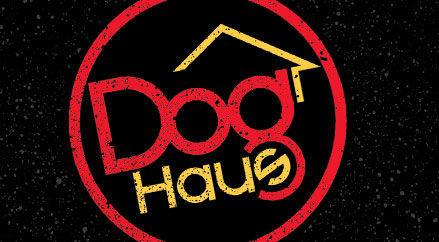 Dog Haus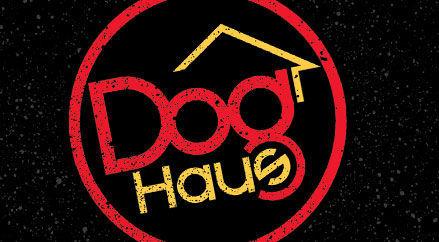 Solsa American Burrito Co.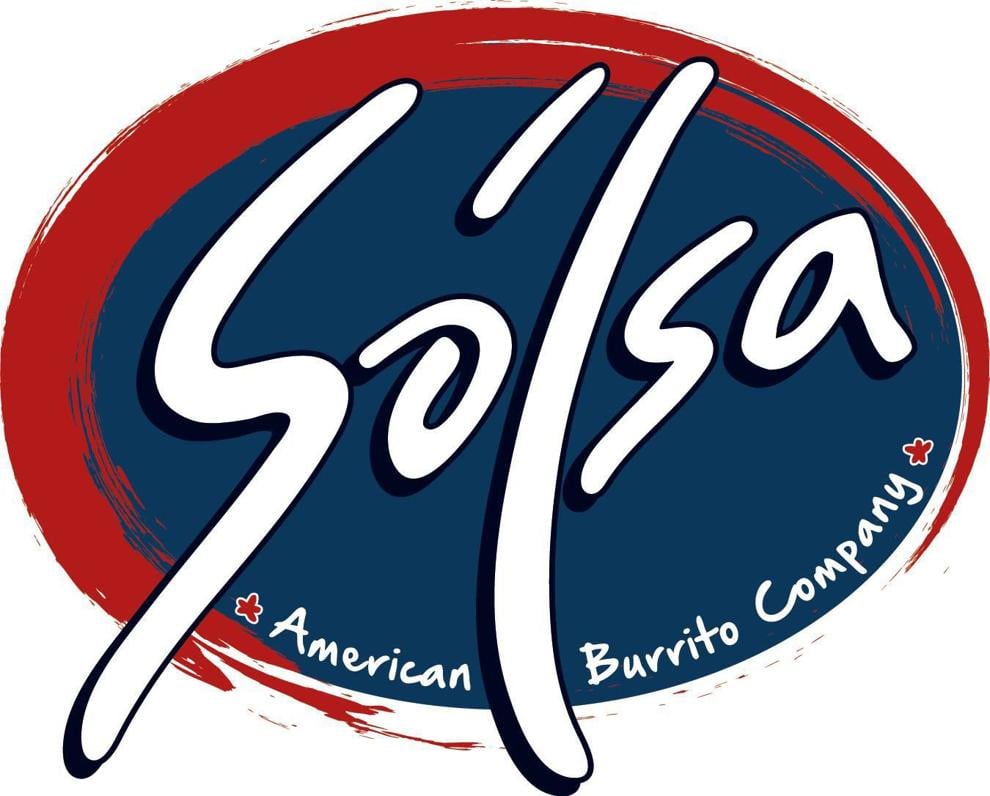 Las Margaritas
Knockerball Max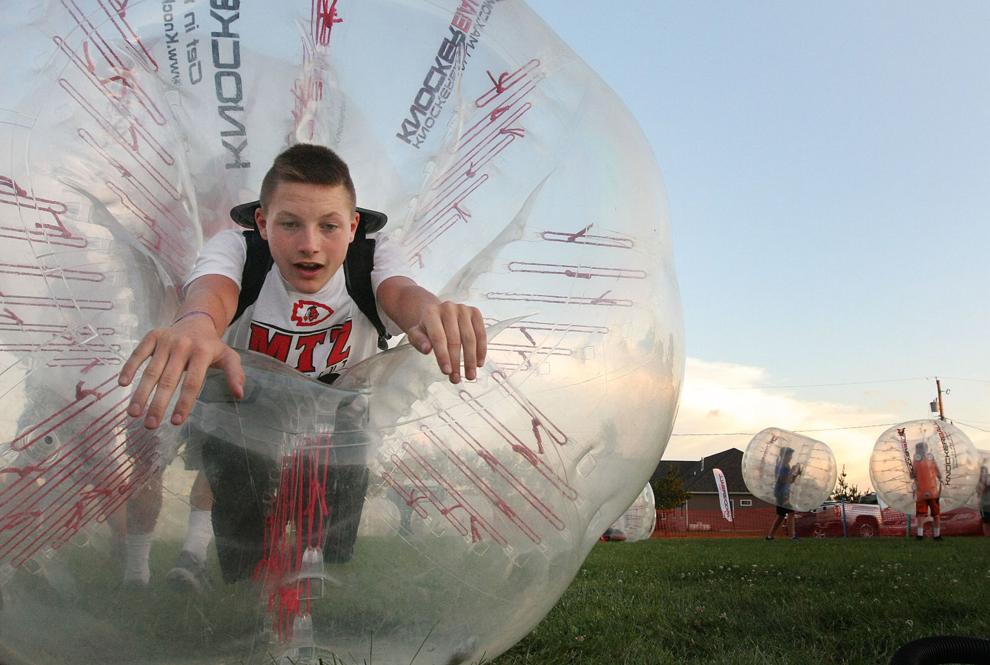 Payless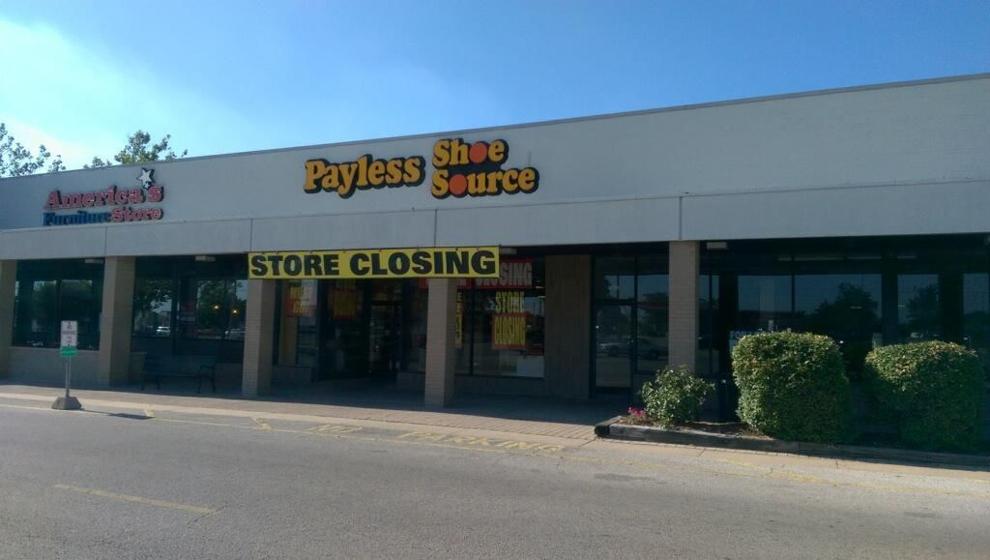 Decanter Fine Wine & Spirits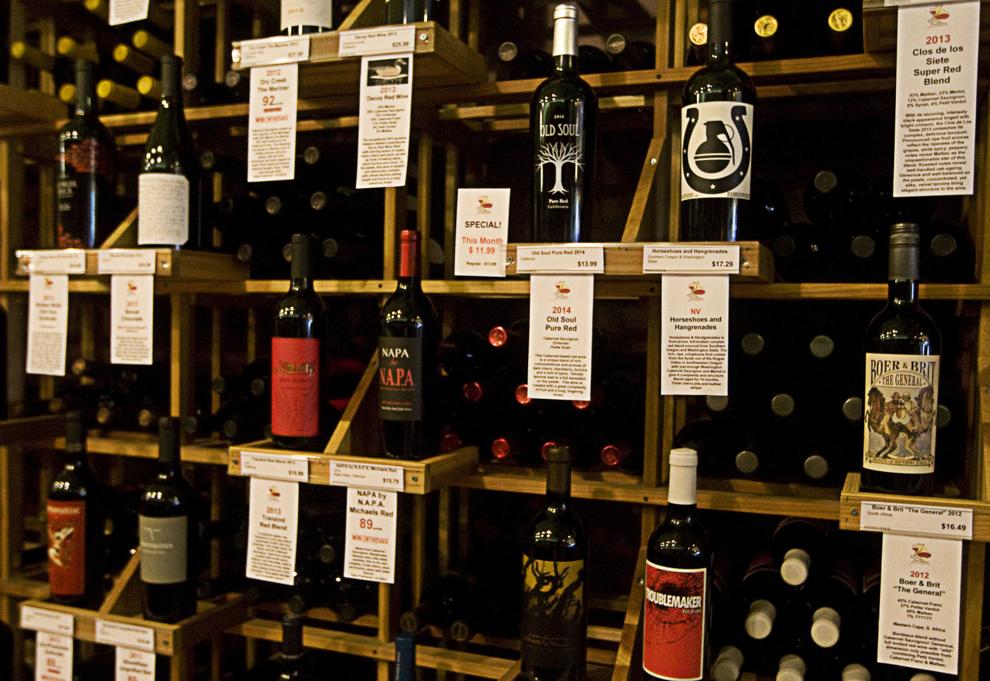 The Wagon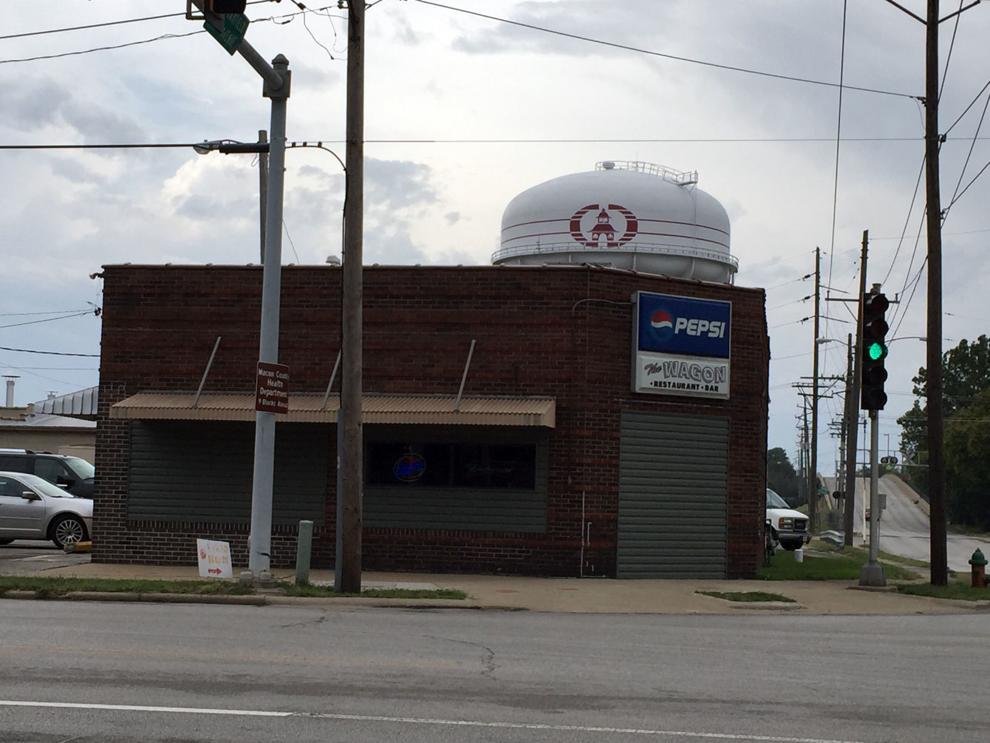 Ted's Taters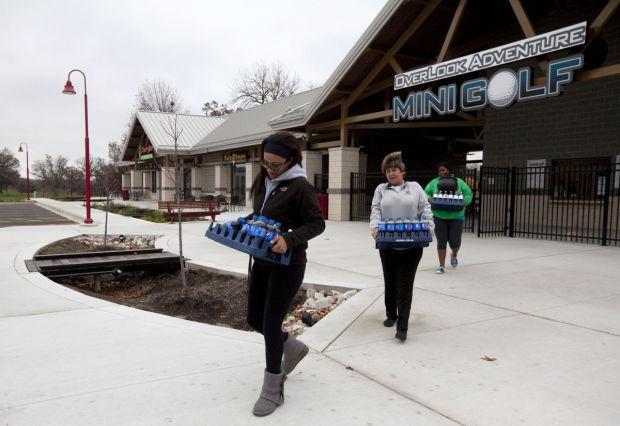 Burger King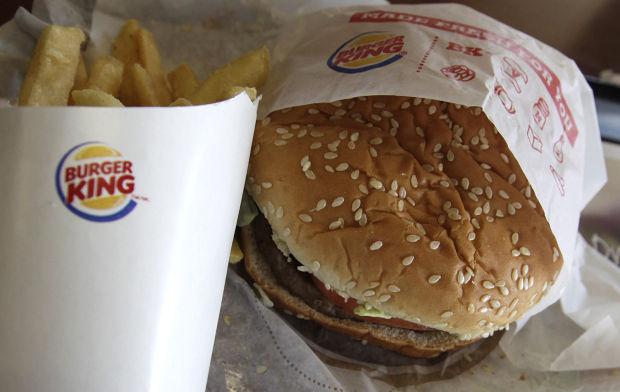 Contact Analisa Trofimuk at (217) 421-7985. Follow her on Twitter: @AnalisaTro