DECATUR — The City Council will vote Monday on whether to name Deputy City Manager Billy Tyus as interim city manager. 
Reached by phone after the council agenda was released Thursday afternoon, Tyus, 46, said he did not want to comment until the council formally considers him for the role.
"I don't think it would be appropriate," he said, adding: I'm grateful to be considered on Monday."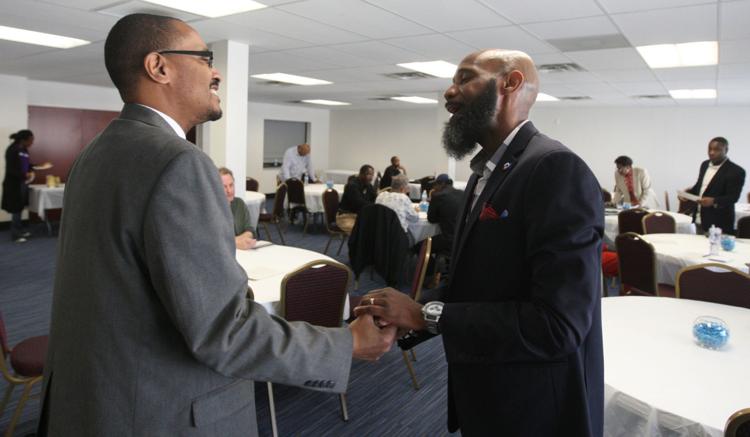 Tyus, a Decatur native who has worked for the city since 2000, was named to the newly created position of deputy city manager in June 2017. Under Gleason he has been a close deputy, taking the lead on many initiatives related to the city's neighborhood revitalization
He previously served as assistant city manager of development services, assistant city manager for public information, assistant to the city manager and public information officer.
When he was given the additional responsibility of overseeing development services in 2011, Tyus said he didn't take his position with the city lightly.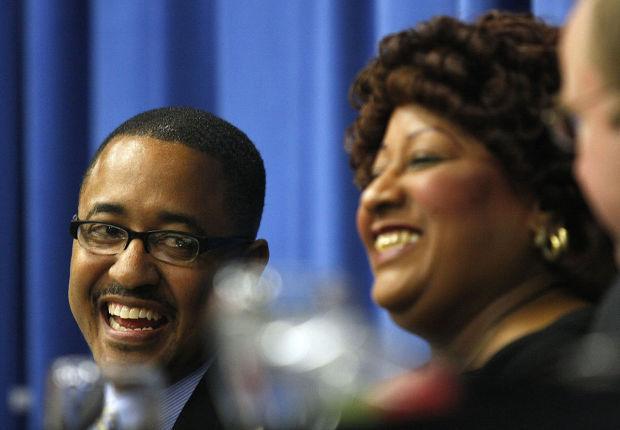 Tyus has a bachelor's degree in finance from Southern Illinois University Carbondale. He completed the Senior Executives in State and Local Government program through the Harvard Kennedy School in June 2017.
The council plans to hire a search firm to seek a permanent city manager, the city said in a statement. More details will be released in the coming days. 
Before the announcement Thursday, some community leaders and residents had already voiced their support for Tyus to take over the position permanently.
"I have had some people talk to me about ... giving him a chance," said Sue Lawson, president of the Coalition of Neighborhood Organizations. "He is easy for us to work with, and he does have a heart for the city."
Corey Walker, state president of the Black Chamber of Commerce of Illinois, said he wanted Tyus to be considered for the permanent position as well.
"He's been here all of his life, so who's going to be more creatively passionate for our community, than a person who's chosen to be here all his life?" Walker said. "I just think Billy brings a different perspective."
As of last year, Tyus' salary as deputy city manager was $124,979. Under the agreement before the council on Monday, he would receive an annual salary bump of $15,000.
Gleason will have served in Decatur for three years and four months upon his departure.
In his three-year tenure with the city, Gleason has been credited by officials with improving the management of city finances and pushing for tax increases to pay for infrastructure updates.