DECATUR — Gov.-elect J.B Pritzker on Thursday announced Decatur Mayor Julie Moore Wolfe will serve on his transition team, just two days after the Democrat's election win against Republican incumbent Bruce Rauner.
"I'm very thrilled to have Decatur at the table as we look at how we can do things differently in Illinois and how we save Illinois' budget crisis," Moore Wolfe said.
"I think I've got a pretty strong understanding of the business community as well as what city governments need," Moore Wolfe said on what kind of agenda she'll share with the transition team. "I was just scheduling a meeting with (officials at Archer Daniels Midland Co.) to talk about our big businesses (in the area) and what they need from the state, and what the state should stay out of."
State Sen. Andy Manar of Bunker Hill, whose Senate district includes much of Decatur, will also serve on the transition's budget committee. Manar, who is a top-ranking member of the Illinois Senate's appropriations committees, has been one the principal budget negotiators in the General Assembly in recent years.
"This is a unique opportunity to lend a downstate perspective to the governor-elect's transition team," Manar said in an emailed statement. "I look forward to sharing my experiences and the priorities of the people I represent to make sure our new governor has the full picture and perspective of what's needed to get our state back on track."
Similar to the transition process when U.S. presidents hand over the reigns of the federal executive branch to their elected successor, governors-elect form planning groups made up of political and policy experts to advise them on governing priorities and recruiting talent to head up state agencies.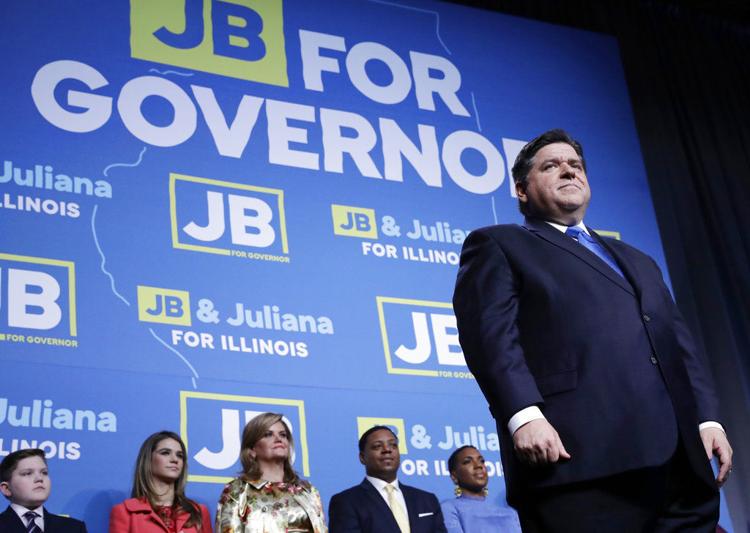 On Wednesday, Pritzker named his running mate, Lt. Gov.-elect Juliana Stratton as chair of the transition team, who will serve alongside Illinois AFL-CIO President and former Decatur Mayor Mike Carrigan, GCM Grosvenor CEO Michael Sacks, who has been a donor and adviser to Mayor Rahm Emanuel, former state Comptroller Dan Hynes and Marty Nesbitt, a close friend, donor and adviser to former President Barack Obama.
Pritzker's campaign manager, Anne Caprara, will serve as chief of staff for the transition efforts and Jesse Ruiz, the president of the Chicago Park Board, will be its legal counsel.
Moore Wolfe said she will also lobby for policy proposals to consolidate local police and fire pension systems, something that's been pushed by the Illinois Municipal League, a state interest group that represents local governments across the state. 
"(The Illinois Municipal League) has different possibilities for combining some of the (police and fire pension) funds, kind of how (The Illinois Municipal Retirement Fund) is doing now," she said. "There are some very good opportunities there."
The Illinois Municipal Retirement Fund, the pension fund for local government employees who are not public safety workers, is a statewide pension system that has stayed relatively well-funded, while cities have struggled to keep up with growing costs related to local police and fire pensions. 
The city of Decatur's retirement fund for nonpublic safety workers is nearly 90 percent funded, while its fund for police and fire employees are 68 percent and 55 percent funded, respectively.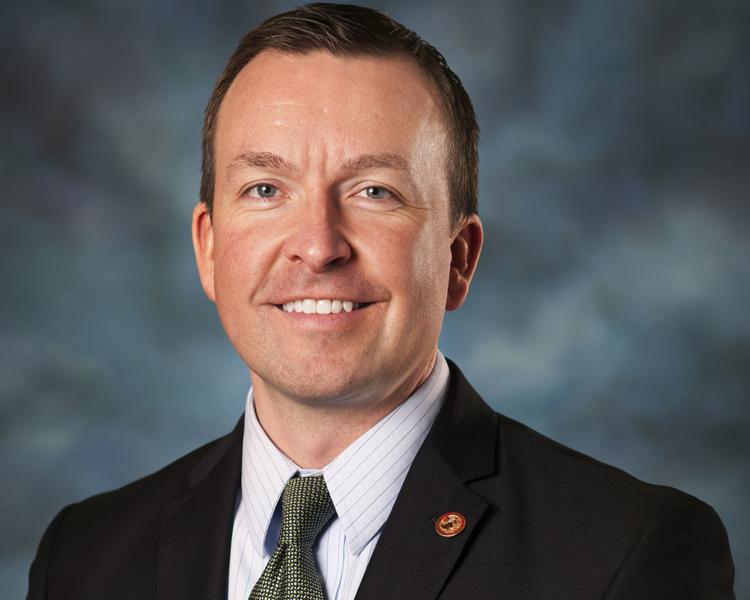 Pritzker's decision to name Carrigan as a co-chair of the entire transition, with no business executives or organizations represented at an equivalent level on the transition team, carries political symbolism. Pritzker was heavily backed by organized labor to combat Rauner and the Republican's pro-business, union-weakening agenda. Carrigan served on the Decatur City Council for 14 years and was appointed mayor from 2008-09. 
"I know there are some who are concerned this (administration) will be bad for business in Illinois, but remember Pritzker comes from a family of capitalists; he is a business person," Moore Wolfe said.
Moore Wolfe was featured in a Pritzker campaign ad last year, something she said at the time she was not aware of until the ad began airing on TV. The footage shows the mayor and Macon County Board Chairman Jay Dunn giving Pritzker and his running mate Stratton a tour of the Farm Progress Show in 2017.
The Chicago Tribune contributed to this story.