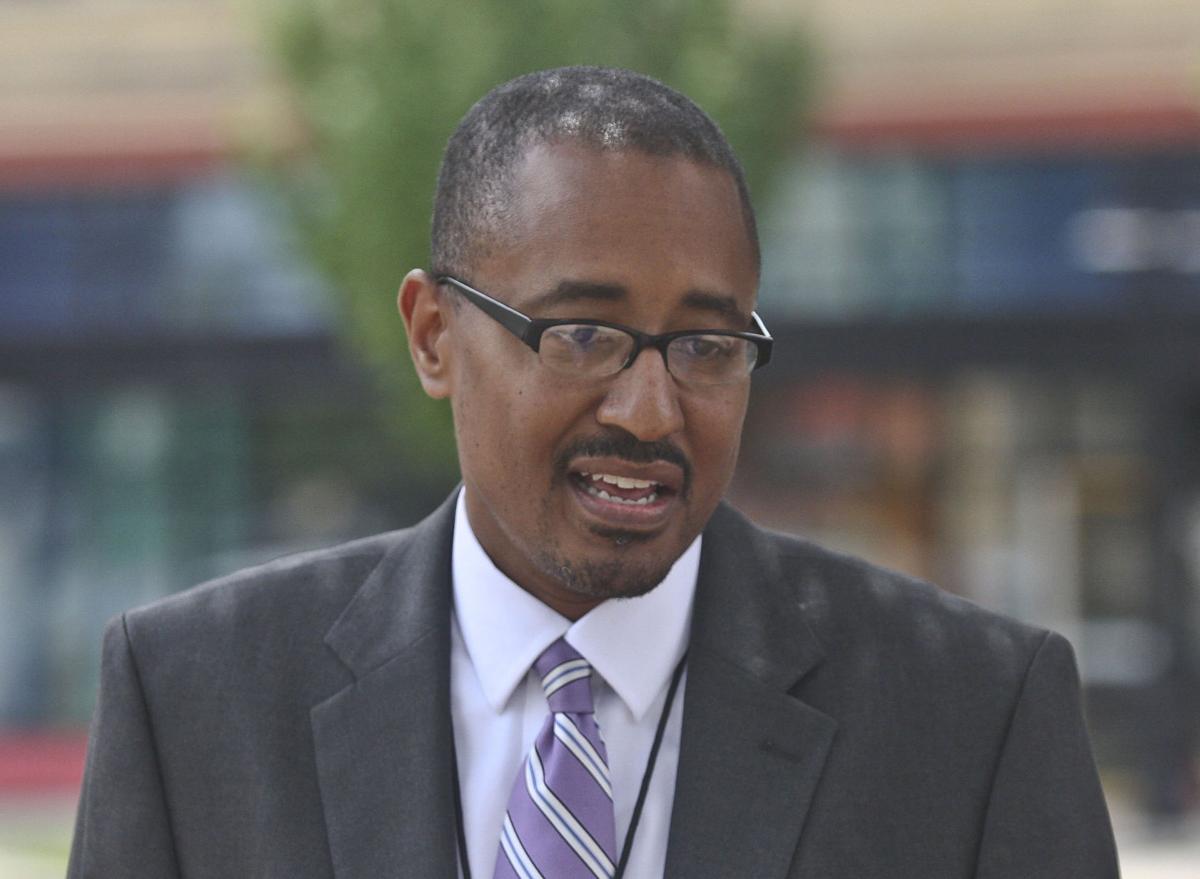 CHICAGO — The American Civil Liberties Union and other organizations are challenging panhandling ordinances in 15 Illinois municipalities, including Decatur.
Letters demanding repeal of the ordinances were delivered Tuesday by the ACLU, the Chicago Coalition for the Homeless and the National Law Center on Homelessness and Poverty.
Officials in Aurora, Carbondale, Champaign, Chicago, Cicero, Danville, Decatur, East St. Louis, Elgin, Joliet, Moline, Oak Park, Peoria, Rockford and Urbana are the recipients.
The Decatur ordinance bans solicitation in public buses, within 15 feet of a bank or ATM or on private property. It also bans soliciting money in public "in an aggressive manner," which could include touching, asking after being denied, or trying to stop someone's walking or driving path.
Billy Tyus, interim city manager of Decatur, said they're reviewing the letter and the ordinance.
"Once complete, we will advise the city council of staff's recommended next steps," he said in an email.
Diane O'Connor of the Chicago Coalition for the Homeless says panhandling laws unfairly criminalize people experiencing homelessness for exercising their rights. The U.S. Supreme Court has ruled panhandling is protected by the First Amendment right to free speech, and the case has been successfully used to challenge panhandling ordinances across the country.
Last week, a federal judge ruled a plan by Springfield to regulate panhandling violated the First Amendment. Judge Richard Mills found the ordinance unconstitutional because it was content-based. It regulated what a person said, instead of how the person said it.
The ACLU's urging on Tuesday came in a letter nationally coordinated by the National Law Center on Homelessness & Poverty. Eric Tars, the center's senior attorney, said in a statement that until basic needs such as food, health care and housing are met, homeless people have the right to ask for help.
The 2015 U.S. Supreme Court decision stemmed from a Gilbert, Arizona, case involving a church that placed signs announcing the time and place for services. Sign regulations limited the size, number duration, and location of the signs.
In a 9-0 decision, the court ruled that sign rules with tougher regulations on signs directing people to a meeting of a nonprofit group than on signs with other messages could not withstand constitutional scrutiny. That was applied to panhandling laws, where lawyers argued that cities couldn't stop people from asking for money on a street corner while allowing others to talk about something else on that corner.
Several Decatur nonprofit organizations and the Greater Decatur Chamber of Commerce last year  launched a campaign against panhandling.