The stage is set for the next two years of state and federal politics after Tuesday's seismic midterm election.
From Gov.-elect J.B. Pritzker to a shift toward Democrats nationwide, these five results will help determine what campaign promises become laws and policy through 2020 and beyond:
Illinois governor
With 99 percent of the vote in, the race was not close: Pritzker earned 2,356,991 votes, or 54 percent; Rauner tallied 1,716,331, or 39 percent.
Pritzker, the 53-year-old heir to the Hyatt Hotel fortune who largely self-financed a campaign for his first elective office, rode to victory on the unpopularity of an incumbent whose legacy will be his role in a record-long budget standoff with a Democratic-controlled Legislature and growing unpopularity among the GOP base.
A focal point of debate was taxes. Pritzker promises to overhaul the state's income-tax system to allow for a graduated tax rate that requires the wealthy to pay more. But he says the specific rates would be a matter for negotiations with the Legislature.
By far, this will be the central legislative issue after Pritzker takes office in January. Legalizing recreational marijuana also could be be a top priority.
Statewide races
Raoul, who was appointed to the state Senate in 2004 to replace the U.S. Senate-bound Barack Obama, has pledged to fight President Trump and his policies as attorney general.
"We reject the hate that has come from Donald Trump," he told supporters at a victory party in Chicago after winning the office being vacated by Democrat Lisa Madigan.
Frerichs ran against Republican Jim Dodge and Libertarian Michael Leheney. The position safeguards and invests state money.
The question for Mendoza, it seems, is whether she'll stay in the comptroller's office or make a run for mayor of Chicago. Video leaked last week of Mendoza announcing a mayoral bid, though her camp said it doesn't mean she's running.
Illinois Statehouse
Dan Brady of Bloomington, Keith Sommer of Morton and were re-elected, while another Republican, Dan Caulkins of Decatur, earned a Statehouse seat succeeding retiring state Rep. Bill Mitchell of Forsyth. 
Democrat Sue Scherer of Decatur easily won re-election from the 96th House District.
The "supermajority" means Madigan has enough votes to override gubernatorial vetoes that could give him more power over Pritzker.
Three Republican state senators from Central Illinois were re-elected as well: Bill Brady, Jason Barickman and Chapin Rose, who all ran unopposed. State Sen. Andy Manar, D-Bunker Hill, also cruised to re-election.
U.S. House
Republican congressmen Rodney Davis, Adam Kinzinger, Darin LaHood and John Shimkus were all re-elected, but find themselves in the minority party after Democrats regained the U.S. House in decisive fashion.
LaHood and Kinzinger won easily, but Davis had to hang on to win by 2 percentage points over Democrat Betsy Dirksen Londrigan, who had not conceded as of Wednesday morning.
Other national results
While Democrats regained control of the House from the Republicans, the GOP added to their edge in the U.S. Senate and prevailed in some key governor's races.
All in all, Republicans beat back the potential of big Democrat gains across the board. The "blue wave" that some feared never fully materialized.
But blue-collar voters and rural America continued to embrace his aggressive talk and positions.
The Associated Press contributed to this report.
---
📷 Election Day: Decatur voter selfies!
Submitted by Amanda Rincker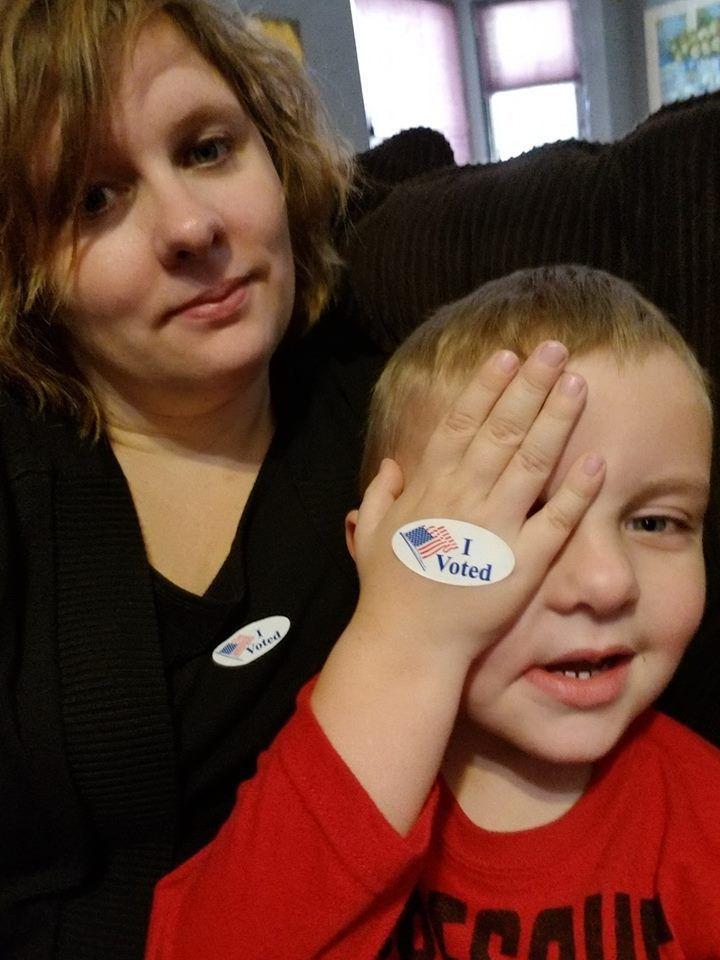 Submitted by Angela Young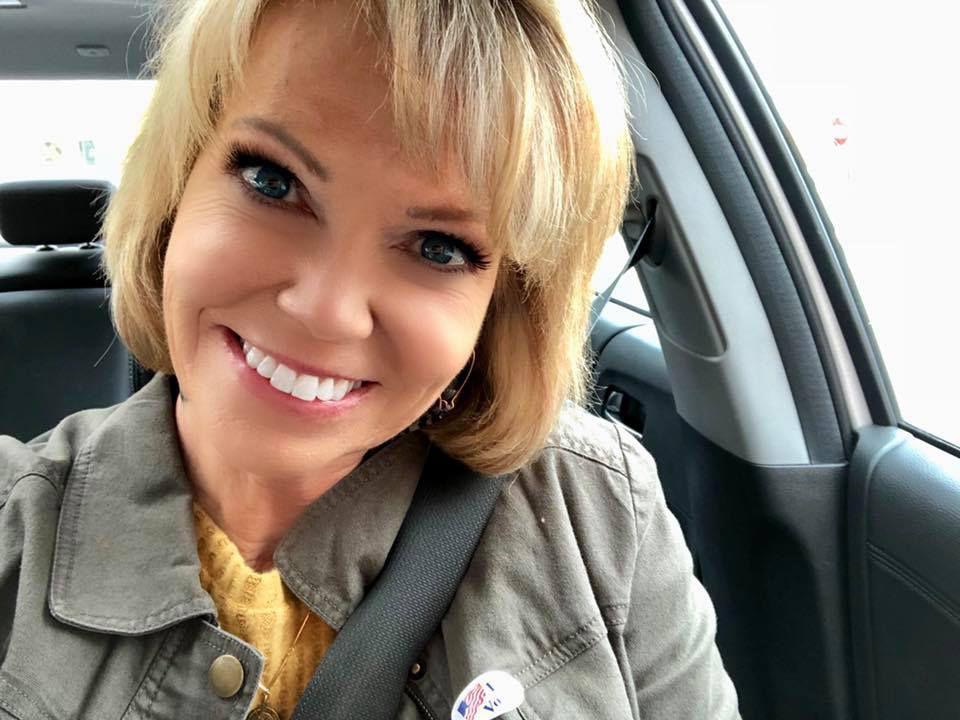 Submitted by Bobbi Donath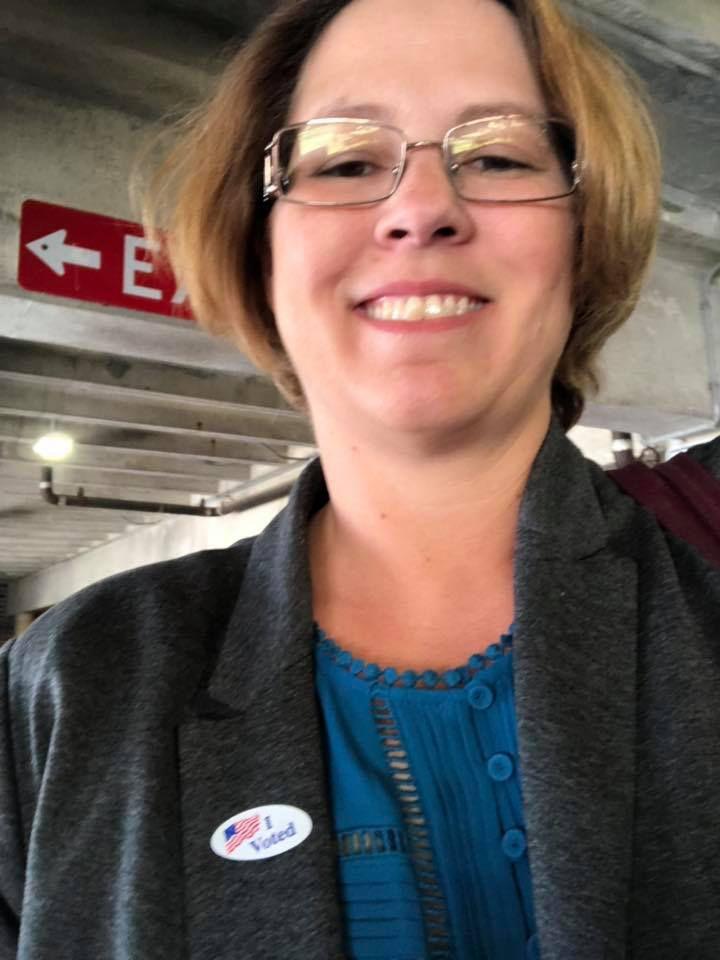 Submitted by Danielle Garrett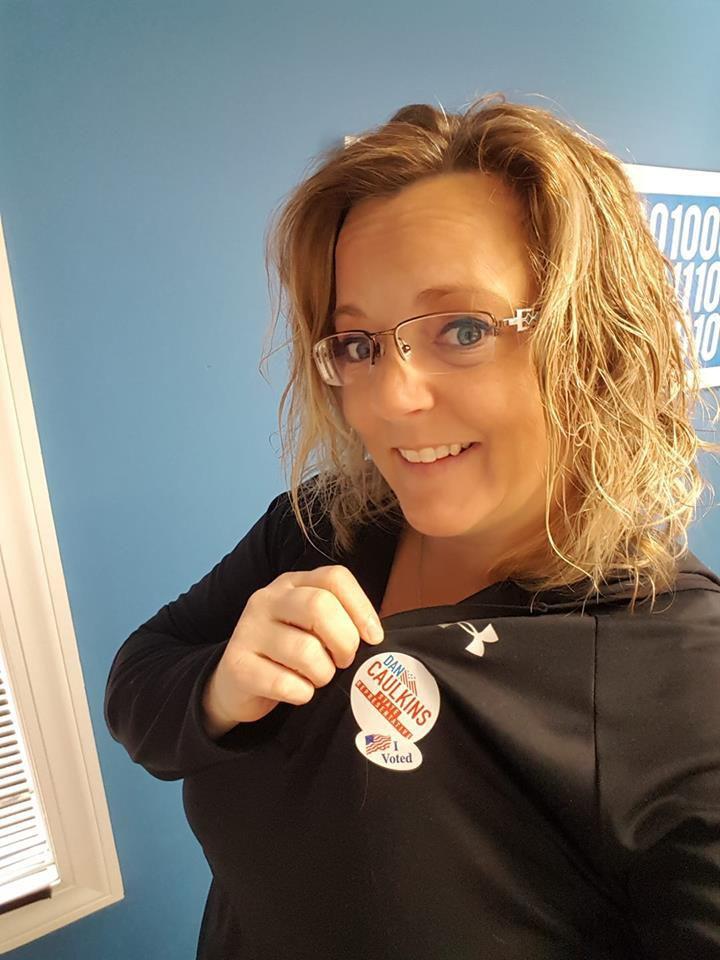 Submitted by Emily O'Connell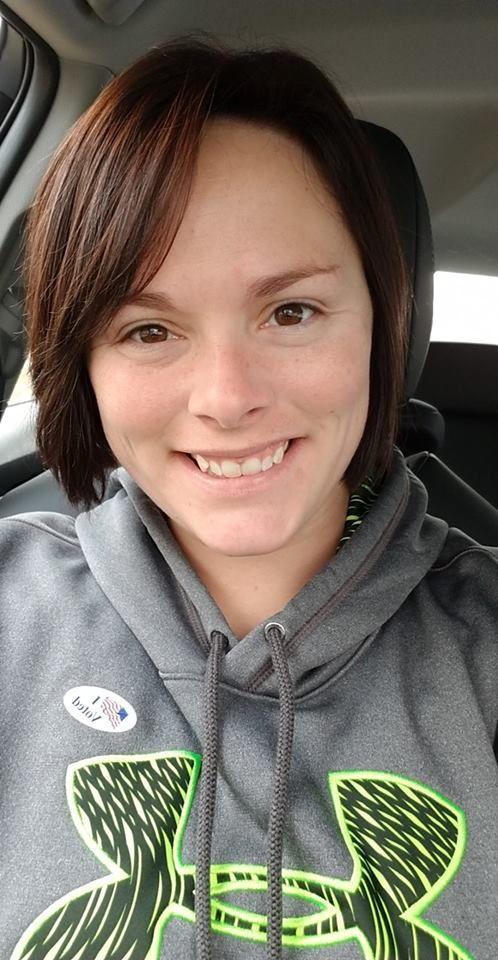 Submitted by Hayley Wessler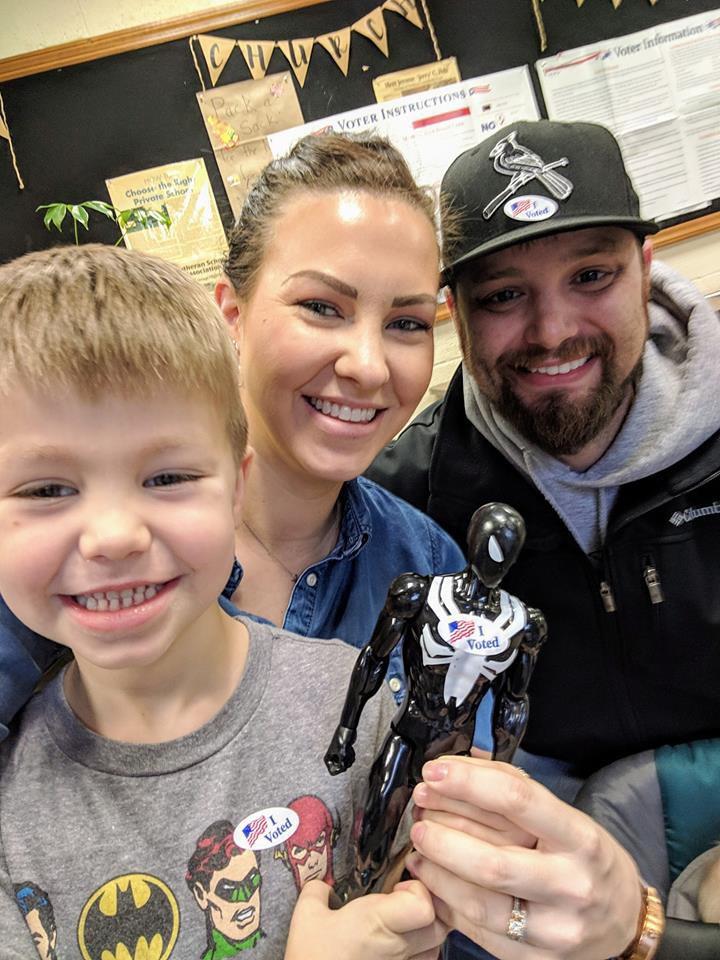 Submitted by Jamie Griffiths-Smith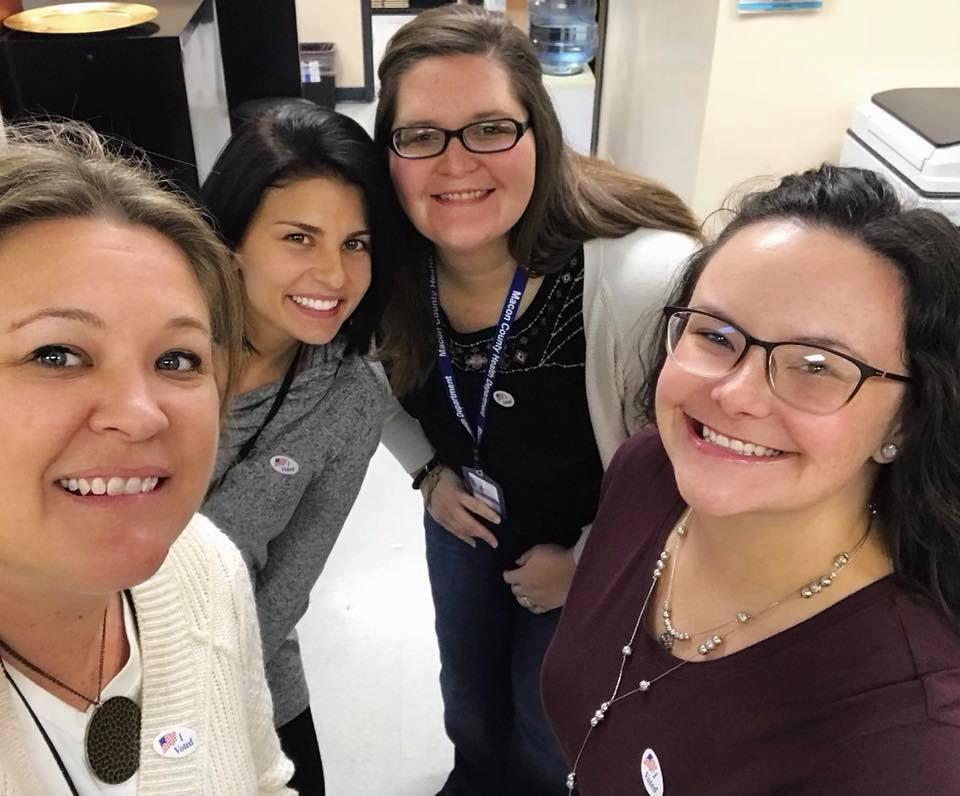 Submitted by Jase Al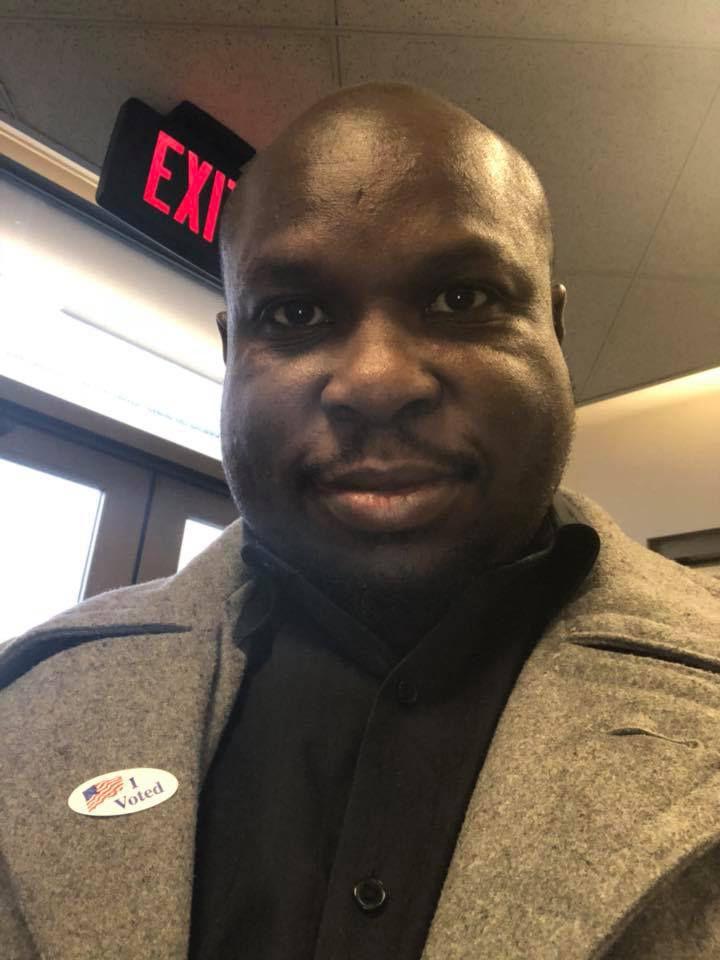 Submitted by Jason Navratil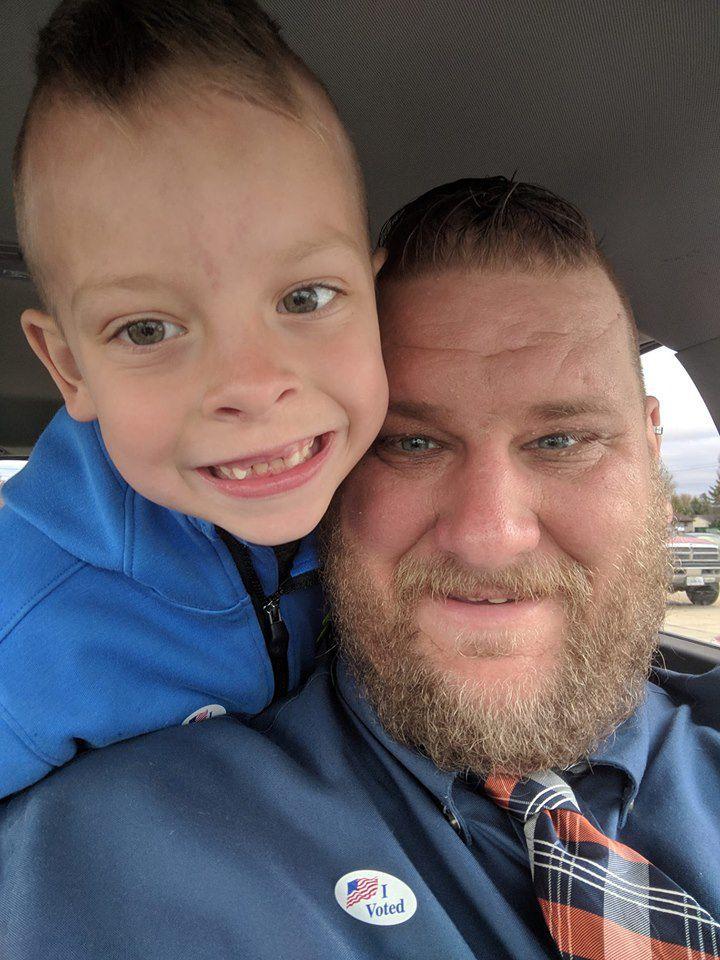 Submitted by Jill Robertson
Submitted by JoDee Kelm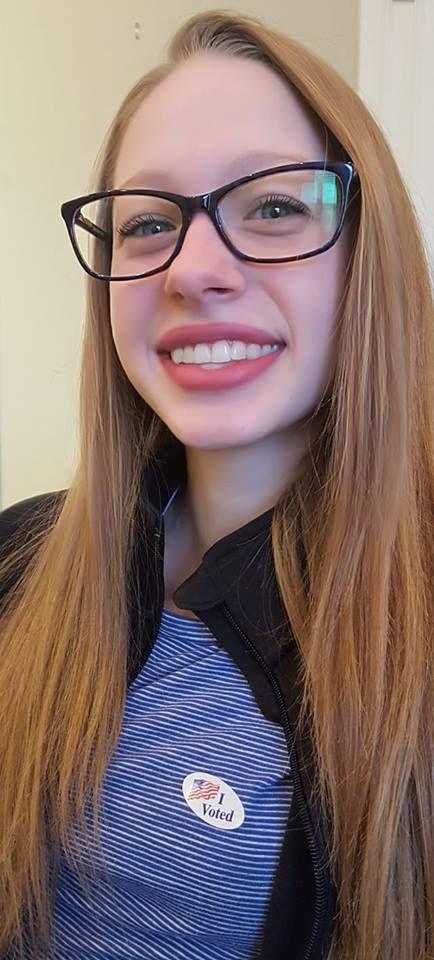 Submitted by Julia Roundtree Livingston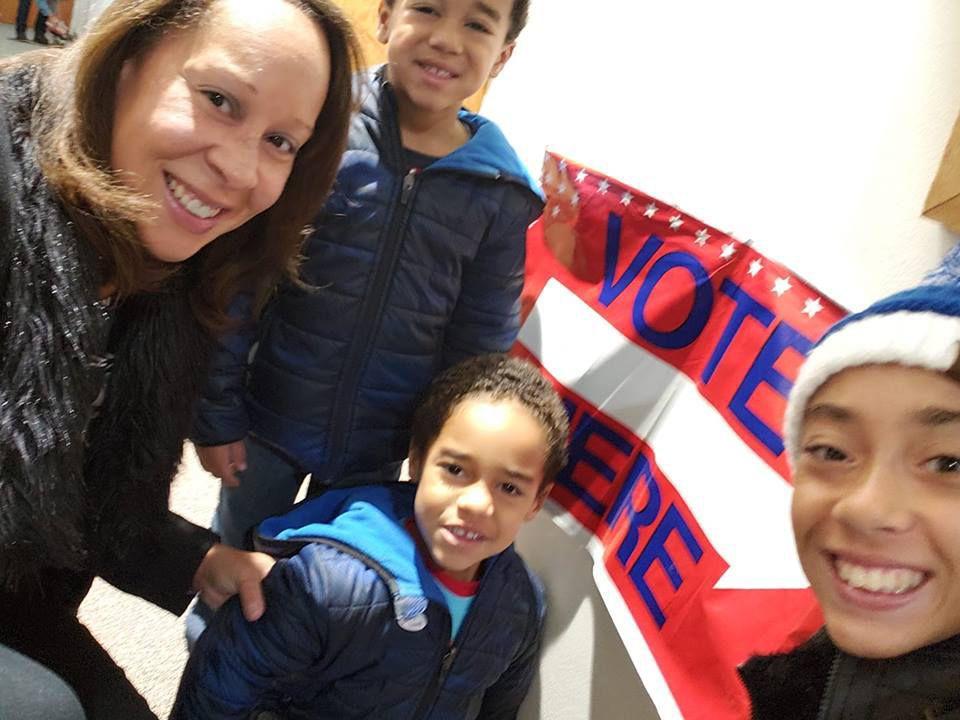 Submitted by Keith Brooksher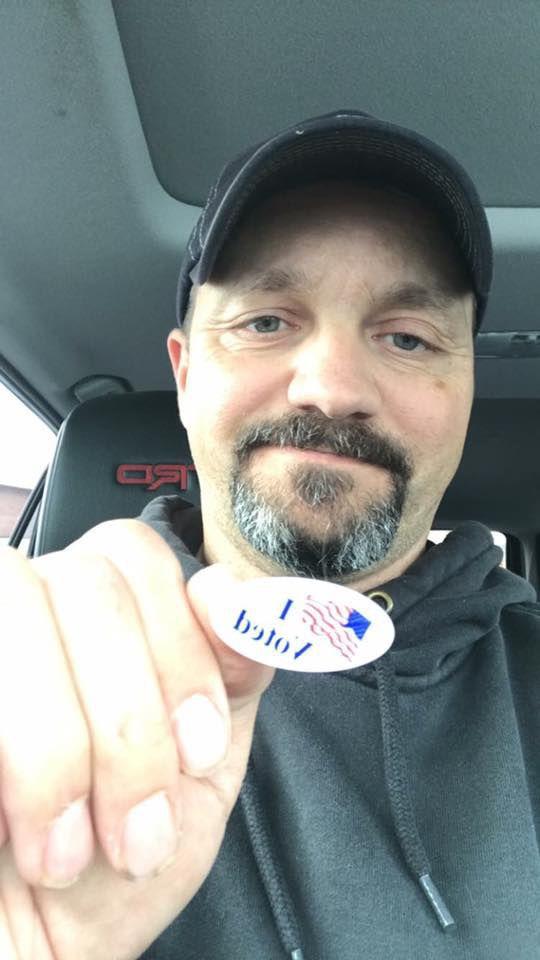 Submitted by Krystle Miller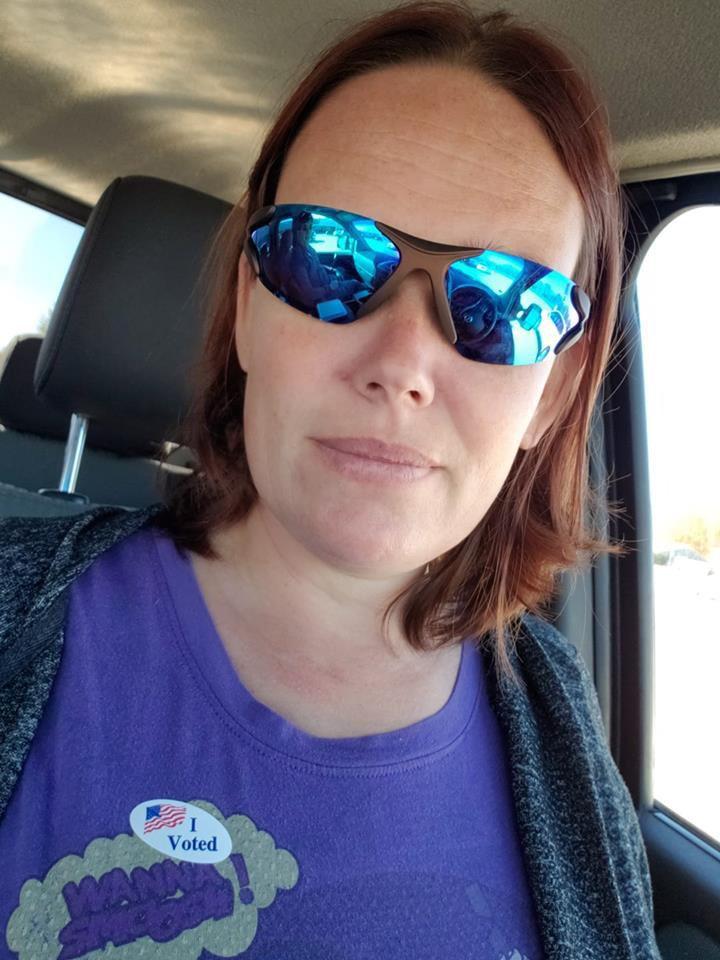 Submitted by Love Kenyatta Hill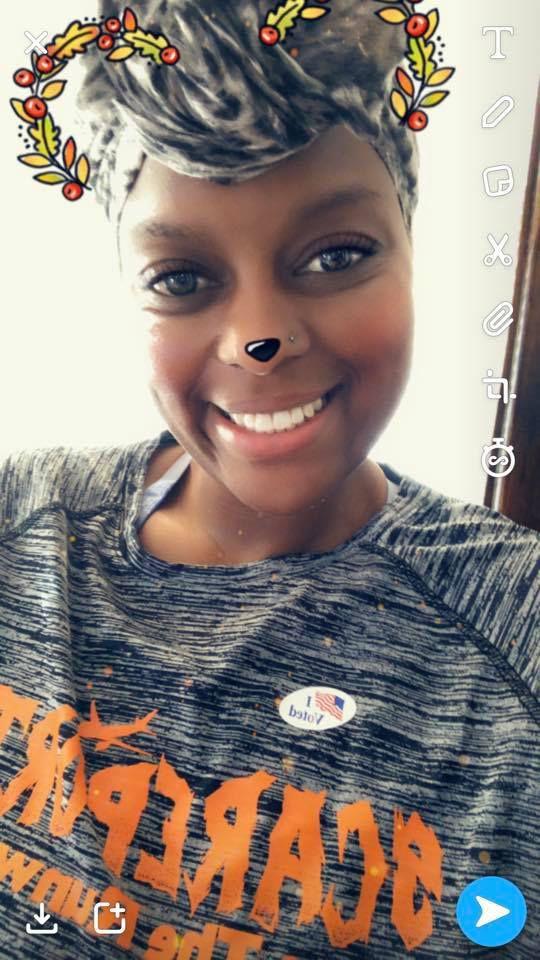 Submitted by Marisa Hosier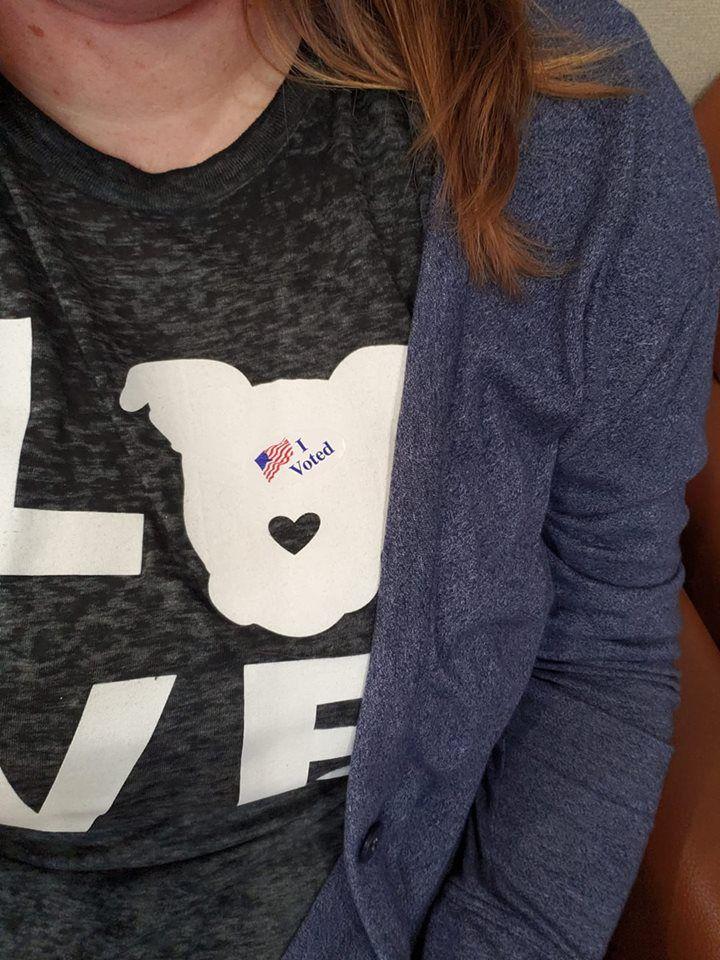 Submitted by Patrick McBride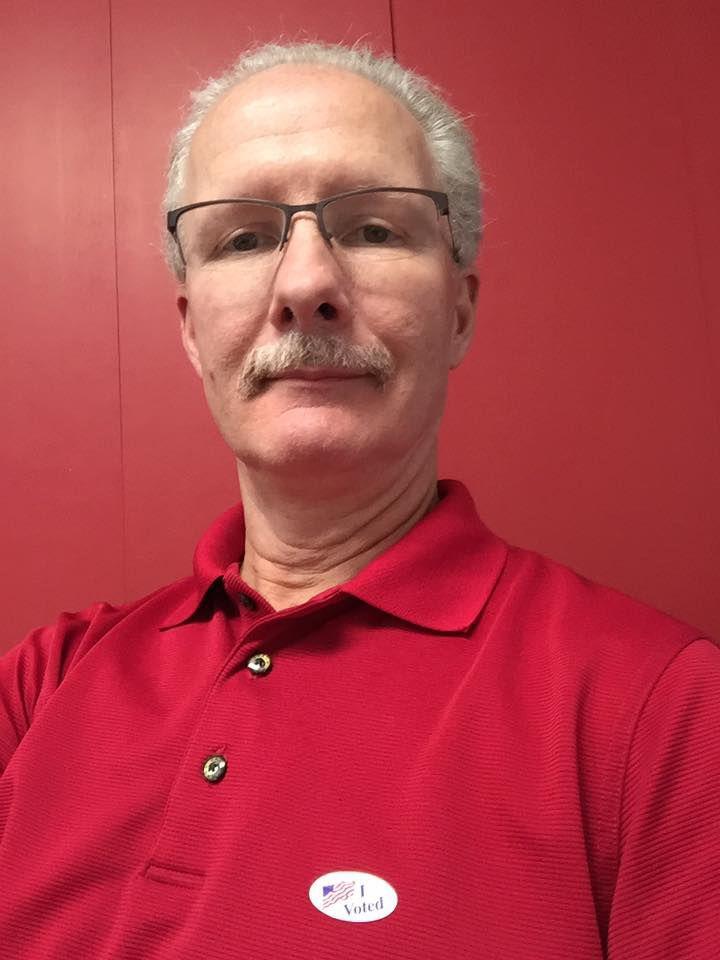 Submitted by Shannon Jesse Smith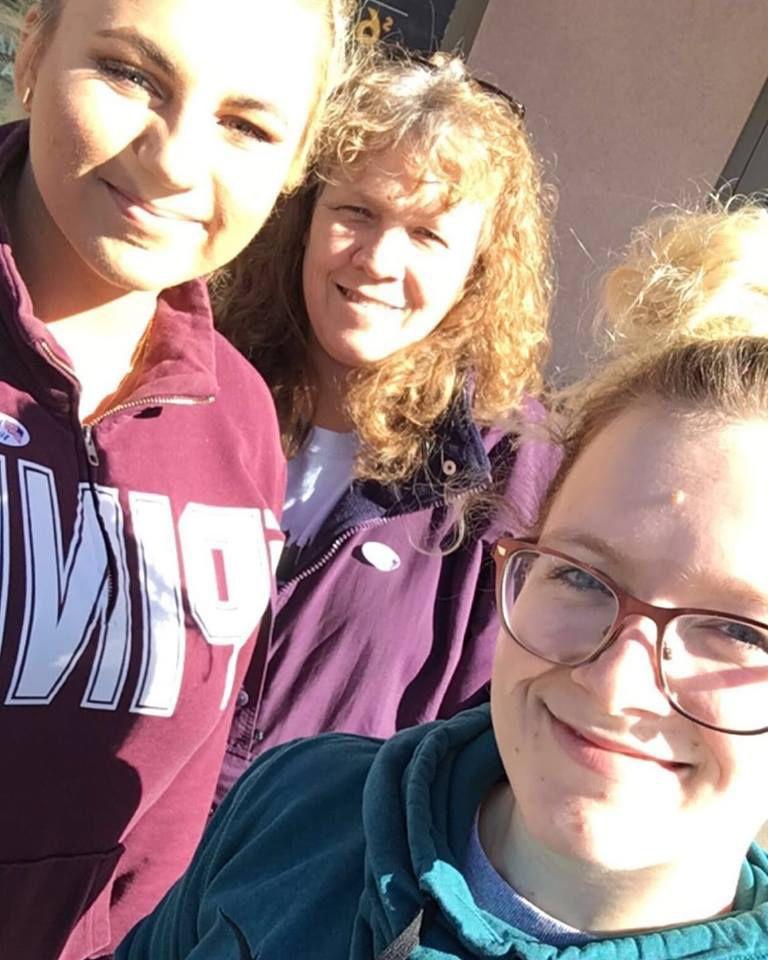 Submitted by Shawn Becker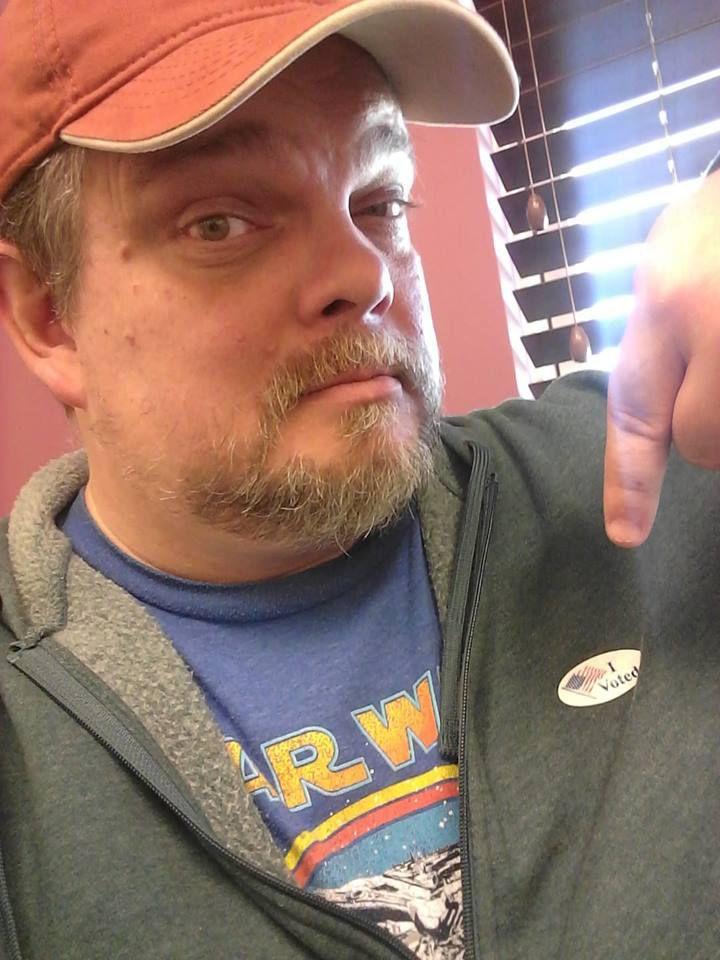 Submitted by Tiffany Freeman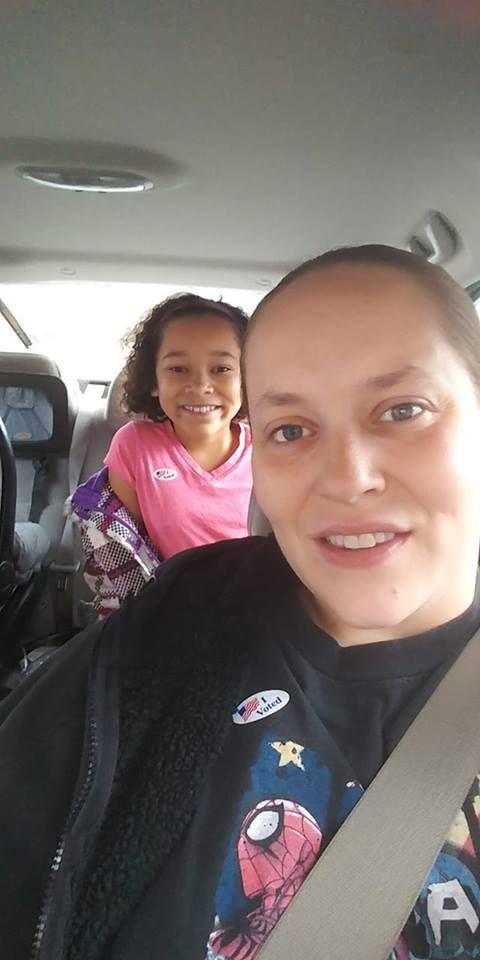 Submitted by Jamie Griffiths-Smith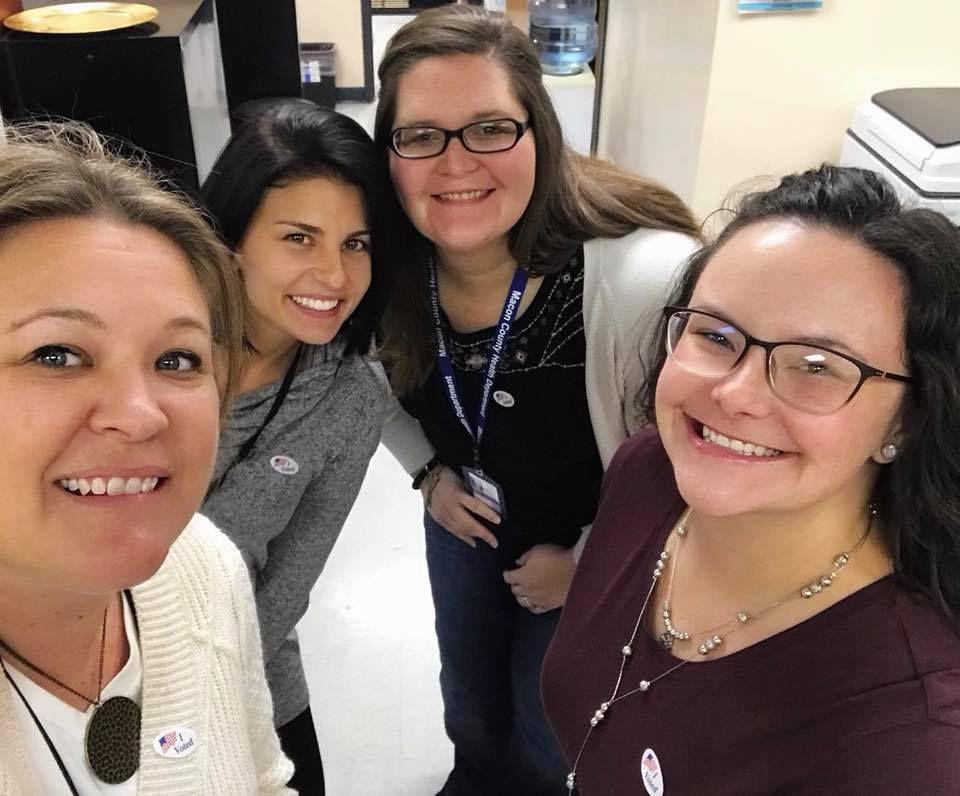 Submitted by Kapora Boone-Tyus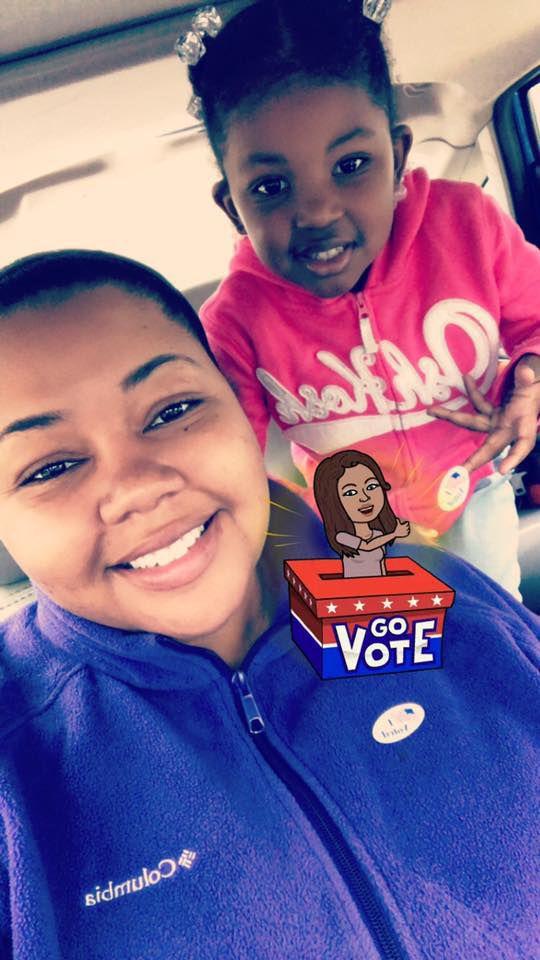 Submitted by Tracy Gatheright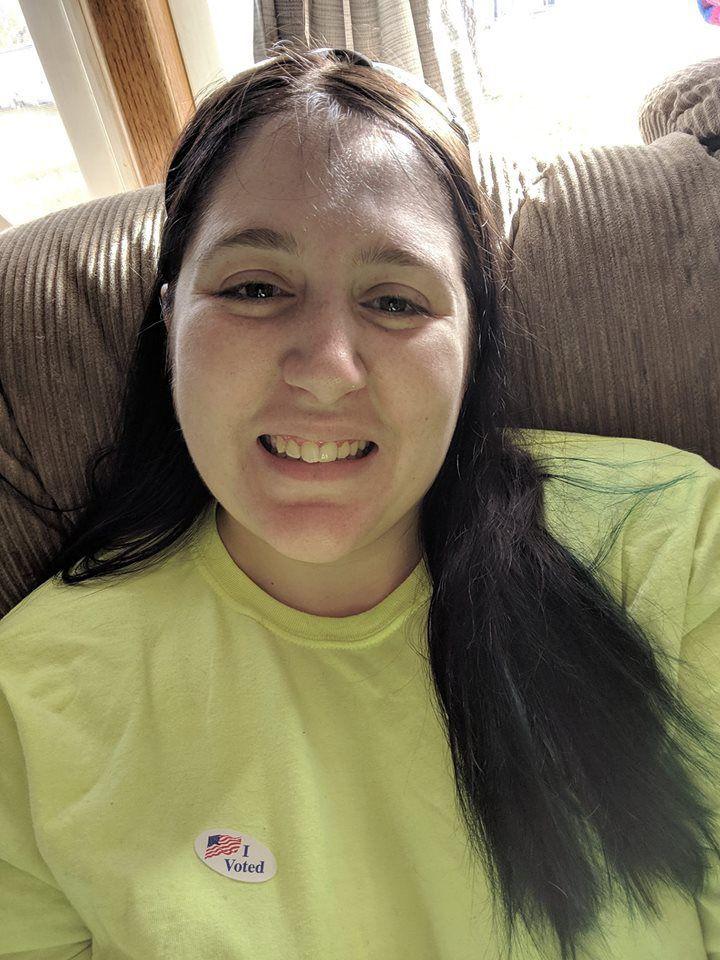 Submitted by Melissa Hamson Wendell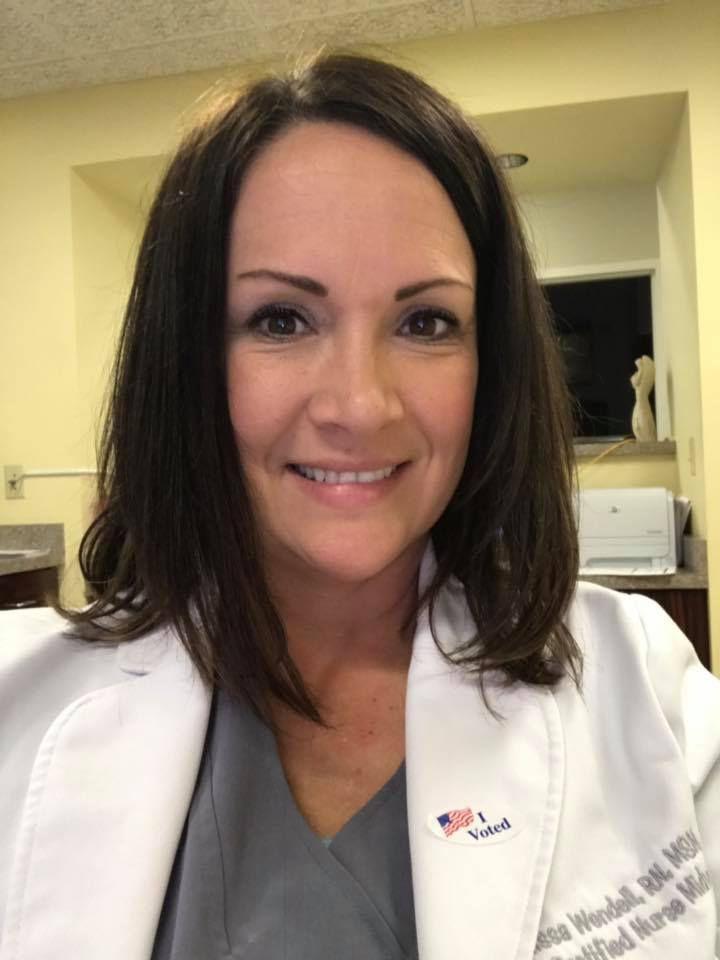 Submitted by Staci Dick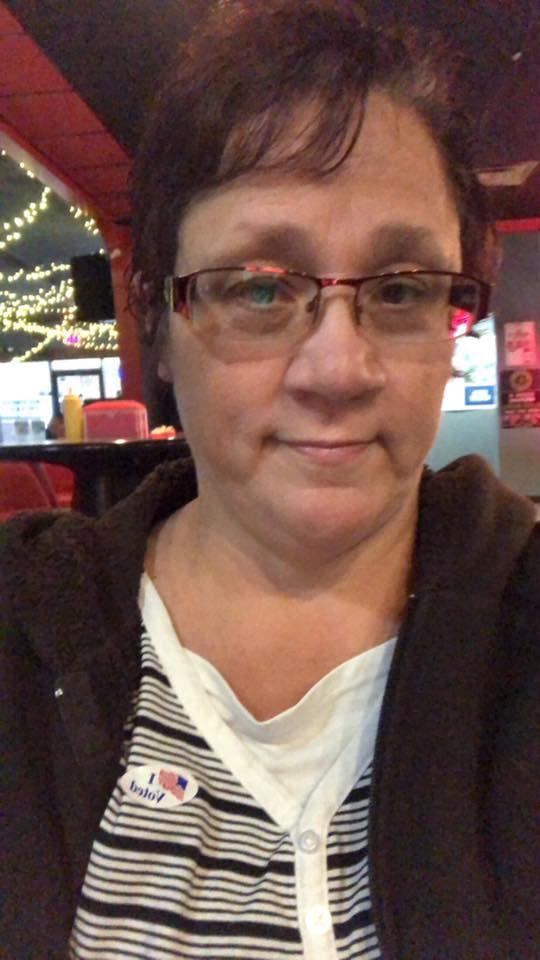 Submitted by Shamarie Allen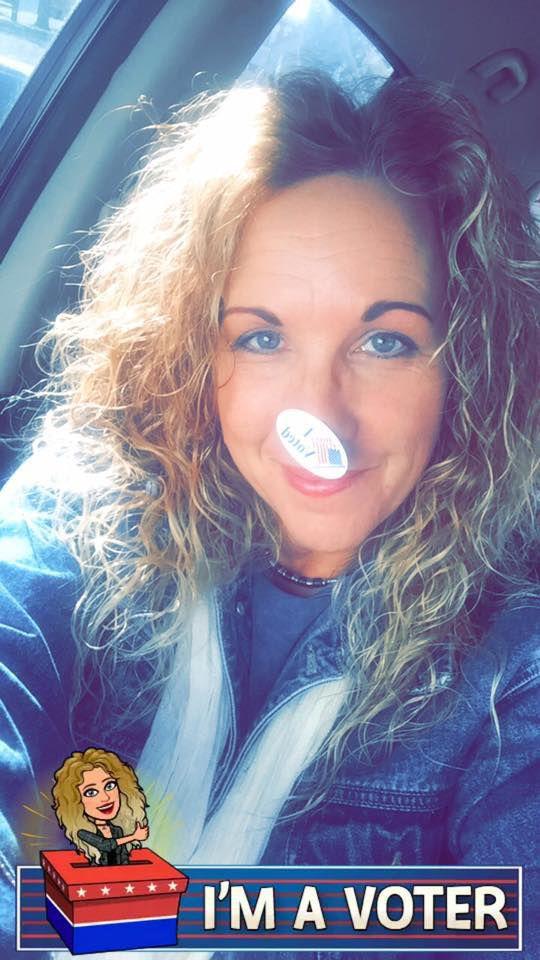 Submitted by Teri Bell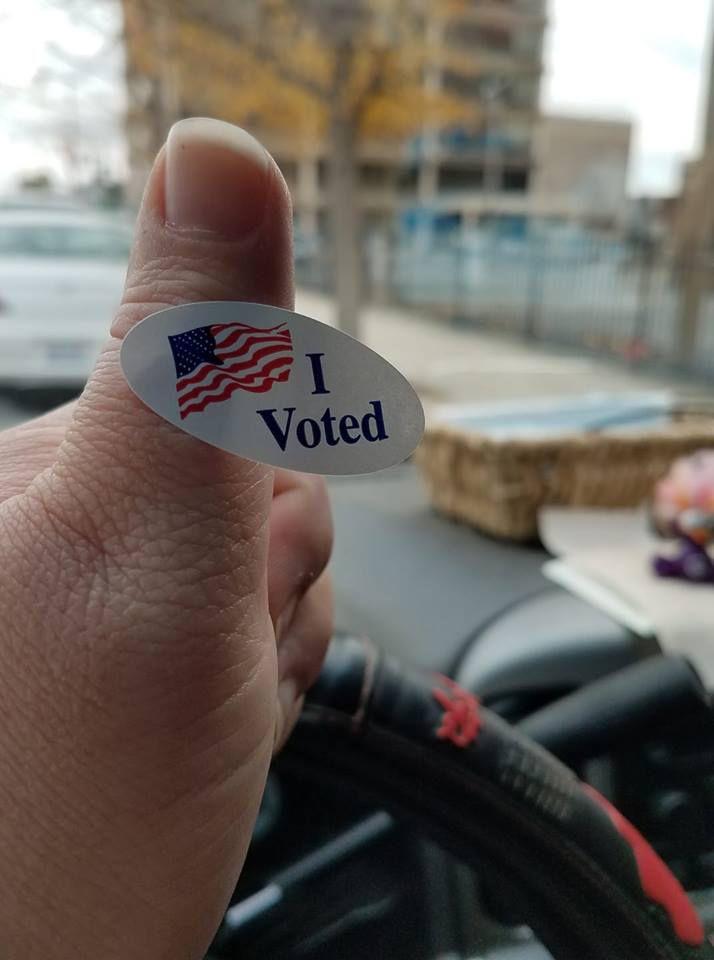 Submitted by Alexandria Christie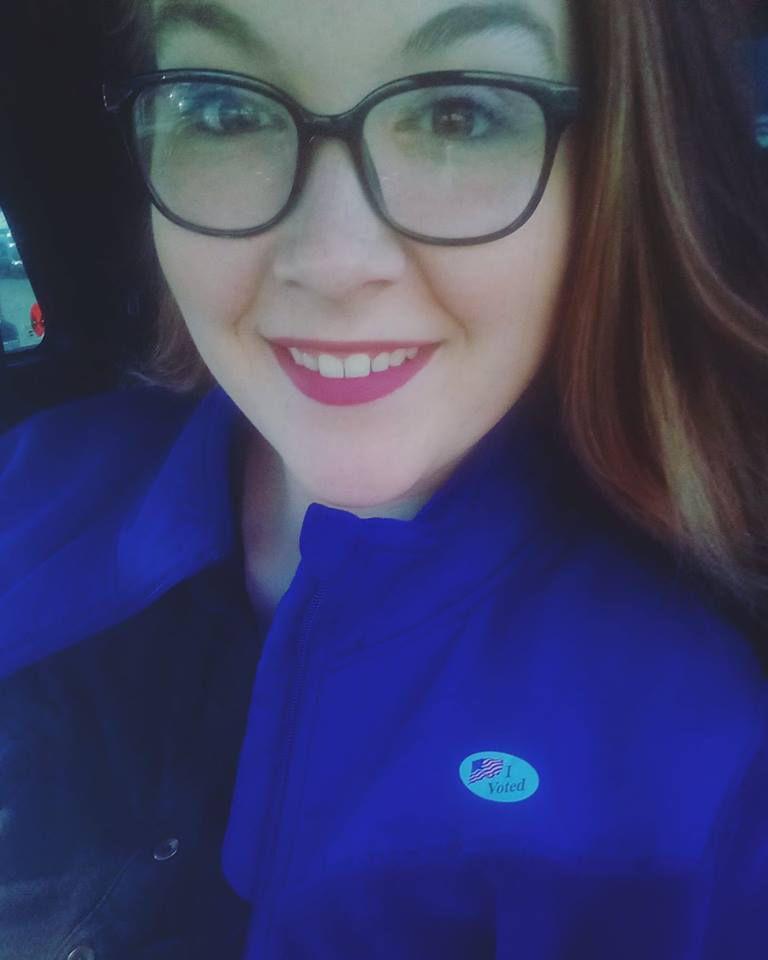 Submitted by Megan Fair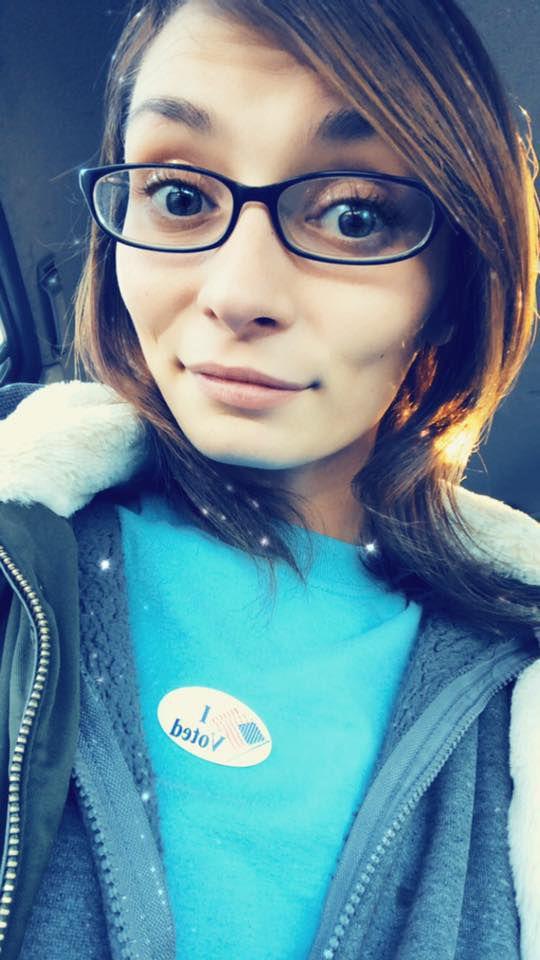 Submitted by Casey Thomas Henderson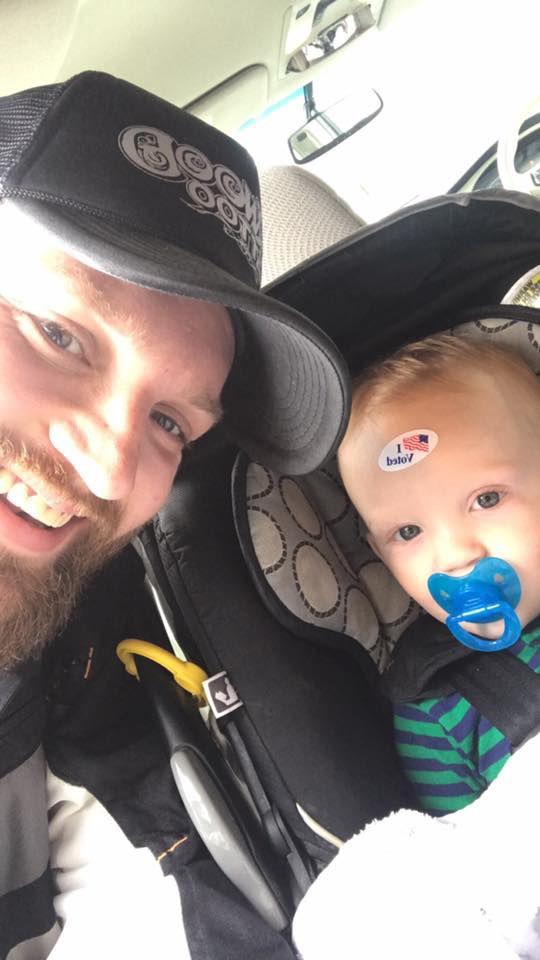 Submitted by Jennifer Hrejsa-Hudson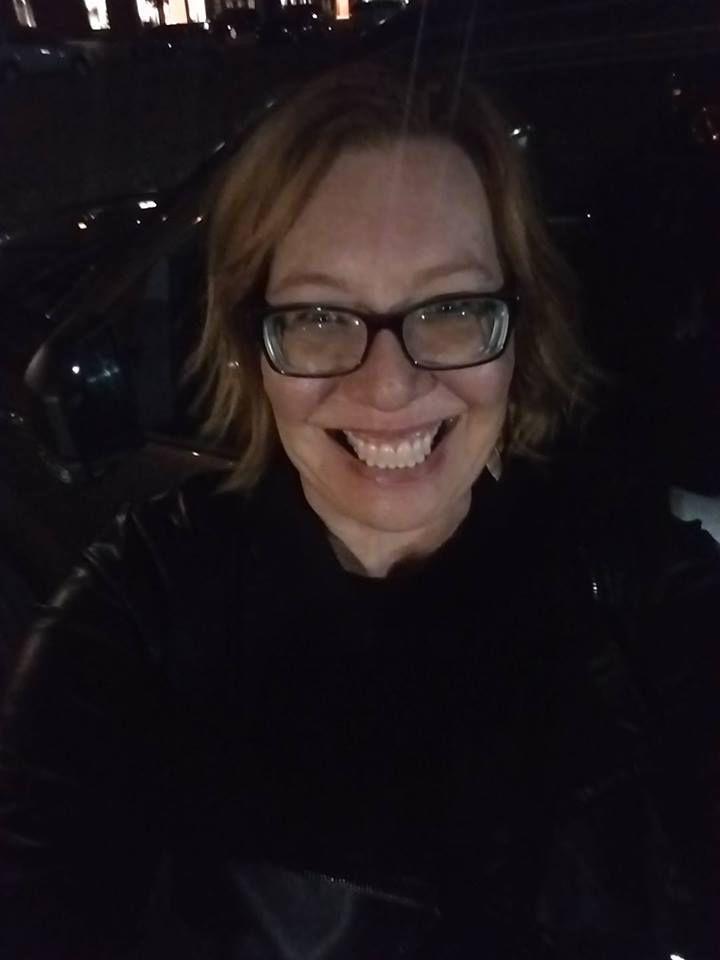 Submitted by Craig St. Clair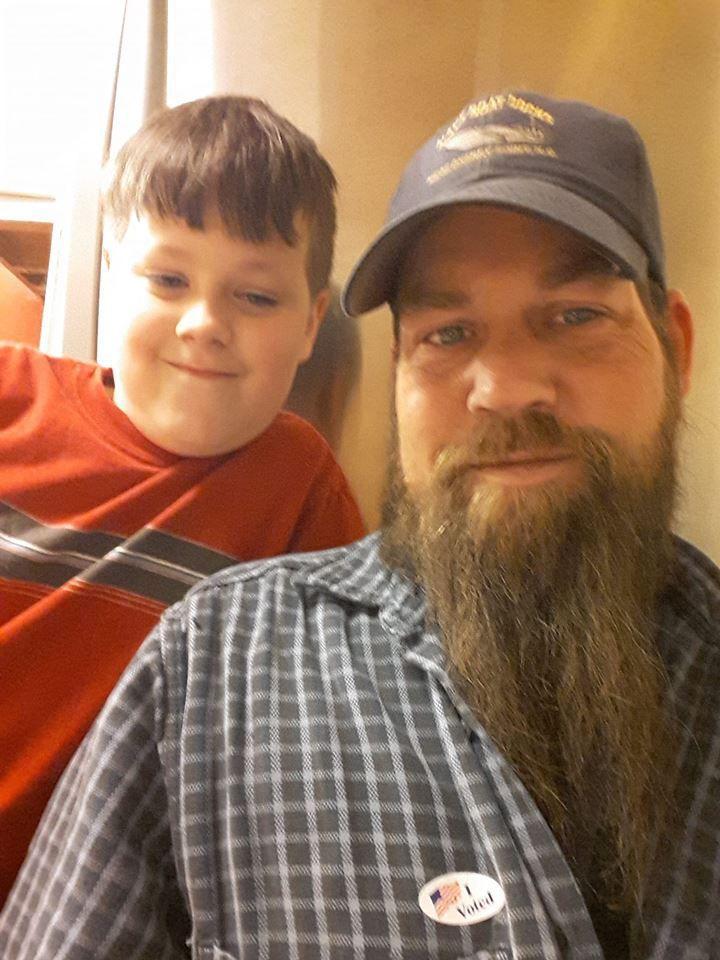 Submitted by Sue Adams-Snelson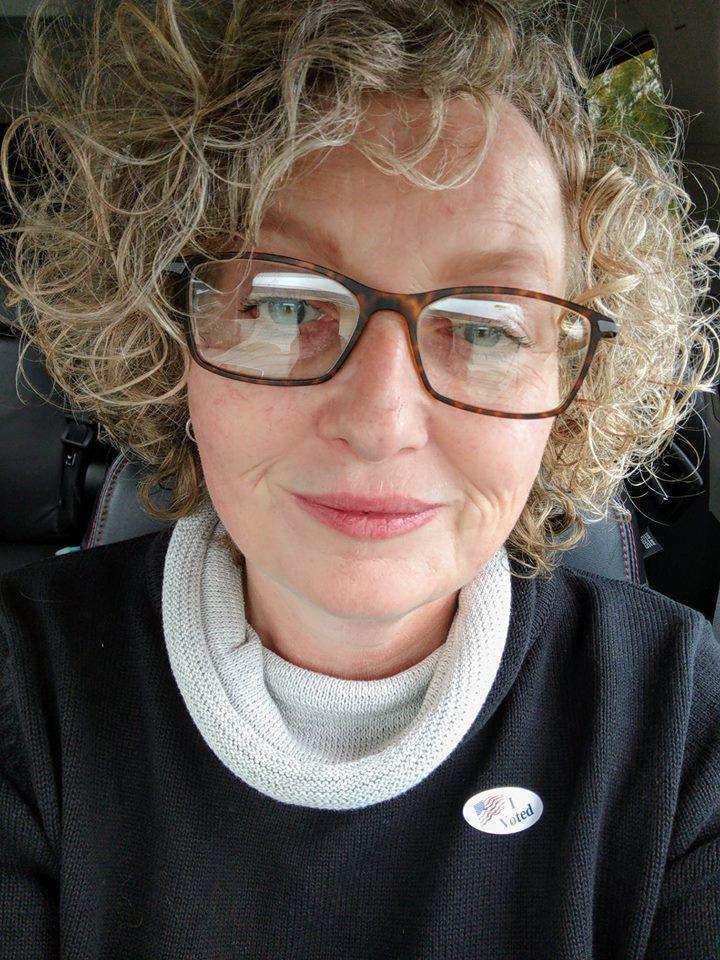 Submitted by Darcy Lamar Szajko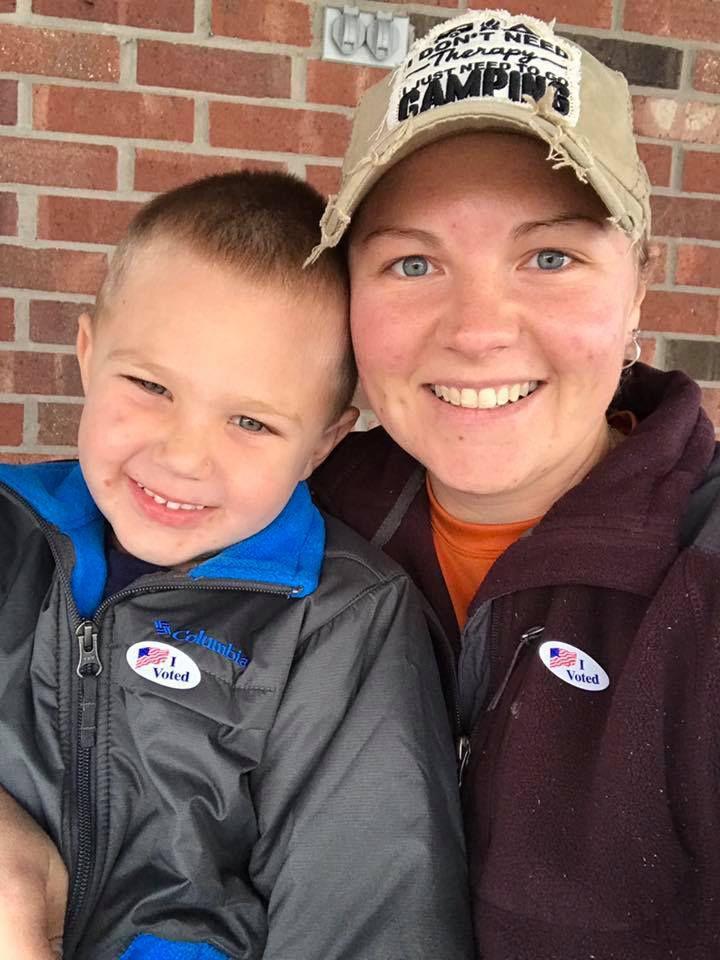 Submitted by Ann Morgan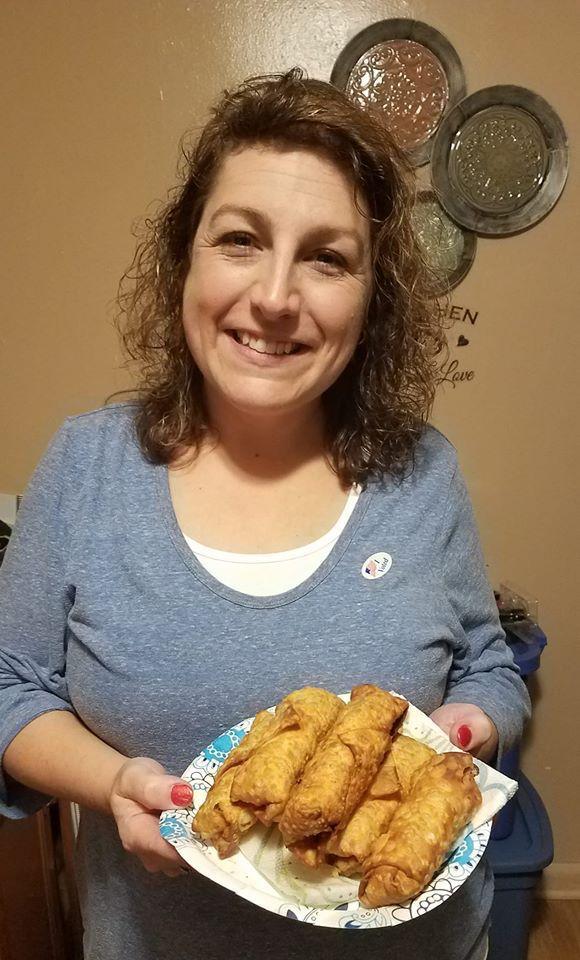 Submitted by Danita Roseman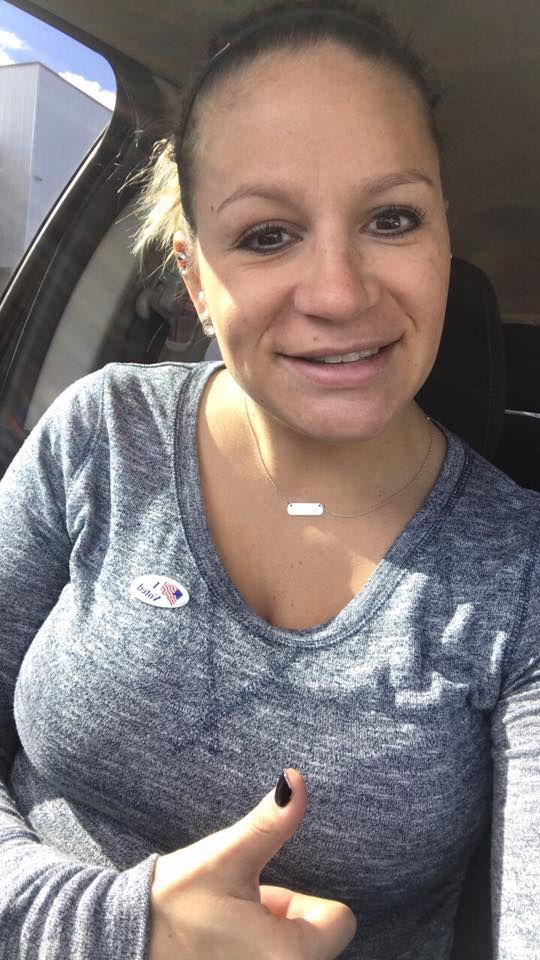 Submitted by Laurel Lea Miller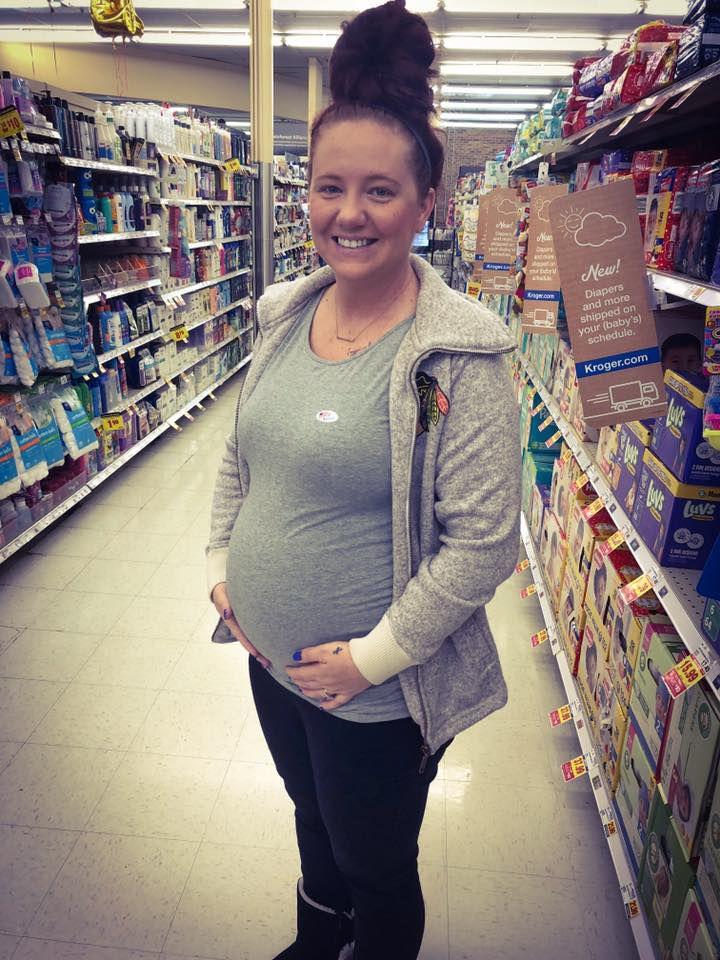 Submitted by Necie Byars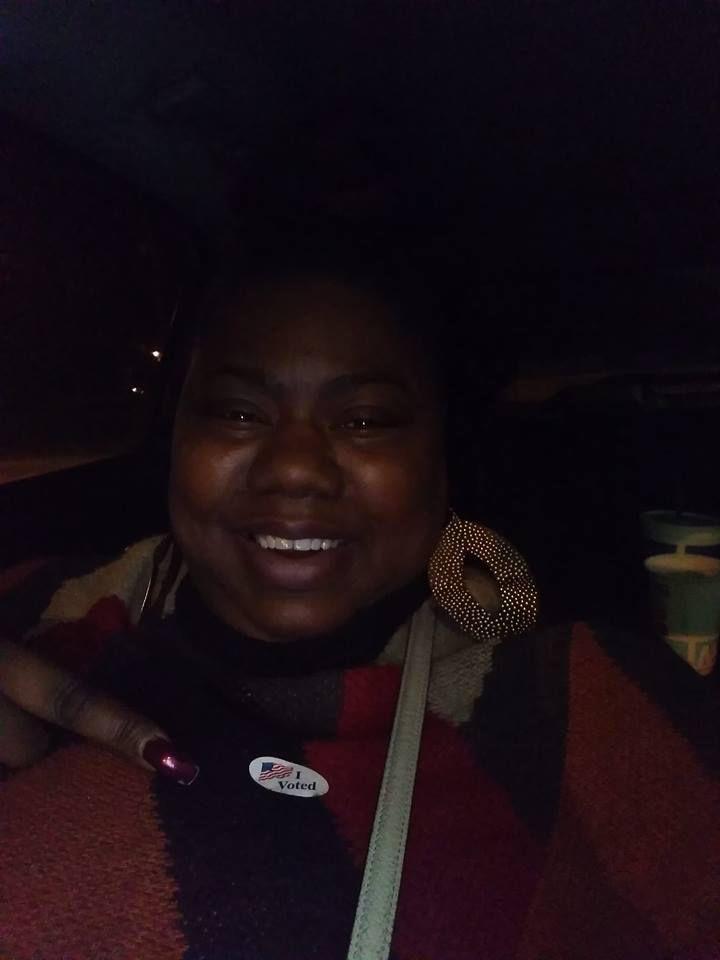 Submitted by Rachel Stine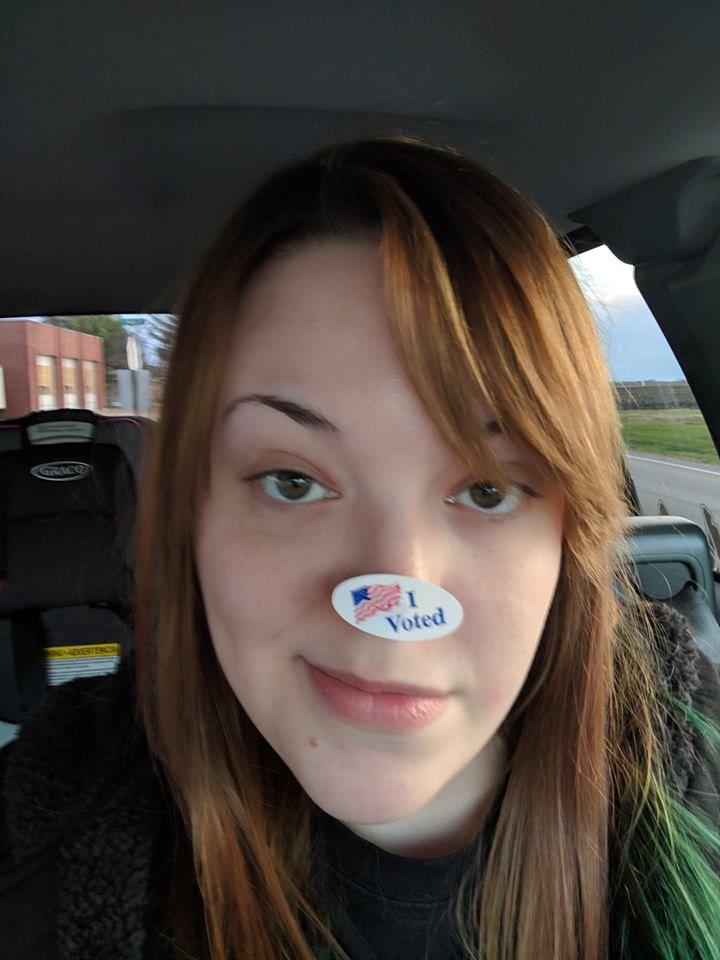 Submitted by Alex Kralman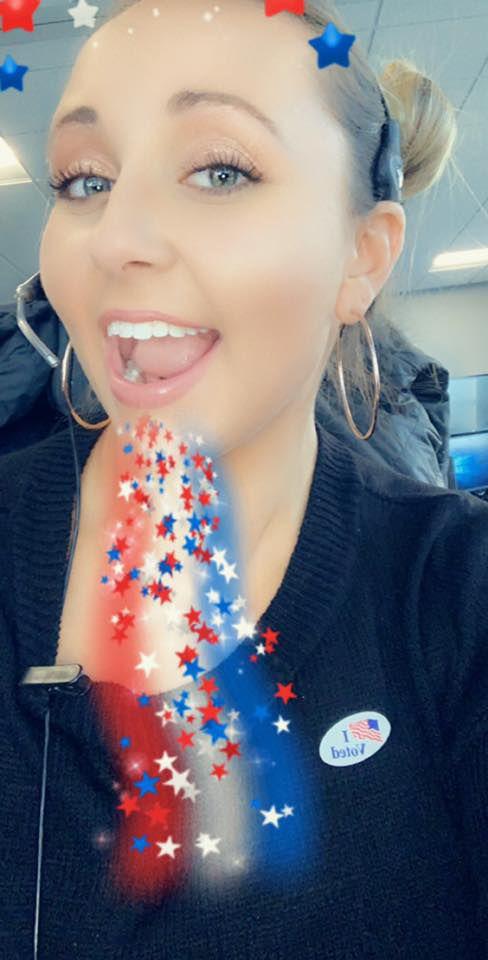 Submitted by Erica Estes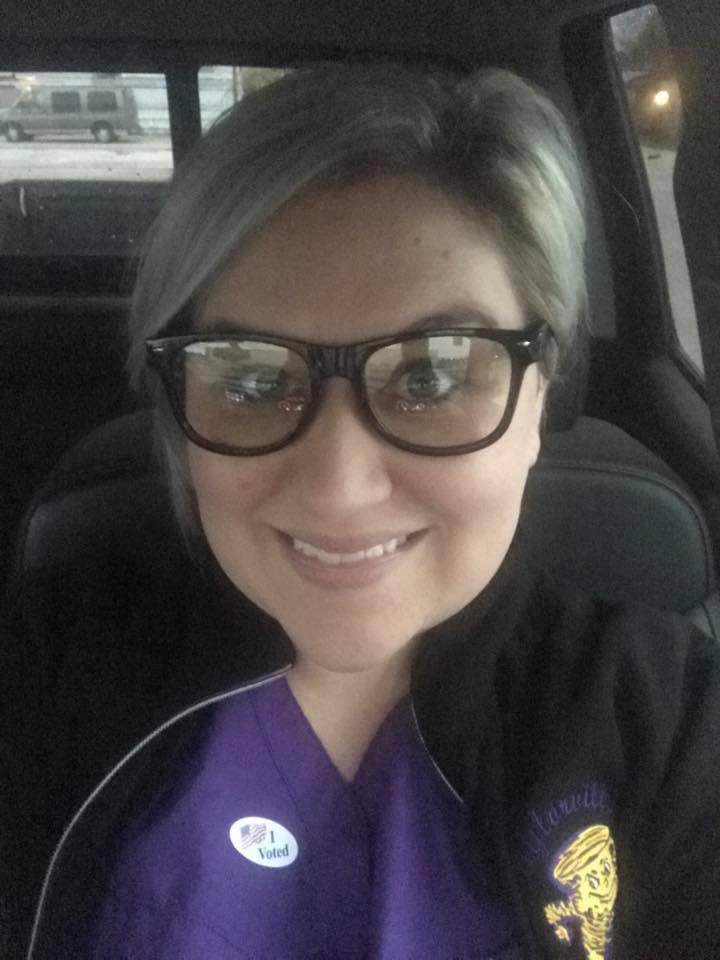 Submitted by Sara Cothern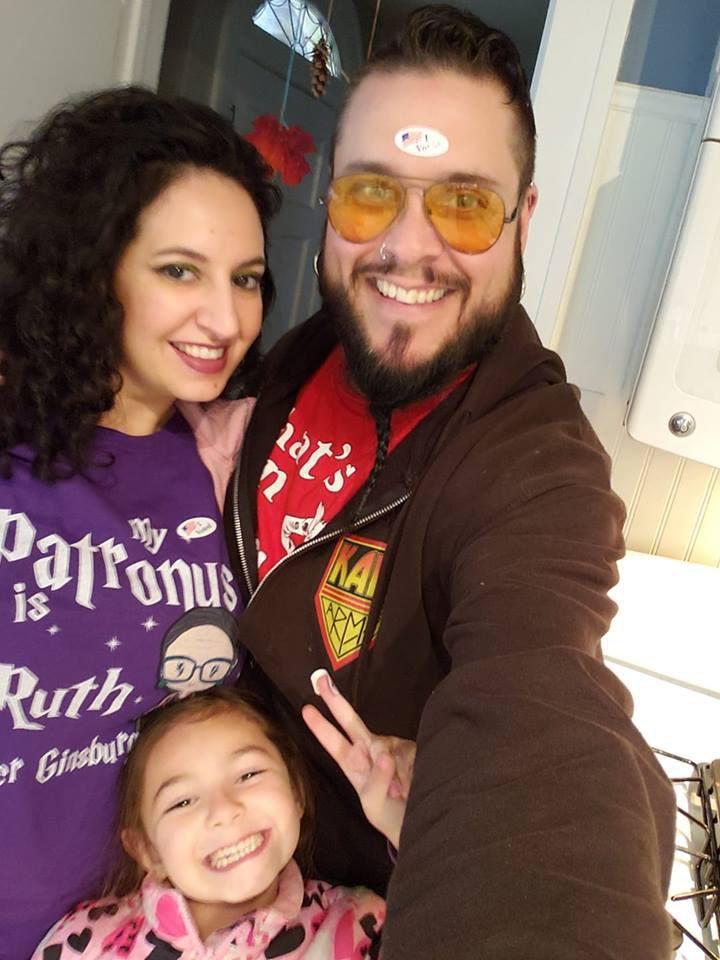 Submitted by Lindsey Ward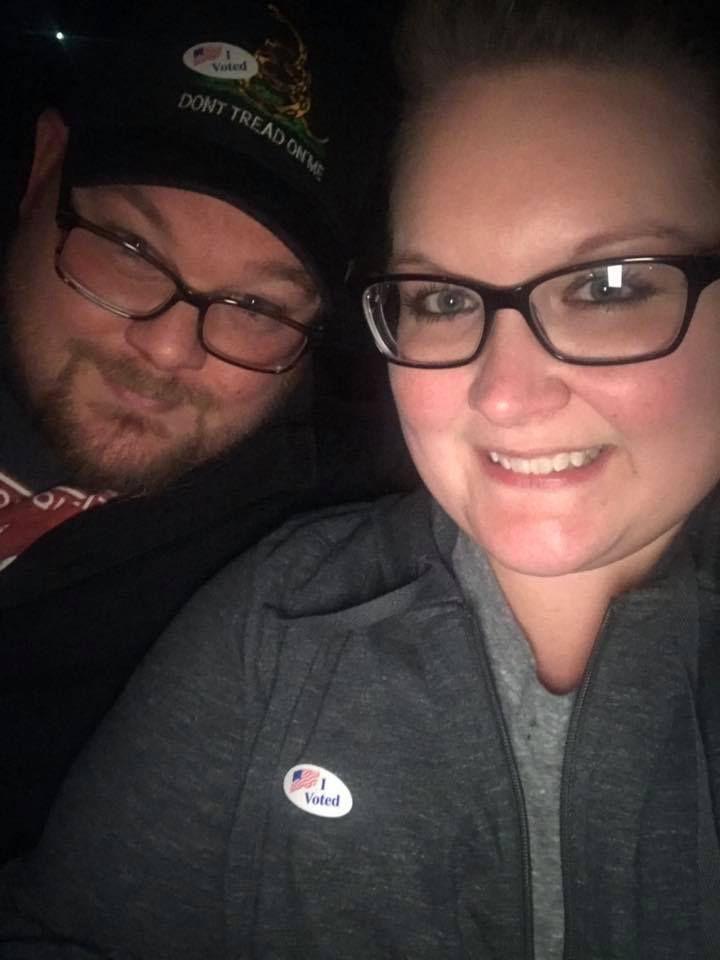 Submitted by Abby Koester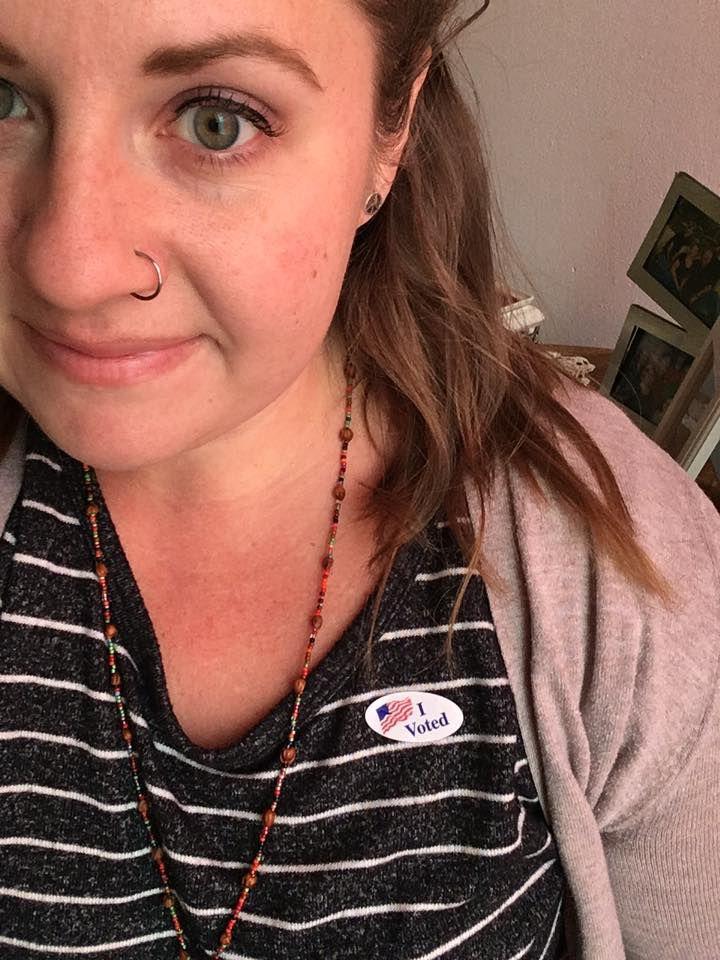 Submitted by Maria Kallisti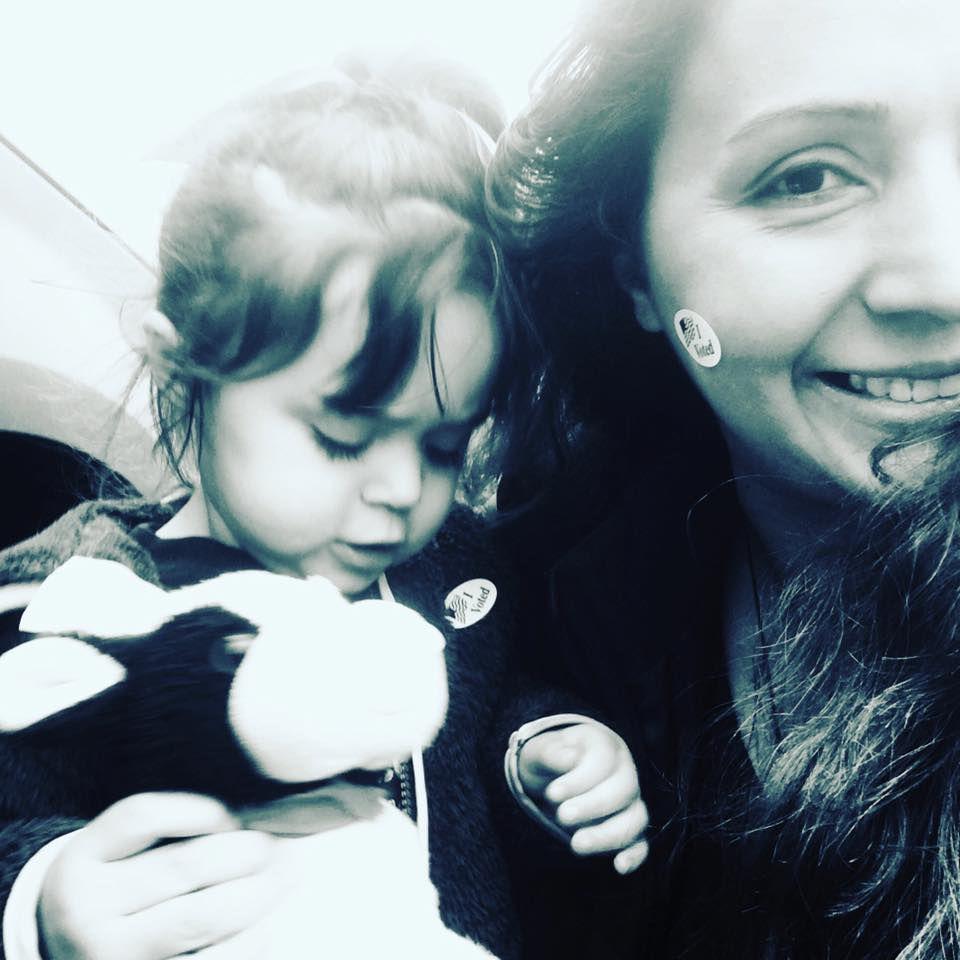 Submitted by Shelley Hopkins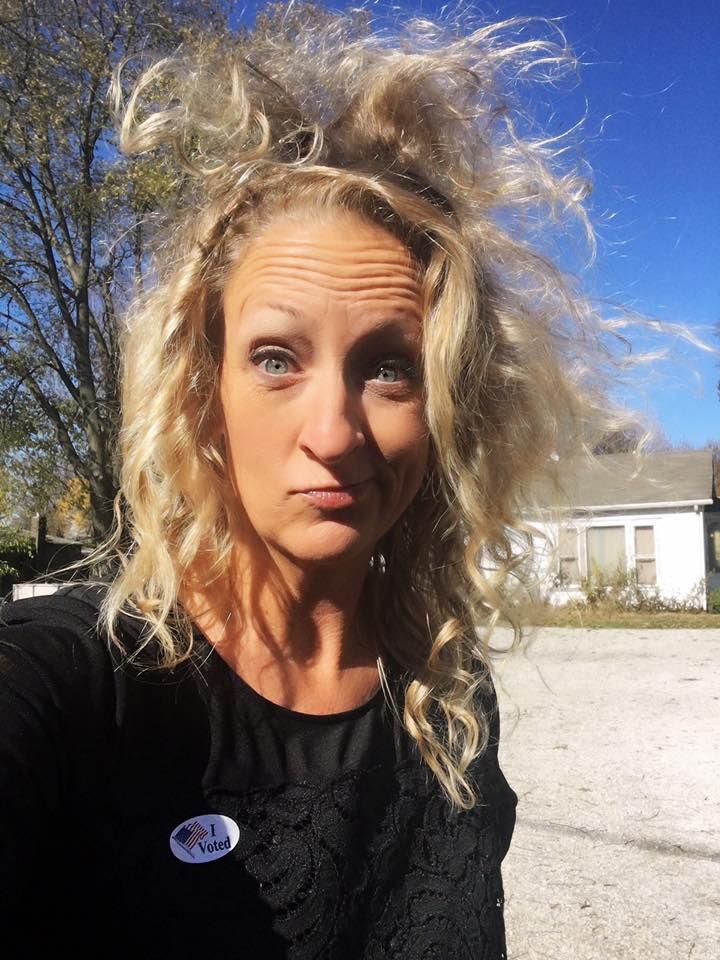 Submitted by Amanda Mark O'laughlin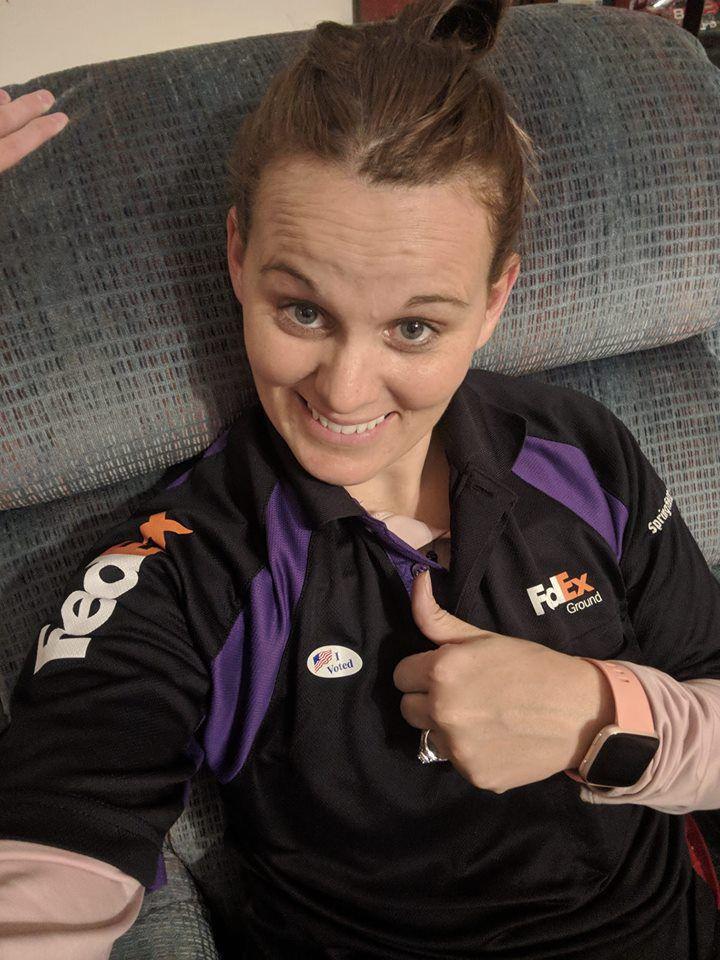 Submitted by Elana Miller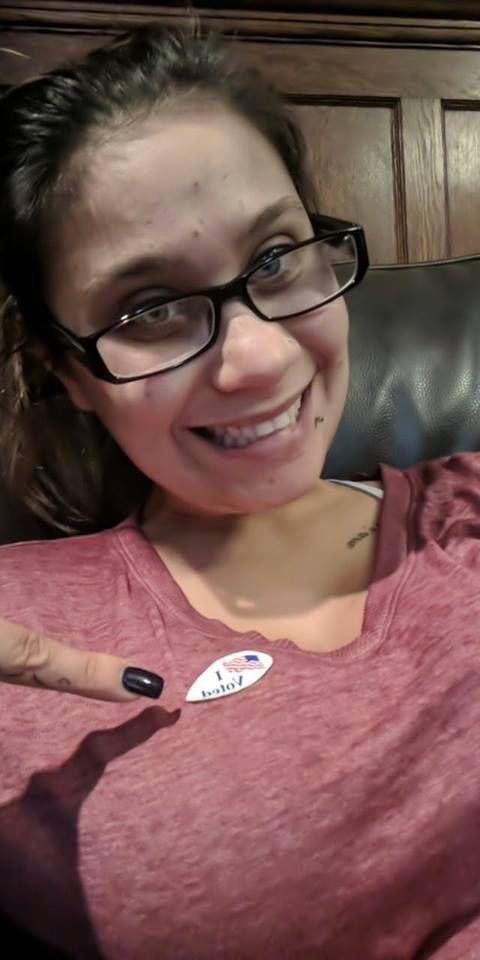 Submitted by Yocelyng Stark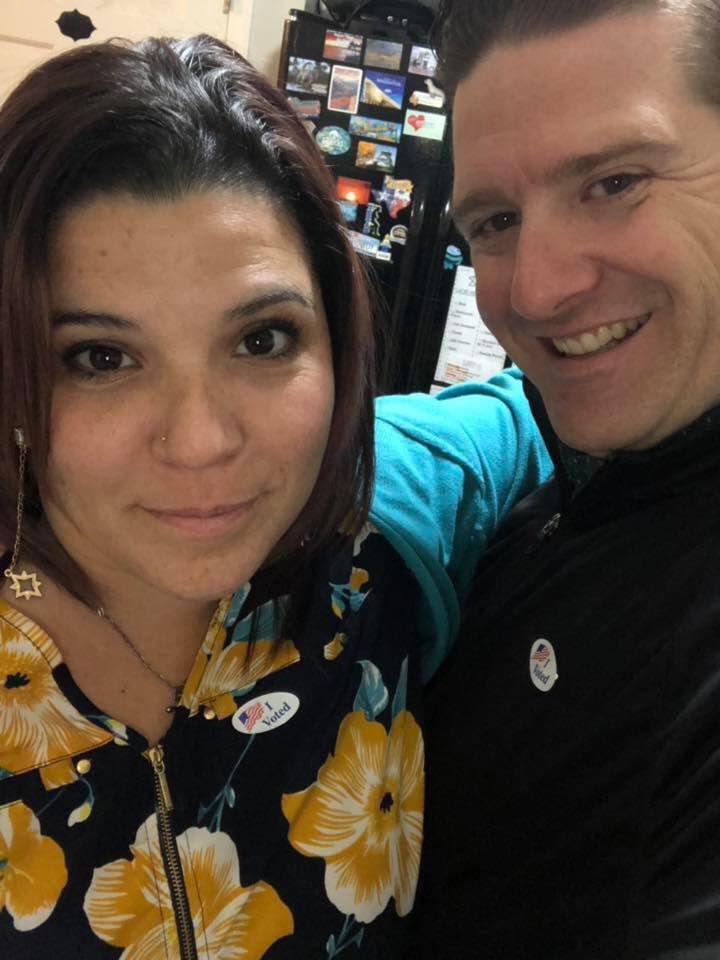 Submitted by Amanda Keays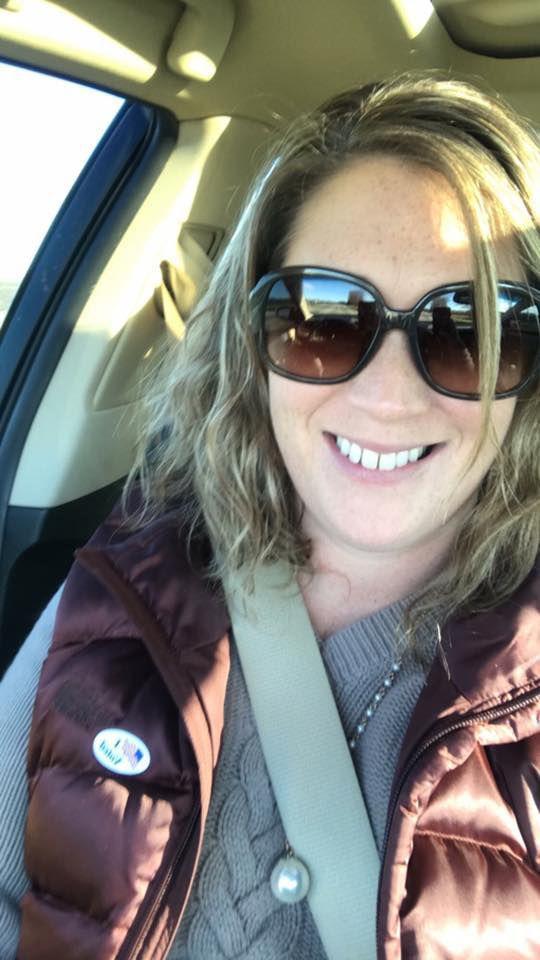 Submitted by Carla Shehorn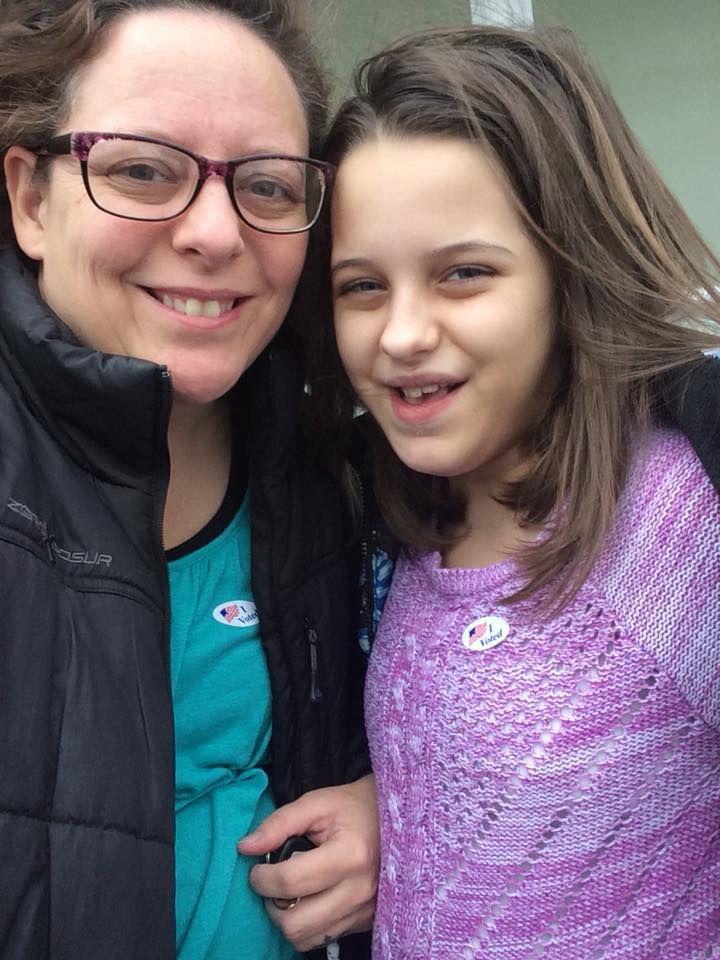 Submitted by Jennifer Tate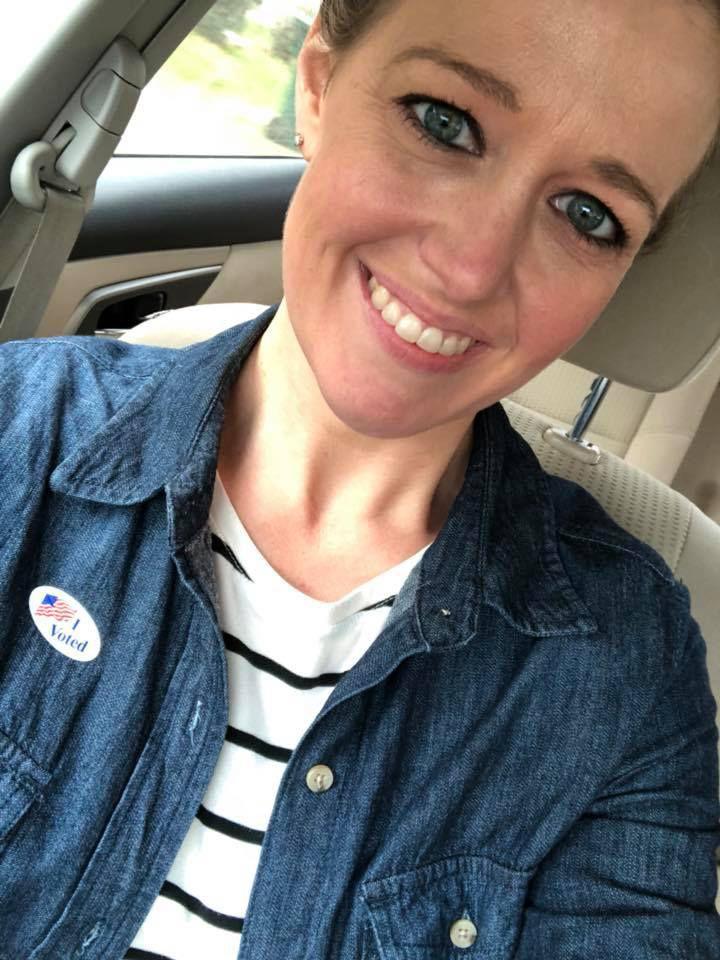 Submitted by Sara King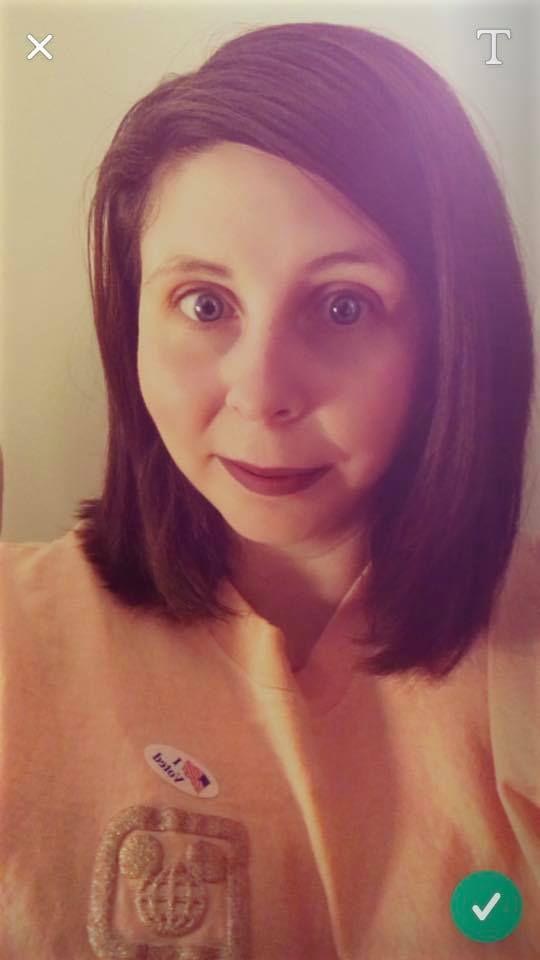 Submitted by Mandy Christian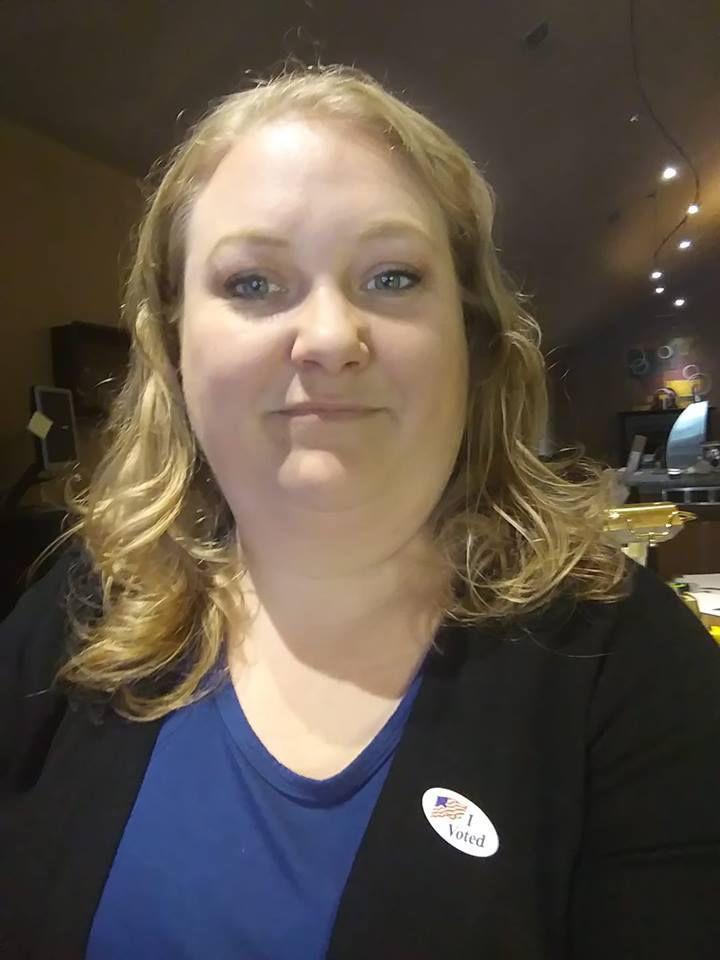 Submitted by Tricia Queen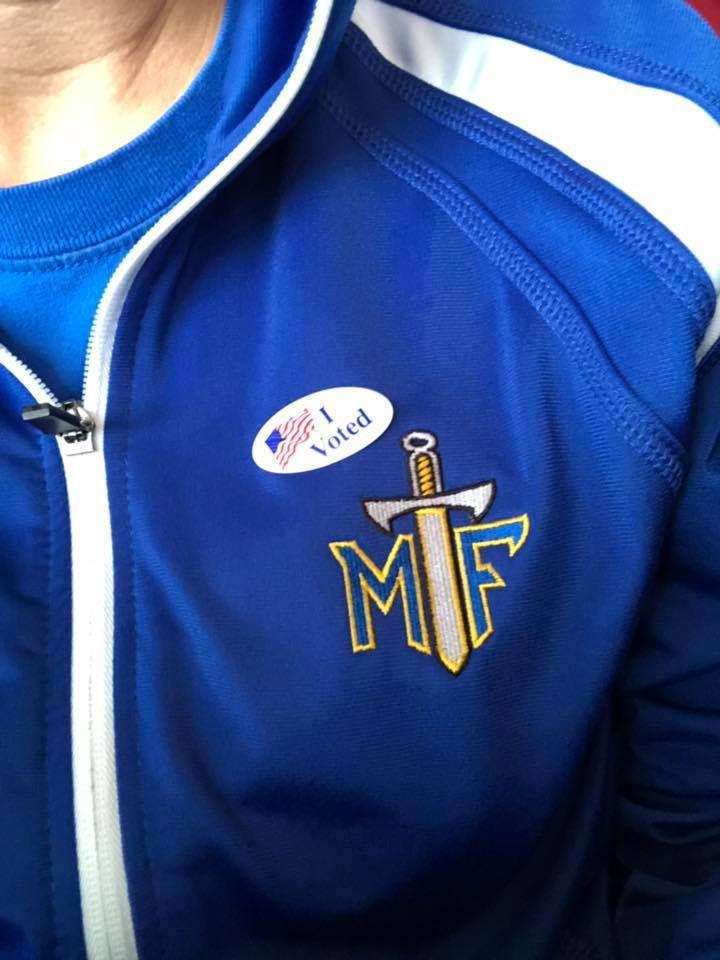 Submitted by Zackary Byrne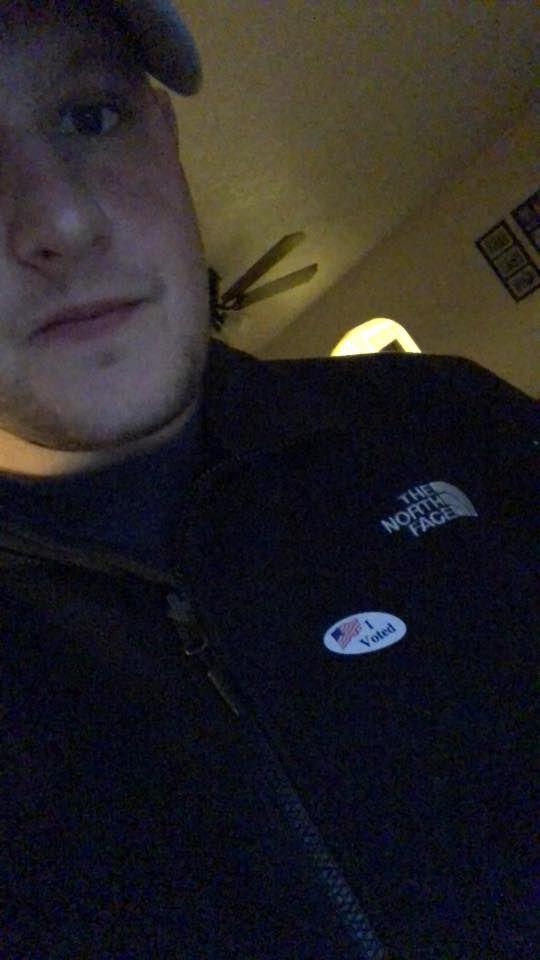 Submitted by Jennifer Lopez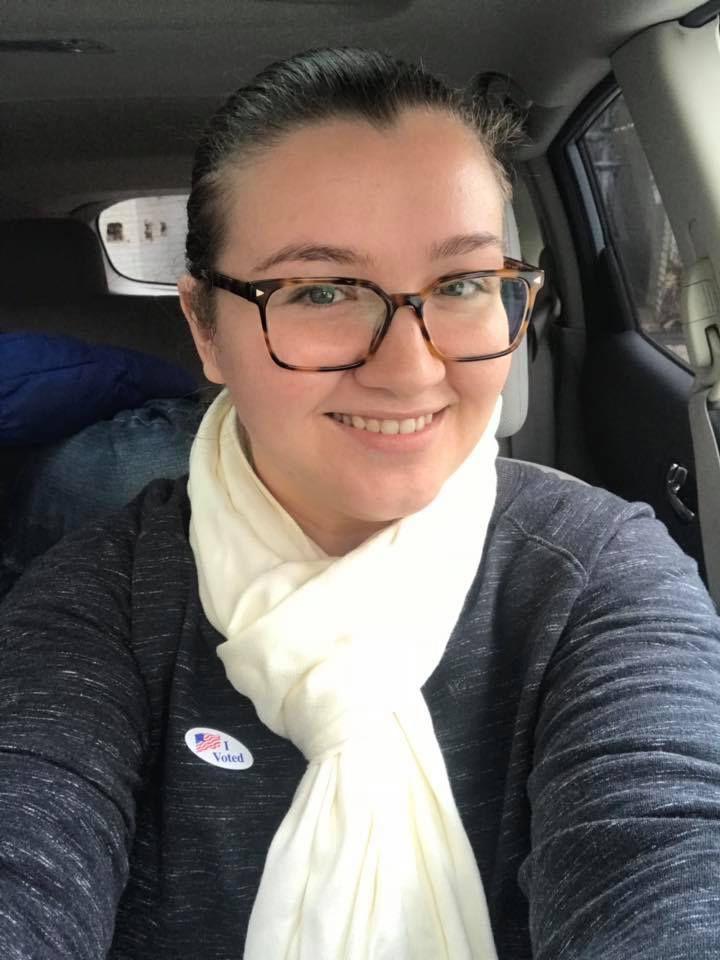 Submitted by Katy Fay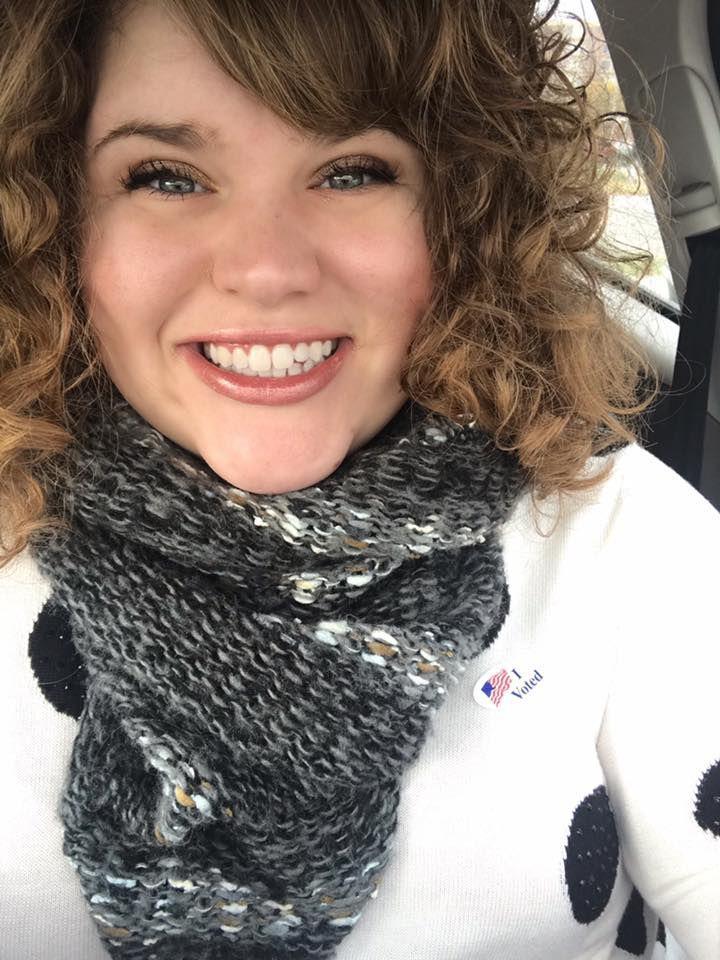 Submitted by Stephanie Le Beau Page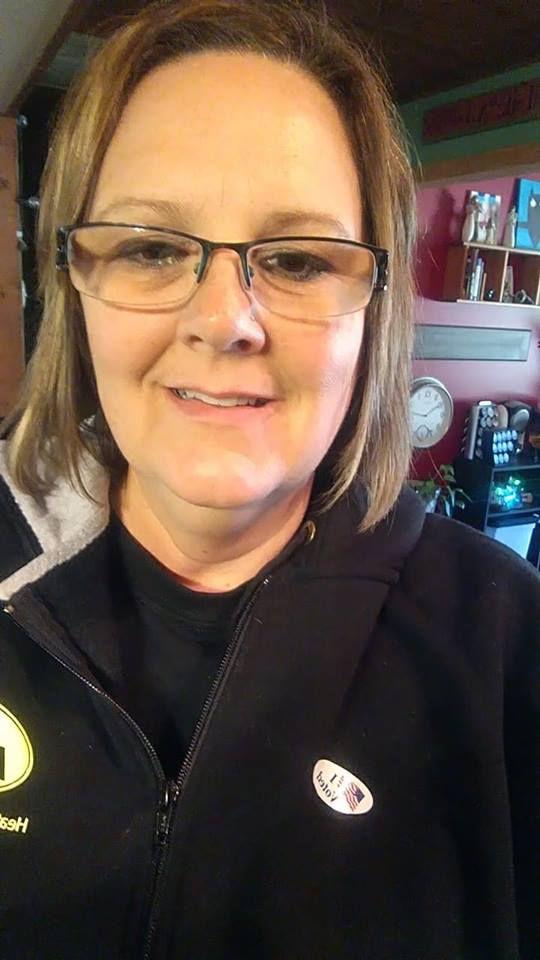 Submitted by VeRonica Bond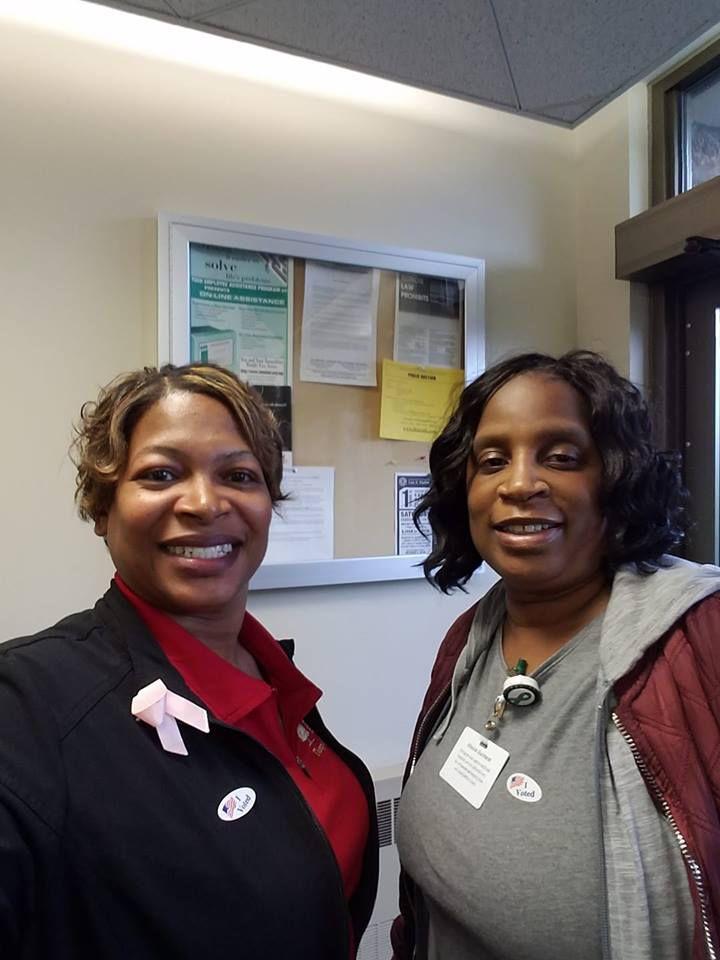 Contact Derek Beigh at (309) 820-3234. Follow him on Twitter: @pg_beigh