DECATUR — Consider it the last task for a candidate on the campaign trail. Regardless of how Election Day turns out, winners and losers alike have this final responsibility: retrieving all those lawn signs. 
That's no easy task when there's a packed ballot like the one Tuesday, with contests from county board and Congress to General Assembly and governor. Virtually all used colorful signs with big letters posted on lawns and beside roads to get names in front of voters.
But overnight, the eye-catching can go to eyesores. While larger campaigns have volunteers who comb the area in search of placards, for down-ballot contests, it's often the candidate themselves who, regardless of how they finished, have to pick up what was put out. 
Macon County Sheriff-elect Jim Root and County Clerk-elect Josh Tanner worked in tandem to remove many of their campaign signs on Wednesday. Root said that it's their responsibility to pick up the signs, and it's their choice to decide what they want to do with them. 
Tanner said the several hundreds of his green, black and white signs will be put up in a box and put in his attic, which he's confident will hold them all. 
DECATUR — Dan Caulkins, winner of the Tuesday race for the 101st Illinois house District, is raising concerns about some voting machines after…
"Some of them didn't actually survive," he said. "The wind was really bad. The spring election wasn't too bad, but this fall, you know. We had those two weekends where we had the pretty high wind gusts, and I lost four signs altogether."
Root received 99 more votes Tuesday over his Democratic challenger, sheriff's Lt. Tony Brown, who is now asking for a recount. Brown's campaign used bright yellow signs with brown letters spelling his nickname, "Chubby." 
Dan Caulkins, the winner of Tuesday's race for the 101st Illinois House District, said he and his team had picked up their second truckload of signs Thursday afternoon. He said many people honked and waved at them as they worked to clean up the signs.
"This is part, I guess, of the deal," Caulkins said. "The job's not done until the paperwork is done, so we're picking up the paperwork ... I suspect we'll have a few signs to get (Friday). I just don't have that much room in the back of my pickup truck."
Underwood and Bruce Pillsbury, chairman of the county Republican Party, said volunteers drive around the city and pick up any of their respective signs they see.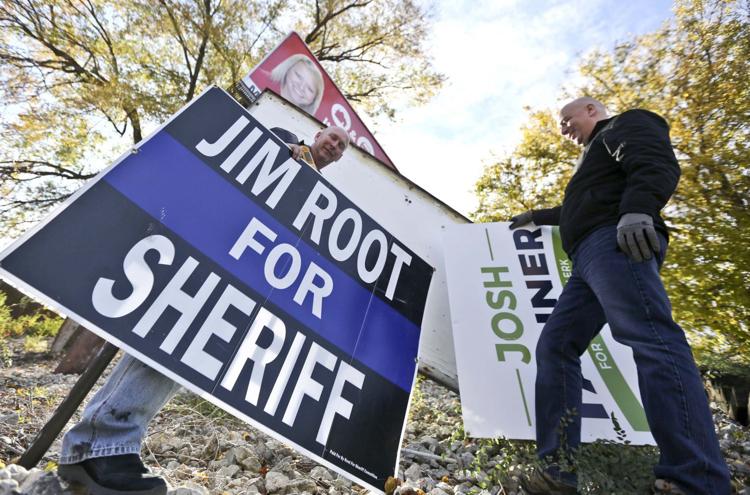 While residents have their choice to either throw away the plastic signs or recycle them, the latter option tends to be a favorite among local candidates and political parties. Bigger, wooden signs are also kept for future use. 
Pillsbury said that saving the signs and the wires that prop them up is also a popular option. The signs can be costly to make, he said, and saving them gives candidates, whether successful or not, the opportunity to reuse them if they choose to run for office again. 
"There's always that opportunity in the future," Pillsbury said.
Since the county's Republican Party doesn't have a permanent place to call home during election off-seasons, Pillsbury said a supporter of the local party allows them to keep the signs stored an a facility that he owns.
The Democratic Party has operated out of its office on South Church Street for a few years now, and Underwood said it has a room where signs are stored. 
"It gets pretty full," he said. "Some candidates are up every two years, and most of the other ones are up every four years. It kind of depends on when the candidates are going to run again."
You have free articles remaining.
Jen McMillin, Caulkins' opponent in the 101st House District race, said she hopes to run for office again someday. While she's glad the election is over, she's also sad to see her signs come down.
McMillin said she is considering framing one of her signs as a reminder of the experience. The yellow signs were emblazoned with her logo and the phrase "Women Belong in the House."
"It's a sense of pride," she said. "It's my first ever campaign sign, and it really encompassed a feeling I had with this cycle."
Democrat Betsy Dirksen Londrigan conceded the 13th Congressional District to incumbent Republican Rodney Davis on Wednesday, ending an intense battle for the seat that had brought in national attention and funding on both sides. 
McMillin said the Democratic Party tries to keep track of where signs are being put around the city so they can try to get them back after the election ends. She posted on her Facebook page asking people who had signs that needed to be picked up to let her know. 
"More than likely, if it's somewhere nearby, then I can grab it on my way home from work," McMillin said. "If it's farther out, I may ask a Piatt County Democratic Party person to grab it from there."
"The requirements are that (residents) can have as many (signs) as they want," said the city Public Works Director Matt Newell. "They aren't constrained to remove them by a certain time."
Macon County has no ordinance on placement, Engineer Bruce Bird said. 
Newell said he's not aware of any campaign signs that violated city ordinances during the campaign season. Sometimes, he said, if the city is notified of a sign along a right of way, an official will pick it up and contact the candidate or political party to see if they want it back.
"I think (candidates) are usually pretty good at making sure their signs get picked up," Newell said. 
Bird felt the same and said that compared to what he's heard from people in other communities about the issue.
Candidates "are just very, very good about getting out there and getting taken care of ... I tend to like that. It looks real nice," he said.
They'll have another chance soon: This spring is poised to feature numerous municipal races, including for Decatur mayor. 
Ryan Voyles and Tom Lisi of the Herald & Review contributed to this story. 
---
PHOTOS: Election Day 2018 in the Decatur region
SECONDARY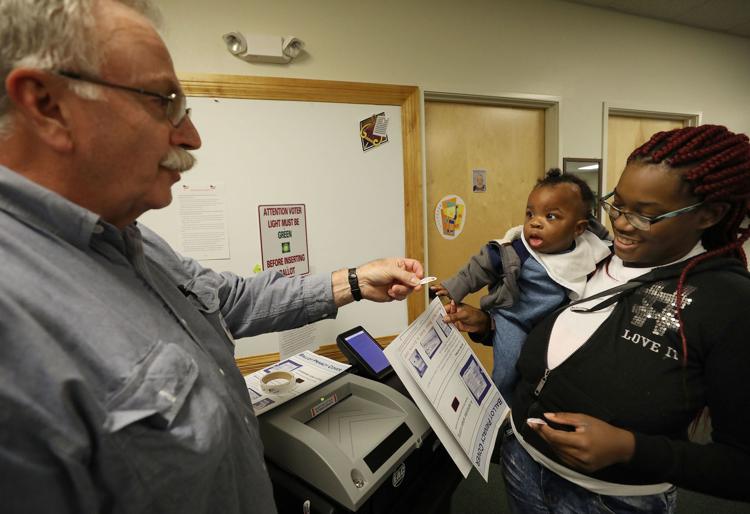 Election Day Party 6 11.6.18.jpg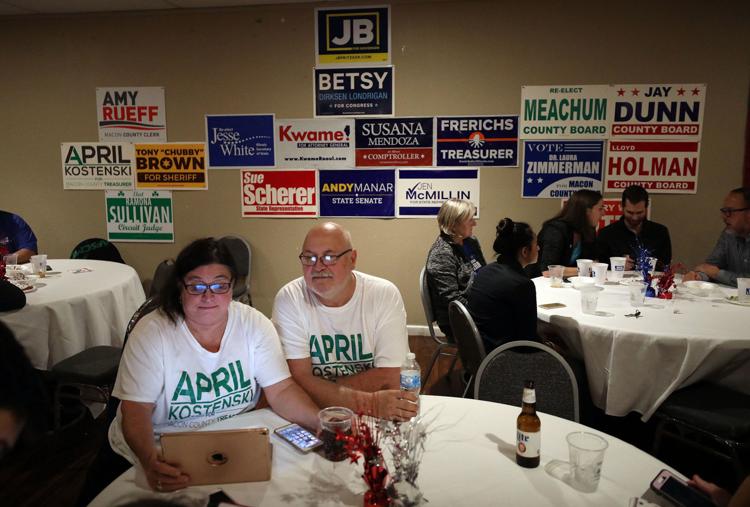 Election Results in Macon County 1 11.06.18.JPG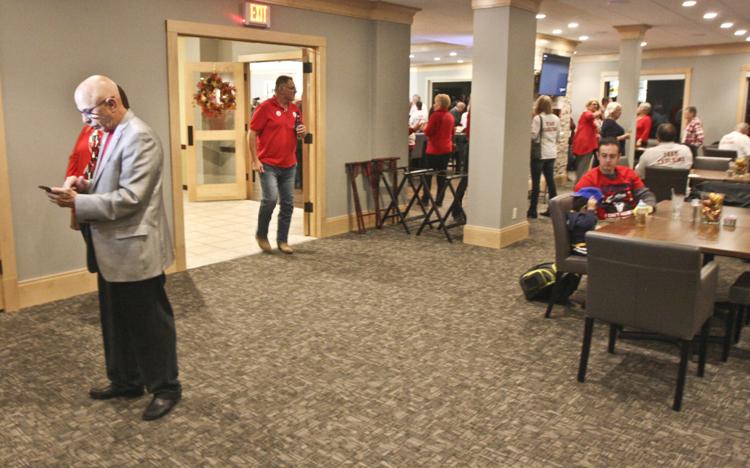 May_Trevor 11.6.18.jpg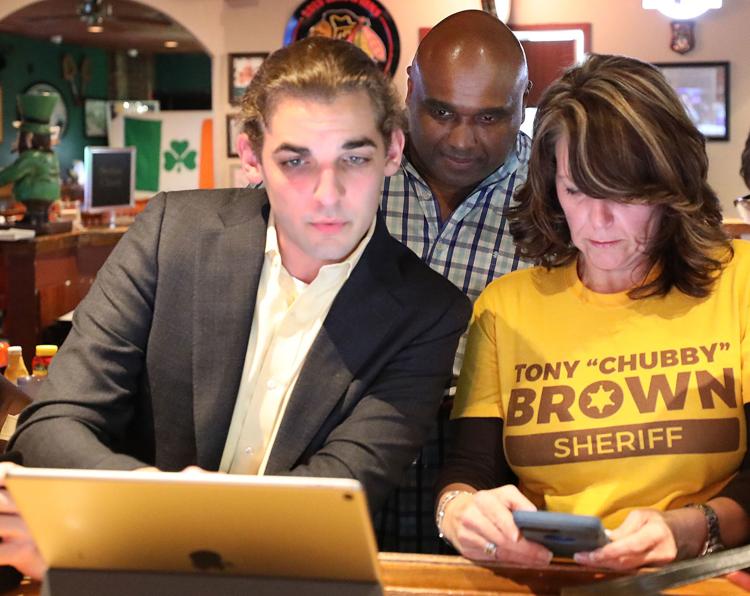 Election Results in Macon County 2 11.06.18.JPG
Election Day Party 8 11.6.18.jpg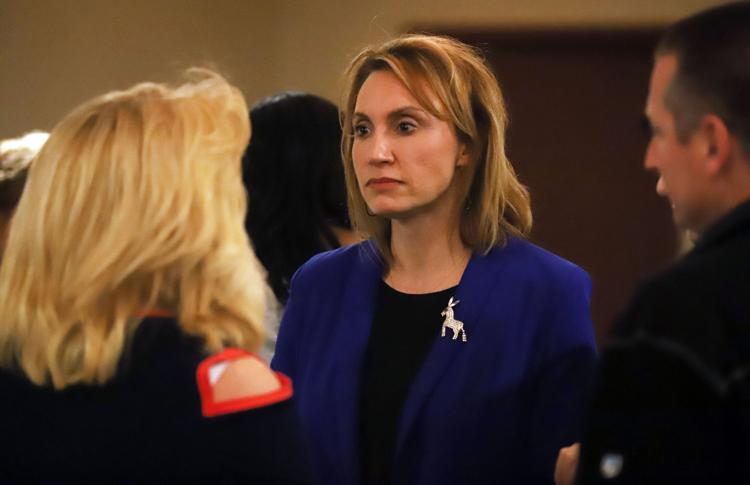 Election Results in Macon County 3 11.06.18.JPG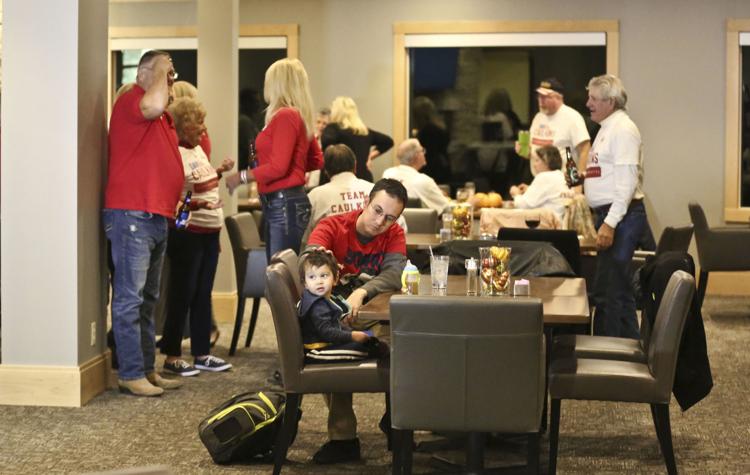 Election Day Party 7 11.6.18.jpg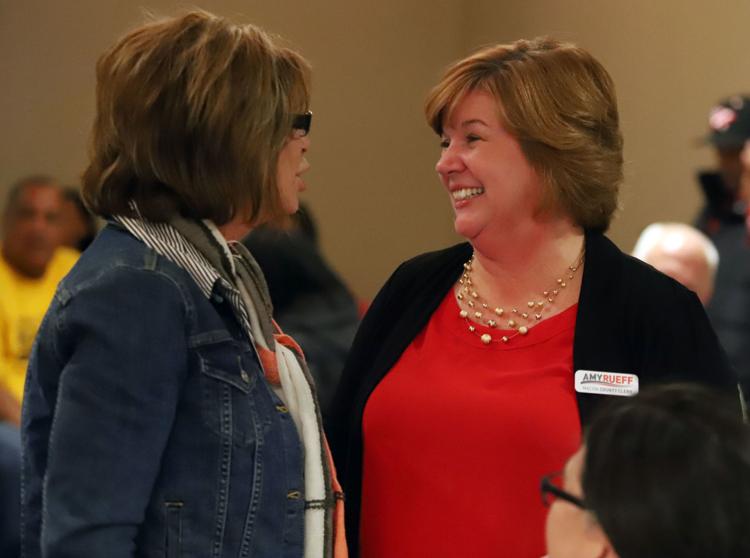 Election Results in Macon County 4 11.06.18.JPG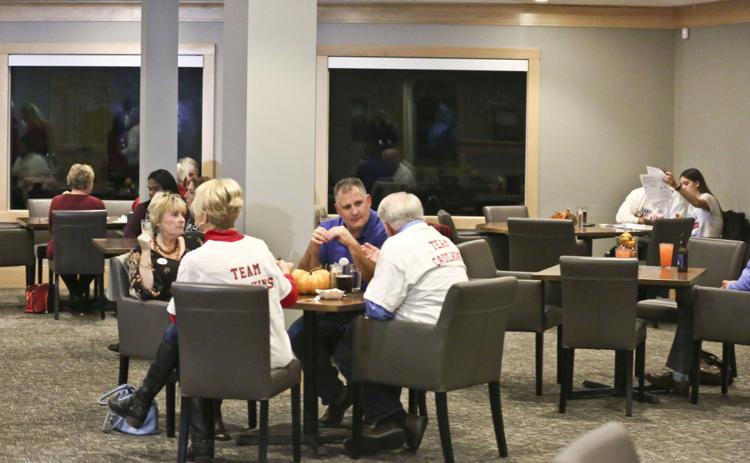 Election Day Party 5 11.6.18.jpg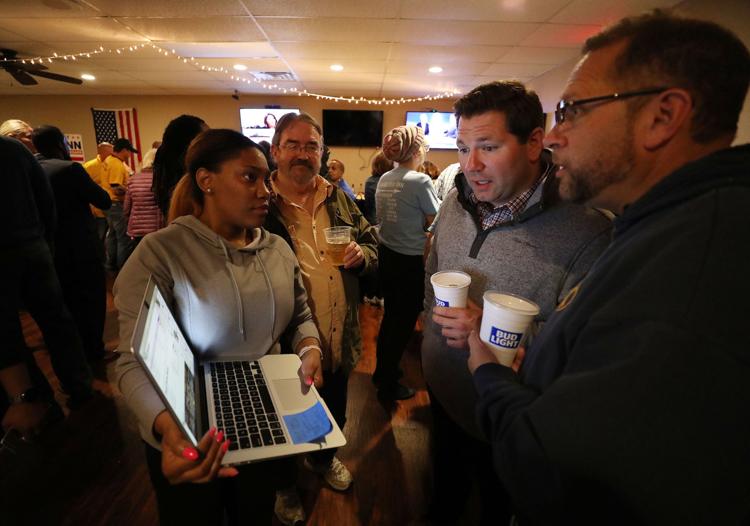 Election Results in Macon County 5 11.06.18.JPG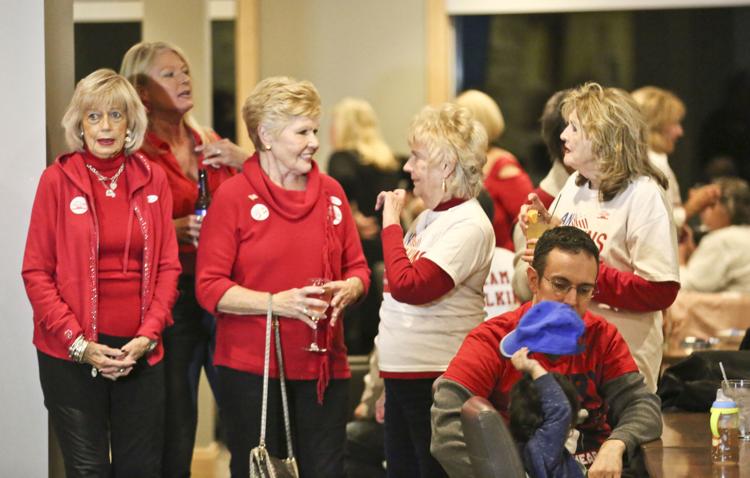 Election Day Party 4 11.6.18.jpg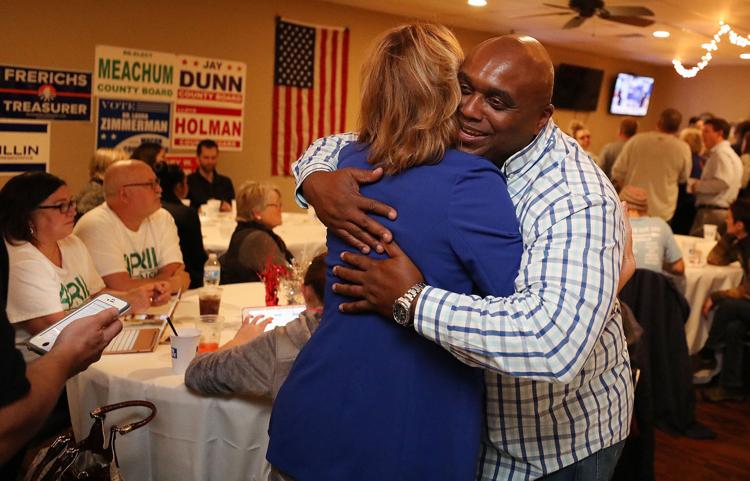 Election Results in Macon County 6 11.06.18.JPG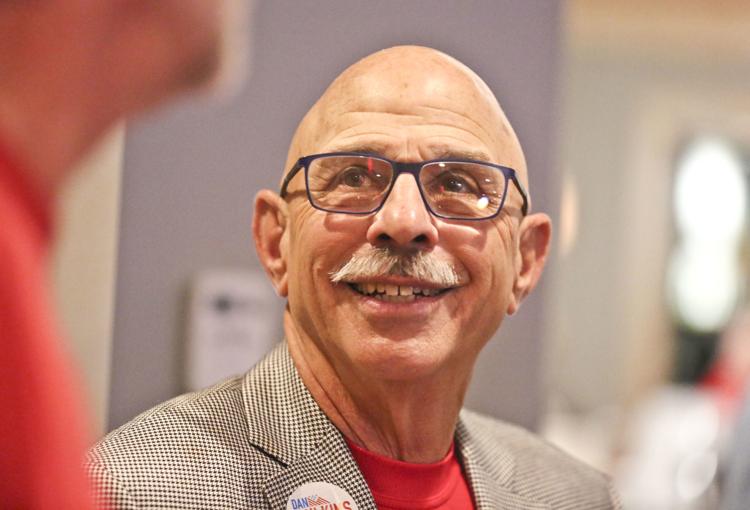 Election Day Party 3 11.6.18.jpg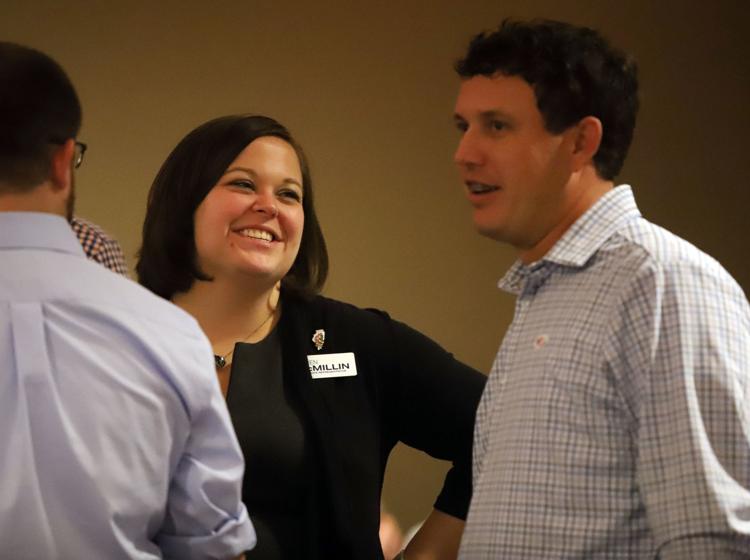 Election Results in Macon County 7 11.06.18.JPG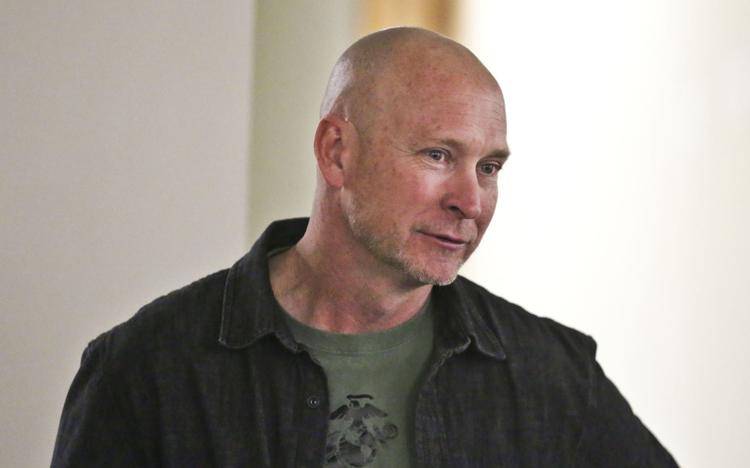 Election Day Party 2 11.6.18.jpg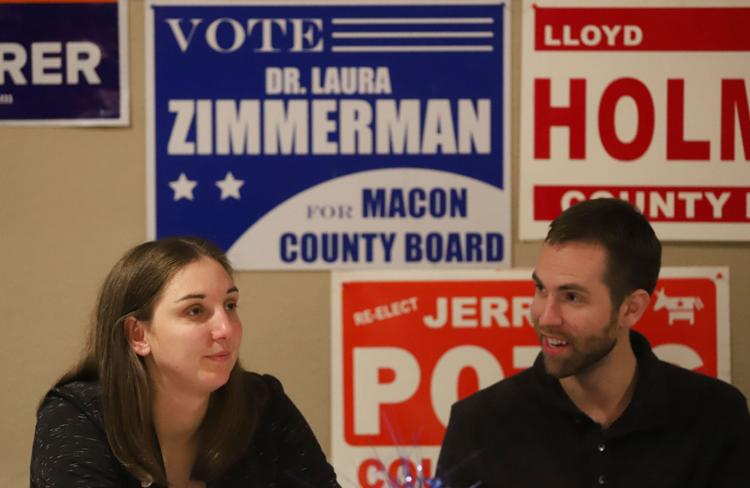 Election Results in Macon County 8 11.06.18.JPG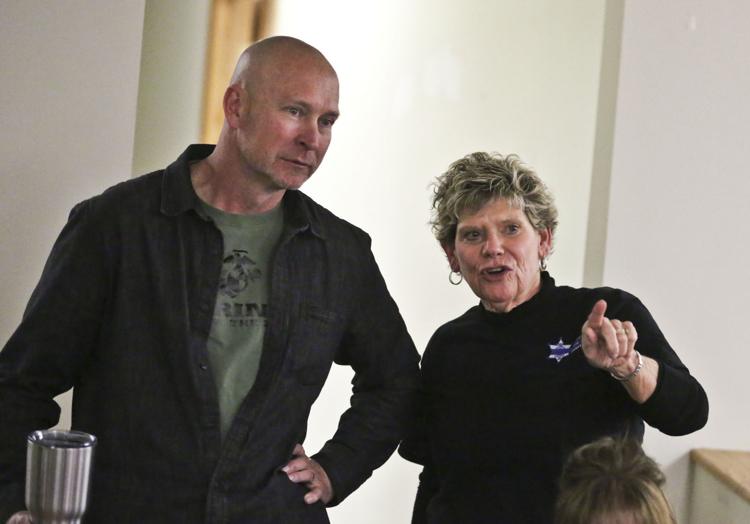 Election Day Party 1 11.6.18.jpg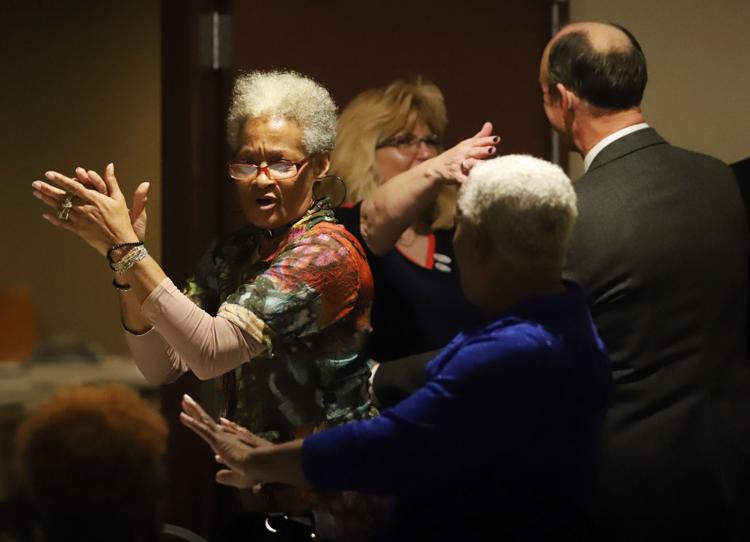 Election Results in Macon County 9 11.06.18.JPG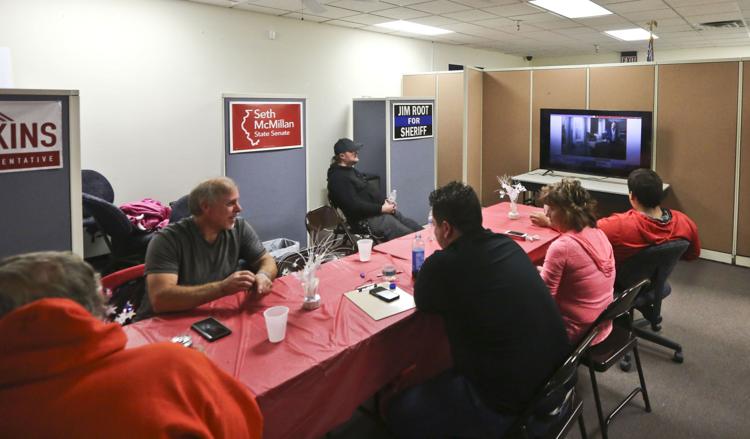 Election Results in Macon County 10 11.06.18.JPG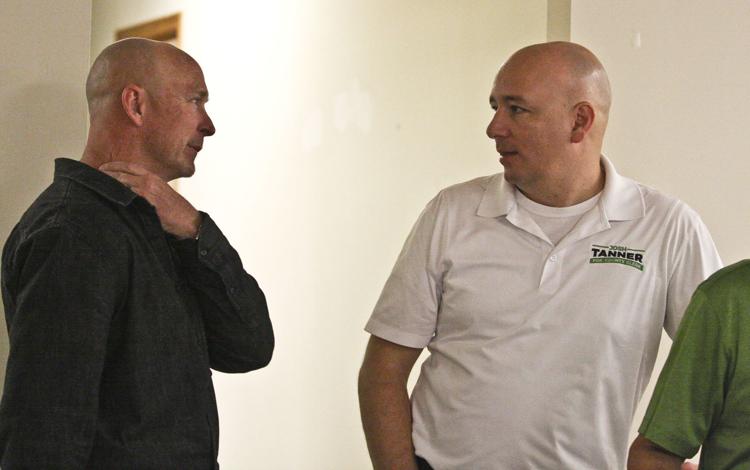 Election Results in Macon County 11 11.06.18.JPG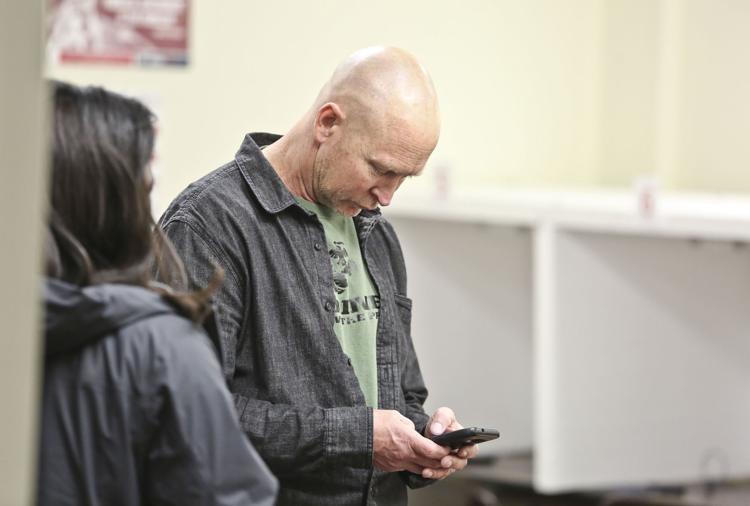 Election Results in Macon County 13 11.06.18.JPG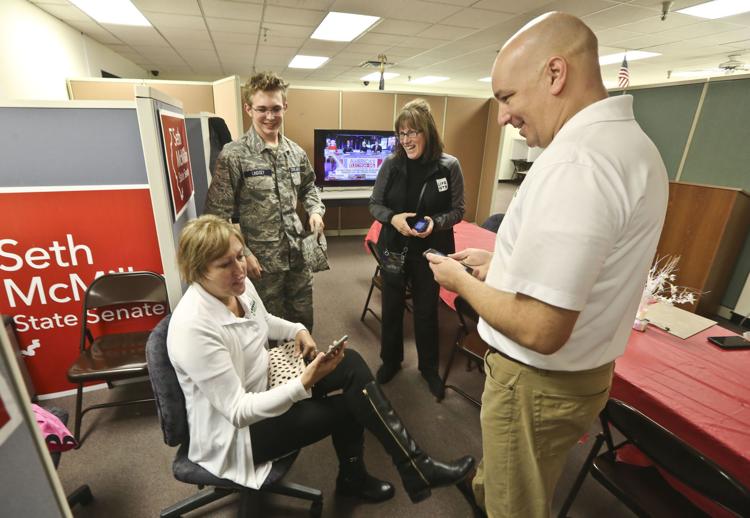 Election Results in Macon County 14 11.06.18.JPG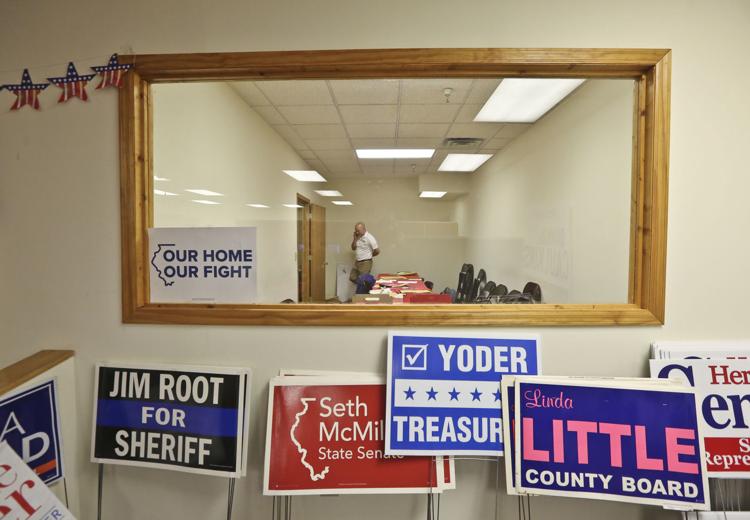 St Johns Lutheran Church 11.6.18.jpg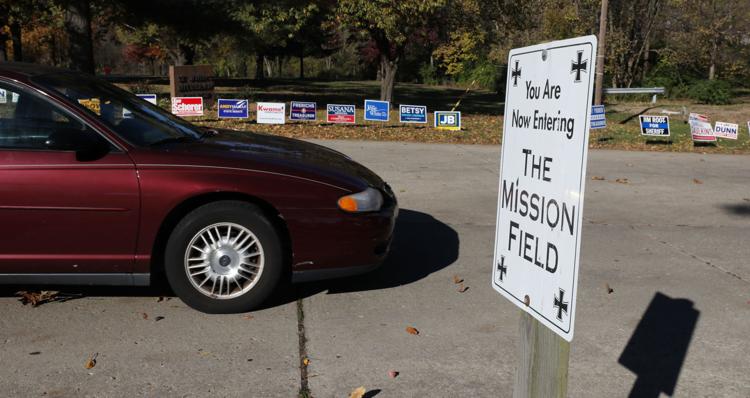 Walter_Adam 2 11.6.18.jpg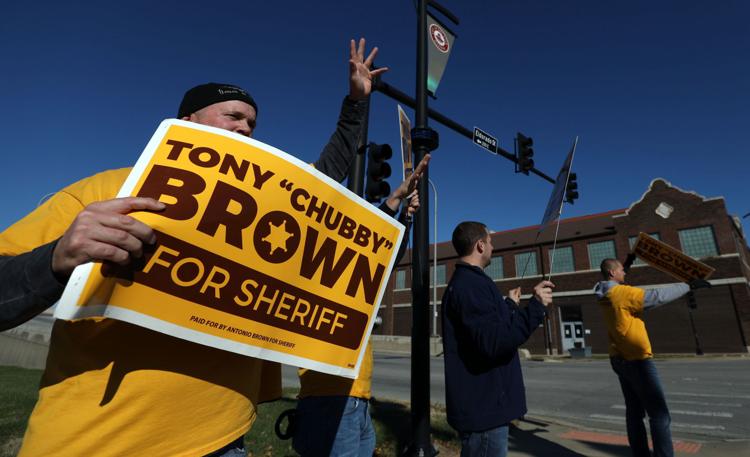 Walter_Adam 11.6.18.jpg
Bowling_Delaney 11.6.18.jpg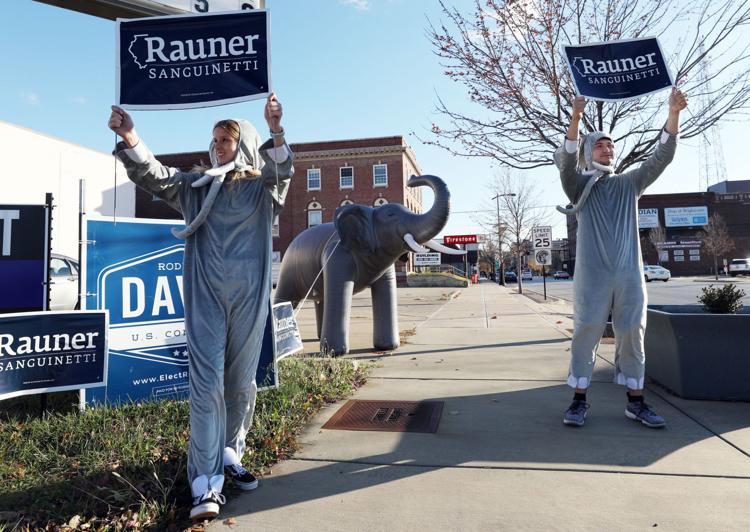 Bowling_Delaney 2 11.6.18.jpg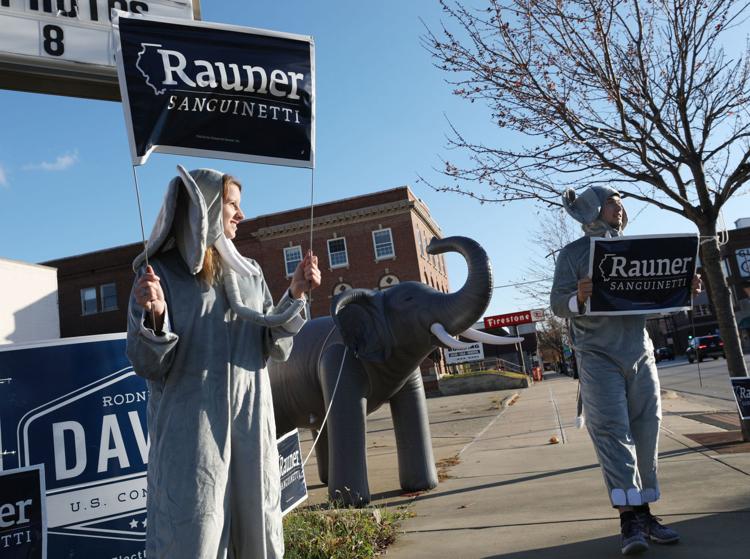 Edwards_Don 11.6.18.jpg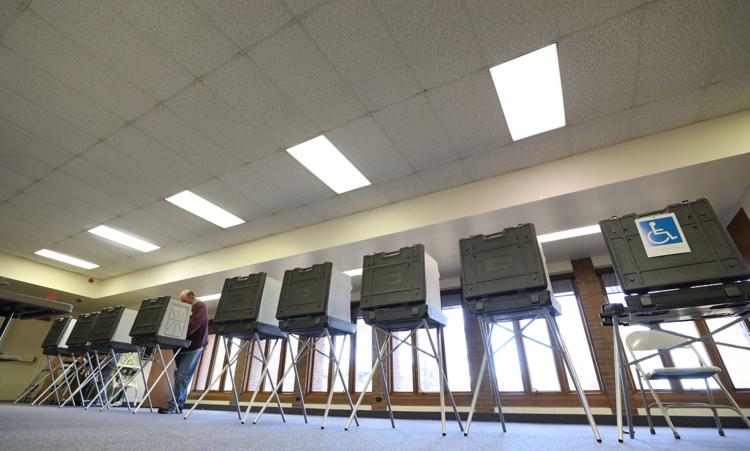 DOMINANT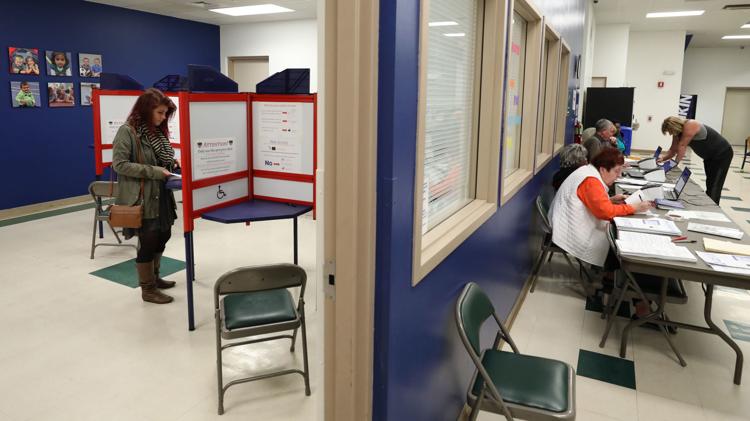 Smith_AMierion 2 11.6.18.jpg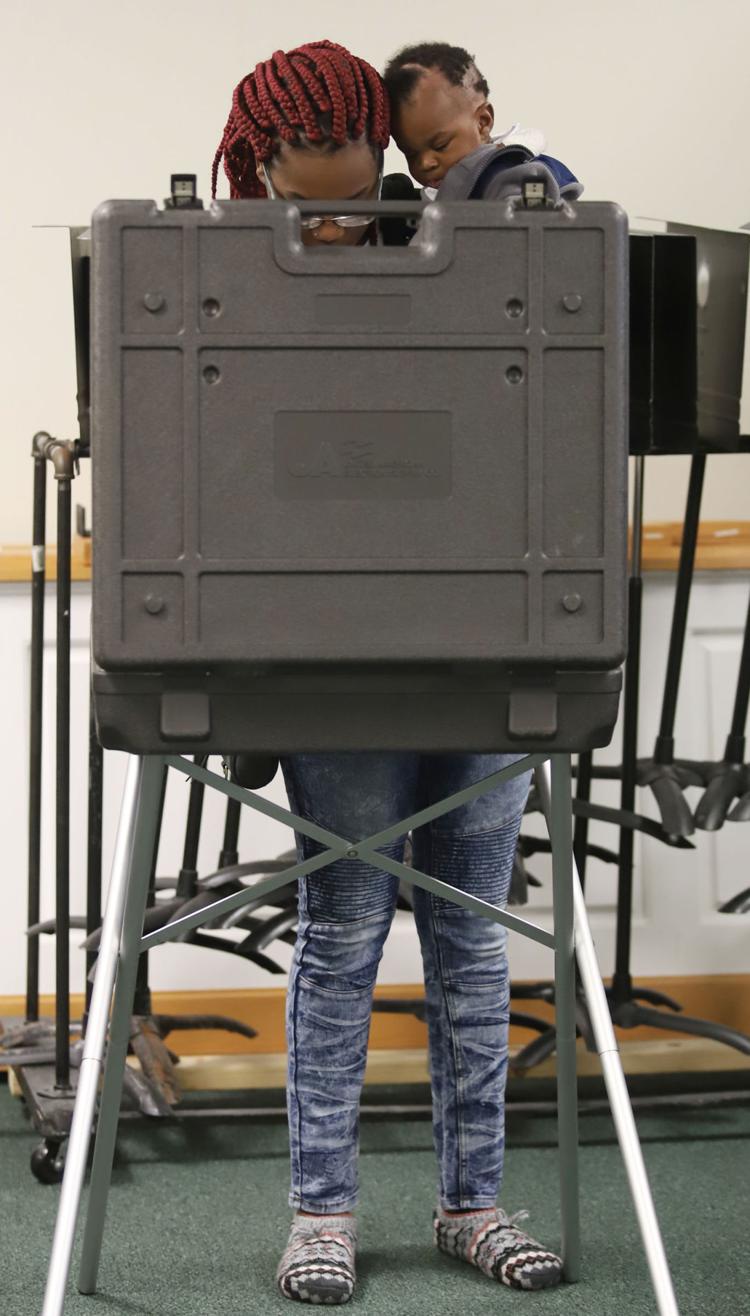 Tabernacle Baptist Church poll site 11.6.18.jpg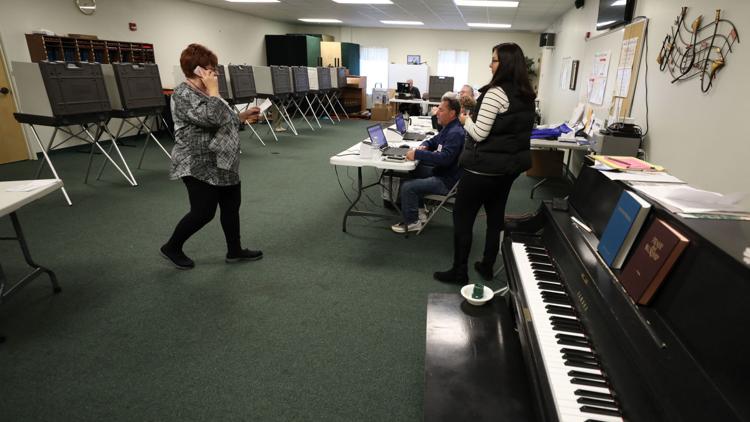 Tabernacle Baptist Church poll site 2 11.6.18.jpg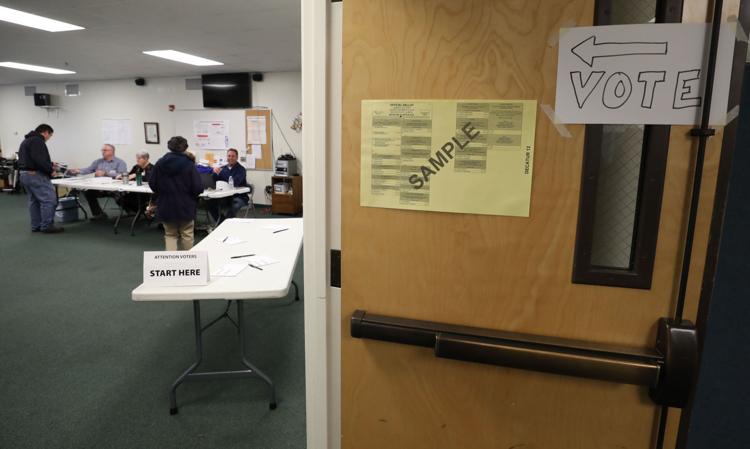 Jackson_Makhylan 11.6.18.jpg