DECATUR — Tuesday's election was the largest midterm turnout Steve Bean has seen, almost as big as the 1998 election when Glenn Poshard ran for governor.
"We had 39,453" this year, said Bean, outgoing Macon County Clerk, who will retire and hand over the reins to Josh Tanner, the winner of the race to fill the job. "We had 39,541 in 1998."
Bean has held the job of county clerk for 28 years, and was elected seven times, just as his two predecessors Lawrence Tangney and Bill Tangney were.
"I want to thank the people of Macon County for giving me this great opportunity to serve," Bean said. "It's been a real pleasure, and for the last 10 years, I've worked with Josh Tanner in the various positions he's had with the county, and he's been a great help to us. I think he'll make a great county clerk." 
Bean said he's looking forward to walks with his dog, going to spring training in Florida and Arizona, and binge-watching some TV shows he hasn't had a chance to see before. He joked that his doctor told him being county clerk provided a "stress test" once a year.
He isn't quite finished working yet. The results of Tuesday's election won't be official until provisional ballots are counted, and he plans to help Tanner and the staff make the transition and prepare for school board elections in the spring. Candidates file for those ballot positions in December.
Here are the key races decided Tuesday night: 
You have free articles remaining.
---
PHOTOS: Election Day 2018 in the Decatur region
SECONDARY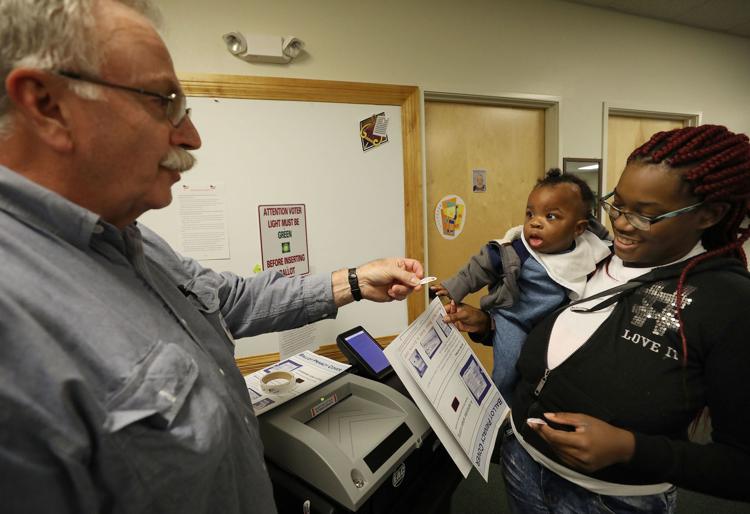 Election Day Party 6 11.6.18.jpg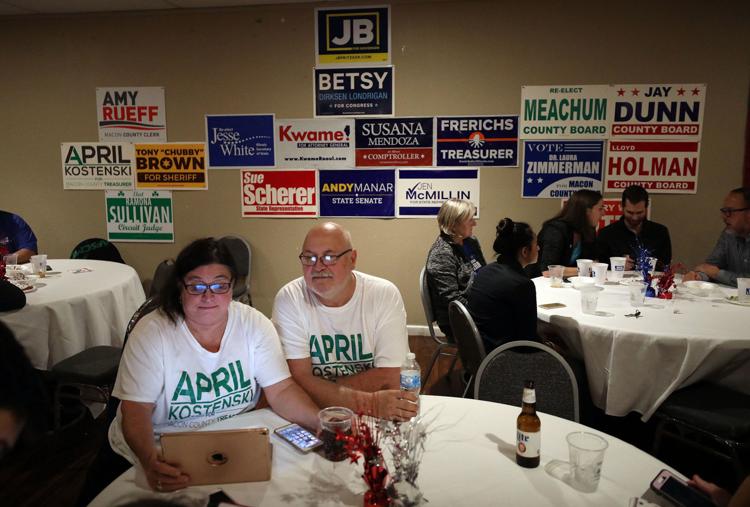 Election Results in Macon County 1 11.06.18.JPG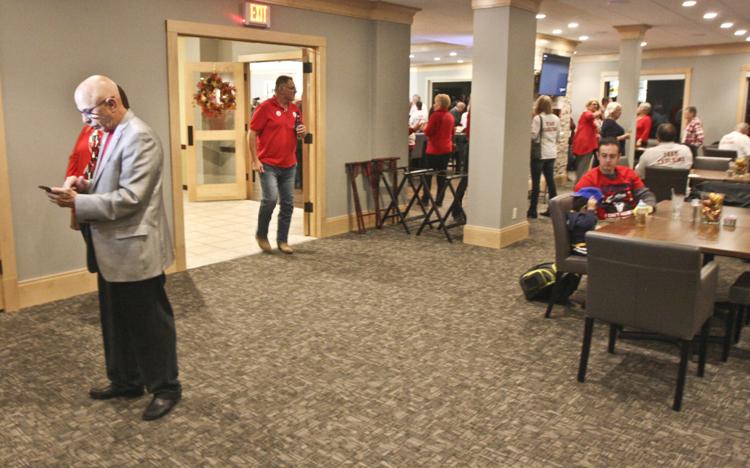 May_Trevor 11.6.18.jpg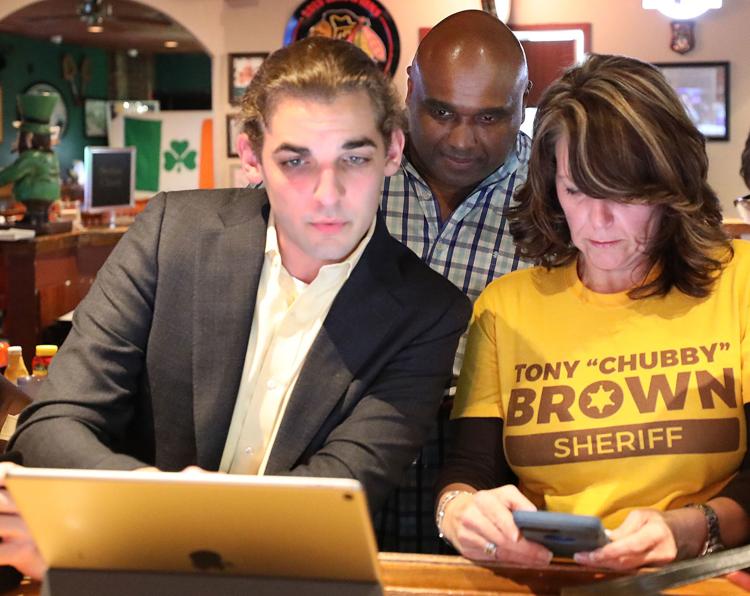 Election Results in Macon County 2 11.06.18.JPG
Election Day Party 8 11.6.18.jpg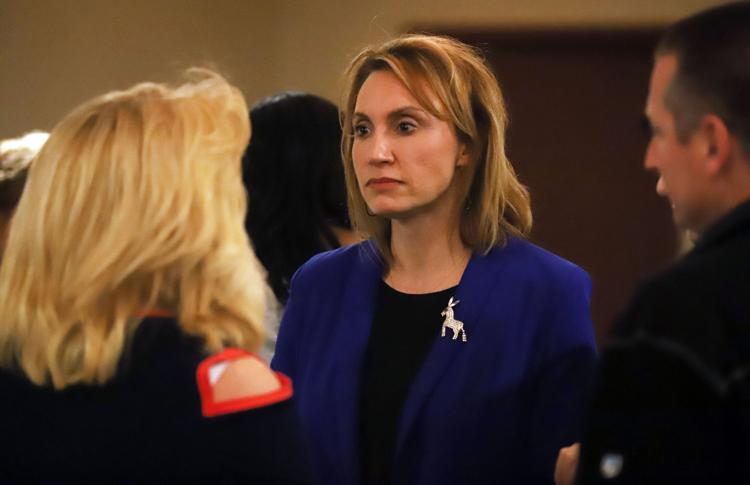 Election Results in Macon County 3 11.06.18.JPG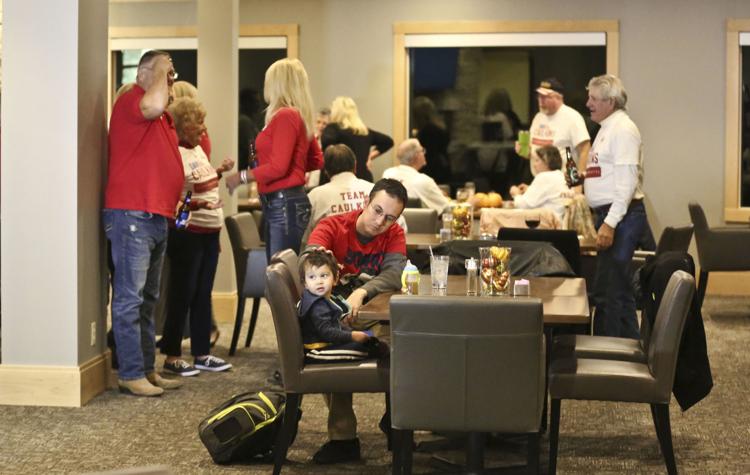 Election Day Party 7 11.6.18.jpg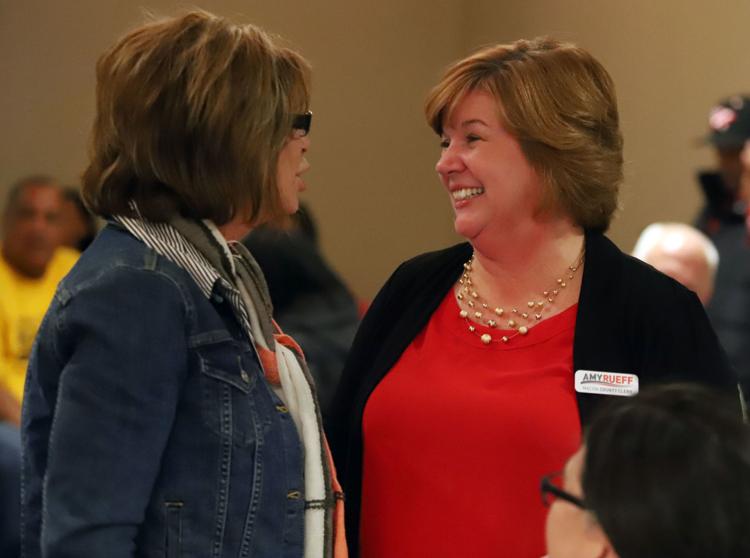 Election Results in Macon County 4 11.06.18.JPG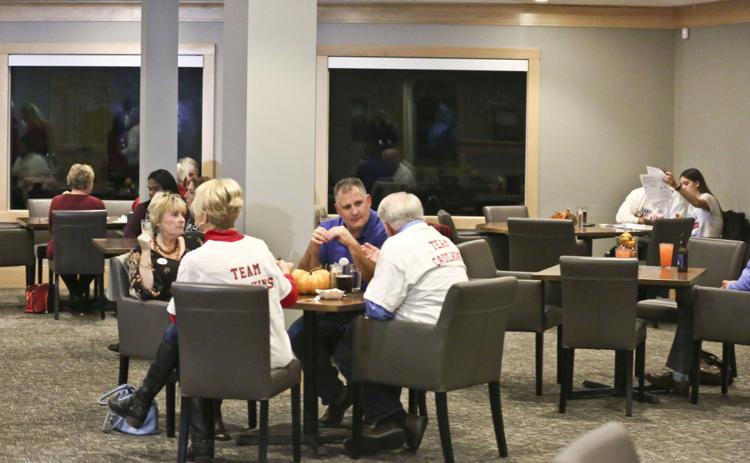 Election Day Party 5 11.6.18.jpg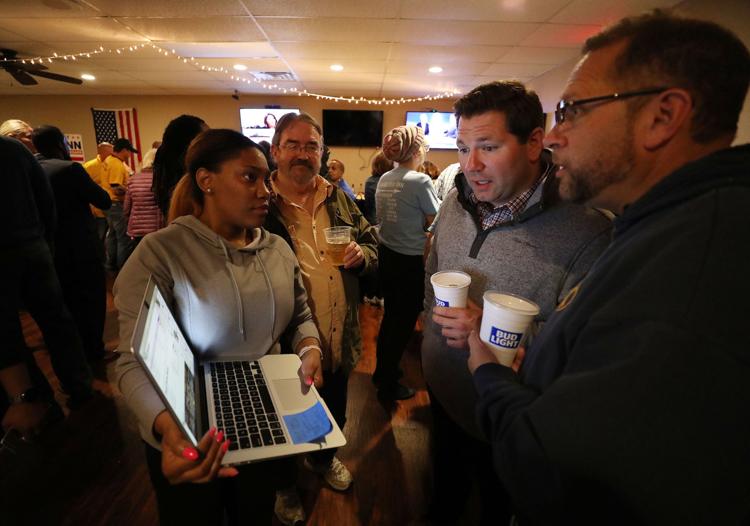 Election Results in Macon County 5 11.06.18.JPG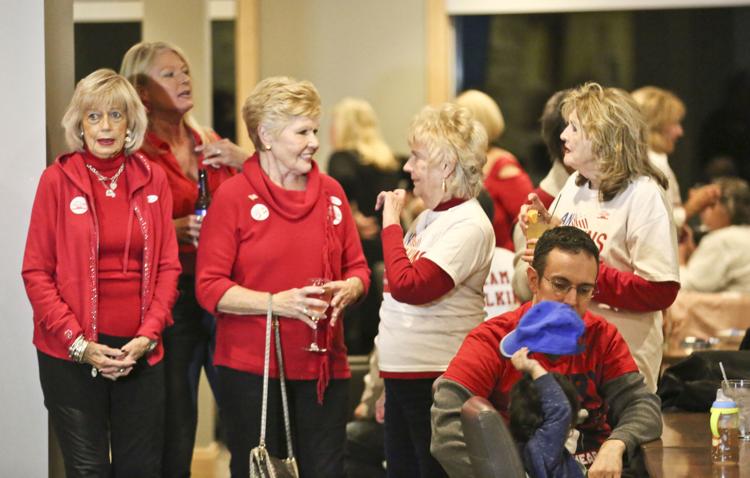 Election Day Party 4 11.6.18.jpg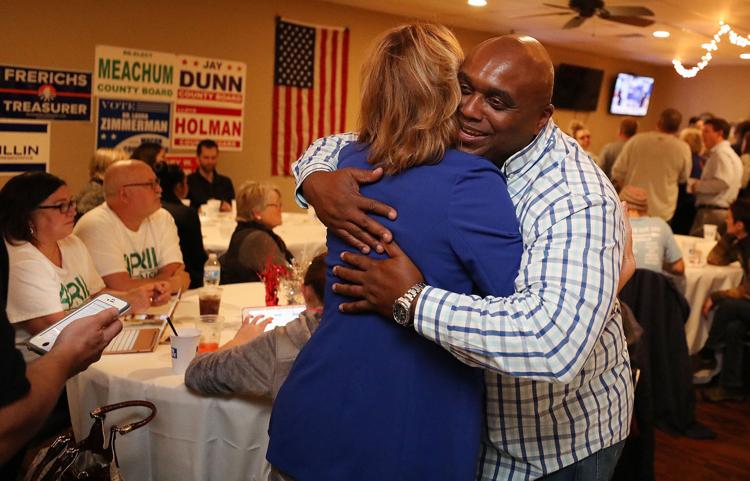 Election Results in Macon County 6 11.06.18.JPG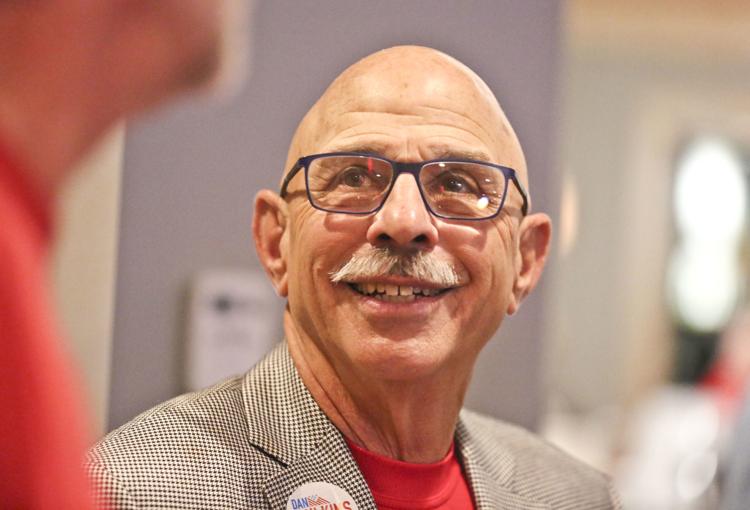 Election Day Party 3 11.6.18.jpg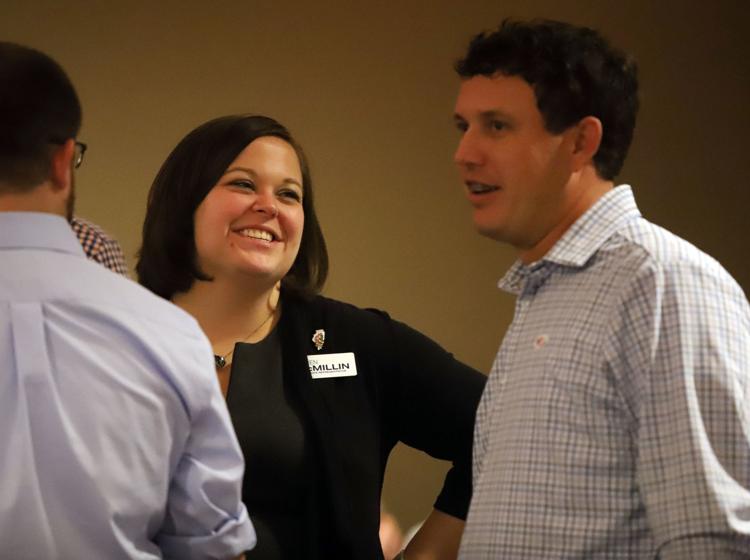 Election Results in Macon County 7 11.06.18.JPG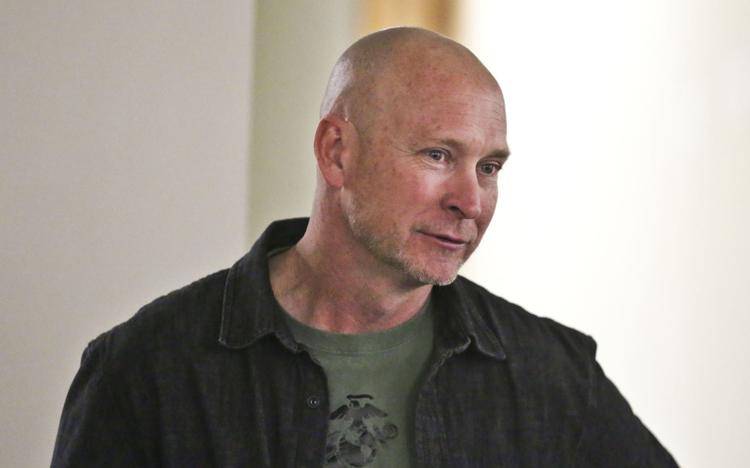 Election Day Party 2 11.6.18.jpg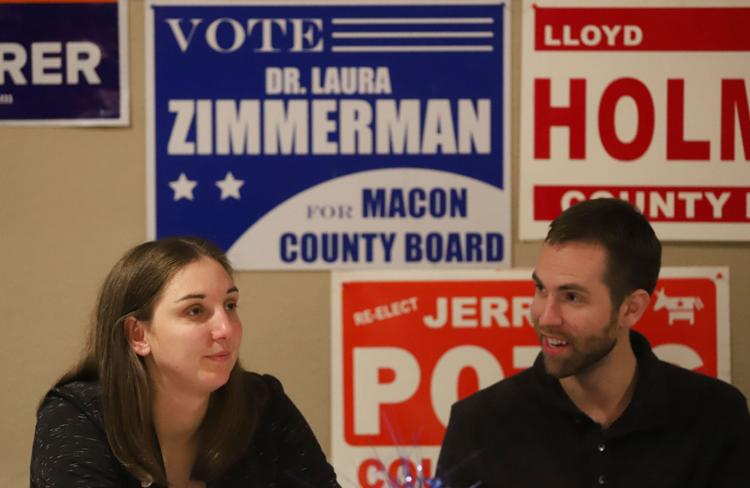 Election Results in Macon County 8 11.06.18.JPG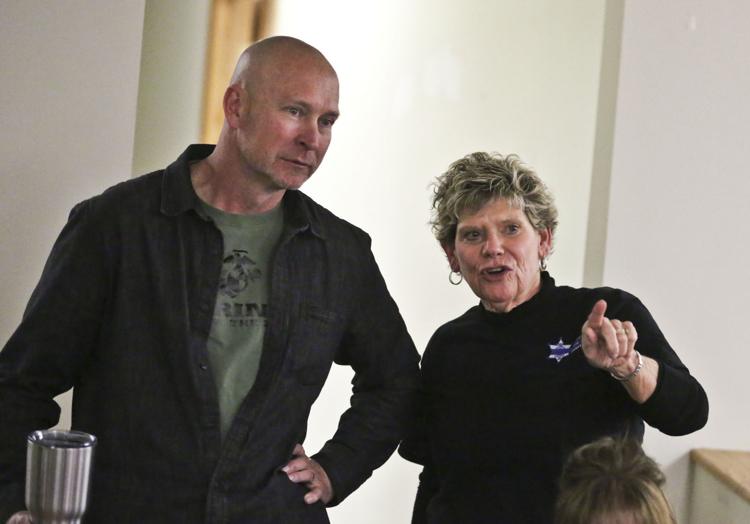 Election Day Party 1 11.6.18.jpg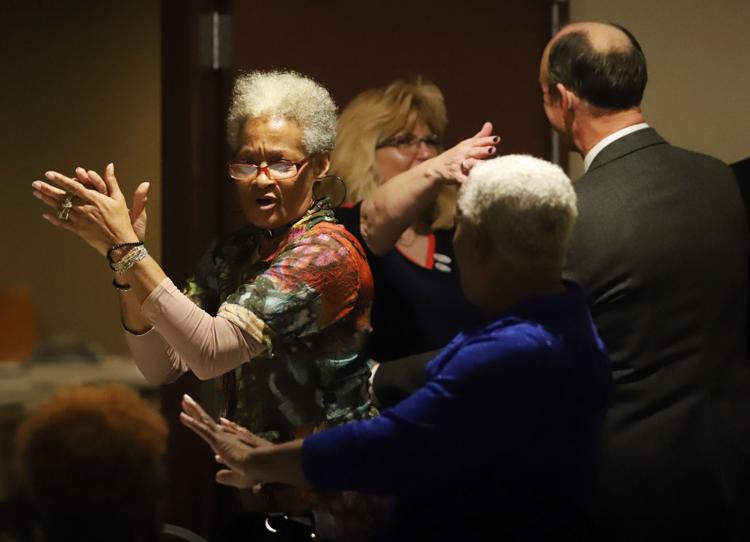 Election Results in Macon County 9 11.06.18.JPG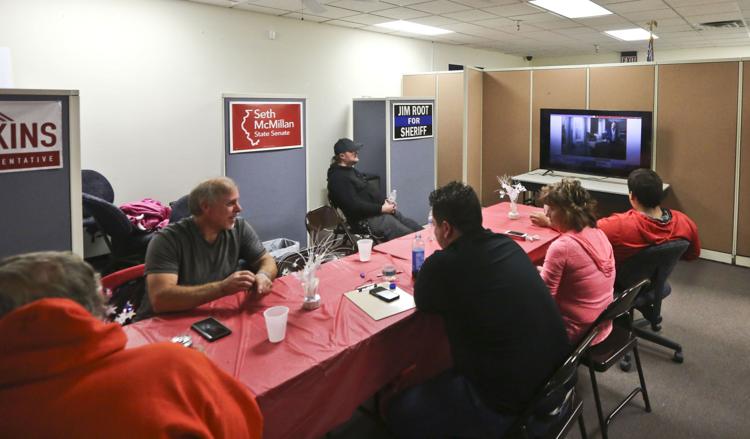 Election Results in Macon County 10 11.06.18.JPG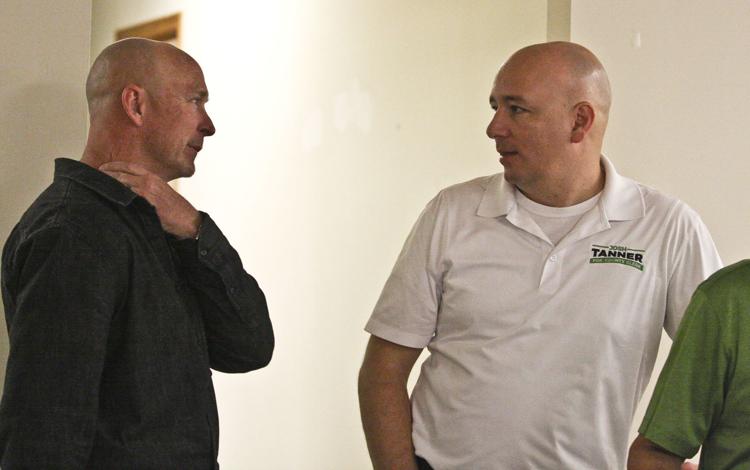 Election Results in Macon County 11 11.06.18.JPG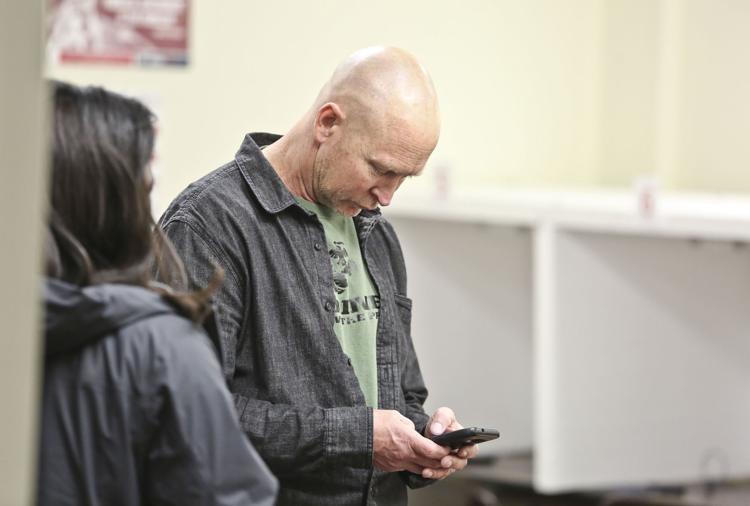 Election Results in Macon County 13 11.06.18.JPG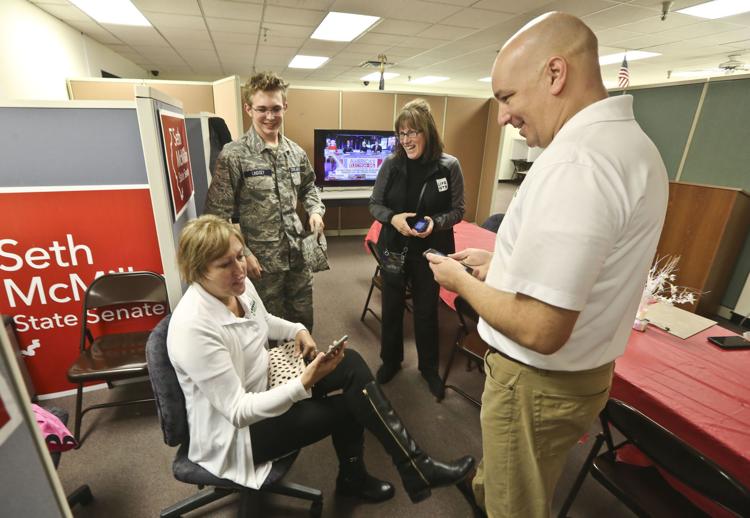 Election Results in Macon County 14 11.06.18.JPG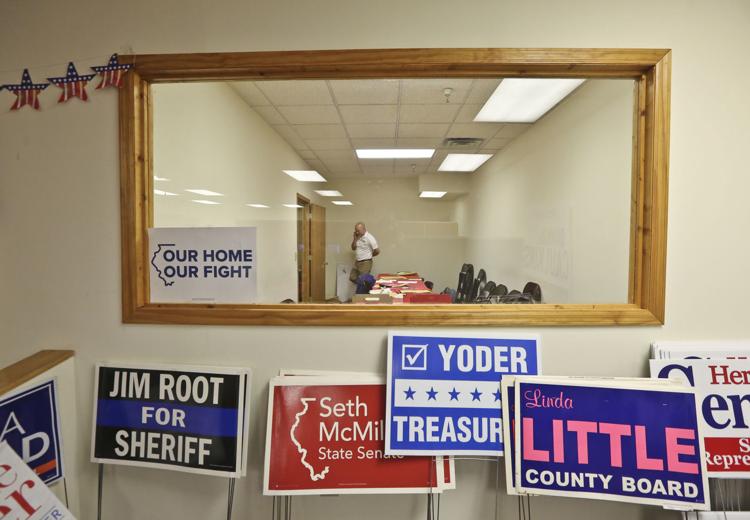 St Johns Lutheran Church 11.6.18.jpg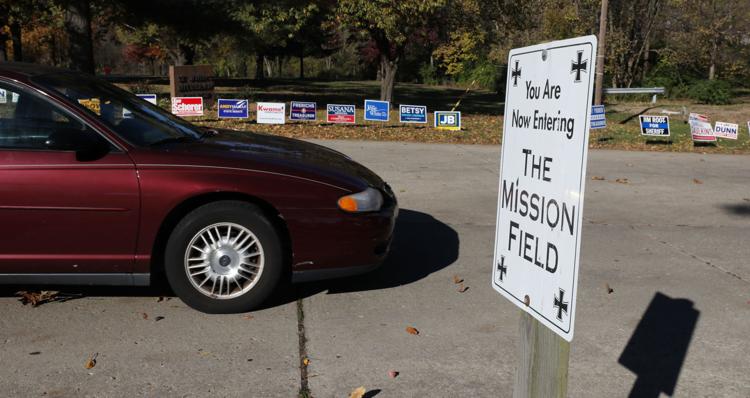 Walter_Adam 2 11.6.18.jpg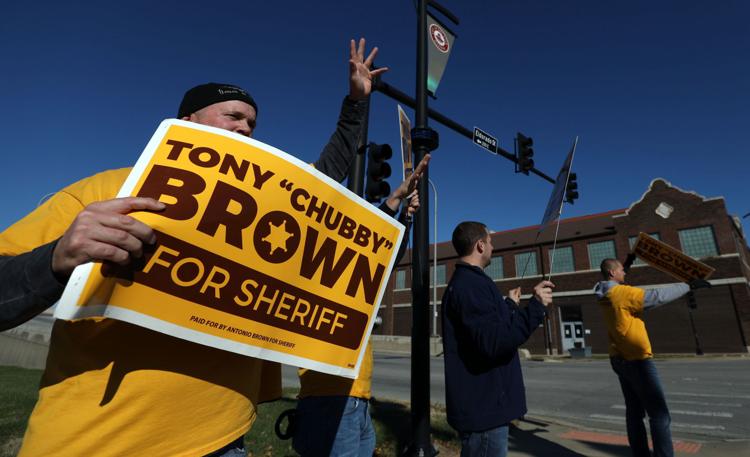 Walter_Adam 11.6.18.jpg
Bowling_Delaney 11.6.18.jpg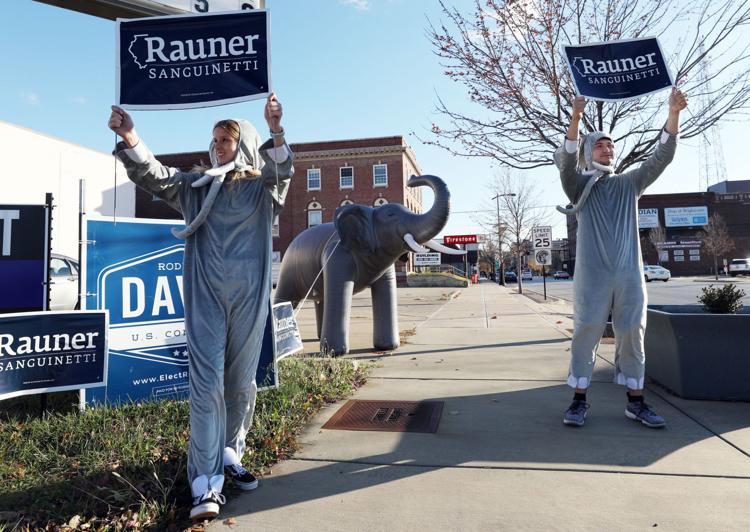 Bowling_Delaney 2 11.6.18.jpg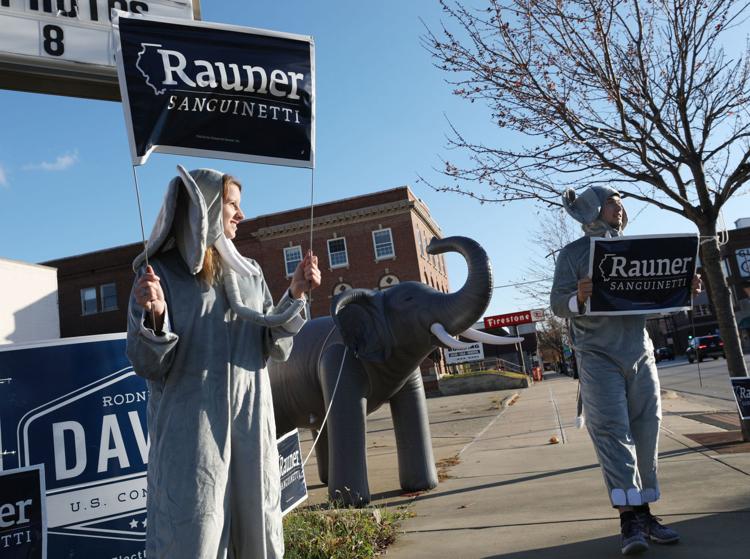 Edwards_Don 11.6.18.jpg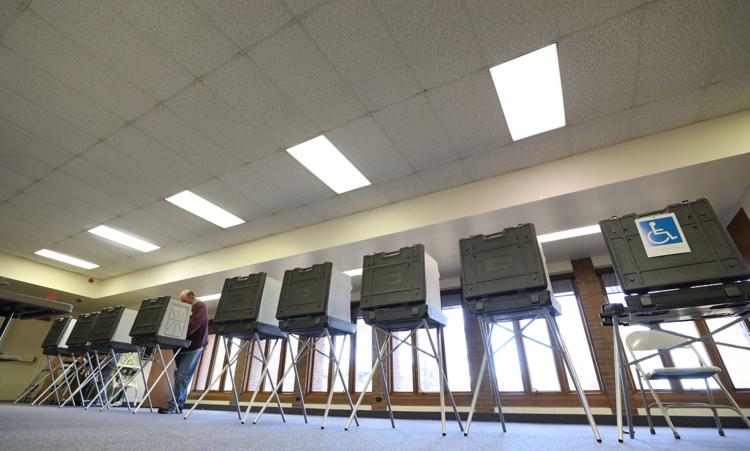 DOMINANT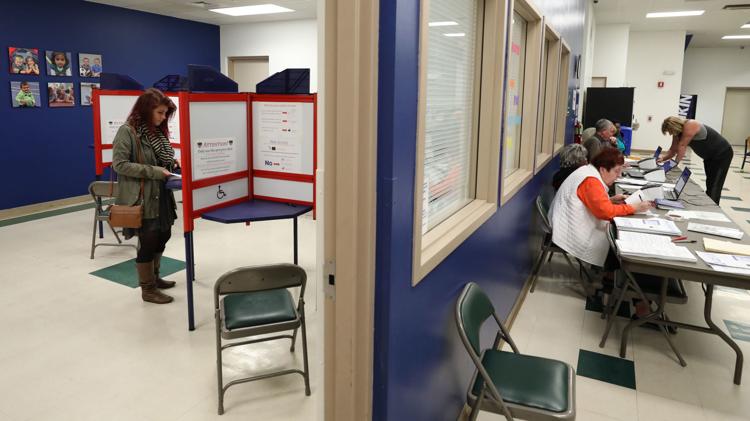 Smith_AMierion 2 11.6.18.jpg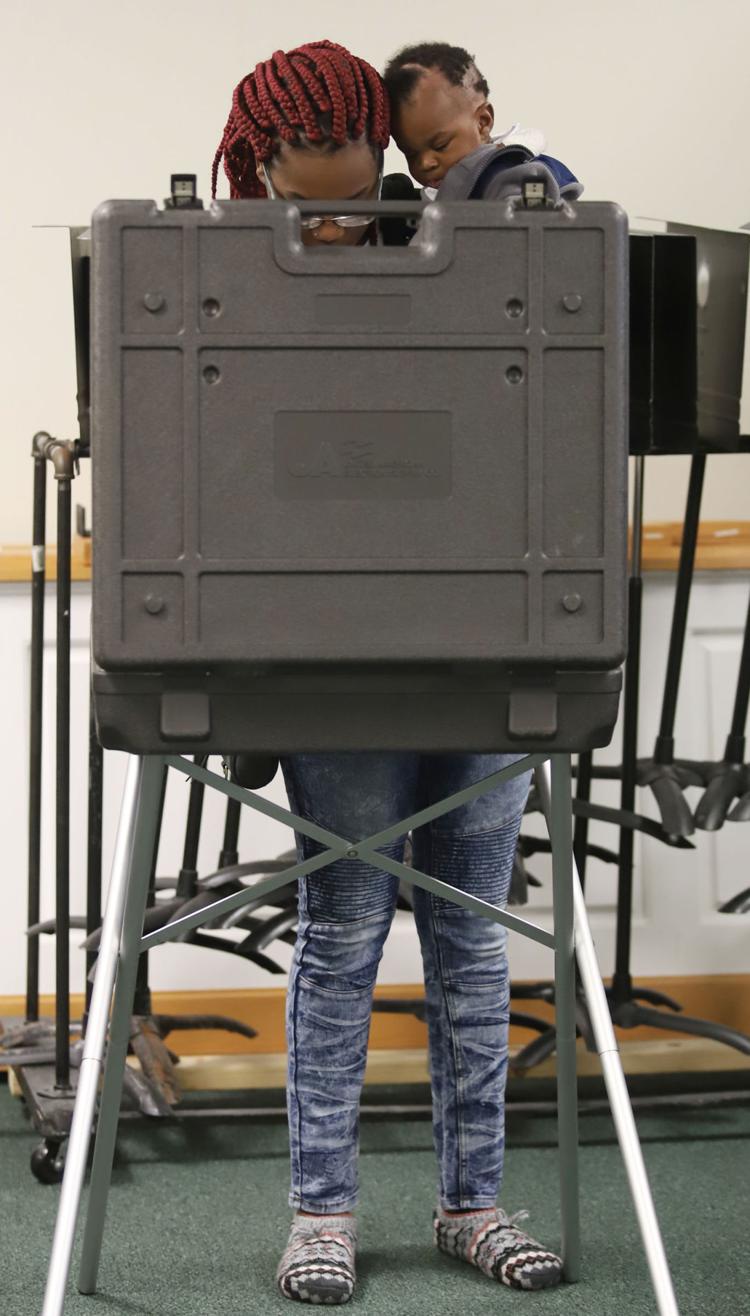 Tabernacle Baptist Church poll site 11.6.18.jpg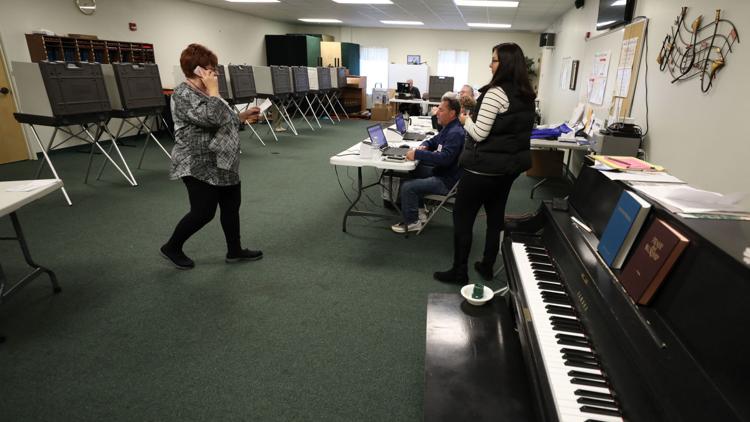 Tabernacle Baptist Church poll site 2 11.6.18.jpg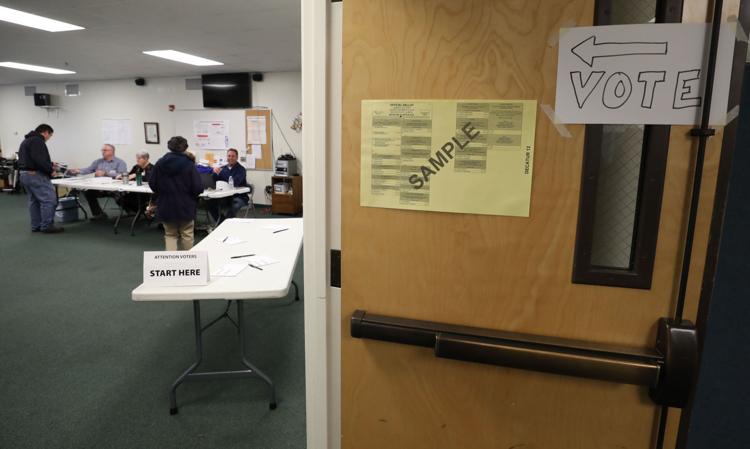 Jackson_Makhylan 11.6.18.jpg