BLOOMINGTON — Two-term Republican Congressman Darin LaHood of Dunlap and Democratic challenger George Petrilli, an attorney from Springfield, are squaring off in the 18th Congressional District, where health care, the economy and the COVID-19 pandemic response are among key issues.
The district covers portions of central and western Illinois, including Woodford and parts of McLean and Tazewell counties. It includes parts of Normal of Bloomington.
An earlier version of this story said all of Normal is in the district.
LaHood, a former state senator and former federal prosecutor, was appointed to the U.S. House of Representatives in September 2015 and won elections in 2016 and 2018. LaHood said he hopes "to build on what we've been able to accomplish" in the last five years.
LaHood said he would have voted against the Affordable Care Act had he been in Congress at the time, saying it has decreased competition. But he does favor some elements of the act, such as protection of people with pre-existing conditions, and he thinks the ability to cross state lines for insurance and for industries to form insurance pools are good ideas.
Petrilli thinks healthcare should be seen as a basic human right. "The current system is internationally embarrassing. People on the lower end of the scale will always come up short," he said. Petrilli supports a universal, single-payer system, although the transition would not take place immediately. He said the high cost of health insurance discourages people from starting new businesses.
Petrilli there has been a failure to recognize future jobs and training needs. Trying to bring back "failed industries," such as coal mining won't work, he said. "For a lot of industries that have failed, the economy has evolved past that," said Petrilli.
"There are a lot of businesses that are not going to survive the next six to nine months if we don't help them,"  said LaHood. He said another Paycheck Protection Program is needed for disproportionally affected businesses. He also favors extending the unemployment benefit boost at a $300 level.
Petrilli is hopeful another bipartisan COVID-19 relief package can be approved. "We're not all that far off from the Trump administration," he said in reference to the Democratic Party. Petrilli criticized what he sees as a lack of recognition of the threat and strong action early in the pandemic.
Planning to vote in person this year? What Illinois voters should know before heading to the polls.
Do I have to show my ID?
What is a provisional ballot?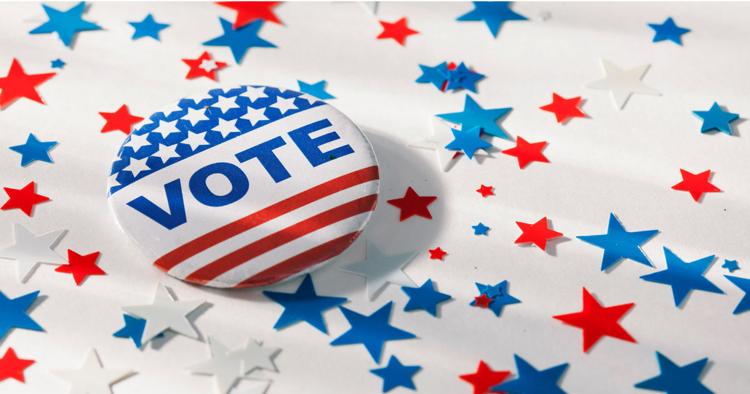 What can I bring to my polling place?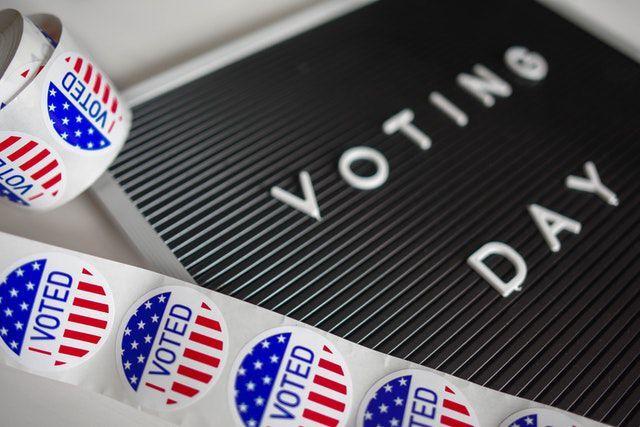 What if I show up at the wrong polling place?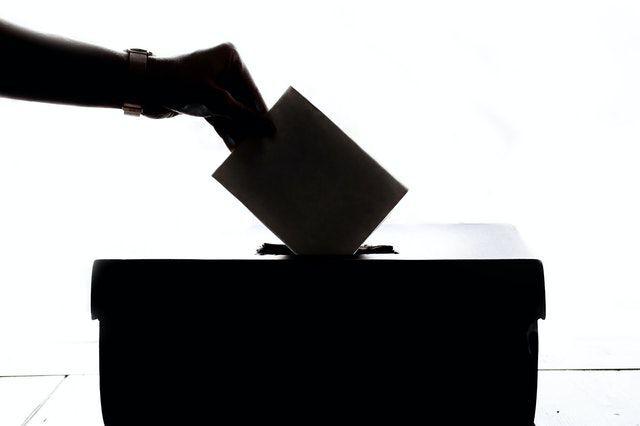 What happens if I just moved?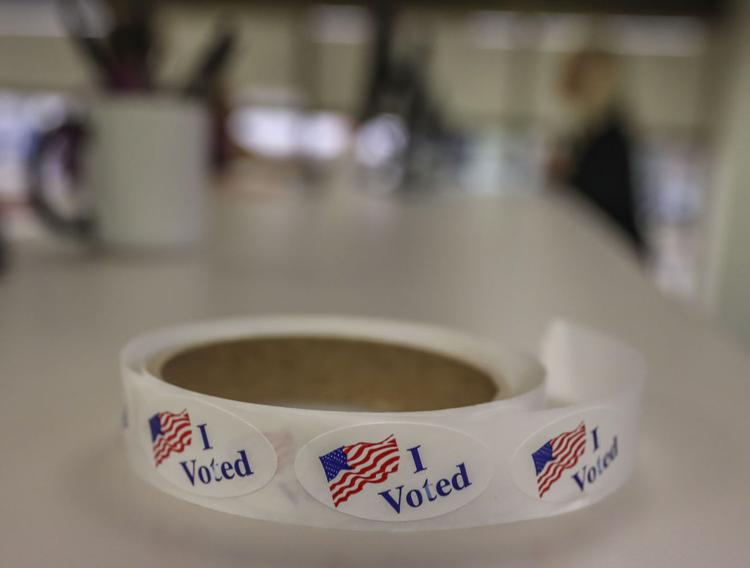 What if I make a mistake on my ballot?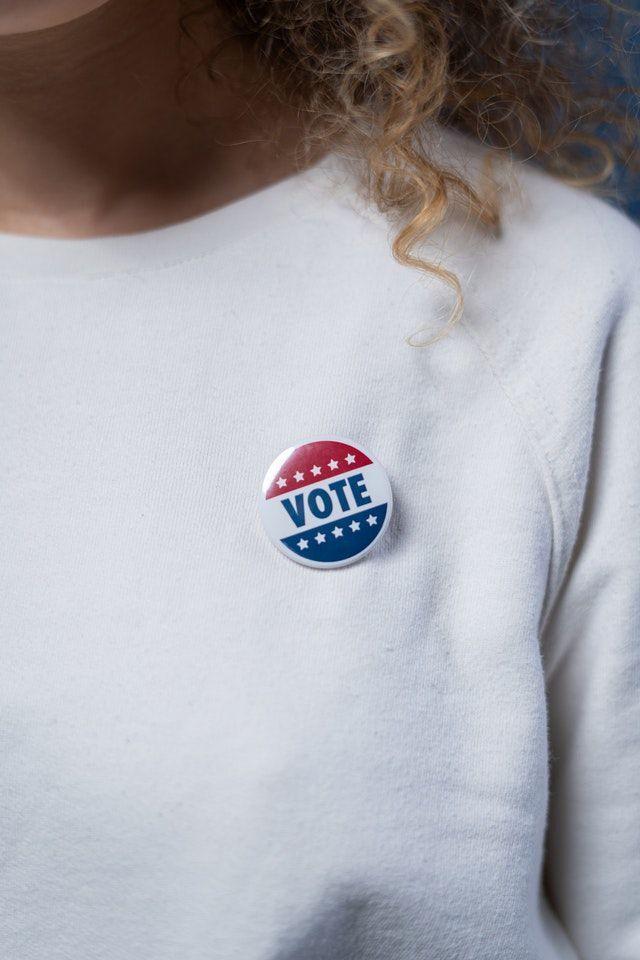 Can people talk to me at polling places?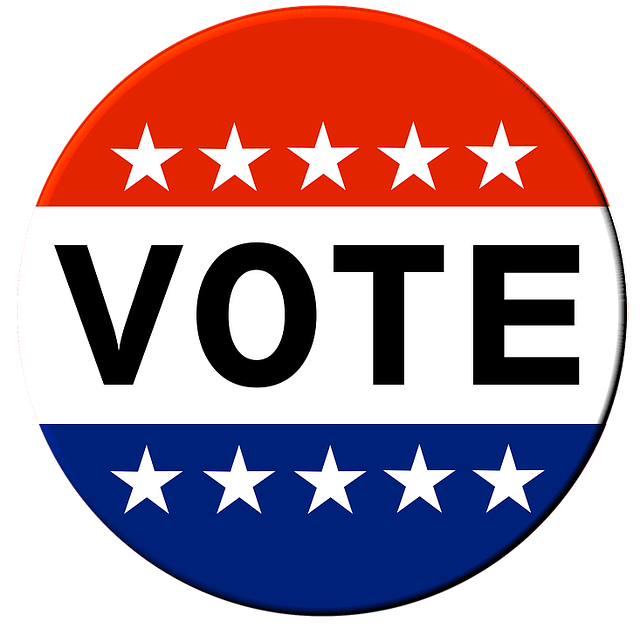 What if I want to vote in person but already have a mail-in ballot?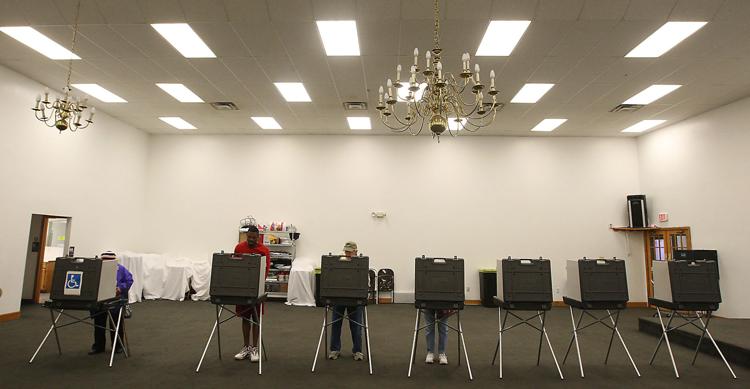 Contact Lenore Sobota at (309) 820-3240. Follow her on Twitter: @Pg_Sobota
Get Election 2020 & Politics updates in your inbox!
Keep up on the latest in national and local politics as Election 2020 comes into focus.