DECATUR - Herald & Review Voices features conversations with Herald & Review writers, editors and our readers.
The dust has settled on the Nov. 6 midterm elections, and Entertainment columnist Tim Cain talks with political reporter Ryan Voyles to make sense of what all occurred at the state and local level. The two talk about how Democrats swept through the statewide races, what to expect under Governor-elect JB Pritzker and the "Red Wall" that saw Republicans take control of a number of Macon County elected positions.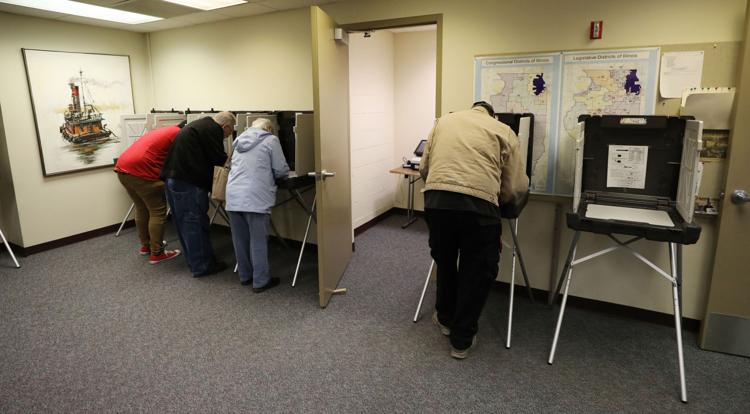 Let us know what you think, or suggest a subject or individual to be a Herald & Review Voice. Reach us by email (hrnews@herald-review.com), Facebook or by phone at (217) 421-6908 (entertainment columnist Tim Cain).
---
DECATUR — Tuesday's election was the largest midterm turnout Steve Bean has seen, almost as …