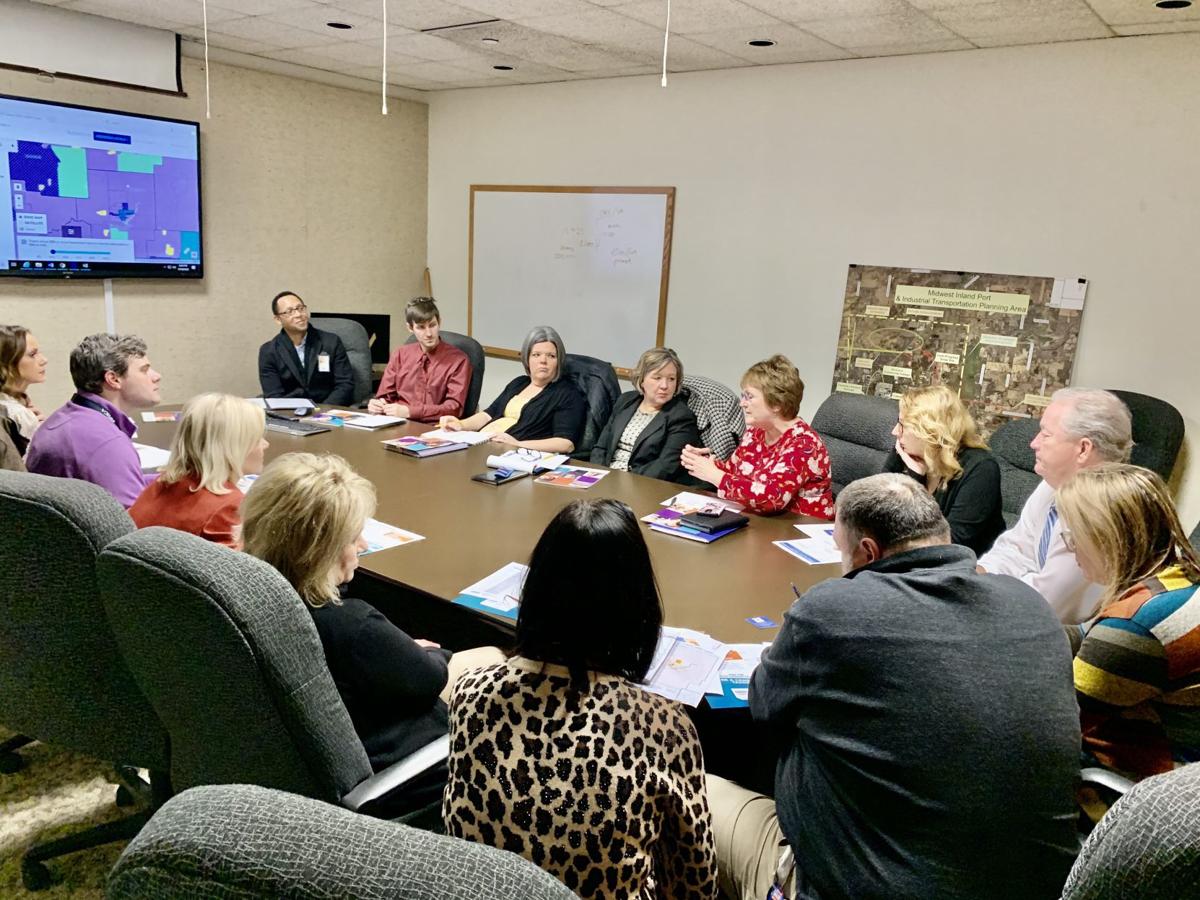 "We are just getting started and we have some great resources at our disposal so we can try to get as accurate of a count as possible," said Tim Dudley, the city's development and revitalization specialist. 
Failing to do so carries a heavy price, dramatically impacting funding for services such as food stamps, school lunch programs, some Medicaid programs, highway construction projects and other programs.
In addition to playing a role in how $675 billion in federal funding is distributed, the outcome of the 2020 Census will determine which states gain or lose congressional seats.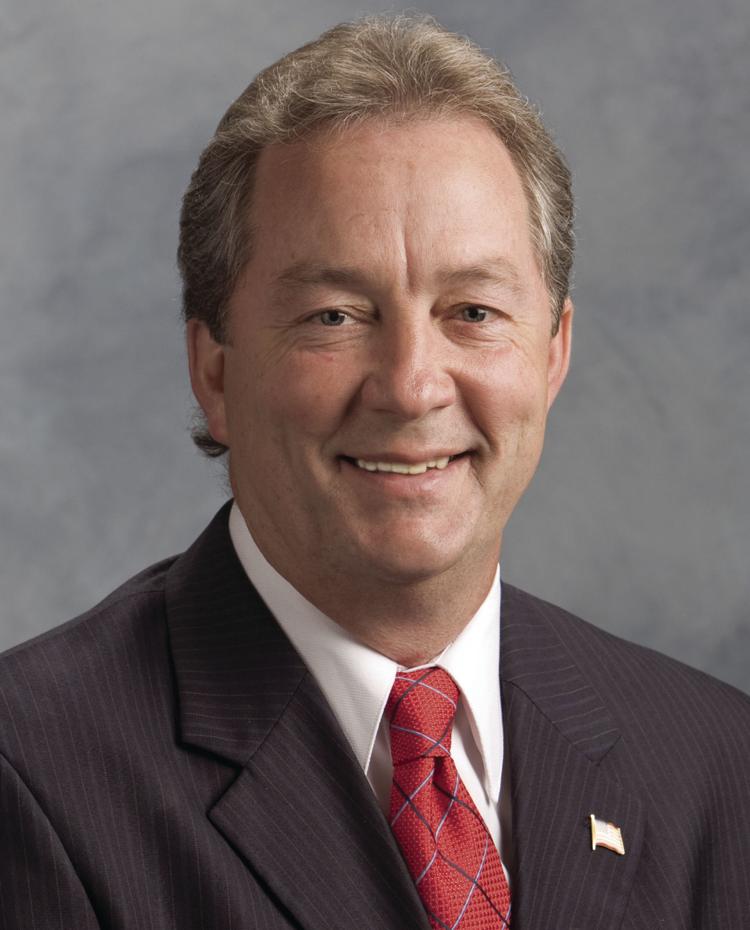 Macon County has 105,801 residents according to the U.S. Census Bureau and had 110,768 in the 2010 Census. Decatur has 72,174, down from the 76,122 it had in 2010. Officials want to educate the public so they are encouraged to participate in the population count.
Some of those at Tuesday's meeting at the Decatur Civic Center included Mirinda Rothrock, Decatur Regional Chamber of Commerce president; Tanya Andricks, executive director of Crossing Healthcare; Paula Campbell, associate director of marketplace activities for the Illinois Primary Health Care Association and Cindy Bardeleben, Baby Talk executive director. 
The committee will consider a marketing plan that will include several measures such as advertising on billboards, public transportation and in high-traffic community spaces such as the Decatur Public Library. 
The Census Bureau predicts a 60.5% response rate nationwide. The bureau created a metric that estimates the proportion of households that will not respond on their own census tract, which are called a Low Response Score. In Macon County, 10.3% of the population lives in a hard-to-count area and the predicted no response rate is 17.8%. 
You have free articles remaining.
"The best approach is for us to focus on demographics that were low-count target areas," said Steve Bevil, a U.S. Census partnership specialist. 
The Decatur and Macon County census committee also will consider designating specific areas or hard-to-reach populations. Andricks said Crossing has a relationship with the Latino community and could engage with them in multiple ways. 
"We can very easily reach out to the Latino community," Andricks said. One example she offered was reaching Latino households through texts in Spanish. 
Decatur city officials in 2019 annexed roughly 200 properties in preparation for the census. But at a recent council meeting, City Manager Scot Wrighton said the city would have to do more than annex properties to get a higher population count. The city recently received a $25,000 Illinois Primary Health Care Association grant to help ensure an accurate count. The funding will be used in addition to $15,000 the city included in this year's budget for census efforts. 
"We specifically reached out to those organizations that have a special connection with hard-to-reach areas in the city and county and we are still reaching out. This is going to be a true team effort," Kindseth said.
The committee will meet again in the coming weeks to discuss further plans.
The Associated Press contributed to this story. 
---
CENSUS: Illinois is not alone in population losses. Here are 7 things to know about the census.
Contact Analisa Trofimuk at (217) 421-7985. Follow her on Twitter: @AnalisaTro