DECATUR — Macon County could soon have a new treasurer.
The county board will vote on the nomination at its meeting Thursday evening.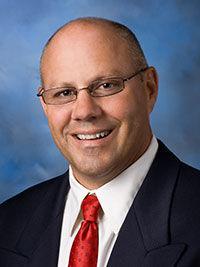 If confirmed, Jackson will succeed former treasurer Ed Yoder, a Republican who stepped down last month after more than 10 years leading the office, which oversees the collection of property taxes, invests county funds and disburses tax revenue to school districts and other municipalities.
In his resignation letter, Yoder, 71, characterized his premature departure as a retirement. But he came under close scrutiny in 2020 after property tax collection lagged behind previous years. Some of the office's practices were called into question.
Some members of the county board briefly considered removing Yoder last year. If they had, Greenfield said Jackson, the chairman of the board's finance committee, likely would have been the replacement.
Months later, Greenfield said Jackson is "still a good fit" for the role.
"John's familiar with — No. 1 — the county's budget," Greenfield said. "He's familiar with the treasurer's office and he's got the expertise to pick up on it rather quickly. And John will be a working treasurer. You'll see him behind the window, you'll see him everywhere in that job. And that's really what I was looking for."
Greenfield said Jackson also fulfilled the board's desire to choose a candidate from outside the treasurer's office.
Though a few internal candidates expressed interest, Greenfield said the office needed a "new set of eyes, new set of goals, new set of work ethics and (to) start out fresh."
Jackson, a Republican from Dalton City, was elected to the Macon County Board in 2014. He's served as the board's finance committee chairman since 2018 and became vice chair in 2020.
A Decatur native and graduate of Millikin University, Jackson has worked in transportation and logistics management for more than 25 years.
He's worked in a variety of roles for Archer Daniels Midland since 2007, most recently as a category manager overseeing global procurement, real estate and fleet.
Greenfield has also nominated Decatur resident Jason Comer to succeed Jackson in representing District 7, which includes the southeastern portion of the county, on the Macon County Board.
Comer, a manager at Word of Powersports in Decatur, would serve out Jackson's term, which expires Nov. 30, 2022. The nomination will also be considered Thursday night.
---
Jim and Jennie Horn married Feb. 14, 1948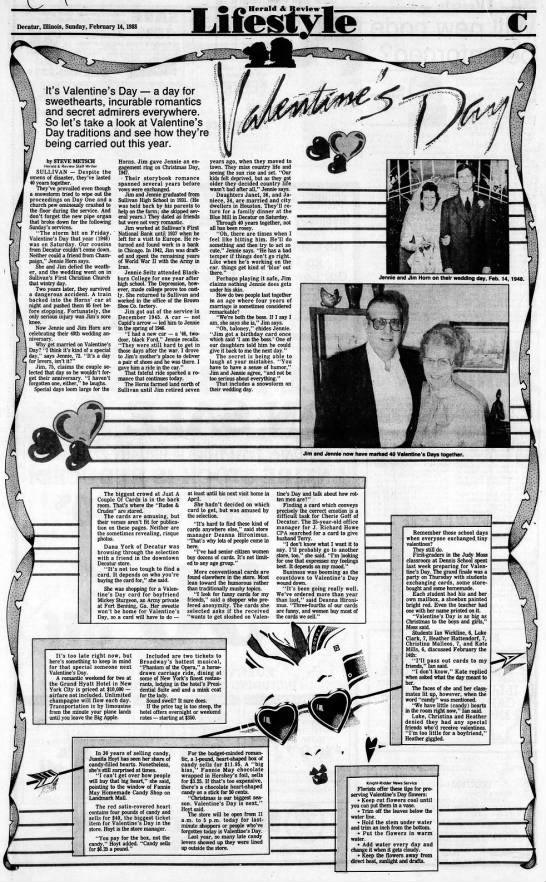 Mr. and Mrs. Donald Muirheid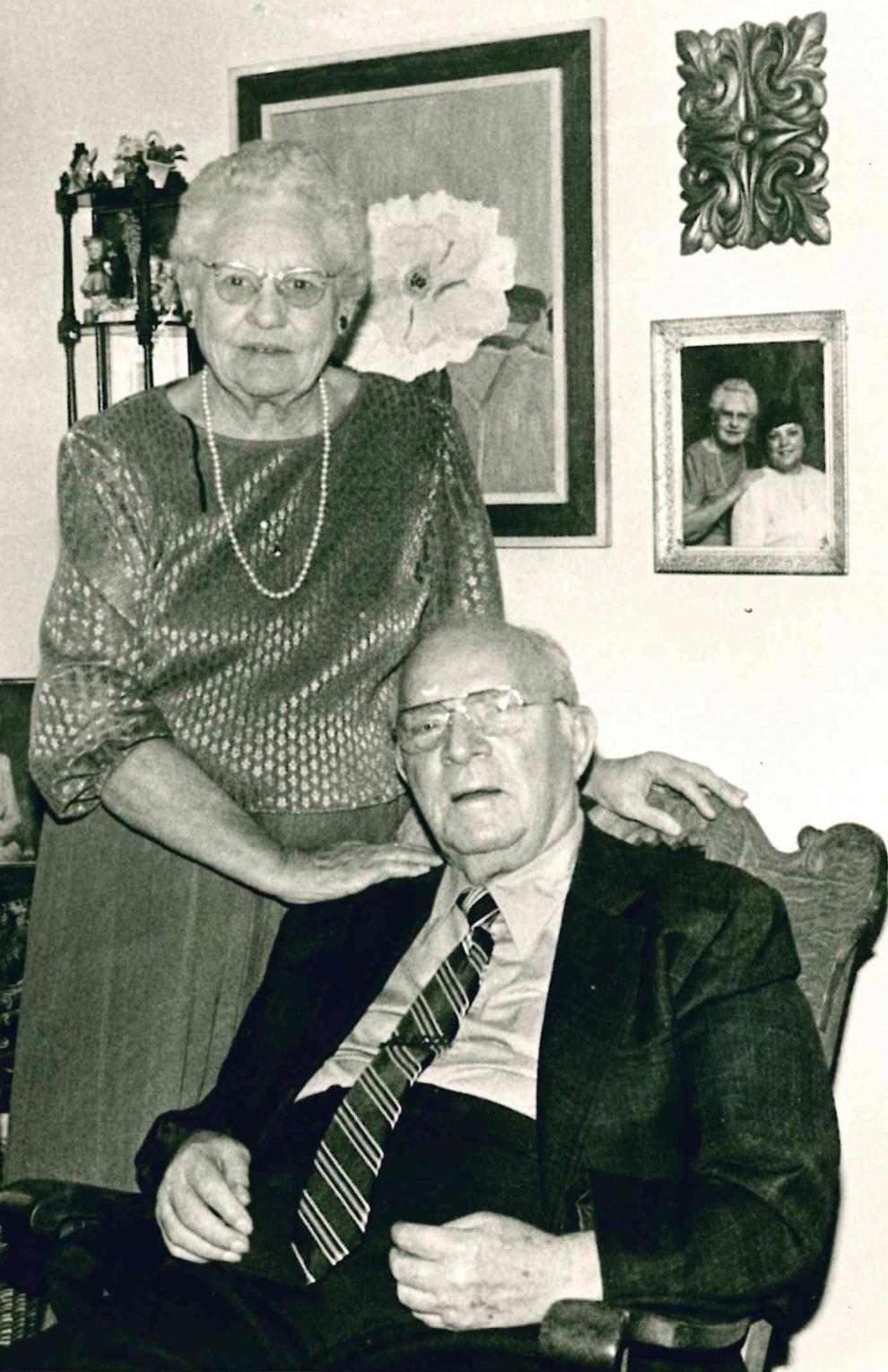 Valentine couples highlighted in 1986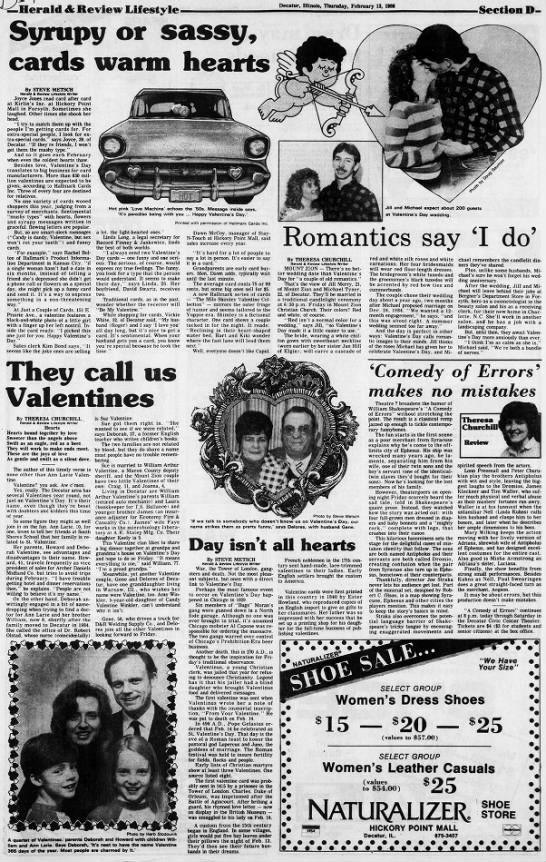 Mr. and Mrs. Desmond Weindorf exchange vows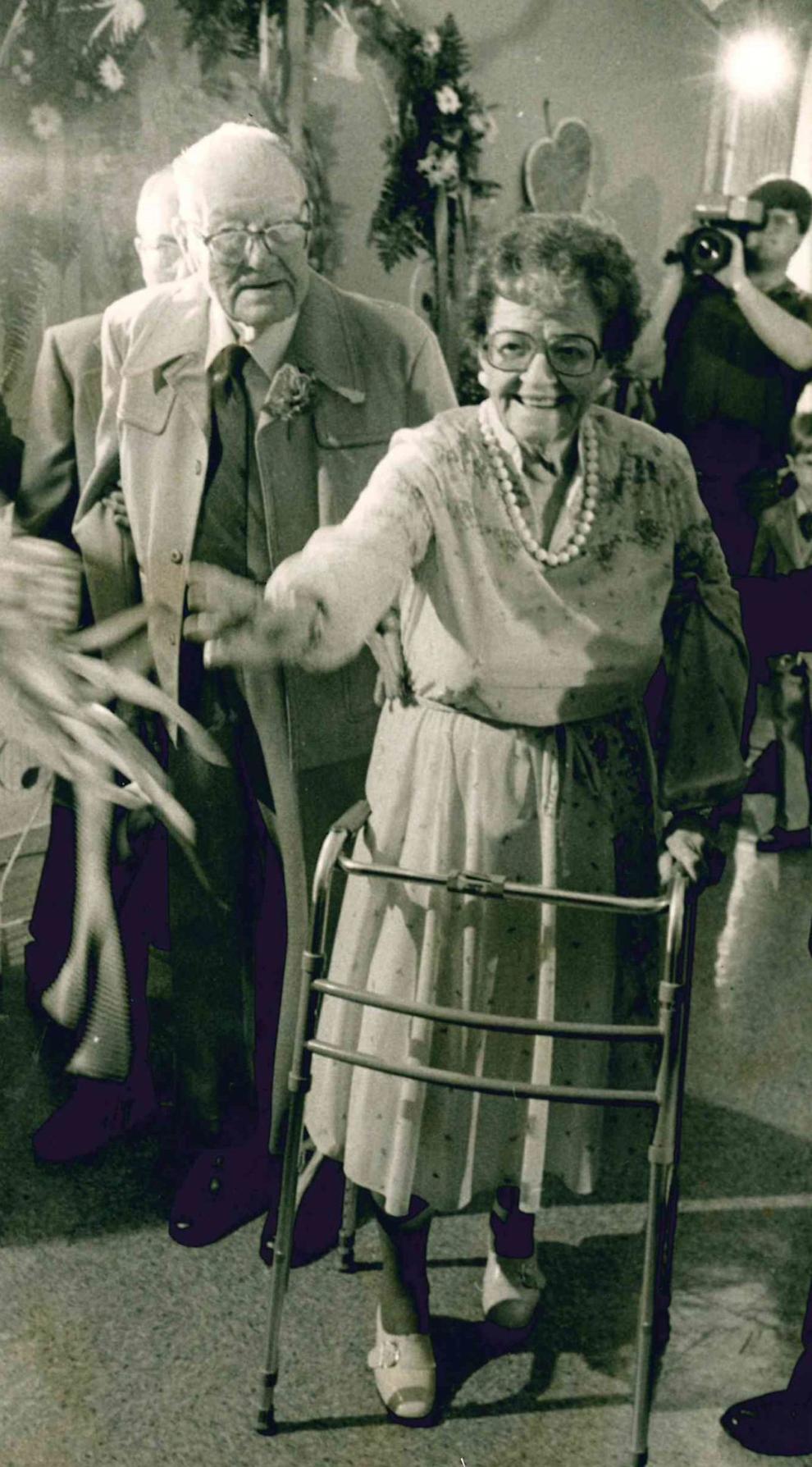 Mr. and Mrs. Desmond Weindorf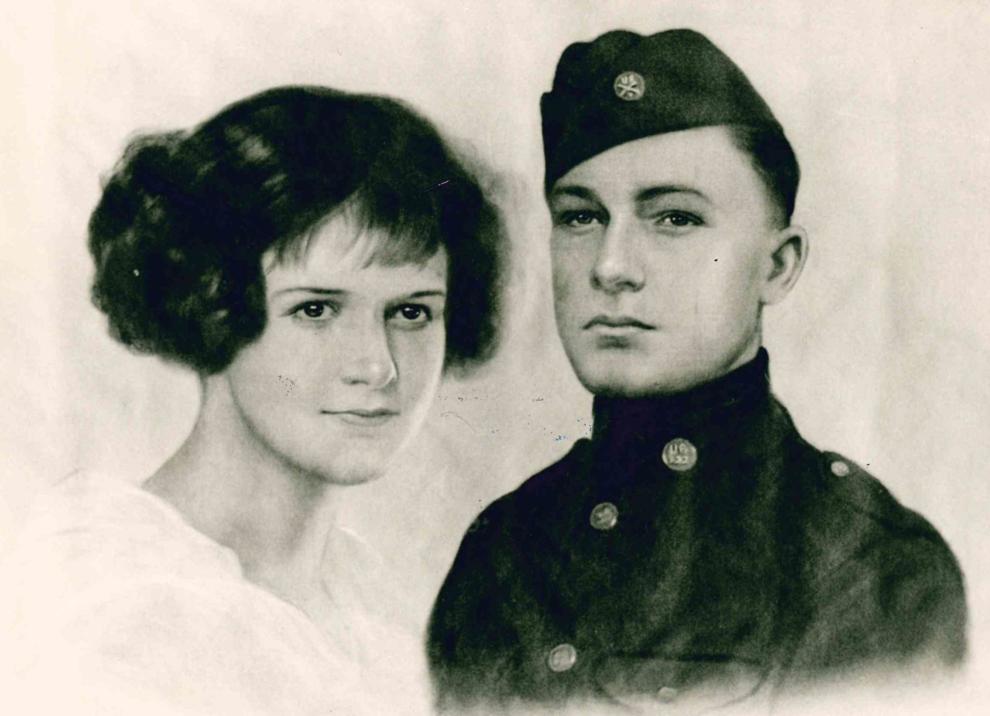 Minutes, Months Don't Matter When the Heart Keeps Open House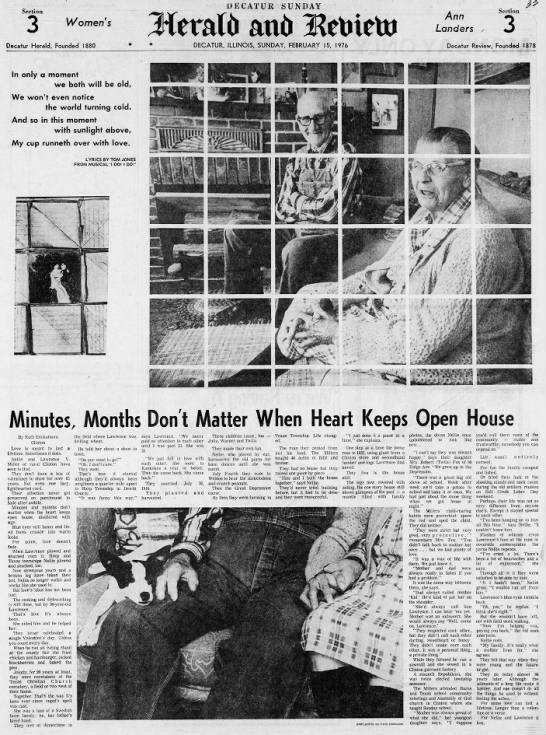 Mr. and Mrs. Lowell C. Danford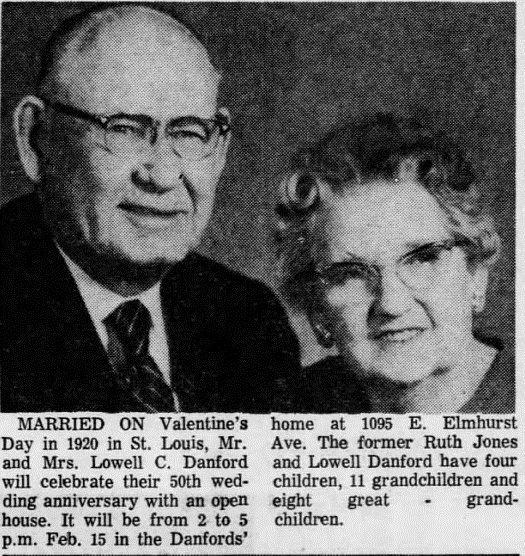 Fletcher and Faye McDonald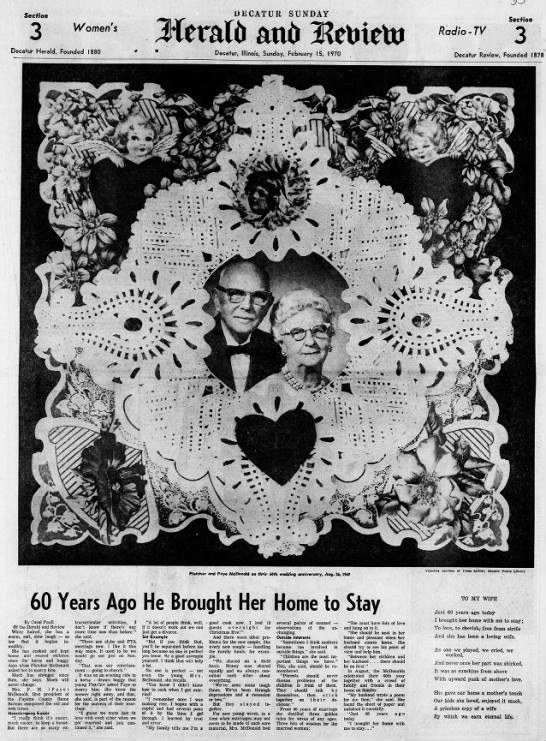 Valentine's Day in 1906

Valentine Day engagement announcement