DECATUR — After three years of trench warfare between Gov. Bruce Rauner and Democrats, state lawmakers are bracing for another year in no-man's land ahead of his State of the State Address.
House Speaker Michael Madigan, D-Chicago, "wants to see Bruce Rauner go down, and quite frankly the governor wants to see the speaker go down, and those political agendas make it hard to achieve policy agendas," said state Sen. Dale Righter, R-Mattoon.
Rauner, a Republican, will be making his fourth State of the State, scheduled for noon on Wednesday. It will be his first facing re-election amid policy headwinds that have launched a primary challenger and first since Illinois passed a budget over his veto last July, ending a two-year stalemate.
"This will be an interesting speech in terms of the balancing act he has to engage in, in terms of saying, 'We've done good things, but it could have been better, and we need to ... do the good things we could have done if I'd gotten cooperation from the Democrats," said Kent Redfield, professor emeritus of political science at the University of Illinois at Springfield. 
A new year
The governor's speech will be his first since 2015 in which Illinois is operating with a state budget plan in law.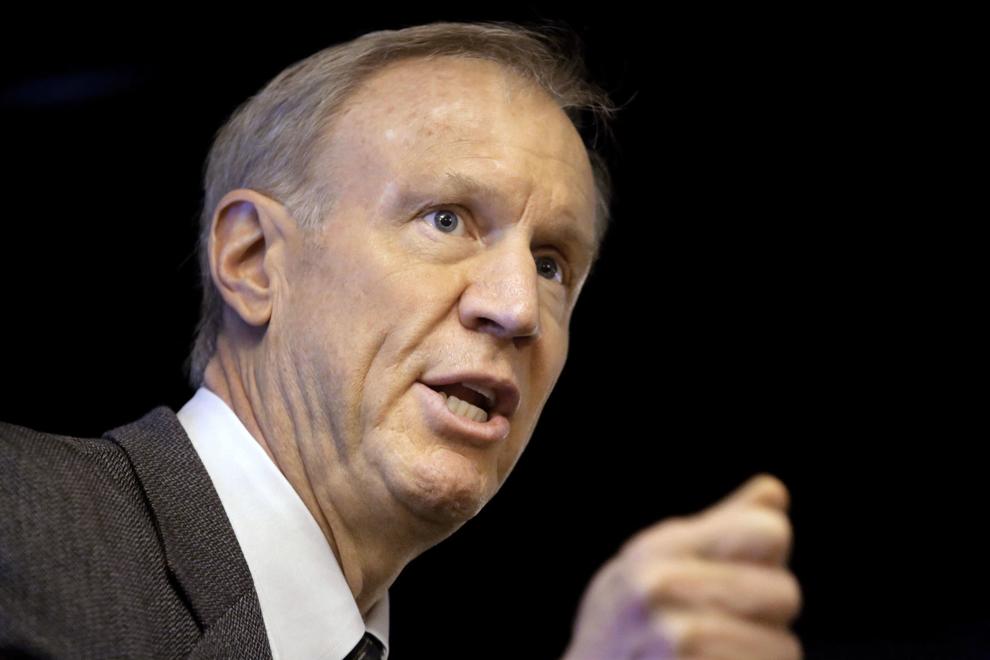 Before July, Rauner and Democrats in the legislature fought for more than two years over a laundry list of issues, some relating to the state's checkbook, some only indirectly. In the meantime, years of unpaid bills stacked up in the state comptroller's office, reaching $16.7 billion — about half of what Illinois spends in a year. Many social service agencies shut down and universities made drastic cuts and layoffs, as did companies that relied on business from the state.
After months of bipartisan negotiations, Democrats pushed through a budget with a state income tax increase from 3.75 percent to 5 percent and a 5 percent cut to state agencies across the board. Rauner stayed firm and vetoed the legislation, leaving a handful of Republican lawmakers who represented suffering university and state employees to break from their ranks and override the veto.
It put the brakes on the state's slide into the financial abyss, but the budget agreement also interrupted Rauner's determination to break up the Democrats' grip on Illinois.
In the ensuing months, Rauner hired new political staffers, only to fire weeks later over a spate of public relations mistakes that frustrated his supporters. The most notable of those was a statement by a spokesperson that the governor, "as a white man," could not comment on whether a political cartoon depicting a Chicago public school student was racist.
Rauner also sided with Democrats on two controversial issues: abortion and immigration. He signed HB40, a bill that allows Medicaid and state employee health insurance to cover the cost of abortion procedures, and the TRUST Act, which limits how much local law enforcement can cooperate with federal immigration authorities.
It was after those moves that state Rep. Jeanne Ives, R-Wheaton, decided to mount a primary challenge to Rauner from the right.
"The Republican Party is a mess right now in Illinois," said state Rep. Bill Mitchell, R-Forsyth. "You've got a zillion primaries from some of my colleagues, you've got a gubernatorial primary. The Republican Party is divided, in my opinion ... It's just a mess."
After 20 years, Mitchell announced in August that this would be his last term after he bucked the governor and voted with Democrats to enact the state's first budget in more than two years.
"(The State of the State address) is going to be a political speech, and they always are, Democrat or Republican," Mitchell said. "And then it comes two weeks before the budget address, that makes it even more political than typical."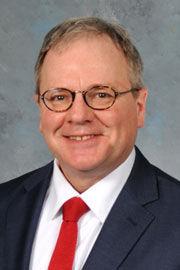 State budget concern
The almost never-ending fight over even basic government operations has transformed political life at the Illinois Capitol into a daily struggle for lawmakers, who don't see that ending anytime soon.
 "With the gubernatorial election looming, I don't think there's any way that (House Speaker Michael Madigan) is going to let off the gas, there's just no way," said state Sen. Chapin Rose, R-Mahomet.
The governor has continued to ruffle the feathers of Democrats over the winter. Most recently, he issued an amendatory veto in early January that put some of the state's landmark school funding formula legislation in limbo. 
Rauner signed most of the legislation into law in August after he criticized the bill as a bailout to Chicago's teacher pension system. The legislation updates and reworks the way Illinois calculates state aid to school districts with an "evidence-based" model.
An additional $350 million meant to go to the state's poorest school districts is currently on hold because of Rauner's veto. On Friday, his office announced it had brokered a solution to his objections, which will need to be voted on again by the legislature.
"I'm not going to bail until that law is exercised fully and completely as it was intended to be, and unfortunately because of the governor's actions we are far away from that today," said state Sen. Andy Manar, D-Bunker Hill, the principal author of the school funding formula legislation.
"It will be really interesting to see what happens this year, because at the end of the day, it was when the Republican Party had breaks within its own party is when the budget impasse got taken care of," said state Rep. Sue Scherer, D-Decatur.
On the abortion law, which allows the controversial procedure to be covered by state employee insurance and Medicaid, "(Rauner) reversed course, and I've shared my disappointment with him — that was a very disappointing for myself and a lot of Republicans," Righter said. "And now at some point you move on."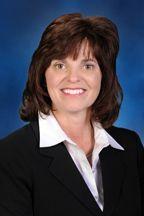 That said, Righter said he doesn't believe his fellow Republicans in the Senate are holding onto mistrust with Rauner.
"Despite the differences in style, or the missteps that all elected officials make, what the governor talks about and what he aims for — lowering the tax burden and higher economic growth — I don't know a single Republican that doesn't share those goals," Righter said.
Republicans are pointing to changes to state rules for workers compensation as low-hanging fruit that can help the state's business climate.
"Workers comp reform is the easiest one — in effect, there is no downside to it except for the politics for some," Righter said. 
Labor unions have lobbied against changes to workers compensation, but "I don't find labor to be the problem on this debate," Rose said. "The sticking point is the trial lawyers, that's the bigger beast of this."
Unions and trial lawyer groups are some of the largest financial supporters of Democratic state lawmakers.
Anti-stopgap
While the governor's budget address in February holds weight in terms of this year's policy debate, both sides of aisle also will be listening what tone he will set as he enters his re-election battle.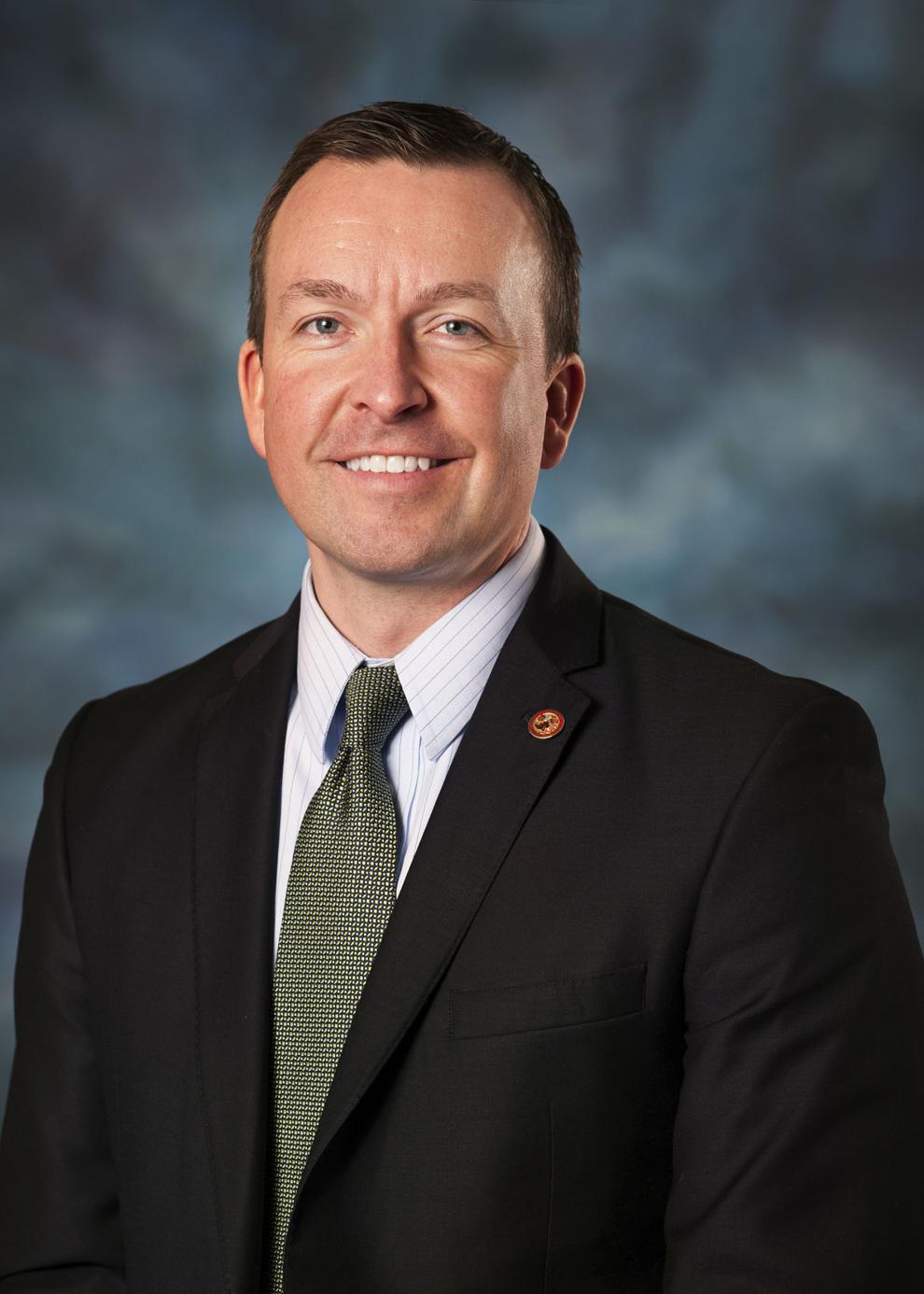 "I hope that the heightened partisan nature of Springfield is put aside this year and that we accomplish the things that taxpayers expect us to accomplish, but that's only going to happen if the governor gets us started on the right step, and I hope that he does (on Wednesday)," Manar said.
Republicans are also speaking out against the idea of a six-month spending plan, which they say Democrats may attempt so they could potentially work with a Democratic winner in the gubernatorial race in November.
"We went 736 days without a budget," Mitchell said. "In my opinion, that was the most irresponsible act of governance in my lifetime. We cannot continue to do those types of things. We shouldn't have a six-month budget; we should have a full-year budget."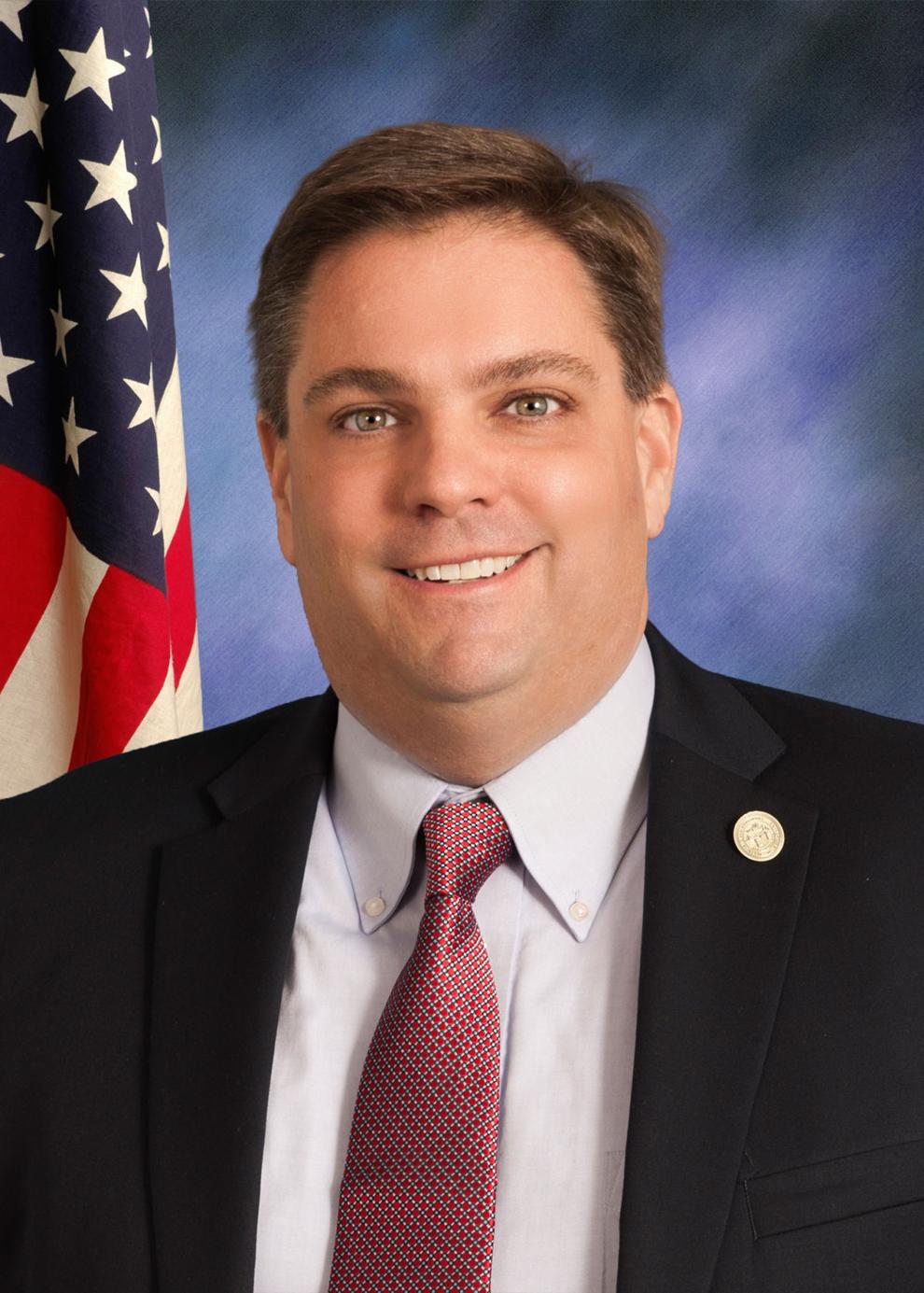 "Illinois should be very leery of some kind of notion, you know, that, 'We'll just pass a budget for six months now and we'll get it worked out later,'" Righter said.
Democrats say the budget remains the central issue going forward, however it comes to pass.
"What would make things different is a balanced budget proposal that we could build upon and meet (Rauner) halfway and compromise," Manar said.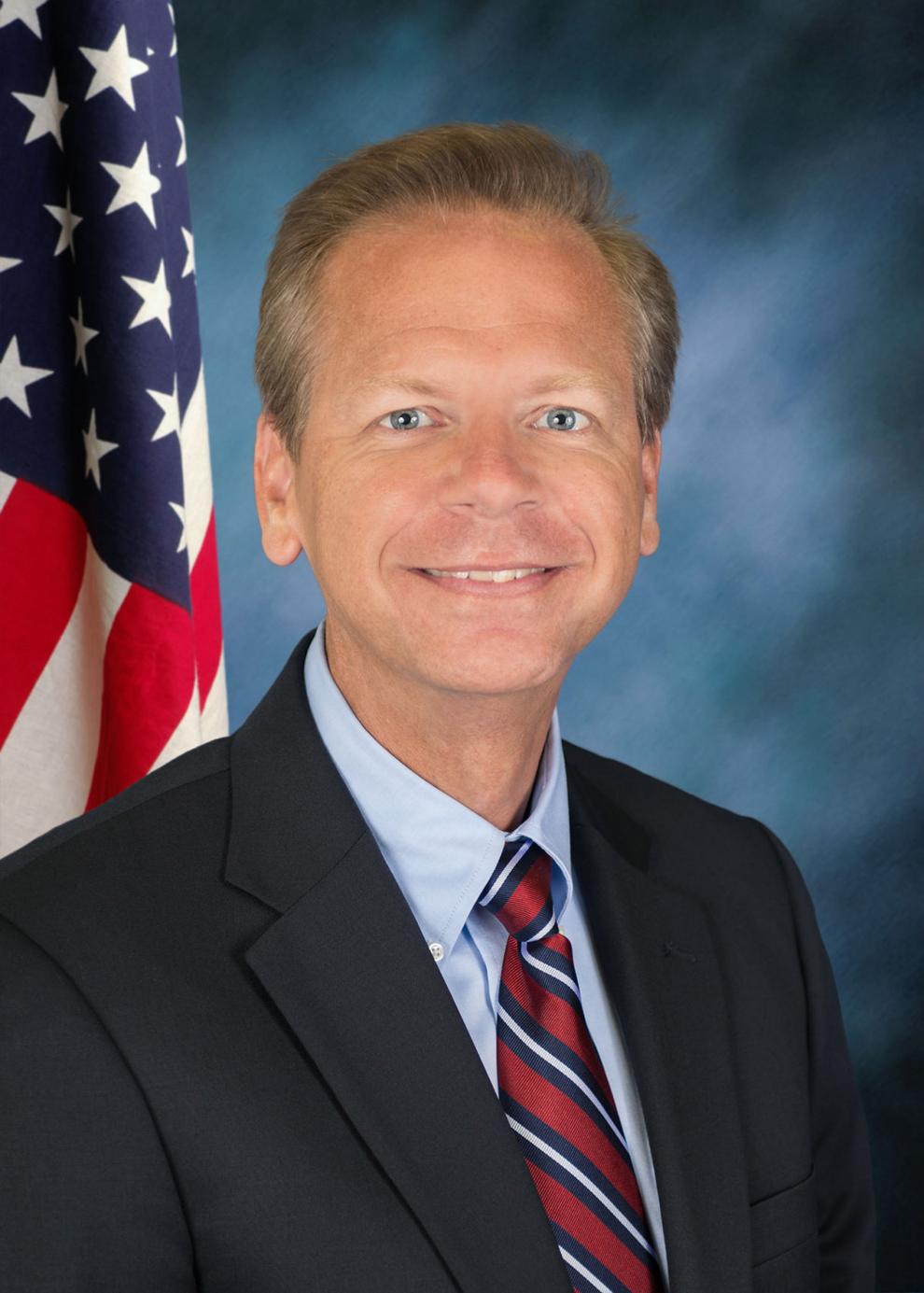 Herald & Review News Service reporter Derek Beigh and reporter Ryan Voyles contributed to this story.