Good evening everyone! Thank you for tuning into another episode of 'Long Story Short' where we recap Central Illinois news from Lee Enterprises' journalists. We had a huge week jam packed with amazingly in-depth stories across our three websites, pantagraph.com, herald-review.com, and jg-tc.com.
To help us break it all down, Bloomington Gov. Reporter Tim Eggert joined us to discuss an important three-part series that ran across our three sites about arm nutrient runoff. Tune in later to hear recaps of redistricting, menthol cigarette bans, and remembering George Floyd a year after his murder.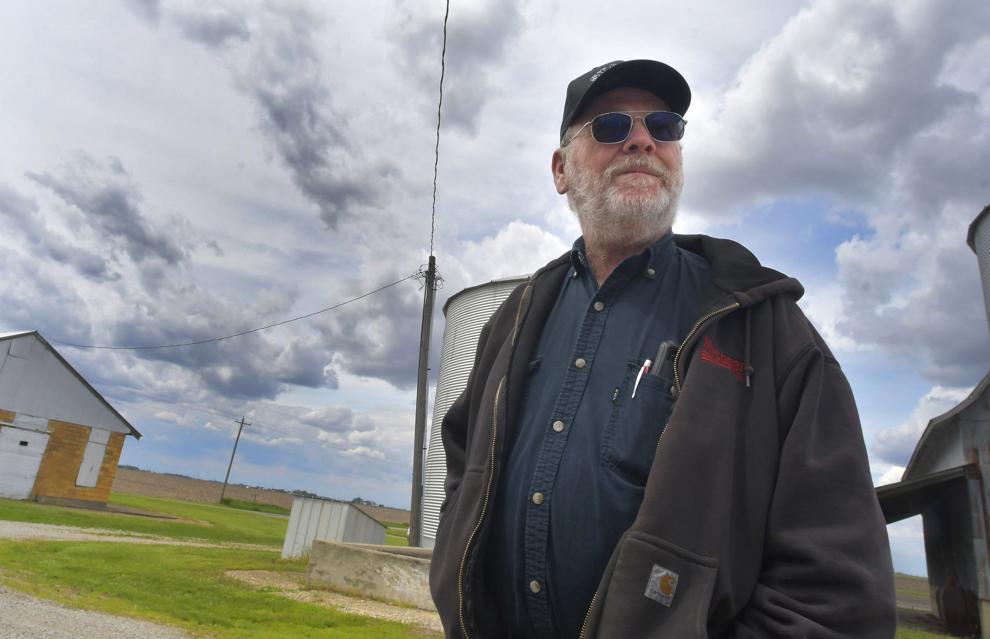 Stories mentioned in this week's 'Long Story Short':
Contact Sierra Henry at 309-820-3234. Follow her on Twitter: @pg_sierrahenry.