DECATUR — Macon County and Decatur leaders are still waiting to find out how much money they'll get from a new sales tax on online purchases, more than four months after the state began collecting it.
Municipalities for years have complained about lost sales tax revenue as shoppers bypassed physical stores for online buying. That meant less money for road repairs, salaries and new equipment.
In Decatur, sales tax proceeds bring in more than $20 million annually, nearly a third of its general fund. But sales tax numbers have been falling over time, while the cost of doing business continues to rise.
"I'm not sure it will ever be at the level that it was back in the day," Mayor Julie Moore Wolfe said, "but we're anxious to get some of that money back."
Illinois lawmakers created a provision to collect the revenue starting in the fall, with the state Department of Revenue distributing the money to municipalities starting in January.
But there's a catch: Today, it's still unclear how much that total will be — or how it could help municipal coffers.
Decatur city leaders expect to process their first payment that includes the online proceeds later this month. Moore Wolfe said Decatur city leaders are "holding their breath" to see how much revenue will come in.
Under the new rule, the state starting in October began collecting a 6.25 percent sales tax from sellers who conduct at least 200 transactions or earn more than $100,000. That means shoppers pay a few extra dollars when buying from websites like Overstock and Wayfair. The law doesn't affect purchases from e-commerce giant Amazon, which has culled sales tax from Illinois shoppers since 2015.
DECATUR — The effects of a U.S. Supreme Court ruling could lead to some relief for Decatur taxpayers by helping to stabilize the city's bigges…
The tax could make a dent on declining retail revenues dating back to the recession of the 2000s. Even as the economy and the jobs market have improved in the area, the nationwide decline of retailers like Sears, J.C. Penney and Toys 'R' Us has been felt in Decatur as well.
It's still unclear what impact will be felt among local businesses. One thought is that consumers will move back to local retailers because online purchases won't mean as much of a savings as before.
Owners of brick-and-mortar businesses welcomed the new law, saying it could help them compete with online sellers who had enjoyed the advantage of selling tax-free.
"It is very good because it does level the playing field for our retailers," said Mirinda Rothrock, president of the Greater Decatur Chamber of Commerce. "I think we all make an effort to shop local and buy local. It really benefits our community."
Local businesses haven't reported any notable changes in shopping behaviors since the law took effect, Rothrock said. The Chamber had stepped up efforts to encourage buying local, and that campaign has generated positive results, she said.
You have free articles remaining.
Rothrock suggested that most shoppers probably did not realize they were getting a deal on most of their online purchases.
"I think there's this mindset that sales tax was already being collected," she said. "Of course, we're all price-conscious, but I don't think consumers were trying to dodge it. I think there was an expectation that it was already being collected."
At All Things Beautiful in downtown Decatur, owner Sheryol Threewit said the impact of the new law has been minimal.
The business, which sells clothing, accessories, decor and gifts, has a clientele that is older and less likely to gravitate toward online retailers, she said.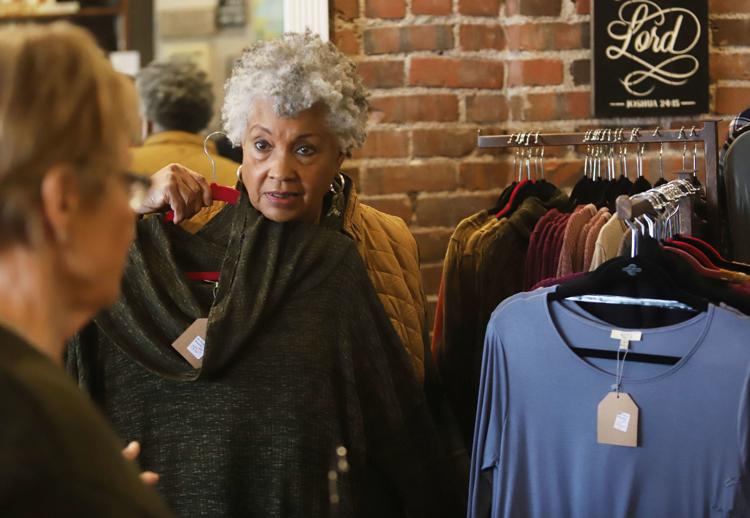 "I think people are willing to spend on things they want," she said.
Statewide, it's estimated $200 million in additional money would come as a result of the tax change, continuing a trend. A total of $1.47 billion in out-of-state sales taxes were brought in last year, up about $170 million from 2017, according to the state.
Any of that money would help, said Macon County Board Chairman Kevin Greenfield. The county is anticipating a budget shortfall of more than  $1 million in the coming fiscal year. There has been no estimate for what additional revenue the county will be received from the ruling, though they're watching the projections closely, he said.
"Anything we can collect is well appreciated, without question," he said.
For Decatur, previous estimates place the additional revenue for the city at $200,000 to $250,000 a year. That money would go into the general fund to pay for everyday expenses, Moore Wolfe said.
She said one concern is whether state officials will see the additional revenue as a possible solution to their own budget issues.
"Until we see the money start rolling in," she said, "I'm cautiously optimistic."
---
Decatur-area business openings and closings
Bobbie Lanes BBQ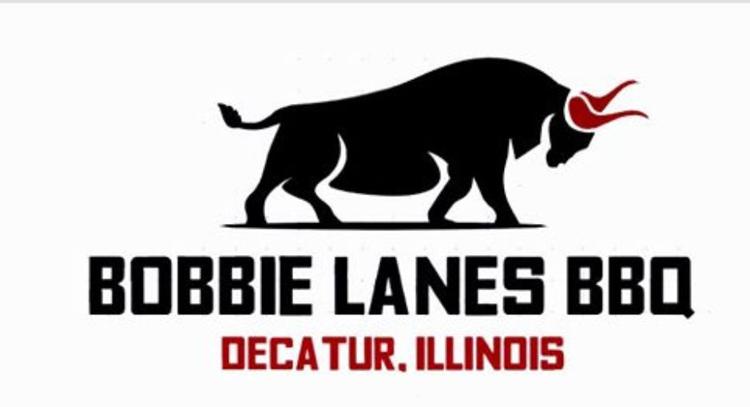 Image Cafe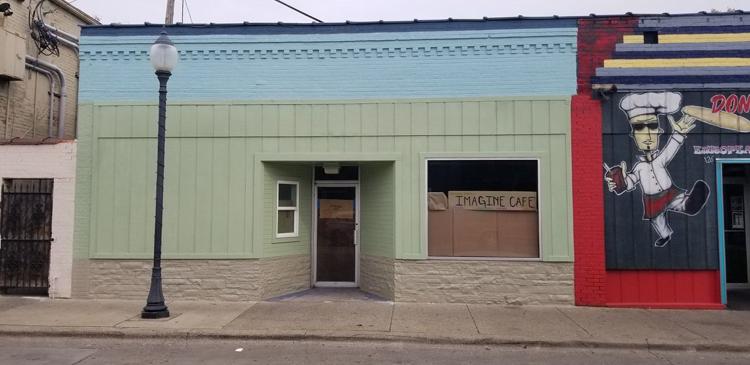 Sharks Fish and Chicken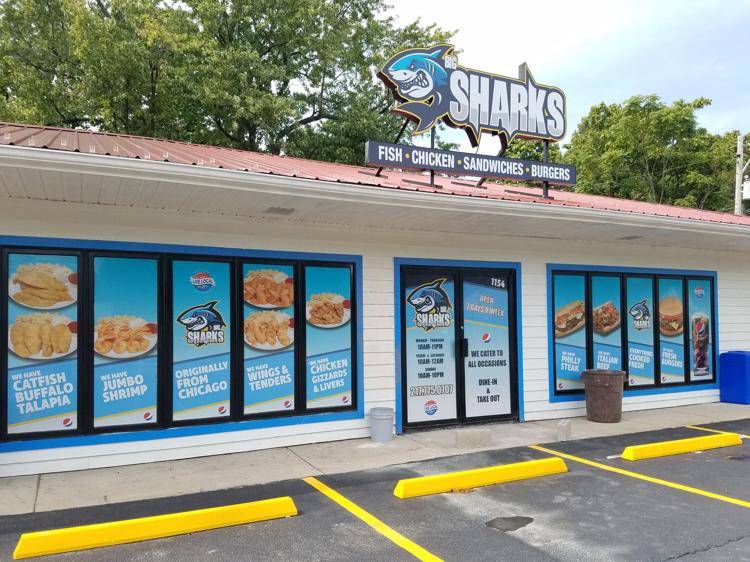 Speakeasy Records and Oddities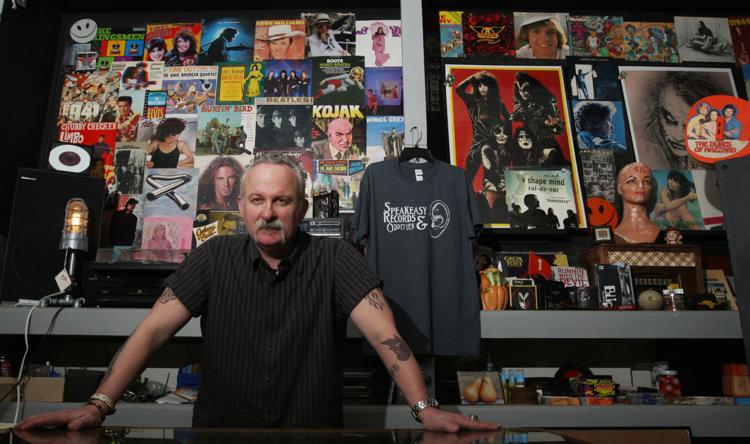 Family Video, Mount Zion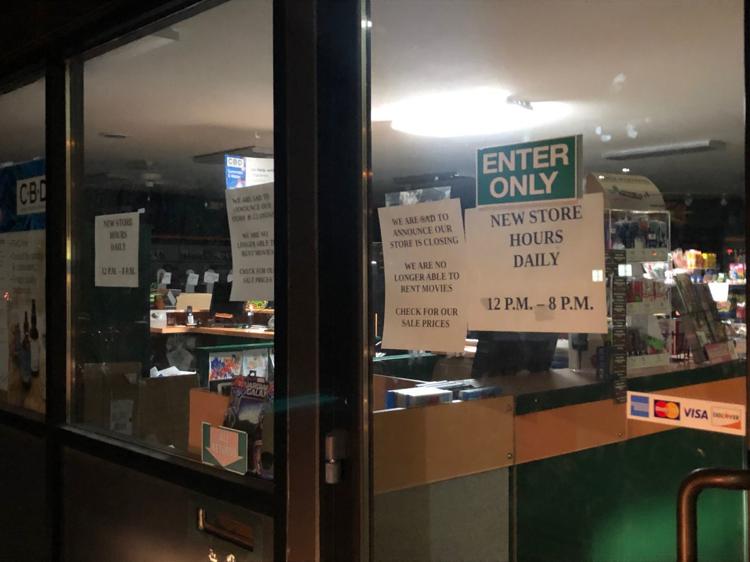 Mustard Seed Coffee House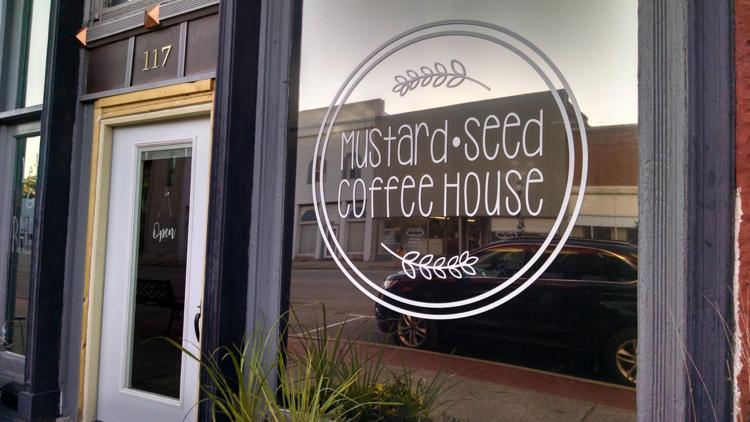 Ashley Homestore Outlet and Best Brands Outlet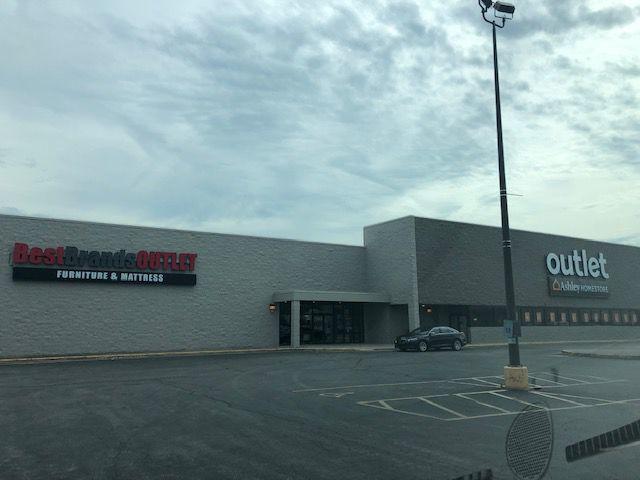 Mueller Water Products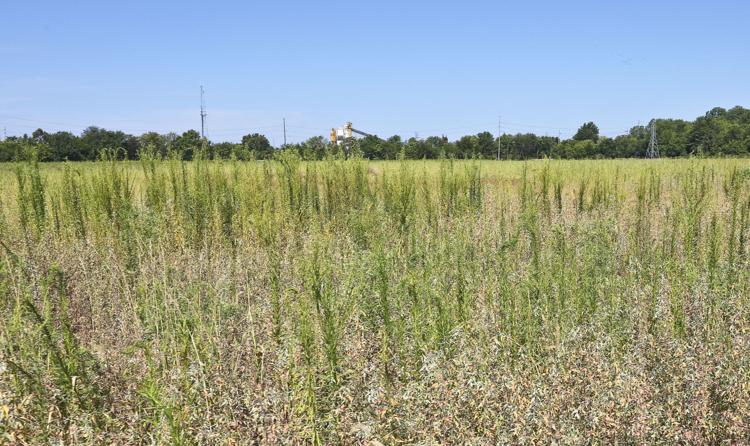 Brew Works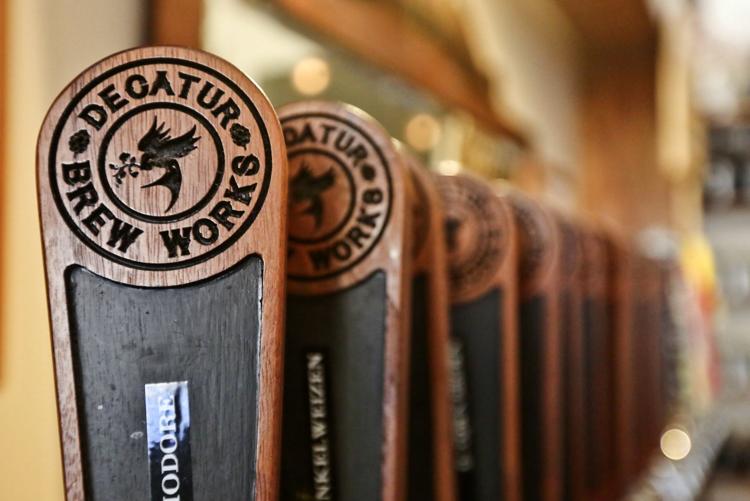 Dboe's Chicken AN Waffles Jasper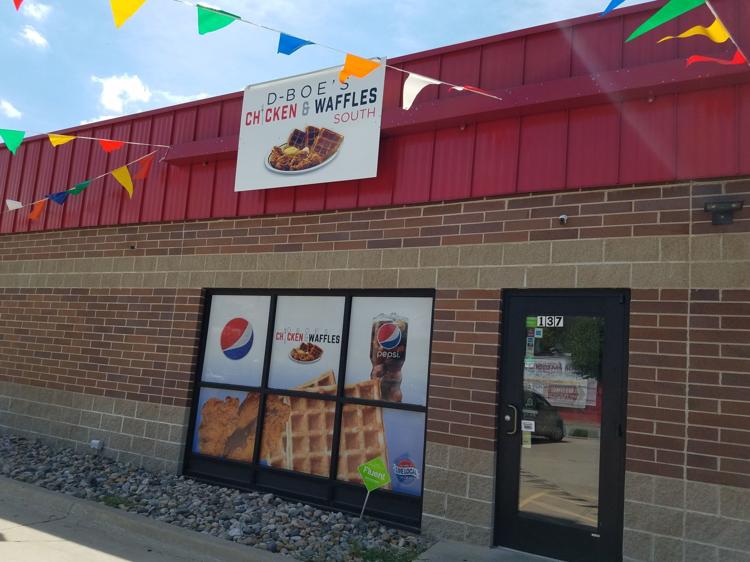 Everyone's Fair Fooderie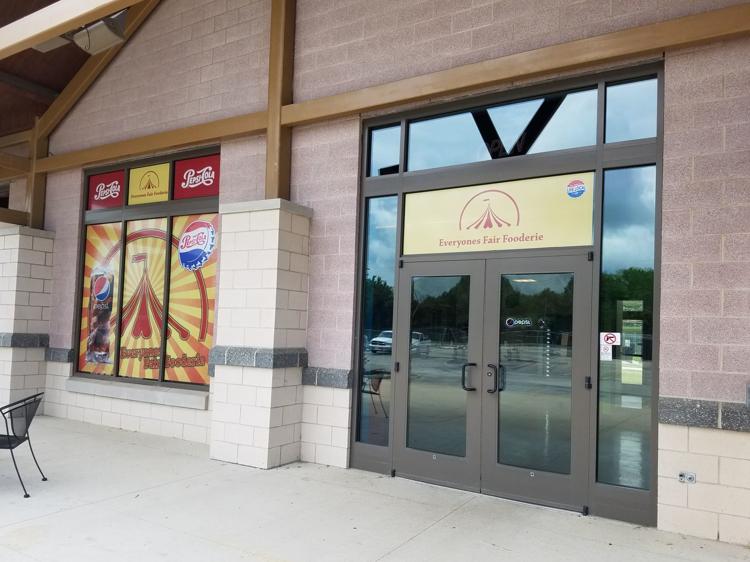 Fall Off the Bone Pershing Road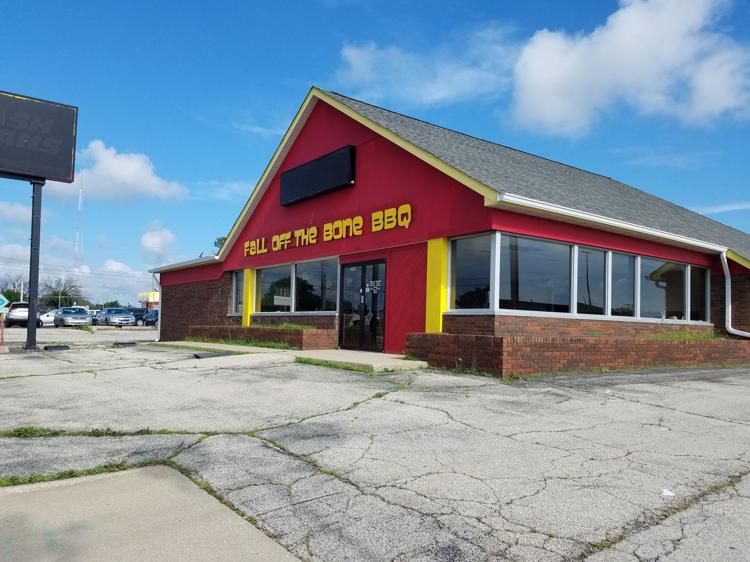 Good's Furniture and Mattres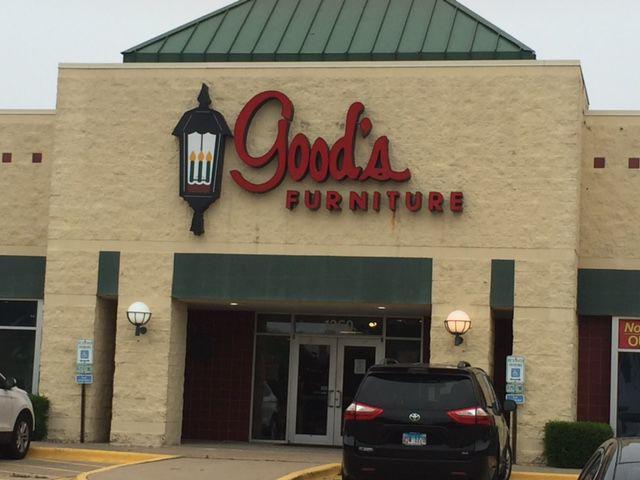 Escape Decatur Escape Room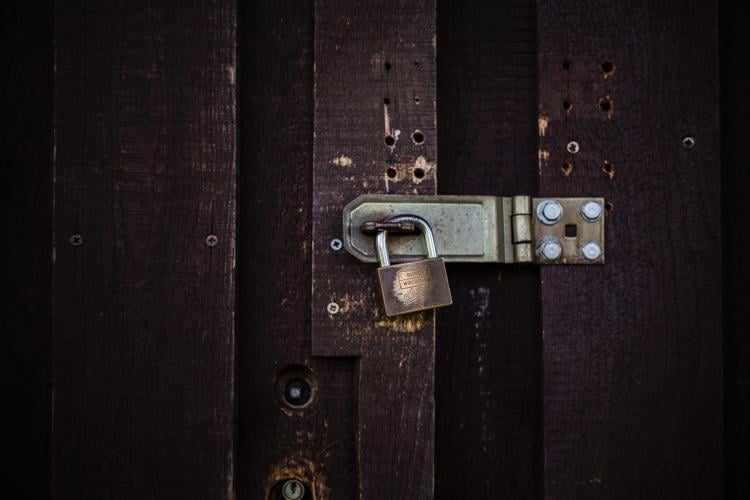 Jalisco Mexican Bar and Grill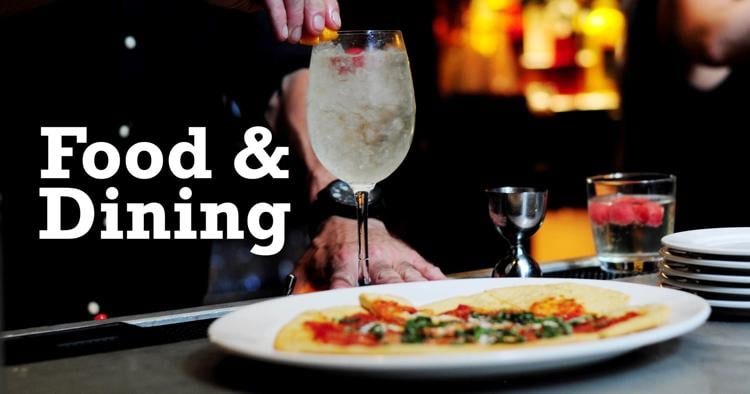 Love's Travel Stops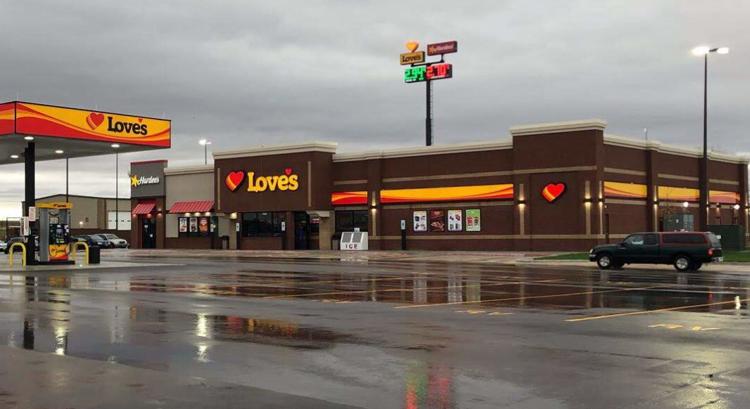 River Coffee Company, Tried & True Tattoo and Speakeasy Records & Oddities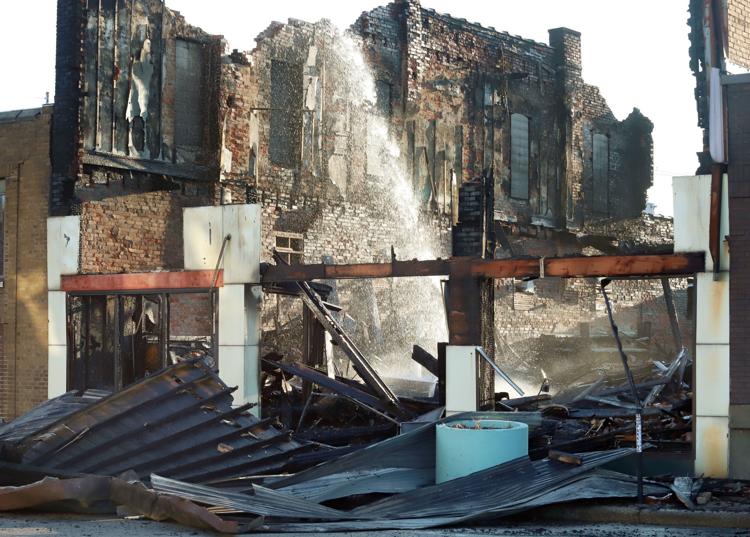 Crazy Ladies Cafe
O'Charley's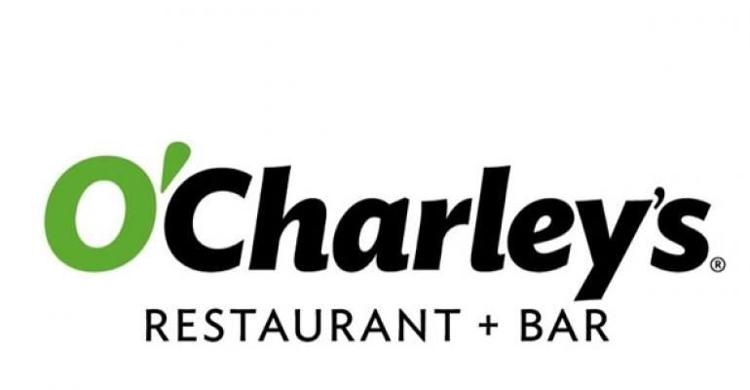 McAlister's Deli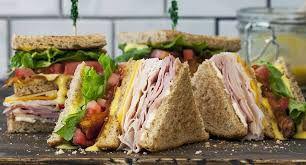 Striglos Business Solutions Center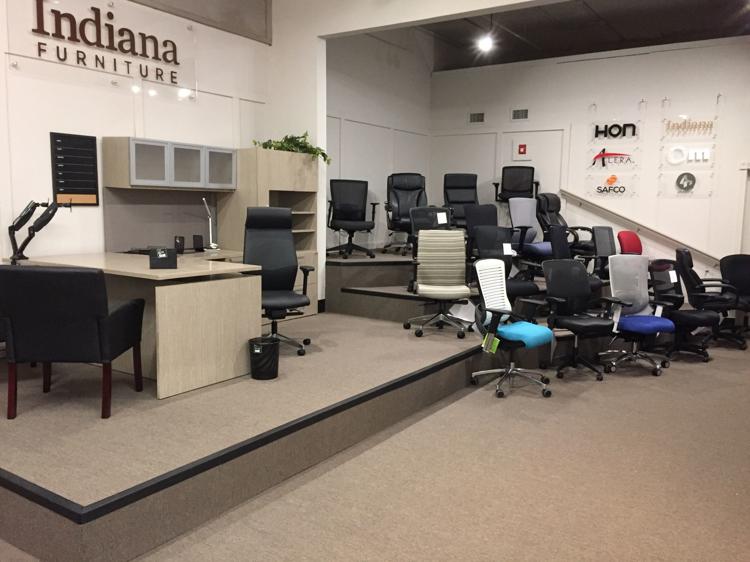 Eldo Auto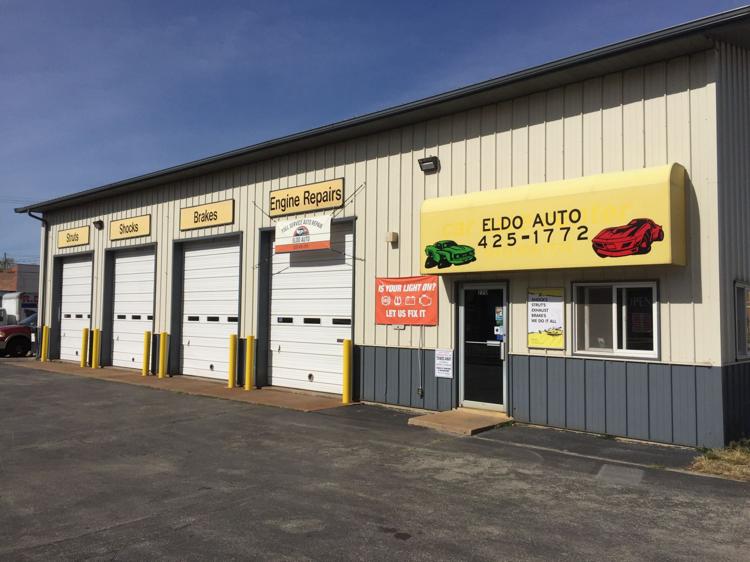 Main Place Real Estate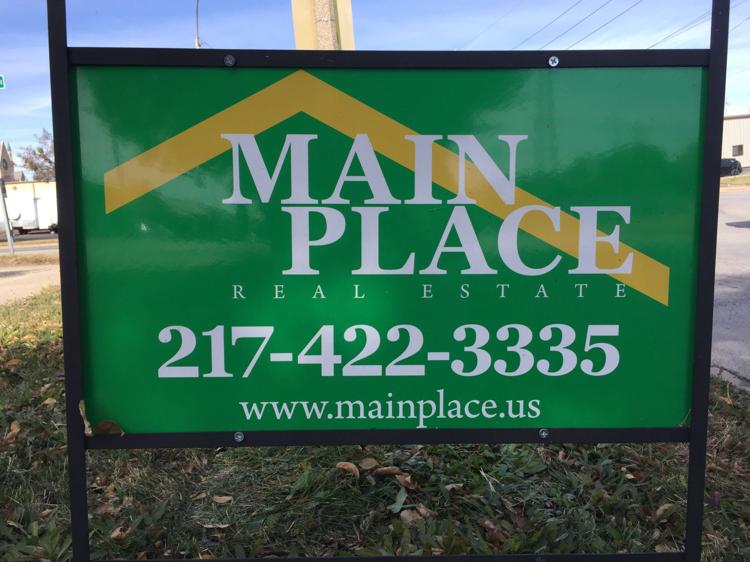 Del Carmen's Pizza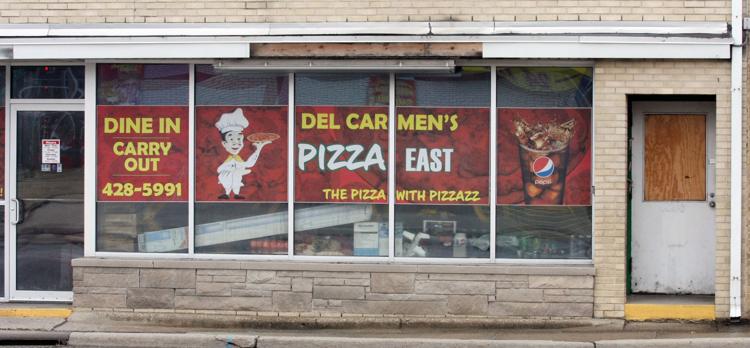 Planet Fitness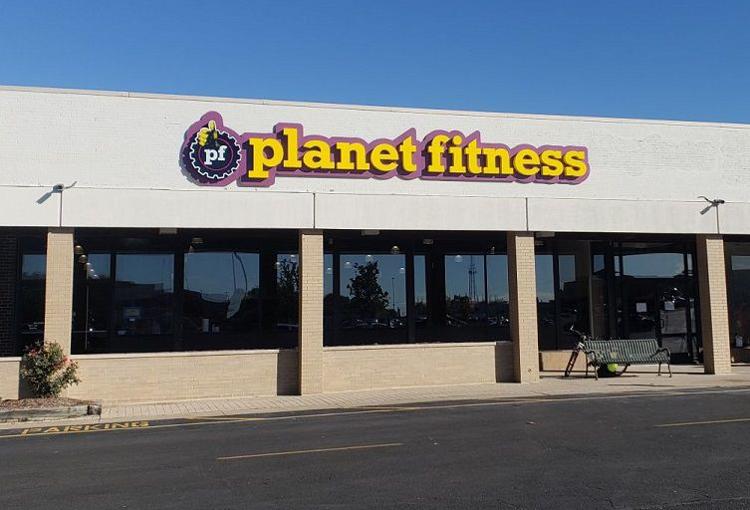 Thor's Alignment and Brakes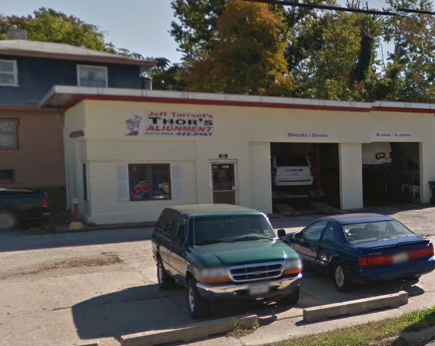 Giggles + Bakery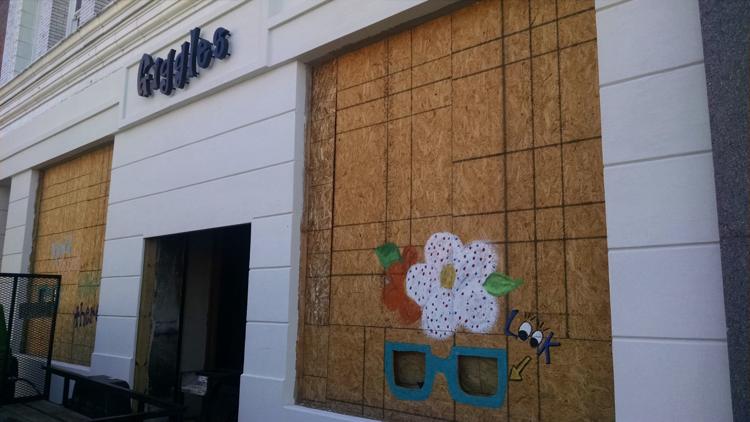 Kansas City Barbecue Pit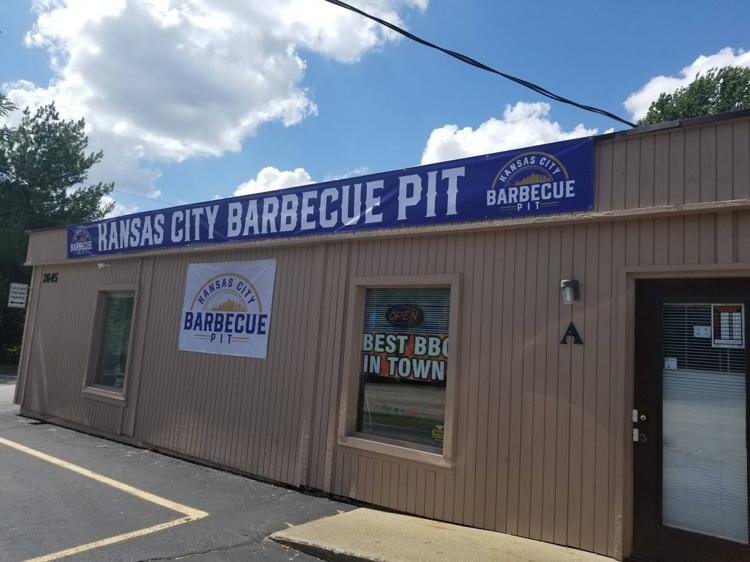 Subway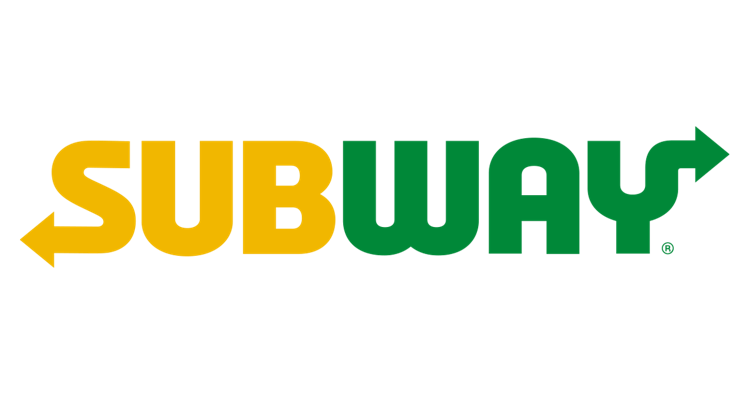 The Laurel and the Linden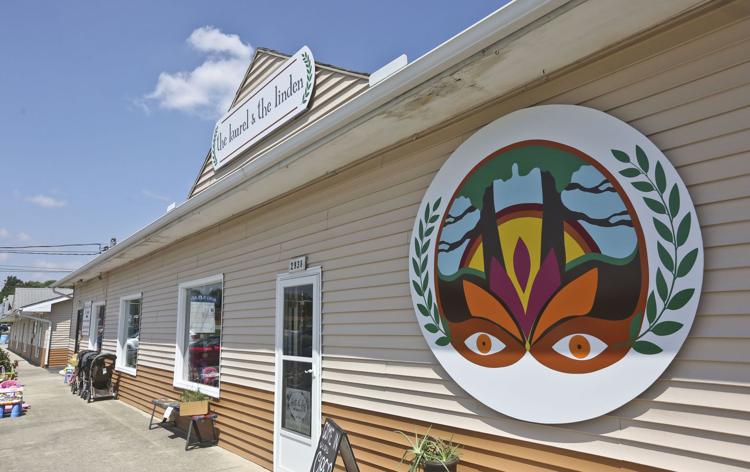 Convey Health Solutions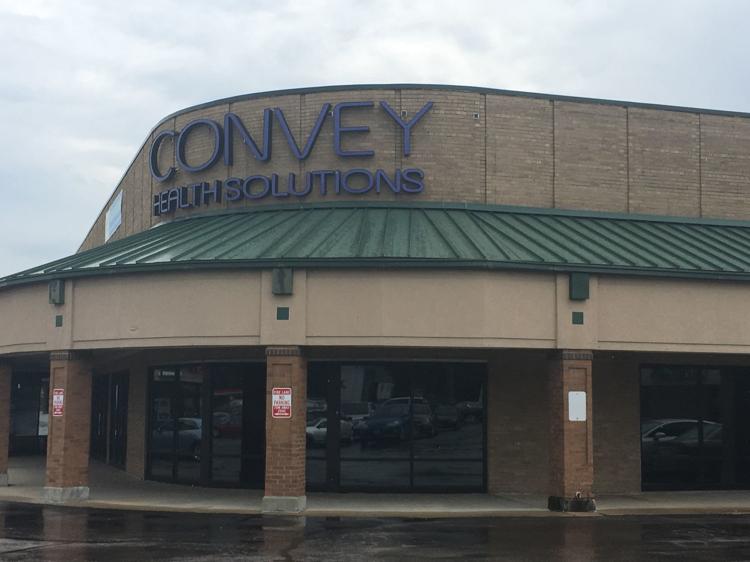 BC Wings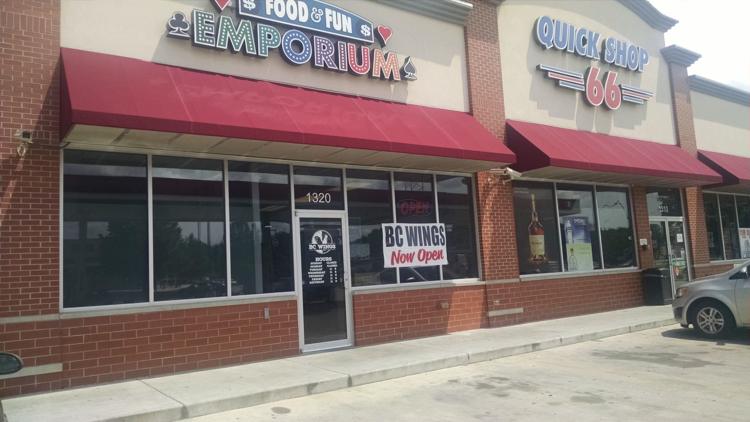 Castro's Tex-Mex Grill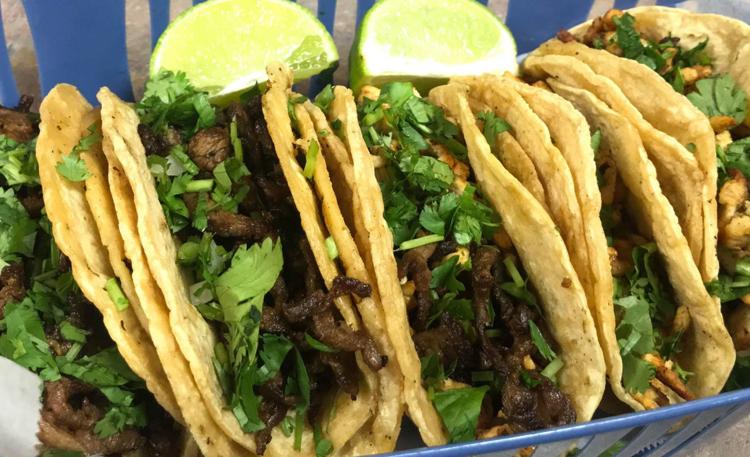 Kroger Fairview Plaza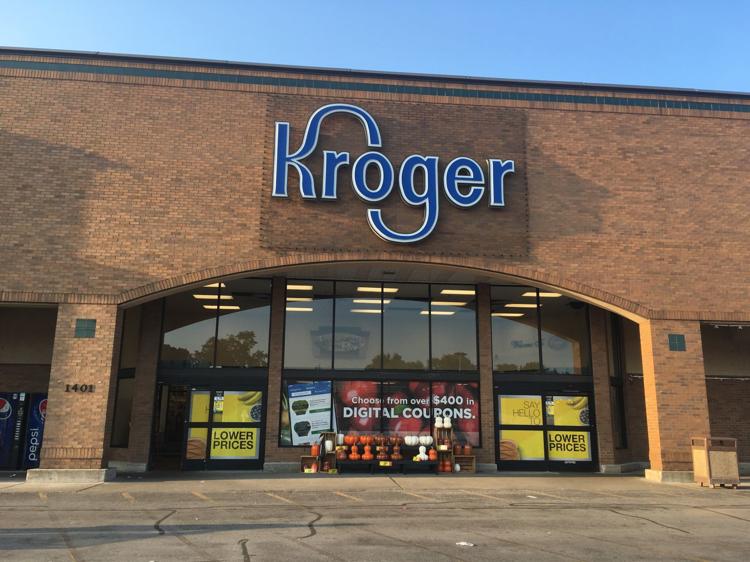 PNC Bank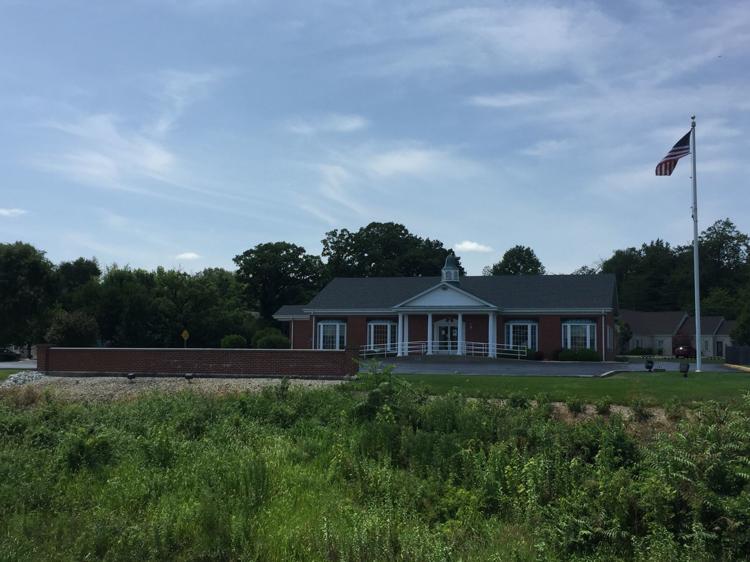 Coronas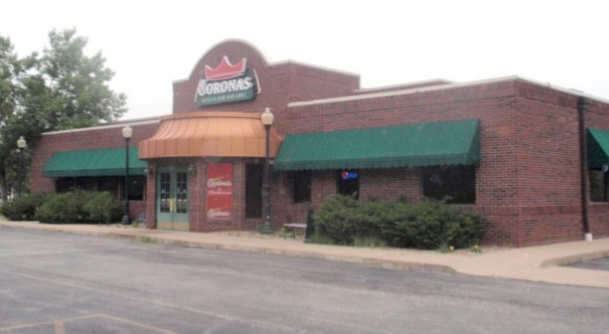 Aldi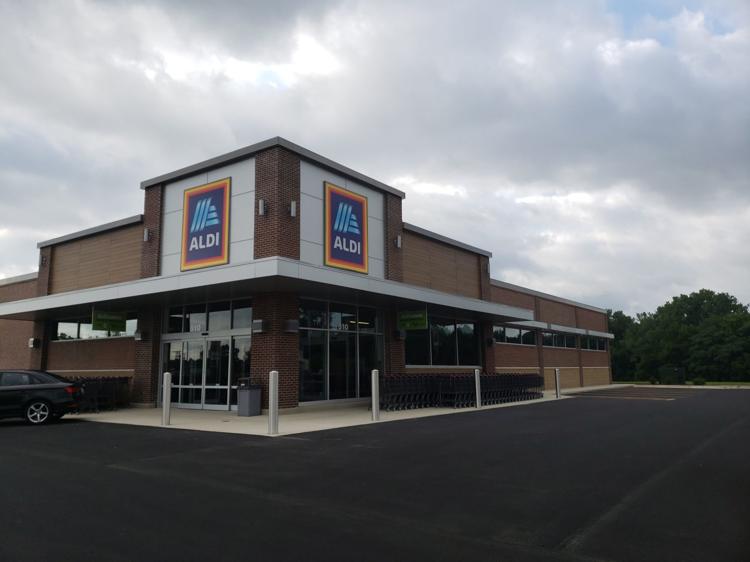 Waterfront Cafe
GrassRoots Gro Center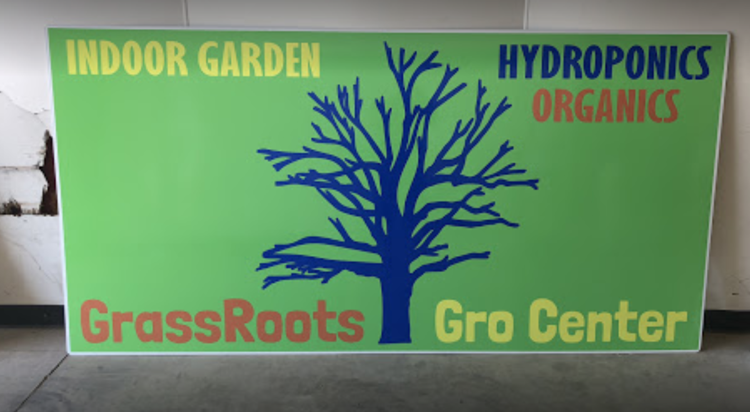 Apollo Cafe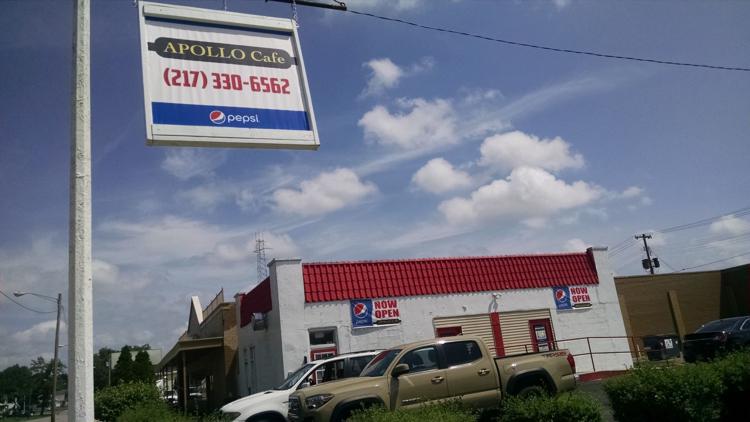 Fence Post Cafe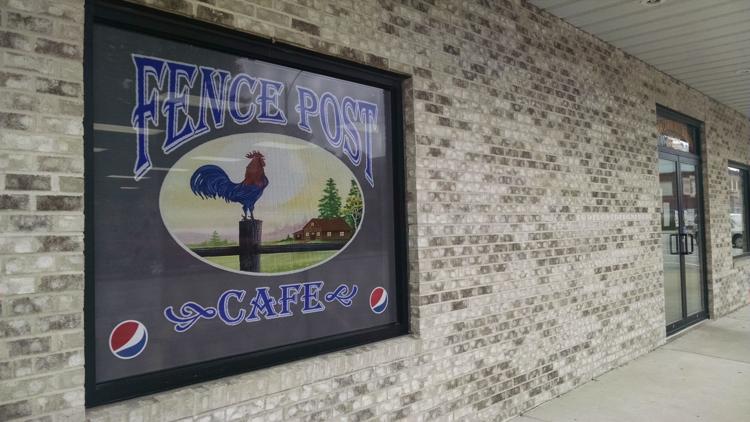 Long John Silver's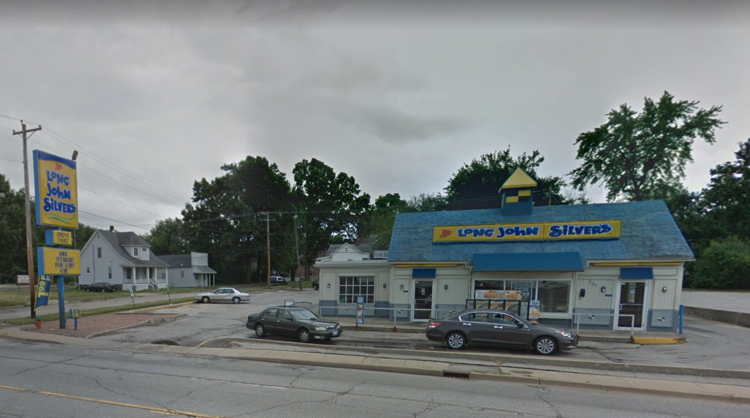 Full House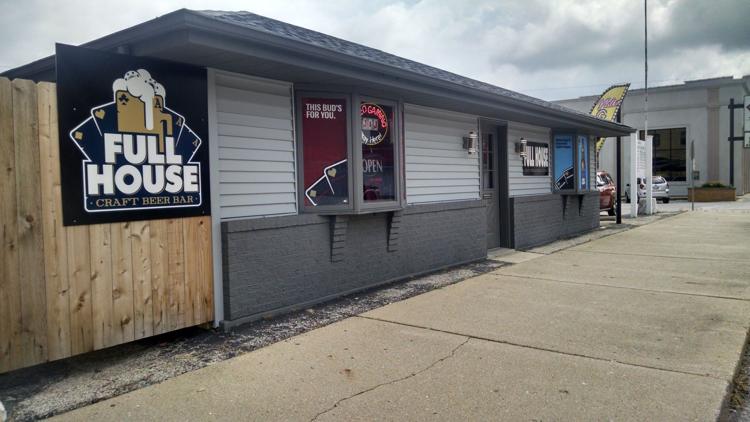 Sol Bistro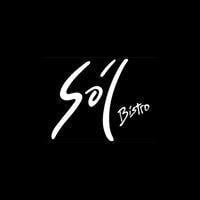 The Lucy Loft and Co.

Door 4 Brewing Co.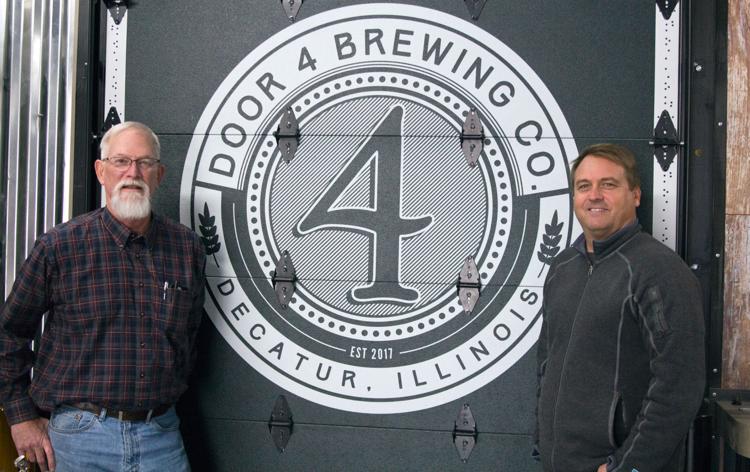 Tuscany Steak and Pasta House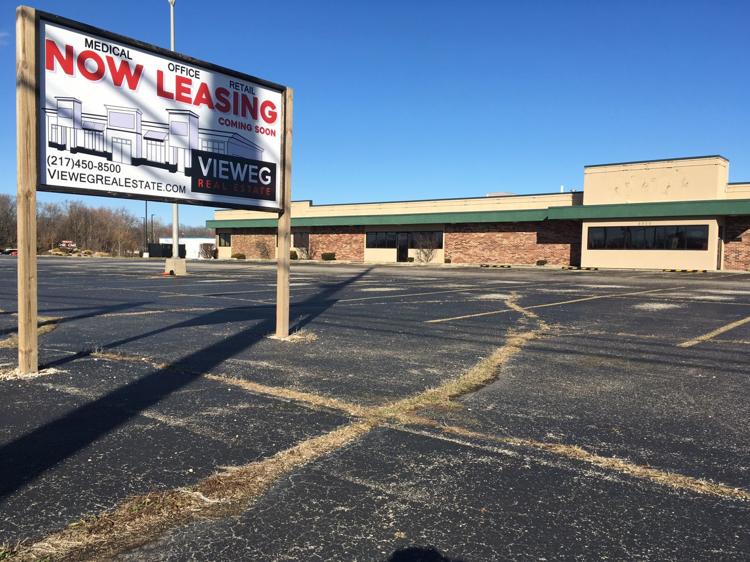 R:din Studios
Red Barn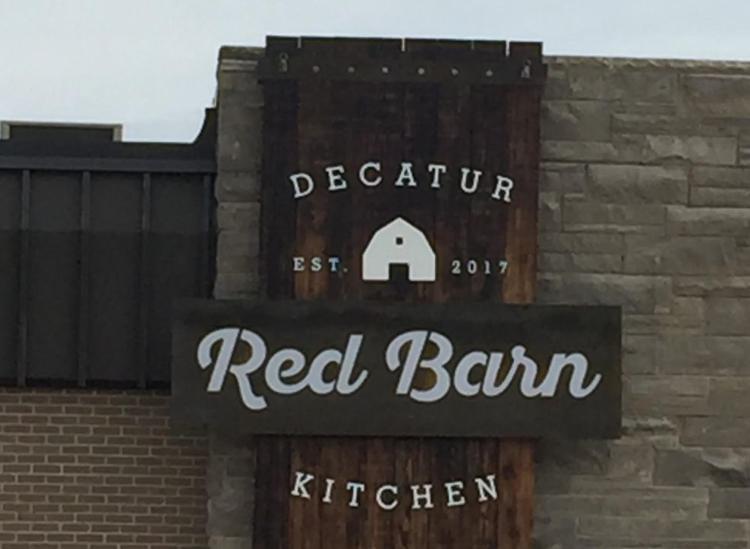 R Bar & Grille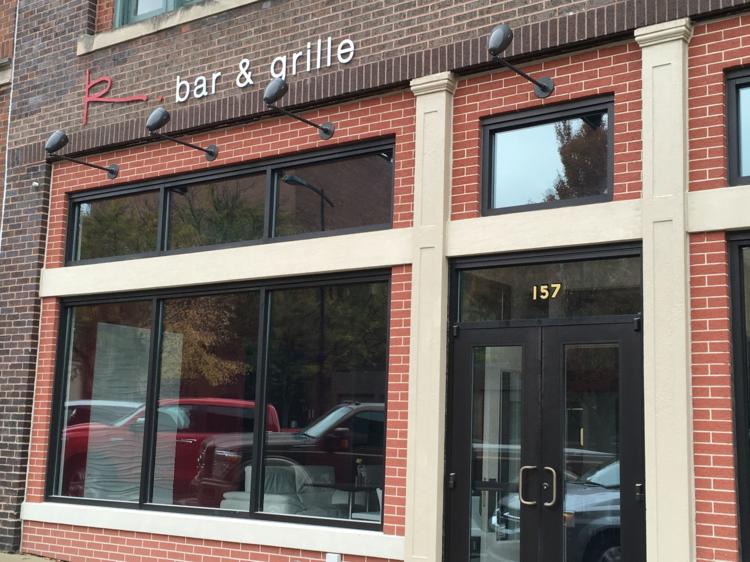 Book World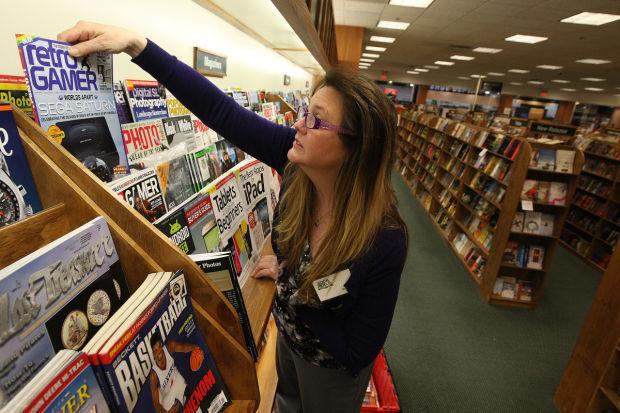 Burger Theory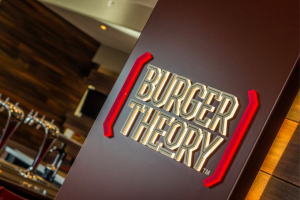 Mister Softee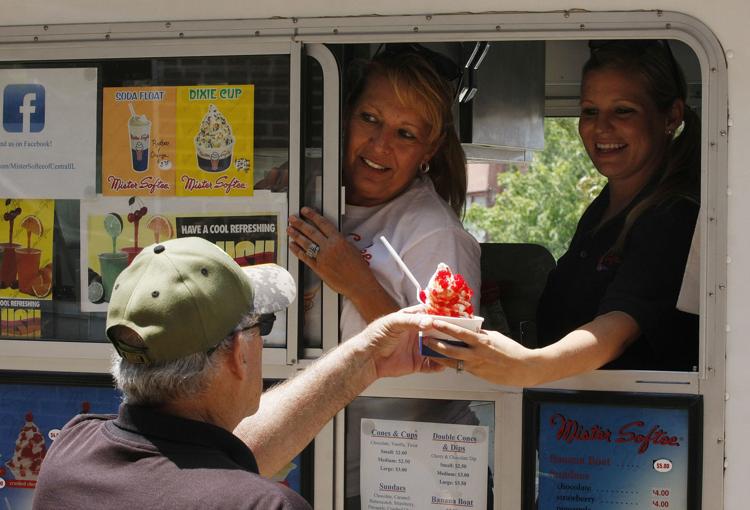 CherryBerry, S. Oakland St.

Penelope Boutique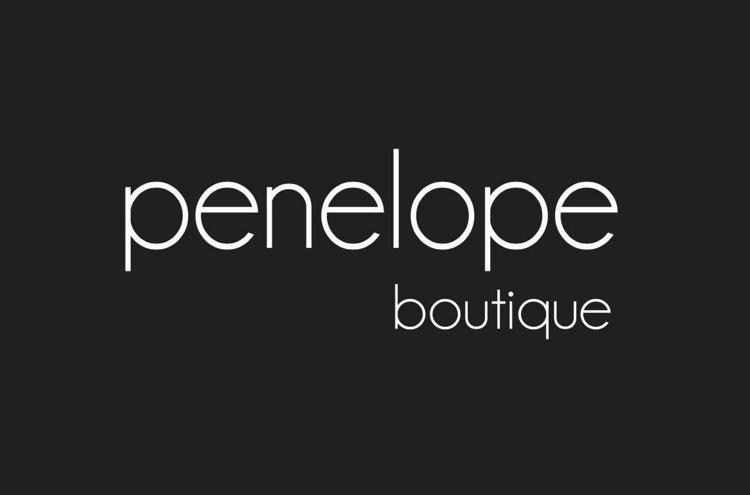 Brass Horn Too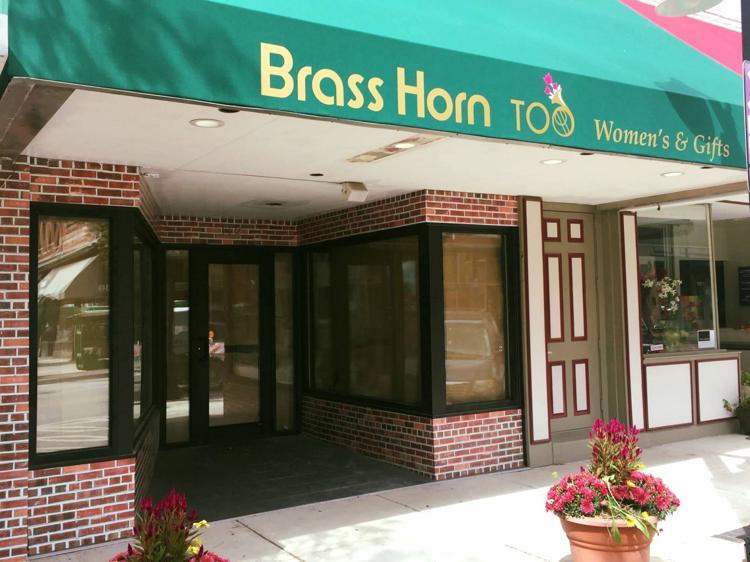 CherryBerry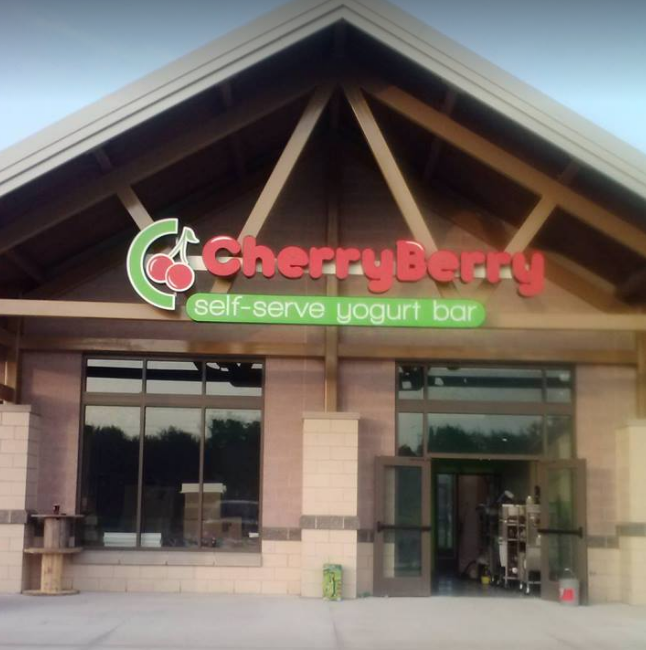 Spirit Halloween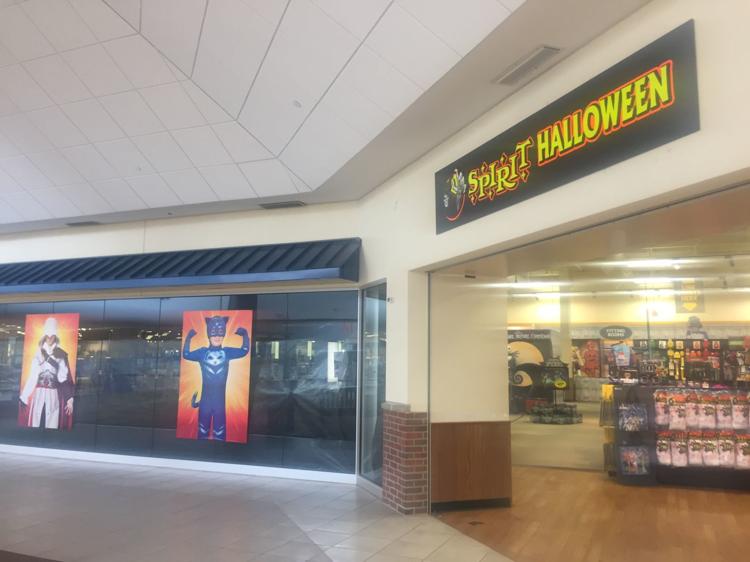 T.J. Maxx at Hickory Point Mall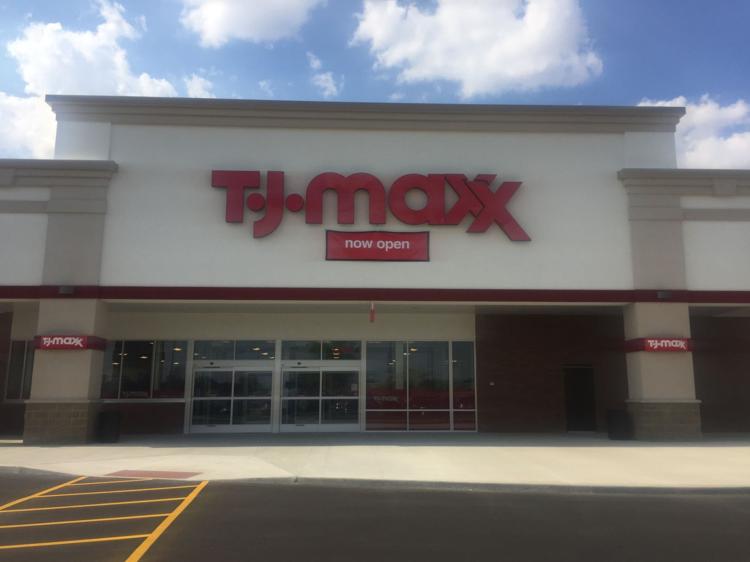 Comcast XFINITY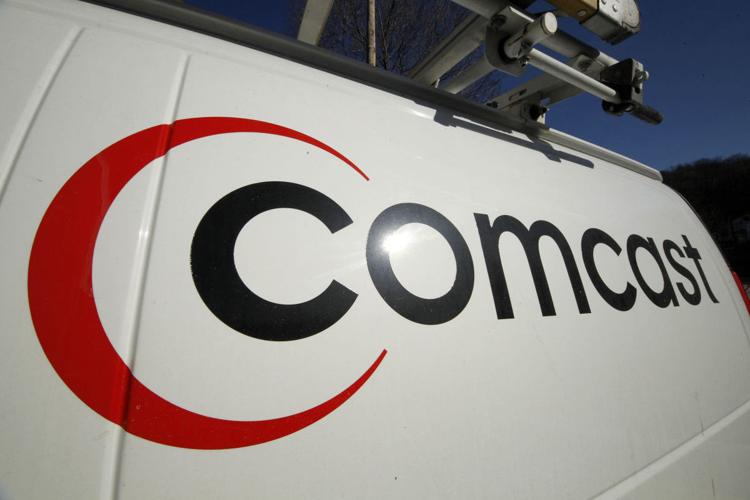 Locals 101
Burrito Express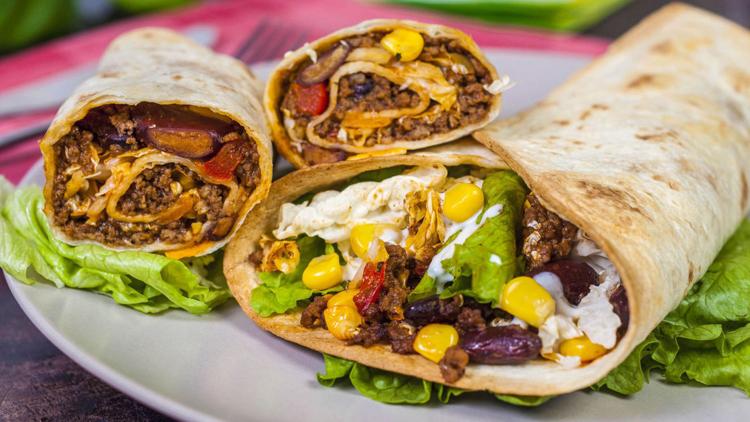 Hibbett Sports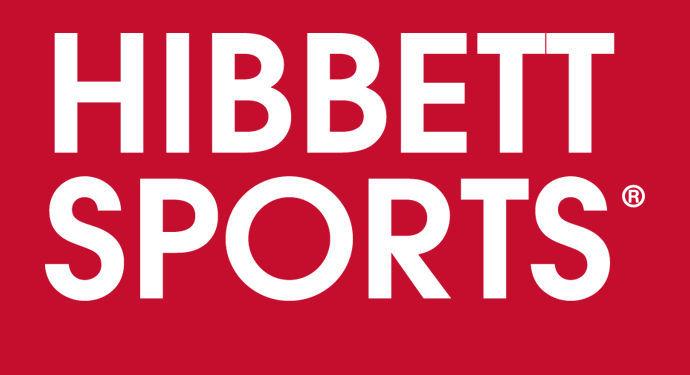 Hickory Point Bank branch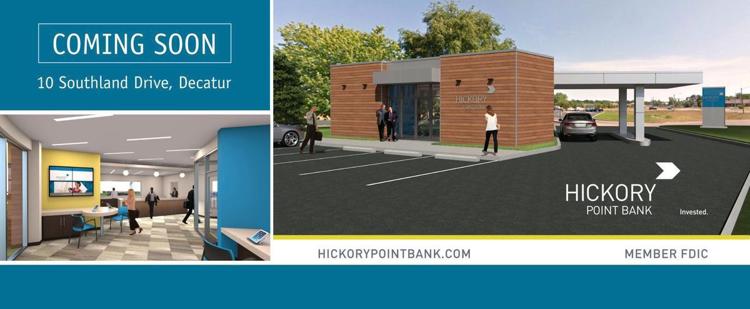 Casey's General Store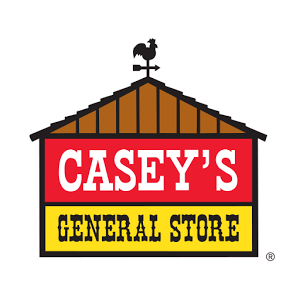 Baskin-Robbins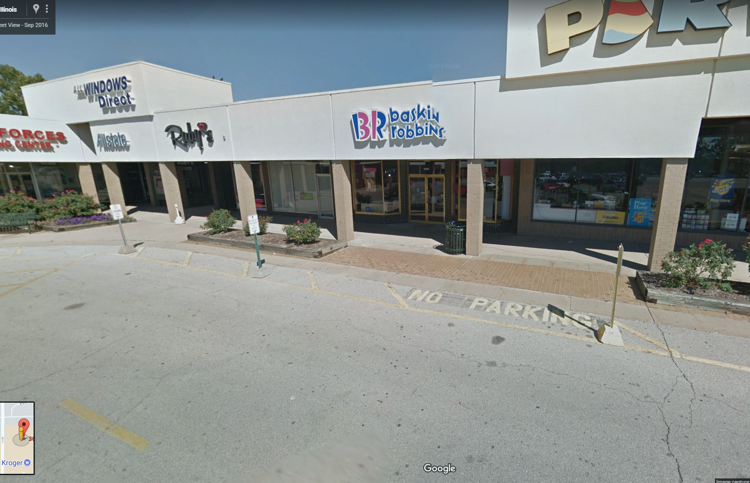 Dog Haus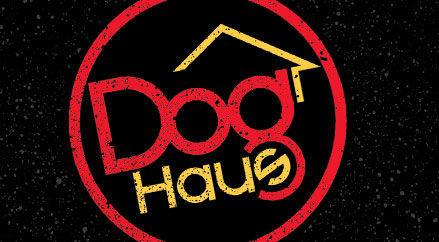 Dog Haus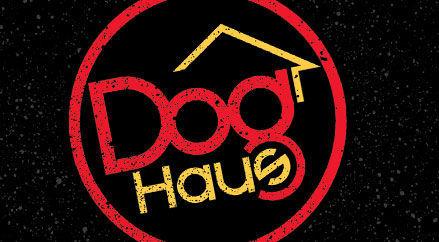 Solsa American Burrito Co.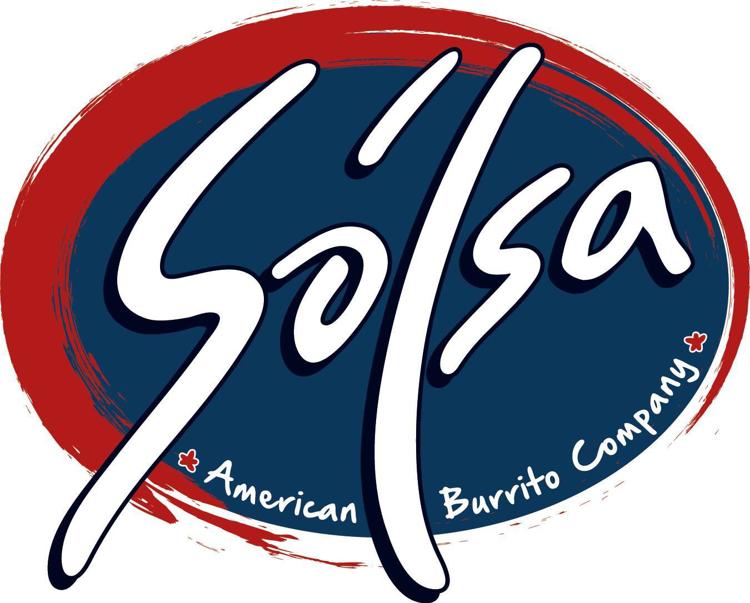 Las Margaritas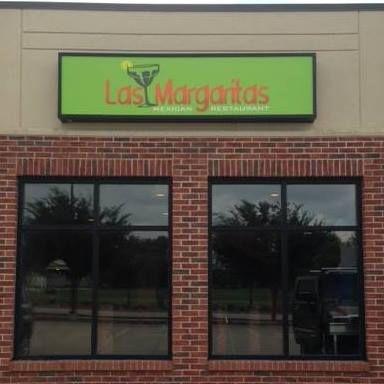 Knockerball Max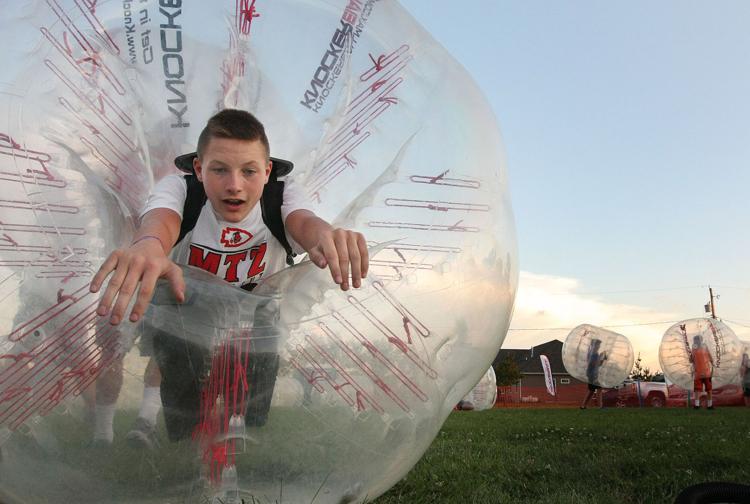 Payless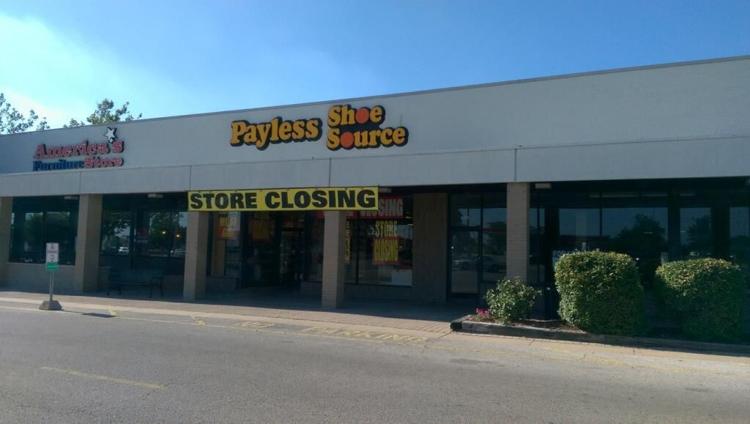 The Wagon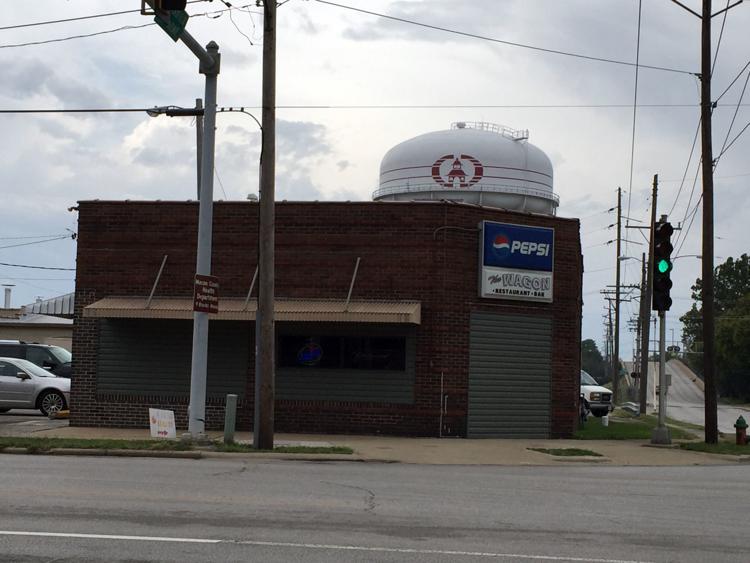 Ted's Taters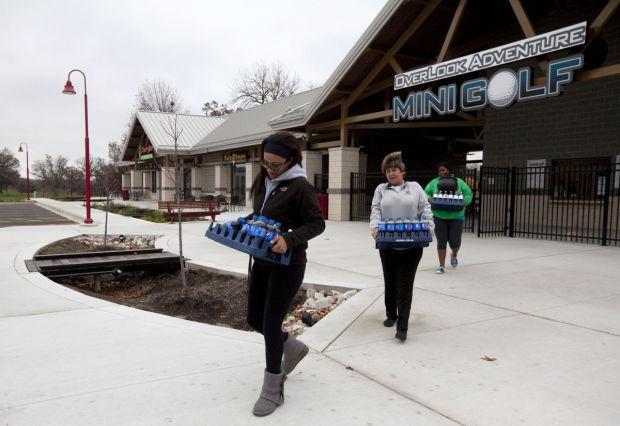 Burger King