DECATUR — Four years after he first volunteered to preside over Macon County's Mental Health Court, Judge R.C. Bollinger said the job is challenging, but also very rewarding when participants successfully finish the program.
"For me, it's kind of a big deal that we've been certified because of the efforts of the court," said Pat Berter, director of Macon County Probation and Court Services. "I think it really kind of helps shine a light on what we're doing."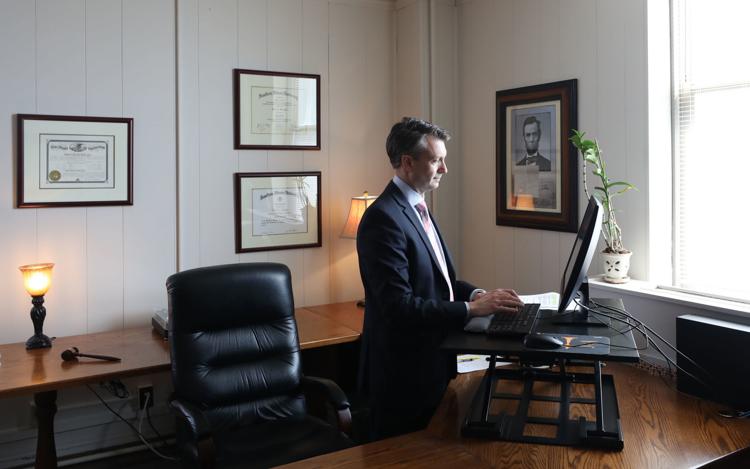 Being certified by the Illinois Supreme Court means the county's Mental Health Court has successfully followed the protocols and met the expectations for a specialty court. Those standards include creating written policies and procedures for team members and participants to follow and following certain rules if a participant quits or must be discharged from the program.
Bollinger said it also required team members to attend training courses for those currently overseeing specialty court programs. 
"We couldn't continue to operate these specialty court programs if we were not certified," Bollinger said. "... If we did not meet (the requirements), we would basically have to disband this operation."
Mental Health Court is one of two problem-solving court programs offered by the county designed to provide alternative judicial intervention efforts to people who have been arrested for misdemeanor or nonviolent offenses. The other is Macon County Hybrid Court, which combines drug and DUI court services. 
"It's very individualized," Bollinger said. "Some will do very well in the program, and they might be at the point of graduating in six or nine months ... then there are others who may be in the program for two years depending on the severity of the problem."
Both county specialty courts are voluntary and require referred, eligible participants to follow various rules in order to graduate. In the case of Mental Health Court, participants must regularly attend court sessions, cooperate with Heritage Behavioral Health Center or other treatment providers and refrain from using drugs or alcohol, among other requirements. 
You have free articles remaining.
"(Participants) going and talking to the judge and being held accountable — I think it's very important," Berter said.
Problem-solving specialty courts like Mental Health Court and Hybrid Court have grown in popularity nationwide as part of efforts to decrease jail time, recidivism and taxpayer costs by providing support systems and necessary services to participants. Problem-solving courts and training are funded by grants from a variety of sources.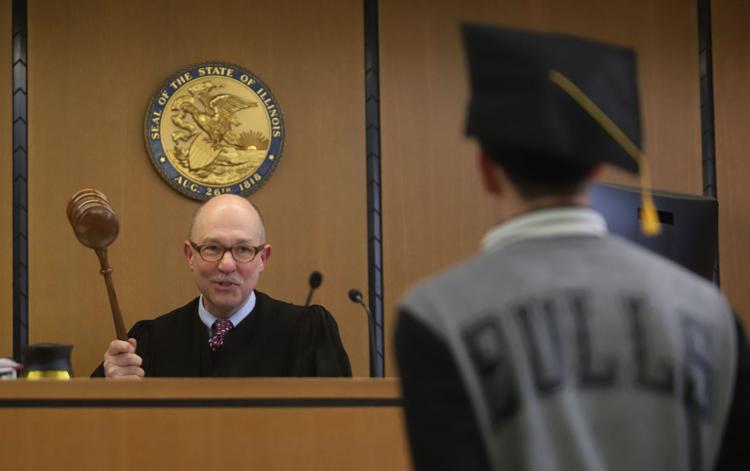 Berter said that so far, 44 participants have graduated from Mental Health Court, and 127 have graduated from Hybrid Court. Those who graduated are no longer required to make mandatory check-ins with the judges, Bollinger said, but some decide to do so anyway as a way to stay in touch. 
Hybrid Court was certified in December, and presiding Judge Thomas Little said he and the others responsible for the county specialty courts hope completing the certification process means the courts are using their resources to have the best possible impact on participants. 
"We're bringing in the people that really need the services that the program offers, and then the way we handle them once they're in the program maximizes their chances for being successful," he said.
Earning the distinction of certification was a team effort, according to Bollinger and Little. It took the efforts of many people to get the courts off the ground and to their current standing, they said, and it'll take a team for the specialty courts to continue to have a positive impact in Macon County.
"The Hybrid Court staff and the Mental Health Court staff consists of a prosecutor, lawyer from the public defender's office, treatment folks (and) folks from probation," Little said. "... That's important to stress."
---
PHOTOS: Ceremony honors Macon County hybrid court member, others lost to drug overdoses
1 Overdose_Awareness 22 4.05.19.JPG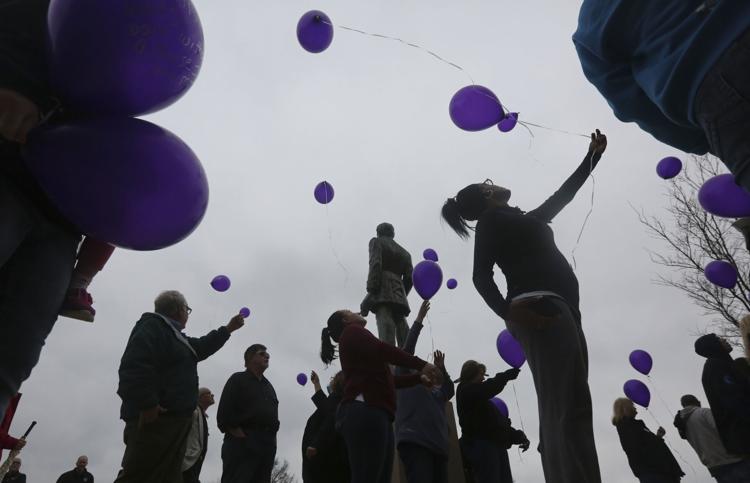 Overdose_Awareness 1 4.05.19.JPG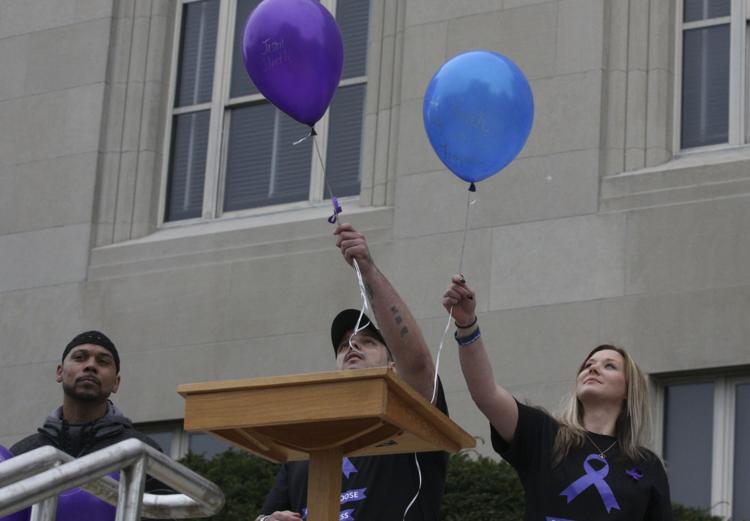 Overdose_Awareness 2 4.05.19.JPG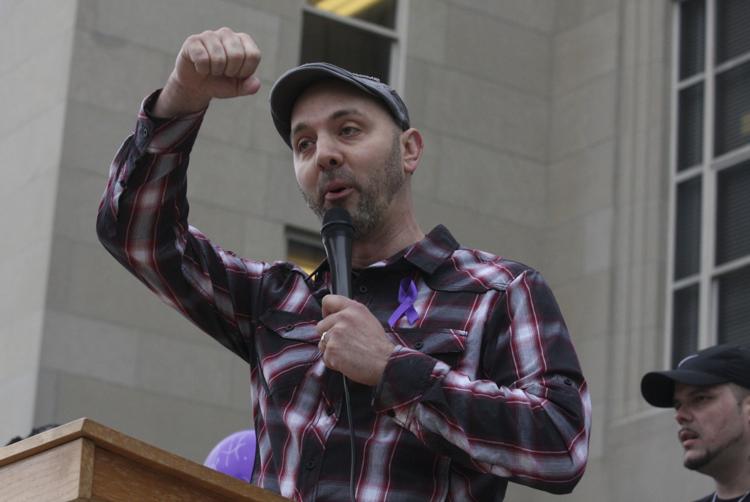 Overdose_Awareness 3 4.05.19.JPG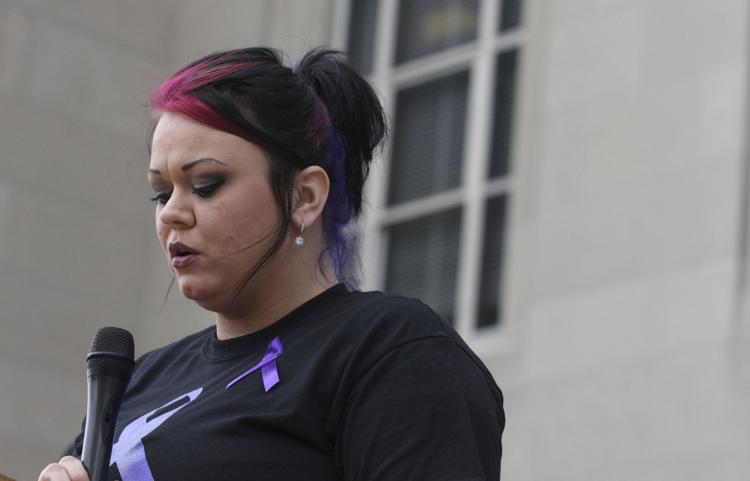 Overdose_Awareness 4 4.05.19.JPG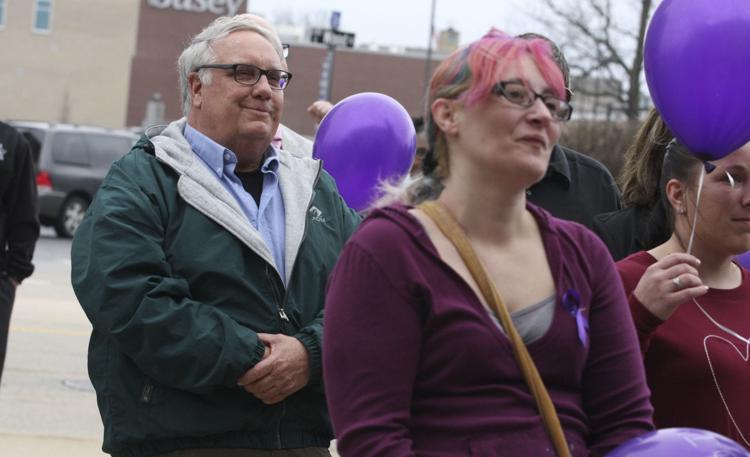 Overdose_Awareness 5 4.05.19.JPG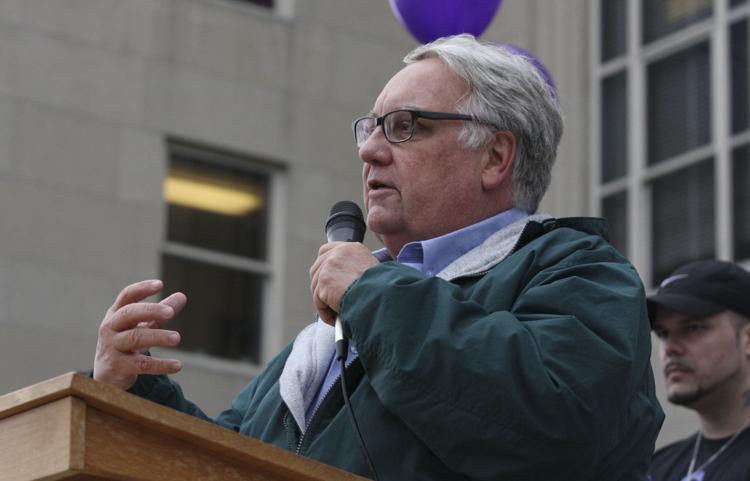 Overdose_Awareness 6 4.05.19.JPG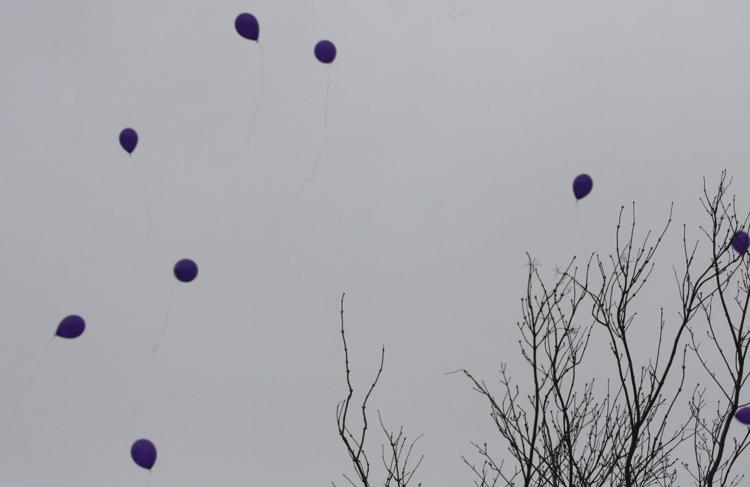 Overdose_Awareness 7 4.05.19.JPG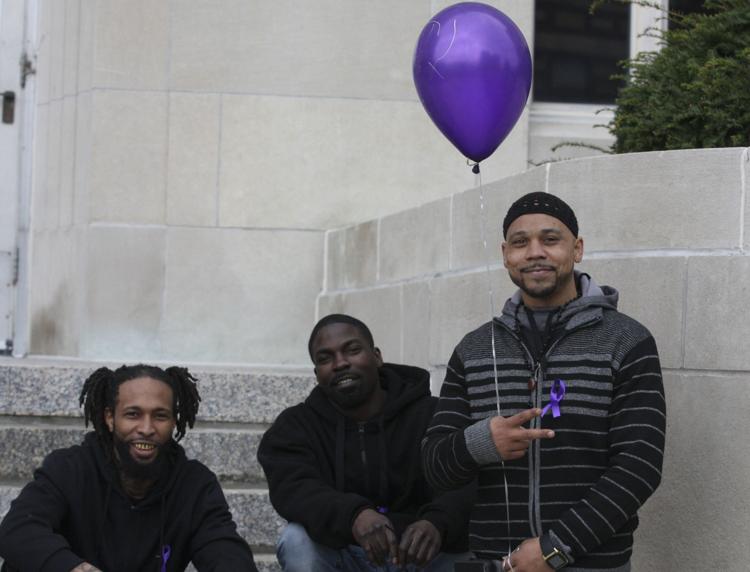 Overdose_Awareness 8 4.05.19.JPG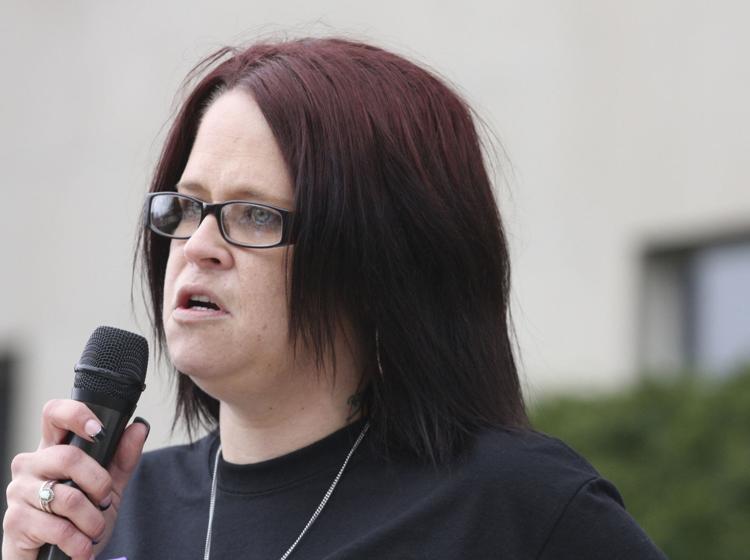 Overdose_Awareness 9 4.05.19.JPG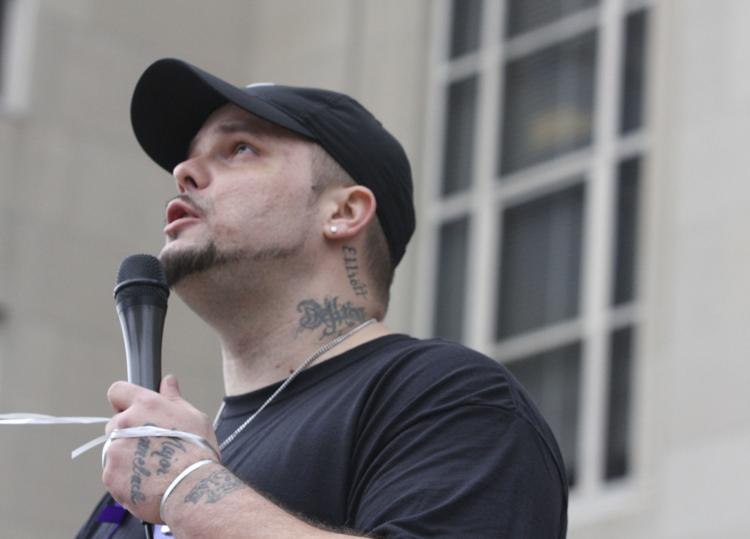 Overdose_Awareness 10 4.05.19.JPG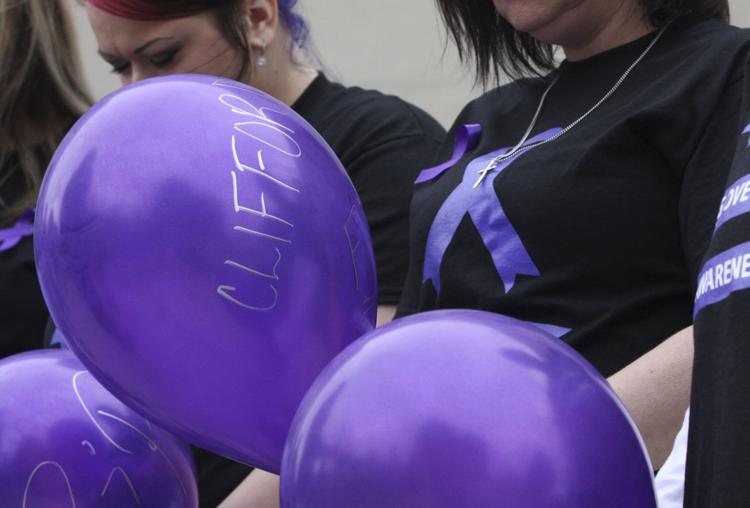 Overdose_Awareness 11 4.05.19.JPG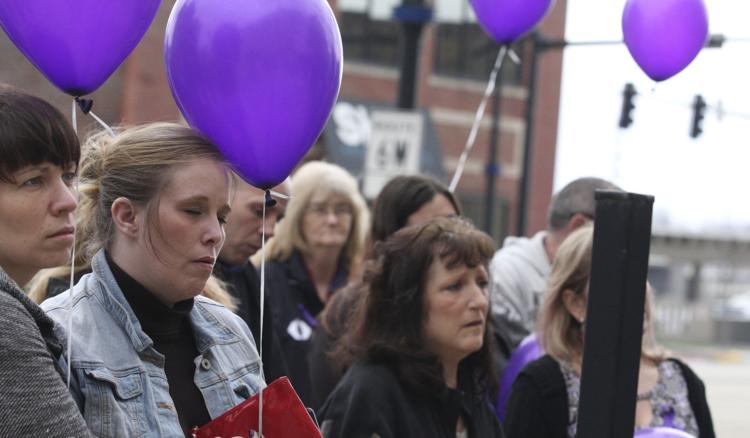 Overdose_Awareness 12 4.05.19.JPG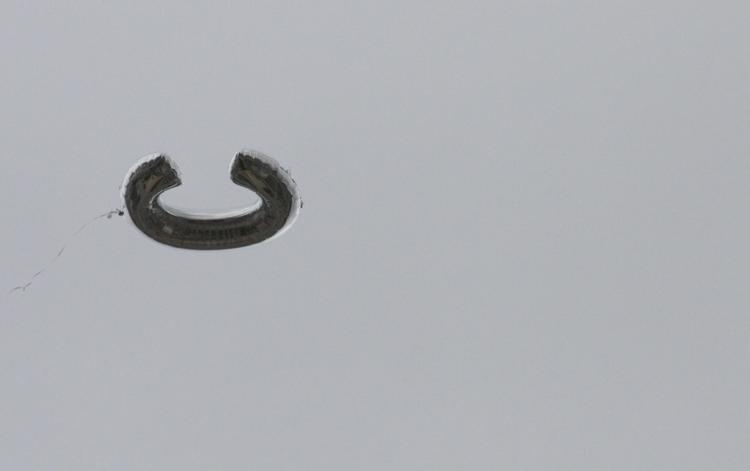 Overdose_Awareness 13 4.05.19.JPG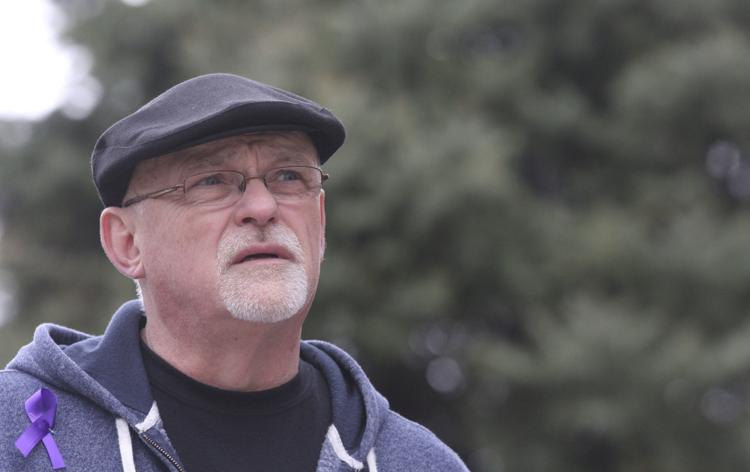 Overdose_Awareness 14 4.05.19.JPG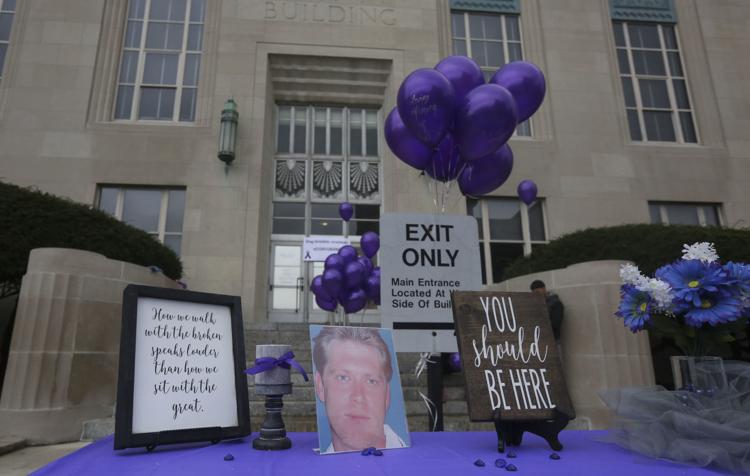 Overdose_Awareness 15 4.05.19.JPG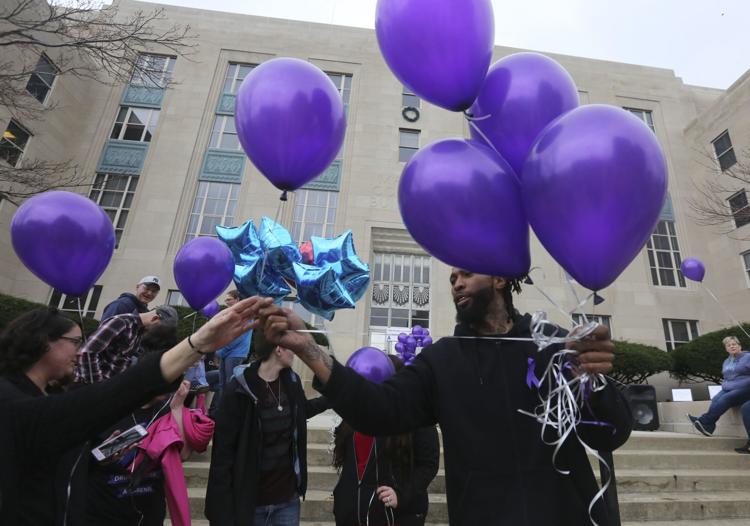 Overdose_Awareness 16 4.05.19.JPG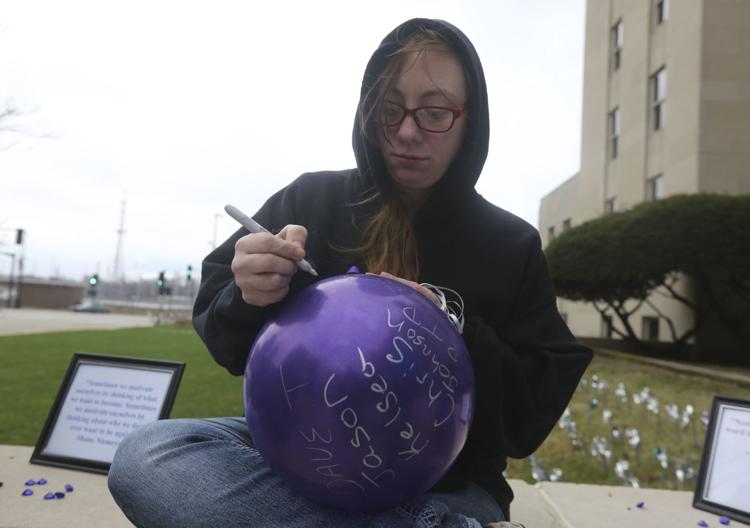 Overdose_Awareness 17 4.05.19.JPG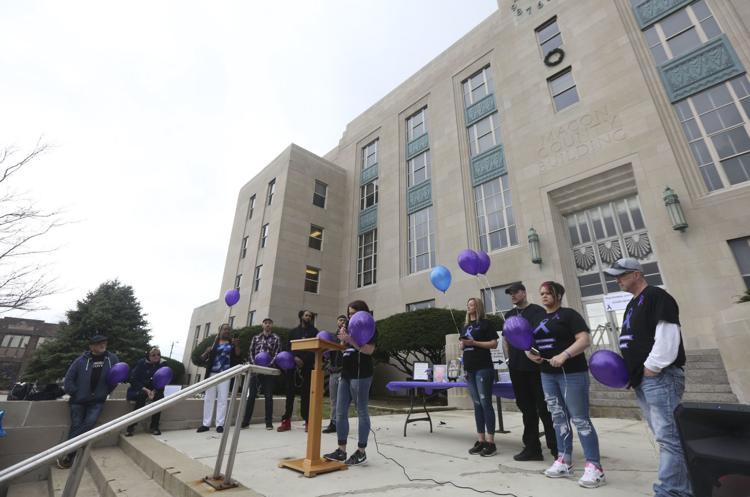 Overdose_Awareness 18 4.05.19.JPG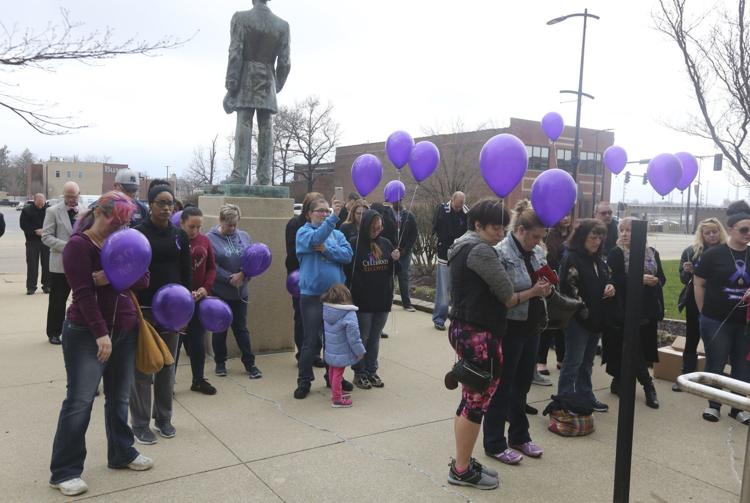 Overdose_Awareness 19 4.05.19.JPG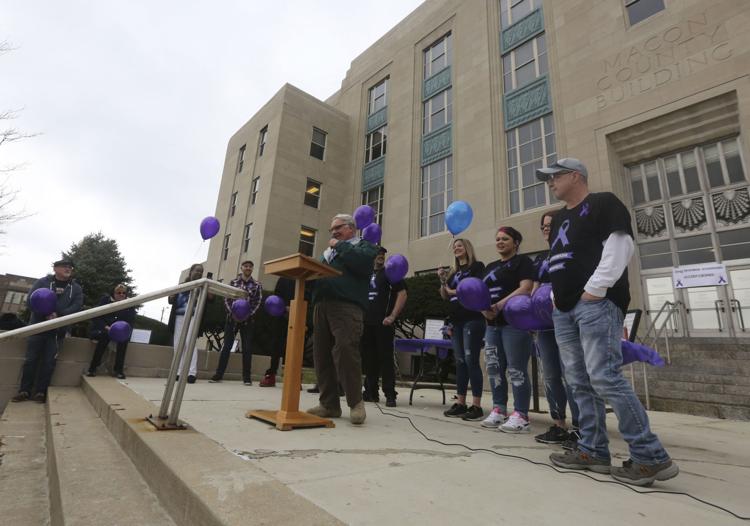 Overdose_Awareness 20 4.05.19.JPG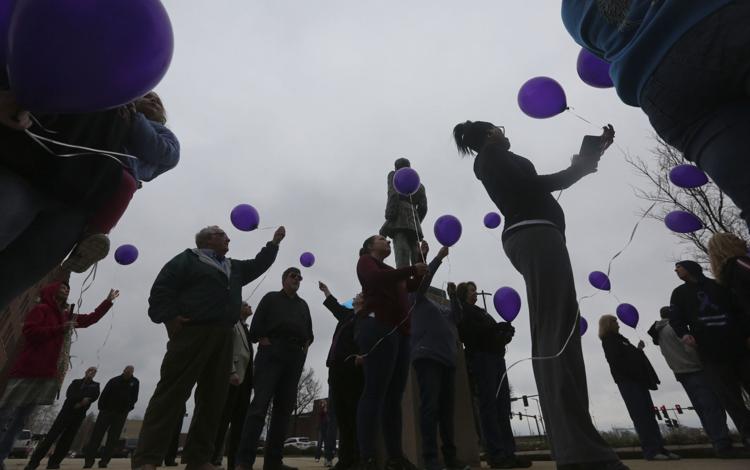 Overdose_Awareness 23 4.05.19.JPG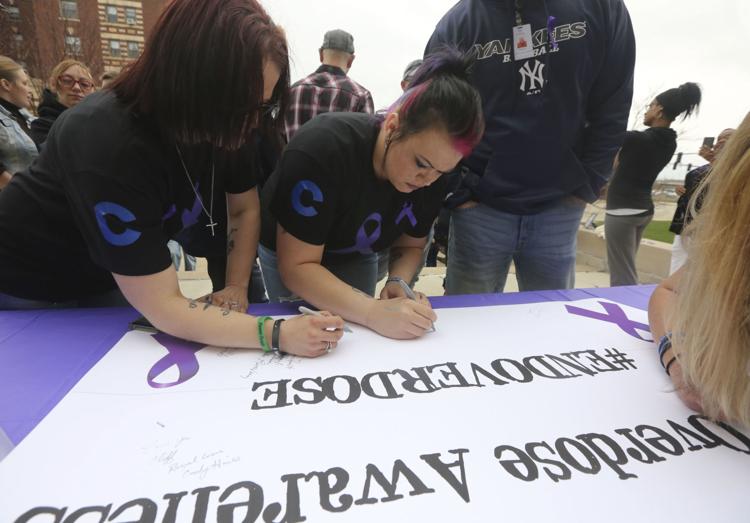 Overdose_Awareness 24 4.05.19.JPG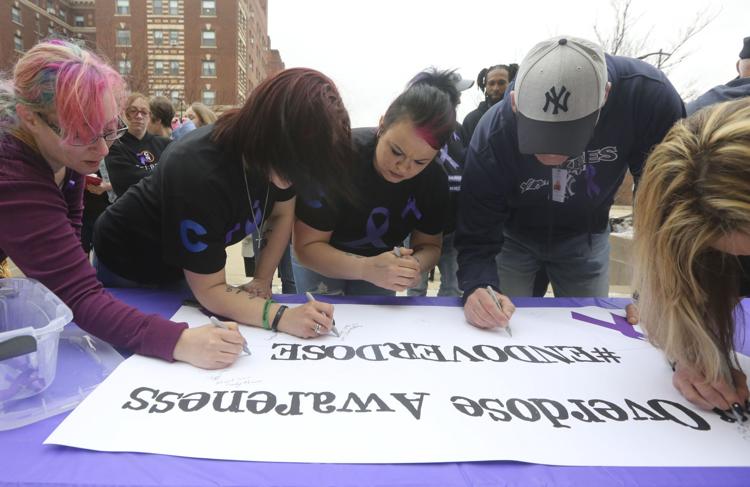 Overdose_Awareness 25 4.05.19.JPG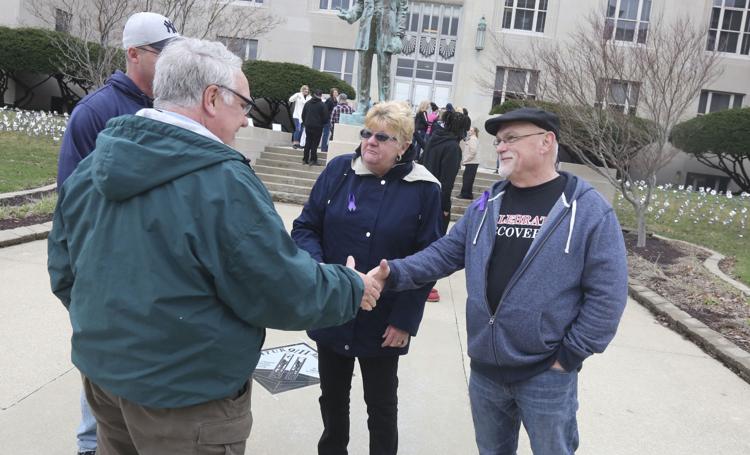 Overdose_Awareness 26 4.05.19.JPG