DECATUR — The Decatur Board of Education is guaranteed to gain at least two new faces next spring. 
Three seats will be open for the April 2 election. Dan Oakes, the current school board president, is the only incumbent seeking re-election. The other two, Brian Hodges and Sherri Perkins, decided to step down instead of running again. 
The other candidates who filed to run are retired teacher Leara Evans; Decatur attorney Regan Lewis; and Andrew Taylor, economic development officer for Decatur and Macon County.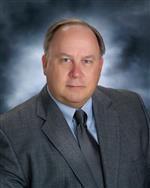 Oakes has said his way of giving back to the community is to serve on the school board, an unpaid position that can consume many hours. He has served on the board continuously since 1998, and prior to that, served 1991-1994, when he lost to Jeffrey Perkins. He regained the seat four years later.
"We are embarking on a new facilities plan in conjunction with the strategic plan and board experience, with the loss of Sherri and Brian, will be less than two years each for the remaining board members," said Oakes, who is retired.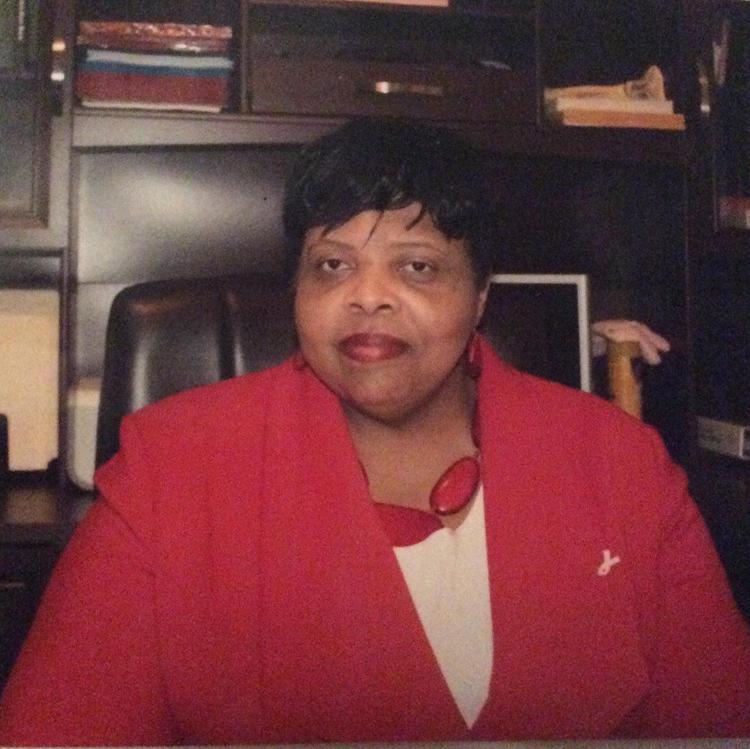 Evans declined an interview until after the holidays. She was born in Brownsville, Tenn., lives in Decatur and attended Eisenhower High School and Lane College. She was the recipient of a Game Changers award at the NAACP's 2014 Freedom Fund Banquet and the featured speaker at the organization's Journey for Justice Rally in 2015.
Growing up in the Jim Crow era, she said at that rally, taught her to save protests for real injustice, to stand by those who need support and to guide her students through clear expectations and immediate and fair consequences for misbehavior.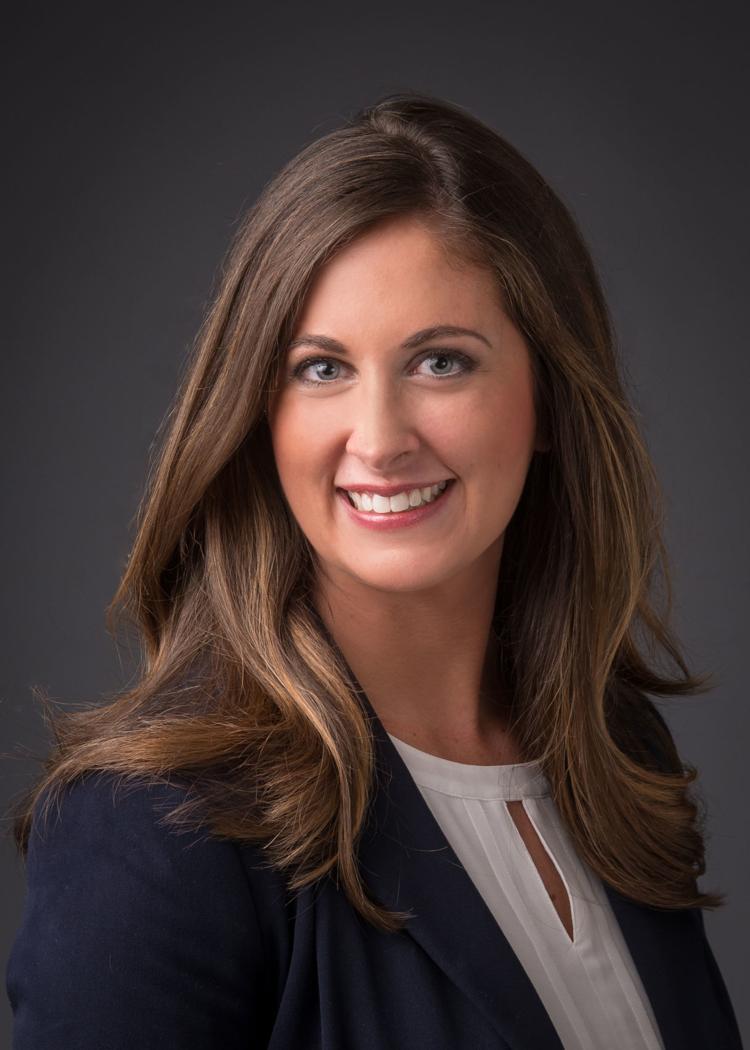 Lewis is a married mother of two and attorney with the firm of Kehart, Wise, Toth and Lewis in Decatur. She is a graduate of Thomas M. Cooley Law School and was admitted to the Illinois Bar Association in 2010. Born in Decatur, she grew up in Peoria after her parents separated but returned for college at Millikin University, where she met her husband.
She is past president of the Decatur Bar Association, a trustee for the Decatur Public Schools Foundation, a board member of Baby TALK and active member of the Decatur Bar Association and chair of the Law Week Committee.
"I've become part of the community, both as a lawyer and as a resident of the West End," Lewis said. "We have two kids and our son Connor is starting kindergarten in the fall.
"A lot of people ask when are we moving to Mount Zion or Forsyth because they think he shouldn't go to school in Decatur. But my dad was a developer here for years before he moved to Houston in 2000 and I've always liked being in Decatur."
The family is planning to move downtown soon, she said, and she and her husband have been attending magnet school open houses to apply for Connor to attend one of those. They want him to be in Decatur schools, she said. Their other son is 1½. 
"I have this passion for Decatur and our schools and I'm adamant that our son go to school here," she said. "As a parent and community member, I want to be part of (the board) and see if my skills can enhance the school board. I listen to the community and to parents and I just think, a couple of times we could have used a lawyer on the board."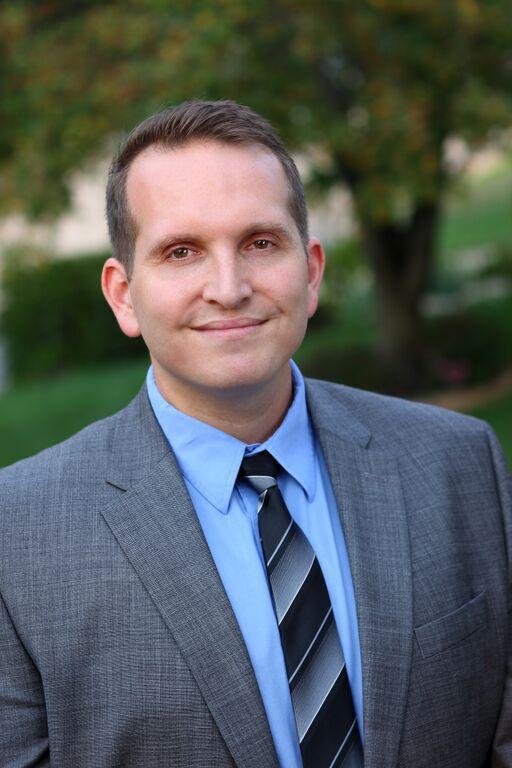 Taylor is economic development officer for Decatur and Macon County and a four-year veteran of the United States Navy who moved to Decatur in 2010. He is a graduate of Millikin University with degrees in political science with a focus on analytical statistics. Part of his college work included multiple research projects into the economic, political and social dynamics of Decatur and the surrounding communities. 
"Part of my job is community development," Taylor said. "One of the major interests (in that area) is the school district, so I do a lot of work with the schools. I wanted to take a role in helping to shape the district."