DECATUR — Engaging with the community and finding ways to bolster specialty court programs are among issues the two candidates running for Macon County State's Attorney hope to tackle if elected next year. 
"Over the last 20 years, what I have learned is that being a prosecutor is bigger than just convictions and conviction rates," Wagoner, an assistant Piatt County state's attorney since 2017, said during the news conference. 
" ... It's about treating people with compassion, it's about fairness (and) making sure the decisions you make as a prosecutor are steeped in knowledge and understanding. But most importantly, I've learned that being a prosecutor is about justice."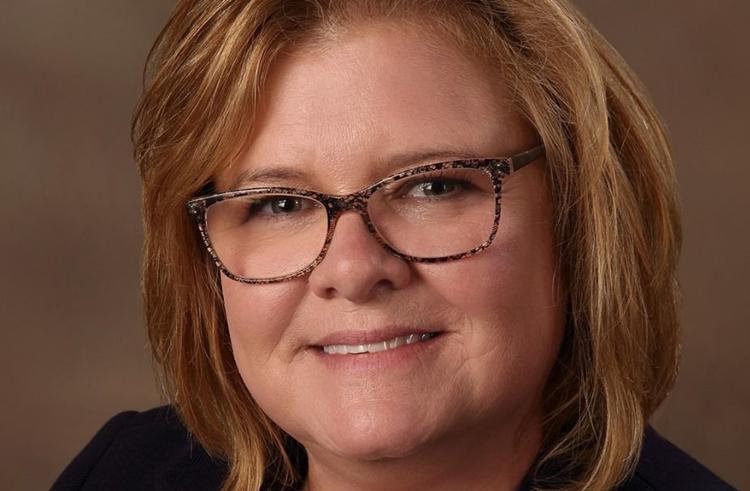 As of Monday, Wagoner and Tibbs are the only two who have announced their candidacy for the top job. Both have worked as an assistant state's attorney with the Macon County office before, and have prosecuted cases ranging from traffic violations to serious felonies. 
Speaking after her official announcement Monday, Wagoner said her interest in running for state's attorney had "been growing for a while." She said she's been able to work under five different state's attorneys, and while the interest has been there, it was a matter of waiting for the right opportunity. 
Tibbs said he considered running for state's attorney during the 2016 election, but waited because he didn't want to leave his partner at Geisler Law Offices to work alone. He said he decided about 18 months ago to run in 2020. 
"I've received so much encouragement from many of the people in the legal community and law enforcement," Tibbs said Monday. "I had always wanted to get back to being a prosecutor, and my other partner is encouraging me now, so I didn't feel as bad leaving him on his own."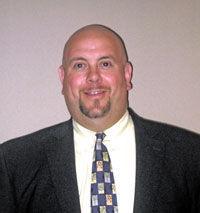 If elected, Wagoner said, one of the key things she'd like to focus on is reducing the number of domestic violence and weapons-related offenses that come through the state's attorney's office.
Doing this would not only require getting law enforcement and the state's attorney's office involved, she said, but also reaching out to community groups and working with them to determine what solutions would work best. 
Tibbs said his experience as both a prosecutor and a defense attorney would provide a different perspective to how the state's attorney's office would address criminal-related issues if he were elected.