It's also expected to be the most expensive race in U.S. history.
John Jackson, of Southern Illinois University Carbondale's Paul Simon Public Policy Institute, said the race already has been the most expensive governor's race in Illinois. He predicts spending will go as high as each candidate thinks it will take to be elected.
"Each candidate has so much money. The sky is the limit for a billionaire and near-billionaire," Jackson said. "This is where American politics nationally has been going for some time, not only with the Citizens United decision, but also several other U.S. Supreme Court decisions. Politics has become the playground of the mega rich."
In the primary, Rauner defeated state Rep. Jeanne Ives, R-Wheaton, in a closer-than-expected race to win the Republican nomination. Ives, a graduate of the U.S. Military Academy at West Point, was elected state representative in 2012 and served on the Wheaton City Council.
Rauner's background is in business, as before he was elected governor in 2014, Rauner worked for the investment firm Golder, Thoma and Cressy, later GTCR, a firm trusted to oversee retirement investment of first responders, teacher and other Illinois workers.
Pritzker garnered the Democratic nomination Tuesday, defeating state Sen. Daniel Biss, D-Evanston, and Chris Kennedy, the son of former U.S. Sen. Robert Kennedy and Ethel Kennedy. Primary candidates Tio Hardiman, Bob Daiber and Robert Marshall each received less than 2 percent of the votes.
Pritzker cites his work to expand the school breakfast program and preschool education, creating 1871 (a small business incubator in Chicago), serving on Illinois Human Rights Commission, and building the Illinois Holocaust Museum and Education Center.
So now comes the fun part. Predictions range from $250 million to $300 million spent on this governor's race. The race that holds the title of most expensive gubernatorial race in the U.S. is the 2010 California race between former Gov. Jerry Brown and Meg Whitman, the former CEO of eBay.
Pundits say the result of this system is candidates spending more time courting potential donors than talking to average voters. Jackson said people in office spend an enormous amount of time getting ready for next race and raising money. "This is a lot of the reason why many get out of politics, and one of reasons former U.S. Sen. Paul Simon got out when he did," Jackson said.
It also affects campaign staffing.
"Staff positions have become almost exclusively young people because it so disrupts a person's life and family life," Jackson said.
Jackson would like to see a serious discussion of policy issues that face the state, most notably, a discussion of issues relating to the state's budget and revenue system.
"I would like to see a serious discussion of education, in particular higher education, which has been given a short shrift in both funding and discussion," Jackson said. "Higher education is at least equal to K-12 education for economic future of the state."
Although K-12 education saw some changes in revenue during the last administration, Jackson believes more work is needed.
He says what we are likely to get is a discussion of centering around who voters hate the most — Speaker of the Illinois House Mike Madigan or Gov. Bruce Rauner. The majority of social media and television advertising has been spent on that.
"It's just creating a total myth and spending millions of dollars to perpetrate that myth," Jackson said.
He said Rauner ads calling Ives "Madigan's favorite Republican" were just ridiculous. That trickled down to the state house races, like the 115th House District primary race between incumbent Terri Bryant, R-Murphysboro, and Dr. Paul Jacobs.
"People in Illinois can't vote against Mike Madigan,"Jackson said. "We ought to get over it."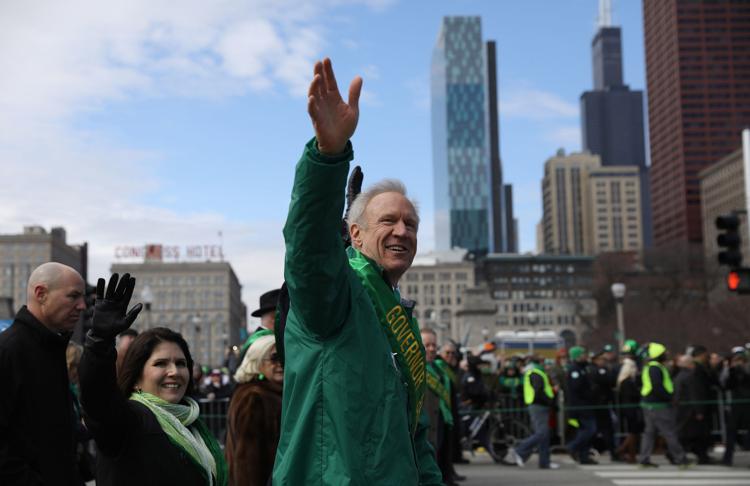 It is interesting to note that both Biss and Kennedy said it was time for Madigan to go during their primary campaigns.
One issue that is sure to come up during the campaign for governor is the Illinois budget. Rauner was plagued by a lack of state budget during his first term, as Democratic and Republican state legislators led by Madigan and Rauner squared off in a budget stalemate that lasted more than two years.
Jackson said we will not know if something breaks from the next budget cycle in the General Assembly until June or July that will provide fodder for the fall campaign.
But, one thing is certain: The state is in worse financial shape after the two-year stalemate, Jackson said.
Other issues are likely to come up during the campaign, including taxes, job growth, wages, the opioid epidemic, gun violence, rights of women and LGBTQ community, as well as support of the president and his plans for immigration and healthcare.
---
Illinois Primary Governor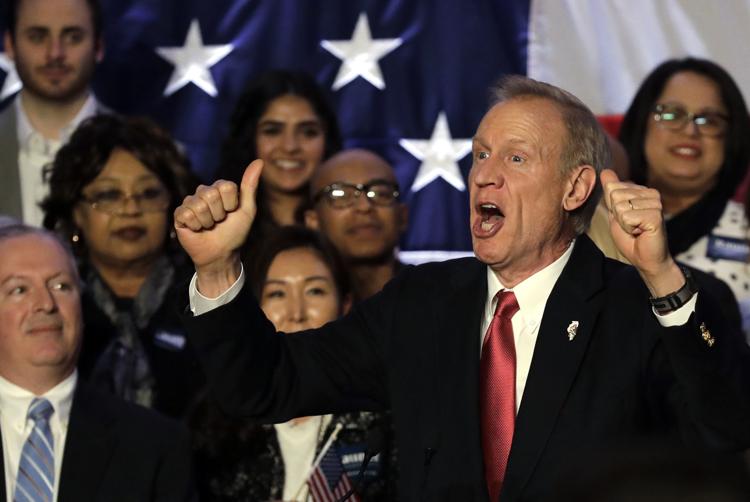 Illinois Primary Governor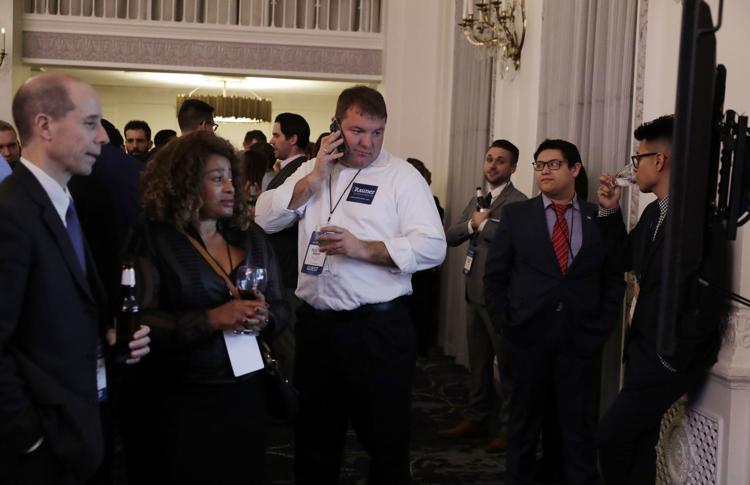 Illinois Primary Governor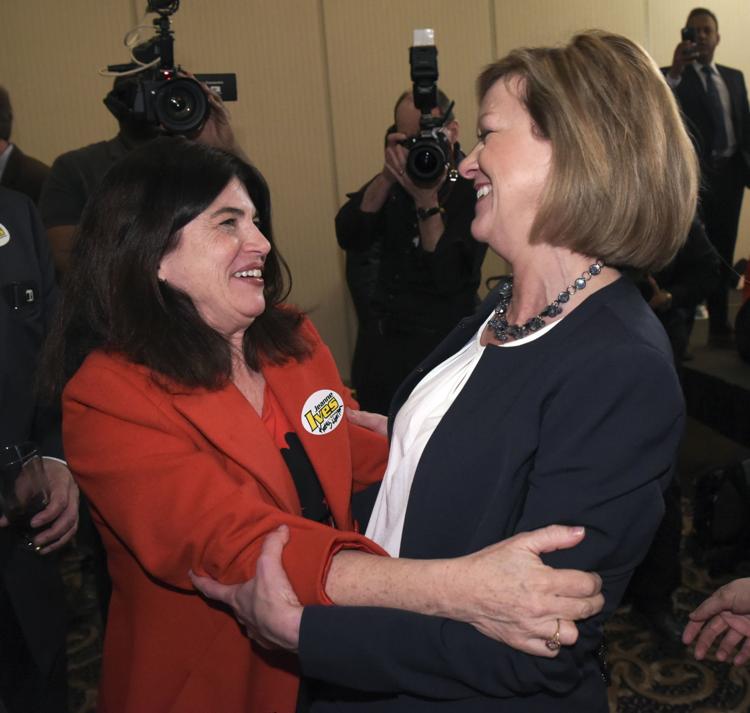 APTOPIX Illinois Primary Governor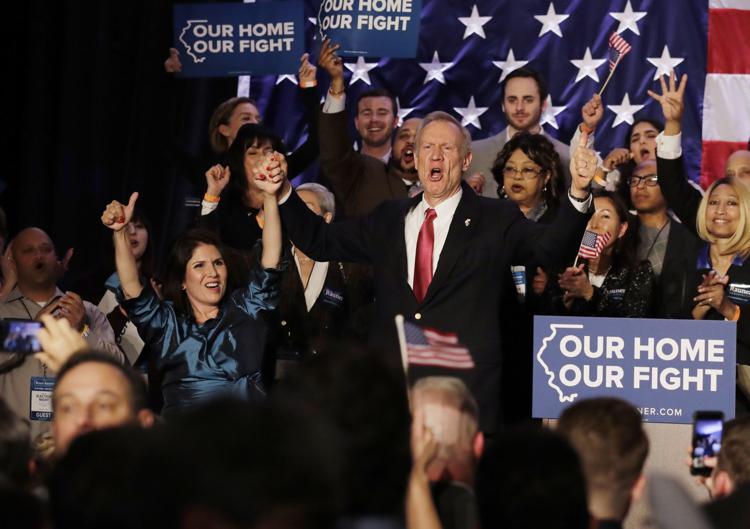 Illinois Primary Governor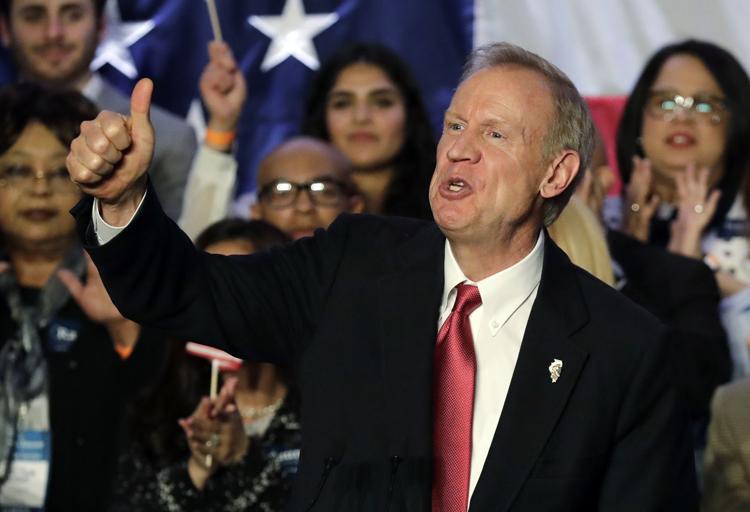 APTOPIX Illinois Primary Governor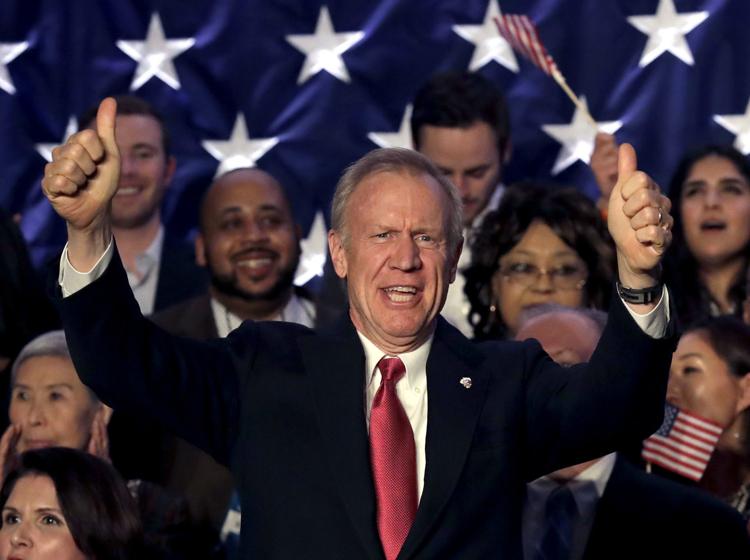 Illinois Primary Governor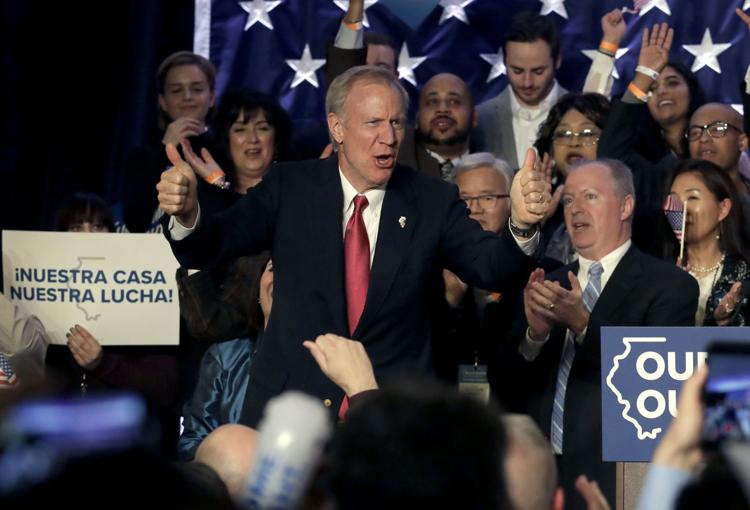 Illinois Primary Governor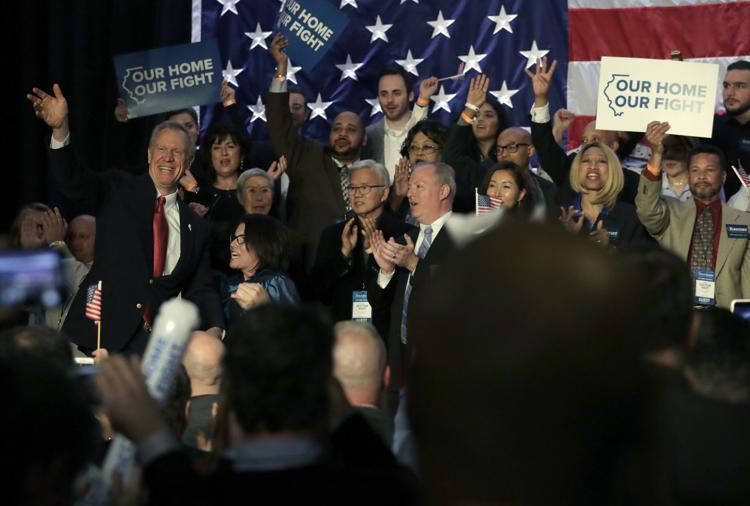 Illinois Primary Governor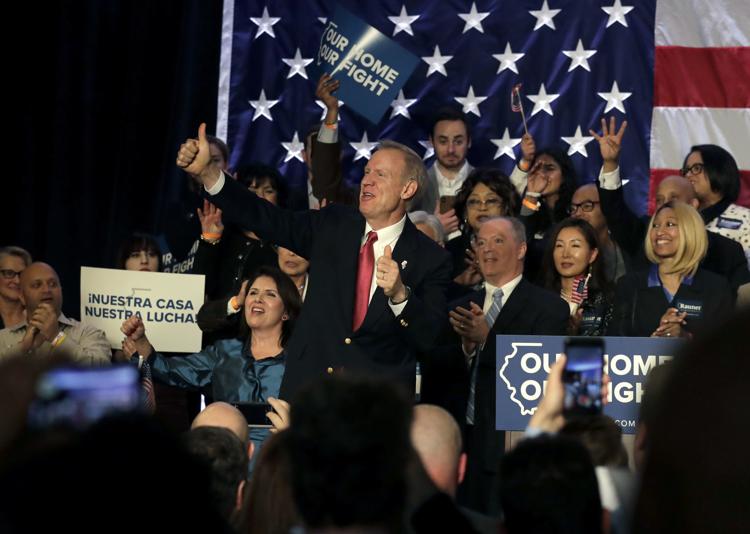 Illinois Primary Governor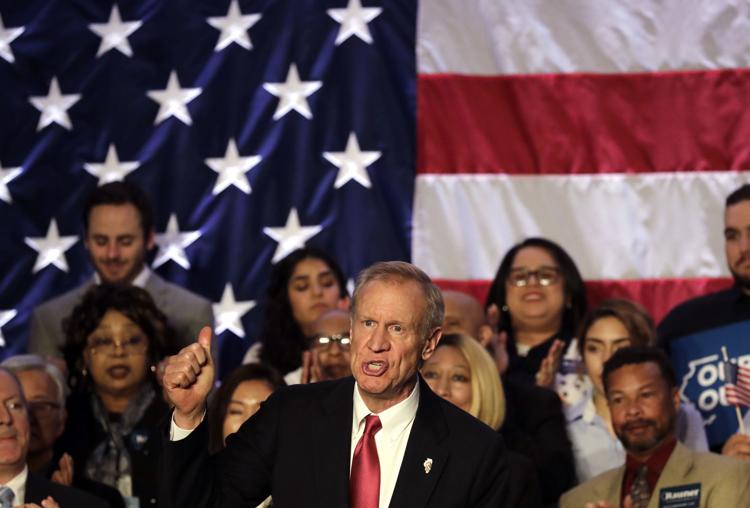 Rauner mugshot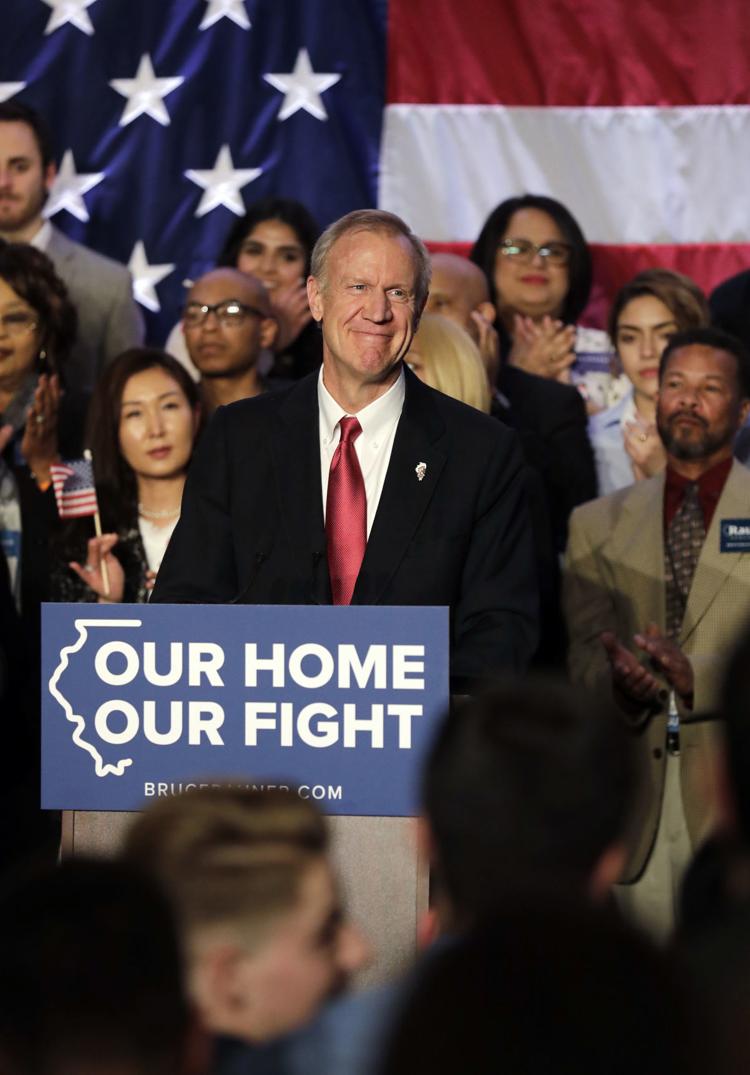 Illinois Primary Governor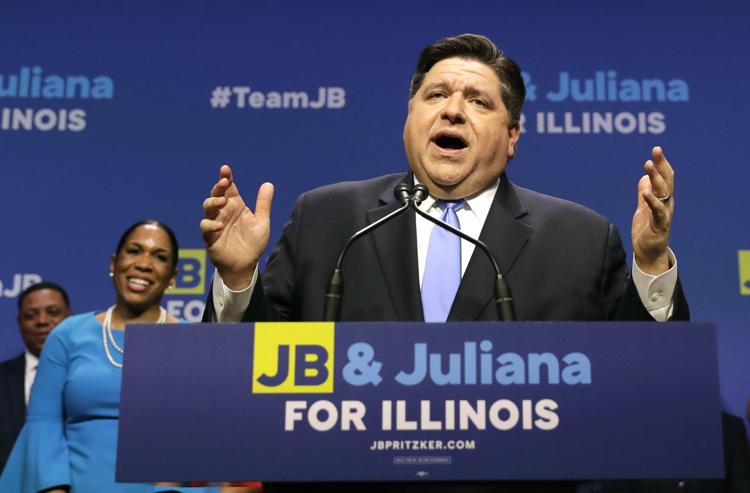 Illinois Primary Governor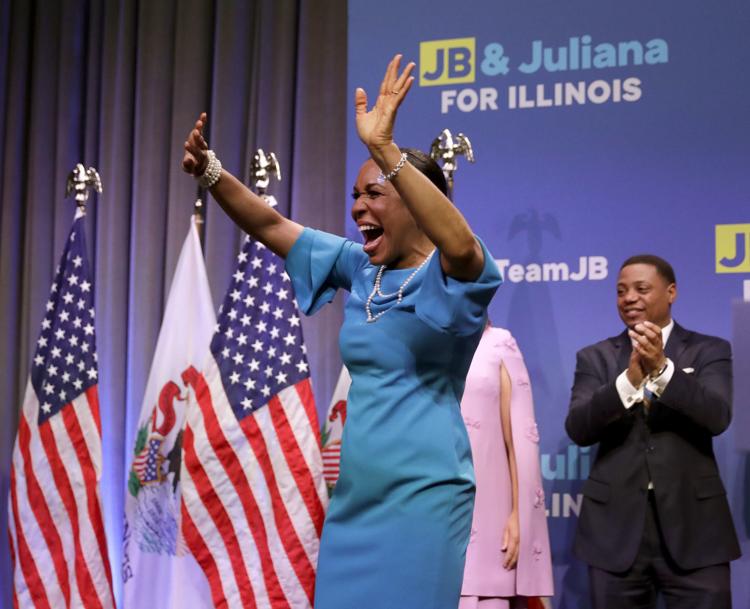 Illinois Primary Governor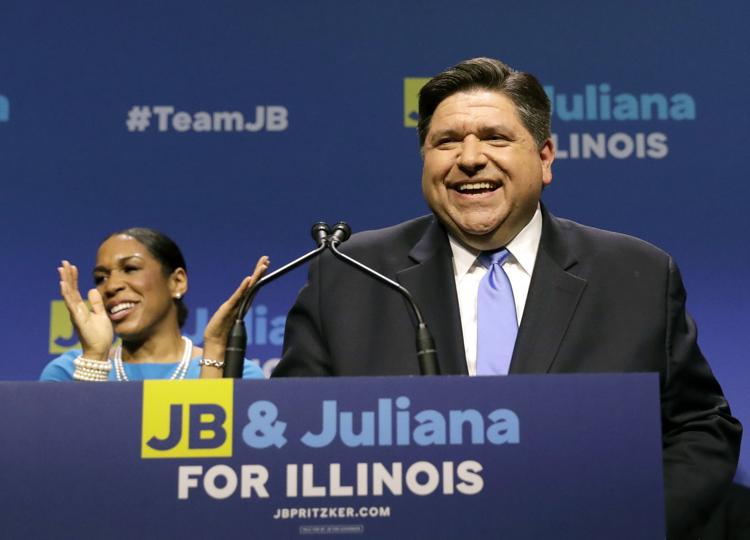 Illinois Primary Governor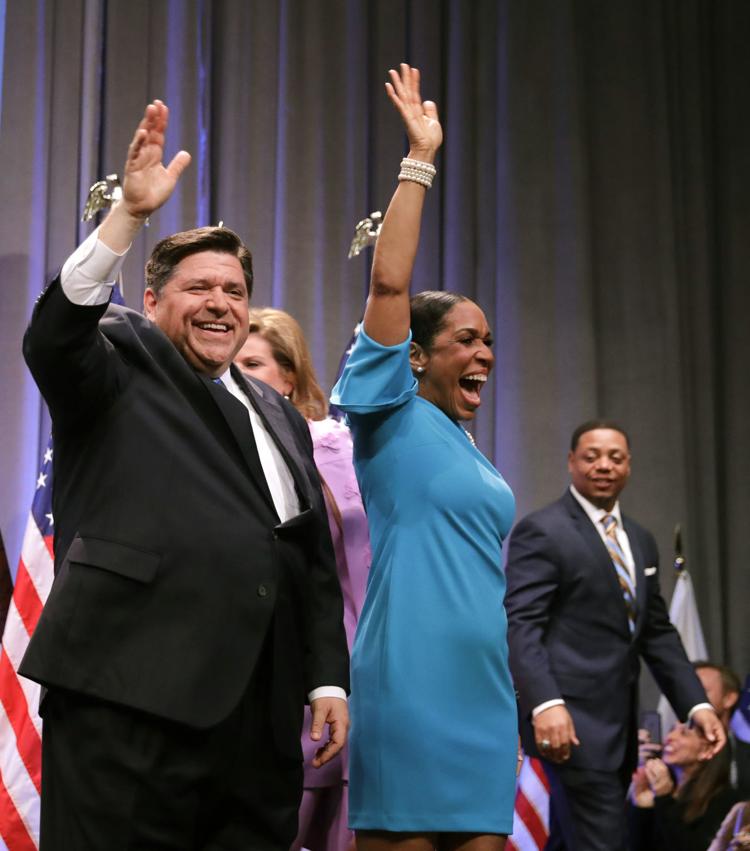 Illinois Primary Governor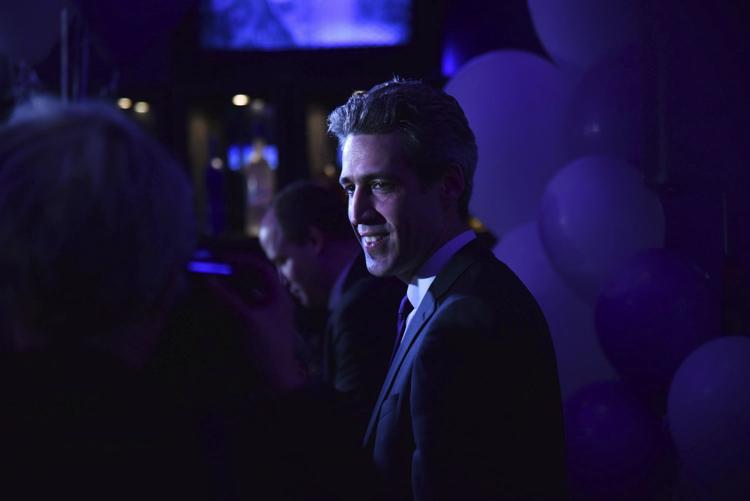 Illinois Primary Governor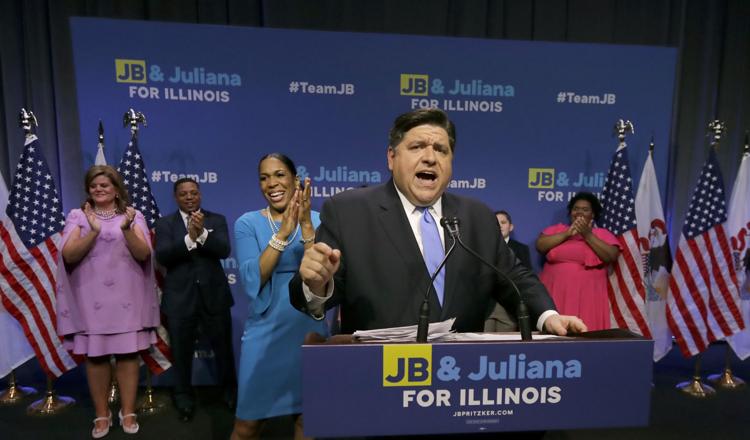 Illinois Primary Governor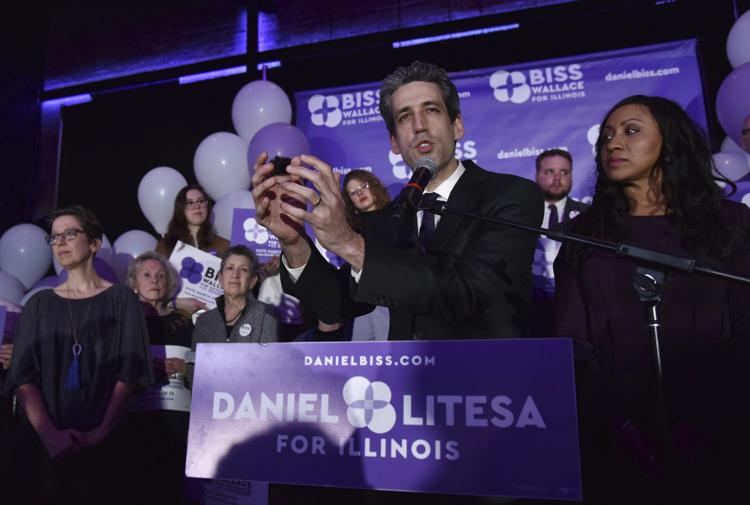 Illinois Primary Governor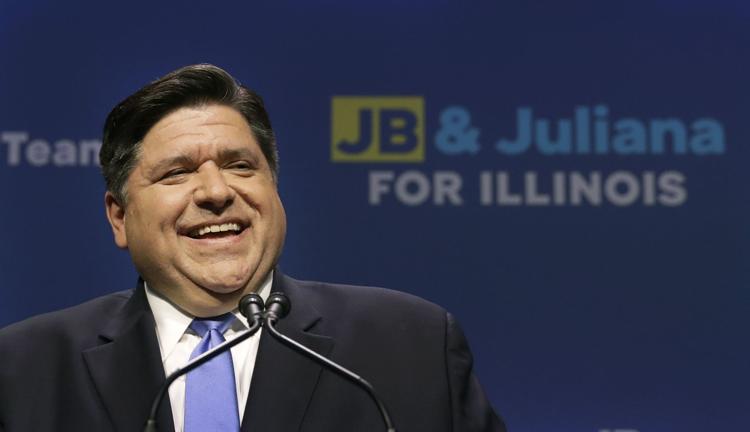 Illinois Primary Governor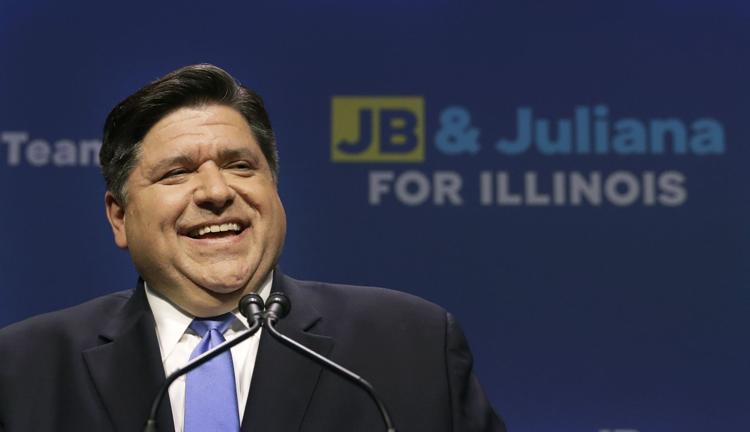 Illinois Primary Governor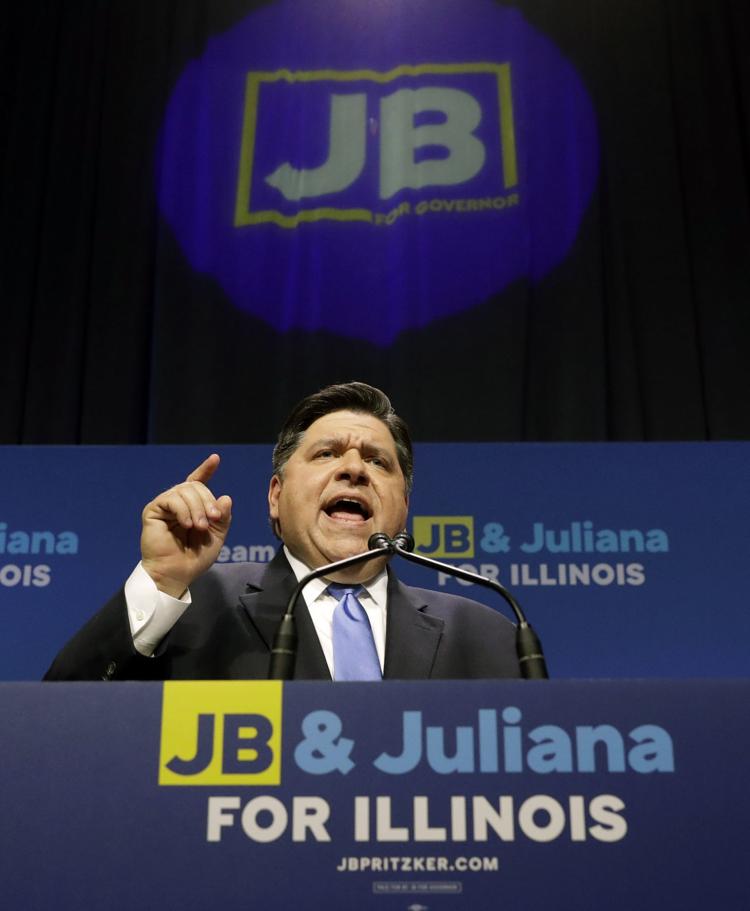 Illinois Primary Governor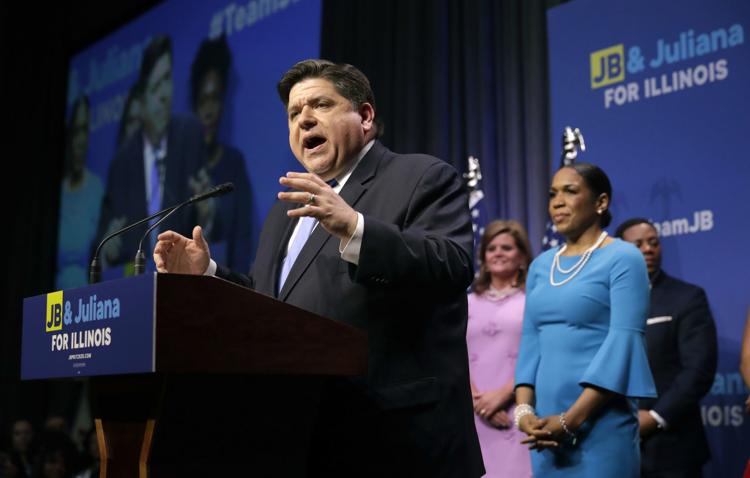 Illinois Primary Governor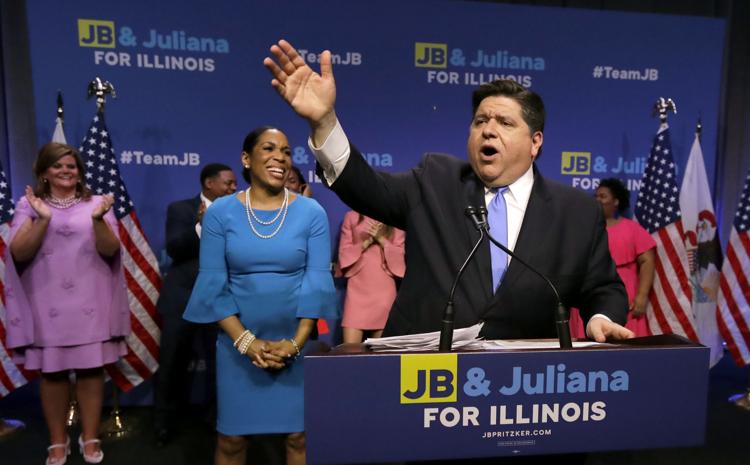 Illinois Primary Governor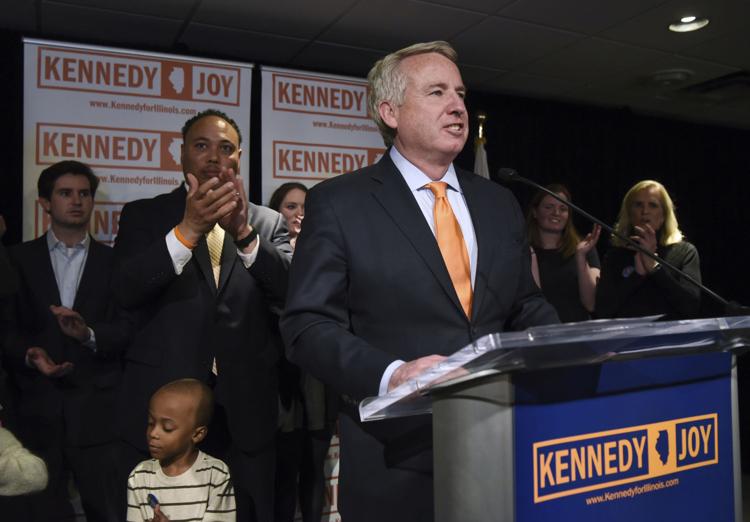 Illinois Primary Governor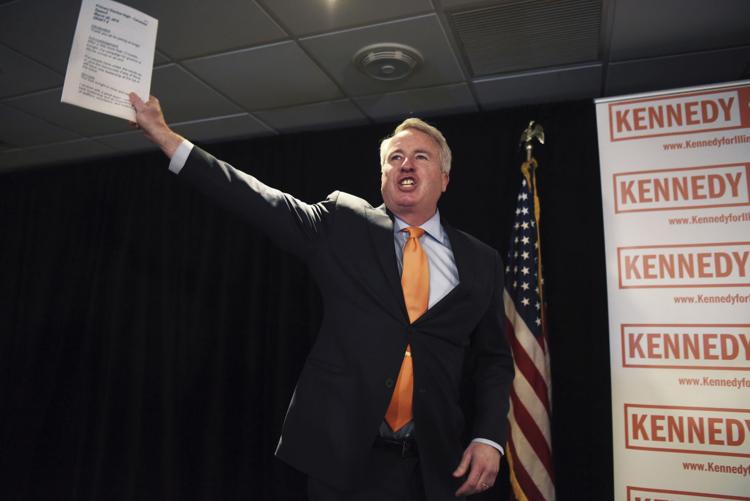 Illinois Primary Governor