Mayor Boomer Neece and several board members previously stated they would be happy to talk if Maynard signed a waiver.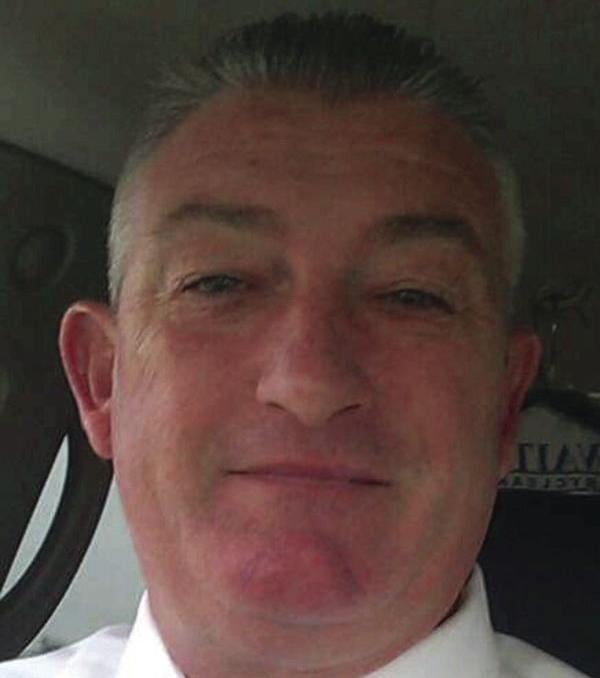 "His personnel file is private and I, along with the board, am unable to release the details of his suspension or any prior disciplinary actions ... without (former) Chief Maynard's permission," Village Trustee Shawn Conlin wrote in an October email.
Under Illinois law, employees can obtain a copy of their own personnel file, which Maynard did, and immediately handed over to the Herald & Review. All documents related to Maynard's on-the-job performance and disciplinary actions were published online last week.
"He hasn't signed a release," Conlin said Tuesday night.
Officials after Tuesday's village board meeting, including Village Attorney Ed Flynn, ignored repeated questions about why more paperwork was needed to comment on documents already in public view.
"I'll see you guys out," Flynn told reporters, as he shut off the lights of the Moweaqua Village Hall in the middle of an interview.
Maynard, who says a new employer required him not to talk to media, declined to comment Tuesday.
Neece did talk briefly about the status of the police department, which included the approval of another resignation Tuesday night, this time from a part-time officer, Cody Moore.
"The village is currently receiving outstanding police services from the Christian and Shelby county police departments, and the village is accepting applications for the police chief position," said Neece from a written statement.
The mayor announced during the meeting that the village had already sworn in six part-time police officers, and are working different shifts throughout the week.
"The village of Moweaqua has taken back control of the department, and the sheriff's department is in a back-up roll," Neece said.
Documents in Maynard's personnel file appear to confirm the former police chief's claim that he never received formal complaints in his career at the Moweaqua Police Department until last summer. Maynard alleged in his resignation letter that he was a target of "discrimination" by a newly elected Moweaqua government that came on board in May.
The recent chain of actions from village officials starts with a legal memo from village attorney Flynn dated June 19. It asks Maynard to formally confirm he received a number of issues related to his performance: "Control and/or manage the only employee that reports to you; be engaged in public events; mix up the hours of employment."
The issue has sparked rumors and differing views in the village of 1,700. Around 20 residents attended Tuesday's meeting, although none addressed the board during public comments. 
"I don't think anyone's going to know exactly what has or hasn't happened," said resident John Bresnan, who did not attend the meeting but stopped by the village hall afterward. "I think a lot of people are waiting to hear what the real story is."