MOUNT ZION — Mount Zion voters will decide in April if they want to fund their own ambulance service, with some residents concerned the tax levy to fund it could be too burdensome for property owners. 
Residents questioned the potential tax increase and the value of a Mount Zion Fire Protection District-based ambulance service — and, in some cases, exchanged heated remarks — during a Mount Zion Chamber of Commerce town hall on Monday evening. 
"At some point, I'm going to be property taxed out of my home," fire district resident Robert Maulding told a panel of emergency service representatives. "I'm not here because I don't respect anything, or nothing. I respect everything the fire department does. But at some point, it affects my ability to live in my home if my property taxes continue to rise." 
The panel featured Deputy Chief Josh Hunk and Trustee John Wheeler of the Mount Zion Fire Protection District, Central Illinois Regional Dispatch Center Manager Chris Copeland and Brian Gerth and Jason Welton of Abbott EMS. 
The panelists answered a bevy of questions on a referendum question that will appear before voters in the Mount Zion Fire Protection District during the April 4 municipal election. 
The ballot question reads: "Shall the Mt. Zion Fire Protection District levy a special tax at a rate not to exceed .40% of the value of all taxable property within the district as equalized or assessed by the Department of Revenue for the purpose of providing an ambulance service?"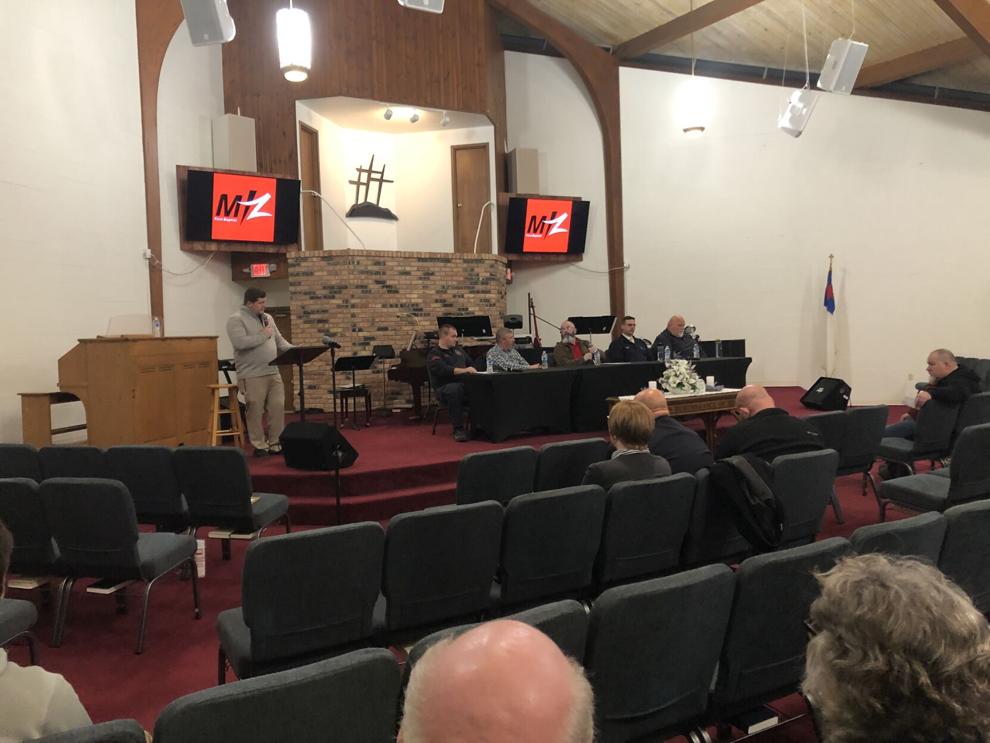 If approved, the referendum would spark a property tax increase for any taxable property owners within the Mount Zion Fire Protection District. 
Some residents said they're willing to pay the price for speedy response times. 
"For the rest of you that have questions about this, go through the experience, one time, of having to get up in the middle of night and go try to save somebody's life, whether it's an accident, it's a fire, it's a cardiac arrest," said Mark Scranton, vice president of the Macon County Board of Health. "Every minute counts, and having an ambulance here in Mount Zion, I can't begin to tell you how critical that'd be." 
If approved, the owner of a $100,000 home would pay an additional $133 per year in property taxes to support the service. This would be in addition to fire district's existing tax levy. 
The fire district representatives said the tax levy would help pay for six new employees who would help ensure the ambulance service is staffed around the clock and can respond promptly. 
"The amount of tax was decided on based on how much it would take to both purchase the equipment needed, which is basically two ambulances, two cots, the equipment that goes with all that, as well as hire six employees, full-time, two per shift, for a 24-hour shift," Hunk said. 
Hunk and Wheeler said the department expected to levy an additional $650,000 per year through the new tax, which would go into effect at the start of the fiscal year on July 1. The department estimates a service start time of fall 2024. 
But when prodded for studies or data that could show how increased tax dollars would lead to quicker response times and more lives saved, Hunk and Wheeler said they had none. The reason for placing the referendum question on the April ballot was simply that multiple residents had requested a fire department-based ambulance, they said. 
"Ninety-seven percent of our job is reactionary by nature," Hunk said. "We can do nothing until we are notified of an issue. I wouldn't want to wait to fix a potential problem or not offer a service that may help somebody based on the fact that nobody has died yet."
Wheeler added that any individuals paying taxes to the Mount Zion Fire Protection District would not be charged for transport in the department's ambulance; those not paying taxes to the district would.
The Mount Zion Fire Protection District had a quicker average emergency response time in Mount Zion than did Abbott EMS in the past year, Copeland said, though both service's times were significantly quicker than the former Decatur Ambulance Service. 
During the period of March 1, 2022 to 9 a.m. on March 13, 2023, the Mount Zion fire department had an average response time of 8.36 minutes to all fire and EMS calls. Abbott's average, starting from its first date of service on Oct. 7, 2022, was 11.19 minutes. The Decatur Ambulance Service's average emergency response time from March 1 to Oct. 7 of 2022 was 23.05 minutes. 
The debate in Mount Zion comes after Decatur Ambulance Service shuttered and Abbott EMS assumed its coverage area last year. 
In November, a majority of Hickory Point Fire Protection District voters approved a referendum to raise property taxes to fund an ambulance in their district.  
Early voting is already underway in Macon County. Election Day is April 4.
PHOTOS: Mt. Zion High School Class Creates Exhibit for African-American Cultural and Genealogical Society of Illinois, Inc. Museum
Davis_Nathaniel 5.7.18.jpg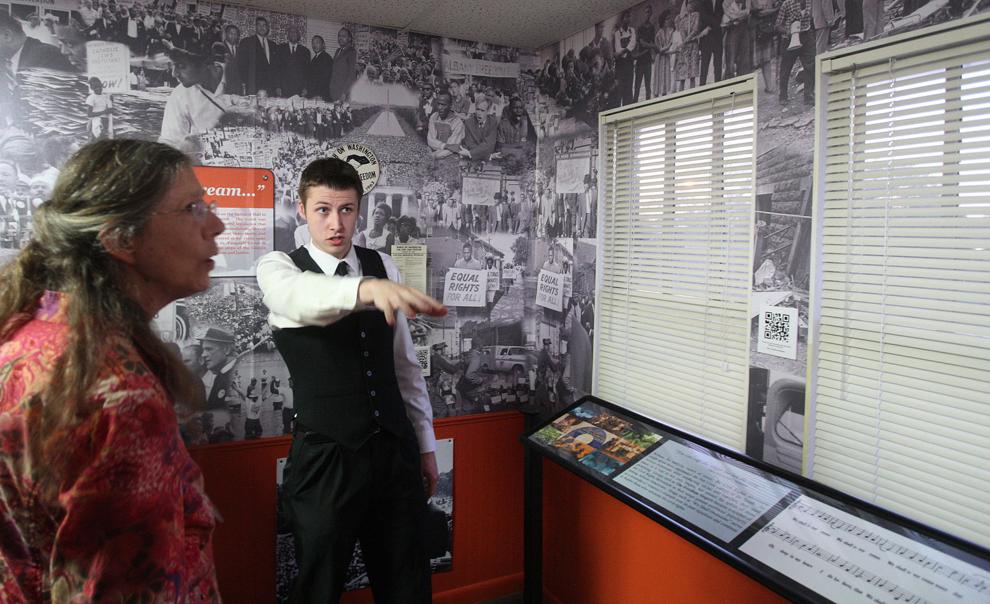 Hansen_Rich 5.7.18.jpg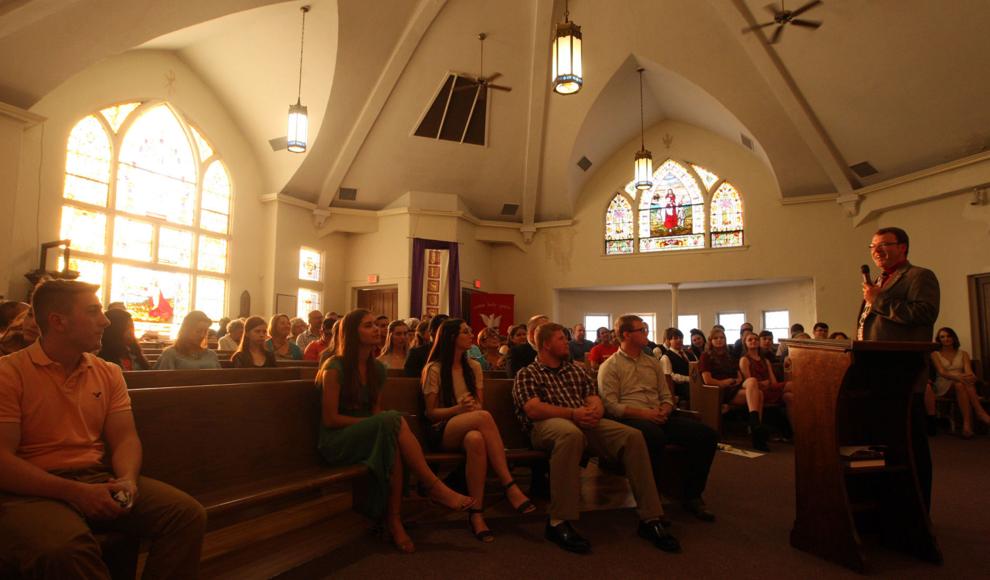 AACGS Exhibit 1 5.8.18.jpg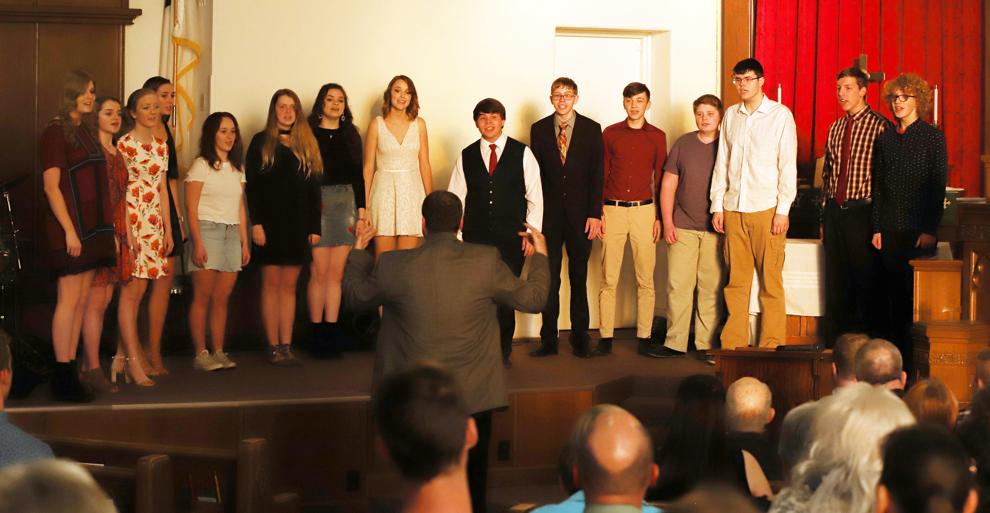 AACGS Exhibit 2 5.8.18.jpg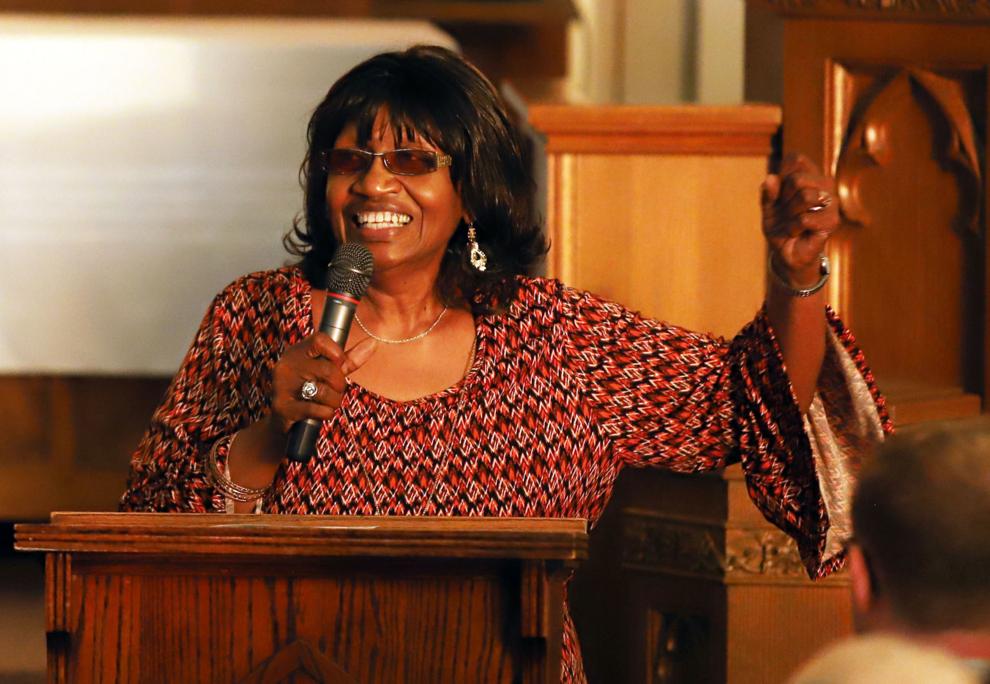 AACGS Exhibit 3 5.8.18.jpg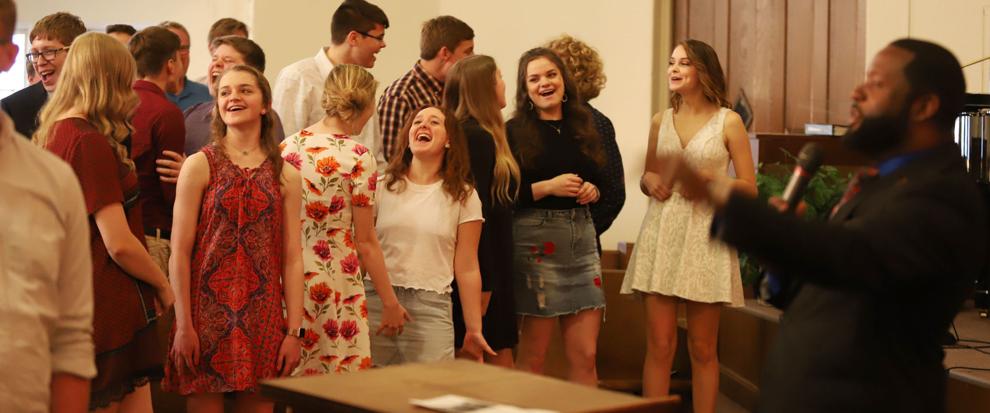 AACGS Exhibit 4 5.8.18.jpg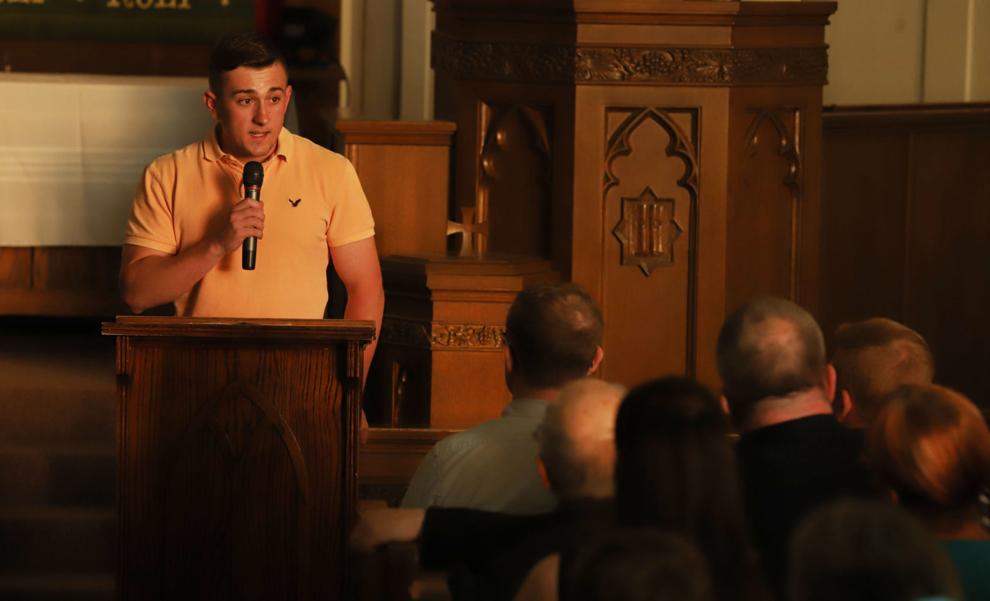 AACGS Exhibit 5 5.8.18.jpg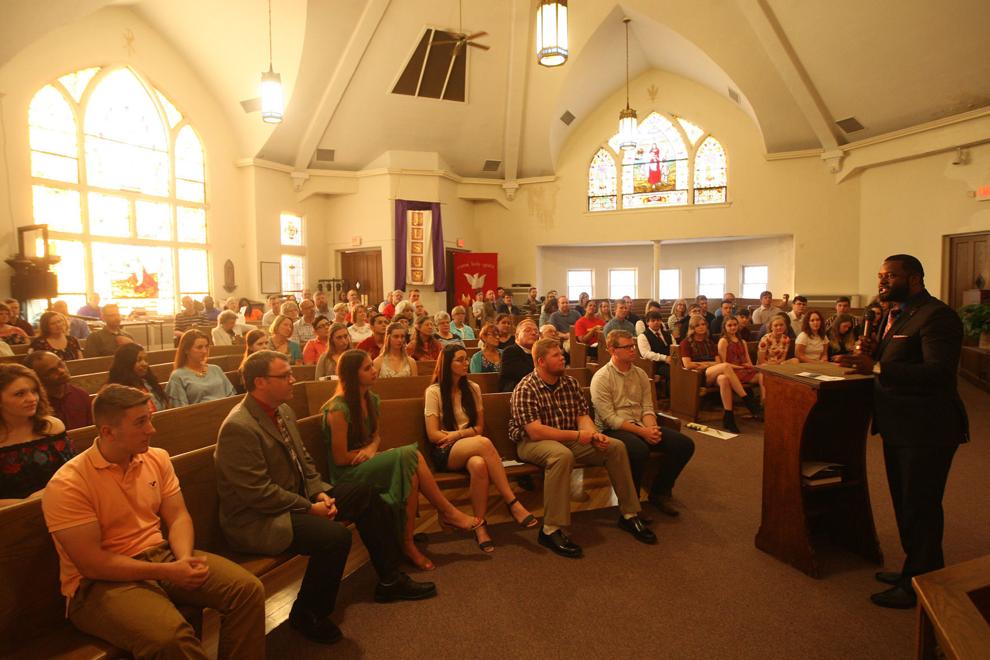 AACGS Exhibit 6 5.8.18.jpg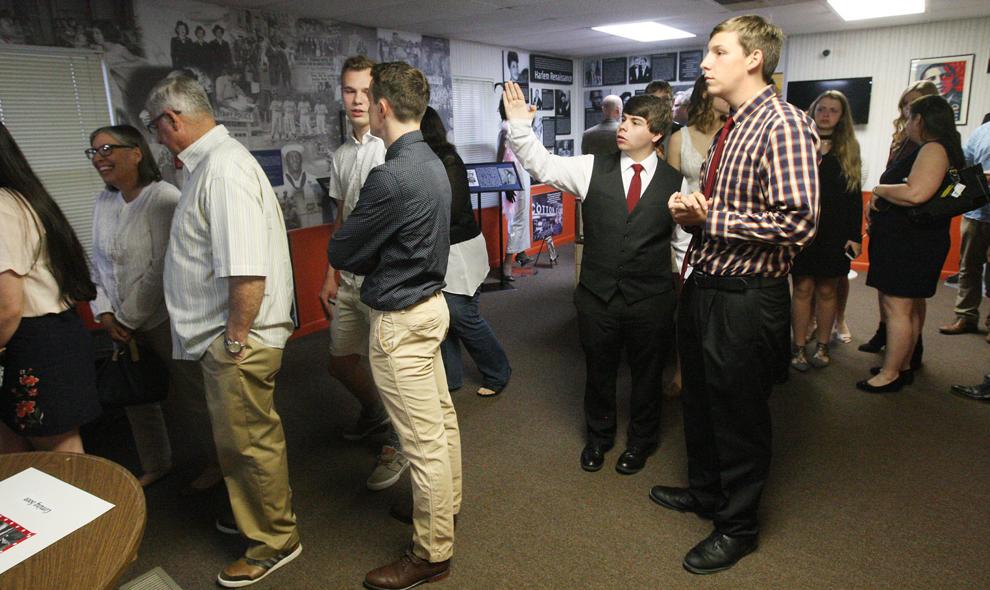 Eagle_Jakob 5.7.18.jpg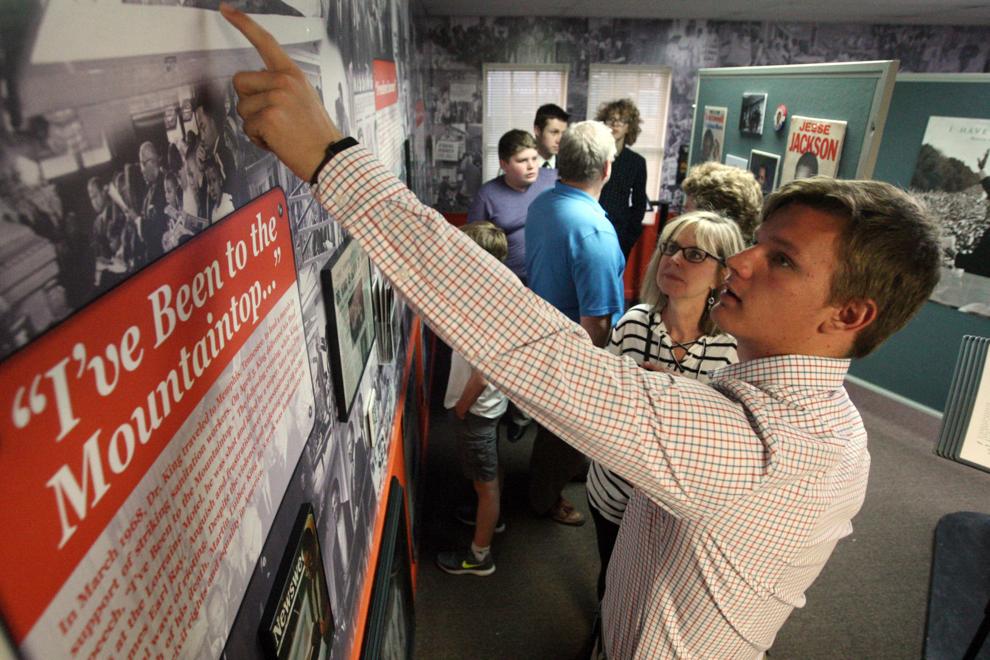 AACGS Exhibit 7 5.8.18.jpg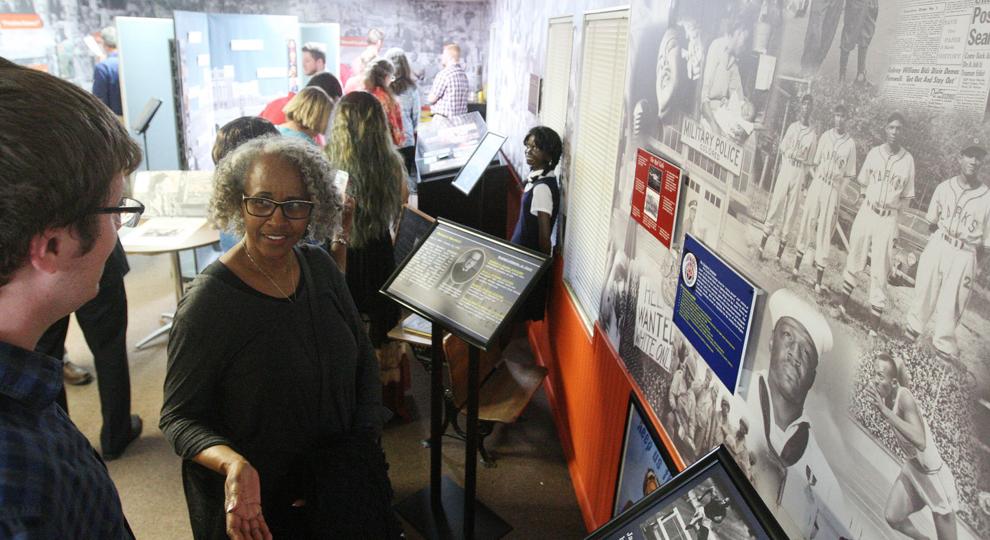 AACGS Exhibit 8 5.8.18.jpg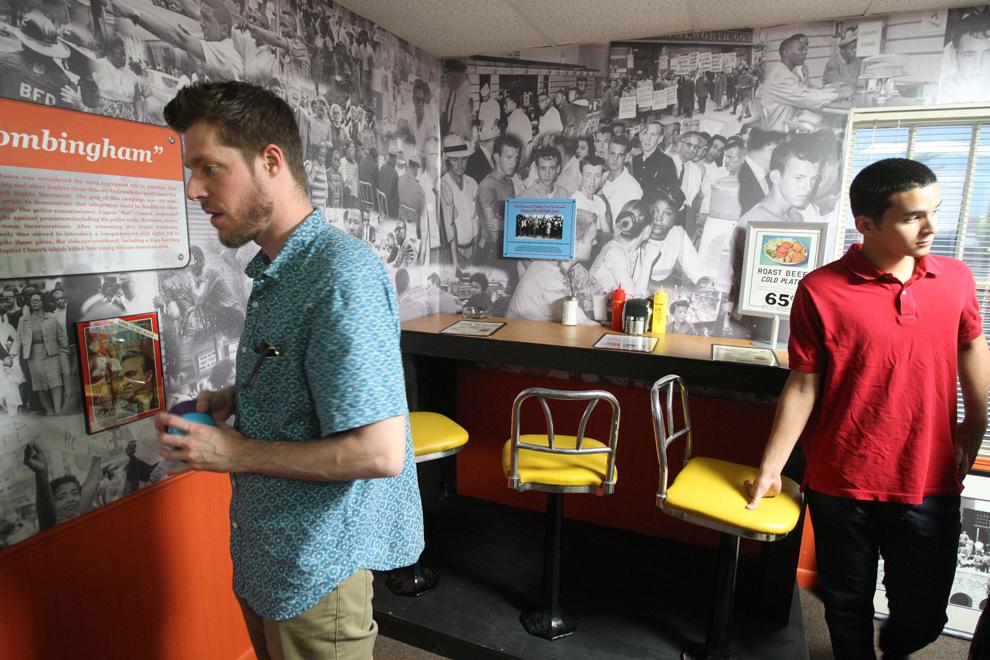 AACGS Exhibit 9 5.8.18.jpg
AACGS Exhibit 10 5.8.18.jpg