DECATUR — While work continues on a new fire station on Decatur's north side, officials say lengthy land acquisition efforts have slowed progress on two others they hope to start building before construction season ends.
Fire Chief Jeff Abbott said his department has found ideal locations for new facilities to replace Fire Station 3 at Fairview Park and Fire Station 7 at Decatur Airport, but negotiations with land owners to buy the parcels has taken longer than expected. "It's really proven to be quite challenging," Abbott said, adding that he expects talks to finish in the next few weeks. He declined to identify the exact locations being considered while negotiations are underway.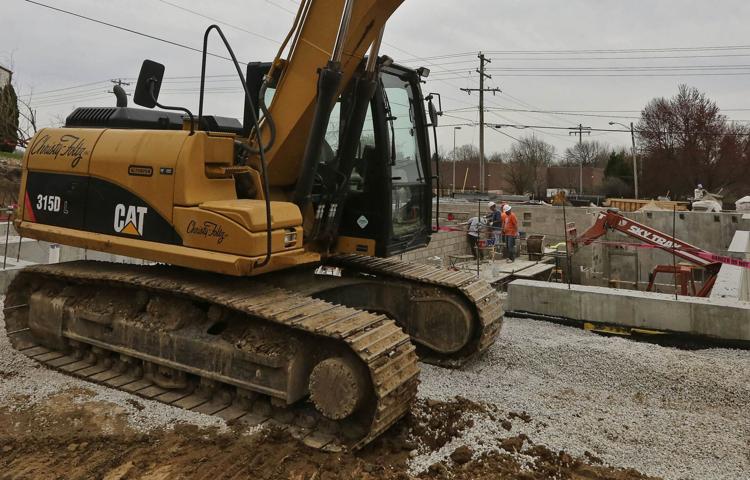 Replacing the fire stations is a part of an $8.5 million plan approved last year by city council members to build three new stations and renovate four existing ones. Funding comes from bonds, which will be paid back to the cost of about $400,000 a year for the next 20 years. 
Abbott said the new stations will not only replace aging facilities, but will also help improve response times in their respective coverage areas.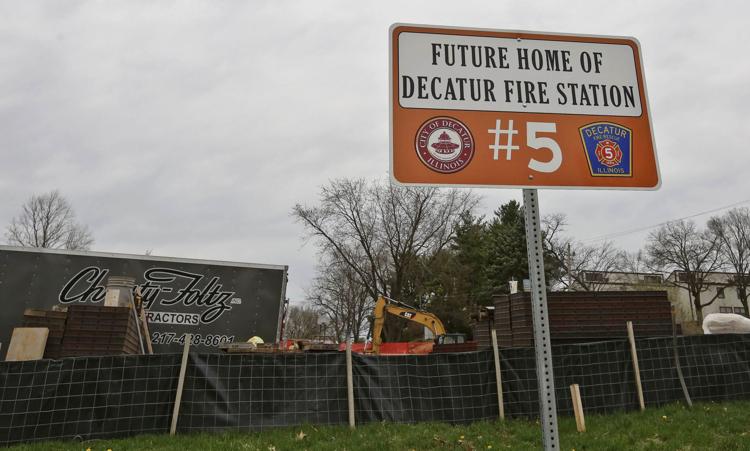 "We're trying to come up with the best land that we can within an affordable amount of money," he said. "It's not like we have an open checkbook to spend an exorbitant amount of money for this land."
Abbott said the "challenging" construction of that facility has motivated the department to move quickly and start building the two other new stations before the winter.
"That project was approved Sept. 4, the contractor was awarded the construction project and it is now April," he said. "We still don't have a basement for that fire station. We've got to get into the construction season before the winter strikes."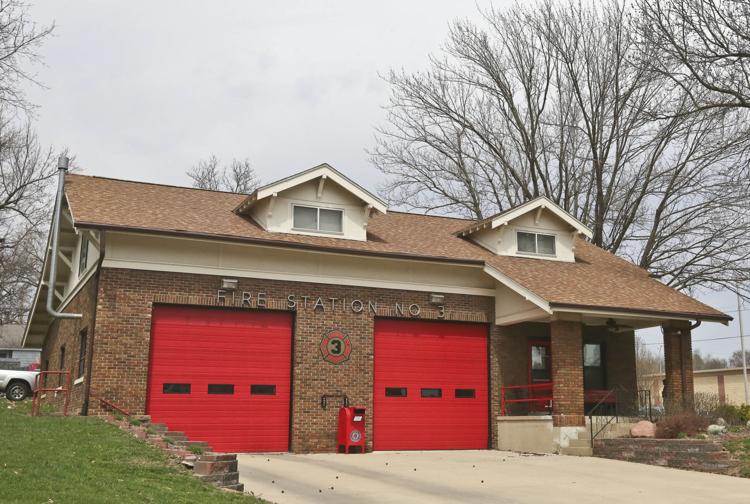 Fire Station 3, 1308 W. Eldorado St., was built in the 1920s near the entrance of Fairview Park, making it the oldest fire station in the city. The South Airport Road building that houses Fire Station 7 was built in the 1970s, Abbott said, and is owned by the Decatur Park District. 
The latter station particularly is not as efficient as it could be because the response area to its east is mostly farmland, according to Abbott.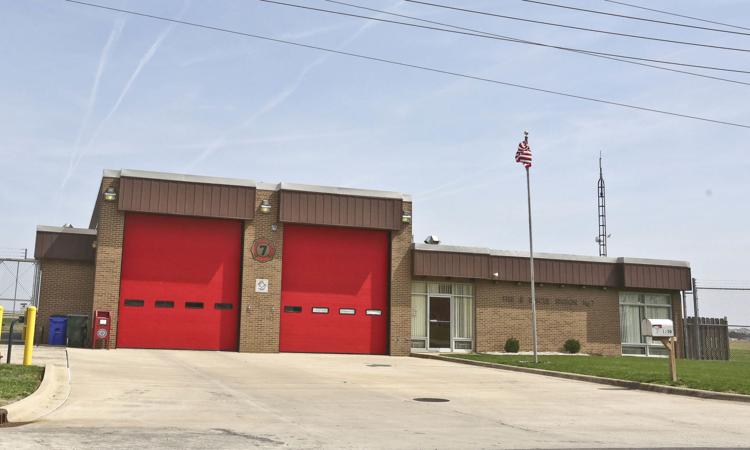 "We need to be able to respond back to the city of Decatur, and run north and south of all areas of the lake and east of the lake in Decatur," he said. 
Abbott said the city still plans to build the two new stations at the same time with a similar design plan as a way to save money.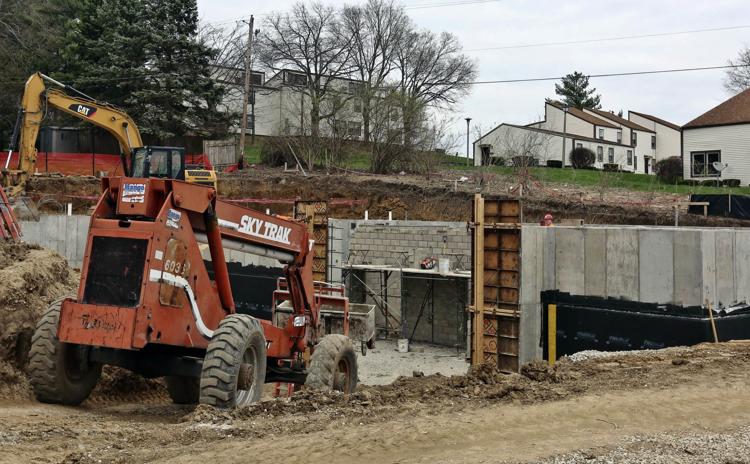 "We're hoping to have council approval (on bids) by late May, maybe June," Abbott said.