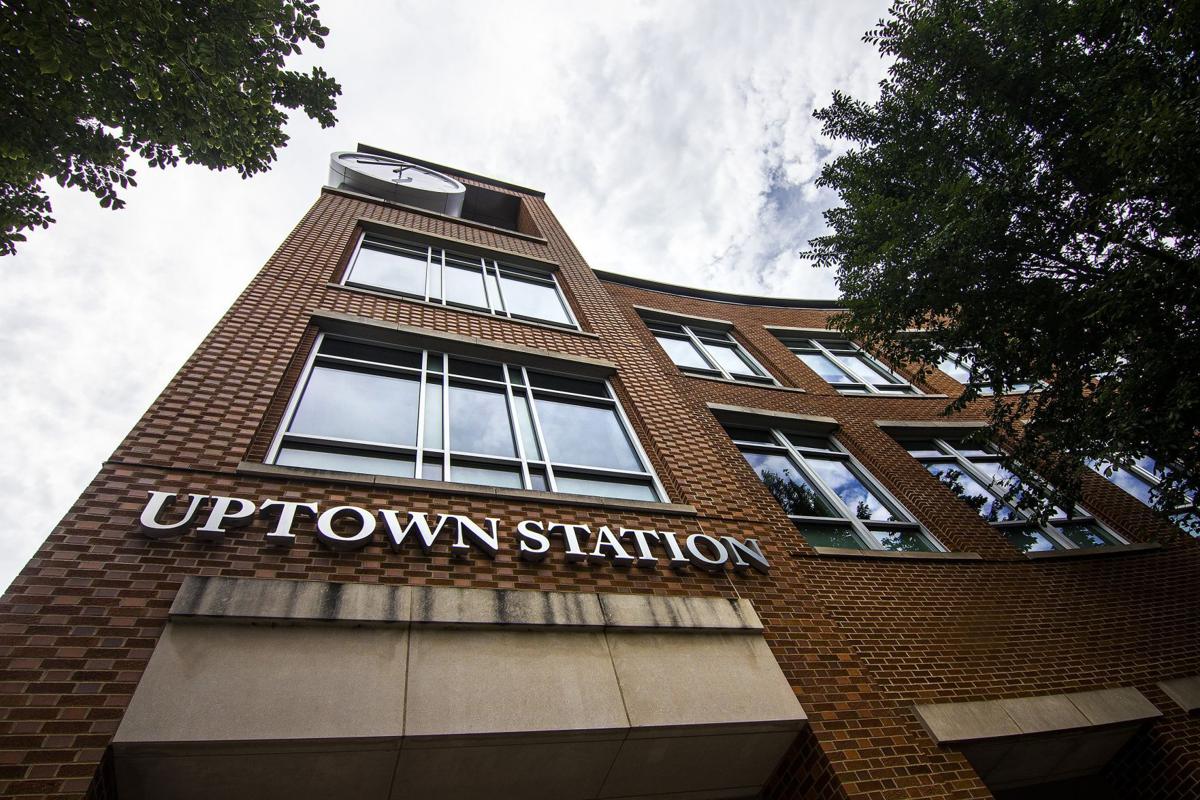 The Normal Town Council on Monday unanimously approved delaying the public hearing on the zoning text amendment until phase 5 of Gov. Pritzker's Restore Illinois plan. Pritzker has said the state will not enter that stage until a COVID-19 vaccine is developed, a treatment option is readily available or there are no new cases over a sustained period.
"There is no rushing this through the public hearing process, there is no trying to get planning commission to take this up quickly during a pandemic when not everyone would be comfortable, not everyone would be able, we would not be limited by technology," said Councilman Scott Preston, adding that it is to ensure everyone's voice is heard during the process.
"The town of normal is doing everything it can to make the public hearing process as open, as convenient, as accessible, to anybody who wants to be heard on this," Preston said.
The zoning amendment, initiated May 4, would divide One Normal Plaza into four sub areas with corresponding restrictions to attract various businesses. Some residents in the area voiced opposition to the amendment, specifically with certain measures would allow alcohol-related businesses.
In June, the Normal Planning Commission held a virtual public hearing that was extended into July to allow further public participation. The commission has postponed each meeting since due to the COVID-19 pandemic and many residents who are not comfortable with the remote hearing process.
In other business, council appointed R.C. McBride to the Normal Planning Commission. McBride previously served on the planning commission from 2006 to 2015, and Normal City Council from 2015 to 2019.
For more from Monday night's meeting, including video, visit pantagraph.com
Contact Sierra Henry at 309-820-3234. Follow her on Twitter: @pg_sierrahenry.