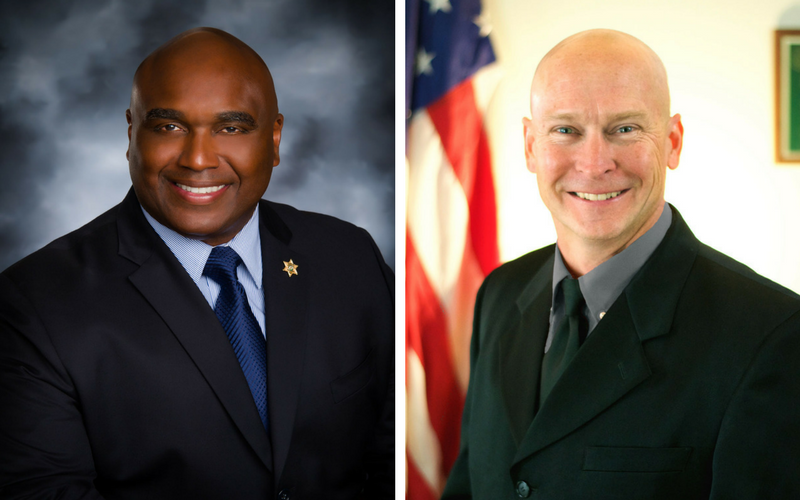 DECATUR — Macon County State's Attorney Jay Scott has asked the Illinois Attorney General's Office to appoint a special prosecutor to provide legal advice regarding the fallout from the sheriff's election.
The petition for the appointment of a special prosecutor comes a day after the Macon County Republican Party sent a letter to the Macon County Clerk's Office requesting the clerk, the local election authority, to reverse the results of the Nov. 6 election that saw Democrat Tony Brown defeat Republican Jim Root by a single vote, 19,655 to 19,654.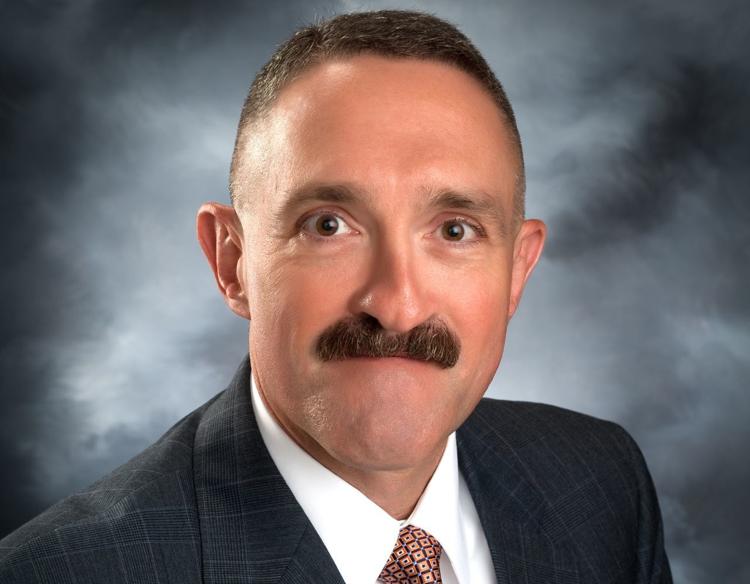 Brown and Root are both lieutenants in the sheriff's department.
Root said Monday he will not be commenting on the matter for the time being. Brown, who began his duties as sheriff on Saturday, said after Monday's county board meeting that he views the election results as final and will continue as sheriff unless the courts tell him otherwise.
In a filing provided to the Herald & Review by State's Attorney Jay Scott, the county argues that appointing a special prosecutor would prevent any conflict of interest or appearance of impropriety regarding the matter.
Local and state officials have previously said it would be up to the court to change the results of the election. But the Republican request cites a part of the Illinois Election Code that covers how ballots are retabulated as evidence for why the results should be reversed without the need for a court order.
Scott said Tuesday that his office has already been in contact with the Illinois Attorney General's Office, but the petition was a formal way to have outside legal counsel weigh in.
"We'll let someone independent come in and make the decision," Scott said, adding he did not know how long it may take for a special prosecutor to be appointed.
Macon County Republican Party Chairman Bruce Pillsbury said he applauded Scott's decision and looked forward to a resolution.
"This is new to everyone, and I think we've got a pretty strong case, but we'll leave it to the proper authorities on how it's handled," Pillsbury said.
Macon County Democratic Party Chairman Jim Underwood did not return a message seeking comment.
---
GALLERY: Macon County sheriff's candidates Jim Root and Tony Brown
Brown_Tony 2 11.30.18.JPG
Brown_Tony 6 11.30.18.JPG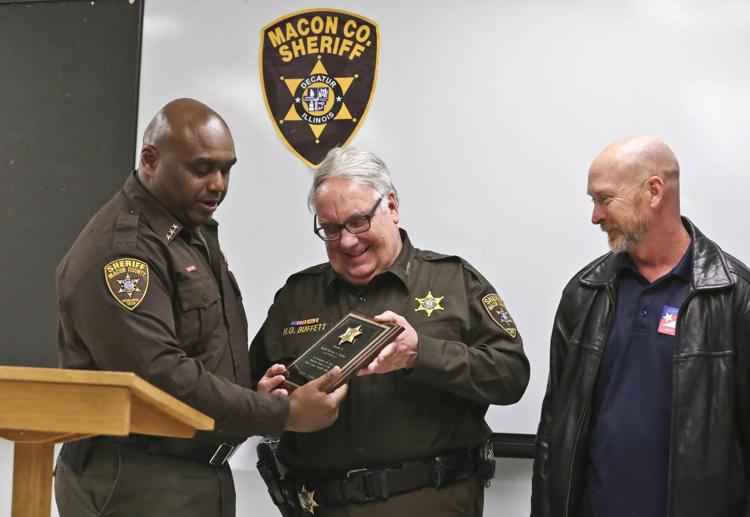 Tony Brown 2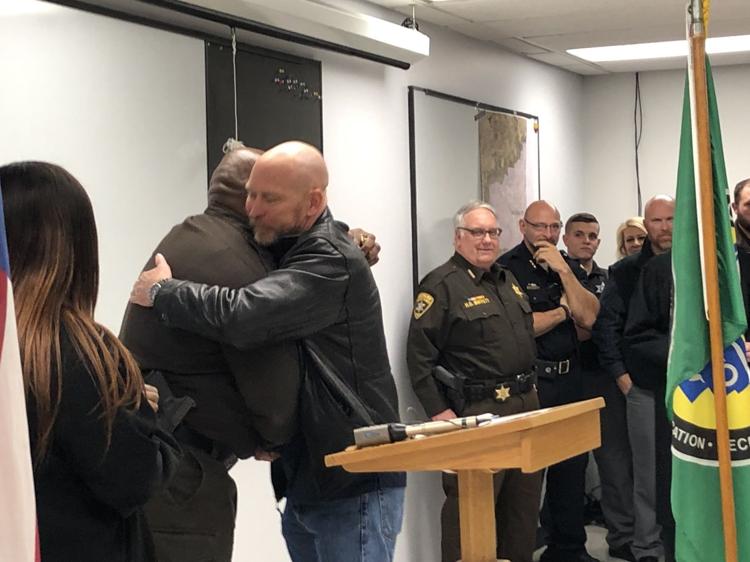 Root_Jim 11.30.18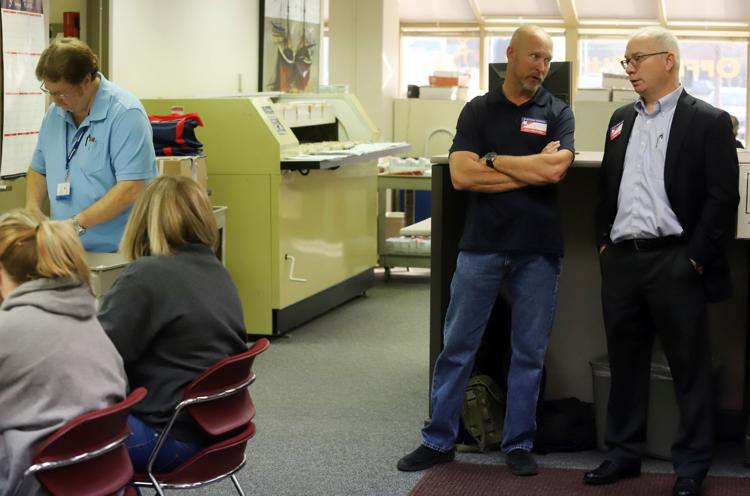 Root_Jim 11.07.18.jpg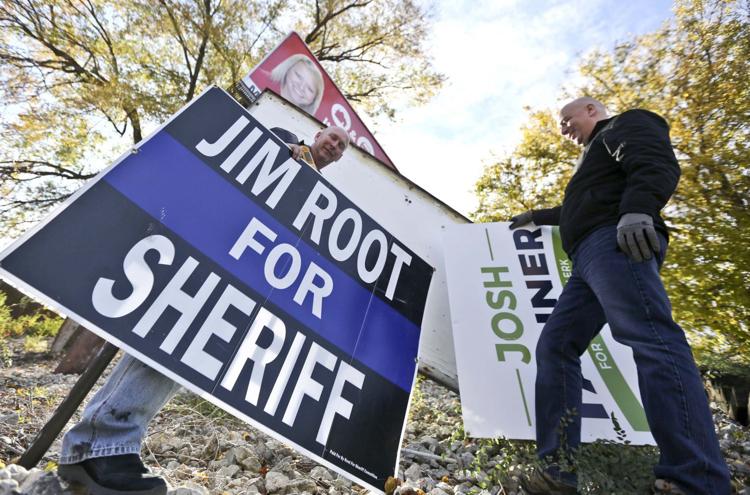 May_Trevor 11.6.18.jpg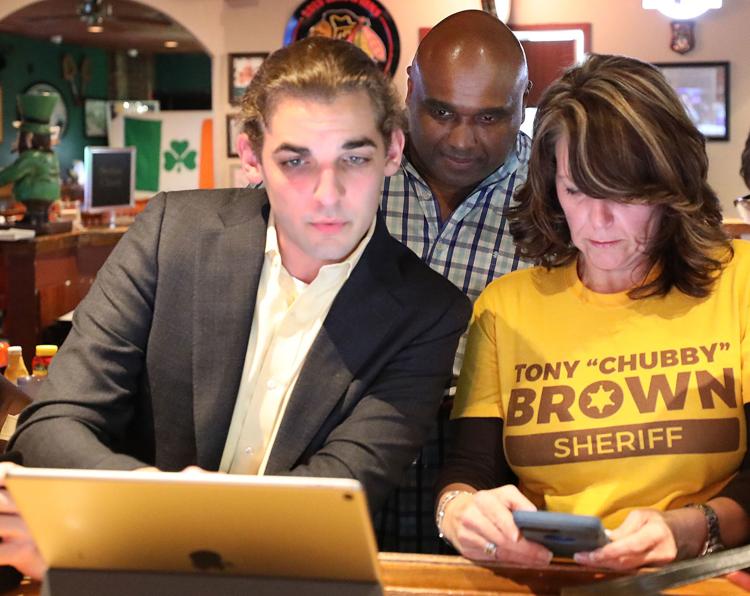 Election Results in Macon County 9 11.06.18.JPG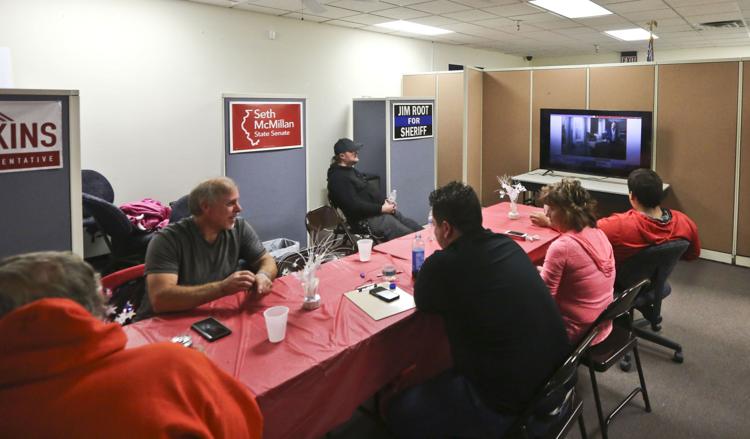 Election Results in Macon County 7 11.06.18.JPG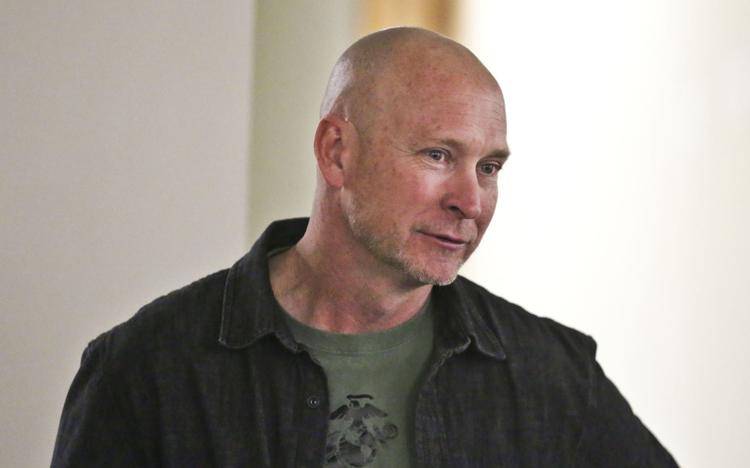 Root_Jim 3 11.06.18.jpg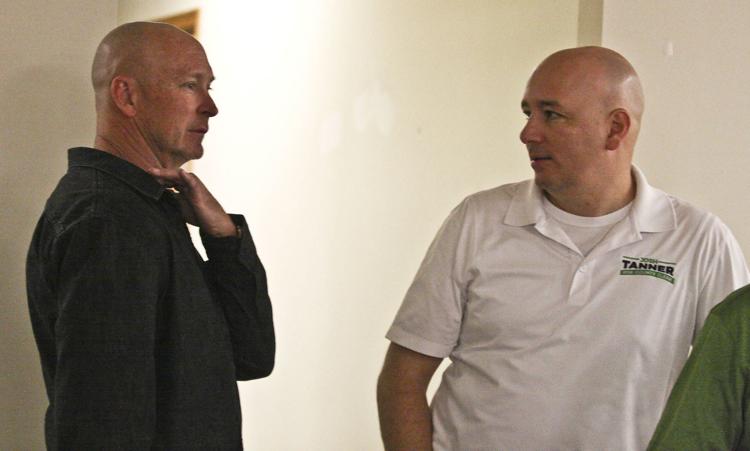 Tony Brown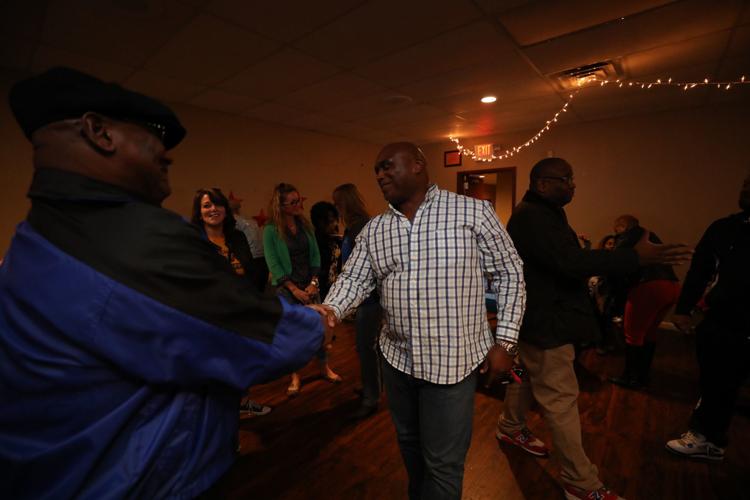 Walter_Adam 2 11.6.18.jpg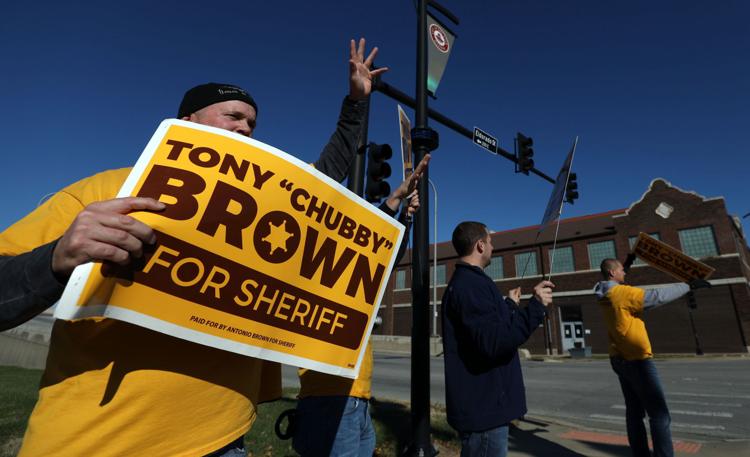 23 Buffett_Howard 2 10.24.18.jpg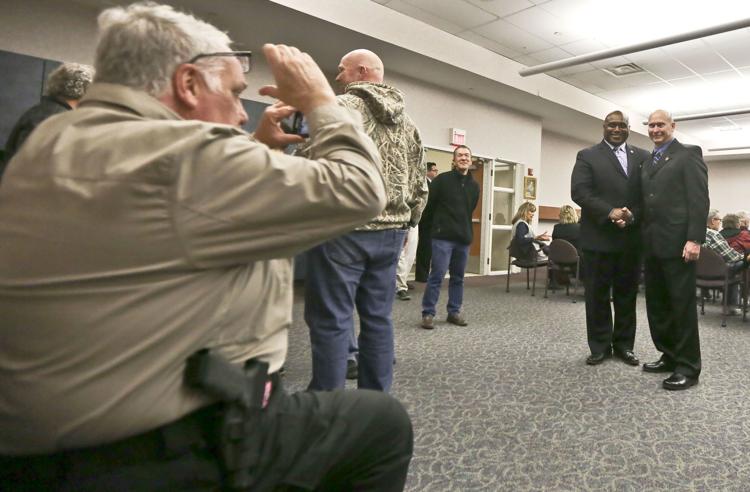 Brown_Tony 10.24.18.jpg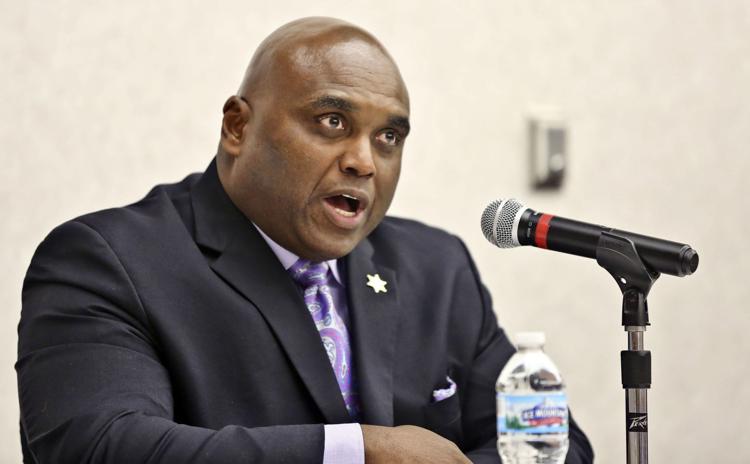 Root_Jim 10.24.18.jpg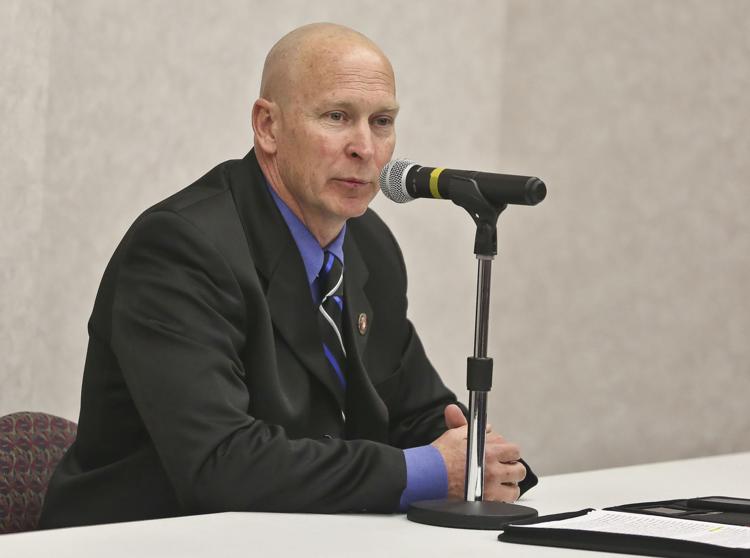 Sheriff_Forum 10.24.18.jpg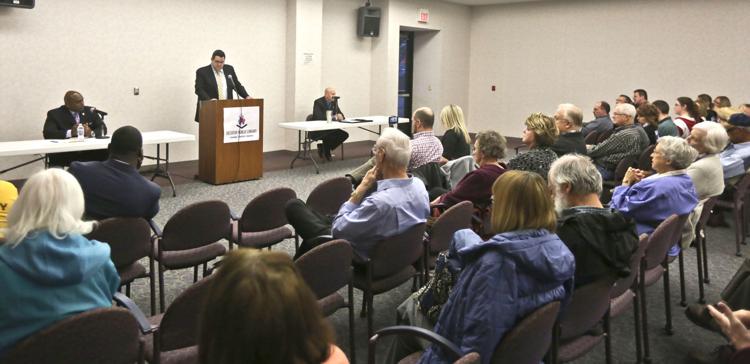 Macon County sheriff, Tony Brown, Democrat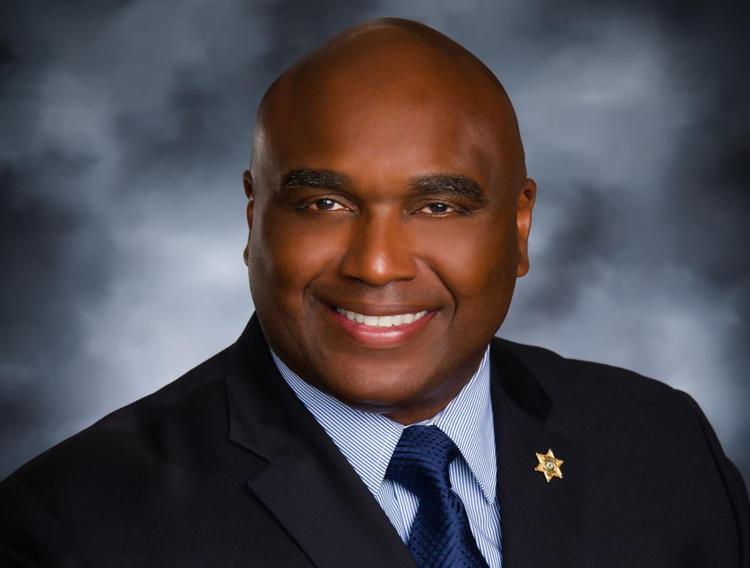 Brown_Tony 1 3.20.18.jpg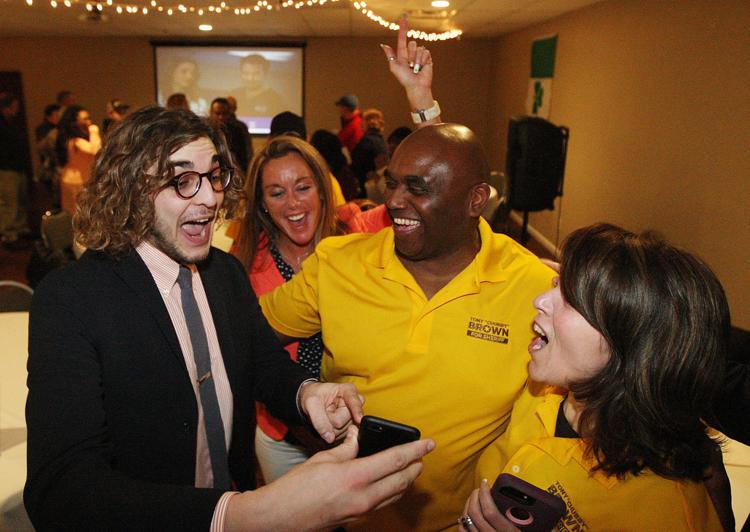 Macon_Sheriff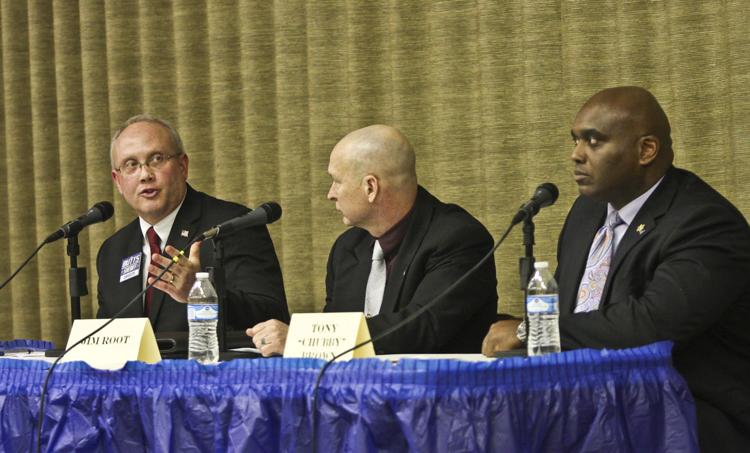 Contact Ryan Voyles at (217) 421-7985. Follow him on Twitter: @RVVoyles