TAYLORVILLE — The state's new budget includes $500,000 for relief efforts in Taylorville in the aftermath of the destructive tornado that struck the city on Dec. 1.
Sen. Andy Manar, D-Bunker Hill, released a statement Tuesday saying he made a promise to Taylorville Mayor Bruce Barry that "the state would do its part" after the violent EF-3 tornado injured 26 people and damaged more than 700 buildings in the Christian County city. No fatalities were reported. 
"Today, I am delivering on the promise," Manar said.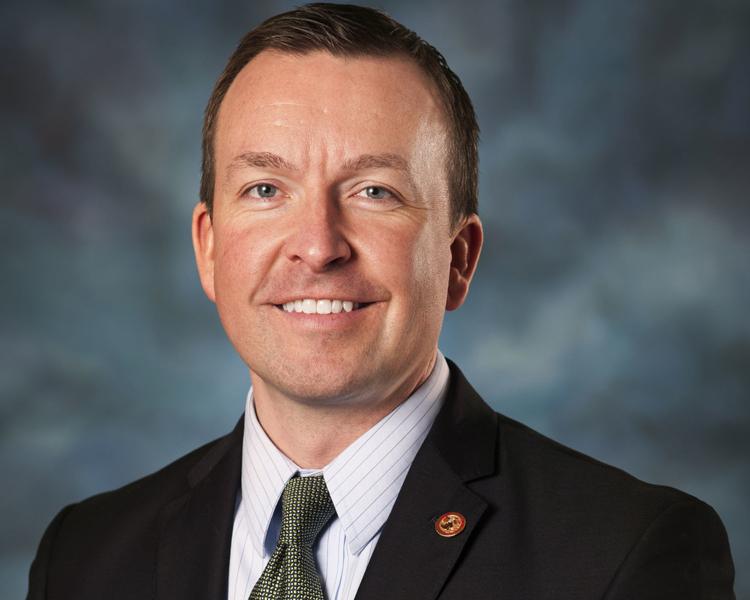 Keenan Irish, a spokesperson for the Illinois Senate Democratic Caucus, said the money comes from the budget's disaster relief fund, and that the budget was bipartisan and balanced.
The funds are to help Taylorville cover costs that have been incurred with cleanup efforts and other expenses as a result of the tornado, Irish said.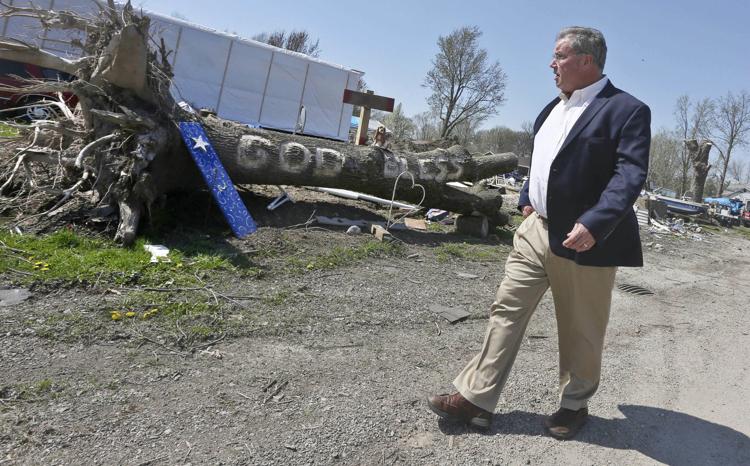 Barry called the announcement "great news" and thanked Manar and Gov. J.B. Pritzker — who also visited Taylorville as the governor-elect about a week after the tornado — for keeping their word.
The mayor also said recovery efforts are still ongoing, and said people can still help either by donating to the Missions for Taylorville fundraising group or by calling his office at (217) 287-7946 and asking how to get involved.