DECATUR — The state's new budget includes $3 million for the Decatur Park District's new Nelson Park aquatic center project, which officials said Wednesday will be used to add a splash pad and lazy river to the design plan. 
State Rep. Sue Scherer, D-Decatur, said the funds come from the Build Illinois Bond Fund, which supports state and local infrastructure, economic development and healthcare, education and environmental projects. 
"It's the perfect time to receive this kind of news," said park district Executive Director Bill Clevenger. "It folds right into the construction season, and it'll just enhance the viability of the project."
The water park, to be located near the Overlook Adventure mini-golf, batting cages and ropes course complex along U.S. 36, has been a key part of the district's long-term lakefront development plans for more than five years. It is primarily funded by a $10.7 million alternative revenue bond to be repaid over 20 years. 
While the water park's current project plans call for amenities such as water slides, lap and leisure pools and other attractions, Clevenger said people have approached the park district and expressed how they'd like to see a lazy river and splash pad added to the facility. 
The district wasn't able to secure funding for those amenities during the water park's initial phases, he said, so officials began reaching out to elected officials and others to see if receiving the additional funding was possible.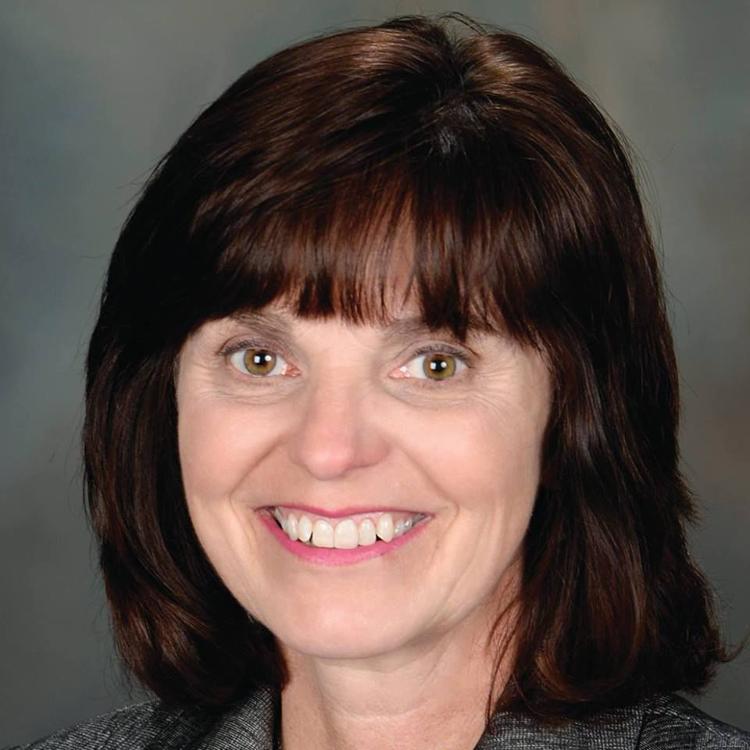 Scherer said she "took the ball and ran with it" after Clevenger reached out to her about the project late last fall. She said she and the park district presented intentions for the project to the state's Capital Bill Appropriation Committee, which moved efforts to secure the funding forward.
"What we tried to explain was that Decatur is trying to revitalize itself," Scherer said. "... We're working very hard to try and improve the quality of life here, and we're doing some historic things this year."
Clevenger said the timing of the additional funding "couldn't come at a more appropriate time," as the structural issues at the Fairview pool show a need for the park district to move to the new aquatic facility. This was the second summer in a row that a leak delayed the west side pool's opening. 
The splash pad and lazy river will need to be put out for contractors to bid on, Clevenger said, and there is currently no timeline on when that will happen. 
However, he said, the park district is working to expedite that process, and intends to open the full facility by Memorial Day 2020. 
"It's a nice opportunity for our community," Clevenger said.