DECATUR — City officials on Monday said motorists shouldn't have to worry about South Shores Drive being closed to traffic this summer after council members approved a $403,300 project to restore asphalt on the roadway. 
The council voted 6-0 to accept a bid from Dunn Company to carry out the project, which City Manager Scot Wrighton told council members is part of the city's overall street improvement plans for this year that utilize local and state motor fuel tax revenues.
A majority of the project will be funded by revenue from the state motor fuel tax — which is 19 cents per gallon — while $3,300 to pay for catch basin reconstruction during the project comes from the city's storm water fund.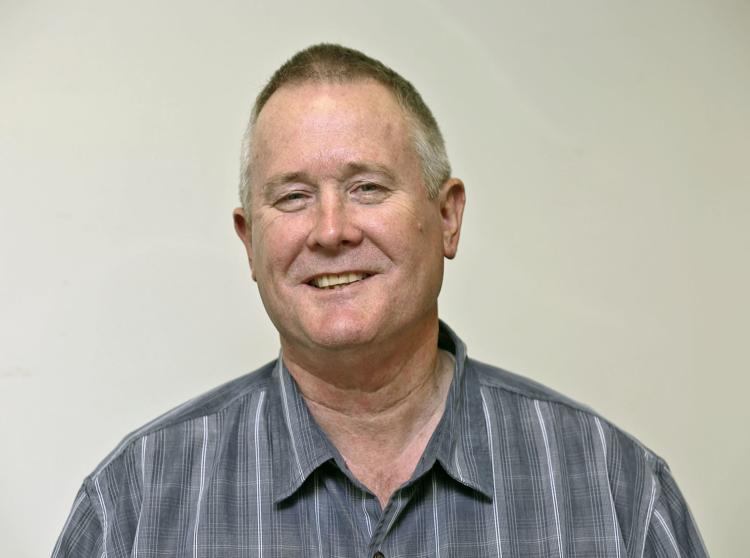 The project cost represents the base bid and an additional $46,000 to be used for contingency purposes. "In case it's needed," Newell said of the contingency money. "You never know what you're going to run into."
For this project, crews will work to complete mill and overlay work on the road beginning at Eighth Drive and ending at Lake Pointe Drive.
City crews inspect a half of the city's streets on an annual basis and have determined that surface fatigue along South Shores Drive has led to the formation of several shallow potholes. According to a memo provided to council members, the holes are hard to fill because of how shallow they are.
Newell said milling is the process of grinding old asphalt off the road, and overlaying puts new asphalt on top of it. Doing this prevents any extra height from being added to the city's roadways by new layers of asphalt, he said. 
You have free articles remaining.
"We tend to do a lot of milling," Newell said. "If we didn't, we'd have 100-foot-tall streets."
In April, council members gave public works approval to move forward with the South Shores Drive project, and allocated $400,000 in state motor fuel tax revenue to fund the work. Municipalities are allowed to use the funds as long as they meet provisions outlined in the Illinois Highway Code. 
In addition to the mill and overlay work, the South Shores Drive project also calls for pavement patching along portions of Martin Luther King Jr. Drive and West Grand Avenue, as well as crack sealing on various city streets — including West Mound Road, North Oakland Avenue and East Grand Avenue. 
Newell said the Illinois Department of Transportation approved the specifications of the project before it was brought to the council for approval.
IDOT will have to sign an agreement to move forward with the project after Monday, he said, but the city is responsible for overseeing its completion.