Moweaqua Police Chief Rob Maynard resigned Monday, a day before he was set to return from a one-week suspension. The move comes a week after the resignation of the village's only full-time police officer, Chad Lamb.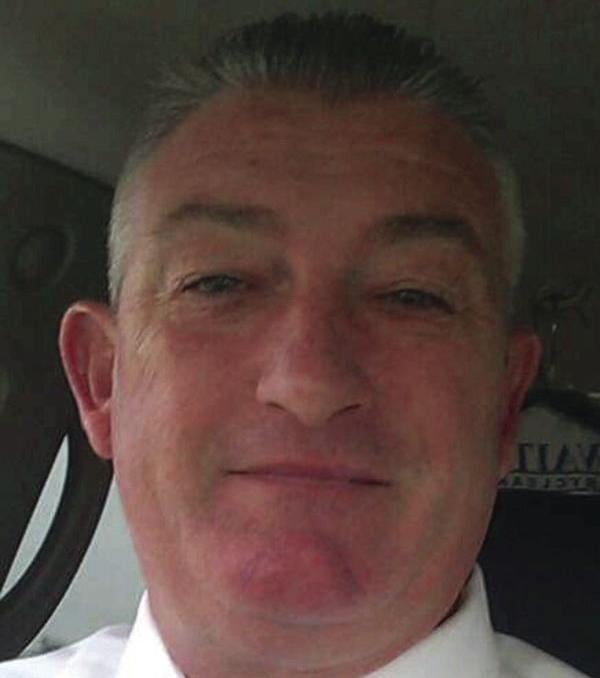 The resignation takes effect immediately:
Maynard told the Herald & Review that he plans to seek legal counsel "and go forward from there." In his letter of resignation, he said the decision stemmed from what he described as "outright and blatant discrimination" by Mayor Boomer Neece and the village board. "I feel mentally and emotionally broken from your actions," Maynard wrote.
The board has had problems with Maynard:
Neece and village attorney Ed Flynn have previously declined to comment on reasons for disciplining Maynard, who has served the department for 15 years. But in paperwork obtained by the Herald & Review last week, the board cited a variety of reasons, including failure to show up to several public events, misrepresenting his hours worked, and not overlapping hours with Lamb.
The two-page document outlines reasons for the suspension, which include:
Failure to work evening patrols;
Failure to attend three football games in Moweaqua at the mayor's request;
Failure to overlap work schedules with Lamb so as to communicate local police concerns;
An incident in which someone observed Maynard in plain clothes at a gas station while he was on duty, amounting to a failure to clock out;
Refusal to seek part-time employees for the police department.
Issues have been brewing for months:
Maynard, 49, described a slew of disciplinary hearings over his violation of Moweaqua's policies and procedure going back to July. He said concerns about his performance were never brought to him before the village board took action.
"I was never given an opportunity (to respond)," he said last week.
The pattern, he said, started two months after a new village board was sworn into office in May.
Two new board members were elected into the six-person body this year, and Neece won the mayoral election after serving as a board member.
Many support the police chief:
Maynard returned to Moweaqua on Friday night after several days away "to decompress," and was met by dozens of residents who had turned out to support him. Many were wearing specially made shirts for the occasion.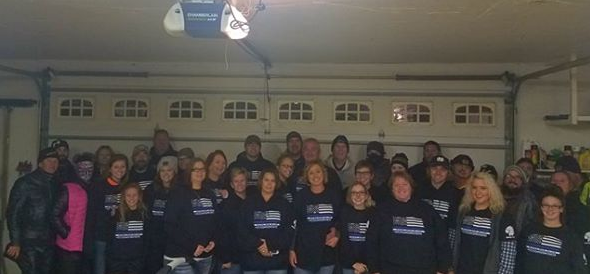 Supporters of the chief also packed a public meeting last week at which Maynard's suspension and Lamb's resignation were discussed. "When you have those like (Maynard and Lamb) in squad cars, you know you can trust them to watch over your kids." one of the residents, Larry Morrell, told the village board.
Outside agencies can help police the village:
Shelby and Christian County sheriff's offices were providing patrol to Moweaqua at night during Maynard's suspension and following Lamb's resignation.
Christian County Sheriff Bruce Kettelkamp said Tuesday that his department had not been asked to provide help, but would be ready to do so for the portion of the village that falls in Christian County. 
Shelby County Sheriff Don Koonce said Tuesday that Moweaqua's law enforcement needs will be covered fully by his department. "We have a very good sheriff's department and other police departments and we will take care of everything that needs to be taken care of," he said.
Asked how his office would accomplish that, the sheriff said his officers would be serving "the taxpayers of Moweaqua with law enforcement, that is what we will be doing."
A part-time Moweauqua officer also resigned at last week's board meeting. The department had five part-time employees.