DECATUR — Two incumbent Decatur City Council members and four challengers advanced to the April general election Tuesday after appearing to be the top vote-getters in a primary plagued by low turnout.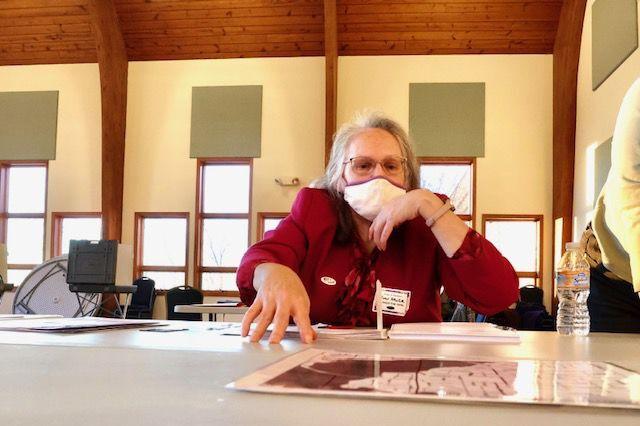 The third place finisher was council member Chuck Kuhle, who received 1,359 votes, or 15%. Fourth place was Marty Watkins with 1,318, or 14.5%.
The final two to make the cut were Will Wetzel, who received 874 votes, or 9.6% and Jacob Jenkins, who secured 771 votes, or 8.5%. 
Appearing to just miss the top six was John Phillips, who won 702 votes, or 7.8%. Behind him were Elijah England with 314 votes (3.5%), Aldophis Cooper with 277 (3.1%), Marc Girdler with 217 (2.39%) and Hardick Shah with 126 (1.4%). 
---
---
Anthony Chapple, who dropped out of the race in early February but remained on the ballot, won 126 votes (4.1%). 
Horn, reached after the results were posted, thanked those who voted in the low turnout affair, say that "your voices have been heard."
Culp attributed his solid performance to his values mirroring that of many Decatur residents and them remembering his public service over the past three decades.
"I've always been behind the scenes helping my friends run for offices here locally, but I've never had my name on a ballot," Culp said. "So when you see your name on a ballot and then you see numbers start rolling in, you kind of swallow hard with that one. So it's very humbling."
Kuhle said it was "hard to interpret what this all means" given how only only about 3,300 votes were cast the race. But, he said he was nevertheless to pleased to be moving on. 
"In tennis, that was the qualifying, and now I'm into the main draw," Kuhle said. "So we'll see how it pans out in April. So I'm very pleased to move on and start the main campaign."
Watkins was picking up campaign signs from polling sites when a Herald & Review reporter called, informing him that he advanced to the next round. 
"I would like to attribute (the result) to the fact that this is the third time that I have ran," Watkins said. "And secondly, the activity that I have in the community. I'm very involved in our community and I think that that played a role in it as well."
Though making it to the final round, there was a fairly large distance between the top four and fifth and sixth place finishers Wetzel and Jenkins.
"Honestly, it's going to come down to safely knocking on doors throughout Decatur," Wetzel said of what it will take to win. "I'm putting together volunteers. I don't know how many doors and wouldn't be able to knock on but, I think that's a great equalizer."
"We are going to continue to work on our ground game, continue to inform populations who typically do not vote by helping to get them to the polls," Jenkins said of his strategy. 
Phillips just missed the cut, but described it was "actually kind of a relief" as it will allow him to focus on other things that have come up in his life recently. 
But, the most notable percentage may have been turnout, with just over 3,300 voters out of more than 48,000 turning out, about 7%.
The trend was apparent throughout the day Tuesday with polling places mostly empty throughout the day.
At the Decatur Housing Authority Offices, 11 ballots were recorded as of 12:45 p.m., prompting election judge Algie Palmer to make note of the stacks of unused ballots that were lined across the judge's tables. He really thought many more would show up and vote in Tuesday's election.
"Hopefully more will come out," Palmer said, recalling earlier that "the first couple hours were slow, then it sped up a little and got slow again."
But, by 6:30 p.m., the number ballots cast at the precinct had increased to just 23, leading Palmer to offer this blunt assessment: "Don't complain about your city council because you didn't come out and vote."
Tabernacle Baptist Church later in the afternoon, around 1:20 p.m., had recorded a total of 23 ballots cast throughout the day. On par with the feedback given by other polling locations throughout the day, Election Judge Debbie McFadden said "we've not had any significant issues arising, but turnout is slow."
"This is the first time ever we've opened the door to not having people waiting," McFadden said.
Three votes were added onto Tabernacle's running total after Thomas McLaughlin, 41, his wife Amy, 40, and their 18-year-old daughter, Tarra, took part in the city council election as a family. It was the first time Tarra cast a vote in an election.
Thomas McLaughlin said he think it's important for residents to stay involved and up-to-date with local politics and should participate in city elections, but it's especially important to him as a small business owner in Decatur, adding that "what city council does directly affects my business."
"I think people don't understand that or just undervalue it," McLaughlin said. "This is where a lot of your day-to-day what affects you really comes into play. It's very important to pay attention and find people you believe truly represent what's best for you."
Tanner said 556 early votes have been cast and 239 vote-by-mail ballots requested. Of the latter category, 126 are still outstanding.
"Depending on the margin between the sixth and seventh vote getter, we may not be able to have a real definitive answer," Tanner said.
Currently, 69 votes separate Jenkins and Phillips, the sixth and seventh place vote-getters. 
Registered voters who did turn out said it was part of their civic duty.
"I try to vote in every election that we have," said Gayle Leftwich, 73, who cast her ballot just after 5 p.m. at the Scovill Zoo. "I think it's my duty. I mean, there are problems. If you don't vote, then I think you're part of the problem."
Kristopher Cohn, 45, a Decatur police officer, said he voted because the city council's actions impact him directly as a city employee. 
Noting the low turnout at his precinct at Decatur Airport, he said that the "vast majority of people don't see the importance" of local elections.
"They look at federal elections, presidential, Congress, things like that as more affecting their day to day, and I think city and state elections tend to affect my day-to-day living more than so than the more important traditional elections," Cohn said. 
George Castle, 78, an election judge at the airport, said turnout was "sparse," with about 140 casting ballots. They had about 280 available just in case. 
"A primary like this for city offices are very low turnout," said Castle, whose served as an election for over 20 years. "So its's on par with that."
Residents that came out Tuesday morning to cast their vote for city council included 68-year-old Jackie Grubbs at Scovill Zoo. Grubbs expressed a hope that her vote will help make a difference in Decatur through "new blood, new people on the board."
"I'm retired so I can come anytime," she said of her decision to vote in the morning, but would most likely have arrived right as polls opened at 6 a.m. if the election was on a larger scale and wasn't expecting to stand in a long line.
"I didn't see it advertised a lot, you know, it just didn't seem to be so important that they put it out there," Grubbs said. "I mean, I think it's important."
The general election is April 6. The top three vote-getters will be elected to the city council. 
---
 28 photos of Hickory Point Mall from our archives
World's Largest Stocking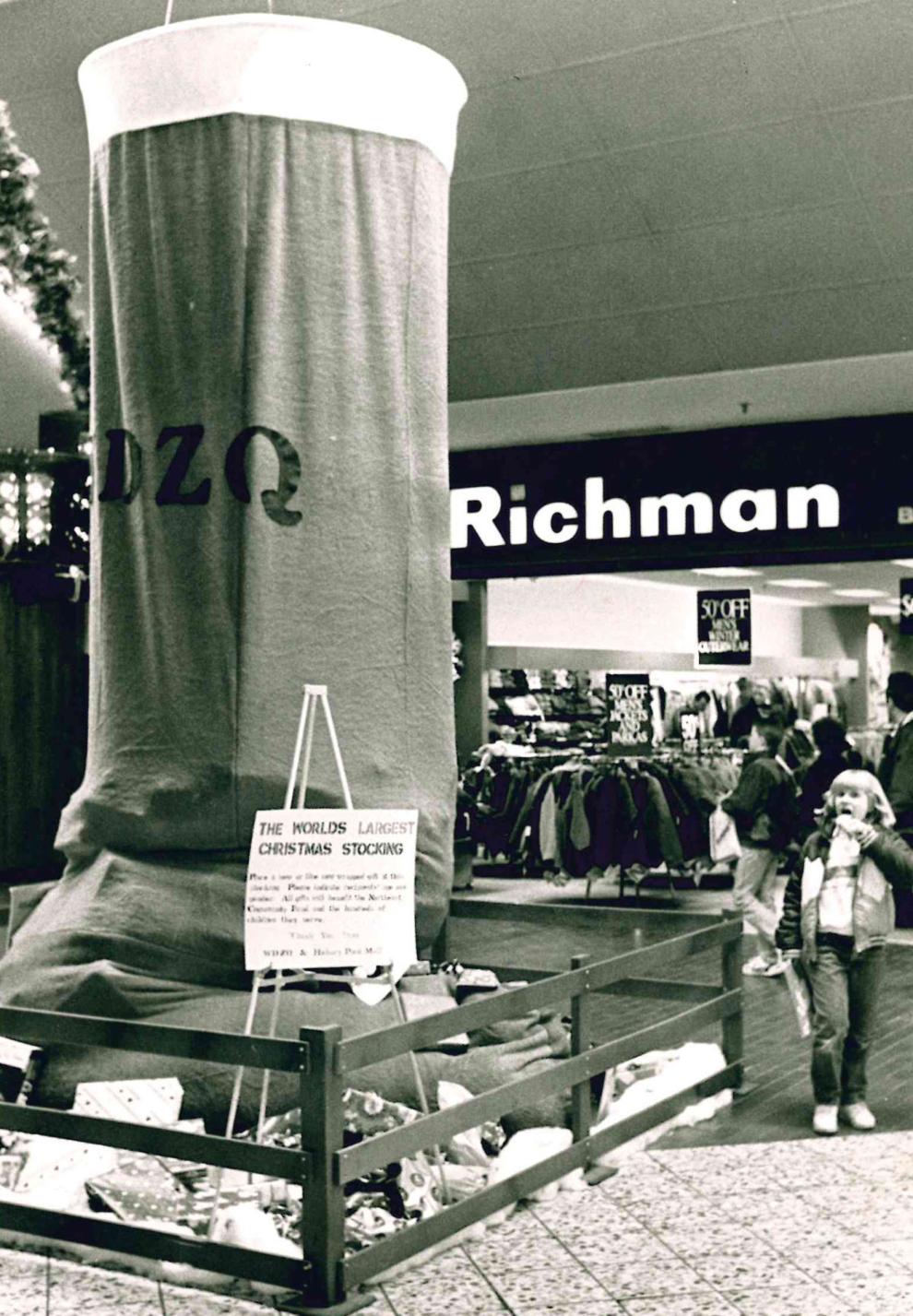 What's up doc?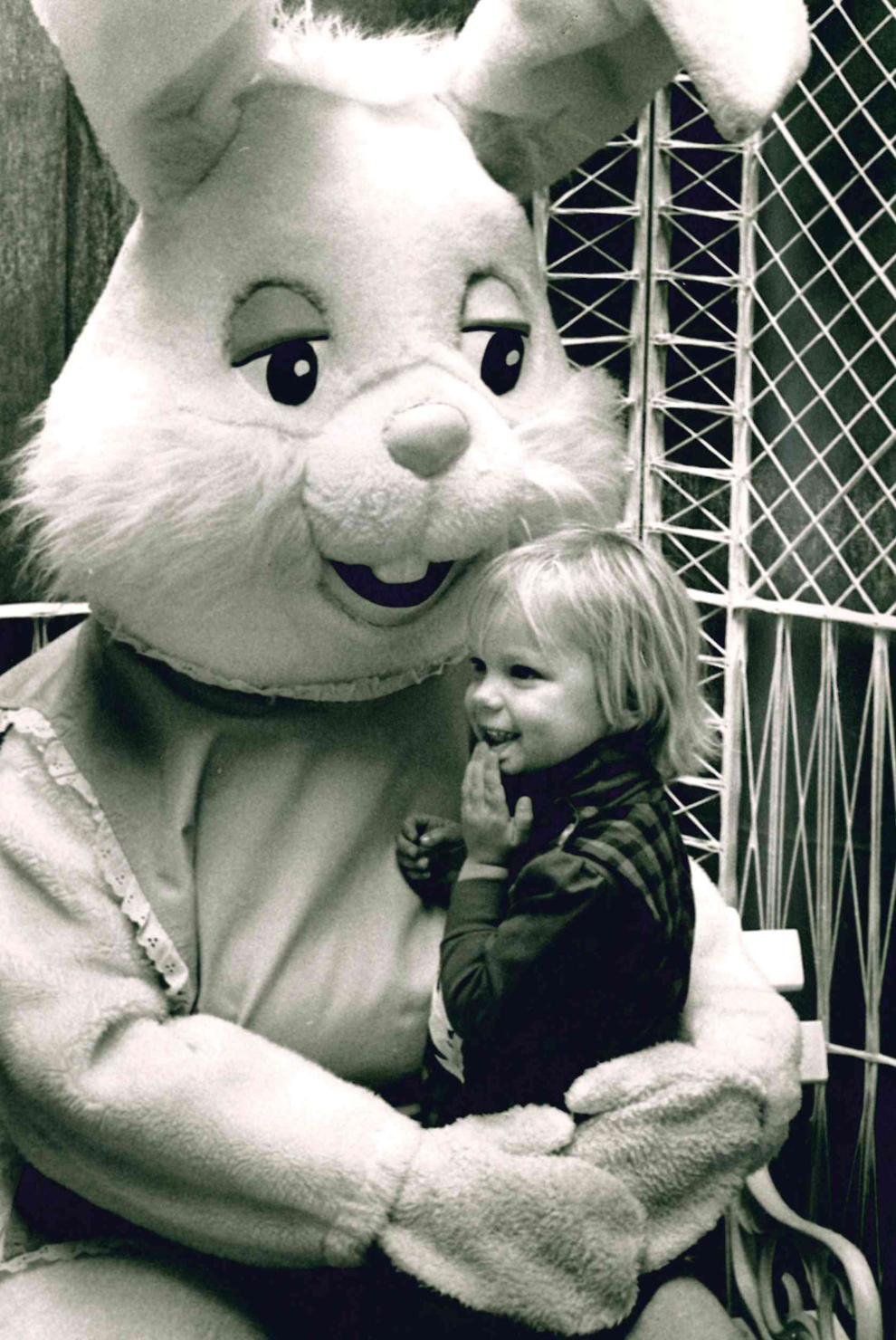 The shopping goes on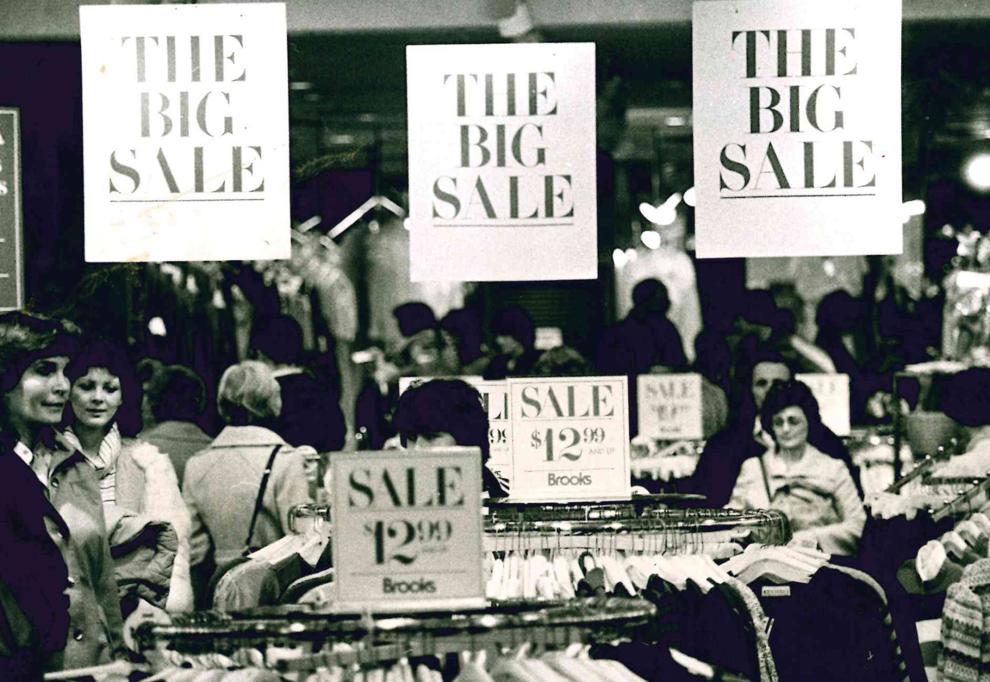 The complete shopper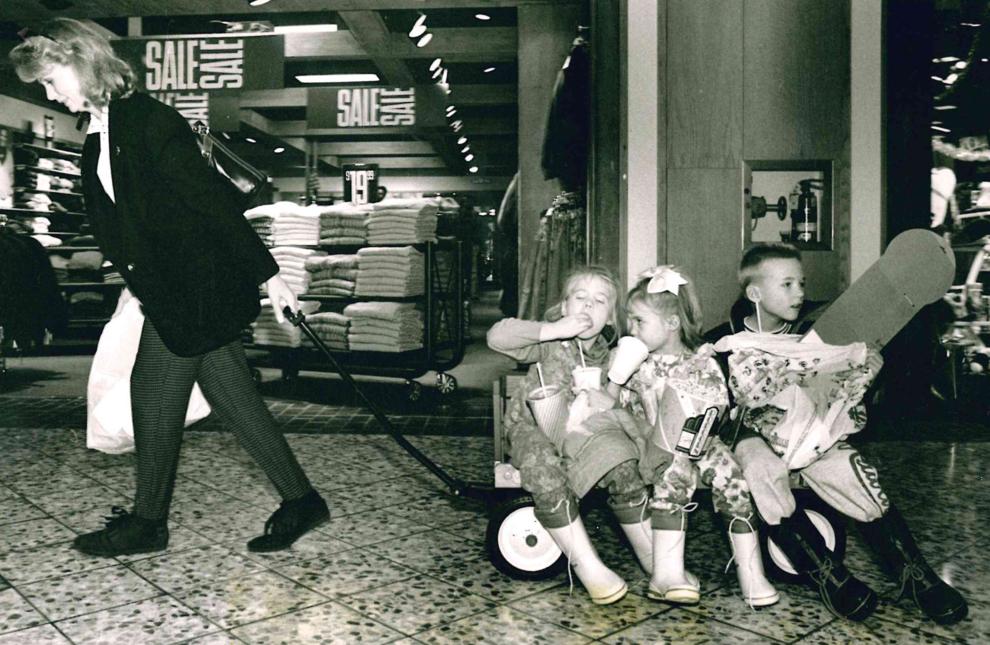 Stores to open around Oct. 1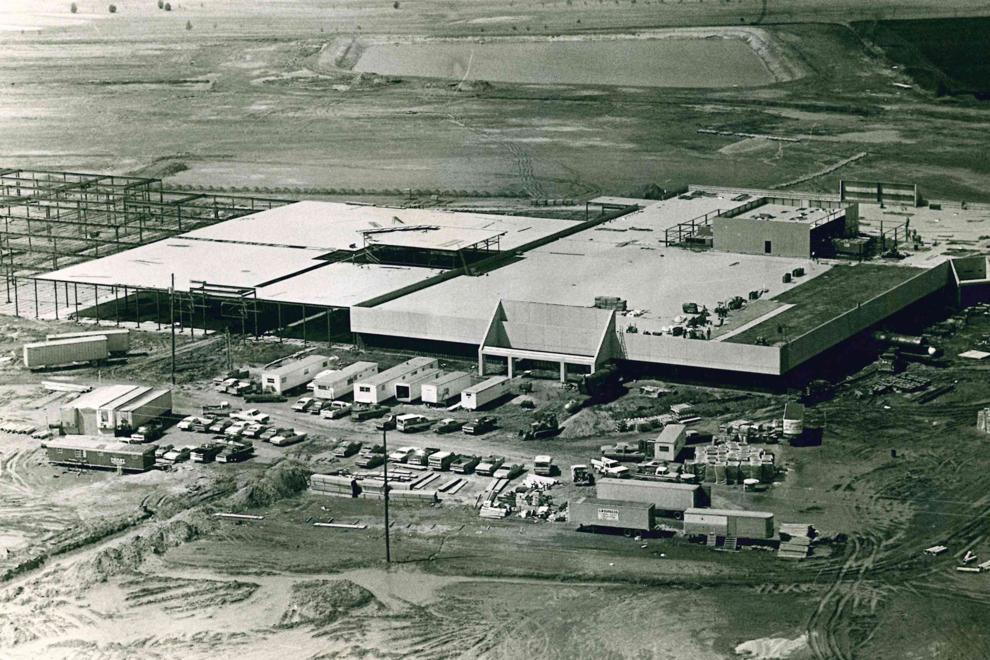 Store shaping up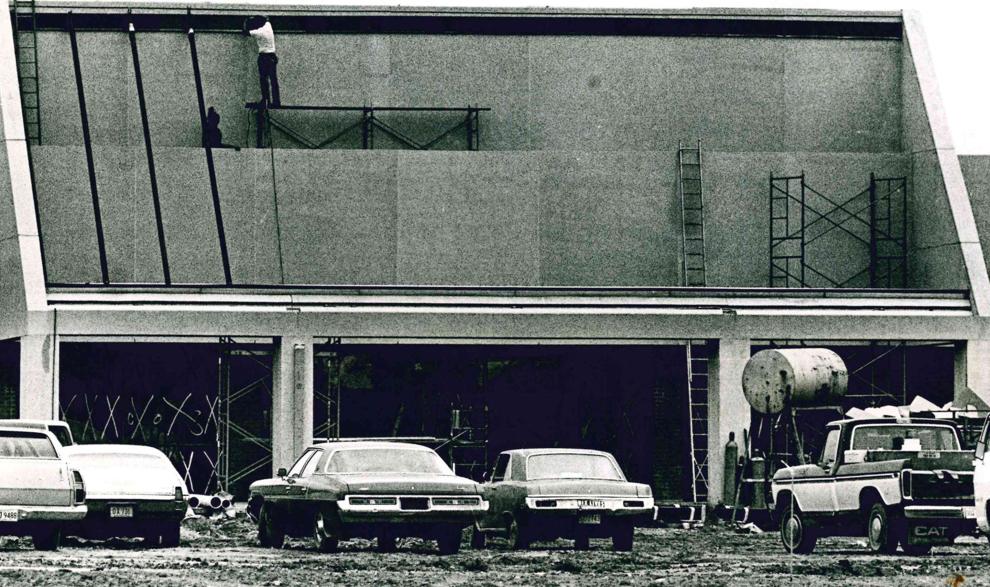 Sidewalk sale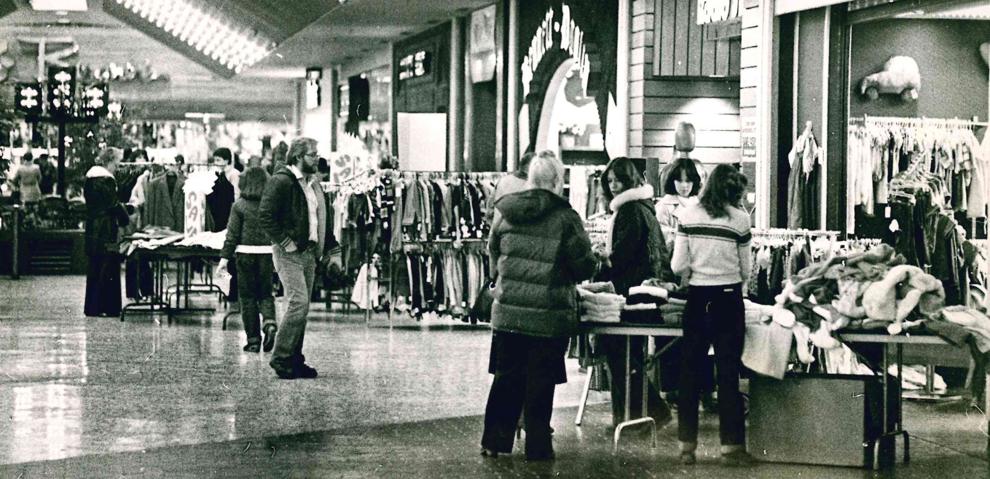 Shoppers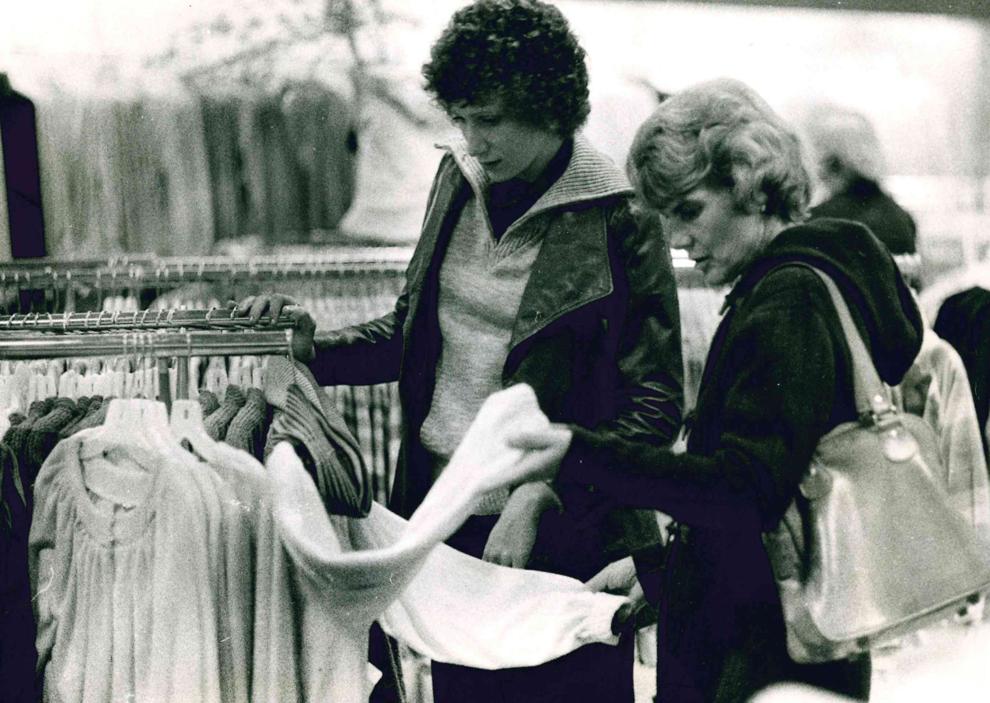 Santa's coming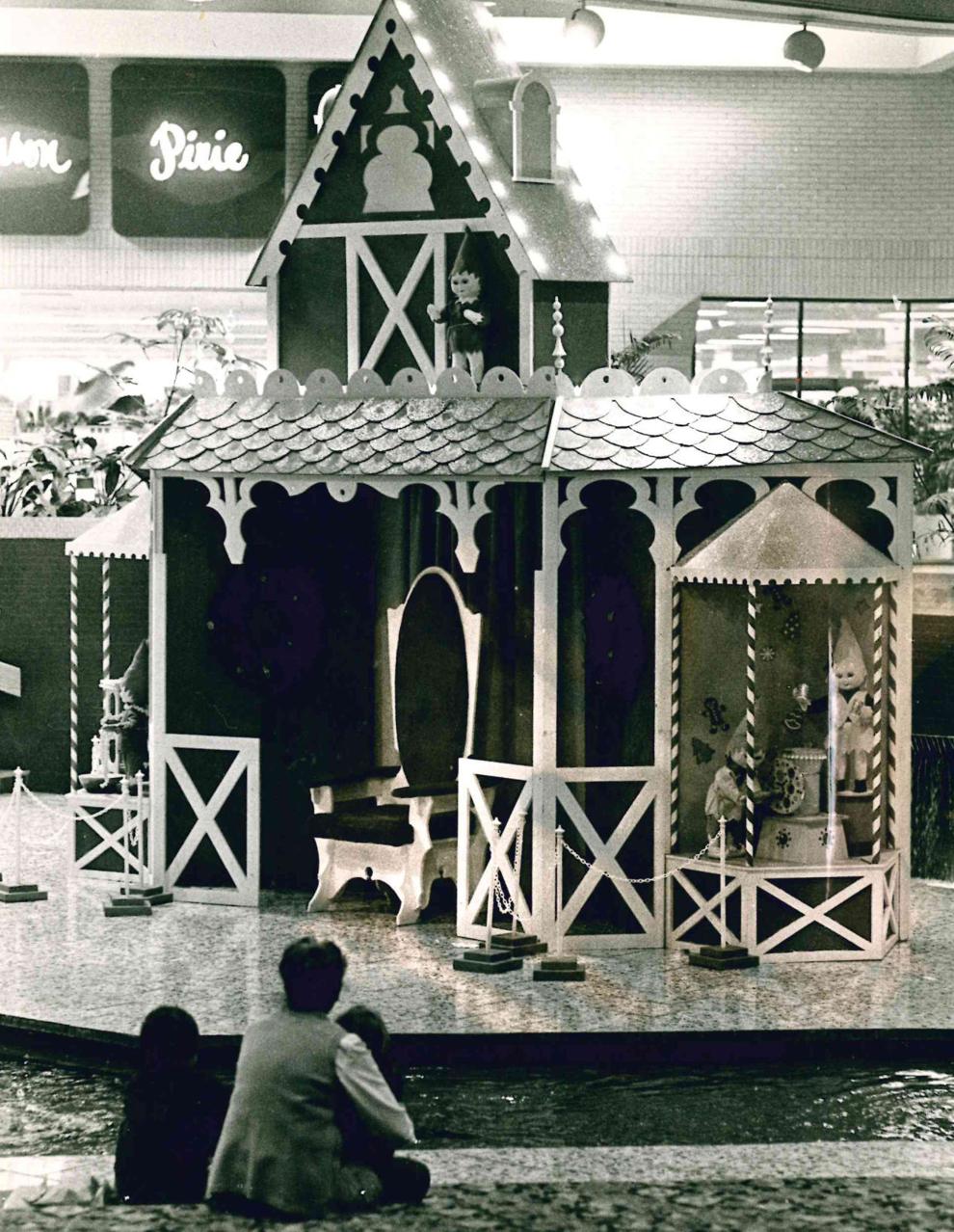 Santa helps cut ribbon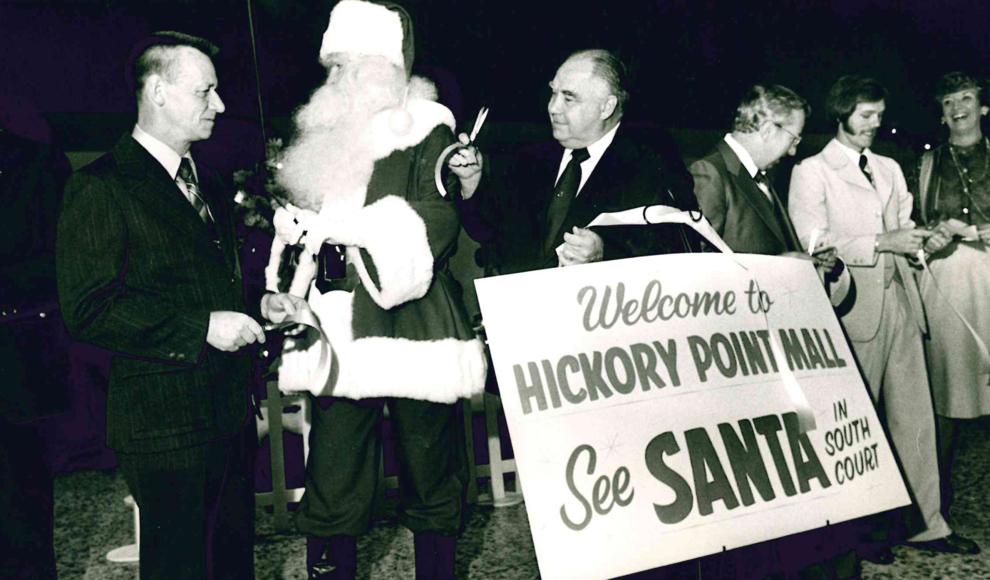 Rita's Rainbow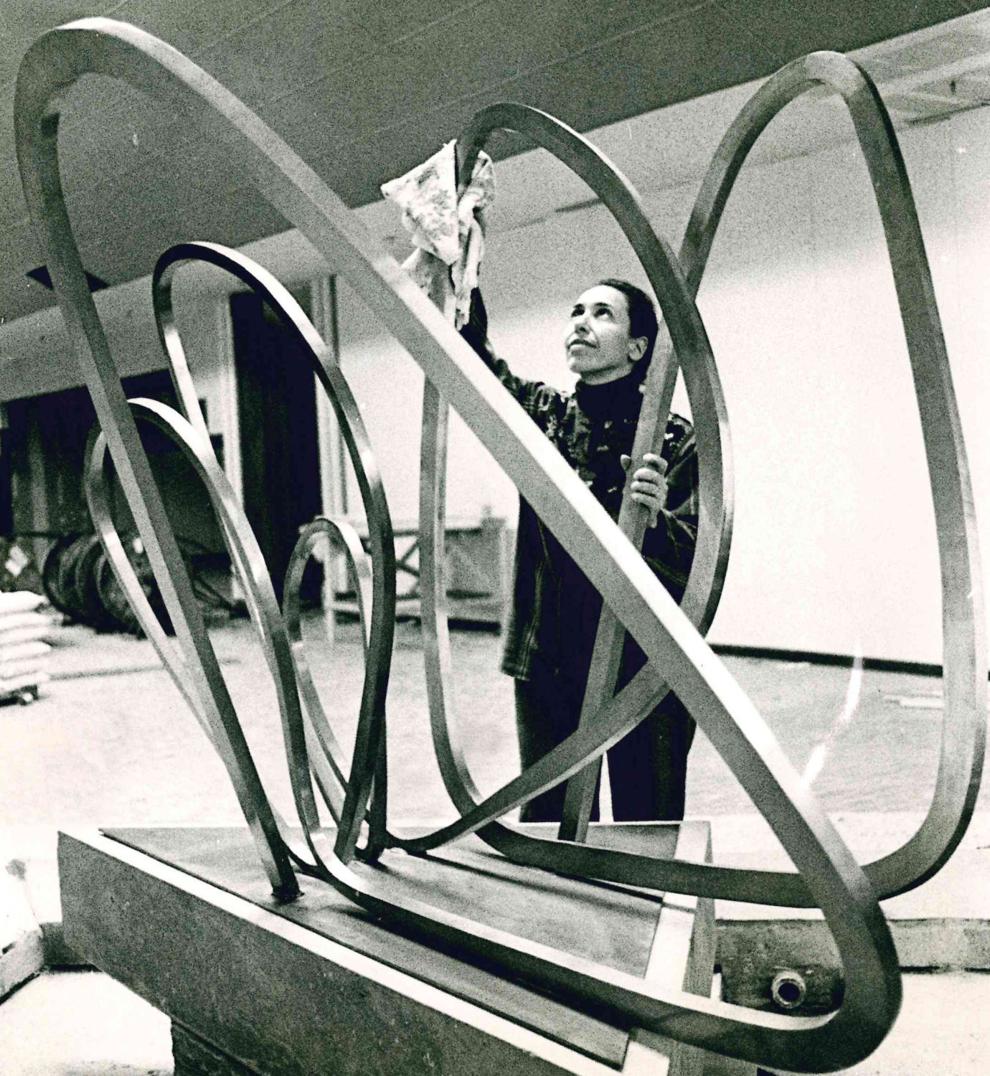 Ribbon cutting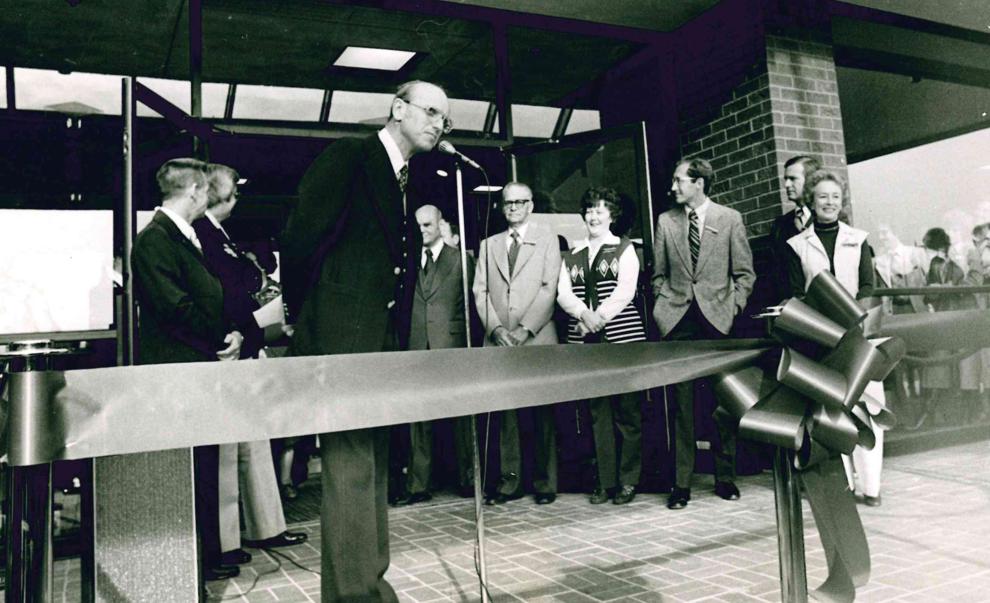 J.C. Penney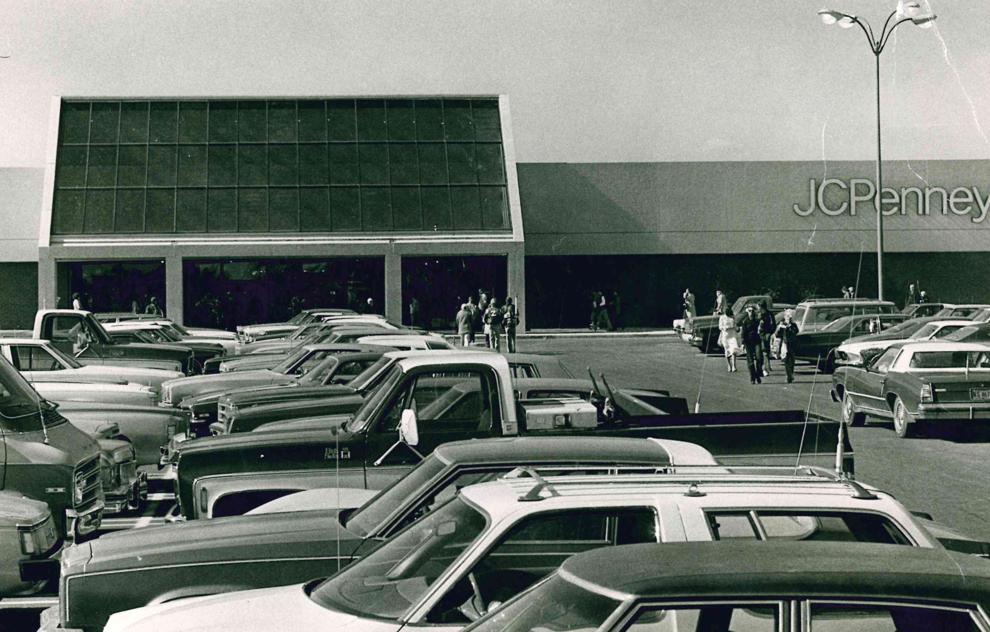 J.C. Penney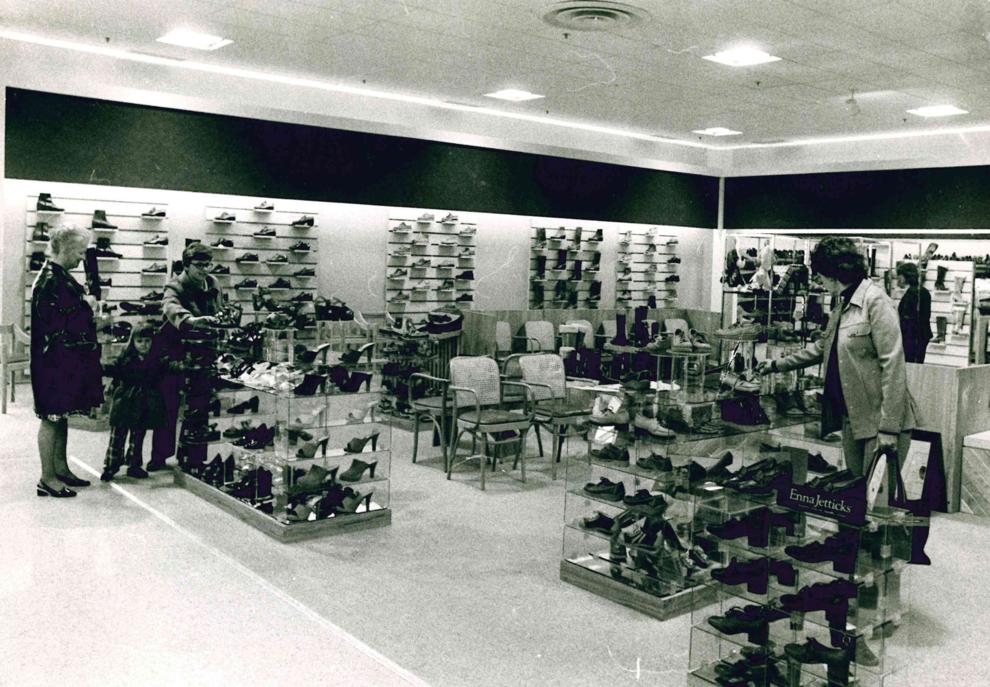 J.C. Penney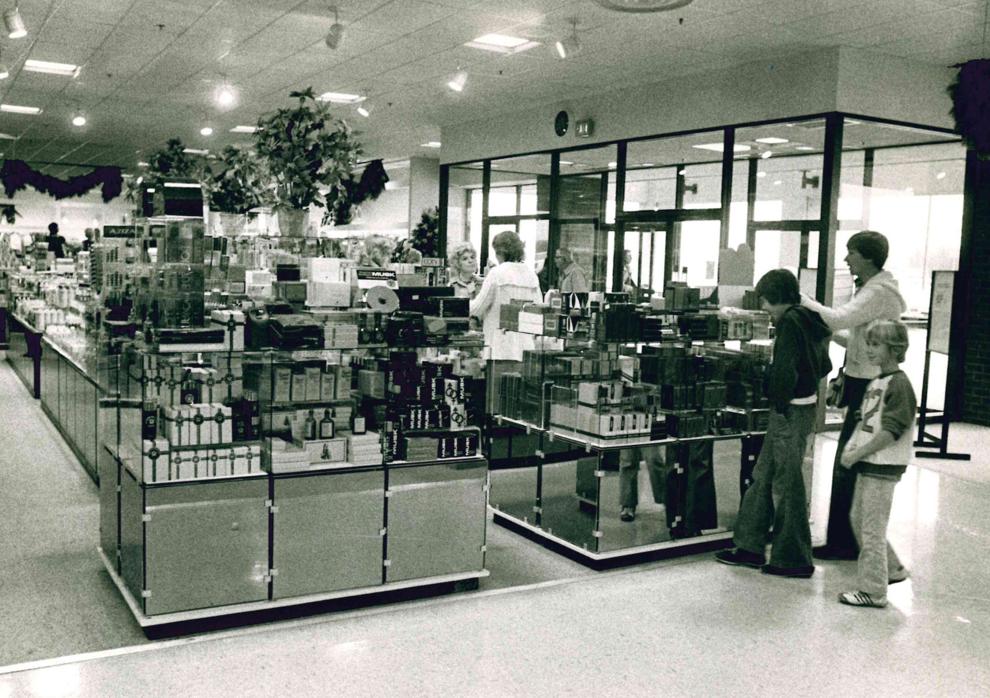 Ice cream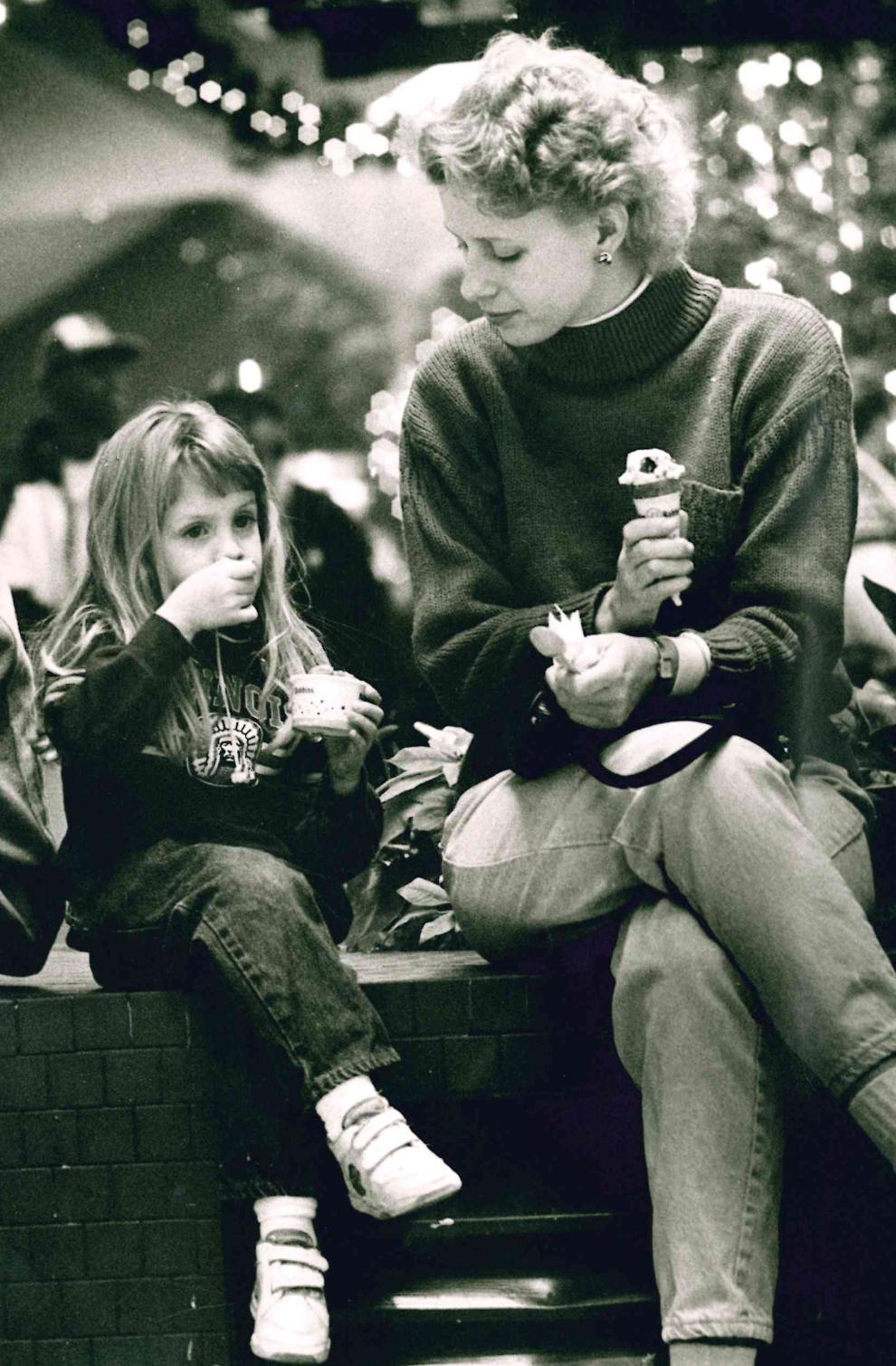 Hickory Point Mall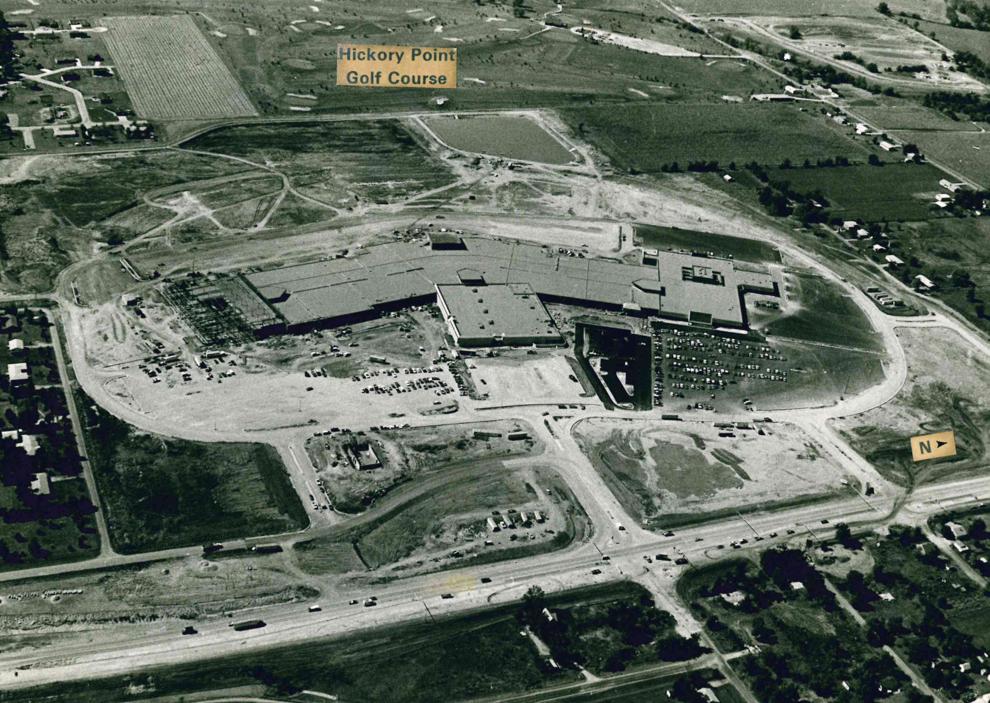 Hickory Point Express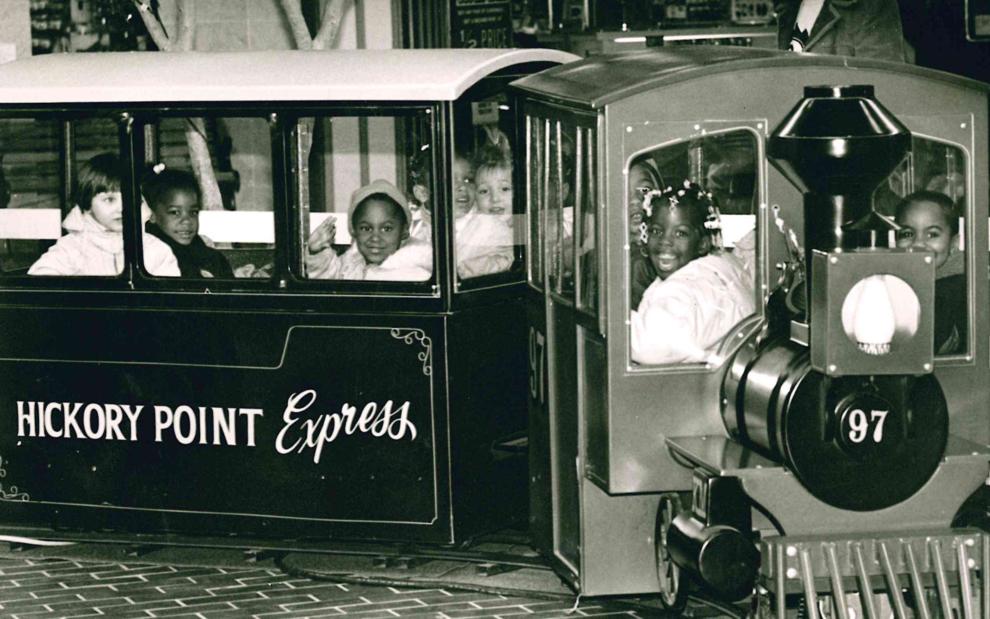 Hickory Piont 6 Theater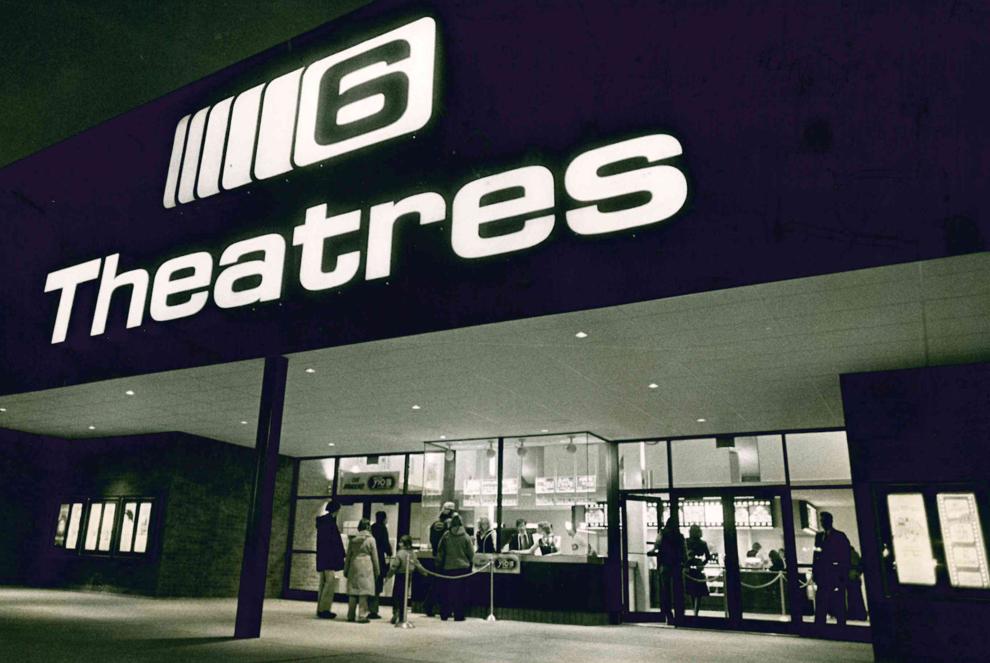 Grand opening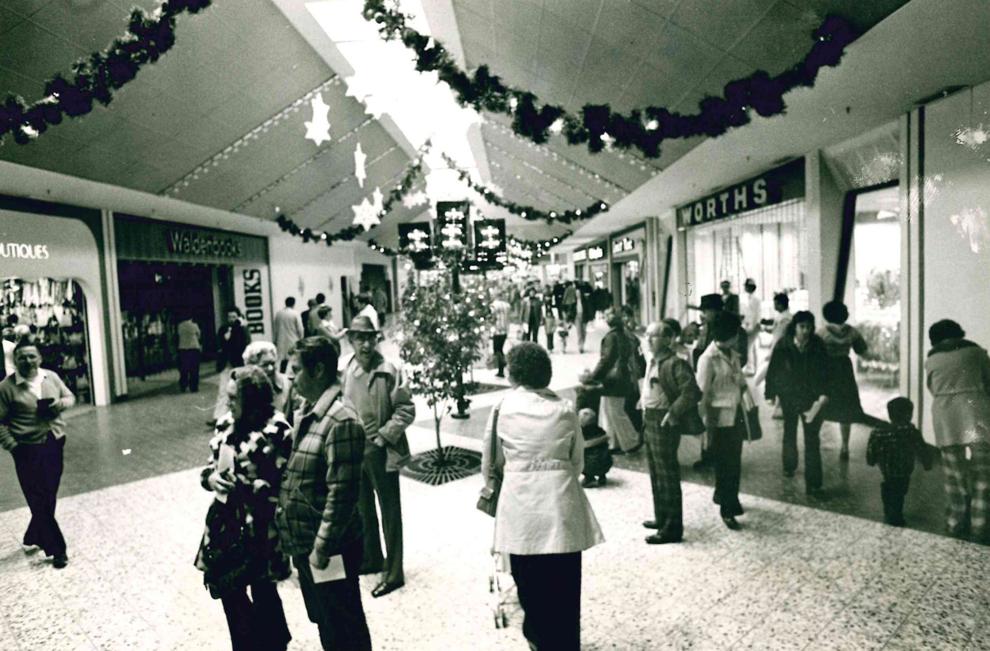 Directory to malls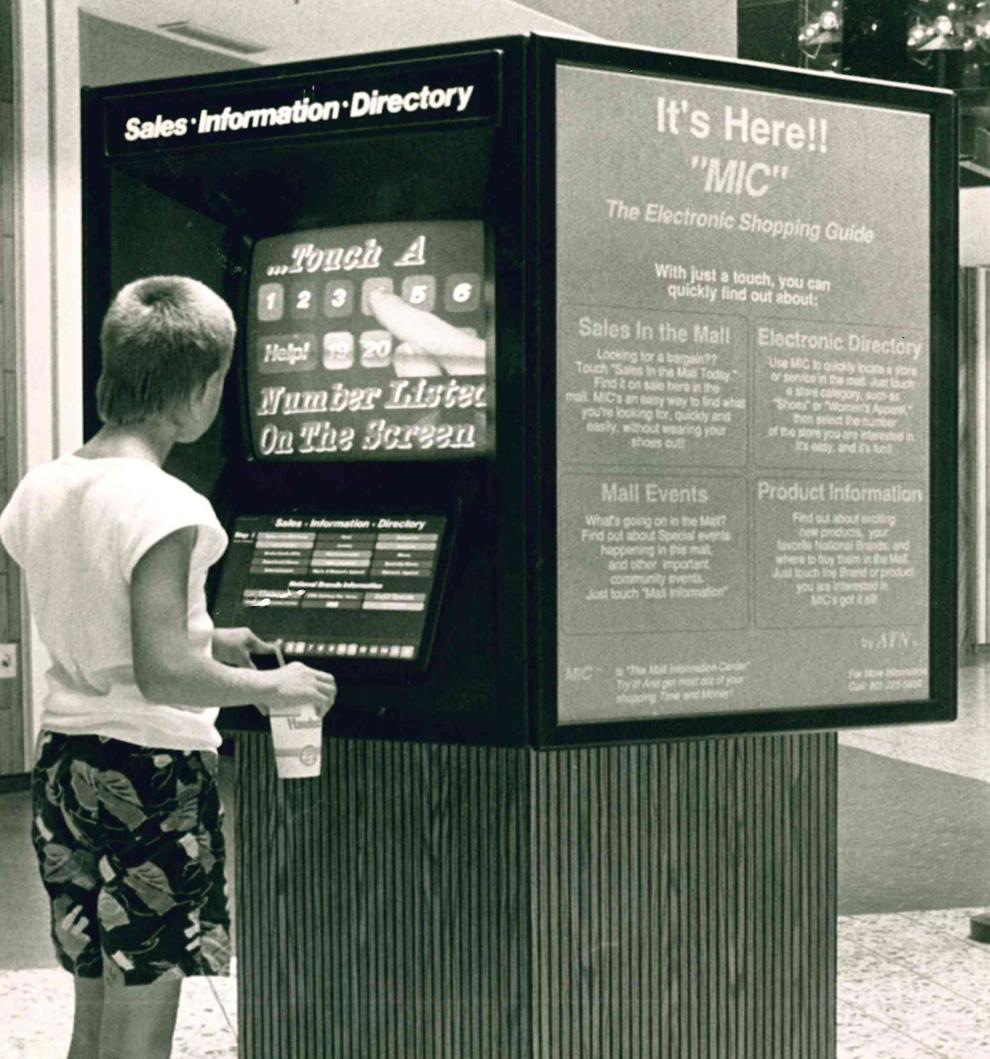 County Seat Store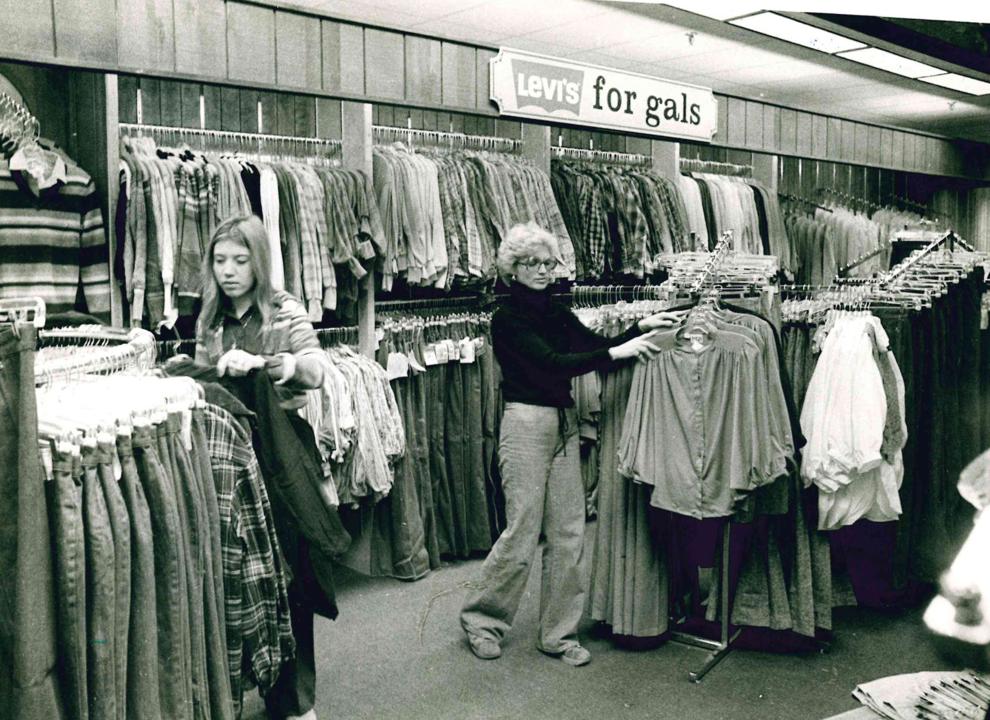 Christmas train(ing)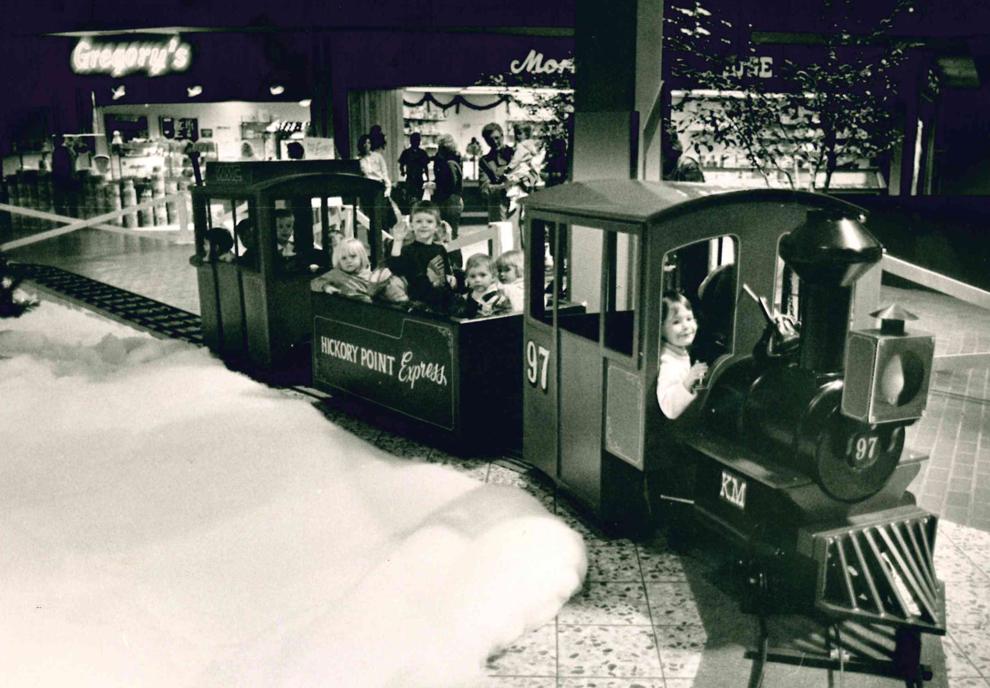 Canned food exhibits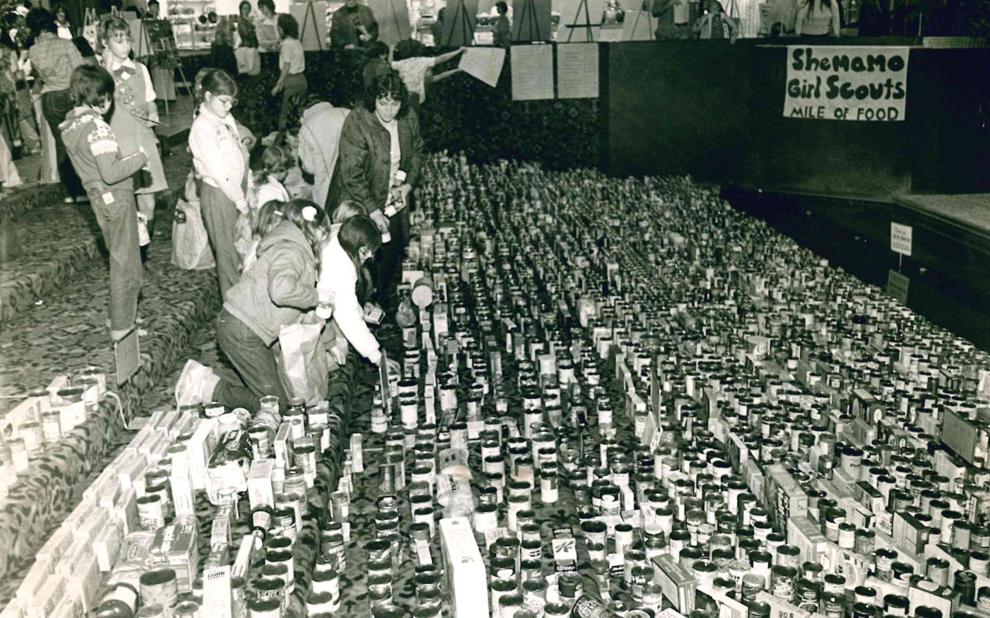 Bergner's
Bazaar booth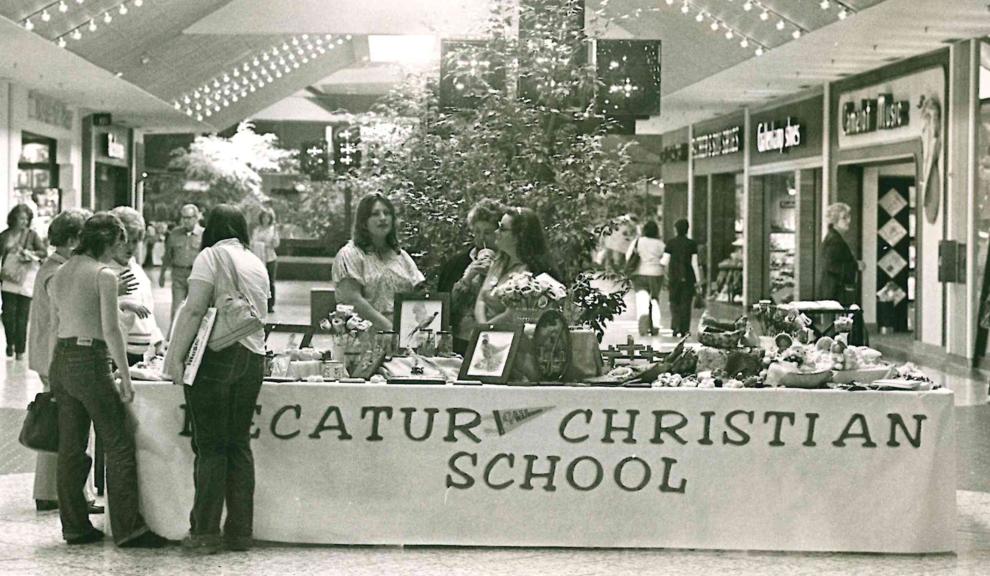 A singing 'Declaration'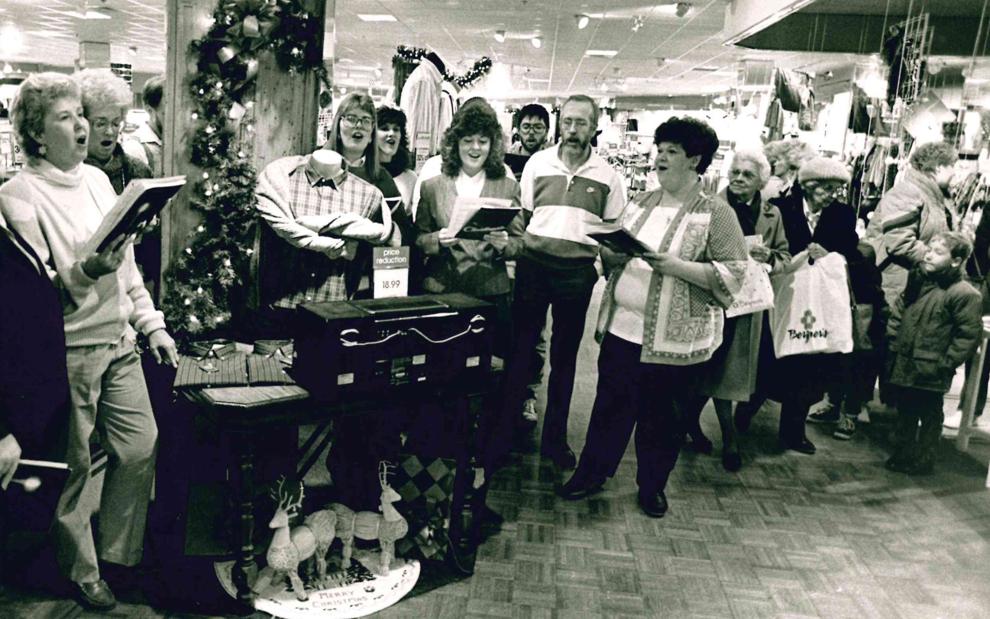 A place to rest