DECATUR — The Decatur City Council followed Mayor Julie Moore Wolfe's lead and voted in a strict new ordinance Monday night that requires face masks to be worn outside the home and opens individual scofflaws to fines from $25 to $250 if they don't comply.
The ordinance passed on a 5-2 vote after Moore Wolfe said the surging infection spread from COVID-19 warranted significant measures to try and stop it.
Fines for individuals had been set at $50 and a maximum of $500 for a fourth and each subsequent offense, but the council voted 5-2 to cut the fine amounts in half on a amendment by councilman Chuck Kuhle. Fines for businesses were left higher, up to a maximum of $500 each offense.  
The mayor said she sympathized with businesses like bars and restaurants that are "getting killed" by state-mandated lockdown measures affecting how they operate. But she added: "Yes, they are being killed but everybody is being hurt by this (virus). We have got to get our arms around this community and stop this virus — it's out of control."  
The mask ordinance took immediate effect after the council vote. 
The ordinance says masks must be worn by customers and staff in any kind of shop or business, and includes buses, taxis, ridesharing and picking up food to go in restaurant drive through lanes.
Moore Wolfe has said previously that she understands the strain a more stringent mask-wearing ordinance might impose on businesses already reeling from state-mandated bans on indoor bar and restaurant service. The mayor said she acknowledged the economic damage but said stopping COVID-19 must be the city's number one priority. 
---
---
Several citizens spoke up on both sides of the issue, but most were against imposing a mask ordinance. Theresa Palmer, whose 23-year-old son Logan died in a U.S. Navy accident in 2017 while serving his country, told the council: "My son... died for my right to take my mask off and not to have to live in some tyrannical-type society." 
But council members were generally on board with the idea that something had to be done and councilman David Horn said the mask ordinance was crucial: "Protecting the health and safety of our residents is our number one priority and the consensus of both the scientific and healthcare community is that wearing masks saves lives."
And yet while the virus rages on and has also infected the city budget by driving down revenues, it now turns out the effects proved to be nowhere near as severe as initially feared.
Council members also spent some time Monday taking their first deep dive into the crafting of the 2021 budget and City Manager Scot Wrighton reported that earlier fears of multi-million dollar shortfalls had not come to pass.
Wrighton said the city will finish 2020 with a $500,000 deficit and will need another $800,000 — both amounts tapped from reserves — to shore-up the 2021 budget.
Speaking before Monday's meeting, Deputy City Manager Jon Kindseth said the city, which has a total budget of more than $170 million, had exercised damage control through careful cost controls.
He said some vacant staff positions had remained dark and there were voluntary furloughs but no forced layoffs. Kindseth said the city had scrutinized the expense of every dollar and cut back wherever it could.
"And there were delays in purchases, so vehicles that could be Bandaided together to get one more year out of them, we did things like that," he added. "Things that city staff wanted or needed were delayed."
Wrighton, in a budget briefing note, said the city wasn't out of the woods yet amid COVID uncertainties and the likelihood of state budget woes after voters shot down Gov. J.B. Pritzker's graduated income tax plan.
Wrighton said 2021 budget plans can't yet account for "possible legislative efforts by the State of Illinois to fix their budget woes by raiding statute-proscribed local government revenue streams."
Kindseth, however, is focused on the hope the revenue glass will turn out to be at least half full. In comments to the Herald & Review before the meeting, he said recent announcements of major vaccine successes augured well for a post-COVID economic recovery in the months ahead.
"Absolutely, I think it's good to see some positive news like this after we've had many months of just a lot of negativity because of the virus," he added.
"It's good to see our budget is in a positive place and I think it ties in very well with the positive news about the vaccines. I think that we can all be optimistic that, in 2021, we can hopefully get back to some sense of normalcy."
The council is scheduled to have more discussion, and then a public hearing on December 7, before formally adopting its new budget on December 21.
Given the uncertainties out there, Wrighton has suggested the council "revisit" the 2021 budget quarterly to fine tune it as circumstances change.
PHOTOS: Volunteers during COVID-19 in Central Illinois
barrett_desiree-040120-1.jpg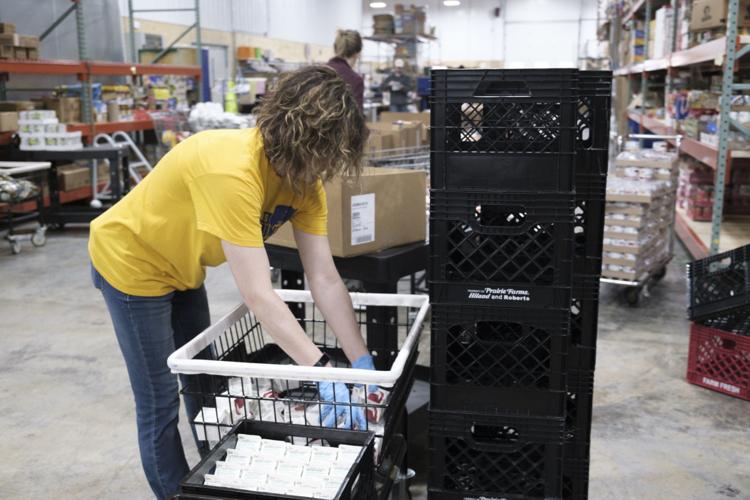 Beckett_Donnette 03.23.20.JPG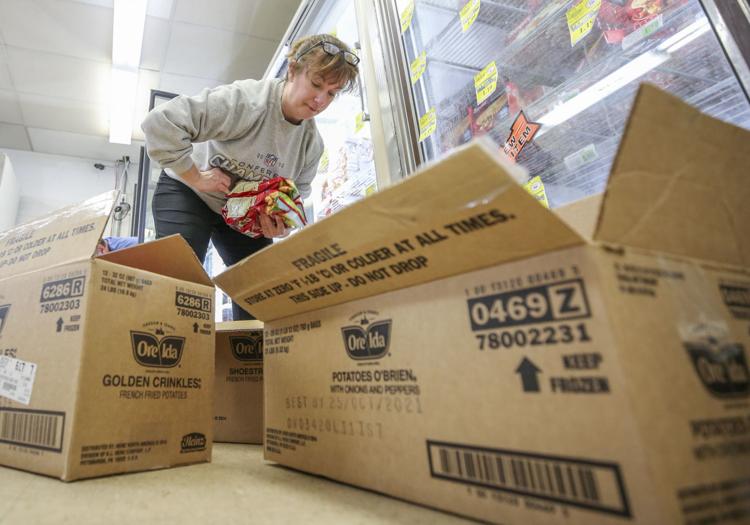 Binkley_Jenny 1 03.24.20.JPG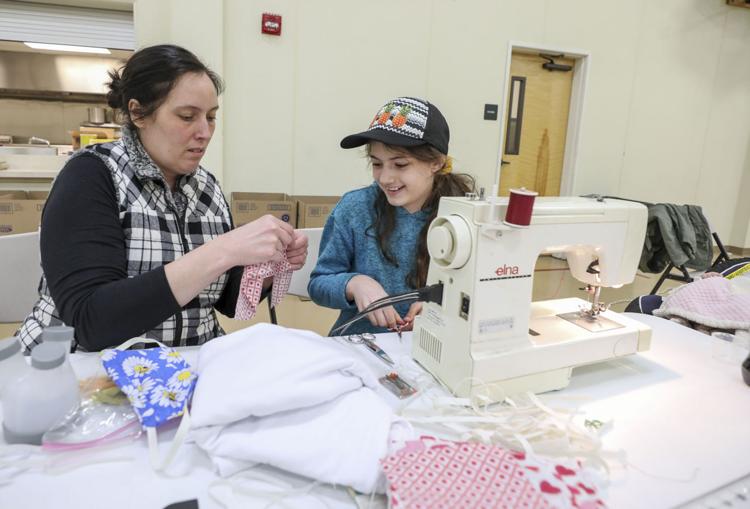 Brown_Laura 03.26.20.JPG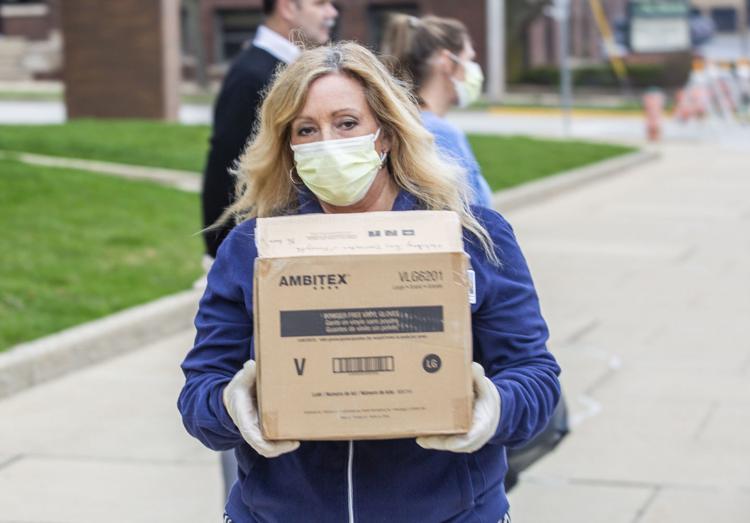 Bundy_Macy-032620.jpg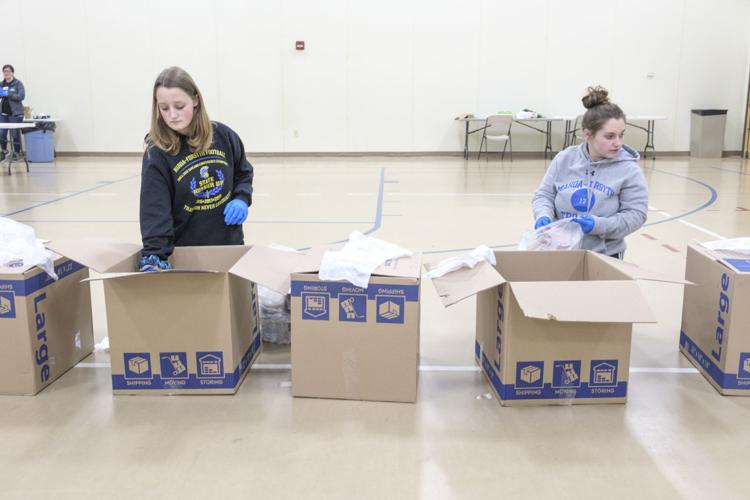 Davis_carson-032620.jpg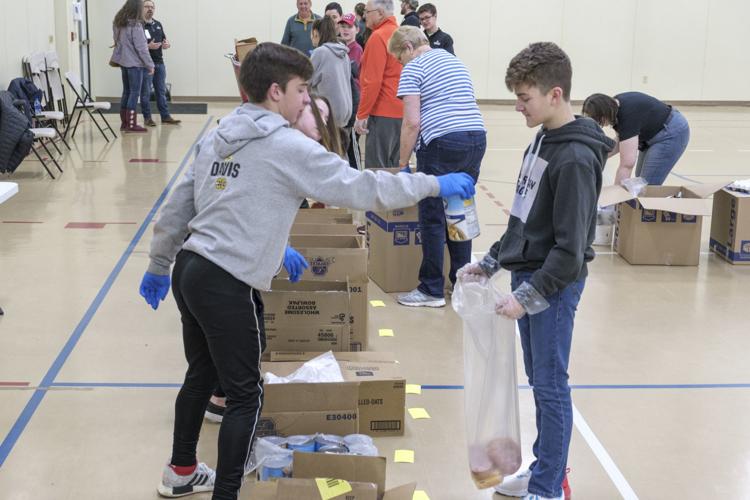 drop_off 03.26.20.JPG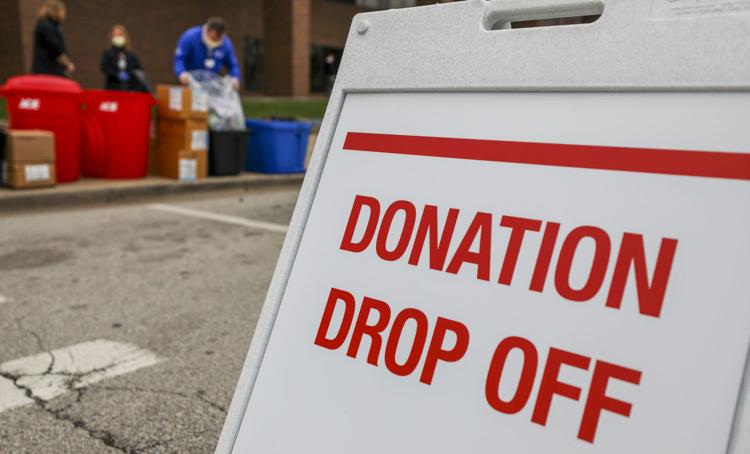 Fletcher_Joel 1 03.26.20.JPG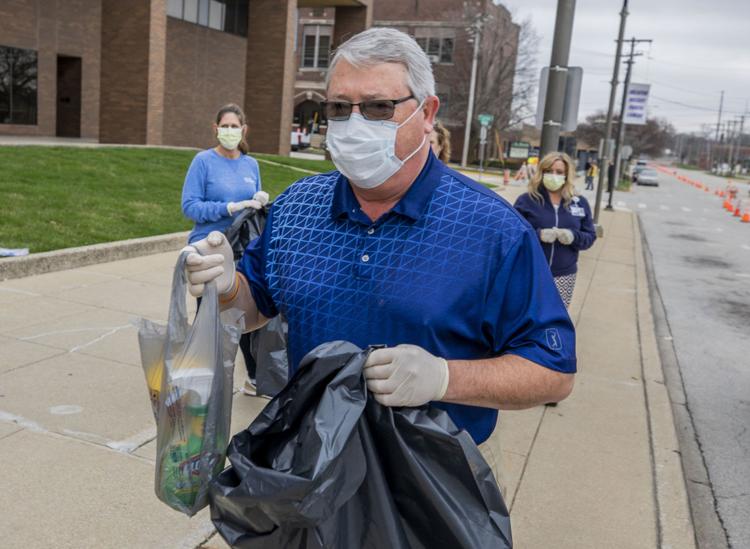 foster_lauren-041220-1.jpg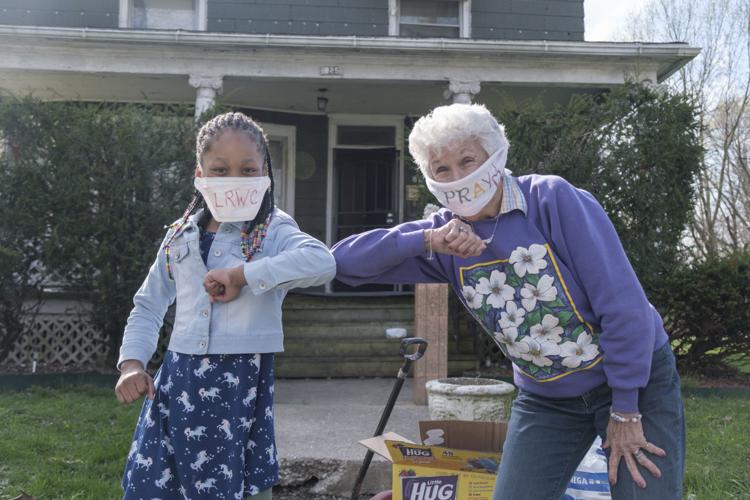 foster_lauren-041220-2.jpg
Fox_Madison-041120-2.jpg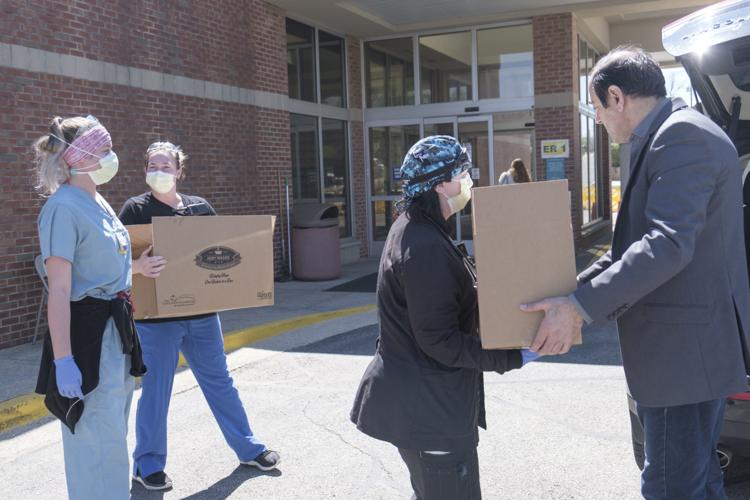 gaither_margi-mask-box-042420.jpg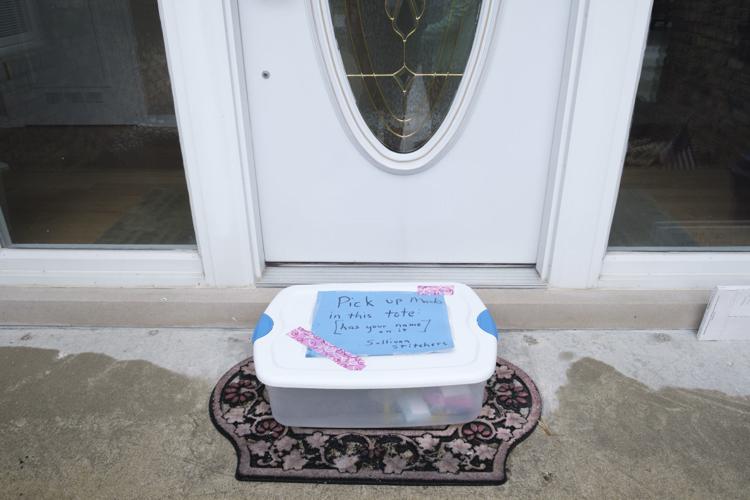 gaither_margi-masks-042420.jpg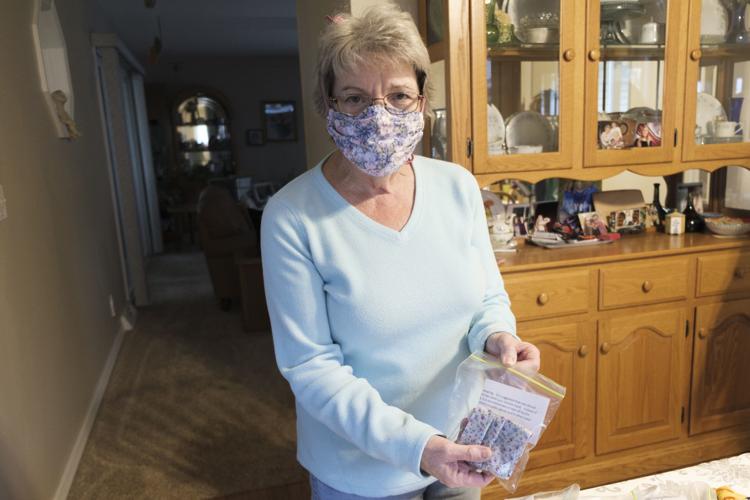 gaither_margi-masks-042420-2.jpg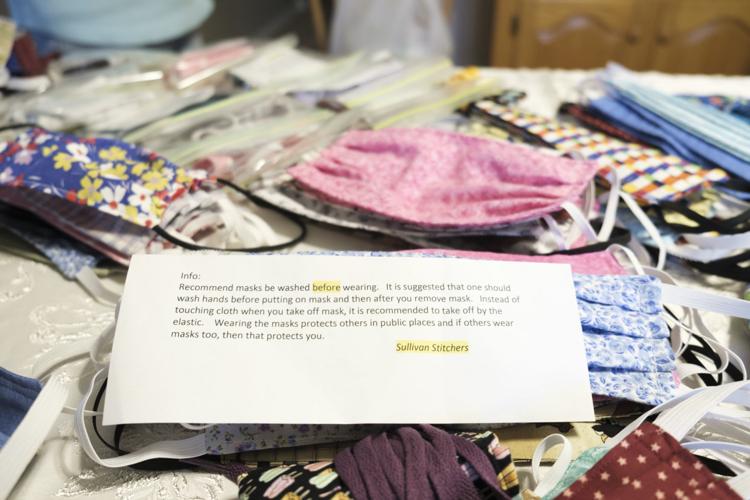 gaither_margi-masks-042420-3.jpg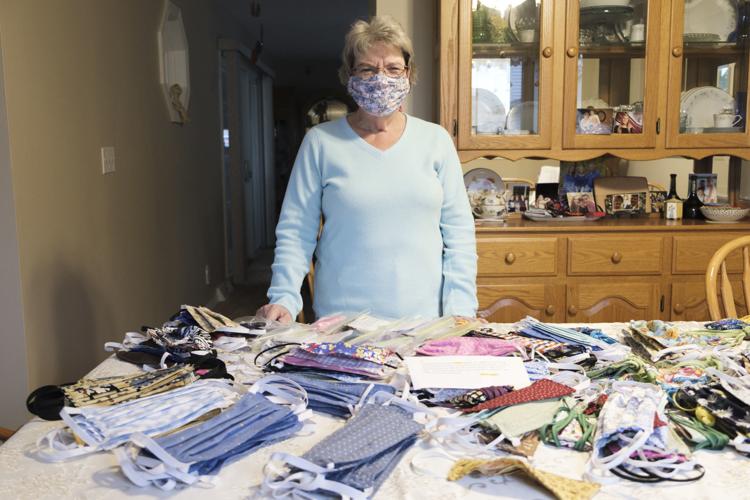 gaither_margi-masks-042420-4.jpg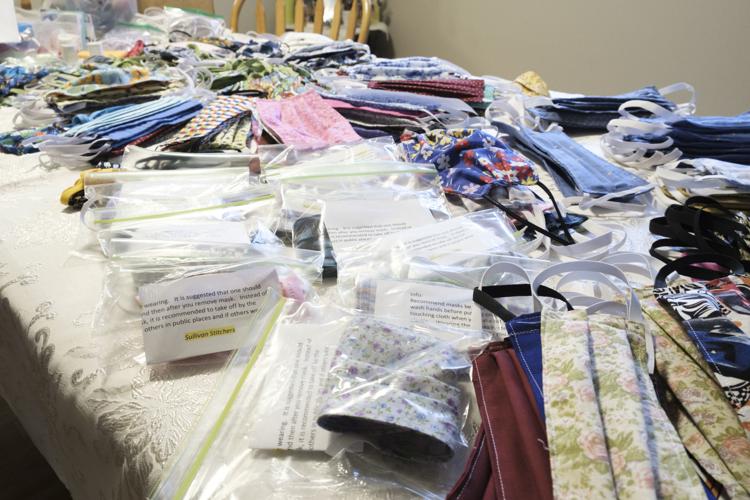 gaither_margi-masks-042420-5.jpg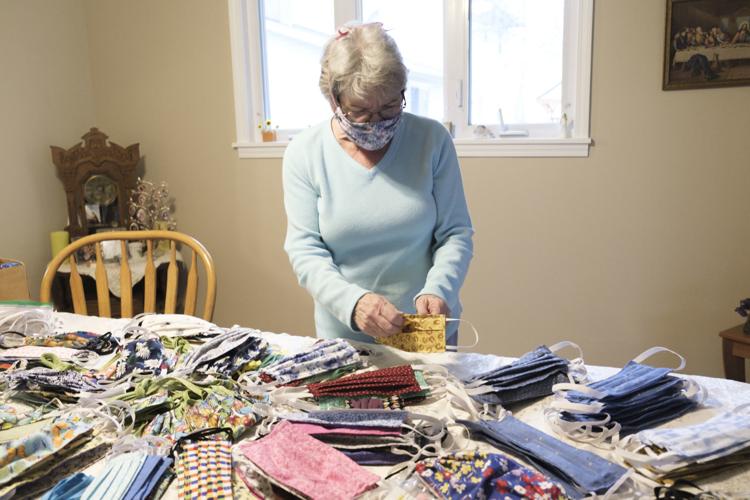 gaither_margi-nurse-masks-042420.jpg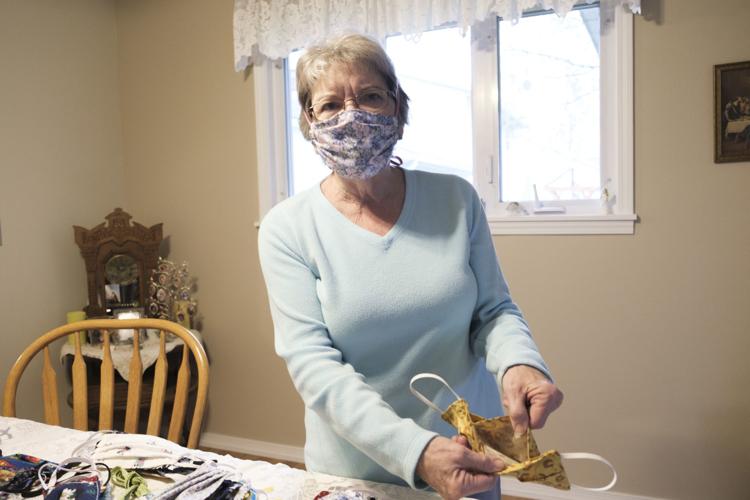 gaither_margi-nurse-masks-042420-2.jpg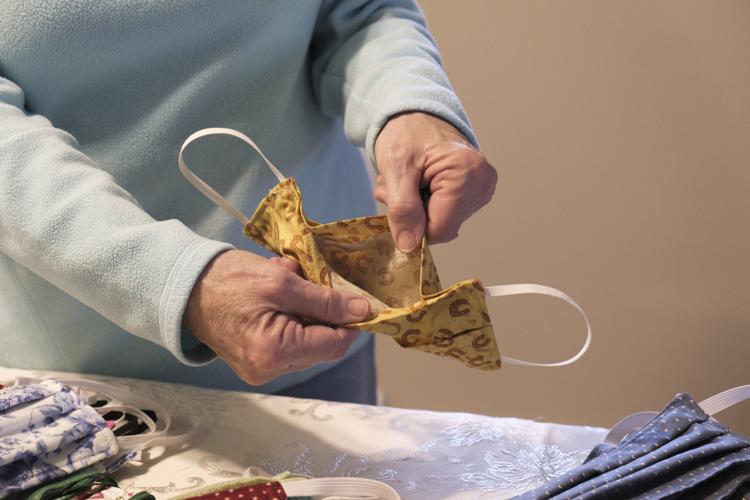 Hanley_Dave 03.26.20.JPG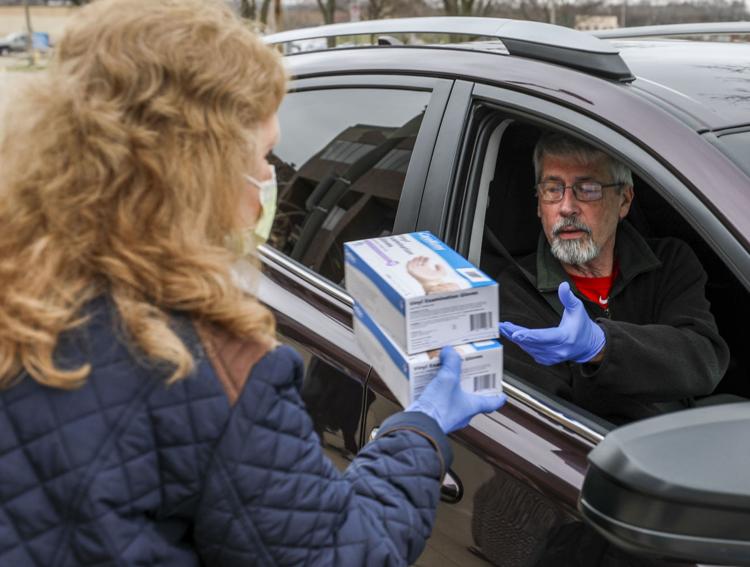 hockman_paige-041020.jpg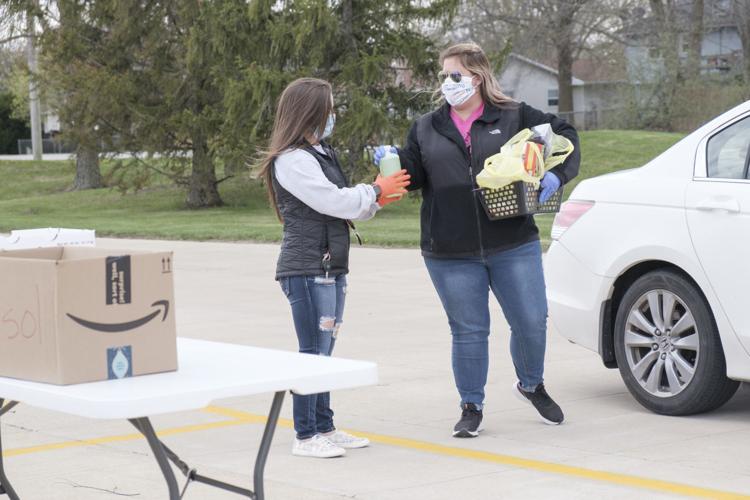 hubbard_lydia-040120-1.jpg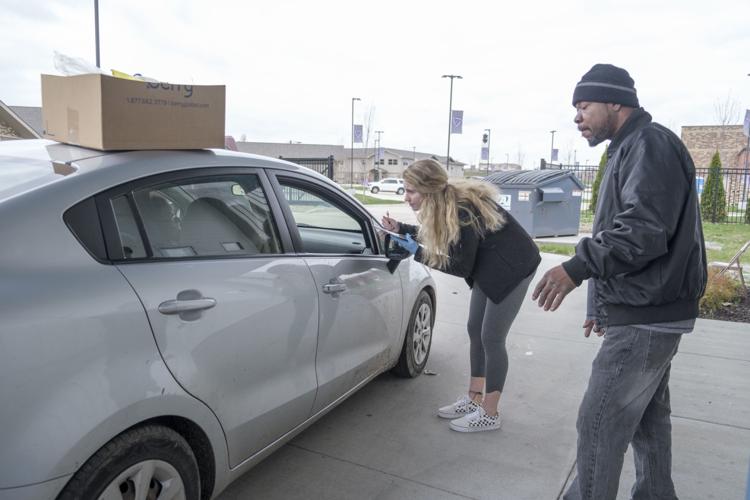 jackson_quincenia-041220-1.jpg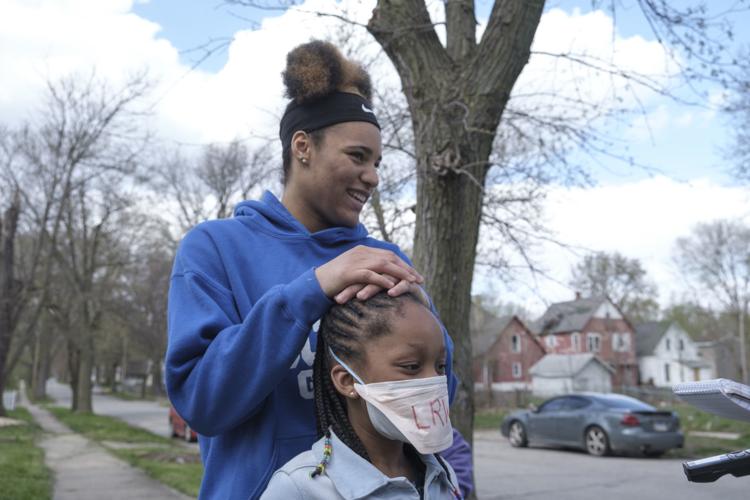 Jump_Amy-041120-2.jpg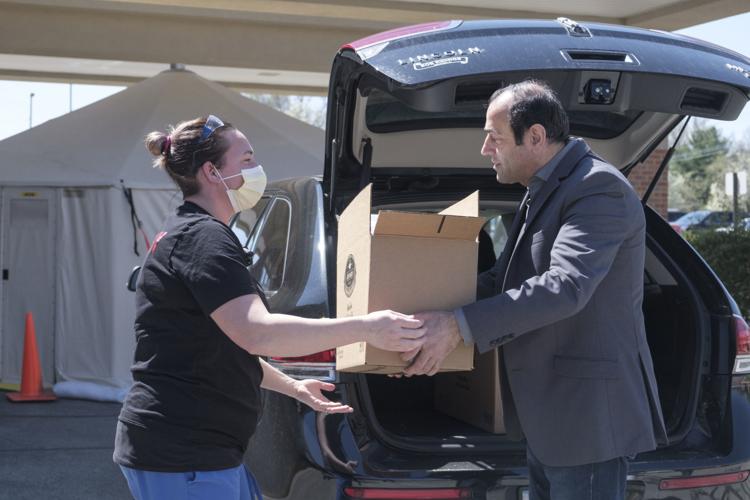 keller_joyce-041220-1.jpg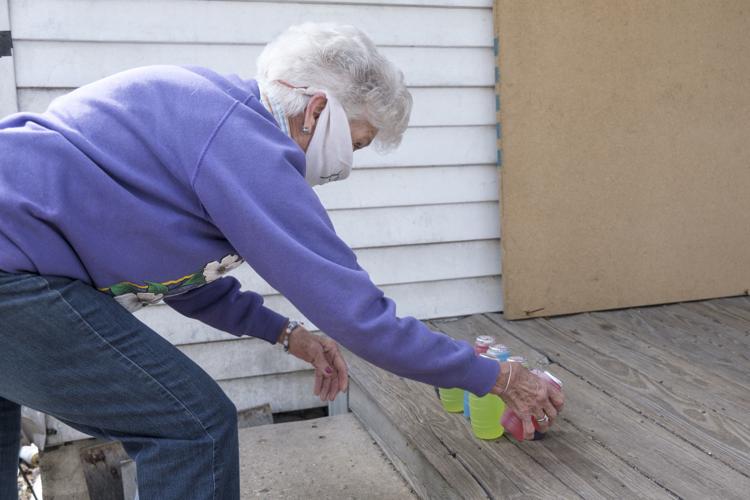 keller_joyce-041220-2.jpg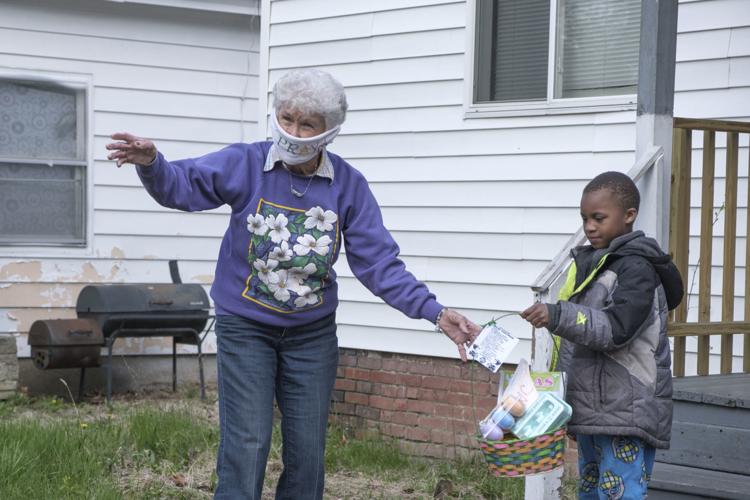 luter_Don-040120-1.jpg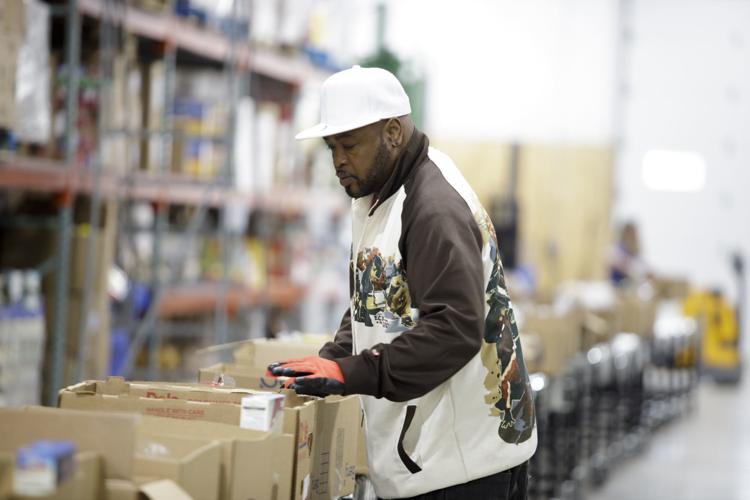 martin_abby-040120-1.jpg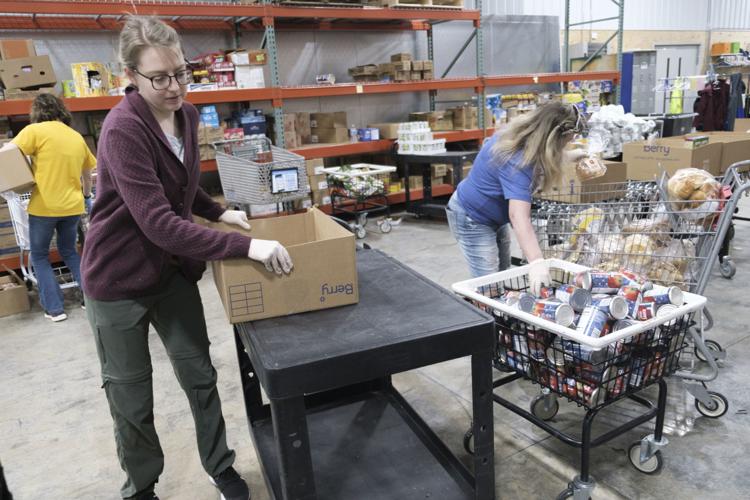 masks 1 03.24.20.JPG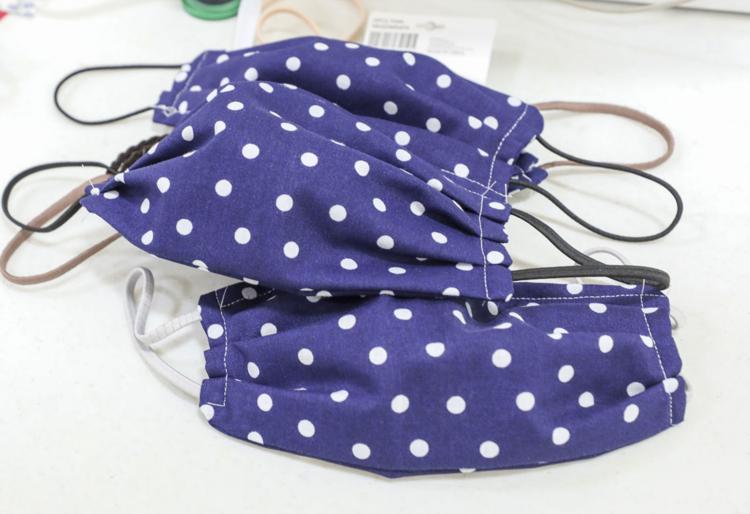 masks 2 03.24.20.JPG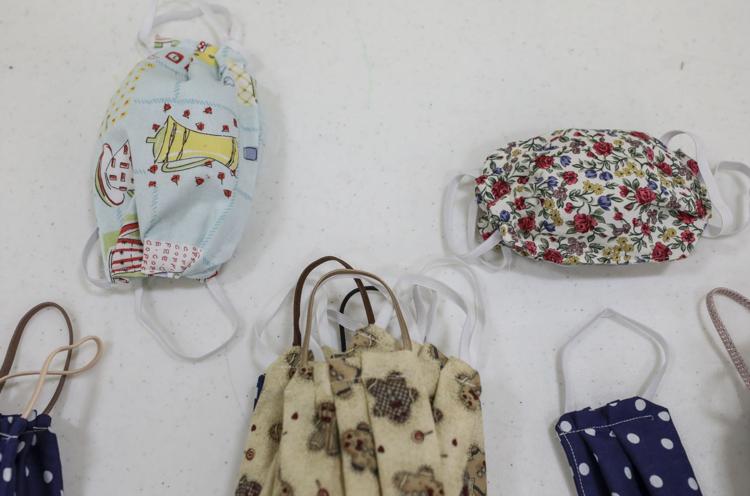 masks 3 03.24.20.JPG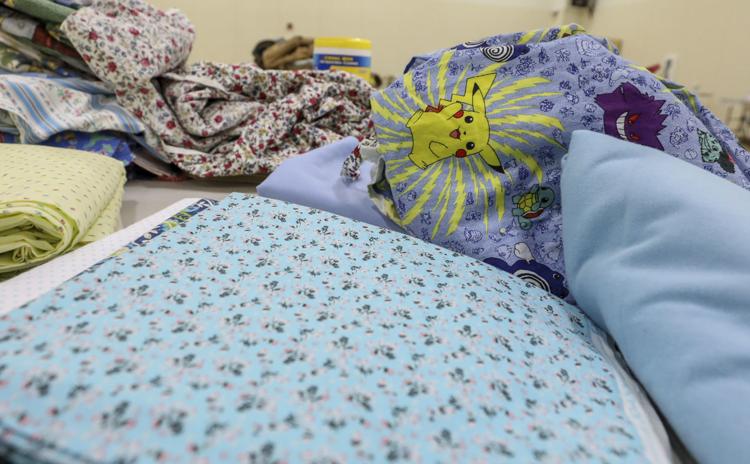 masks 5 03.24.20.JPG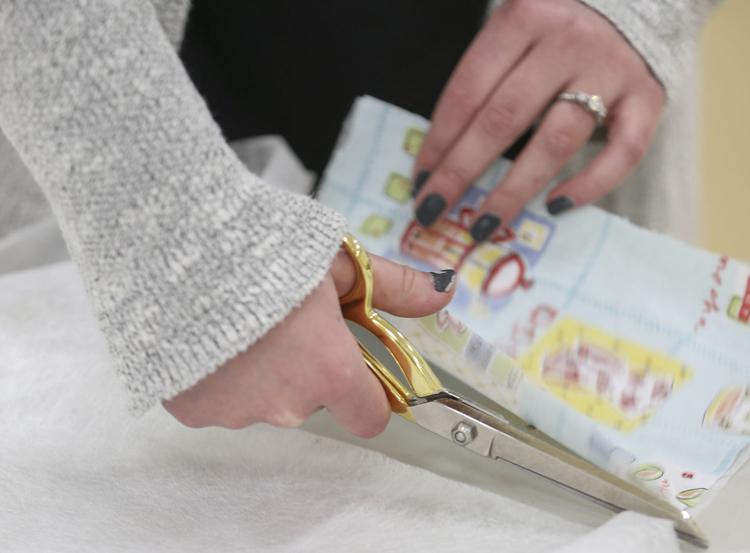 Merritt_chris-032620.jpg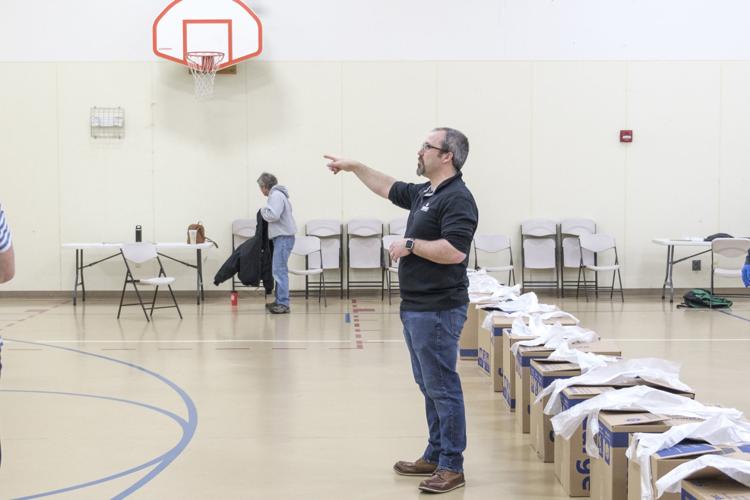 Mooth_Rochelle 1 04.20.20.JPG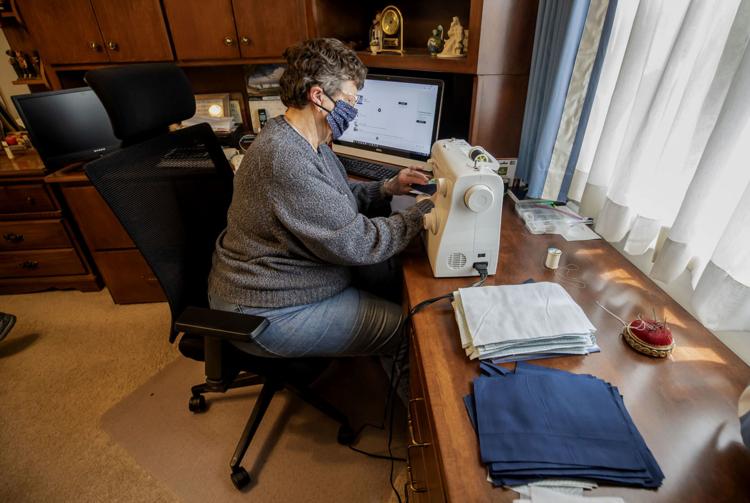 Mooth_Rochelle 2 04.20.20.JPG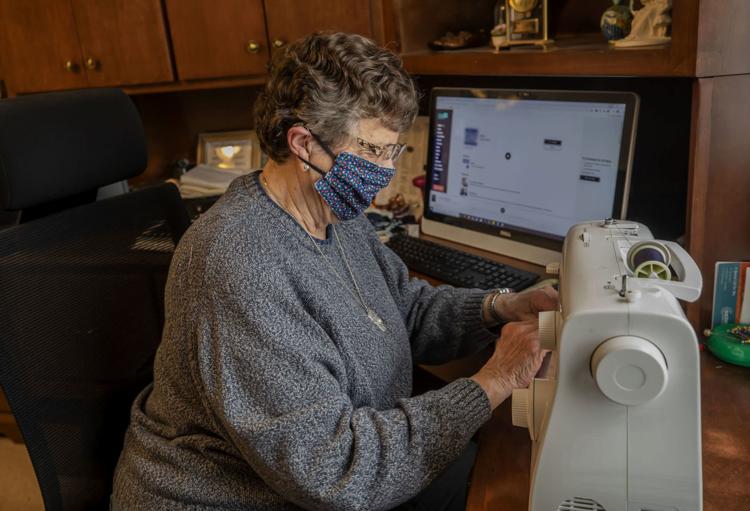 Mooth_Rochelle 3 04.20.20.JPG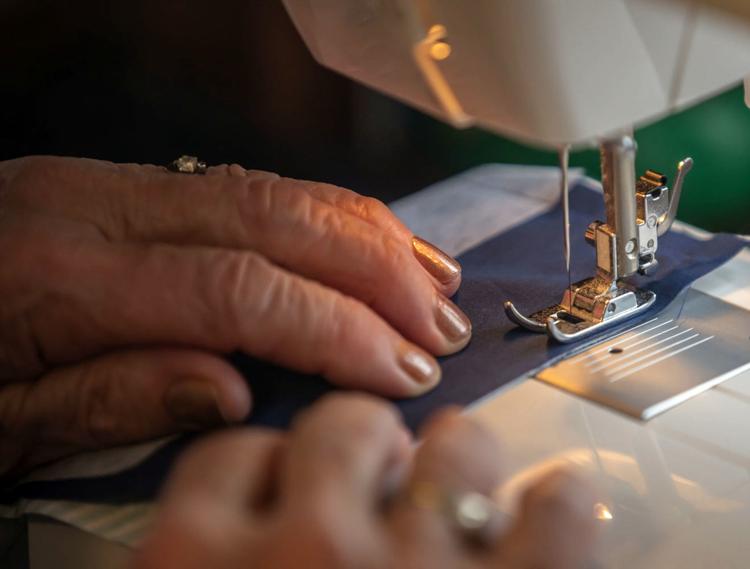 Mooth_Rochelle 4 04.20.20.JPG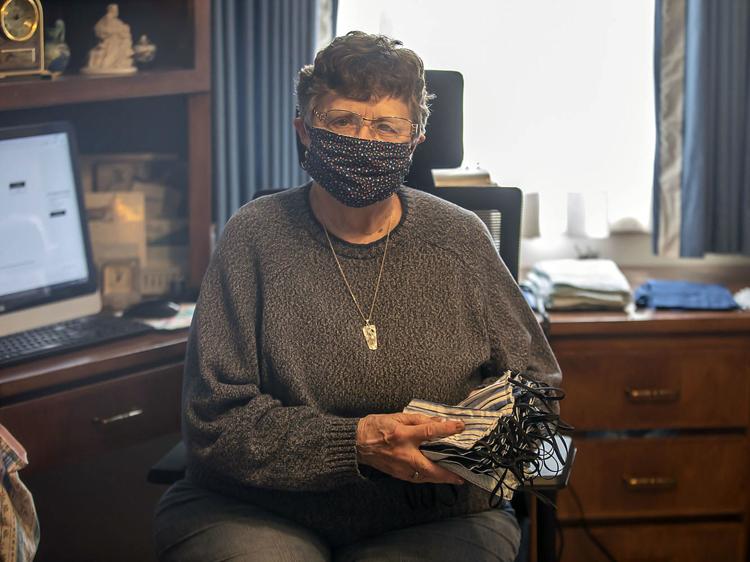 Mooth_Rochelle 5 04.20.20.JPG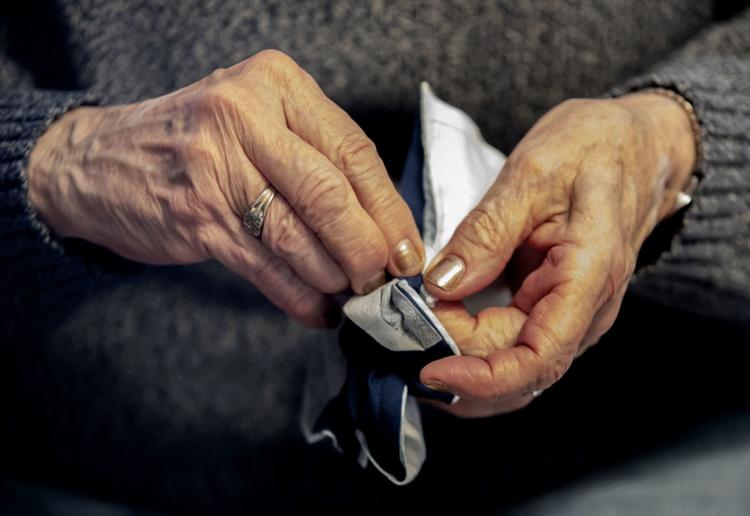 northeast_comm-fund040120-1.jpg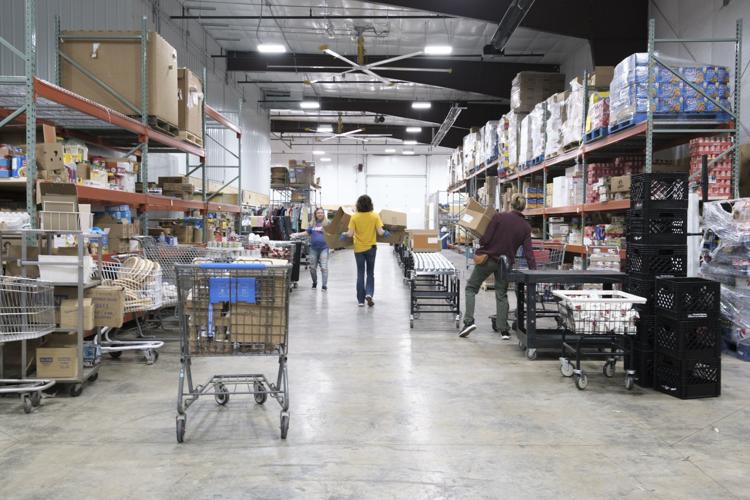 PPE-donations-041020.jpg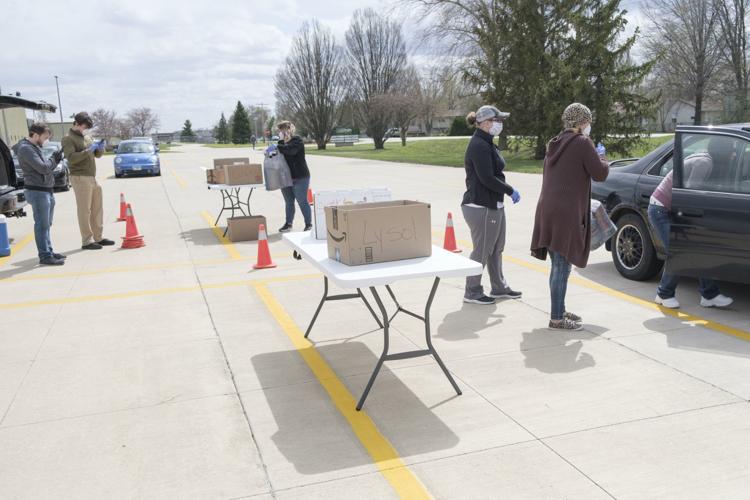 robinson_tiffany-041020.jpg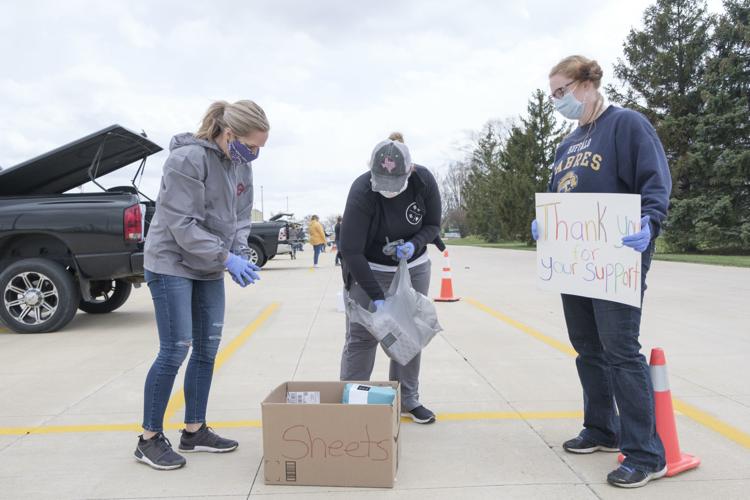 sassano_seven-041120-2.jpg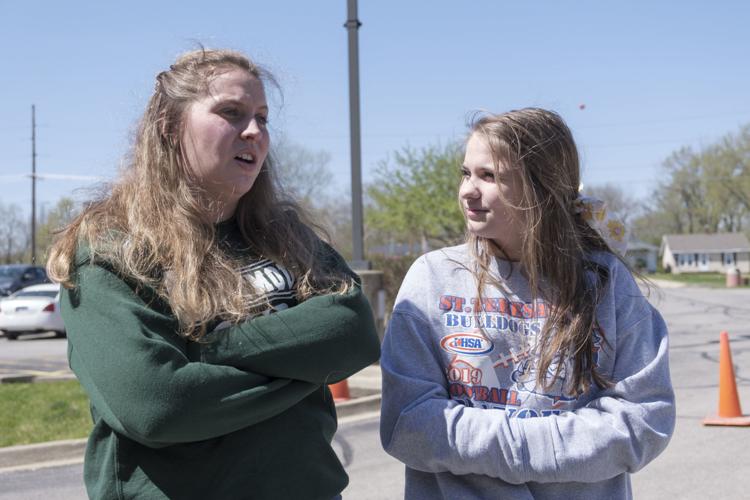 Stevens_Lyn 03.26.20.JPG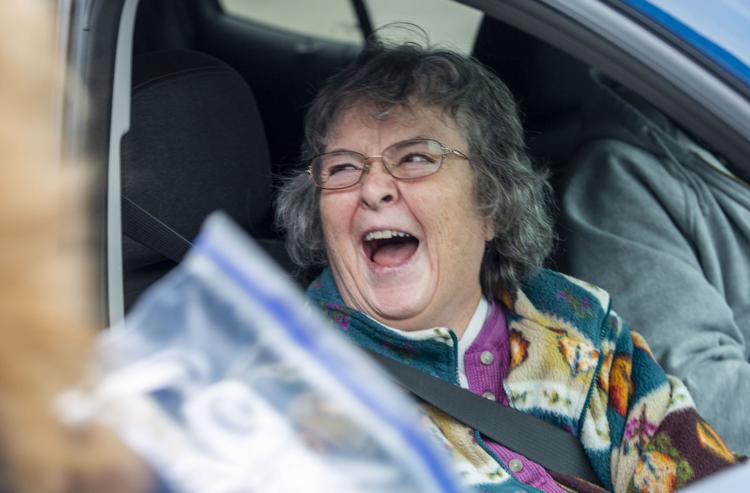 Stewarts Face Mask 1 03.24.20.JPG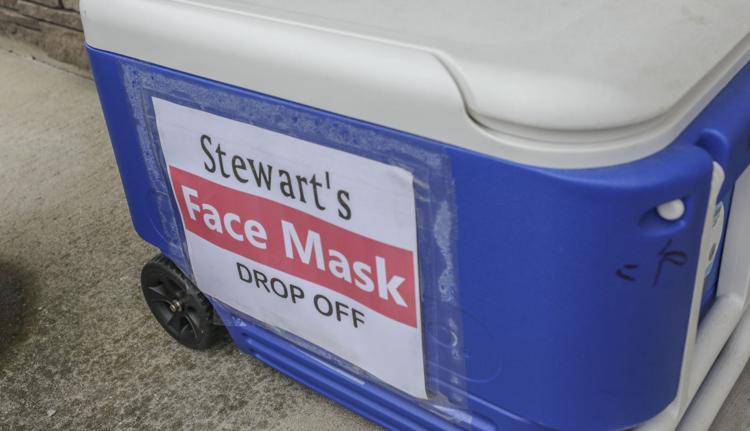 Stewarts Face Mask 2 03.24.20.JPG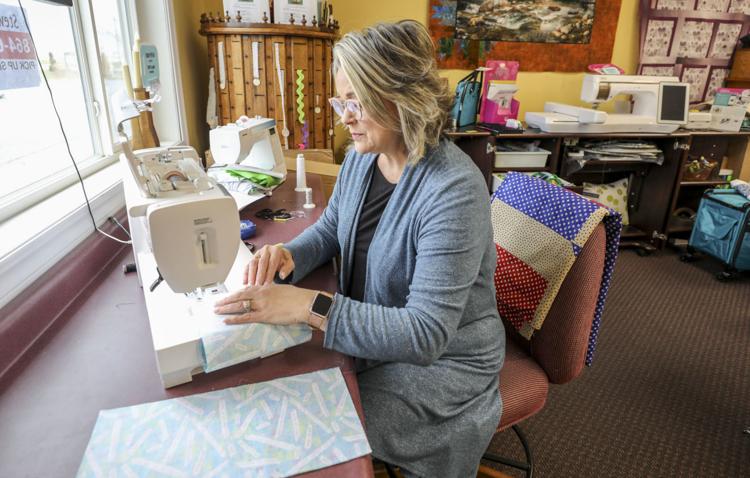 Stewarts Face Mask 3 03.24.20.JPG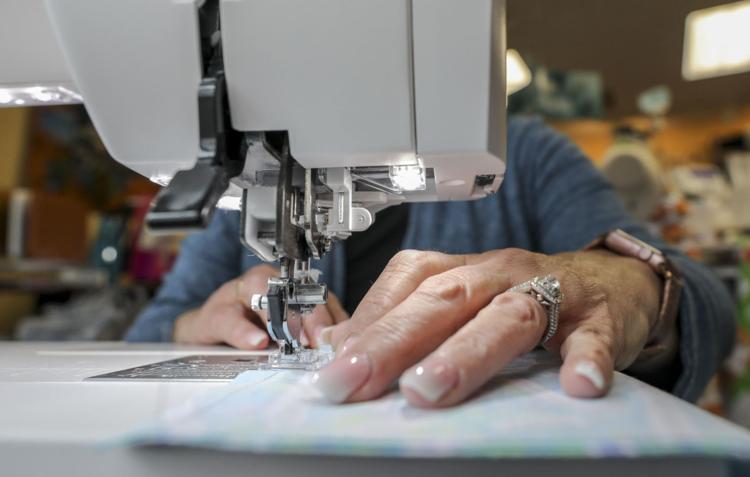 Stewarts Face Mask 4 03.24.20.JPG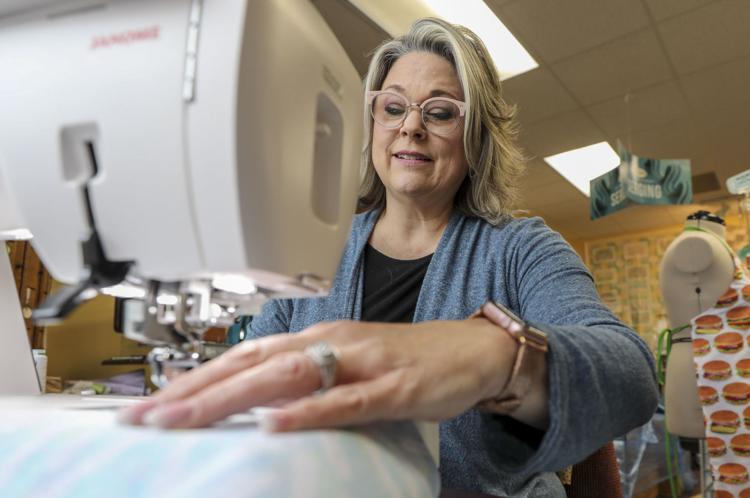 Stewarts Face Mask 5 03.24.20.JPG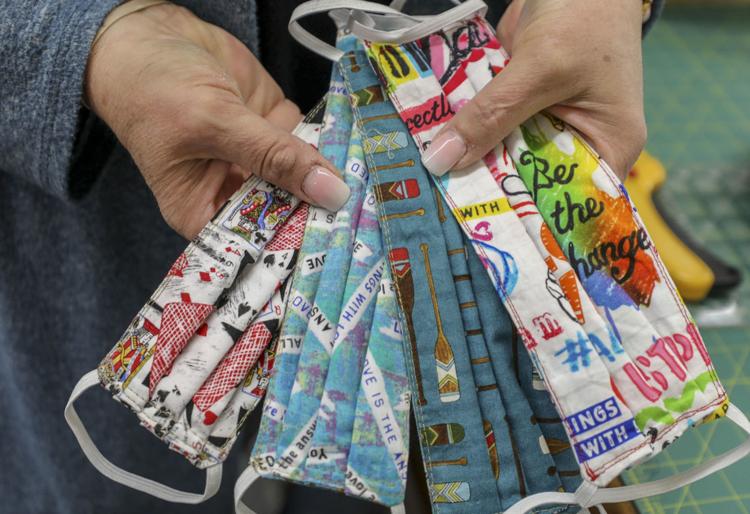 Stewarts Face Mask 6 03.24.20.JPG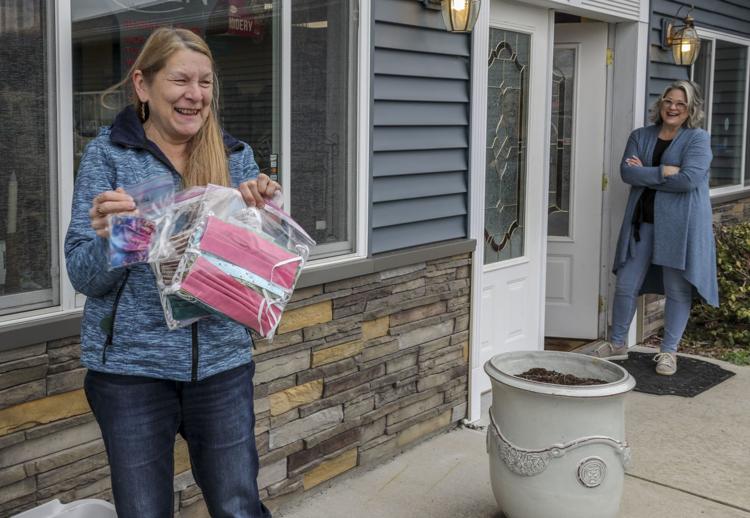 tabernacle-foodboxes-032620.jpg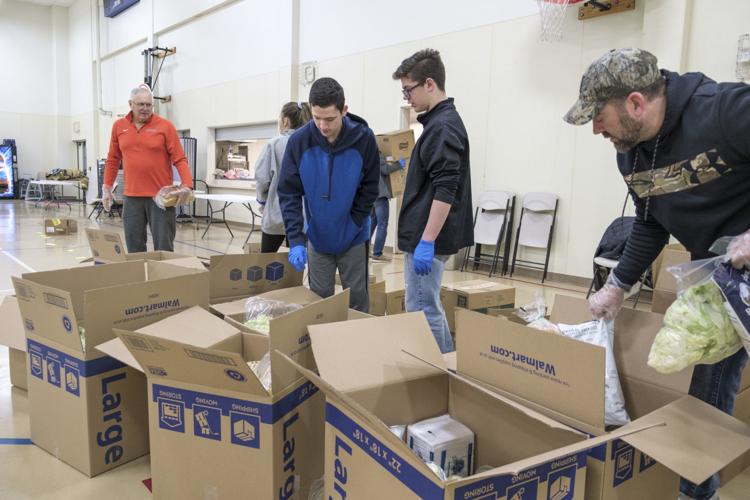 wills_larry-032720-1.jpg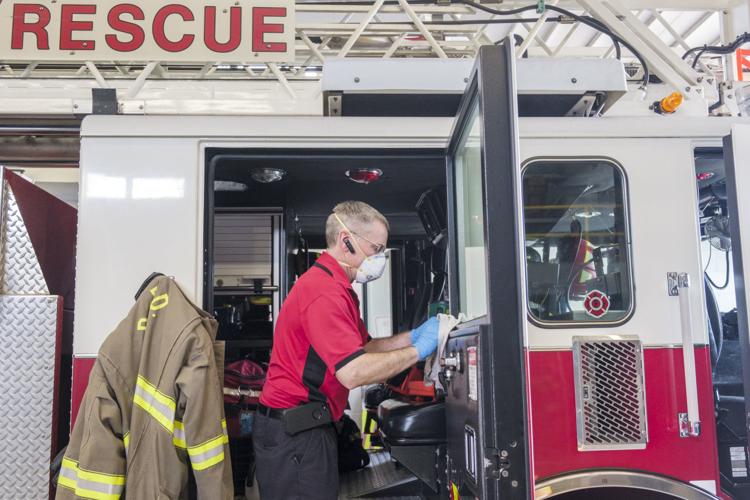 wills_larry-032720-2.jpg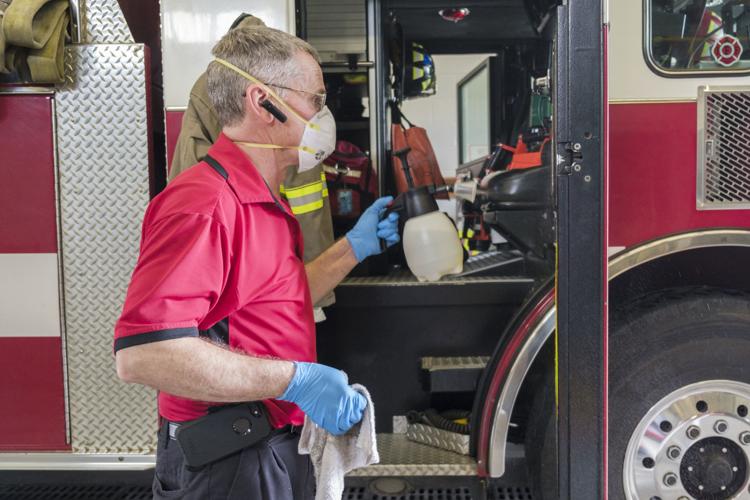 wills_larry-032720-3.jpg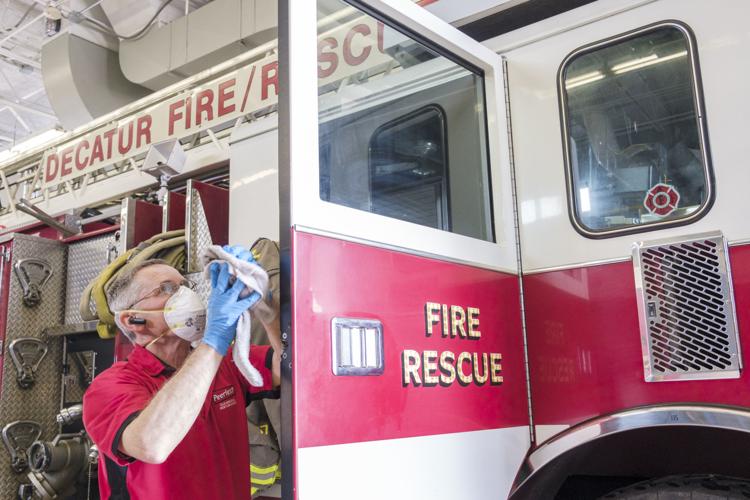 Bateman_nicole-050520-1.jpg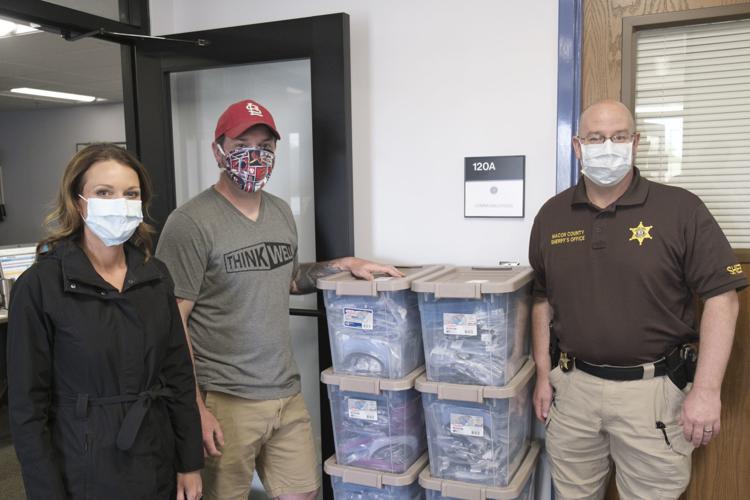 Bateman_nicole-050520-2.jpg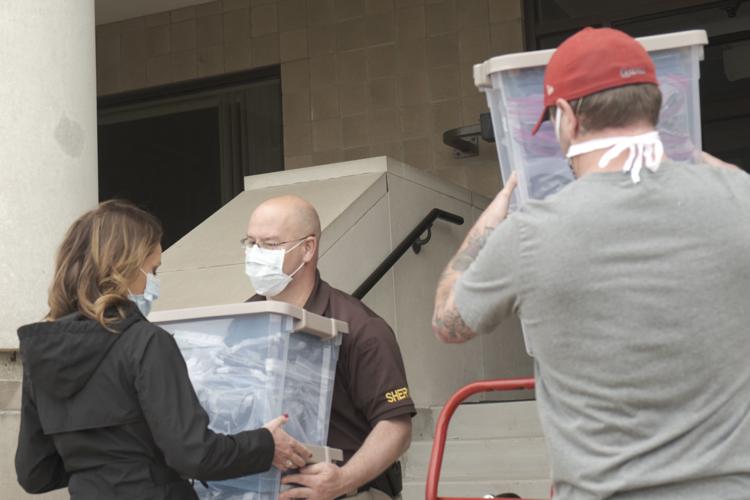 Blunt-Jesse-050520-1.jpg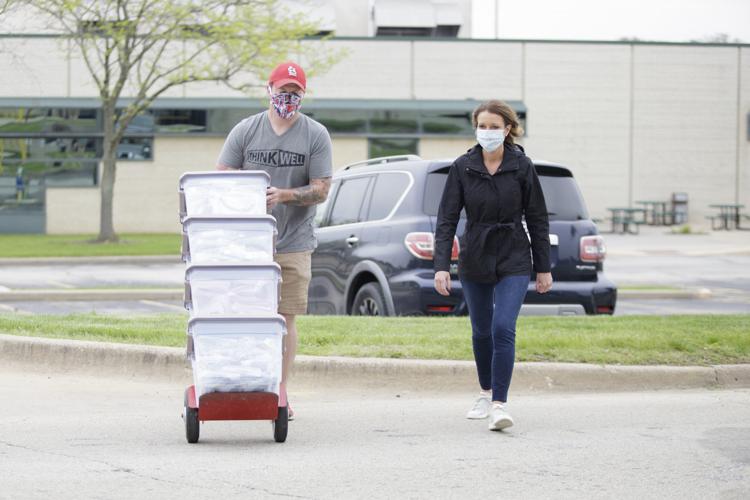 Blunt-Jesse-050520-3.jpg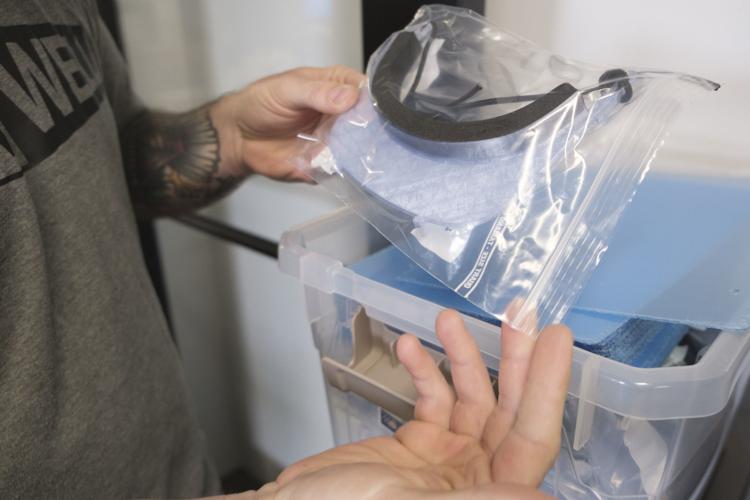 Blunt-Jesse-050520-4.jpg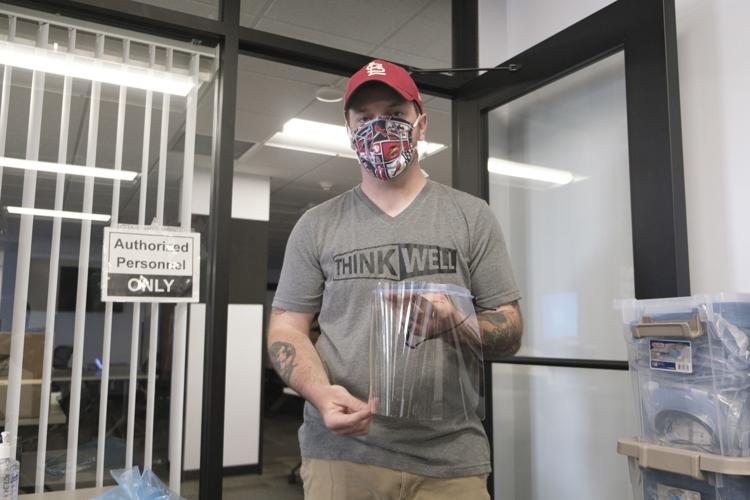 Blunt-Jesse-050520-5.jpg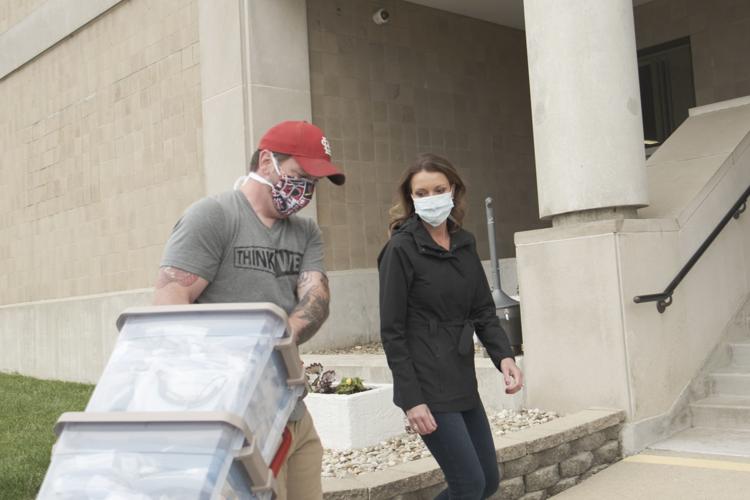 Contact Tony Reid at (217) 421-7977. Follow him on Twitter: @TonyJReid
https://cdn.field59.com/PANTAGRAPH/57a302fba5c86470148b8b831a63c7a4db320b62_fl9-360p.mp4
Get Government & Politics updates in your inbox!
Stay up-to-date on the latest in local and national government and political topics with our newsletter.