Council members will take up the issue at their meeting on Jan. 19, and have pledged to take a vote then, one way or the other.  Momentum is building to at least allow restaurants and bars to open at 25% capacity, although some council members remain worried about even doing that and such a decision could open the city to legal sanctions if the state decides to hit back at openly flouting is COVID-19 safety guidelines.  
Even Pritzker, however, appears ready to at least reconsider what are known as "Tier 3" restrictions on indoor dining, beginning Jan. 15. The governor has cited positive trends in infection rates and some local restaurants have already been telling customers they expect indoor service to resume Jan. 15. 
There were impassioned pleas on both sides at Monday's council meeting, and guest speakers included Brandi Binkley, the administrator of the Macon County Health Department. 
"Please don't make this move at this time," she said of easing the restrictions. "We ask you to continue to stay the course and help save the lives you have been saving by the measures you have taken in the past."
City Manager Scot Wrighton had warned against defying Pritzker's orders, fearing the potential for "adverse legal action or reduction in state funding" in retaliation. But several council members were swayed by the economic damage being done by COVID lockdowns as bars, restaurants and gambling parlors saw their customer base being strangled to the point where, in some cases, the survival of the businesses was in doubt.
Councilman Chuck Kuhle had proposed at least allowing restaurants and bars to open at 25% capacity. He said the city could not keep putting the issue off as businesses withered and died. "We can't just sit here indefinitely," he said of the council.
But others were not persuaded. Councilman David Horn said Macon County had the highest death rate of any county in Central Illinois. "I am strongly opposed to eliminating the city's COVID-19 safety ordinances and their subsequent enforcement," he added. 
Deputy City Manager Jon Kindseth, speaking in advance of Monday's meeting and anticipating Monday's decision, said the city was still anxious to avoid coming into direct conflict with Pritzker's office. He said any decision to remove restrictions and penalties preventing indoor dining and service was not the same as promoting it.
Kindseth said the city was considering leaving the decision whether to offer indoor service up to the businesses themselves, effectively looking the other way while business owners got on with their jobs.
And Kindseth was also careful to point out that the city's ordinance decision wasn't the only crucial factor at stake here. The deputy city manager noted the Macon County Health Department has the power to pull food licenses and act to shut down businesses it felt posed a danger.
That, however, may be about to change. A meeting of the county board's Environment, Education, Health and Wellness committee on Tuesday is set to look at whether to limit the health department's COVID-related enforcement activities.
In a previous interview with the Herald & Review, Binkley said any attempt by her own county board to try and second guess the health department's efforts to safeguard the public was "very dangerous". She had told the Herald & Review: "I don't support it."
But Macon County Board Chairman Kevin Greenfield was also a guest speaker at Monday's council meeting and said while the virus is exacting a terrible toll, he couldn't ignore what was happening to the business community. He said shut downs forced by the virus were wiping out Macon County restaurants. 
"I know what it's like to watch a man lose his spirit and tell his wife and kids he can't afford to feed 'em," he said. "There is nothing worse then having to go home and say 'Hey, honey, we're bankrupt."  
In other business at Monday's city council meeting, statistics presented to council members showed that relaxing restrictions is far from the only post-virus help being handed out to businesses and families in Decatur.
Kindseth had earlier noted the city had received some $2.4 million in federal funds to help struggling individuals and companies hit by the financial fallout from the virus. He said the cash aid has come from multiple different aid programs, but amounted to the same thing: "All money ultimately provided to businesses or residents," Kindseth said.
And Wrighton, in a report to the council on Monday, said there is still more than $428,000 in cash help waiting to be used. He said the distribution rules for disbursing the money allowed for a broad range of uses, including operating costs for programs to help the homeless to workforce development and assistance for homeowners.
---
Cardona_carlos-032920-1.jpg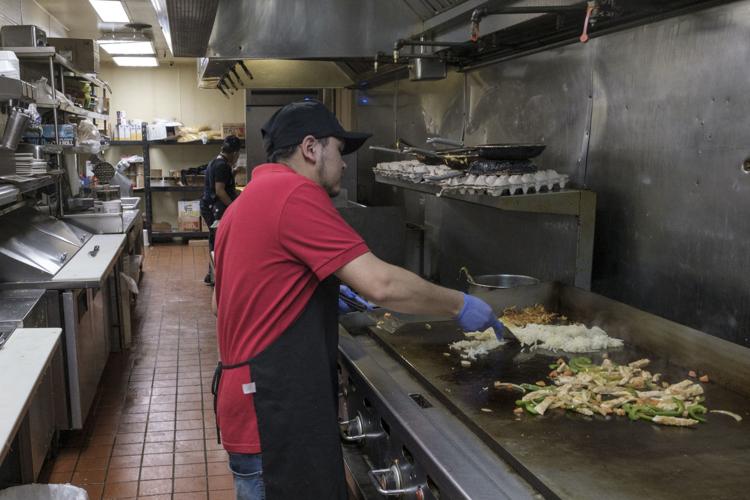 flowers_marti-032920-1.jpg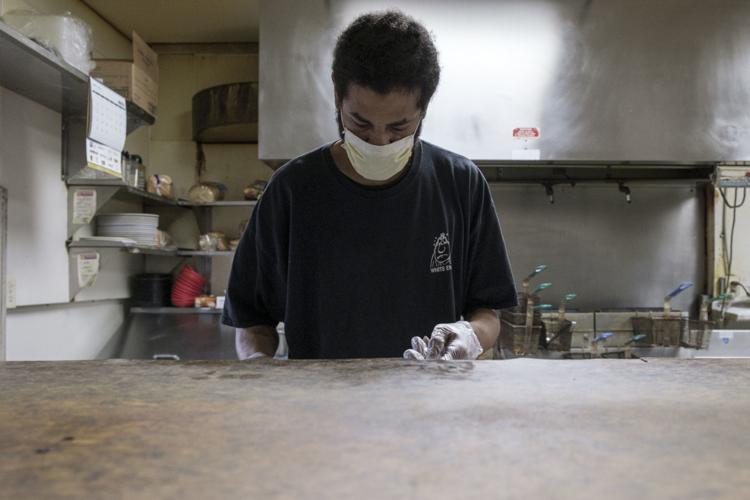 flowers_marti-032920-2.jpg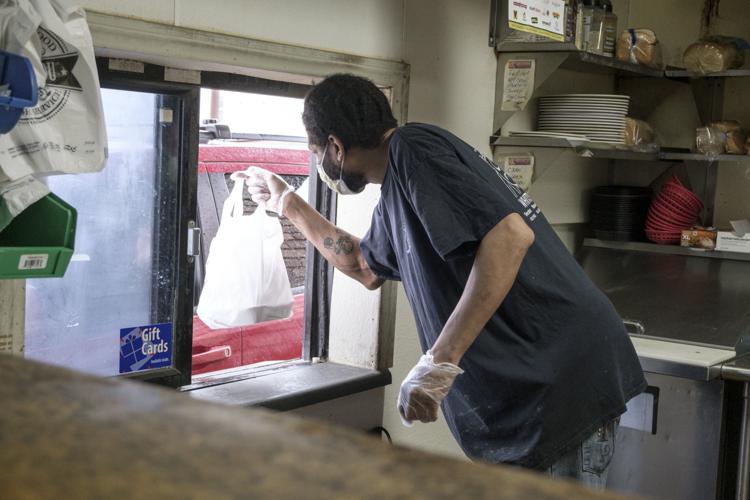 flowers_marti-032920-3.jpg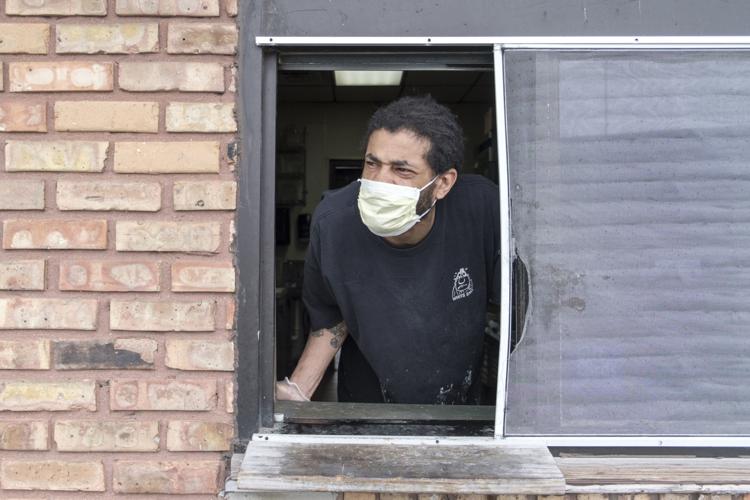 meridian lunch 1 03.18.20.JPG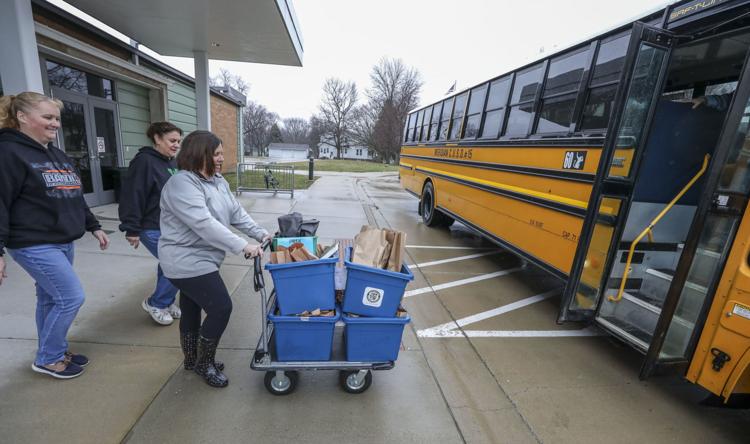 meridian lunch 2 03.18.20.JPG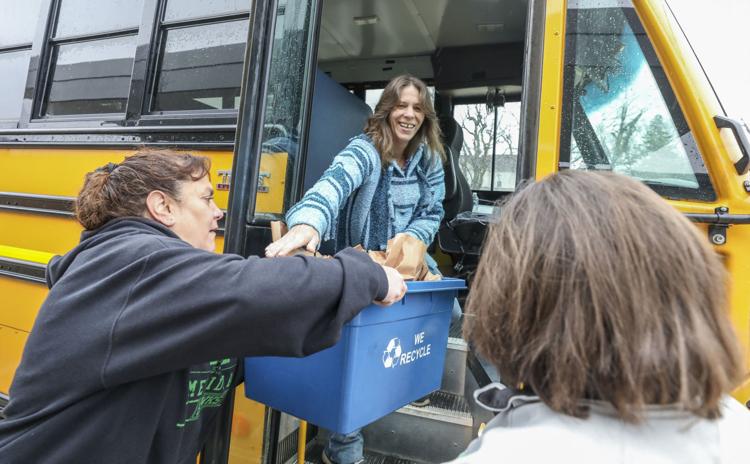 meridian lunch 3 03.18.20.JPG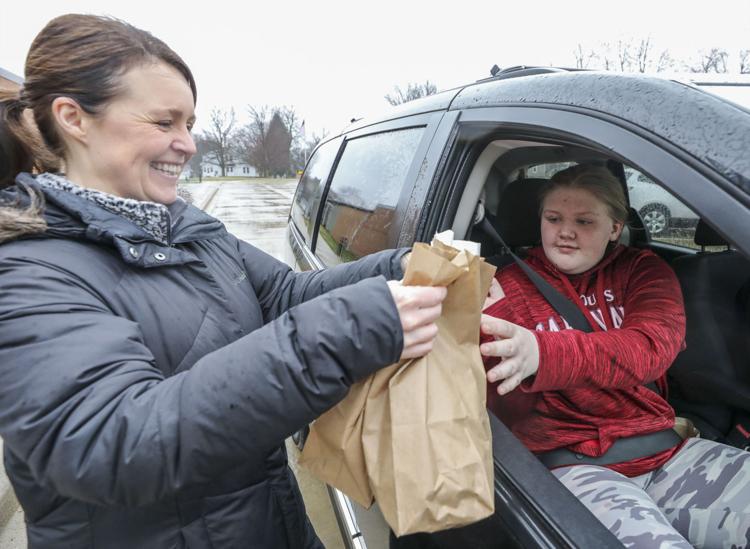 meridian lunch 4 03.18.20.JPG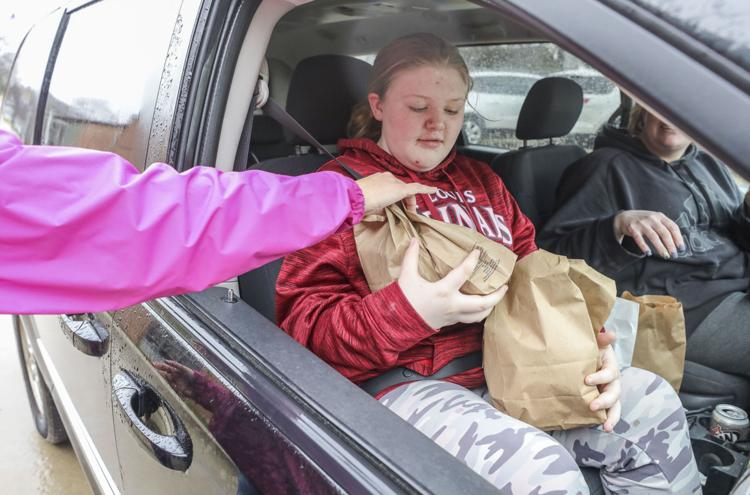 river coffee 1 03.17.20.JPG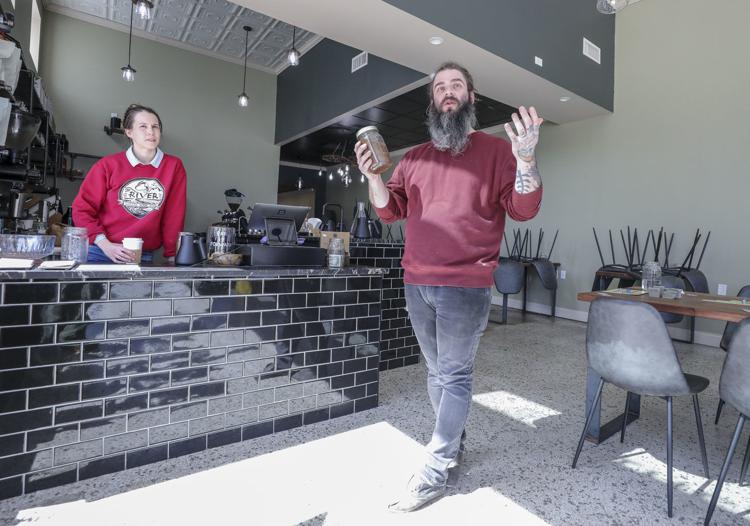 river coffee 2 03.17.20.JPG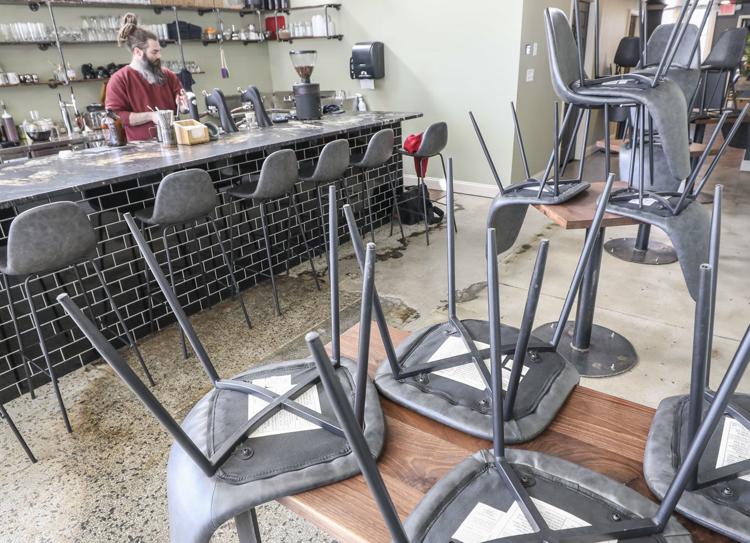 Rork_Todd 03.23.20.JPG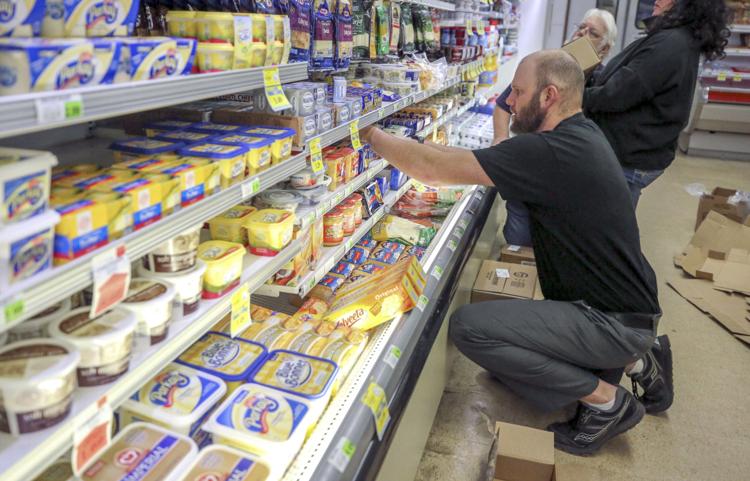 whitmore_tayhesha-032920-1.jpg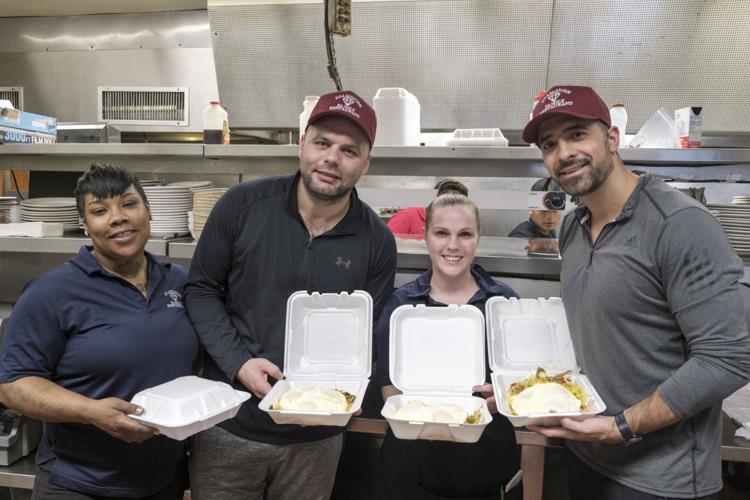 wiseman_ashley-032920-1.jpg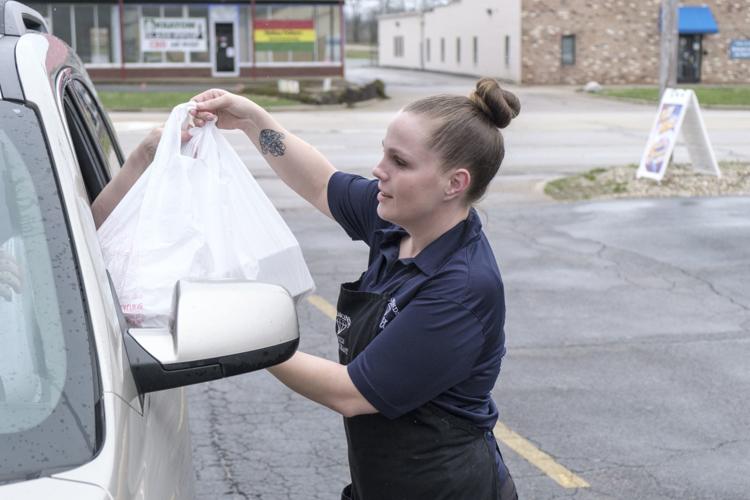 Contact Tony Reid at (217) 421-7977. Follow him on Twitter: @TonyJReid