DECATUR — The issuance of a 60-day, targeted federal eviction moratorium relieves immediate pressure for many past due on their rent. 
And the spigot of federal rental relief — out of reach for many due to bureaucratic red tape — available to Decatur residents could start flowing soon after action from the Decatur City Council on Monday. 
The city has had more than $500,000 in federal funds earmarked for rent, mortgage and utility assistance since late last year.
But, "very difficult compliance requirements" attached to the funds have resulted in few dollars getting into the hands of those who need it most, with city manager Scot Wrighton estimating that just about 20 percent of funds having been expended to this point.
This could soon change, however, as council members voted to shift the funding source from Department of Housing and Urban Development Community Development Block Grant funds to monies received under the American Rescue Plan, which allows for greater flexibility. 
The $450,000 contract with Decatur-based social service agency Dove Inc., which has administered the relief program on the city's behalf, was approved unanimously. The previously contract utilizing CDBG funds was terminated.
"I have a high degree of optimism, not only because we have a great partner in Dove, but also because I think this will eliminate the barriers that have been in our way in the past to getting this money out there," Wrighton said.
Dove executive director Tamara Wilcox said they have a "whole list of people that couldn't qualify for the HUD funding because they couldn't come up with the documentation."
"What we're telling people is to apply and we're working with the other agencies, (so) then if they don't qualify for this money we're trying to get them to another pot of money," she said.
Mayor Julie Moore Wolfe thanked the organization for their work, acknowledging that "we could be looking at a real crisis in this community" if the moratorium were lifted and rental assistance remained out of reach.
The rent, mortgage and utility relief program utilizes just a small chunk of the $16.9 million in American Rescue Plan funds the city has received from the federal government. 
The council earlier in the evening greenlit a spending plan that would pour millions of COVID stimulus funds into key infrastructure and neighborhood revitalization initiatives while resisting pressure to immediately make deeper investment in public safety and violence prevention programs.
The council approved the ordinance, which amends the fiscal year 2021 city budget, 5-1, with Councilman David Horn the lone no vote.
The ordinance also dealt with about $4 million in funds leftover from stimulus programs approved under former President Donald Trump's administration.
Taken together, about $9 million will be spent on high-priority water and sewer projects, including $6 million for the replacement of a water clarifier at the South Water Treatment Plant, and $3 million between the separation of the combined sanitary and storm sewer system around Oakland and Grand avenues and the reduction of inflow and infiltration in the area around Division Street and Ellen Avenue.
Another $2 million will go toward a plan to invest in the city's dilapidated housing stock, a major piece of its neighborhood revitalization initiative. It would be a down payment on a larger $7 million plan, with the remainder of the funding coming from the ARP funds to be dispersed next year.
Between ARP and leftover CARES Act funds, another $2 million would be used for demolition, clearing and property acquisition, bringing the combined investment in neighborhood revitalization initiatives up to about one-quarter of all stimulus funds allocated.
Moore Wolfe called the "big-ticket items" necessary investments for the city and that the stimulus funds may help allow the city to avoid passing off the cost to residents in the form of rate increases.
"That's basically free money for something taxpayers will have to pay for," Moore Wolfe said. "These are not things (where) we're just coming up with new program ideas and something fluffy and fun. This is stuff we have to do as a city."
The final plan largely mirrored recommendations Wrighton made to the council during a study session in July.
But, in staying the course, a majority of the council opted to punt on infusing additional cash into public safety and violence prevention initiatives.
The topics of stimulus funds and public safety have been intertwined over the past six weeks, with the wives of Decatur police officers being a visible and vocal presence every city council meeting since mid-June.
They have been bringing attention to what they say is low morale in the department and the need to hire more officers. They have also urged council members to show more public support for the department and to back up their words with more financial resources.
Several were in attendance again Monday, calling for more stimulus funds to go toward public safety.
"Considering the rising crime rate in Decatur and the declining numbers of law enforcement officers, the currently-proposed ARP funding for rebuilding the police force and curbing violent crime is not enough," said Michelle Earlies, the wife of a Decatur police officer. "It does not send the message that the city of Decatur stands behind its officers."
Horn agreed, fueling his vote against the proposal.
"There is far more need for both reducing gun violence in the short term and community revitalization in the long term than what is in this budget," he said. 
However, other city officials scoffed at the notion that the council was not supportive of law enforcement. 
Interim Police Chief Shane Brandel said he felt like the council backed the force, noting that he "made it very clear that if it wasn't for this council's support, I wouldn't have taken the position."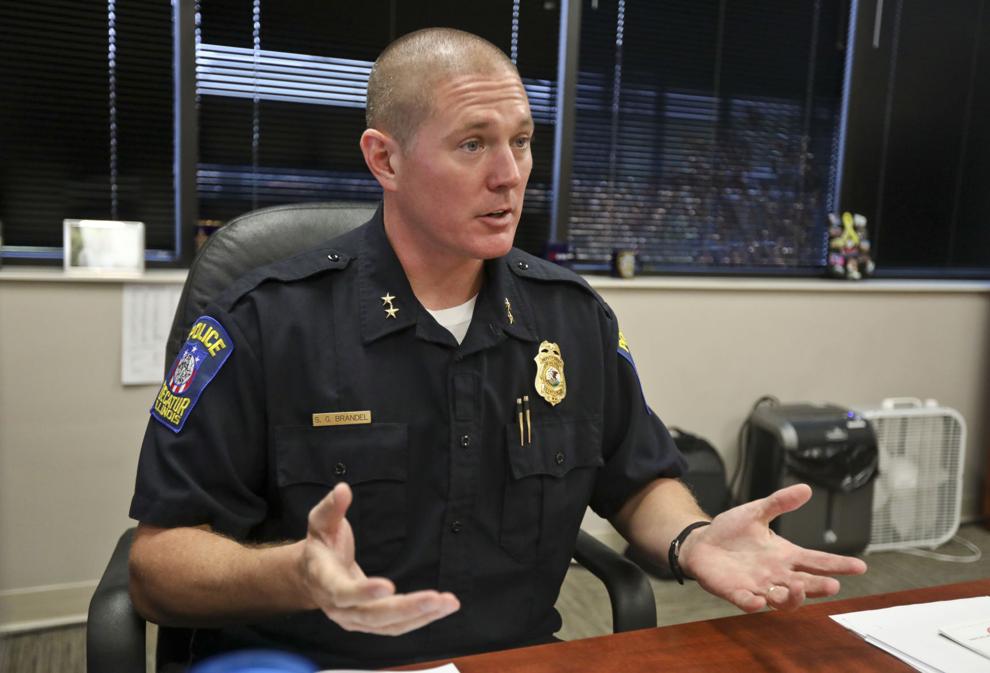 Horn's pressing of the issue coupled with his insistence that a discussion be had about increasing masking requirements amid a resurgence in COVID-19 cases in Macon County, "irritated" Councilwoman Lisa Gregory.
"I have been on this council for six years. Dr. Horn, you have been on this council for four years, and every time you take advantage to manipulate the situation, and you did this because it was opportune for you to do so," Gregory said. "And I am tired of it, absolutely tired of it."
On the issue of more funding for the police, Gregory noted that she and Moore Wolfe have been meeting with the police officers' wives to work on issues like retention and recruitment. 
All council members have expressed support for an "overhire," in which the city would hire more than the budgeted amount of positions in anticipation of upcoming retirements.
And Wrighton said that about $1.8 million in ARP funds remain unallocated. These could easily be diverted to public safety initiatives. Brandel said he will have a better idea soon of how some of those funds could be used within the department. 
"As I come in, one of the things that I want to do is do a top down review of what we are doing and what can we do better," Brandel said. 
With updated guidance from the Centers for Disease Control and the Illinois Department of Public Health recommending the wearing of face masks in indoor settings, a majority of the city council opted to mask up for the entire meeting.
Moore Wolfe, Horn, and Councilmen Bill Faber and Chuck Kuhle wore masks for the entire meeting, as did Wrighton. Gregory and Councilman Ed Culp did not wear masks. 
Though there were signs in the Decatur Civic Center saying "face coverings encouraged in accordance with IDPH guidelines," the vast majority of the standing-room only audience opted not to wear one. 
In fact, there were a handful of citizens, addressing the council, who spoke against a return to mask mandates and against vaccination. 
Just 39.3 percent of Macon County residents have been vaccinated, which lags the state's 51 percent rate and is behind other Central Illinois counties with a medium-sized city. 
Moore Wolfe, though vaccinated, said she believes it's her "responsibility to abide by" state and federal guidelines.
"It's more than unfortunate, it's just wrong that this was turned into a political issue versus a health issue," Moore Wolfe said. "This should have always been about public health."
She noted that masks are still mandated for the unvaccinated, though it's largely been on the honor system. 
"You go out anywhere, you don't see 60 percent of the population in masks," she said. "... We've got people who are not vaccinated that are out there spreading this."
The council also approved the execution of a state grant to assist with funding the Decatur Public Transit System. State and federal grants routinely provide about 65 percent of the transit system's funding. The grant is for up to $13.4 million.
The council also approved the spending of $90,014 for the purchase of 21 short-barreled rifles for the Decatur Police Department Emergency Response Team.
The ERT is utilized for high-risk search warrants, hostage situations, barricaded gunman incidents, as well as a response team for active shooter situations. The team has mitigated 10 situations of armed subjects inside a residence since 2018.
---
48 Olympic athletes with Illinois ties
Aisha Praught-Leer, Jamaica: 1,500-meter run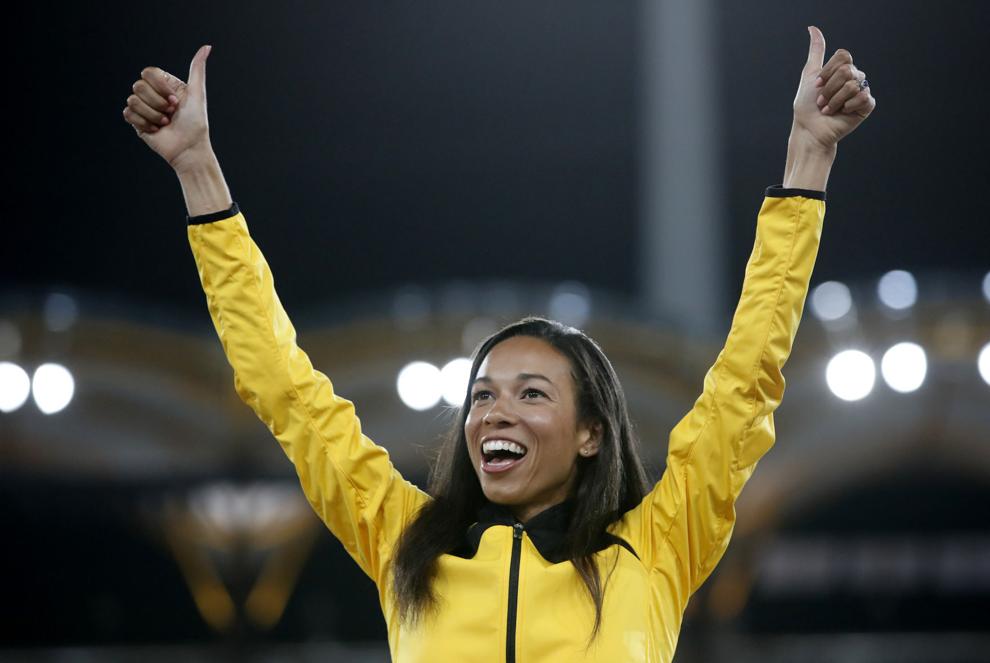 Alyssa Naeher, United States, soccer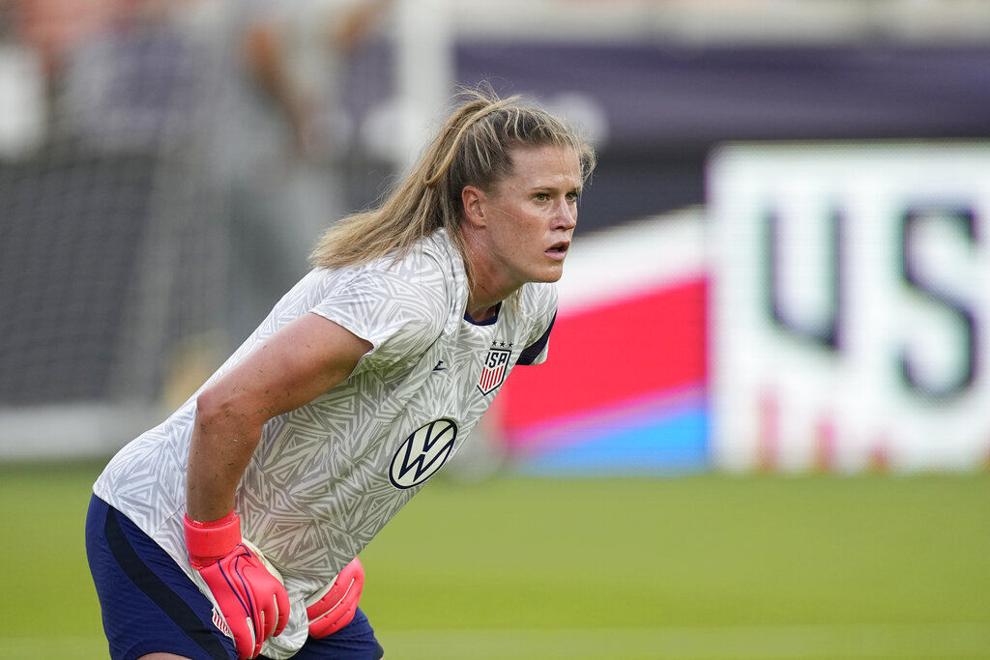 Andrea Filler, Italy, soccer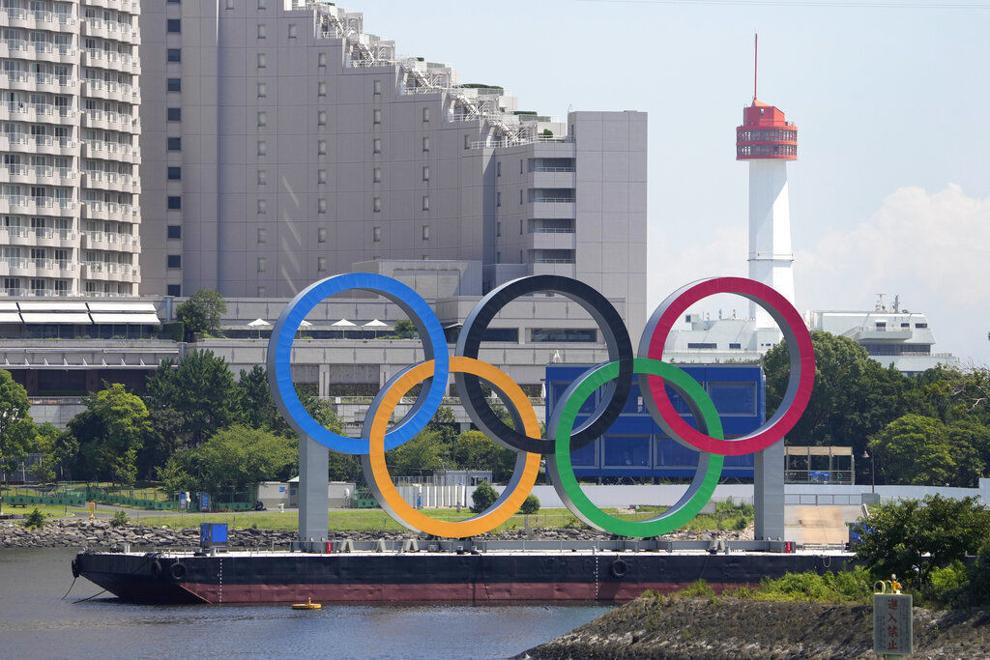 Casey Krueger, United States, soccer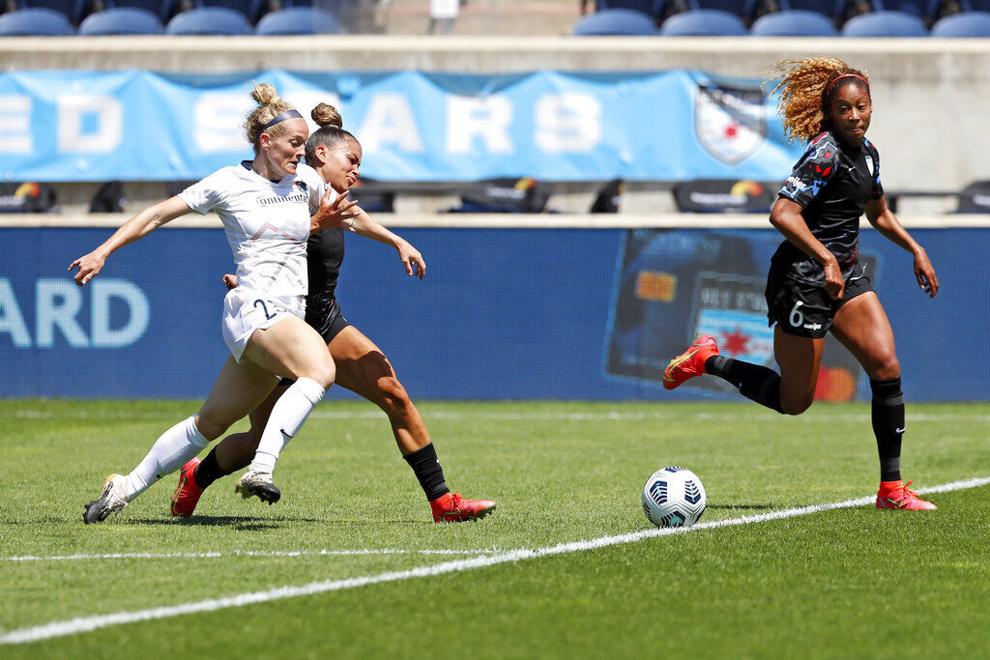 Darryl Sullivan, United States: High jump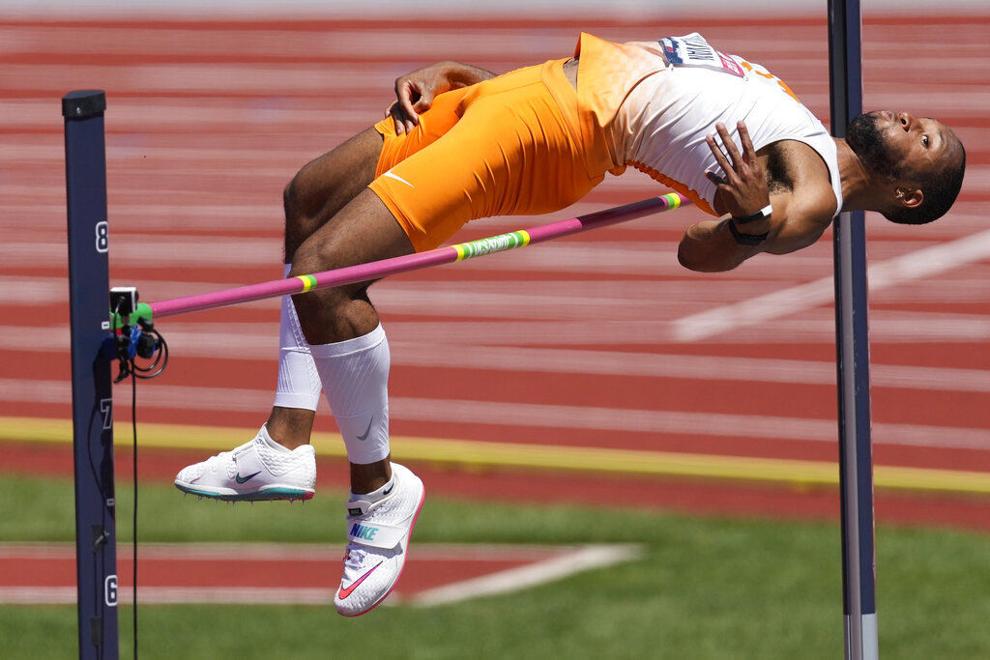 David Kendziera, United States: 400-meter hurdles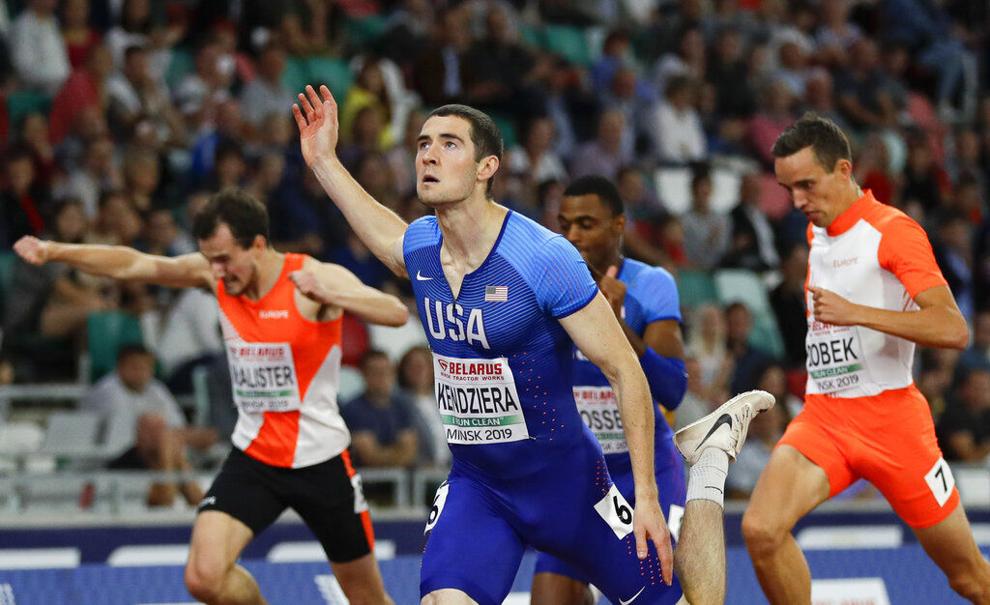 David Robertson, United States, baseball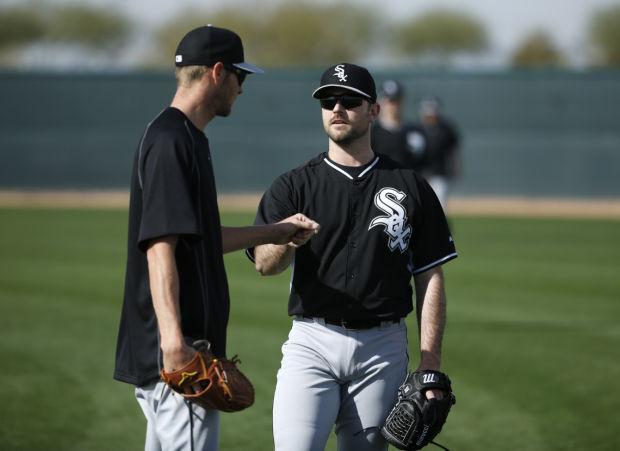 DeAnna Price, United States: Hammer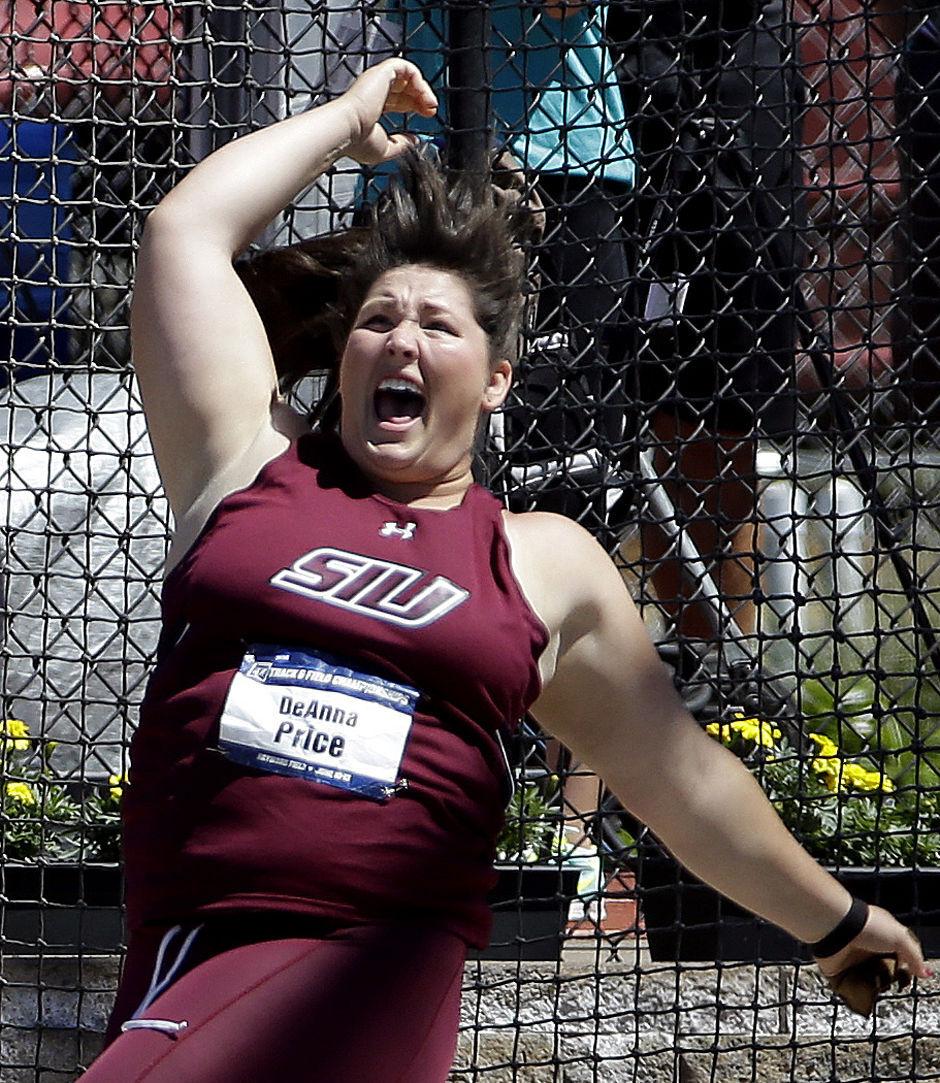 Eddy Alvarez, United States, baseball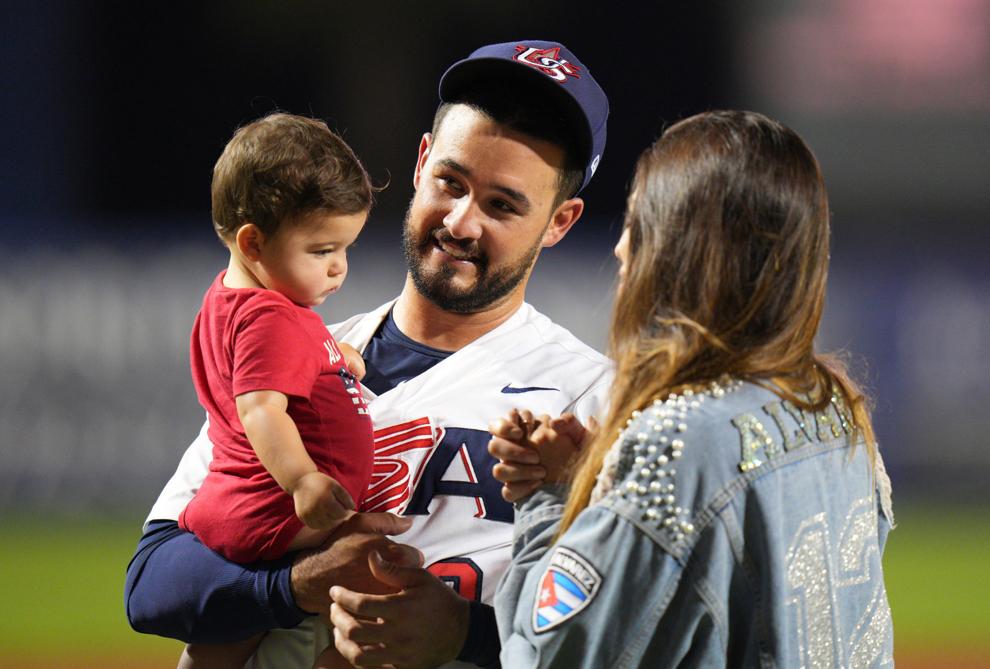 Edwin Jackson, United States, baseball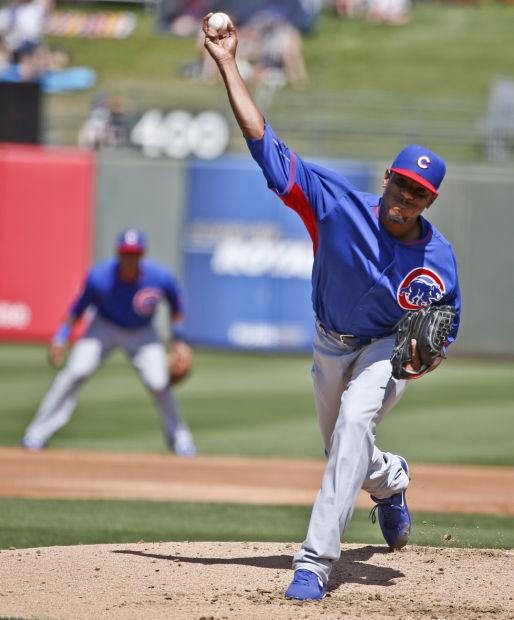 Eliza Stone, United States: Saber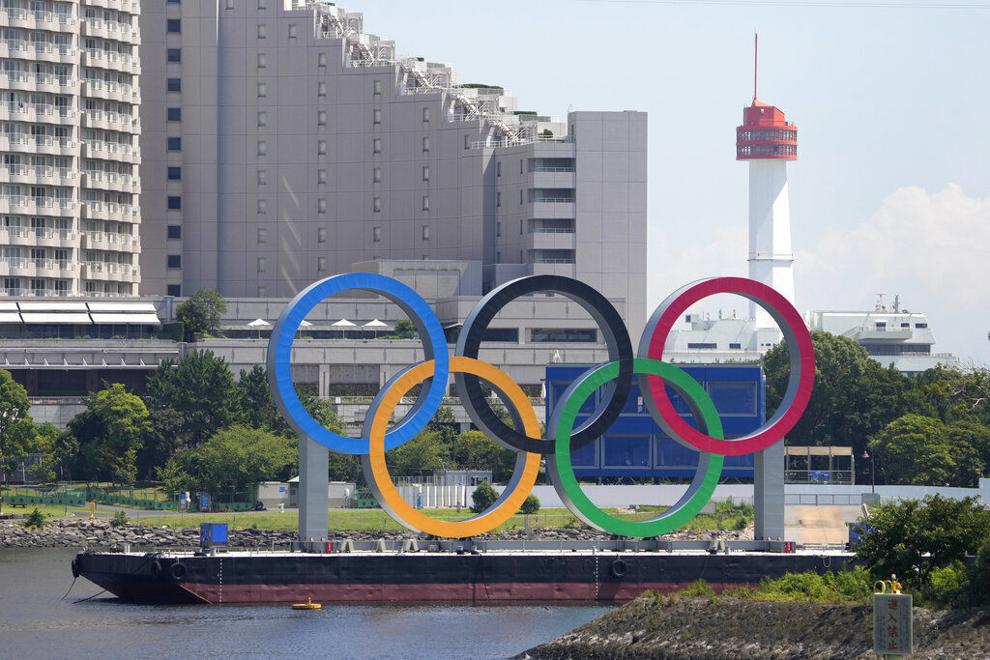 Evita Griskenas, United States, rhythmic gymnastics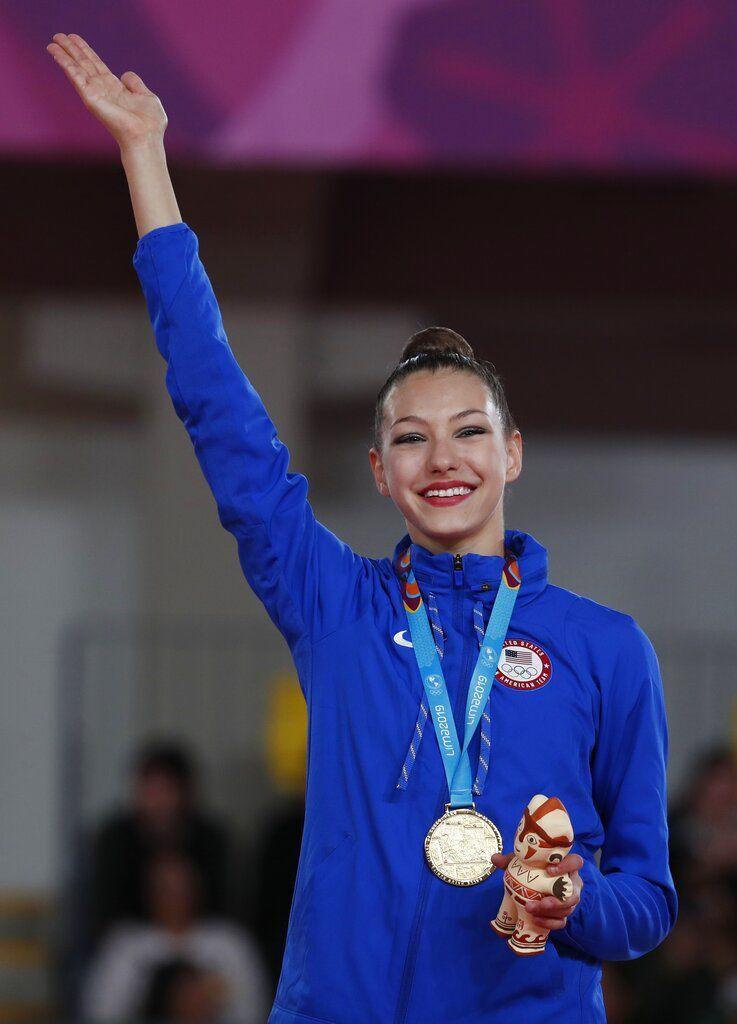 Felicia Stancil, United States: BMX racing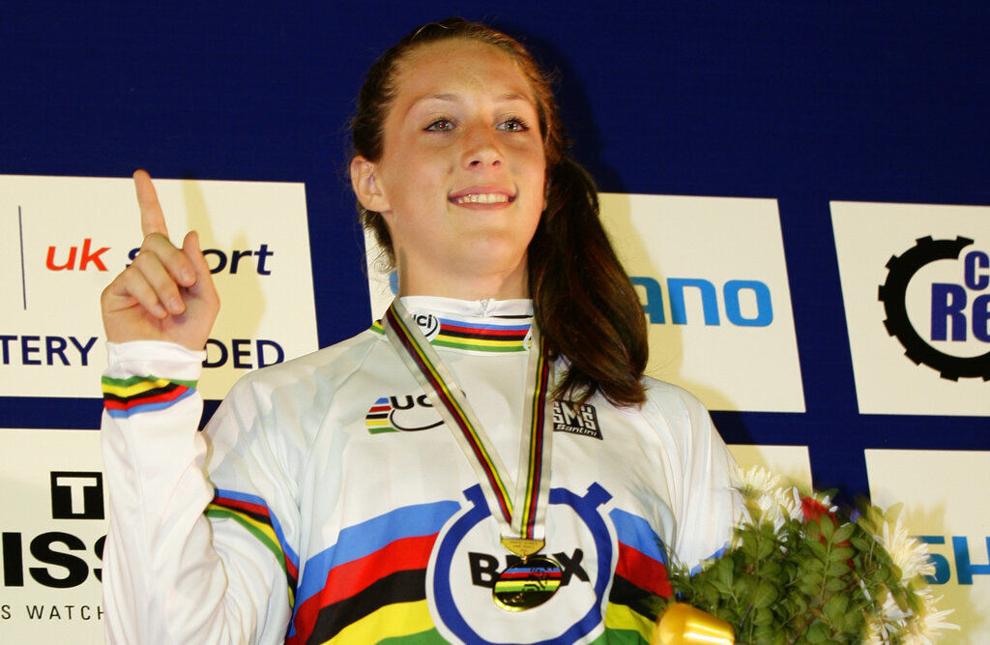 Gwen Berry, United States: Hammer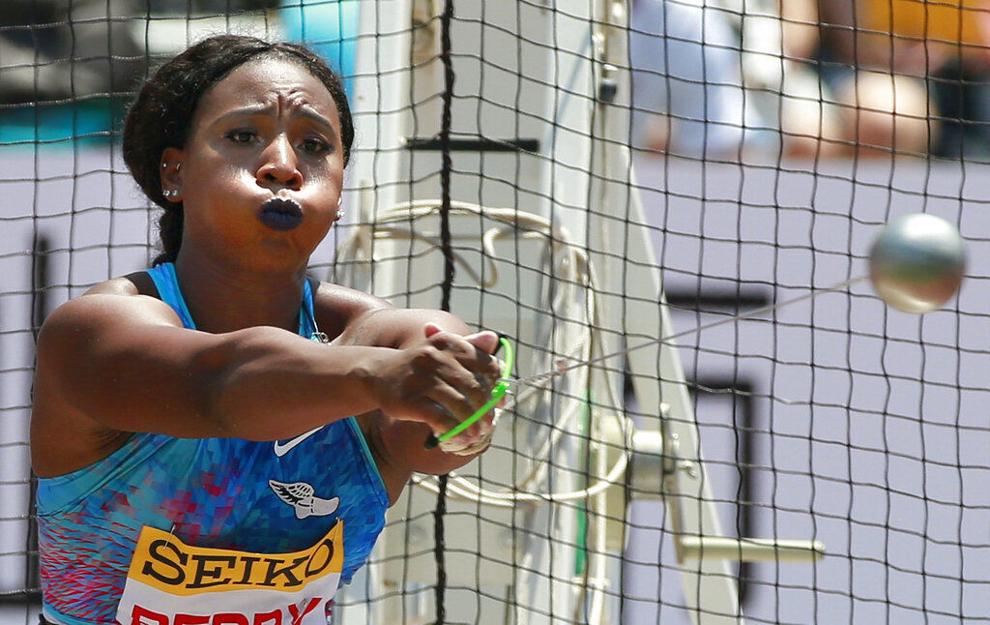 Jewell Loyd, United States, women's basketball team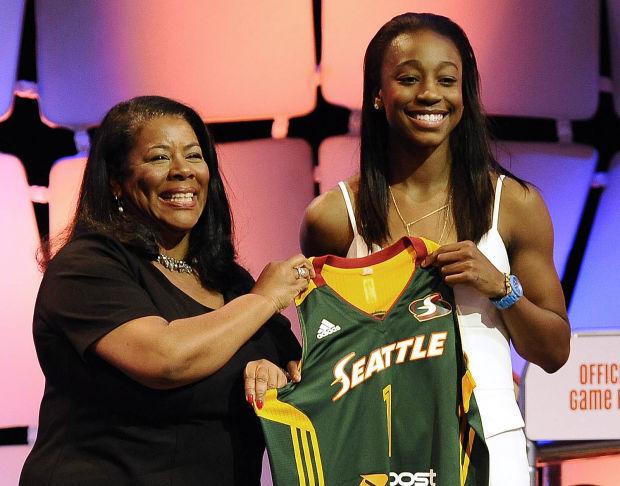 Jordan Wilimovsky, United States: 10-kilometer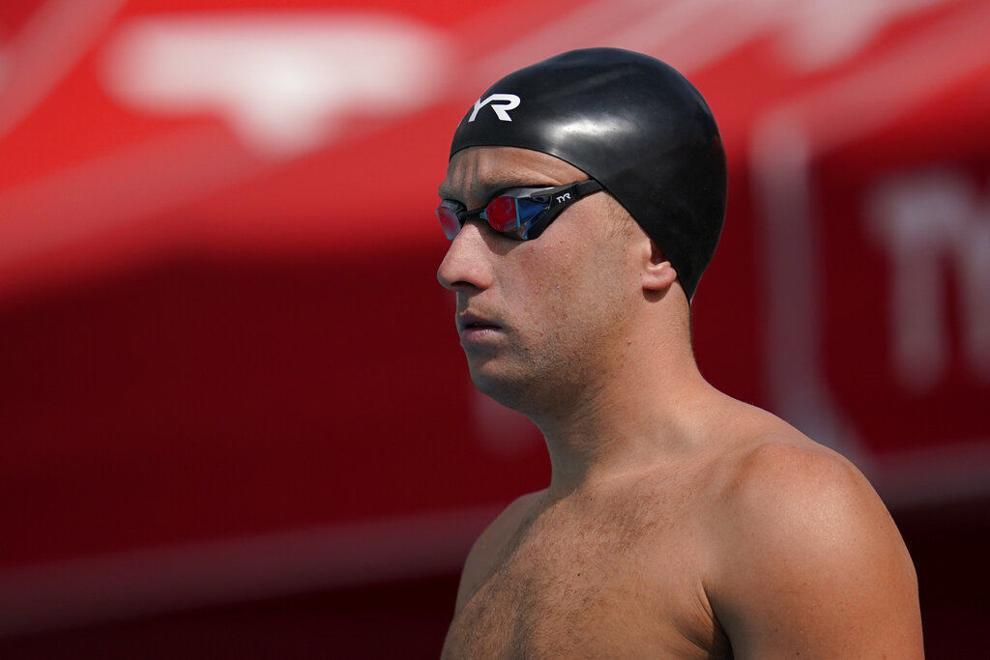 Jordyn Poulter, United States, volleyball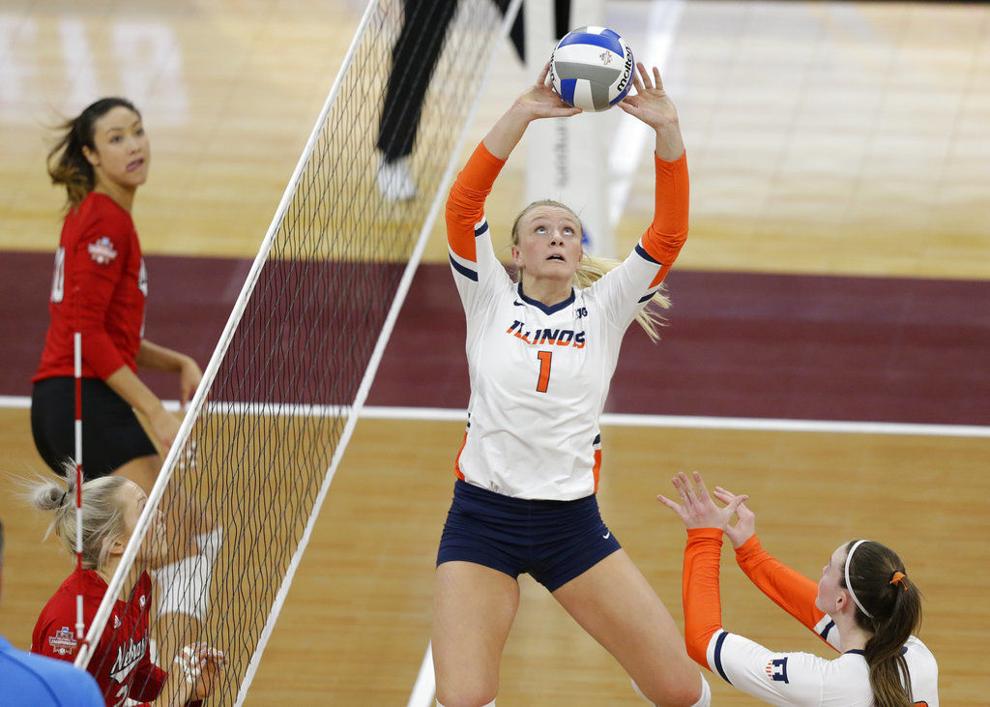 Josh Zeid, Israel, baseball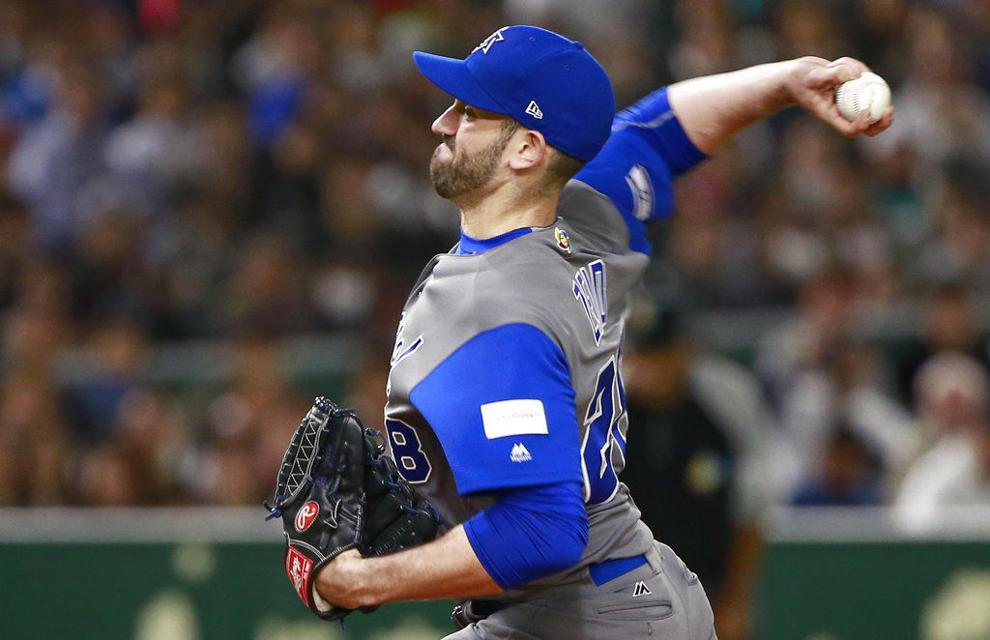 Julie Ertz, United States, soccer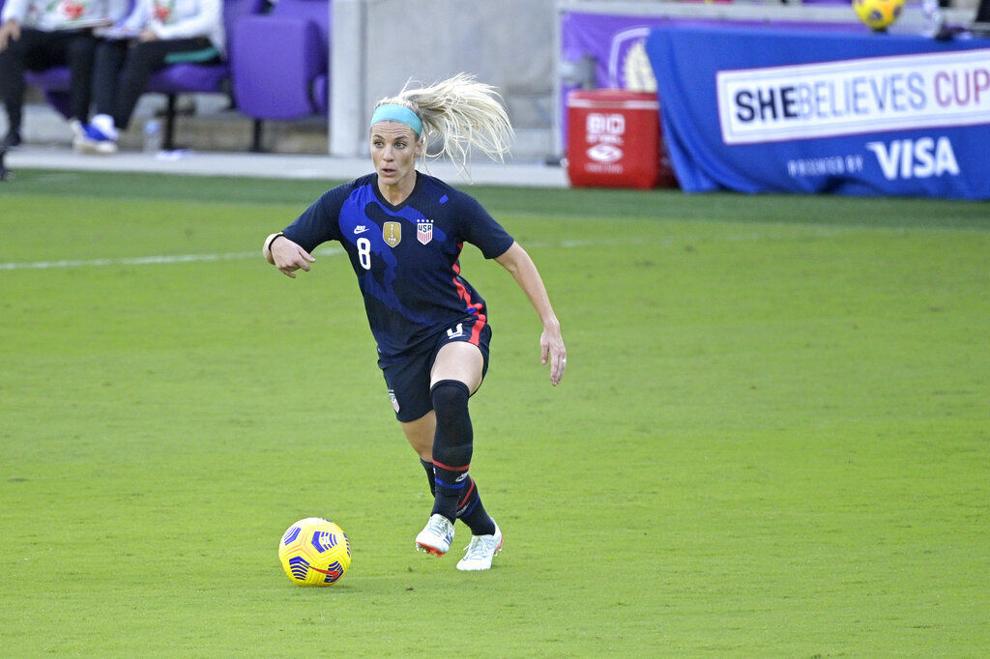 Kelsey Card, United States: Discus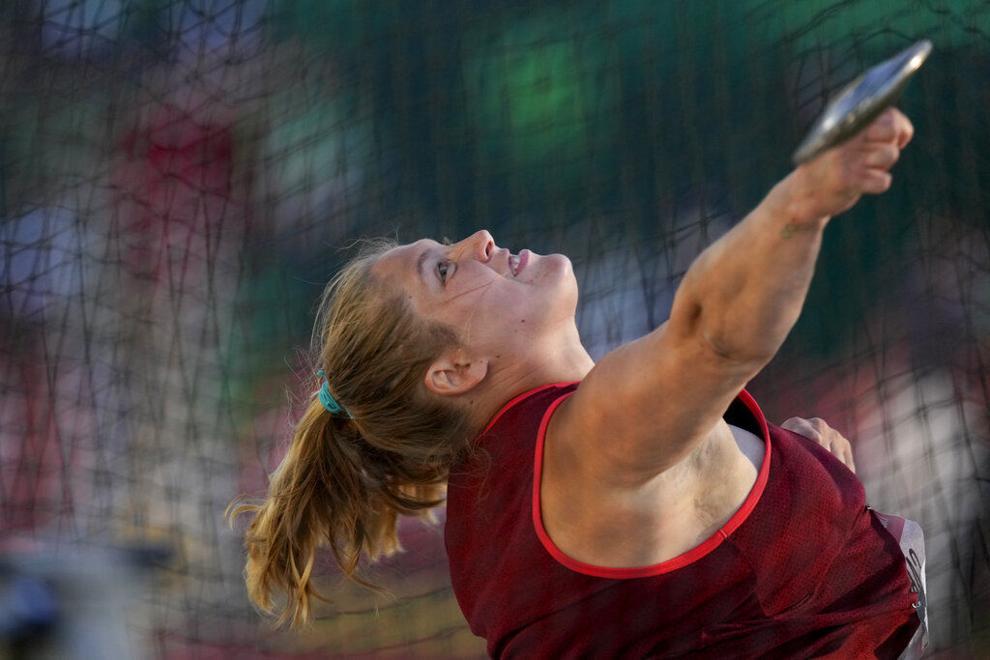 Kelsey Robinson, United States, volleyball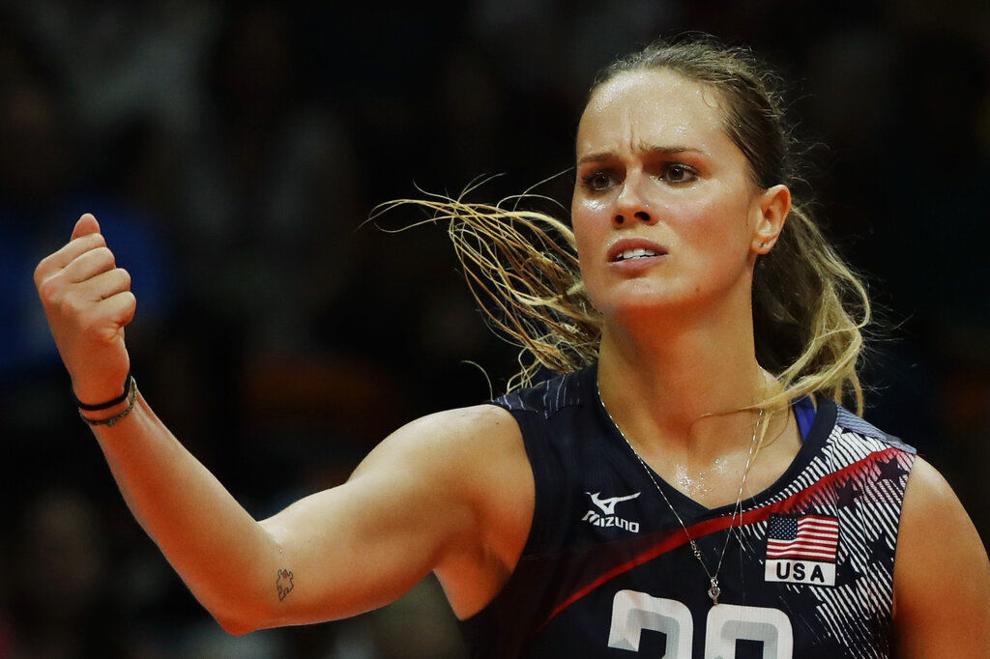 Kent Farrington, United States: Show jumping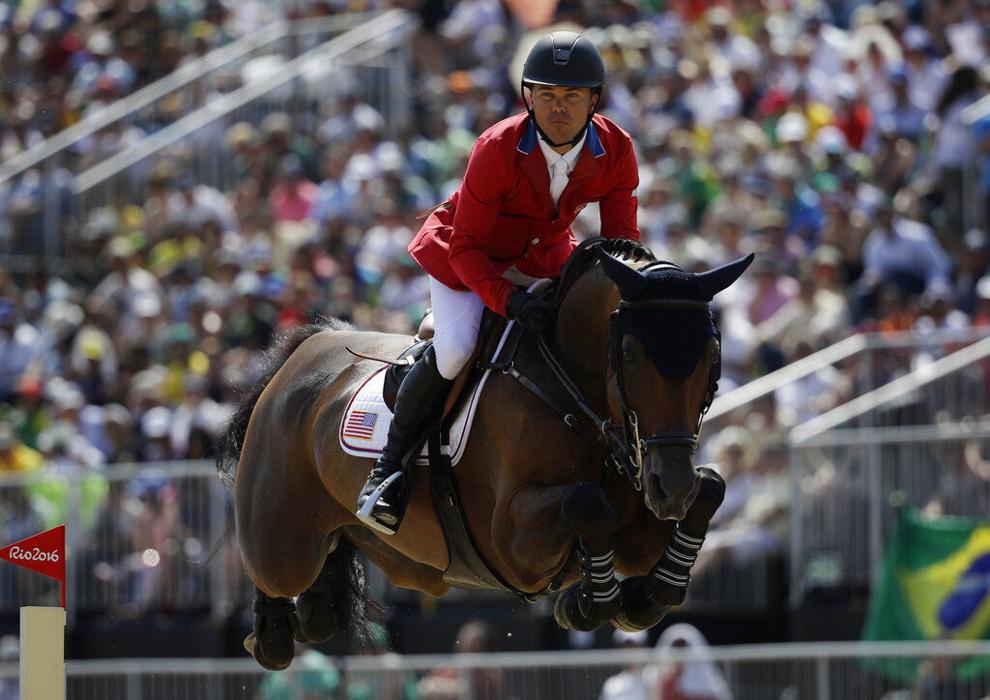 Kevin McDowell, United States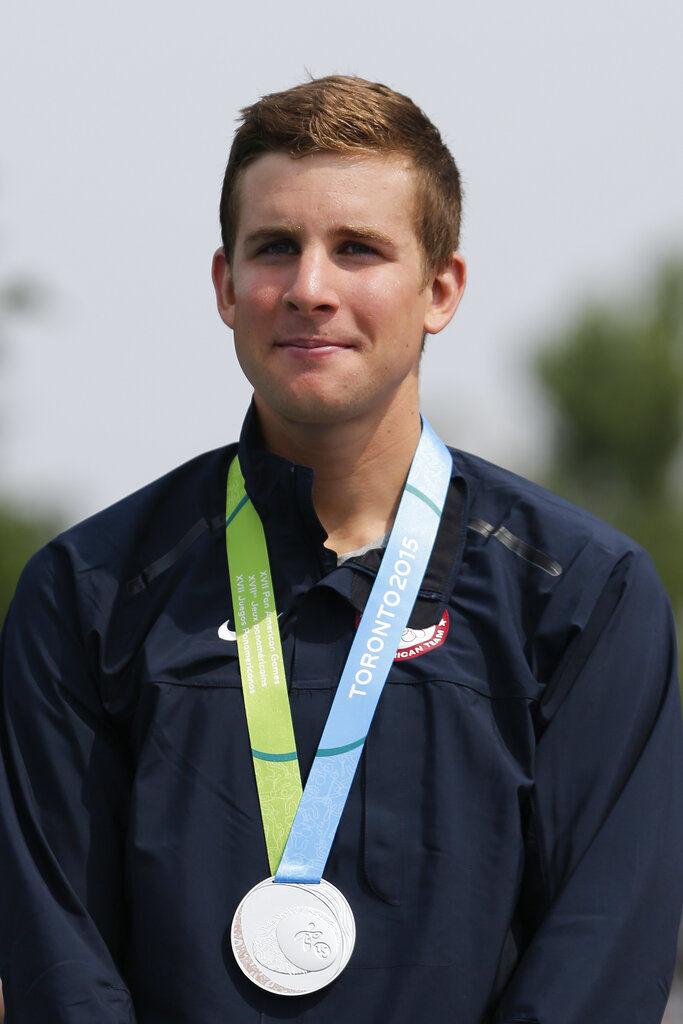 Laura Zeng, United States, rhythmic gymnastics
Lauren Doyle, United States, rugby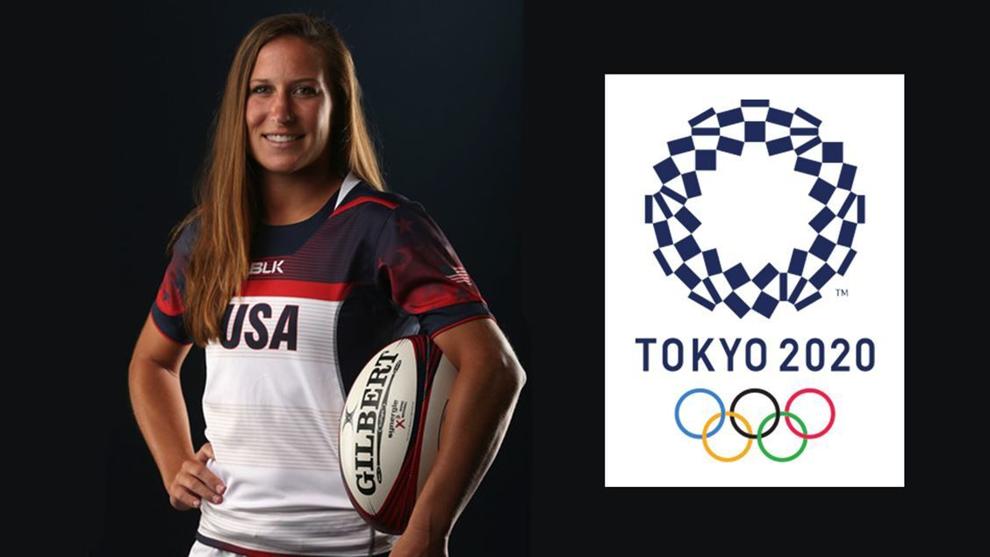 Maggie Shea, United States, sailing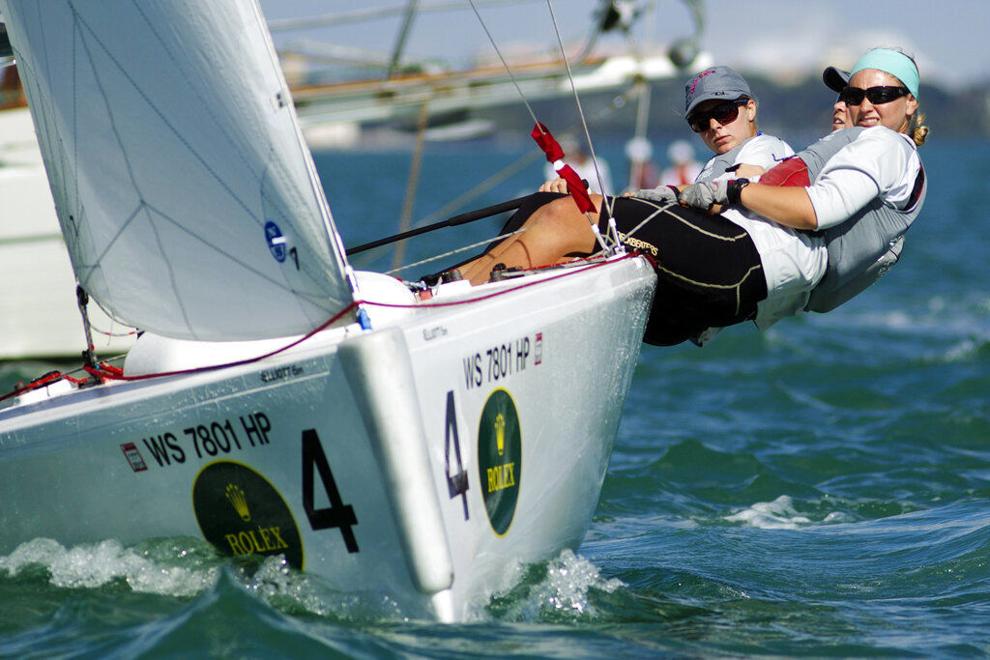 Michelle Bartsch-Hackley, United States, volleyball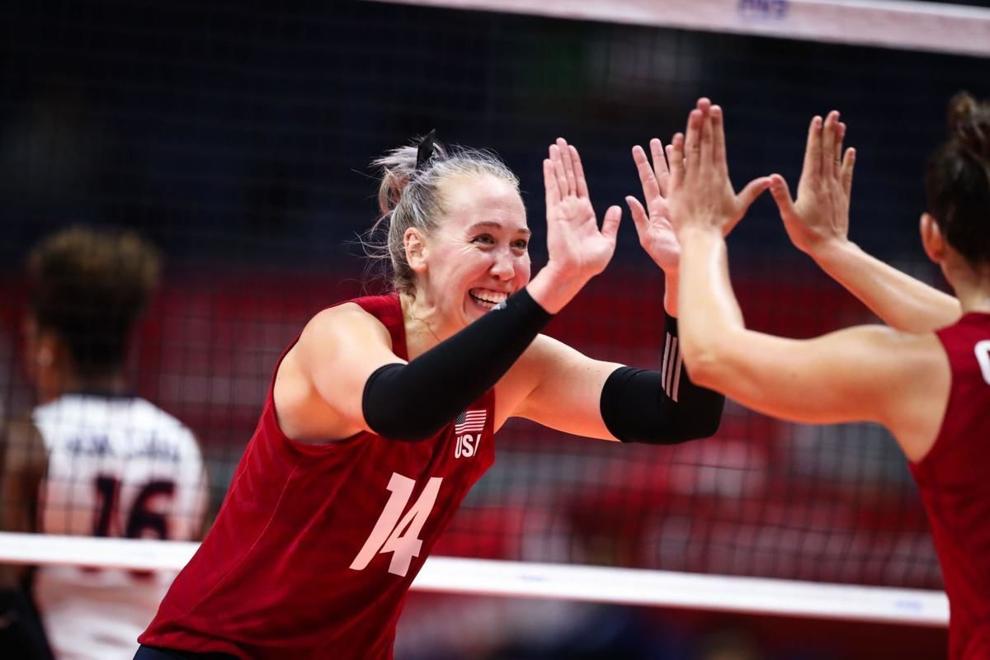 Mitch Glasser, Israel, baseball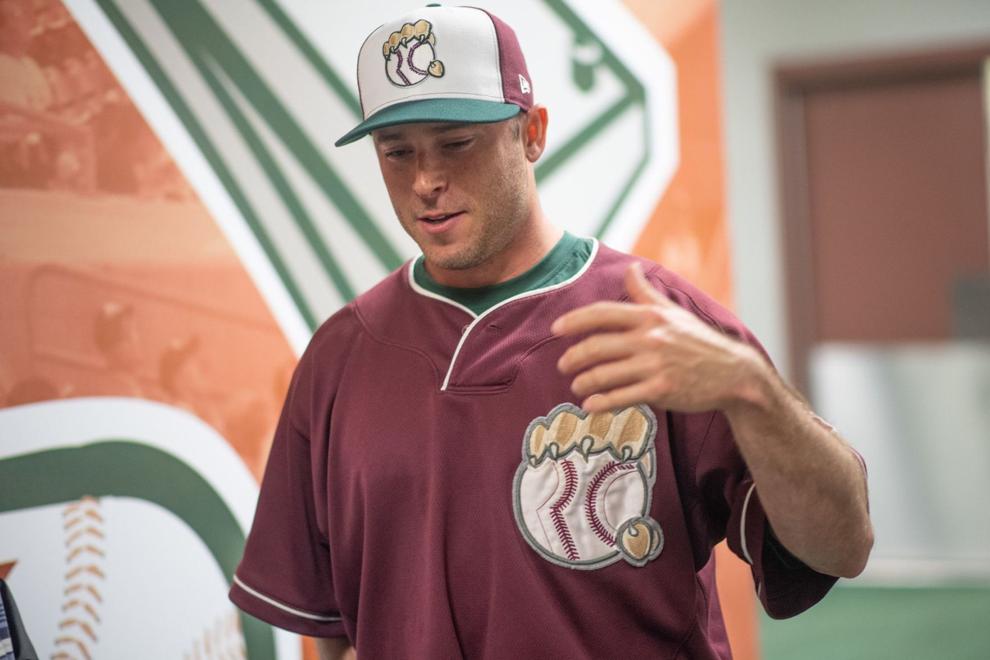 Nefeli Papadakis, United States, judo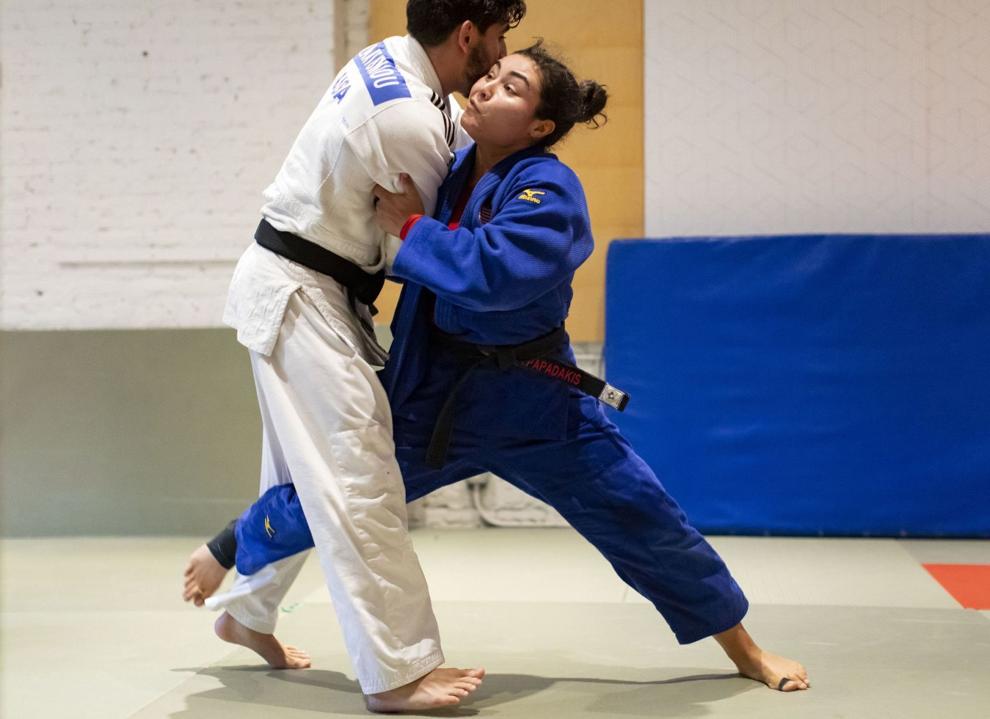 North Shore Rhythmic Gymnastics team, United States: Rhythmic gymnastics team competition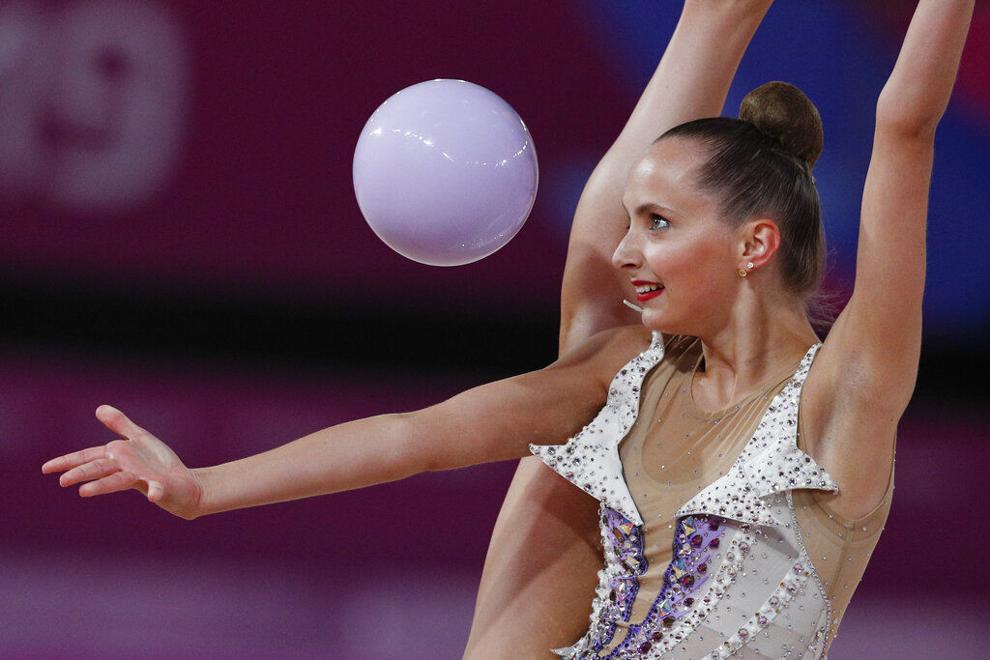 Pedrya Seymour, Bahamas: 100-meter hurdles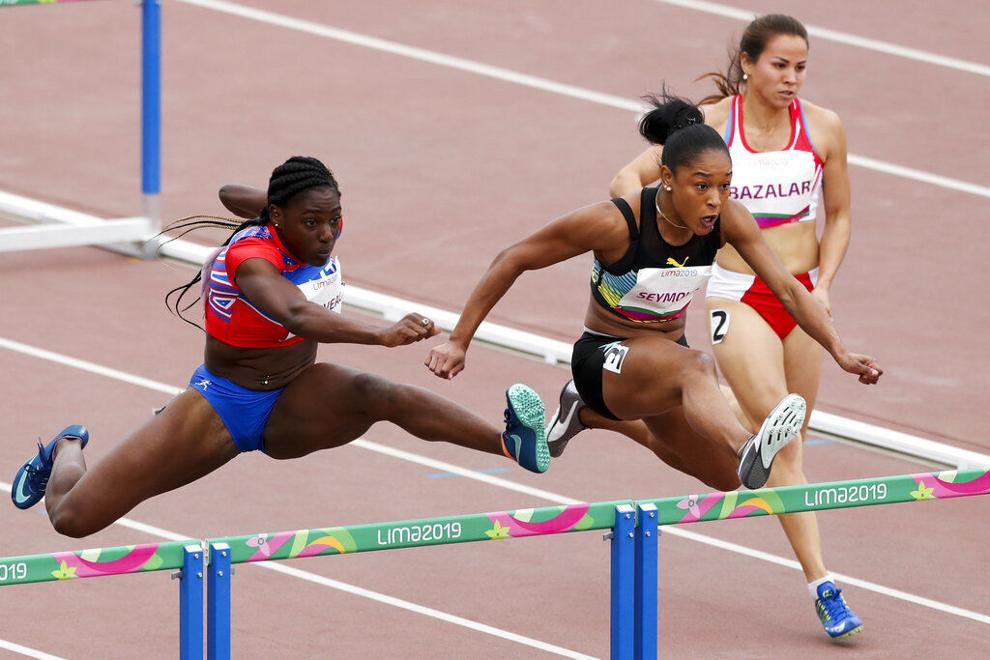 Rajeev Ram, United States: Men's doubles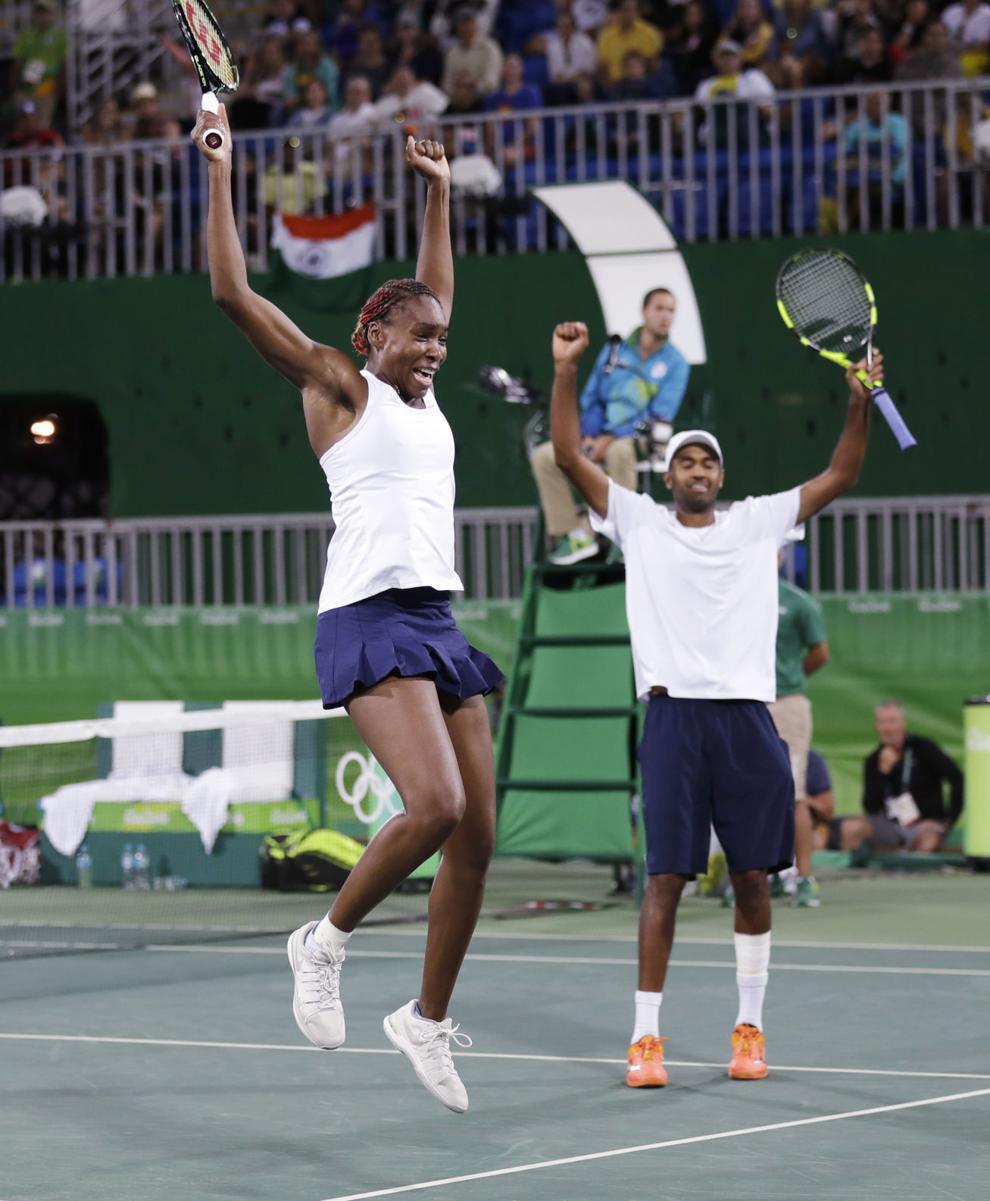 Raven Saunders, United States: Shot put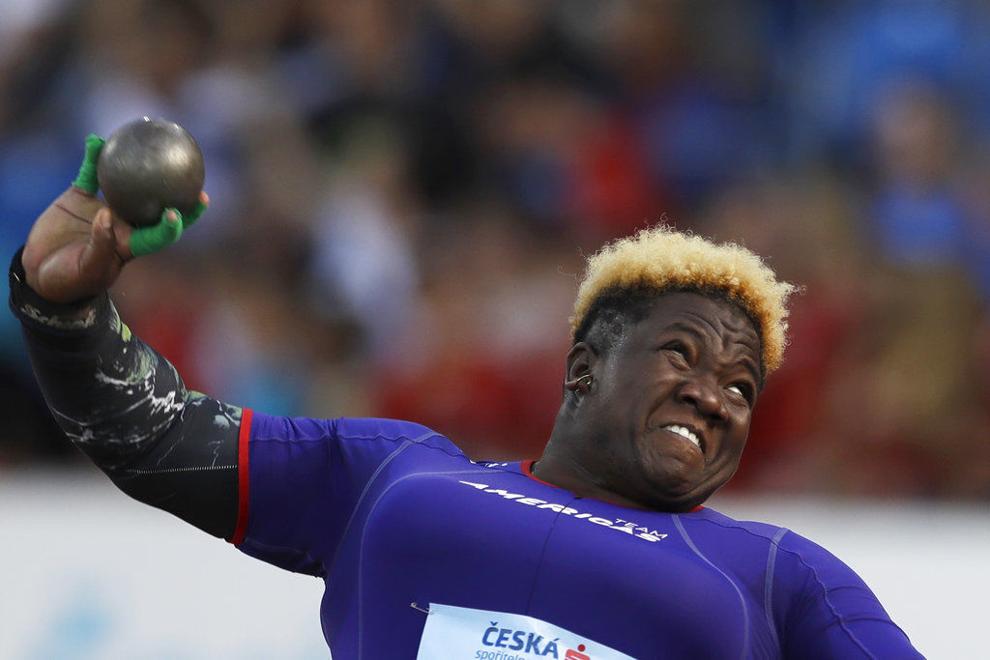 Ryan Murphy, United States: 100- and 200-meter backstroke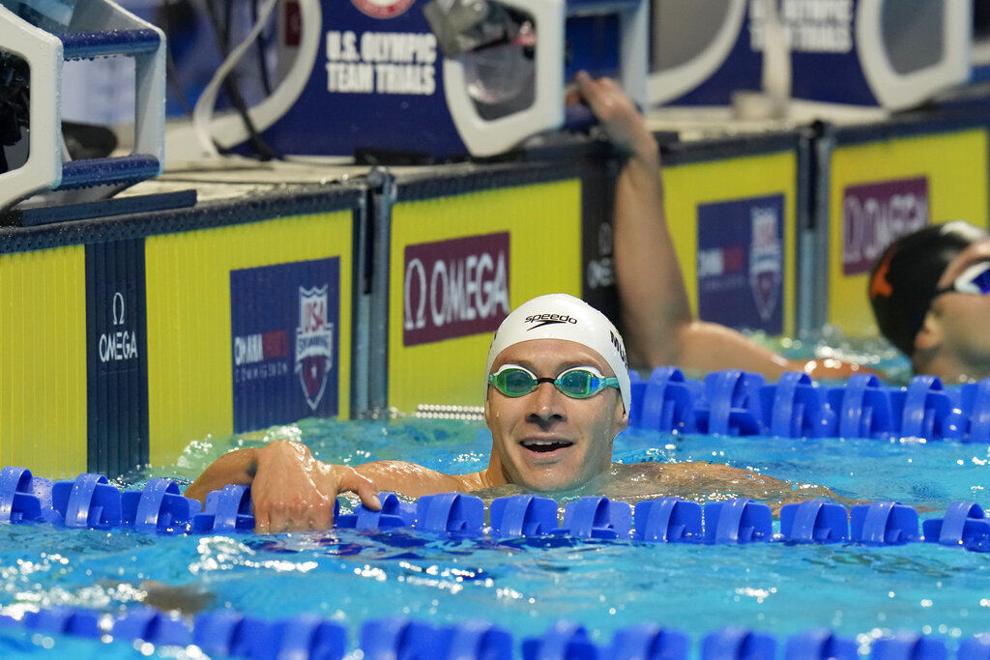 Sandi Morris, United States: Pole vault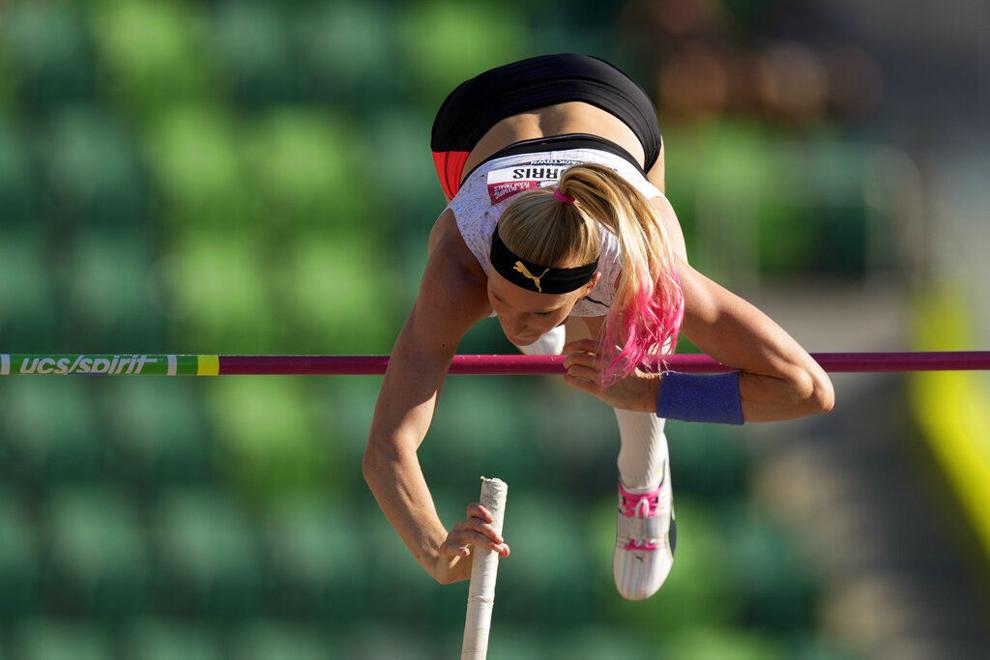 Thomas Detry, Belgium, golf
Thomas Jaeschke, United States, volleyball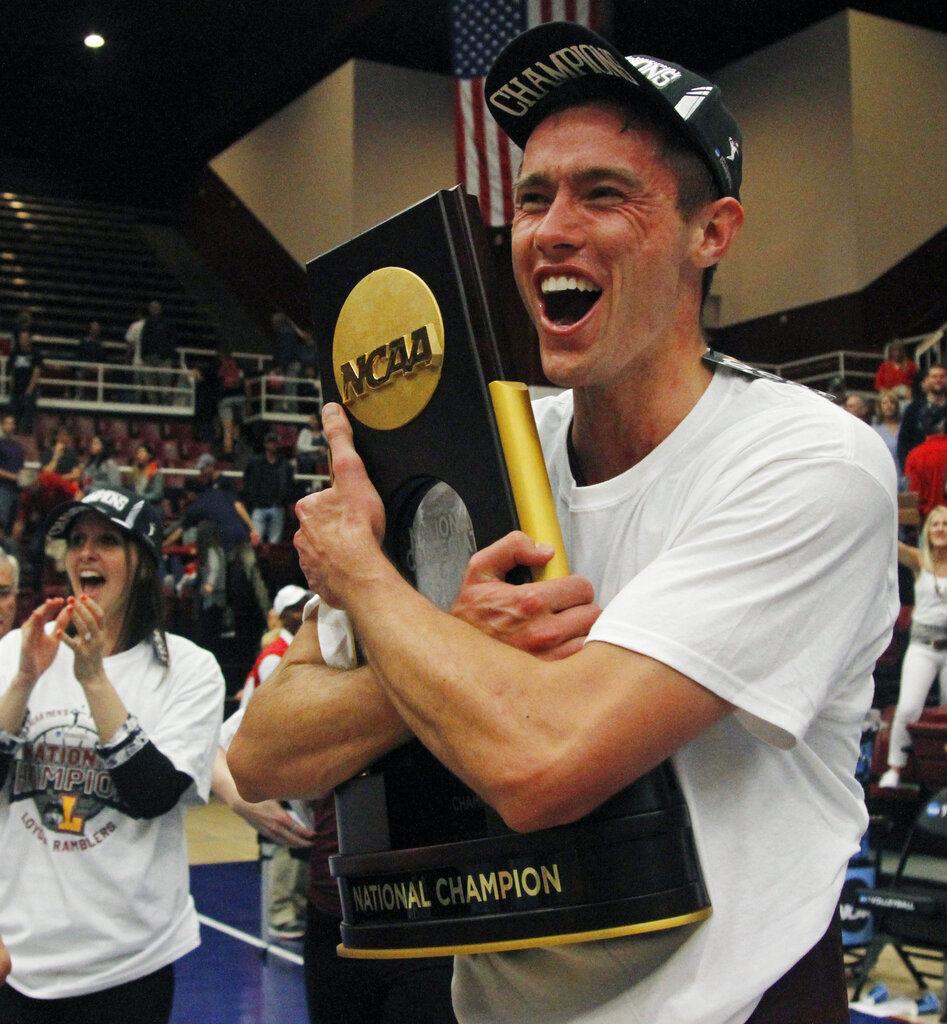 Thomas Pieters, Belgium, golf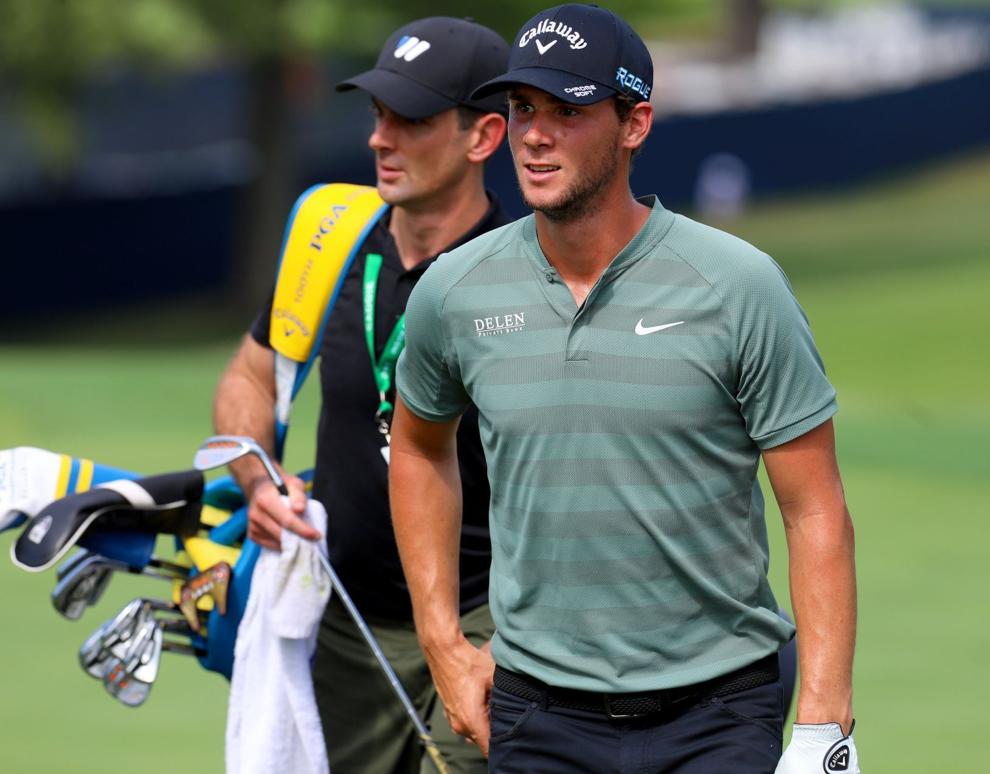 Tierna Davidson, United States, soccer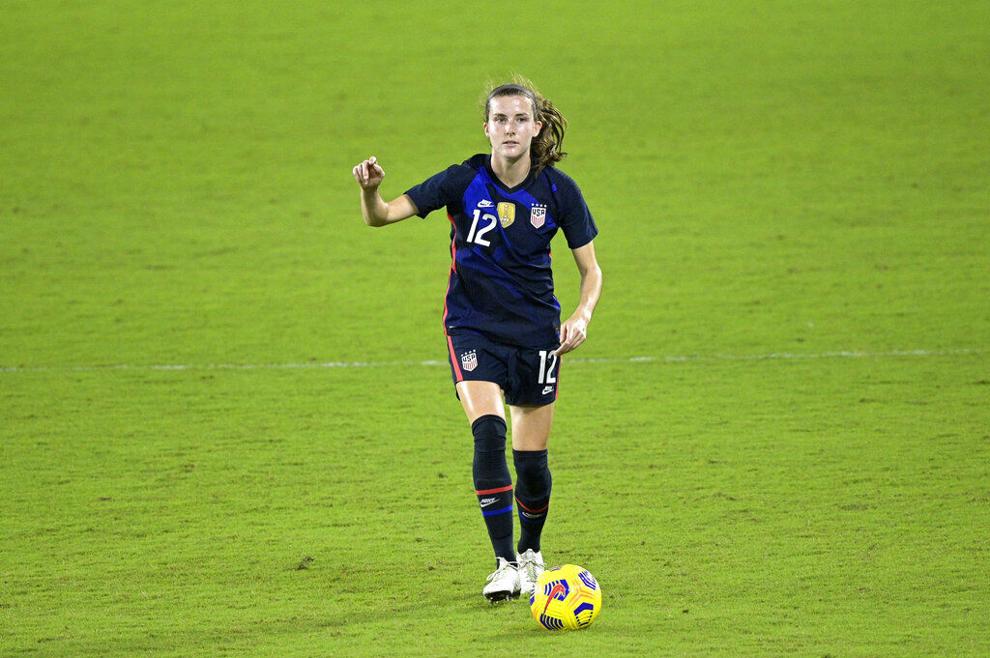 Tim Federowicz, United States, baseball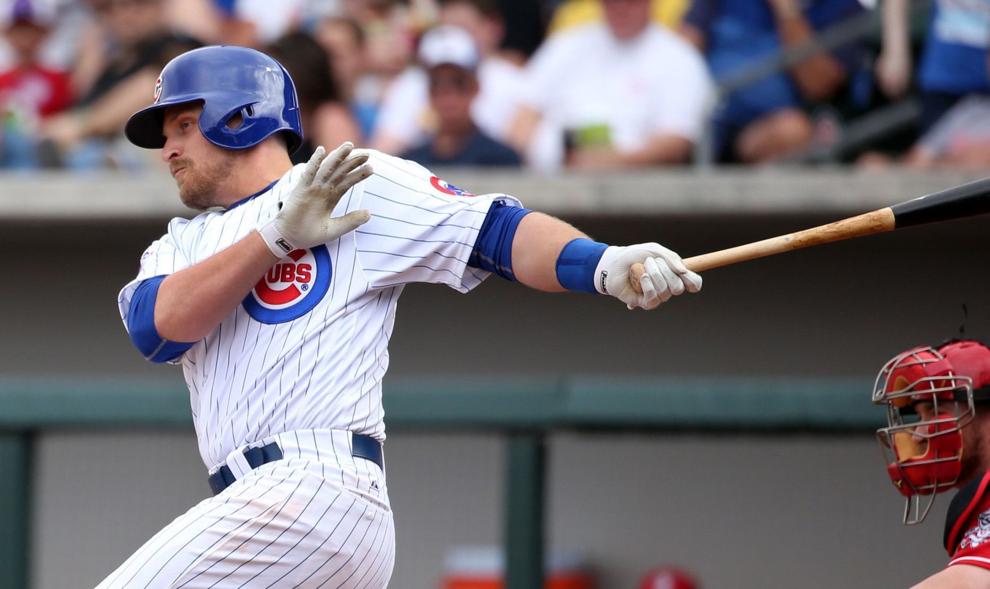 Tim Nedow, Canada: Shot put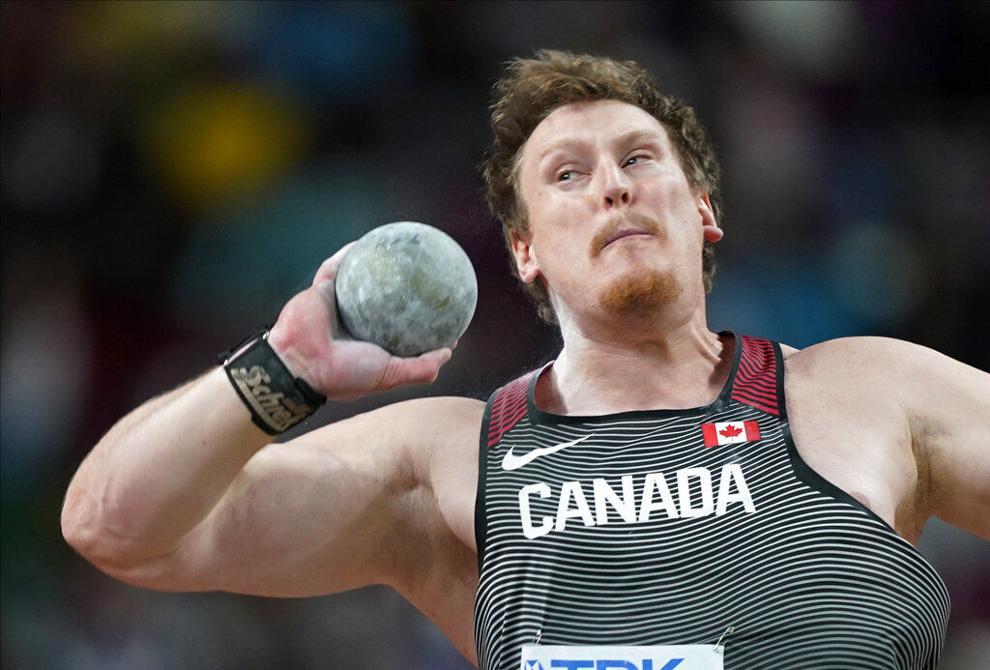 Tomáš Satoranský, Czech Republic, men's basketball team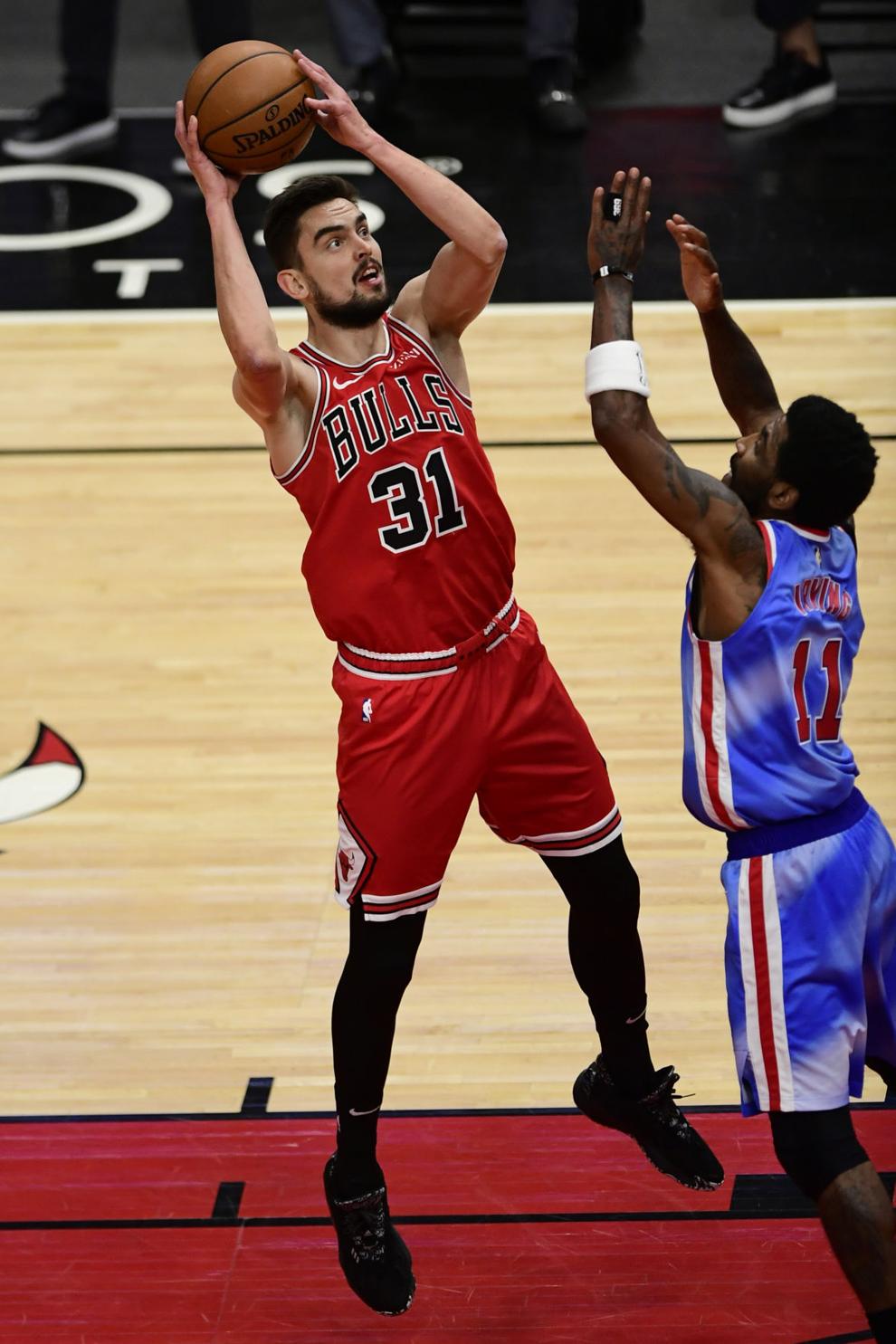 Tori Franklin, United States: Triple jump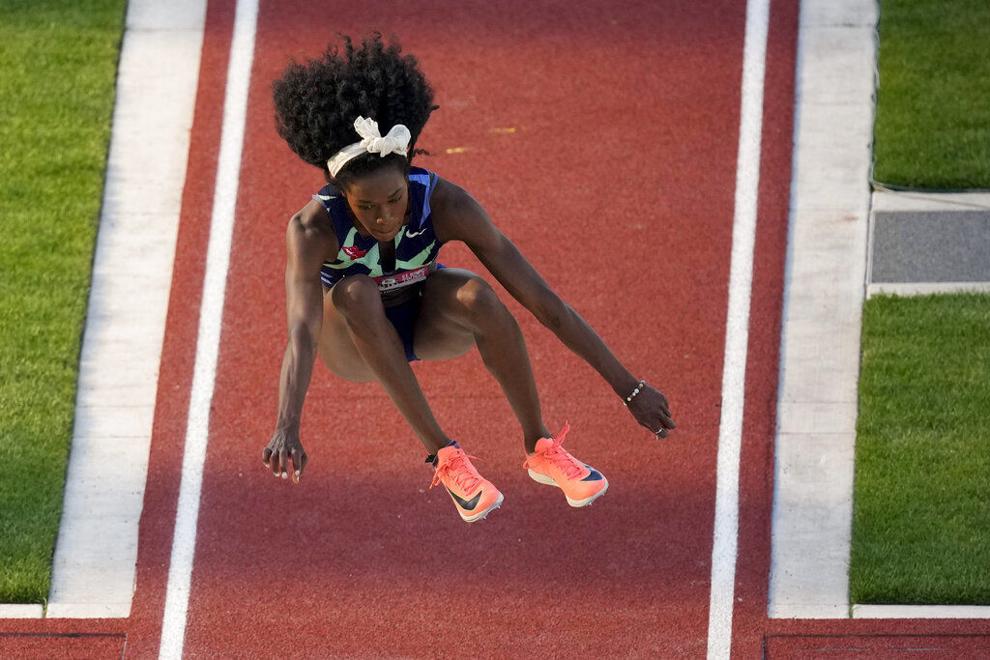 Tyson Bull, Australia: Horizontal bar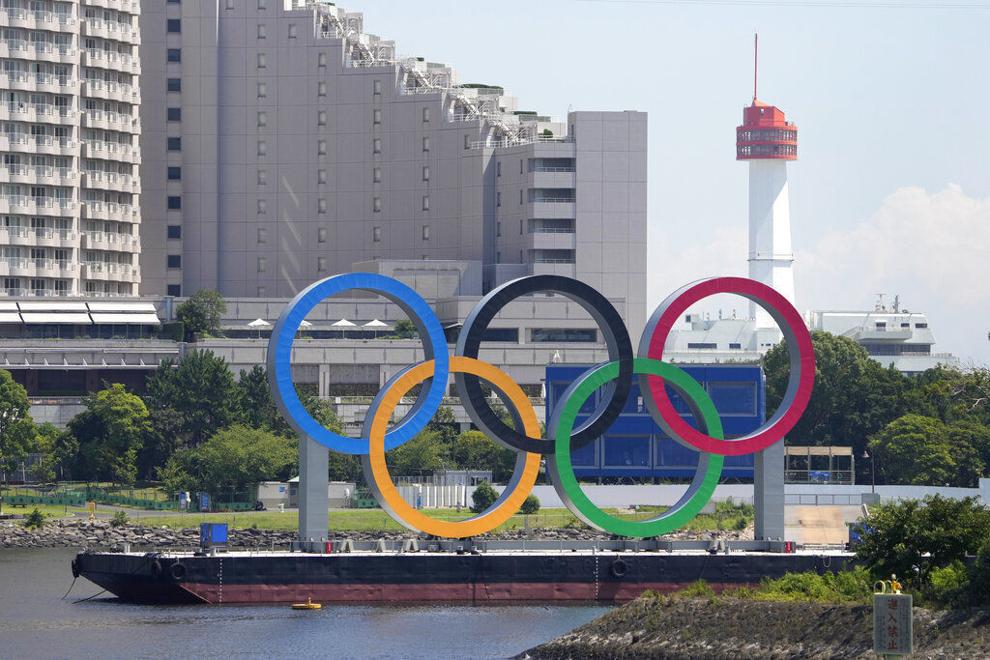 Zach LaVine, United States, men's basketball team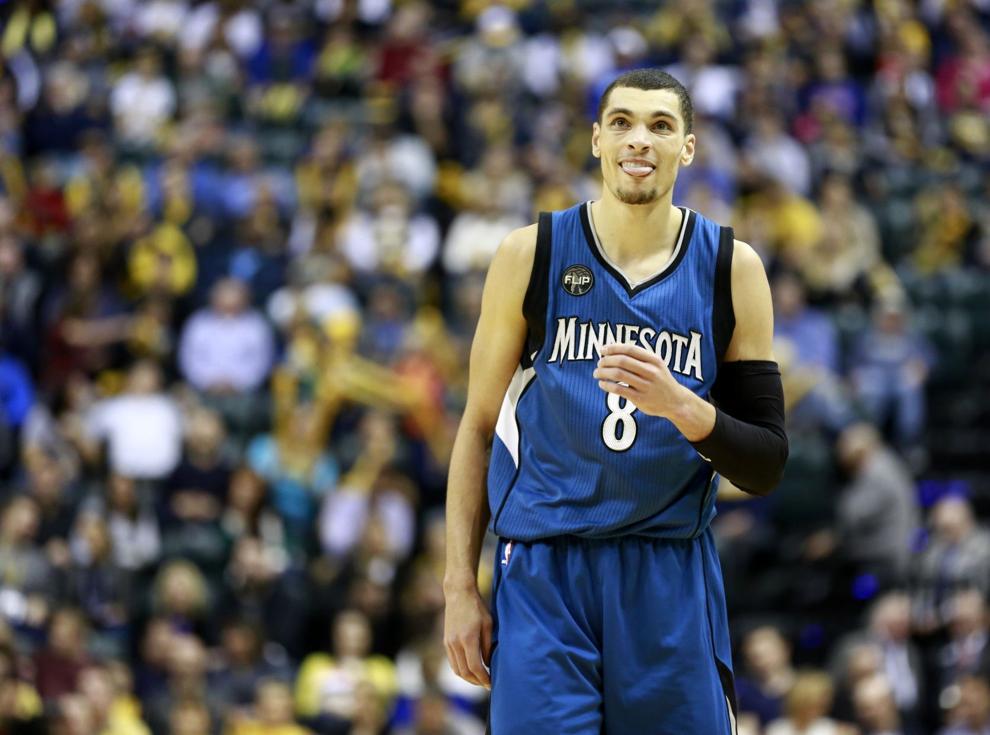 Zach Ziemek, United States: Decathlon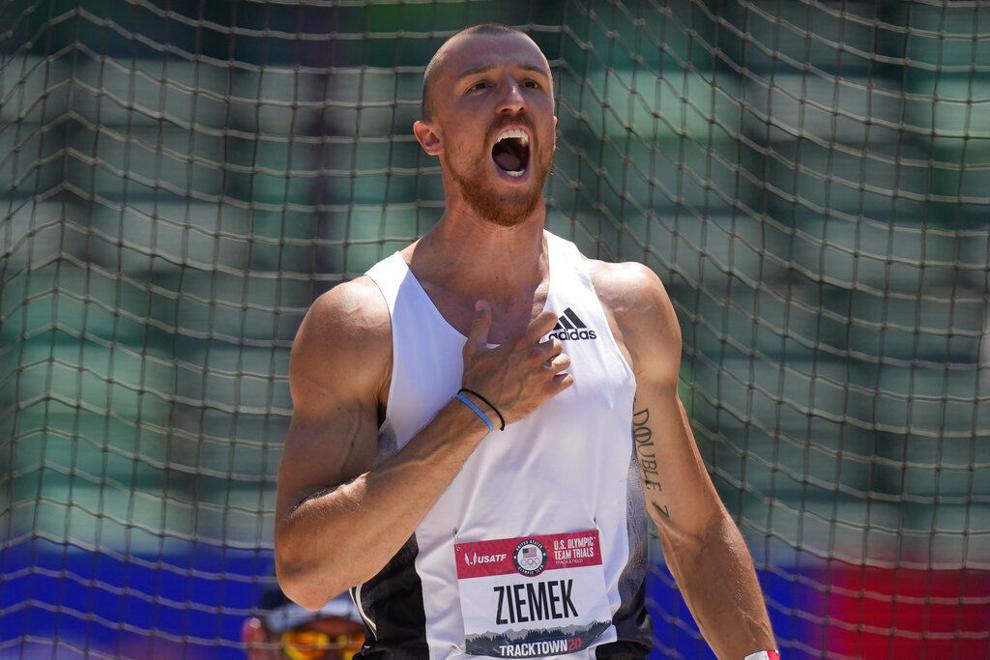 ​Olivia Smoliga, United States: 400-meter freestyle relay