---
DECATUR — Decatur City Council members are expected to discuss an ordinance Monday that would require the wearing of face masks in public to limit the spread of COVID-19.
Failure to do so could result in a fine of $50 for a first offense, $100 for a second offense, $200 for a third offense and $500 for a fourth and subsequent offense, the document states.
The ordinance comes as Gov. J. B. Pritzker is pushing community leaders throughout the state to be more proactive in the enforcement of state mandates, including restrictions on indoor service at restaurants and bars.
This is the second time a mask ordinance has been proposed in Decatur. The first time last spring, Mayor Julie Moore Wolfe pulled the item from the council's agenda after heavy public objections before any action or public discussion took place.
The council will consider the ordinance when it meets at 5:30 p.m. Monday, Nov. 16, in the Decatur Civic Center Theater.
The announcement comes as Macon County and the state are seeing an extreme uptick in COVID-19 cases and deaths.
State health officials are encouraging people to stay home and limit unnecessary travel for the next three weeks, while warning the state could be headed for another stay-at-home order if the current surge of the virus doesn't come under control.
"If we want to be able to go out to eat, to finally have that wedding that's been postponed since the spring, to visit family and friends, we need to stay home now to be able to achieve that later," Department of Public Health Director Dr. Ngozi Ezike said in a press conference. "And the only way we can begin to get back to normal is to reverse the trend to decrease the number of people getting infected every day."
All but six Illinois counties are at the state's COVID-19 warning level and there is growing concern a wave of cases will overwhelm hospitals, crippling health care systems, she said. 
"If someone has a heart attack tomorrow, that person is also going to want to have a bed in a hospital, and whether it's a COVID person in that bed or a flu person in that bed, that heart attack victim needs to have some care too and we need to make sure that going into these coming months, that everyone's going to have a bed to be cared for," she said, noting that some hospitals are already canceling elective procedures to dedicate the staff and hospital beds for more dire needs.
As of Thursday night, there were 5,362 hospital beds in use by COVID-19 patients, an increase of 104 from the day prior. Of those, 990 were in intensive care unit beds and 488 were on ventilators. The hospital bed usage was the highest since the pandemic began, while the ICU bed usage was the highest since May 27 and ventilator usage was the highest since June 4.
"The situation we face now is increasingly dangerous for health care workers and hospital systems especially in every part of our state," Pritzker said. "More Illinoisans are in the hospital battling COVID-19 now than we saw at our highest average in the spring. And, increasingly, we have regions at risk for potential ICU bed shortages and staffing shortages, as our case rates continue to rise."
The 15,415 cases state public health officials reported was 2,713 more than the previous record set Thursday. Over the past week, the state is averaging 12,345 cases of COVID-19 per day. The recovery as of Friday stood at 97%.
State health officials also reported 27 more fatalities Friday, bringing the statewide death toll to 10,504 since the pandemic began. While there were fewer deaths reported Friday than in recent days, the state has averaged 61 deaths per day over the past week, up from 41 at the beginning of the month.
Hospitalizations, a key indicator of how the virus is spreading, also continue to surge. As of Thursday might, 5,362 people were in the hospital with COVID-19, 990 of them in intensive care and 488 on ventilators. Over the past three days, there have been more coronavirus patients in the hospital each day than at any time during the first wave in the spring.
Pritzker also announced he was extending a host of coronavirus-related executive orders for another 30 days, including an extension of a moratorium on evictions. He called the extension "the right thing to do to protect our most vulnerable residents."
Additionally, all driver service centers are shuttering until Dec. 7 "due to worsening COVID-19 pandemic," the Secretary of State's Office said. 
Locally, the seven-day positivity rate for Region 6, which includes Macon County and areas east is 13%. Region 3, to the west, is at 16.4%.
Macon County health officials said there 112 new cases on Friday, for a total of 4,945 since the start of the pandemic. A woman in her 100s with COVID also died, the county health department said. 
Shelby County reported 22 new cases Friday and one person with COVID died, the health department there said. 
The Chicago Tribune and Capitol News Illinois contributed to this report. 
---
COVID-19 myths and misconceptions: Mayo Clinic experts weigh in
COVID-19 myths and misconceptions: Mayo Clinic experts weigh in
Coronavirus case increases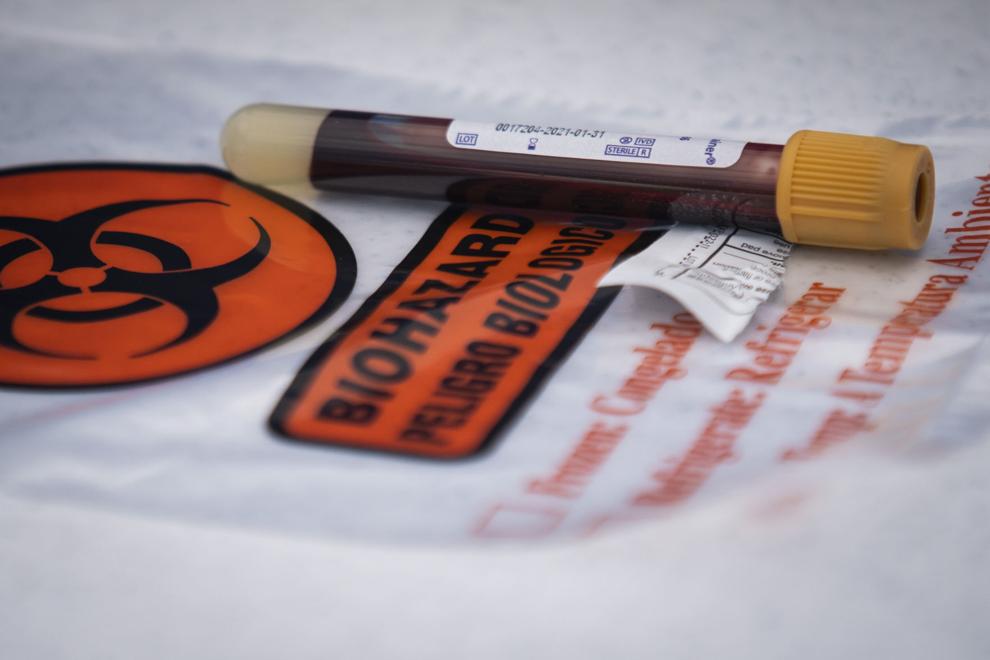 Quarantine vs. isolation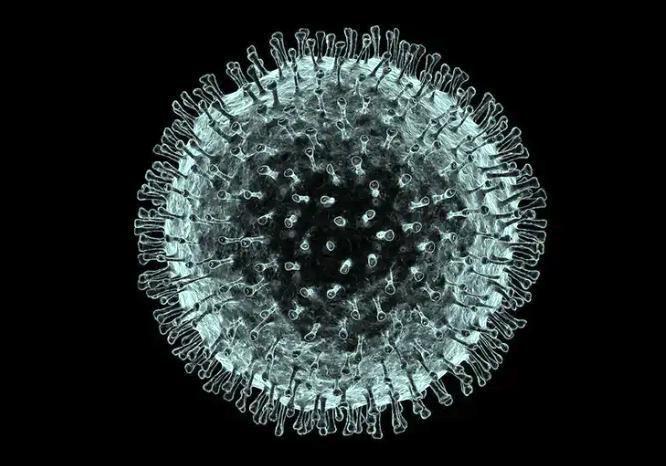 Quarantine guidelines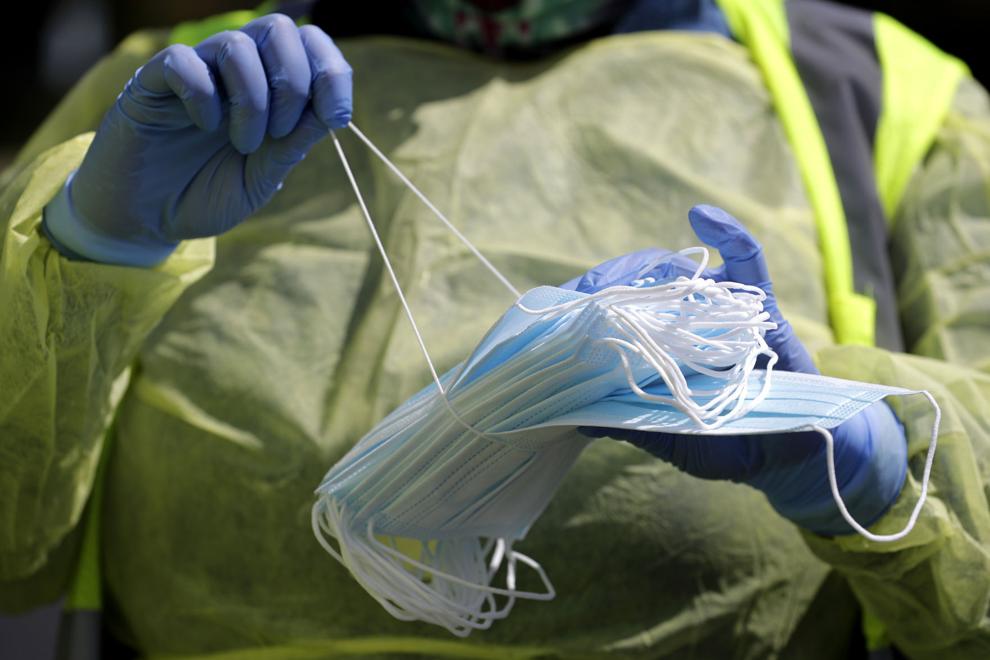 Herd immunity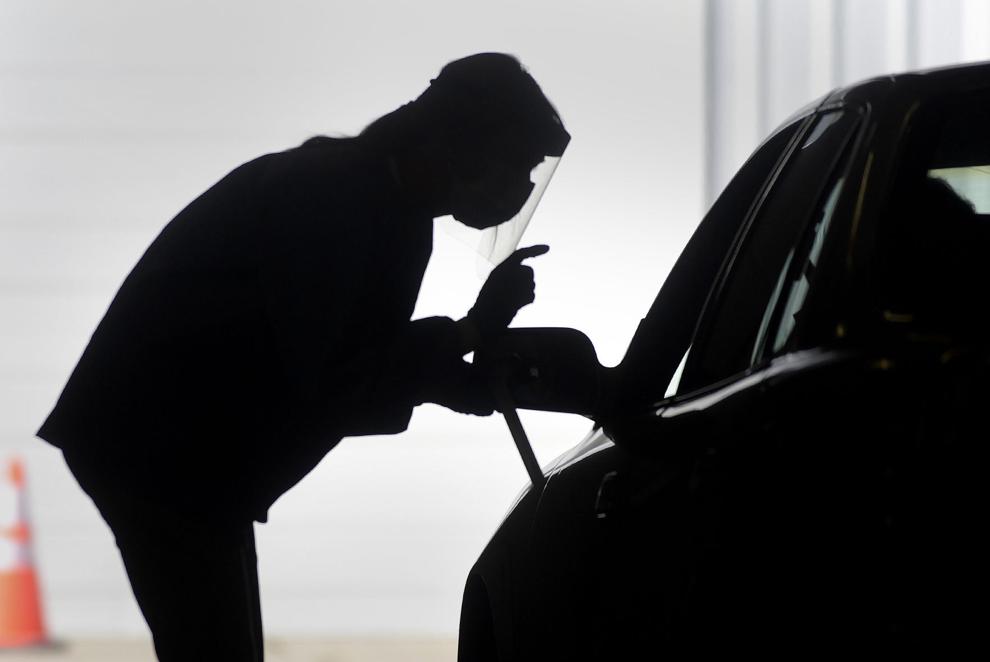 COVID-19 deaths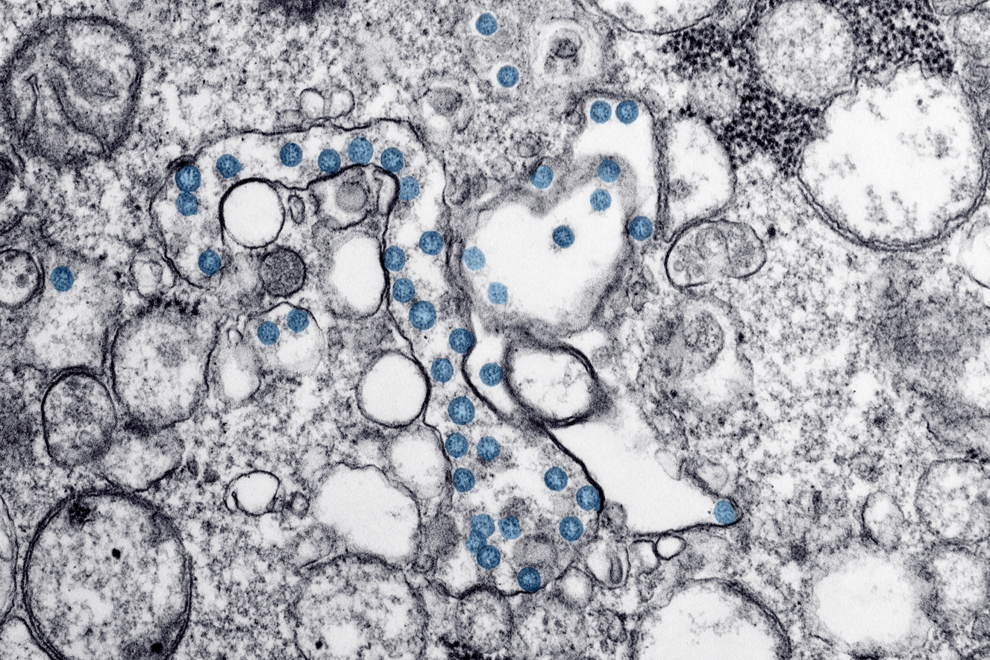 Age and case severity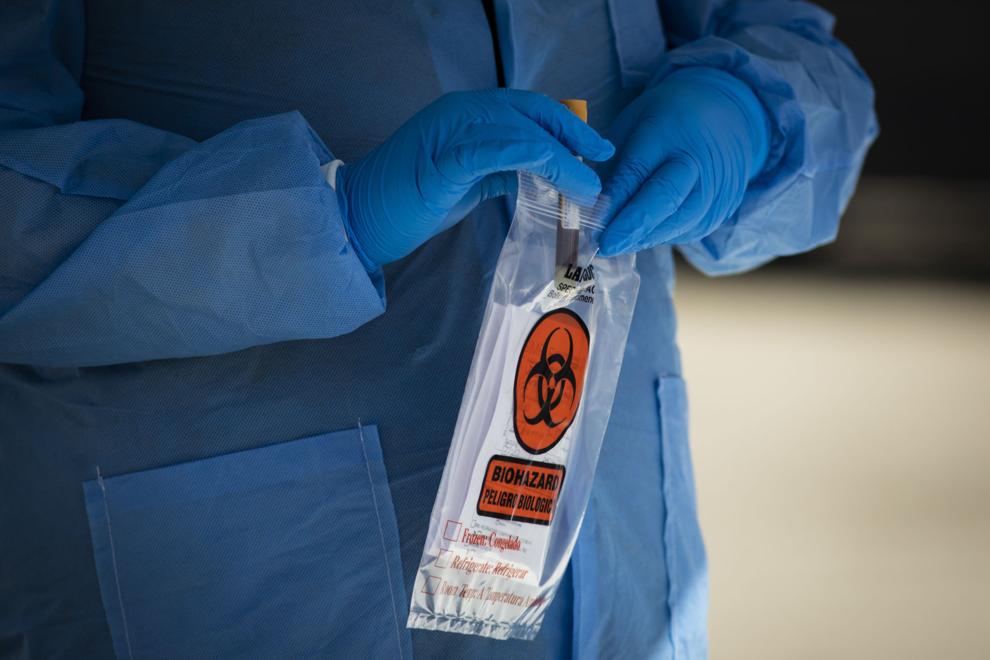 Long lines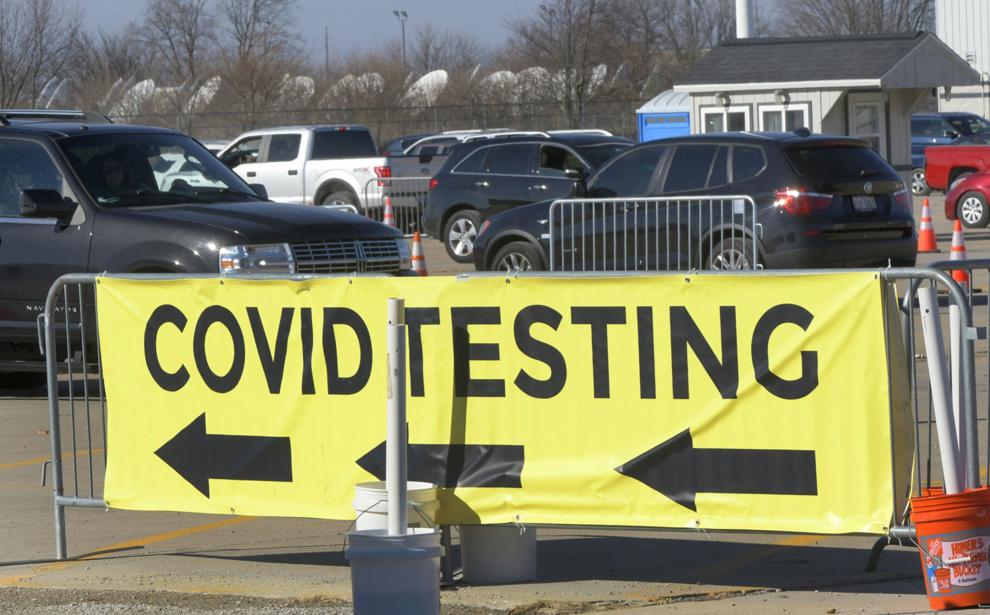 COVID vs. flu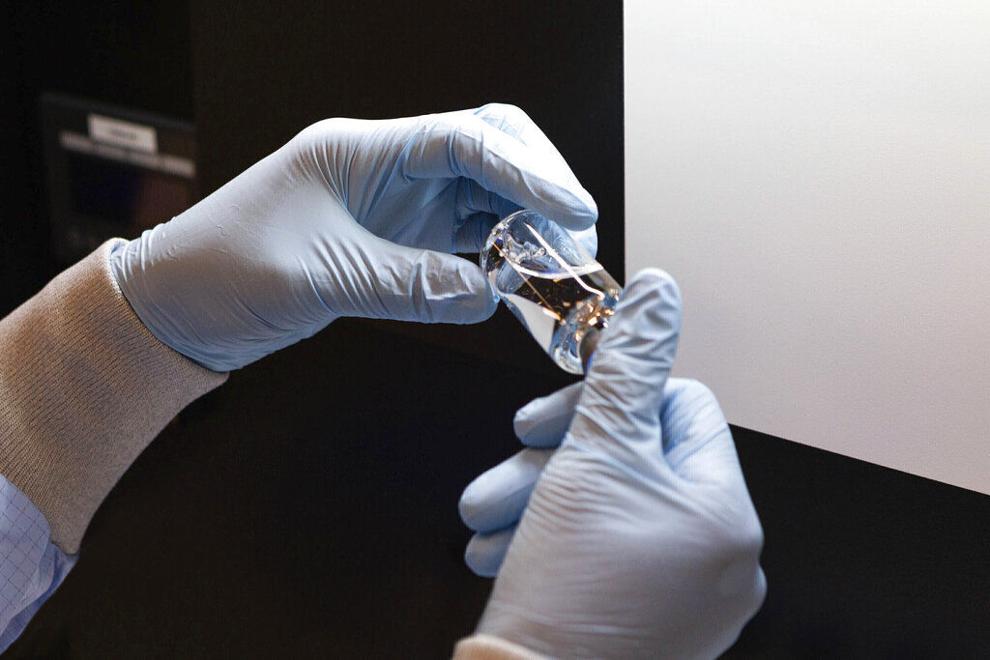 Face masks