Here's the full clip. Incoming Illinois Congresswoman Mary Miller didn't slip or improvise when she quoted Hitler and praised how the murderous Nazi built his political movement by indoctrinating youth. She was reading from prepared remarks. pic.twitter.com/xWPi2u8wB3

— Mark Maxwell (@MarkMaxwellTV) January 6, 2021
CHARLESTON — Eastern Illinois University has denounced newly sworn-in U.S. Rep. Mary Miller's reference to Adolf Hitler in a speech she gave at a rally Tuesday outside the U.S. Capitol.
The denunciation was part of a statement, signed by Eastern President David Glassman, that the university posted Thursday afternoon on its Facebook page. The statement reads as follows:
"Yesterday's events in our nation's capital were deplorable and inexcusable. Our ability as Americans to achieve a brighter future together demands we respect our democracy and the democratic traditions and ideals of our nation. Those are the values on which Eastern Illinois University stands, and which will continue to guide our mission."
"Further, and in clear support of those values, EIU denounces the words of recently elected regional representative Mary Miller and further condemns any reference to Hitler or his methodologies as a paradigm for American progress."
Miller's comments during the rally were captured on video and once posted on social media prompted a vast negative response.
In the video, Miller said: "If we win a few elections, we're still going to be losing unless we win the hearts and minds of our children. This is the battle. Hitler was right on one thing. He said, 'Whoever has the youth has the future,'" Miller can be heard saying in a clip that was circulated on Twitter.
Miller is a Republican from Oakland in Coles County, which is also home to Eastern, who represents the 15th Congressional District. She replaced John Shimkus, a Republican from Collinsville, who chose not to seek reelection.
The congresswoman could not be reached for comment on Wednesday or Thursday despite the Journal Gazette & Times-Courier repeatedly contacting various members of her staff.
Michael Jones, managing director of campaigns for Change.org, reported Thursday afternoon that the Illinois Legislative Jewish Caucus has started a Change.org petition demanding that Miller resign over her reference to Hitler. He said this online petition had picked up nearly 2,000 signatures in just a few hours.
Illinois Gov. J.B. Pritzker addressed Miller's remarks in his Wednesday COVID-19 press conference.
"Let me be clear. Hitler got nothing right. This reprehensible rhetoric has no place in our politics," Pritzker said. "Illinois Republicans cannot allow this to stand and must condemn this vile and evil streak in their party."
---
Protesters swarm to Capitol, halt session on Biden victory
Electoral College Protests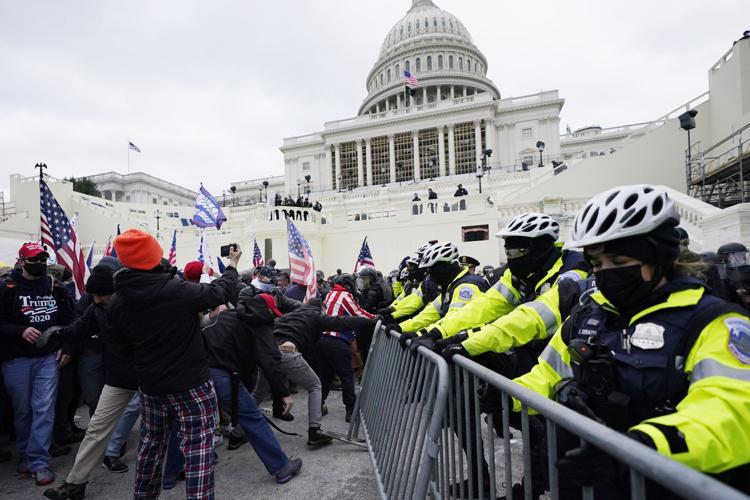 Pro-Trump mob storms US Capitol in bid to overturn election
Photo2
Photo1
Elected officials react to U.S. Capitol breach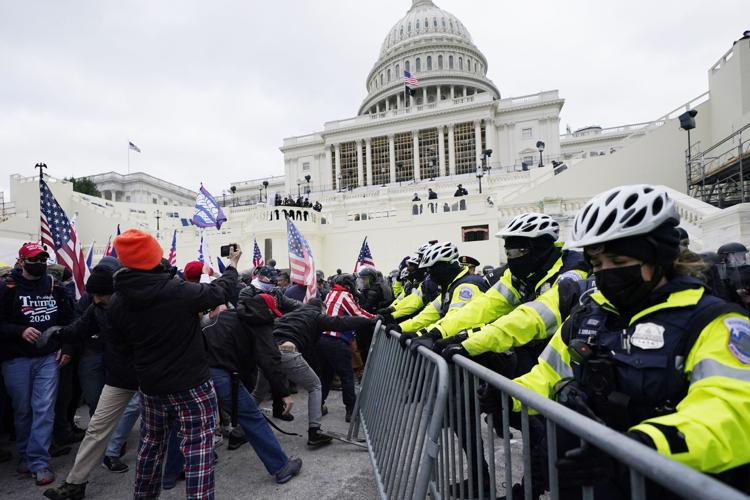 The Latest: Congress splits up to debate PA vote count
Wisconsin U.S. Rep. Ron Kind, Democrat of La Crosse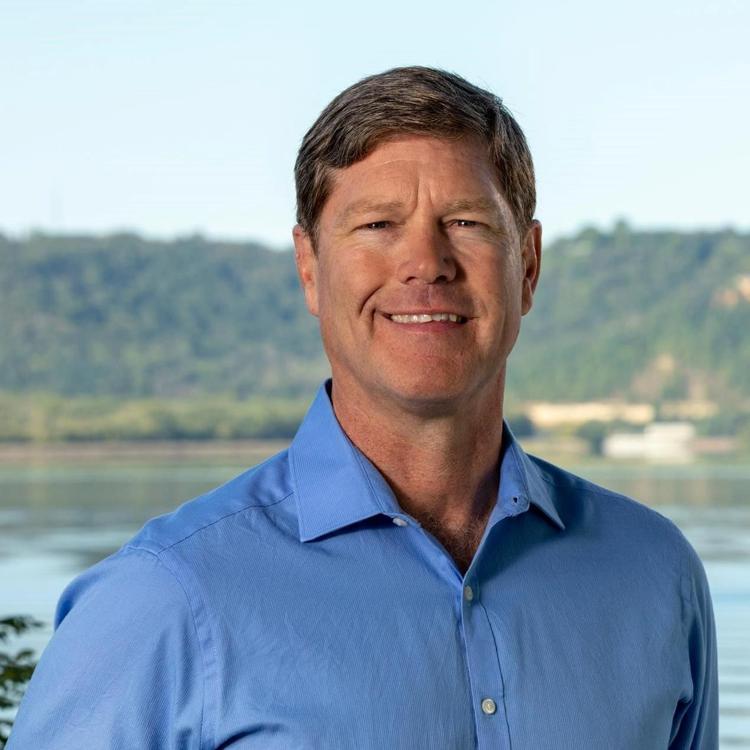 The Latest: Trump tells backers to stay peaceful at Capitol
Not a great look for a freshmen Congresswoman to be caught on tape at a rally in the Nation's Capitol saying "Hitler was right." @Miller_Congress

And for those who want to nitpick what she said, let me just stop you right there—Hitler was right on literally nothing. pic.twitter.com/KXbVT8jTr3

— Margot McGowan Staebler (@always_margot) January 5, 2021