BLOOMINGTON — McLean County political leaders held firm Wednesday on their judgments of the U.S. House's swift steps to impeach President Donald Trump with less than a week to go in his presidential term.
Lawmakers have argued that Trump played a vital role instigating a crowd of his supporters during a speech last week in Washington that led to a mob of his supporters attacking the U.S. Capitol, leaving five people dead.
The mob attempted to stop Congress' counting of electoral votes confirming Joe Biden as the next president, based on Trump's repeated false accusations of voter fraud.
John Whalen, interim chairman of the McLean County Democratic Party, said Congress needs "to hold the president accountable."
"We need to have accountability for this because if we just ignore it, it doesn't go away – you have to address it when it happens no matter what side it is," Whalen said. "We need to follow the law. We need to follow where the rules take you ... and you shouldn't be worried about the political consequences of it. We need to stand up for what's right and do that regardless."
McLean County Republican Party Chairwoman Connie Beard said House Democrats have "chosen to end the last four years in the same manner in which they have operated for the entirety of President Trump's term in office."
"They (House Democrats) have rejected efforts to heal divisions and restore communication. Rather than leading the way for restoring relations with the nearly 75 million citizens who voted for President Trump, they have chosen to focus on the destruction of a single man," Beard said. "It is a sad commentary on their priorities."
"There is no doubt in my mind that the president of the United States broke his oath of office and incited this insurrection," Kinzinger said in a statement. "He used his position in the Executive to attack the Legislative. So in assessing the articles of impeachment brought before the House, I must consider: if these actions – the Article II branch inciting a deadly insurrection against the Article I branch – are not worthy of impeachment, then what is an impeachable offense?"
Republicans voting against impeachment condemned the violence, but argued that Trump did not participate in the riot and that he urged the crowd to protest "peacefully and patriotically" during his speech.
Rep. Darin LaHood, R-Peoria, who voted against impeachment, said: "Pushing articles of impeachment days before the inauguration will only inflame and further divide our country."
He also argued that the process was rushed and he wanted hearings or investigations to prove Trump's wrongdoing.
"Our democratic system is predicated on due process and a thorough review of the underlying facts and evidence," LaHood said. "Congress has yet to even receive a full briefing by the appropriate federal authorities on the events that occurred surrounding the riots at the U.S. Capitol on January 6th."
Regarding the lack of a full hearing before the vote, Kinzinger said Wednesday on NBC, "We all lived it. You don't need further evidence."
He said he was disappointed more Republicans didn't join him.
"I want to be on the right side of history," Kinzinger added. "I feel at peace with my vote."
Rep. Rodney Davis, R-Taylorville, agreed with LaHood that there should be an investigation "unimpeded and free from partisan influence."
"A snap impeachment conducted without a full investigation or without due process for the president accomplishes nothing," Davis said in a statement.
Two Bloomington-Normal university professors said there are reasons to go through the impeachment process even as Trump is days away from the end of his term.
Although there's an element of "political theater" to the impeachment of Trump, said Greg Shaw, an Illinois Wesleyan University political science professor, it goes beyond that.
The 14th Amendment includes a provision "that says anyone who has committed insurrection is not eligible to hold office at the federal or state level," noted Shaw, so impeaching Trump on grounds that he incited insurrection could bar him from running for office.
Shaw argues that, even if Trump is not removed from office and only a simple majority, rather than two-thirds, of senators' votes to convict, "we would have both houses of Congress saying he's an insurrectionist. …That would make a pretty powerful case that he's ineligible."
Lane Crothers, a professor of politics and government at Illinois State University, cited another reason for impeachment being meaningful even this late in Trump's term.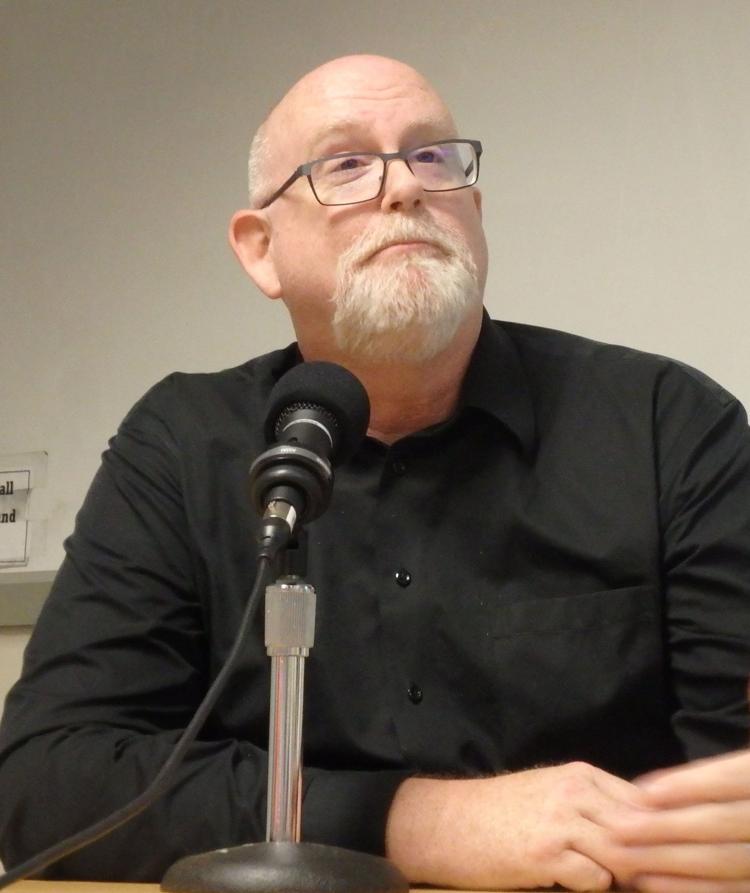 "You're trying to teach future presidents that there is, in fact, a line," said Crothers. "When you've had a president who has been so active in breaking norms, and so happy or so willing to transgress norms, eventually you need to continually state, 'This is the kind of stuff that's going to get you impeached,' even if it doesn't get you convicted."
Crothers said impeachment is "the only tool, other than election, the political system has to try to teach those lessons."
It was a sobering moment to vote in support of impeachment today; to walk over to the U.S. Capitol, our symbol of democracy, and recall the violent insurrection we witnessed here just one week ago. This is not a vote I took lightly, but a vote I took confidently. I'm at peace.

— Adam Kinzinger (@RepKinzinger) January 13, 2021
Shaw said, "If a person abuses the norms and the rules enough, you no longer have guardrails. When someone like Trump crashes into the guardrails, you can demolish the guardrails and nothing keeps you in your lane."
Gov. J.B. Pritzker said the Capitol riot on Jan. 6 – "and the weeks', months' and years' worth of falsities and fantasies that led up to them – represented a culmination of Donald J. Trump's longstanding efforts to channel hate and demagoguery into power."
Pritzker said "the most patriotic thing we can do" is to hold accountable those who partook in the riot, "and yes, those who incite it all from inside the world's most powerful office."
"(Trump) has long posed a danger to our nation – and last week, the world watched in horror as his name was carried on flags – alongside the flag of our nation's most infamous traitors, the Confederacy – in a siege on our Capitol," Pritzker continued in a statement. "And I believe fully that we would be remiss to assume the threat of such efforts lies behind us."
McConnell also said Wednesday that he has not made a decision on how he will vote on impeachment.
---
IN THEIR WORDS: Midwest elected officials react to U.S. Capitol breach
Elected officials react to U.S. Capitol breach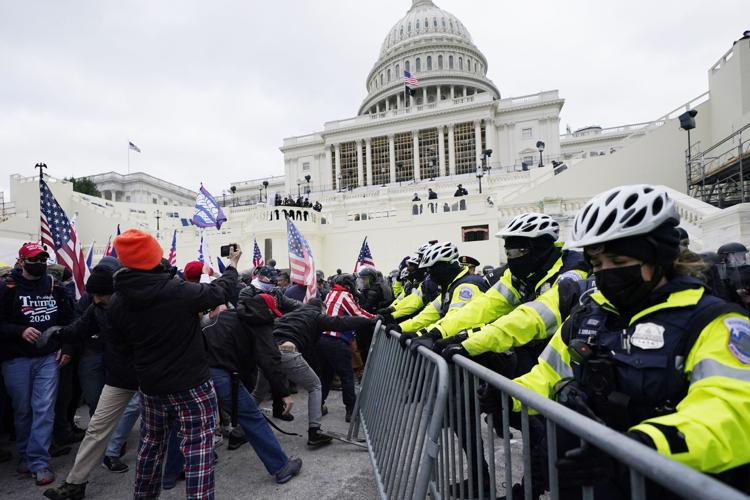 Illinois Gov. J.B. Pritzker, Democrat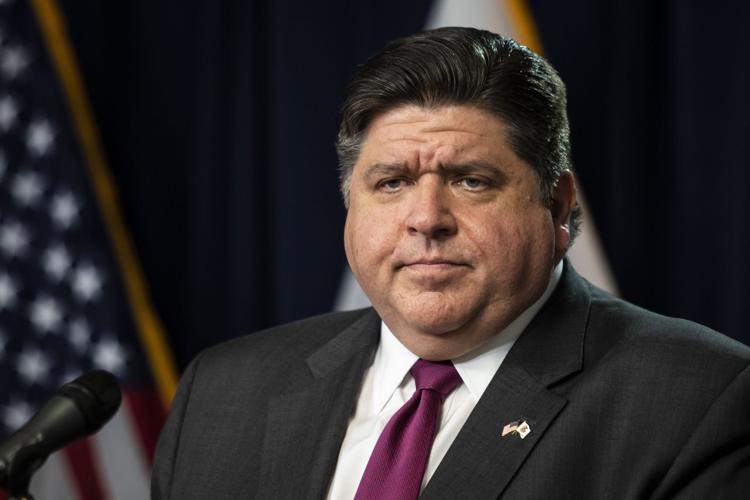 Illinois U.S. Rep. Adam Kinzinger, Republican of Channahon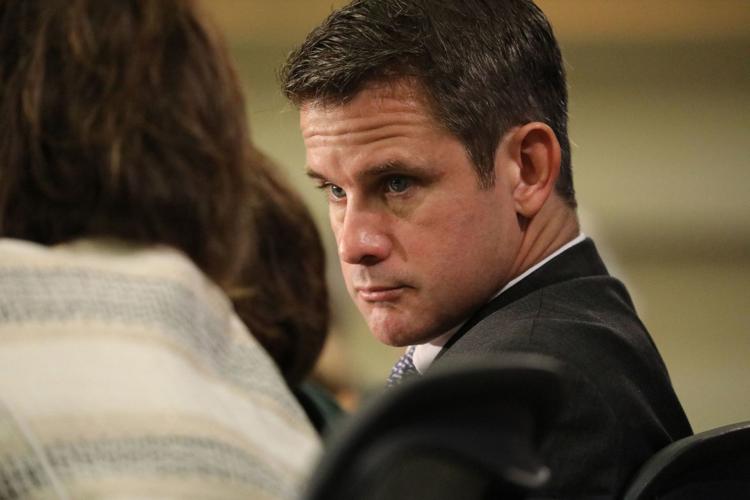 Illinois U.S. Rep. Darin LaHood, Republican of Peoria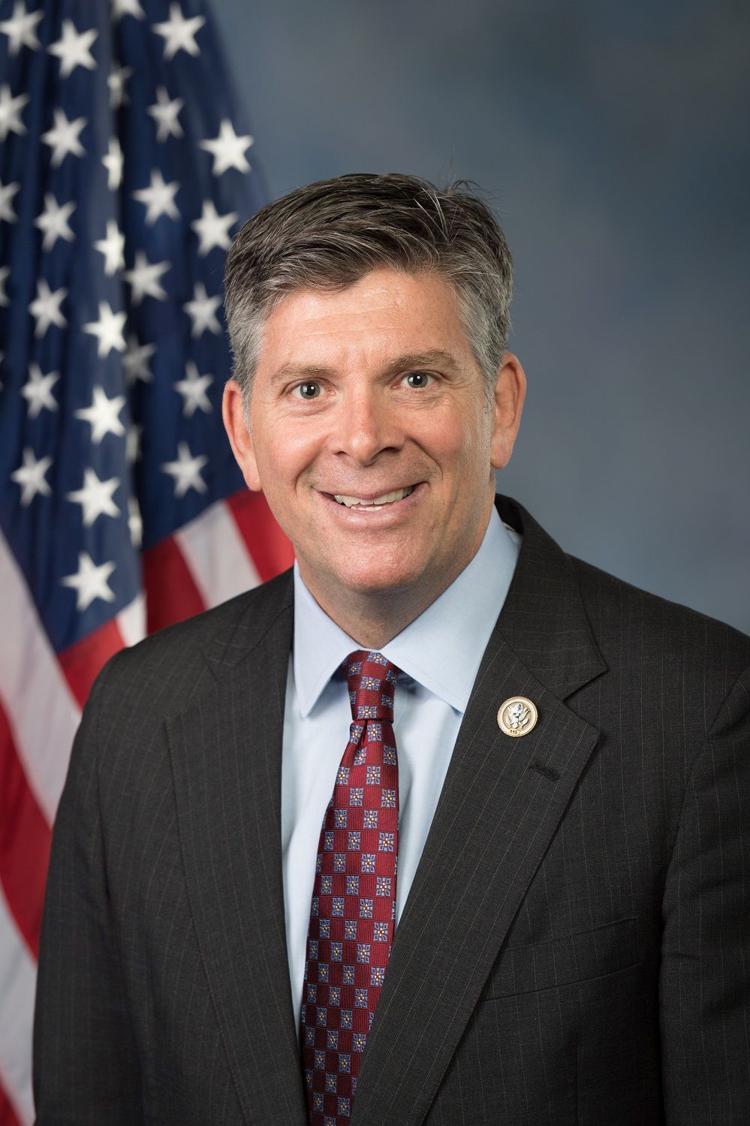 Illinois U.S. Rep. Mike Bost, Republican of Murphysboro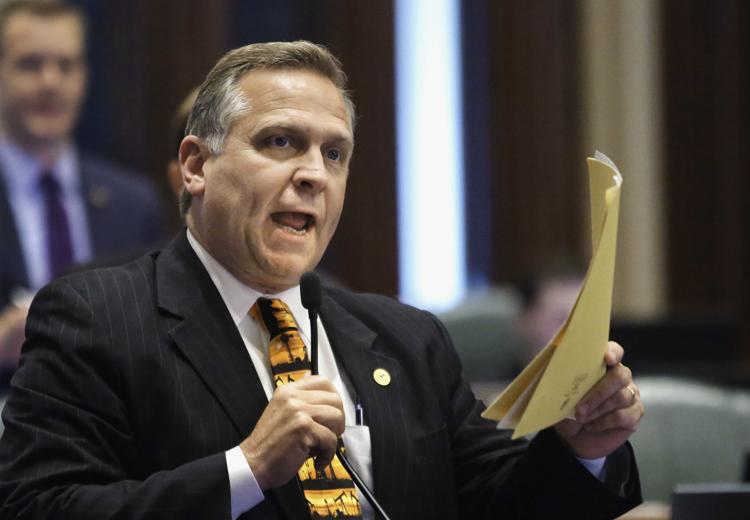 Illinois U.S. Rep. Rodney Davis, Republican of Taylorville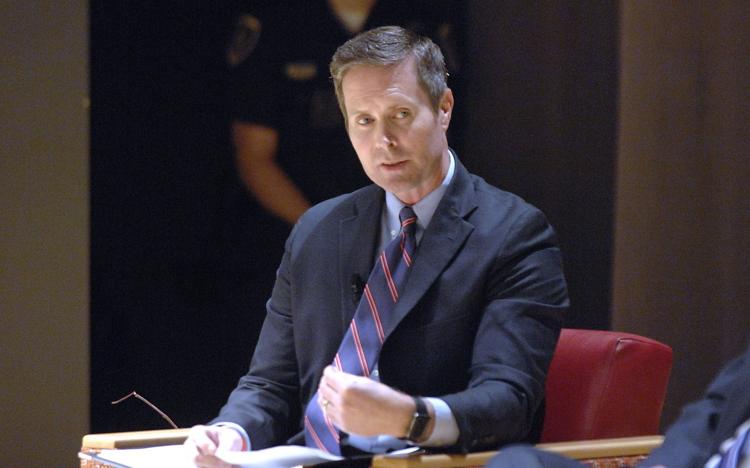 Illinois U.S. Sen. Tammy Duckworth, Democrat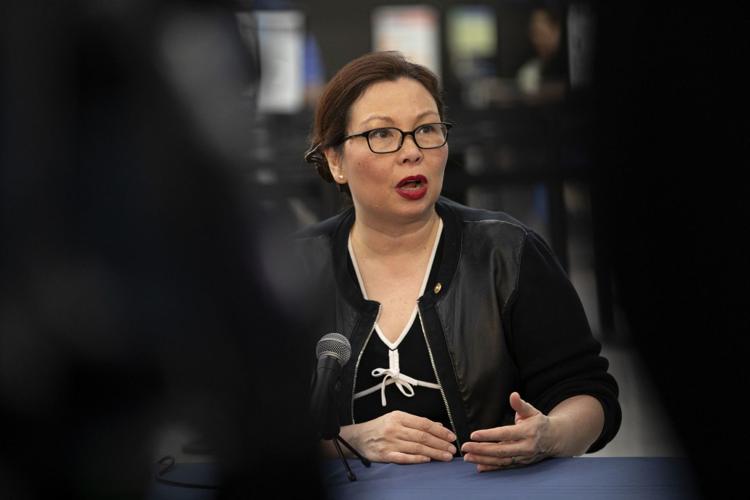 Indiana U.S. Rep. Andre Carson, Democrat of Indianapolis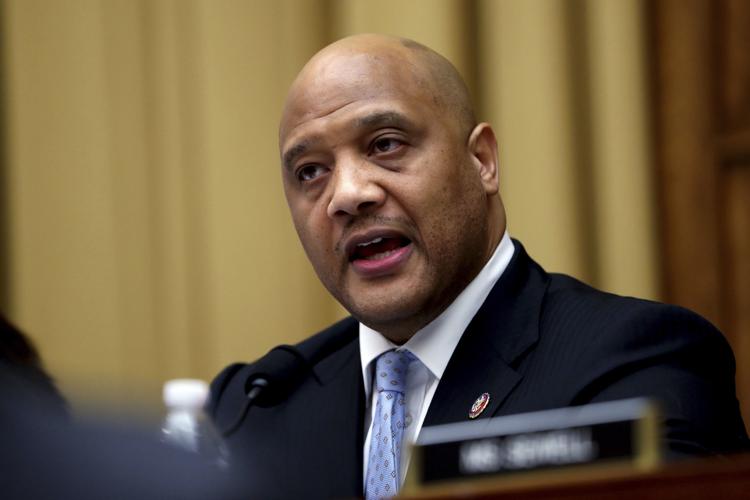 Indiana U.S. Rep. Jackie Walorski, Republican of Elkhart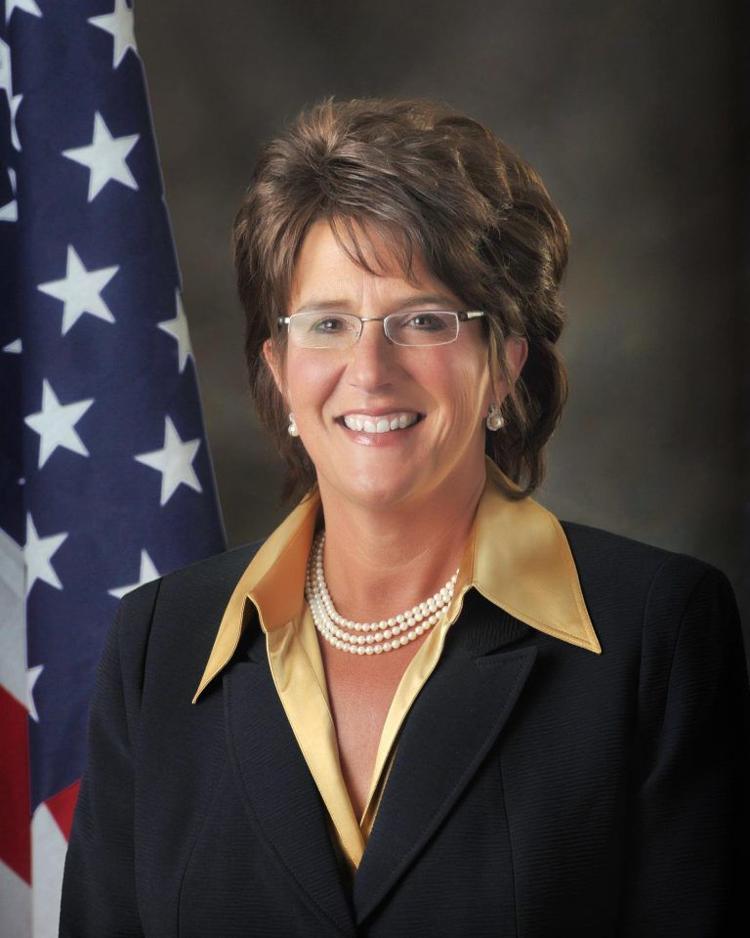 Indiana U.S. Rep. Jim Banks, Republican of Columbia City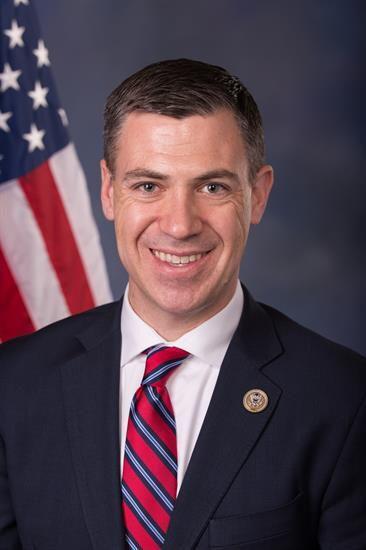 Indiana U.S. Rep. Larry Bucshon, Republican of Evansville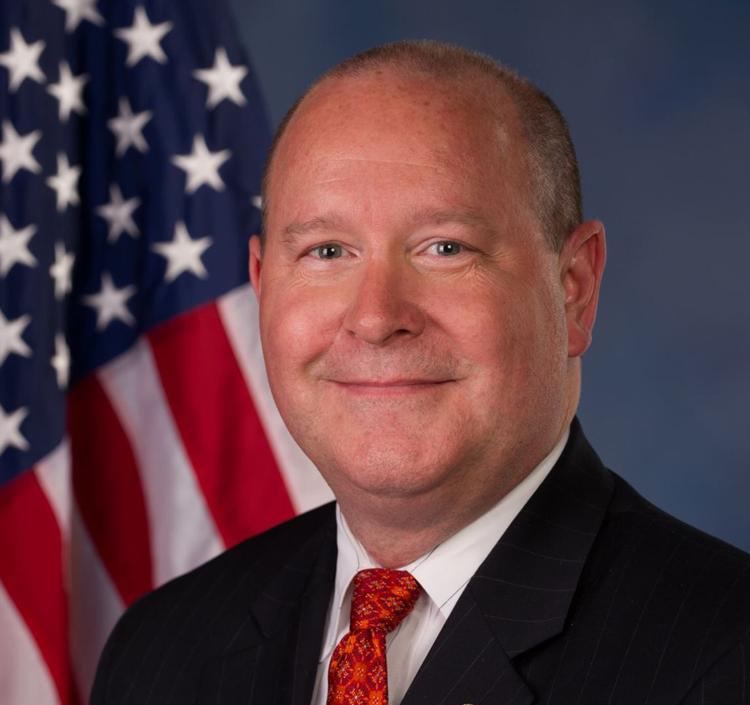 Indiana U.S. Rep. Trey Hollingsworth, Republican of Jeffersonville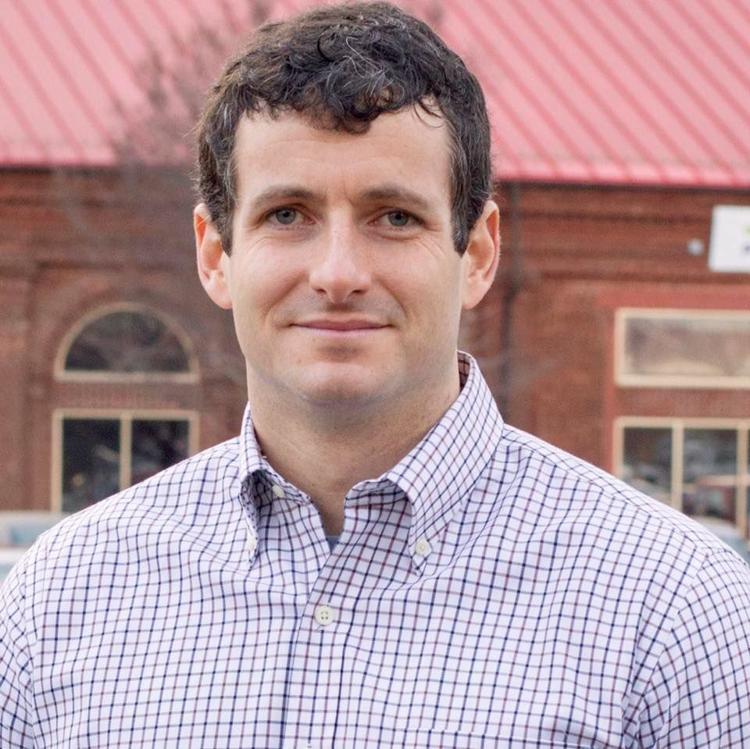 Indiana U.S. Rep. Victoria Spartz, Republican of Noblesville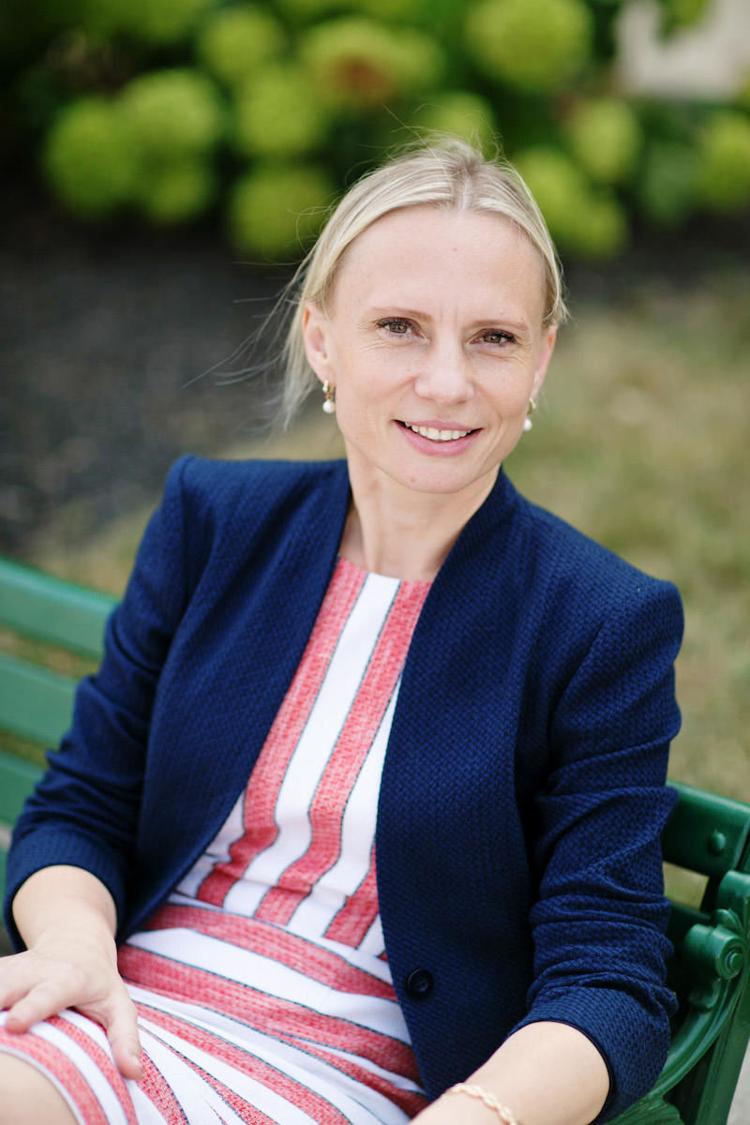 Indiana U.S. Sen. Mike Braun, Republican
Indiana U.S. Sen. Todd Young, Republican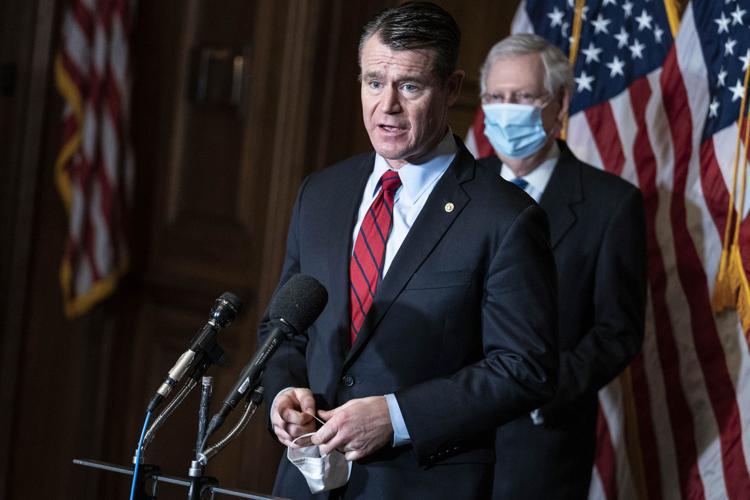 Wisconsin U.S. Rep. Glenn Grothman, Republican of Glenbeulah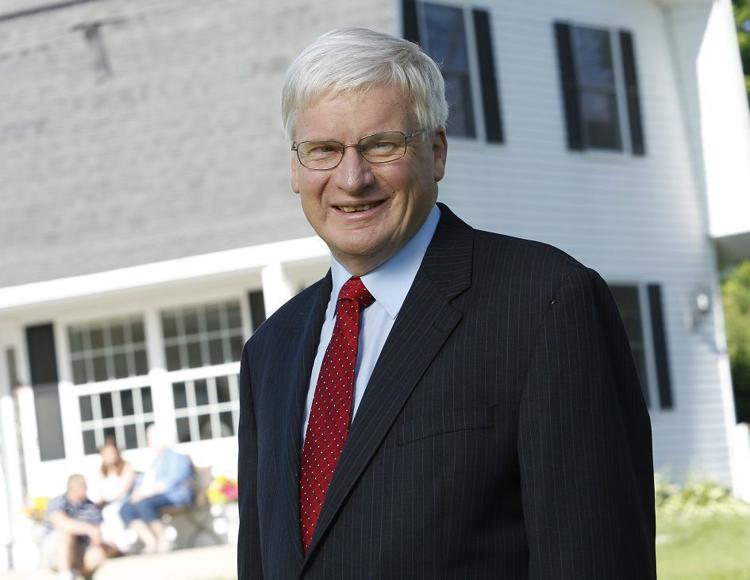 Wisconsin U.S. Rep. Gwen Moore, Democrat of Milwaukee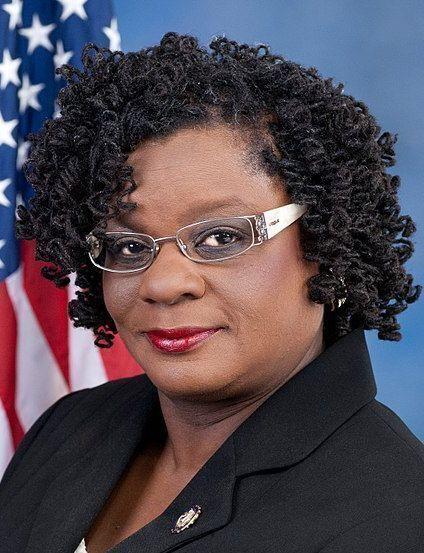 Wisconsin U.S. Rep. Mark Pocan, Democrat of Madison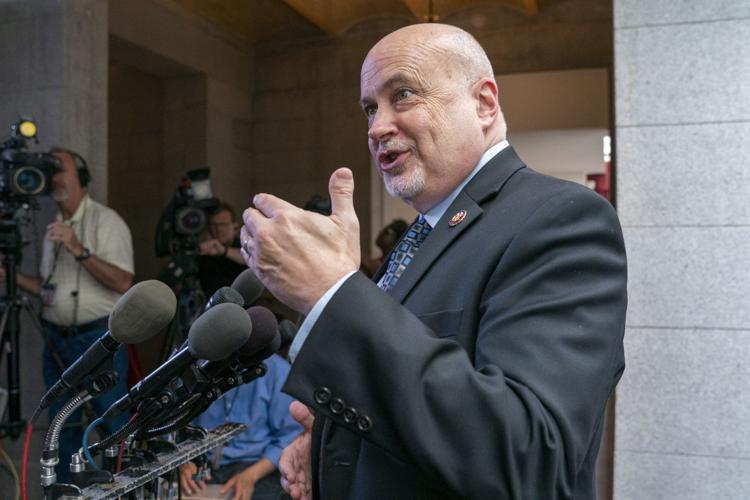 Wisconsin U.S. Rep. Mike Gallagher, Republican of Green Bay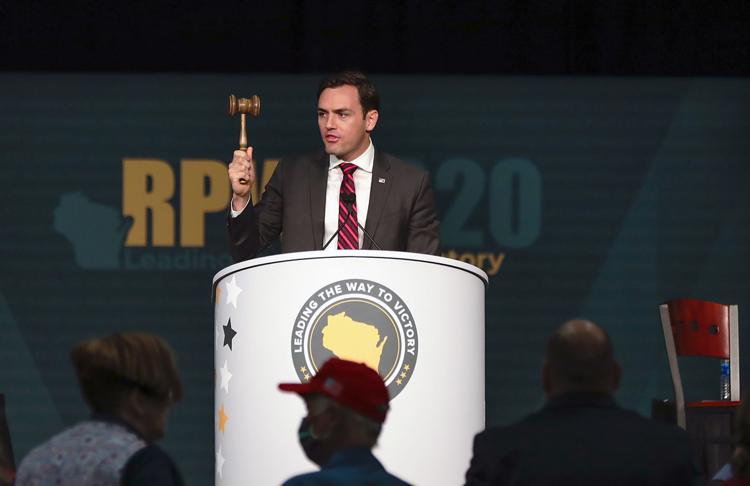 Wisconsin U.S. Rep. Ron Kind, Democrat of La Crosse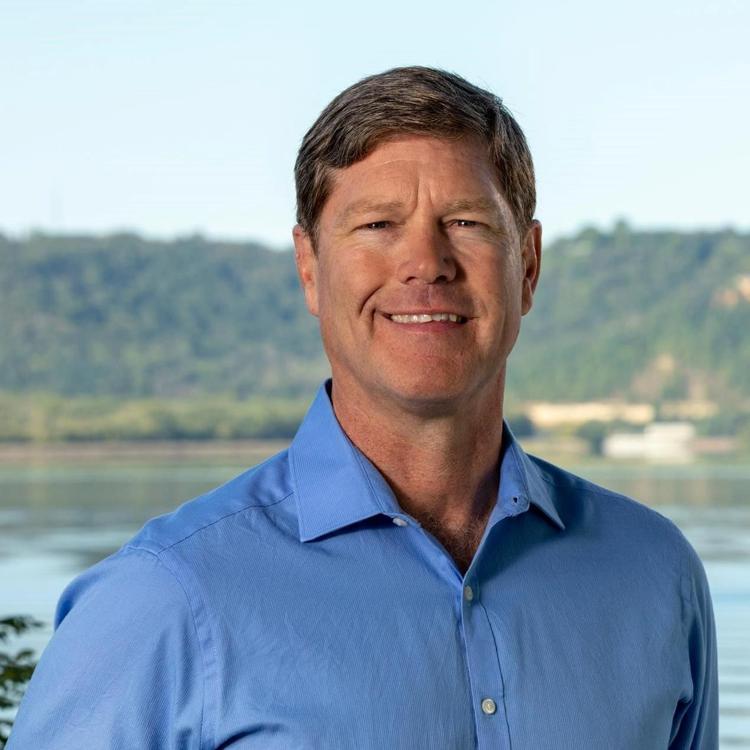 Wisconsin U.S. Rep. Tom Tiffany, Republican of Minocqua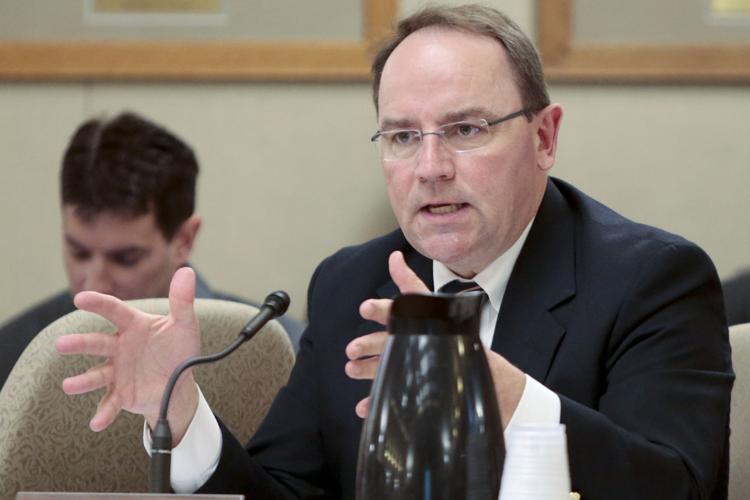 Wisconsin U.S. Sen. Ron Johnson, Republican