Here's the full clip. Incoming Illinois Congresswoman Mary Miller didn't slip or improvise when she quoted Hitler and praised how the murderous Nazi built his political movement by indoctrinating youth. She was reading from prepared remarks. pic.twitter.com/xWPi2u8wB3

— Mark Maxwell (@MarkMaxwellTV) January 6, 2021
WASHINGTON — U.S. Rep. Mary Miller on Friday apologized for quoting Adolf Hitler at a rally outside the U.S. Capitol earlier this week.
Miller, an Oakland Republican representing the 15th Congressional District that covers parts of Central and Southern Illinois, said she regretted making the reference and apologized for the harm it caused. But she also said her words are being twisted by people "to mean something antithetical to my beliefs."
The full statement reads:
"Earlier this week, I spoke to a group of mothers about the importance of faith and guarding our youth from destructive influences. I sincerely apologize for any harm my words caused and regret using a reference to one of the most evil dictators in history to illustrate the dangers that outside influences can have on our youth.
"This dark history should never be repeated and parents should be proactive to instill what is good, true, right, and noble into their children's hearts and minds.
"While some are trying to intentionally twist my words to mean something antithetical to my beliefs, let me be clear: I'm passionately pro-Israel and I will always be a strong advocate and ally of the Jewish community. I've been in discussion with Jewish leaders across the country and am grateful to them for their kindness and forthrightness."
She was discussing the need to appeal to young people and said, while reading from a prepared statement: "If we win a few elections, we're still going to be losing unless we win the hearts and minds of our children. This is the battle. Hitler was right on one thing. He said, 'Whoever has the youth has the future."'
A video of her making the statements was posted on social media, prompting vast negative response, including a call for her resignation from U.S. Sen. Tammy Duckworth of Illinois and a rebuke from officials at Eastern Illinois University, which is in her district.
The rally hosts defended Miller, saying Thursday that the comments were taken out of context. "Truth is truth regardless of the source," the organization said in a Facebook post, adding that the media owed Miller an apology for "misrepresenting her statement."
"Moms for America" President Kimberly Fletcher also referenced the Nazi leader in its defense of Miller.
"Hitler also said, 'Make the lie big, make it simple, keep saying it, and eventually they will believe it.' If we mandate people not talk about the insidious actions of Hitler, we dismiss the horrific events he incited and open the door for them to be repeated," Fletcher wrote. "The media should focus on the truth instead of relentlessly repeating big lies."
Miller and U.S. Rep. Mike Bost, R-Murphysboro, were the only two members of Illinois' congressional delegation who voted to object to the certification of Electoral College votes that officially designated former Democratic Vice President Joe Biden as the next president on Thursday. 
.@RepMaryMiller must resign immediately.

To say that Adolf Hitler, the perpetrator of the worst genocide in world history, is "right" about anything is disqualifying for any supposed "leader" serving in Congress. pic.twitter.com/yfYVmM8qKX

— Tammy Duckworth (@SenDuckworth) January 8, 2021
Miller was sworn in Sunday as the new representative from the 15th Congressional District. The district had been represented by John Shimkus, who did not seek reelection.
---
Elected officials react to U.S. Capitol breach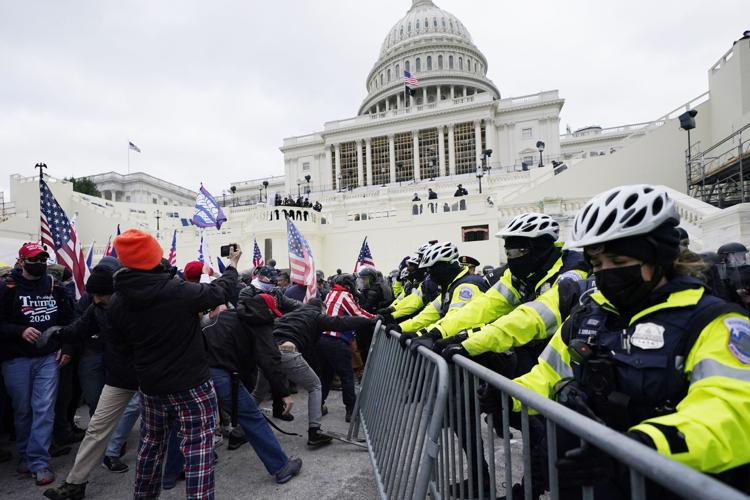 Illinois Gov. J.B. Pritzker, Democrat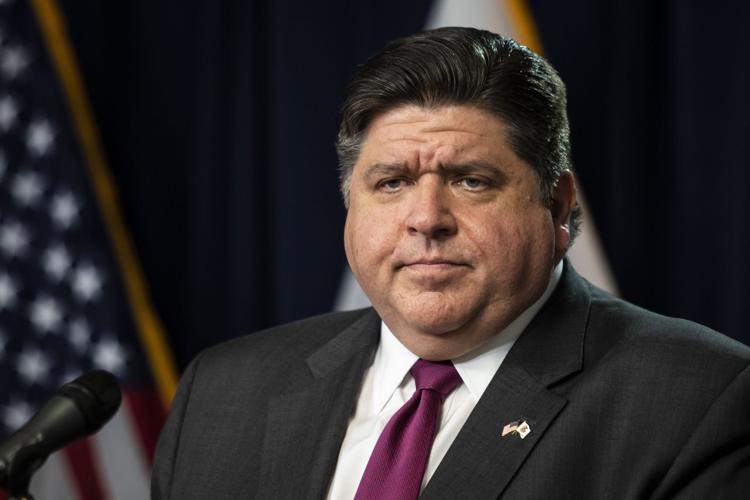 Illinois U.S. Rep. Adam Kinzinger, Republican of Channahon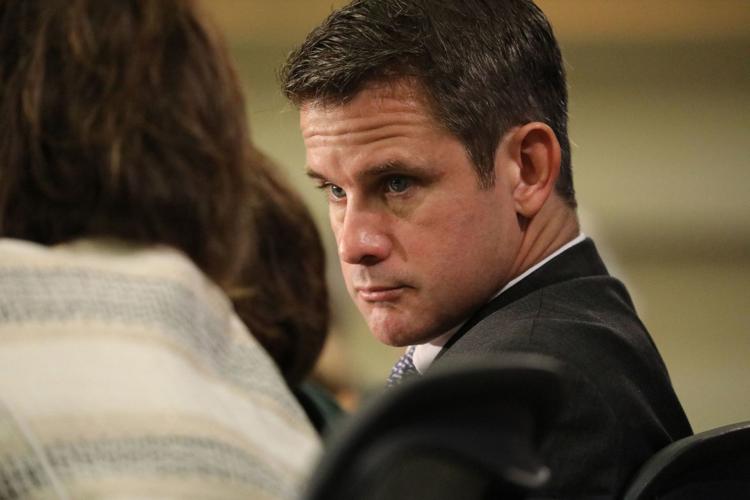 Illinois U.S. Rep. Darin LaHood, Republican of Peoria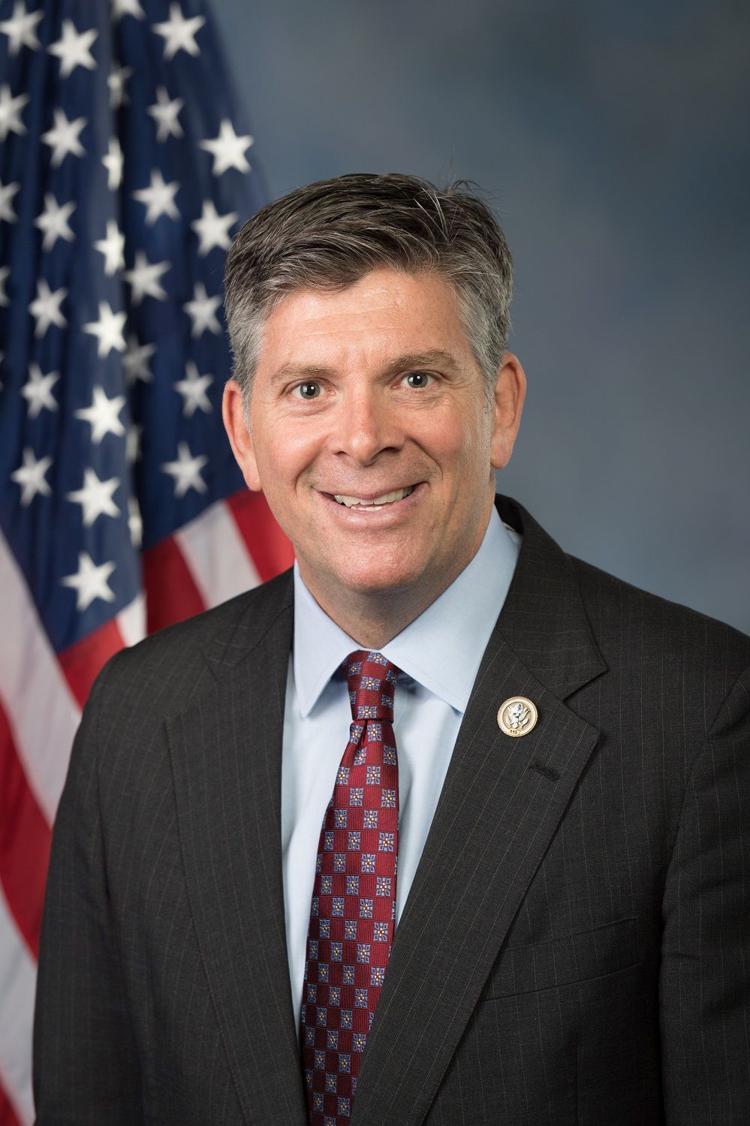 Illinois U.S. Rep. Mike Bost, Republican of Murphysboro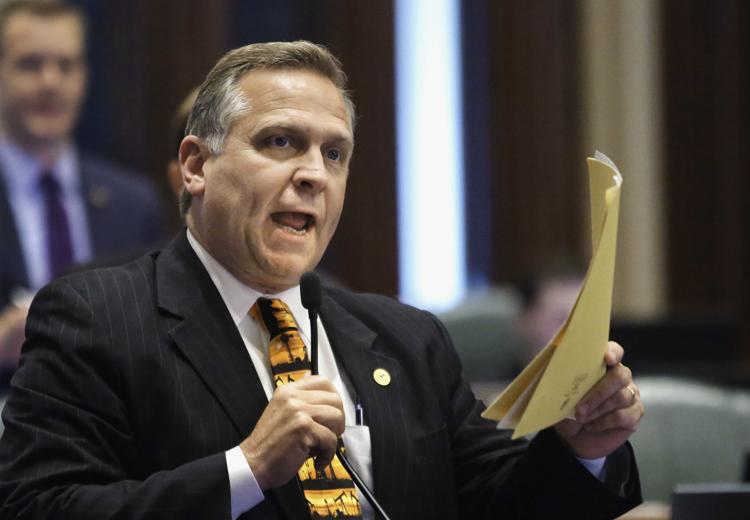 Illinois U.S. Rep. Rodney Davis, Republican of Taylorville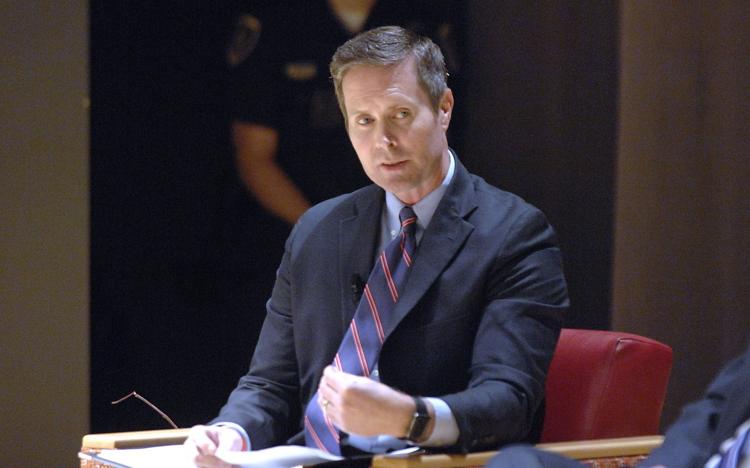 Illinois U.S. Sen. Tammy Duckworth, Democrat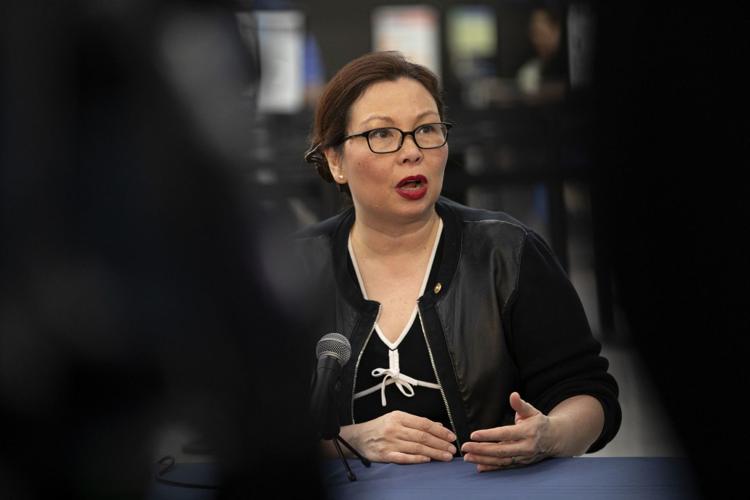 Indiana U.S. Rep. Andre Carson, Democrat of Indianapolis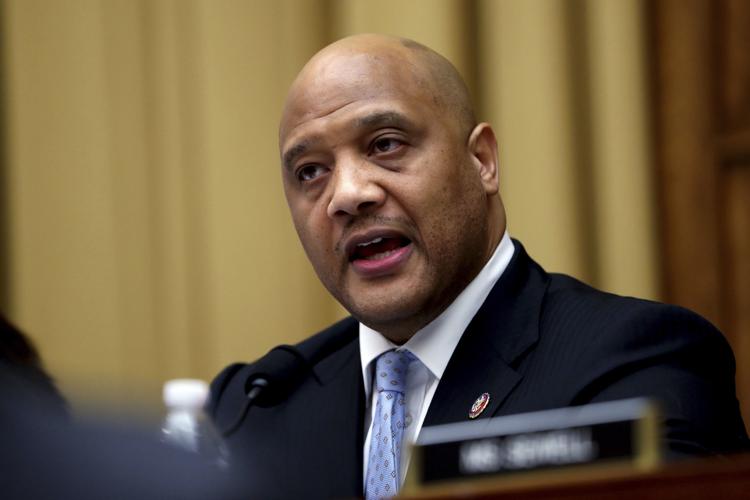 Indiana U.S. Rep. Jackie Walorski, Republican of Elkhart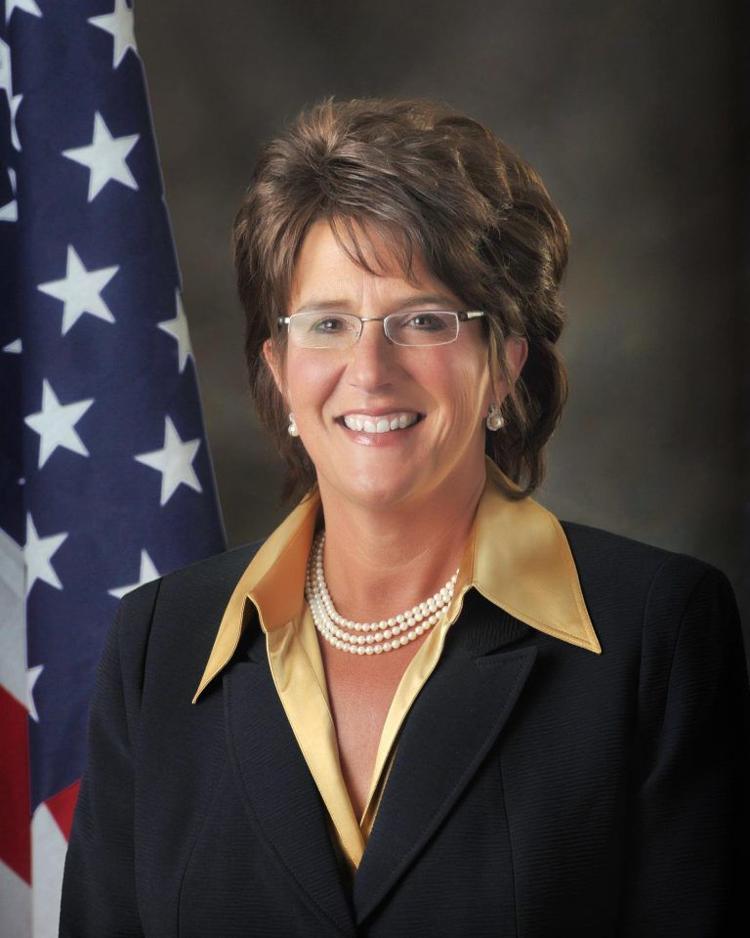 Indiana U.S. Rep. Jim Banks, Republican of Columbia City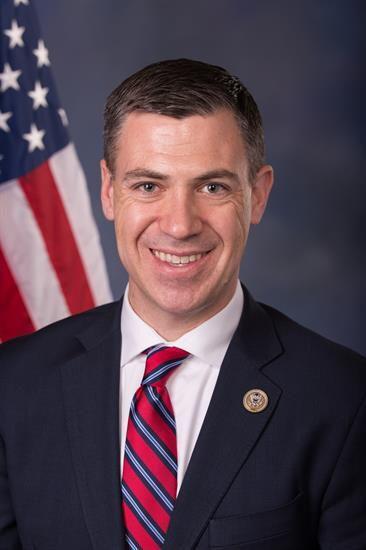 Indiana U.S. Rep. Larry Bucshon, Republican of Evansville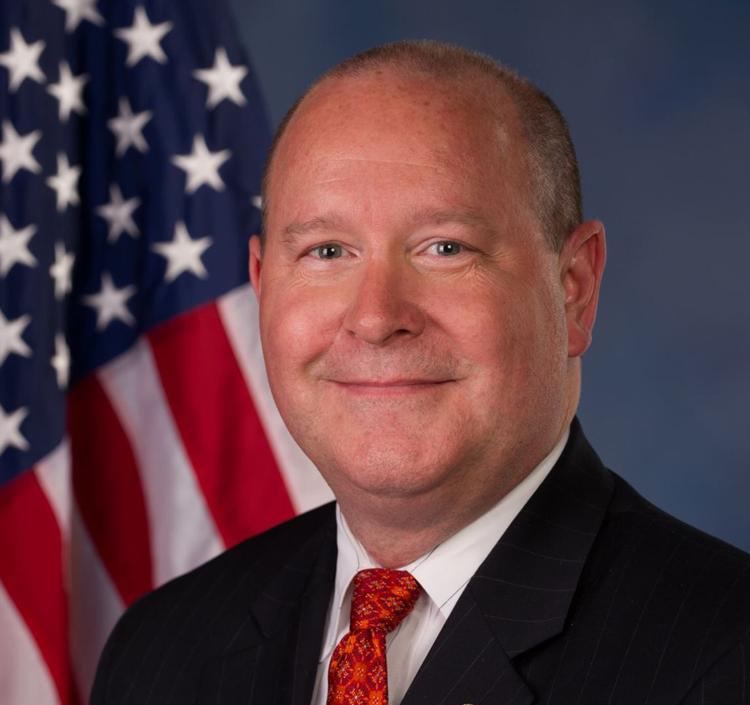 Indiana U.S. Rep. Trey Hollingsworth, Republican of Jeffersonville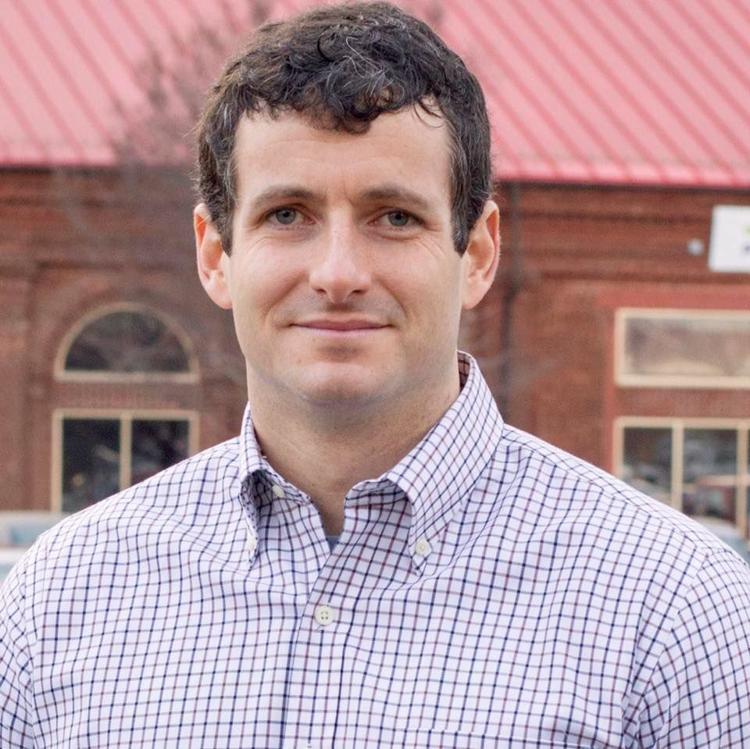 Indiana U.S. Rep. Victoria Spartz, Republican of Noblesville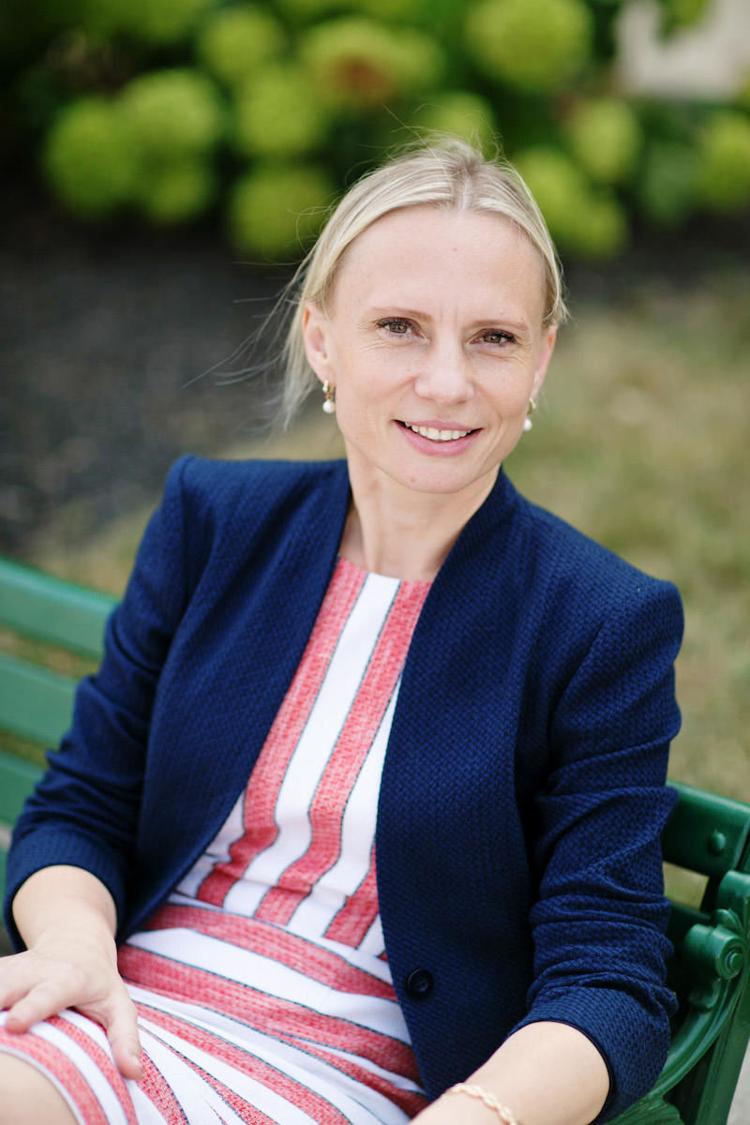 Indiana U.S. Sen. Mike Braun, Republican
Indiana U.S. Sen. Todd Young, Republican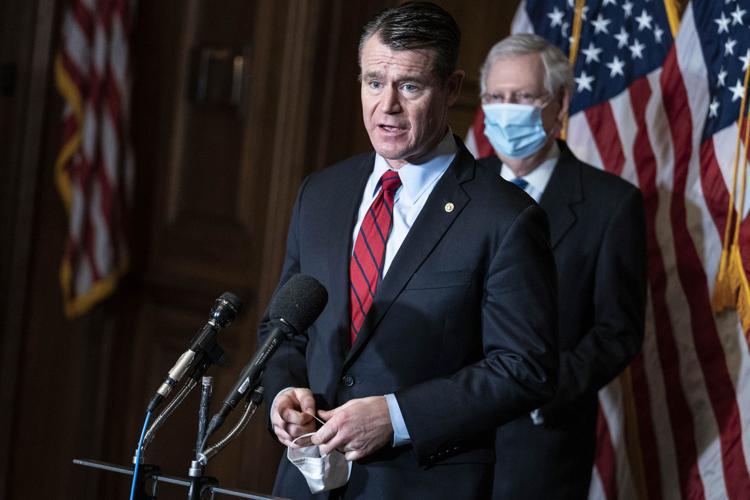 Wisconsin U.S. Rep. Glenn Grothman, Republican of Glenbeulah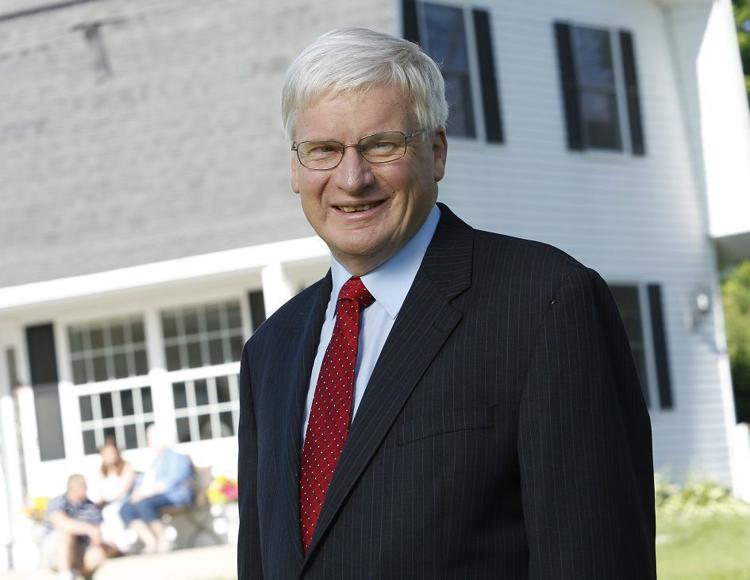 Wisconsin U.S. Rep. Gwen Moore, Democrat of Milwaukee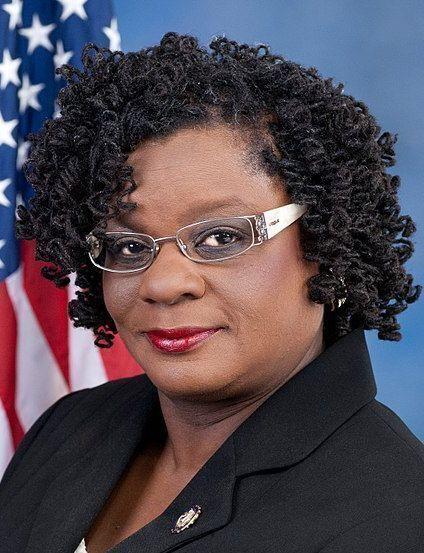 Wisconsin U.S. Rep. Mark Pocan, Democrat of Madison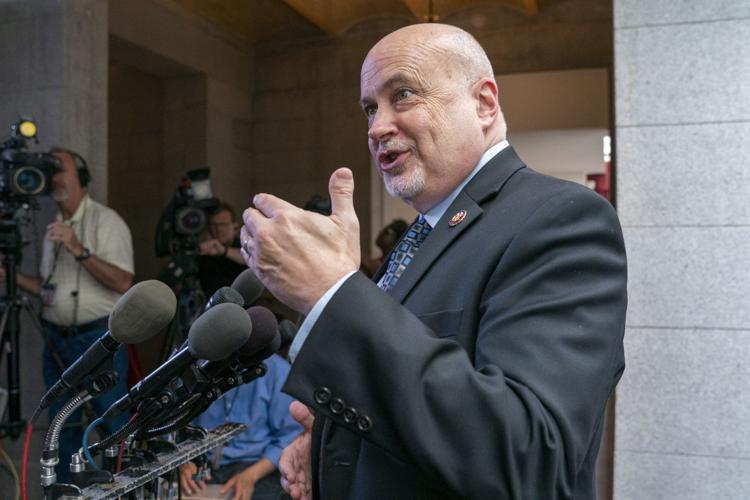 Wisconsin U.S. Rep. Mike Gallagher, Republican of Green Bay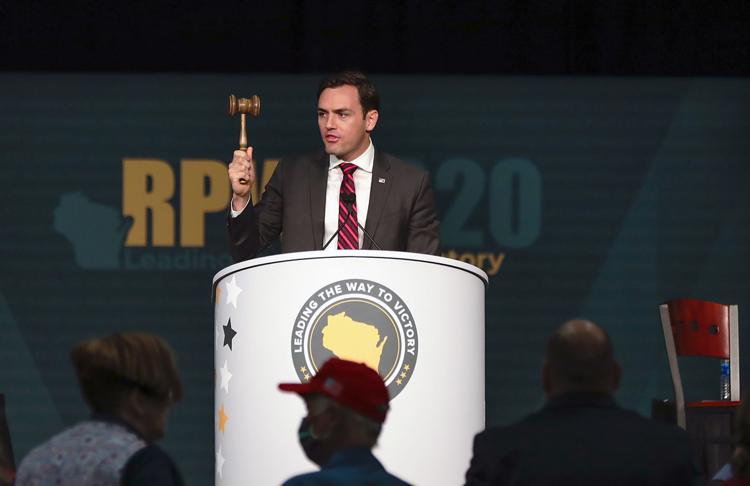 Wisconsin U.S. Rep. Ron Kind, Democrat of La Crosse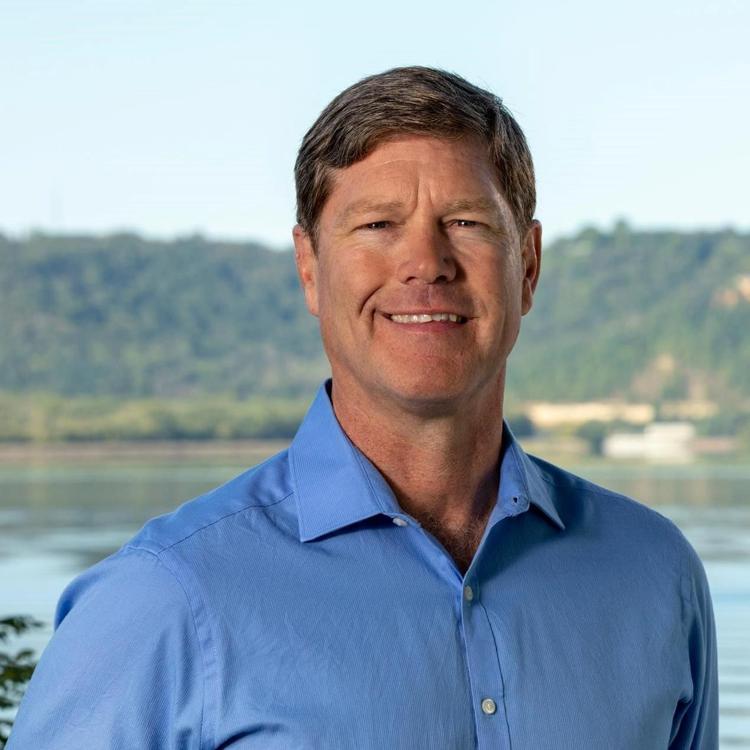 Wisconsin U.S. Rep. Tom Tiffany, Republican of Minocqua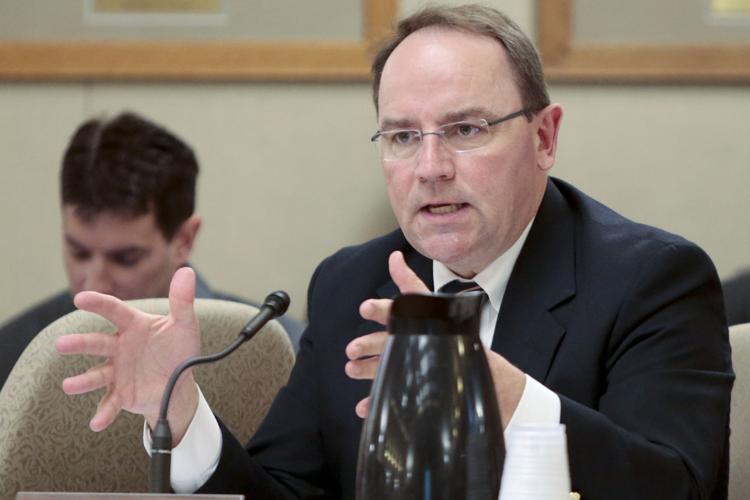 Wisconsin U.S. Sen. Ron Johnson, Republican