DECATUR — The courtroom hearings to decide who should be Macon County Sheriff are over.
But the legal battle to determine whether incumbent Democratic Sheriff Tony Brown keeps his job — or must relinquish it to Republican challenger and fellow officer, Lt. Jim Root — is in some ways just beginning.
Both sides were in the Macon County Courts Facility on Thursday for a final scheduled hearing. But they agreed the last phase of the battle, including painstaking arguments over dozens of individual disputed ballots from the contested 2018 sheriff's race, will be settled by written arguments.
And written arguments, too, will address other specific battles, such as Root's claims there may have been some election fraud. And, in an election that had originally gone to Brown by one vote, Root is keen to press the judge to consider two extra votes in particular that were cast for him but later discovered, uncounted, in a ballot tabulating machine
It became clear Thursday that sorting through all that is going to take weeks, stretching into March and perhaps beyond, before Champaign County Circuit Court Judge Anna M. Benjamin will be in a position to make her momentous decision. She scheduled a telephone conference between all sides for March 5 to give the lawyers time to receive transcripts of the court hearings so far and sort out a schedule for the written closing arguments, a process that will take weeks.
Thursday's hearing, which got underway at 9:30 a.m. and took testimony from two election judges, lasted most of the morning and was the fifth court session in the case so far. Attorney Chris Sherer, representing Brown, and attorney John Fogarty, representing Root, had agreed at the end of it that presenting final legal arguments in writing was the best way to conclude the case rather than a prolonged stand-up fight in person in front of the judge.
"What we are going to provide you is frankly ballot by ballot argument either for or against counting those ballots," said Fogarty, addressing Benjamin. "It seems that would be a much better process if we put that in writing."
"Your honor, I certainly agree," said Sherer.
Both lawyers will have the opportunity, the judge said, to come back and make further pleadings in person in front of her if they feel that is necessary. Fogarty had said speeding things up as much as possible was important in an election race now receding into recent history.
"Of course we would love to argue further but we don't want to belabor this process," Fogarty told the judge. "It's gone on a long time."
Both the key protagonists Thursday, speaking after the hearing, said they were patient, confident and ready to wait for the wheels of justice to grind their way.
"I feel good," said Brown. "I am glad that this is coming to a close and so I am going to continue to do the job I am doing."
He acknowledged that "close" may be months away but said he doesn't obsess over that while serving as sheriff. "I am focused on the job I've been elected to do and that is what I am going to continue to do," Brown added. "I put the community and the office before everything else; this is a process (the court case) and we'll continue doing what we have to do."
Root was equally as assured: "I still feel good about it," he said of his election challenge. "I would like to finish the process and get it over with but we're looking at the end of March before anything moves on this."
The long legal road to resolve the 2018 sheriff's race started in the immediate aftermath of the election when Brown was officially declared to have secured 19,655 votes to Root's tally of 19,654. Root mounted a legal challenge and a court-ordered hand recount in July boosted Brown's victory margin by 18 votes but also threw up dozens and dozens of disputed ballots.
Root's claims of potential voter fraud are hotly contested by Brown, who said he won fair and square. Former Macon County Clerk Stephen Bean, who admitted he had simply forgotten about those two uncounted ballots for Root found in the voting machine, testified at an earlier hearing that he was not aware of any ballot tampering.
Bean said instead, if mistakes were made, it was due to human frailty and equipment malfunctions.
---
Buffett_Howard 3 11.27.18.jpg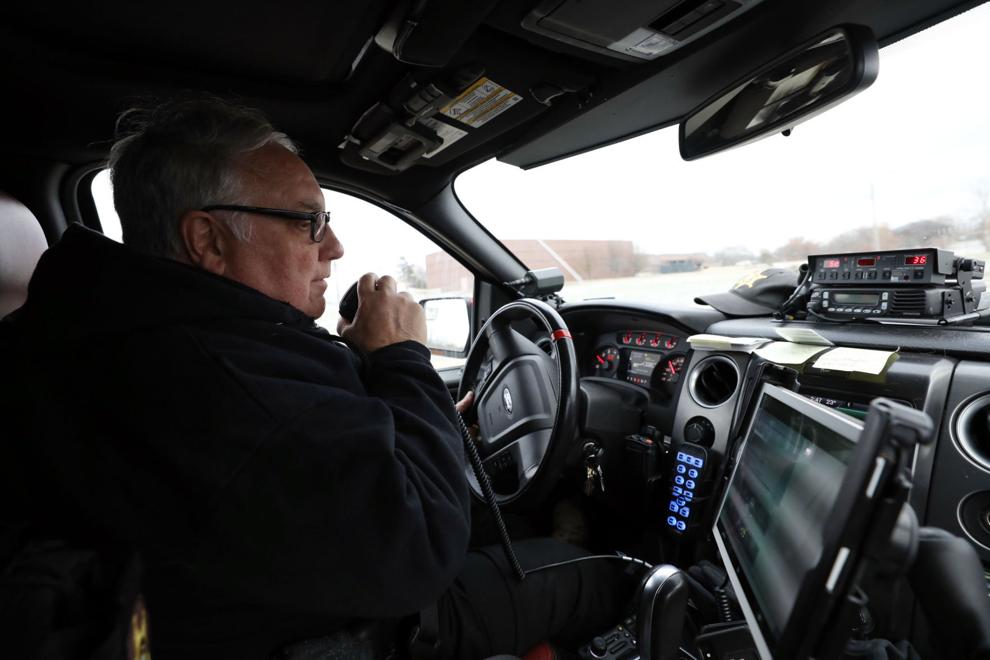 Buffett_Howard 1 11.27.18.jpg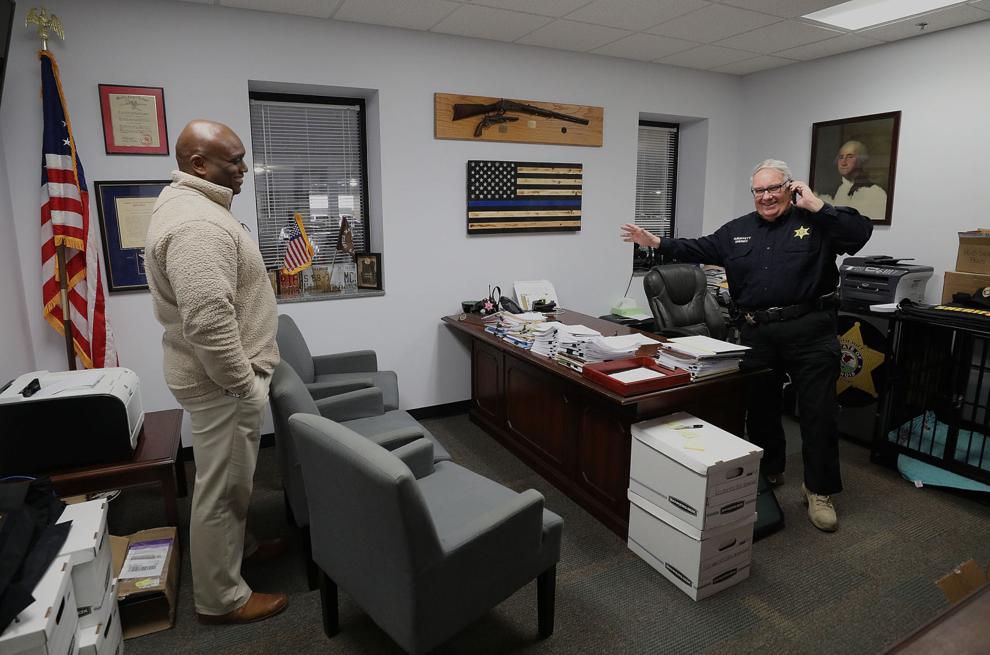 Brown_Tony 11.27.18.jpg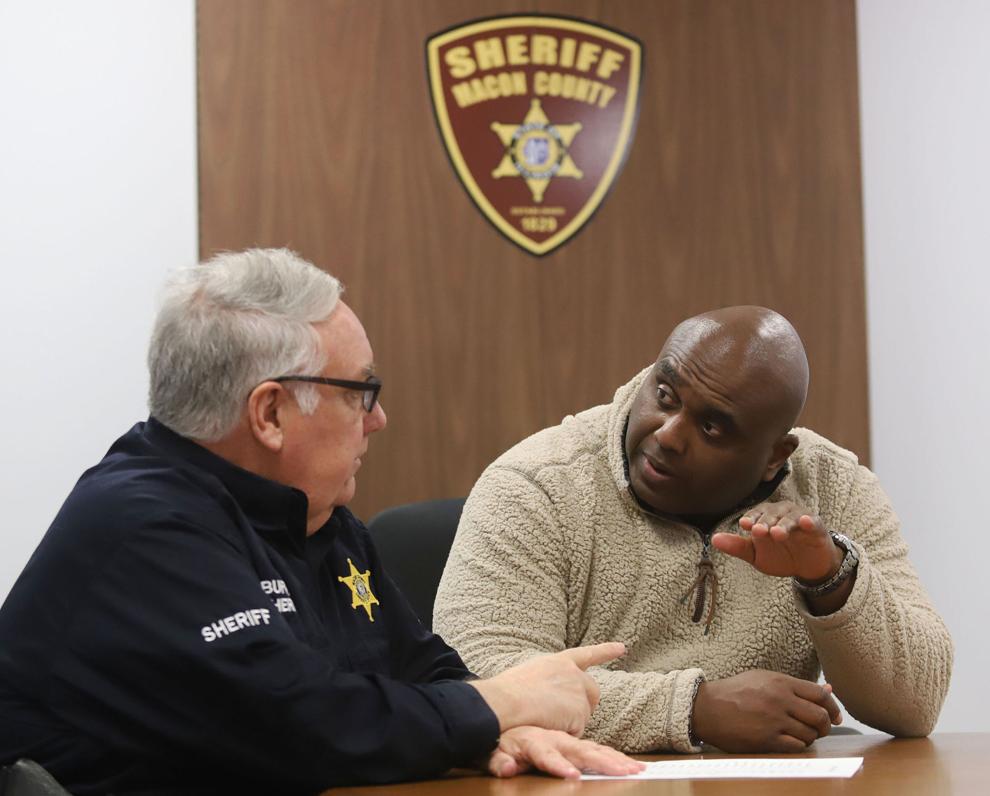 Buffett_Howard 2 11.27.18.jpg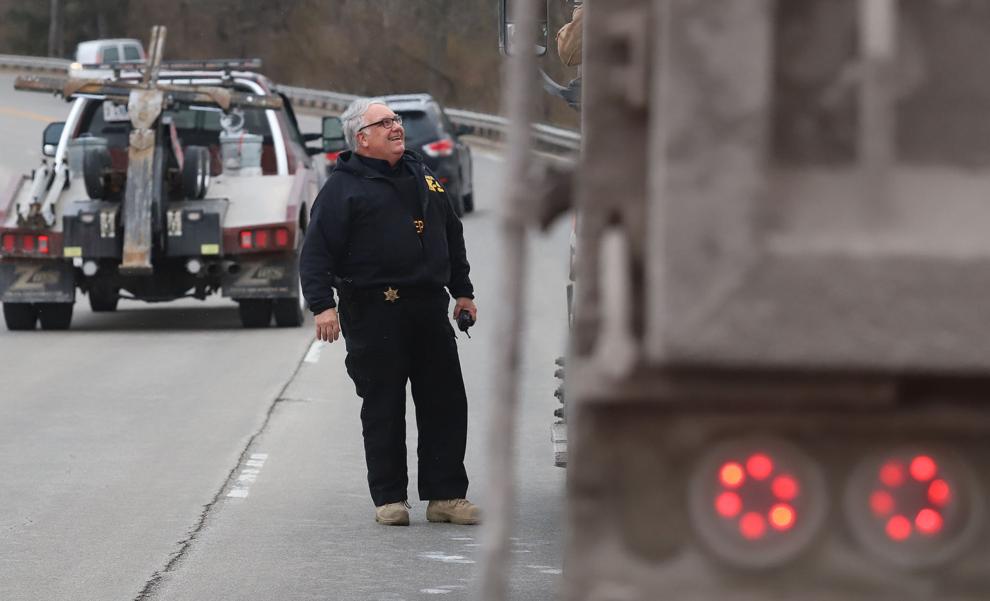 Buffett_Howard 4 11.27.18.jpg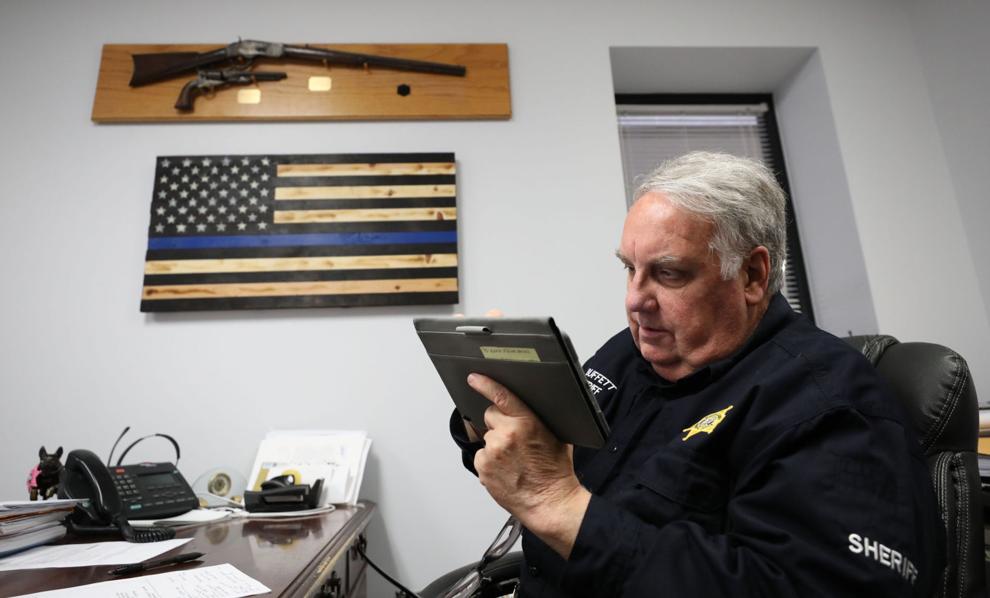 DOMINANT OPTION 2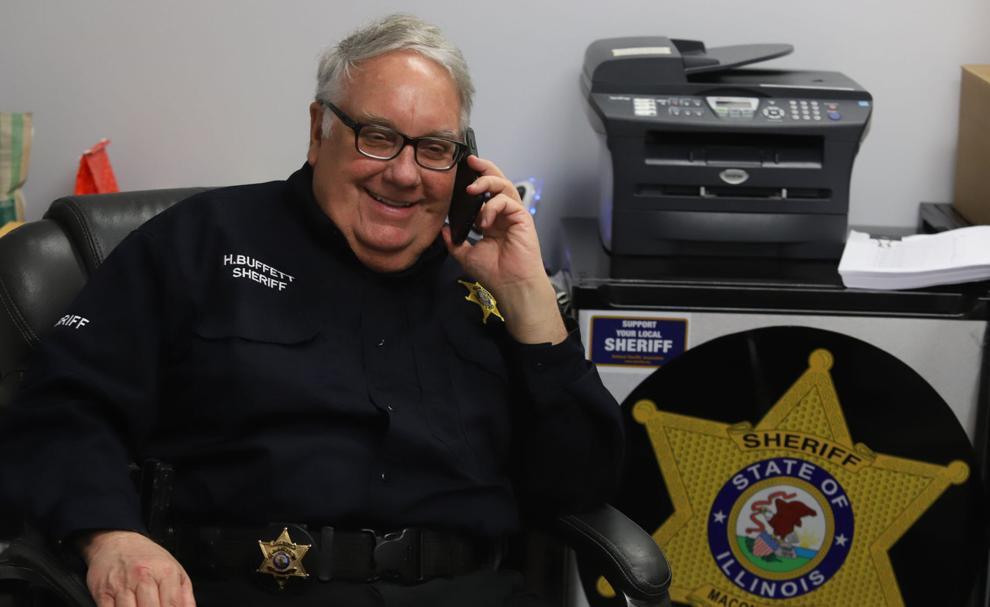 Buffett_Howard 6 11.27.18.jpg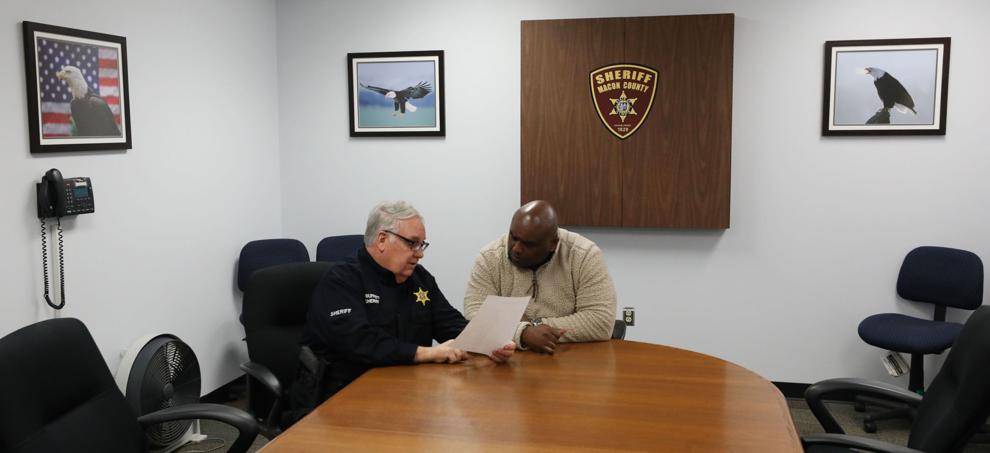 Buffett_Howard 7 11.27.18.jpg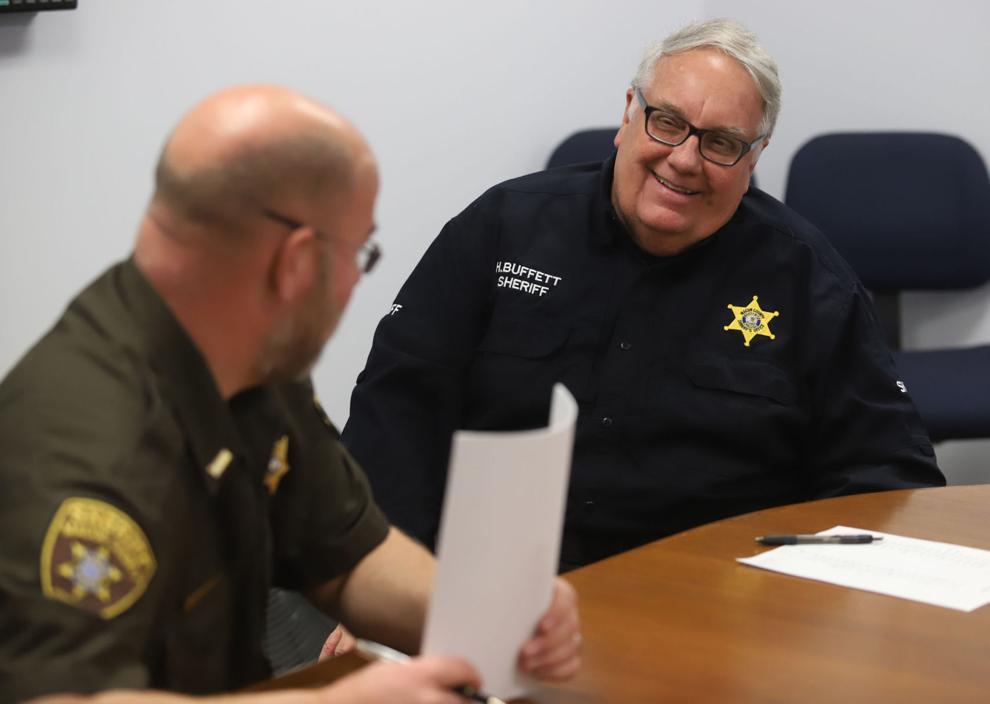 Buffett_Howard 8 11.27.18.jpg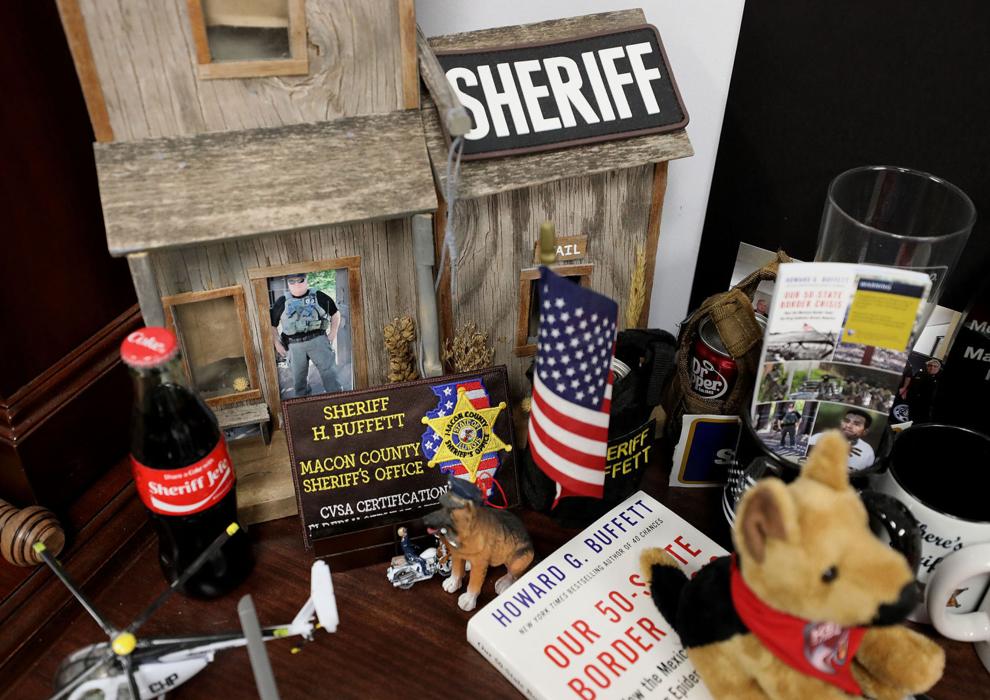 Buffett_Howard 9 11.27.18.jpg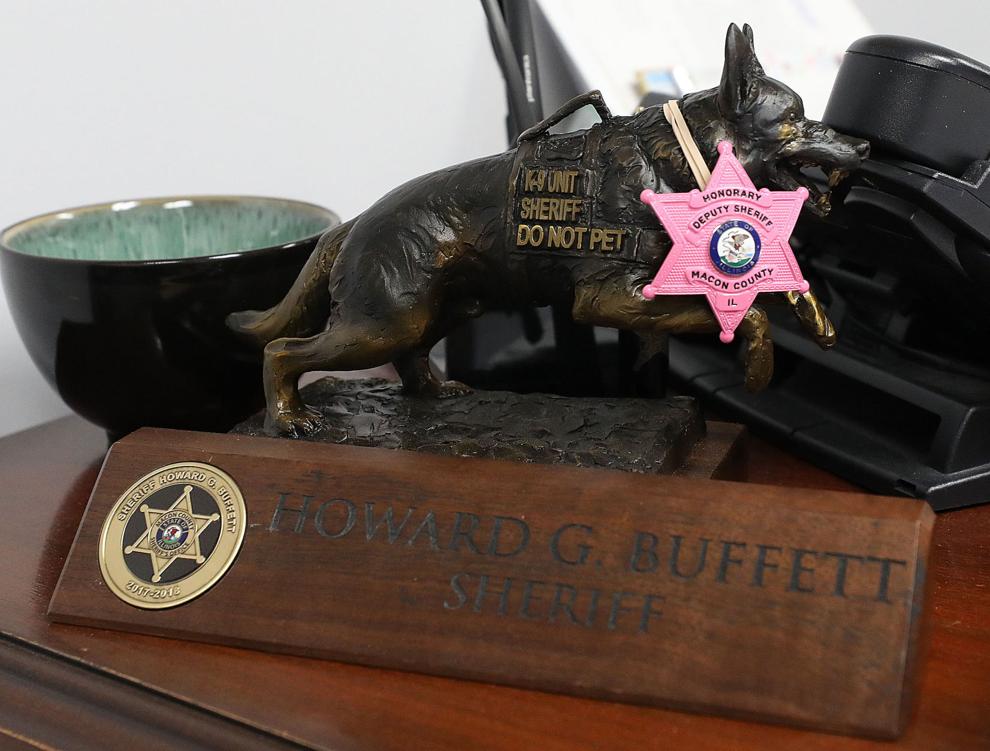 Schneider Training Complex 11.27.18.jpg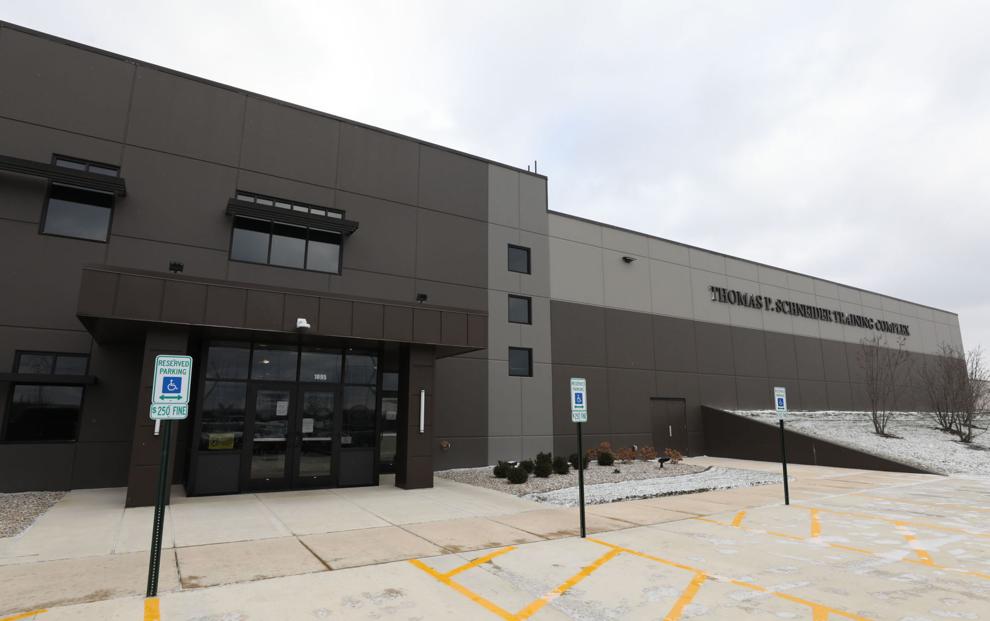 Buffett_Howard shooting range Schneider Training Center 11.27.18.jpg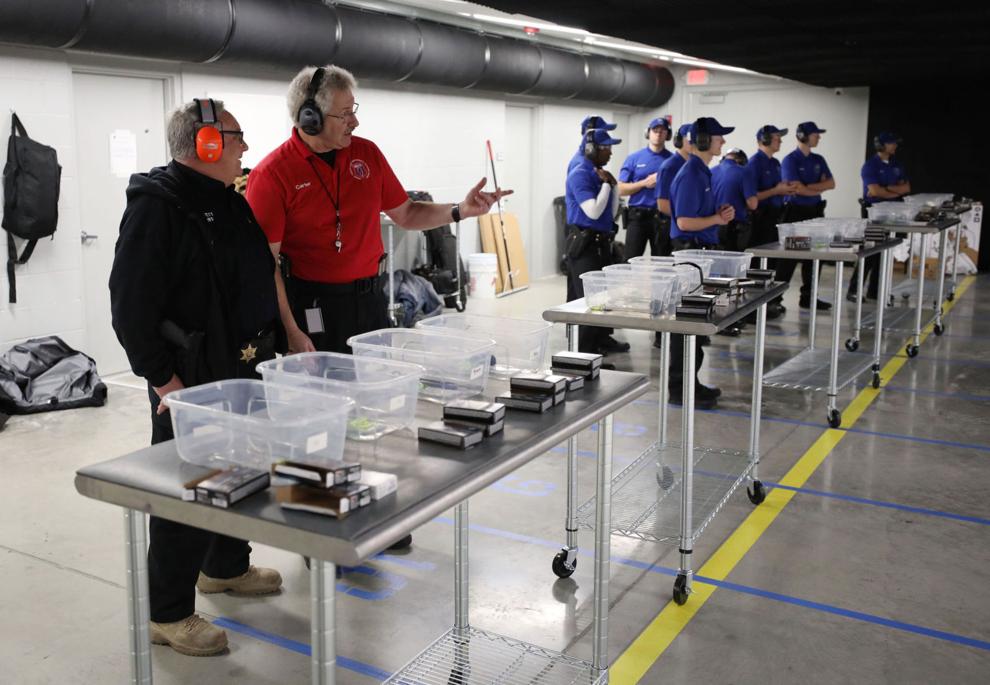 Schneider Training Complex shooting range 3 11.27.18.jpg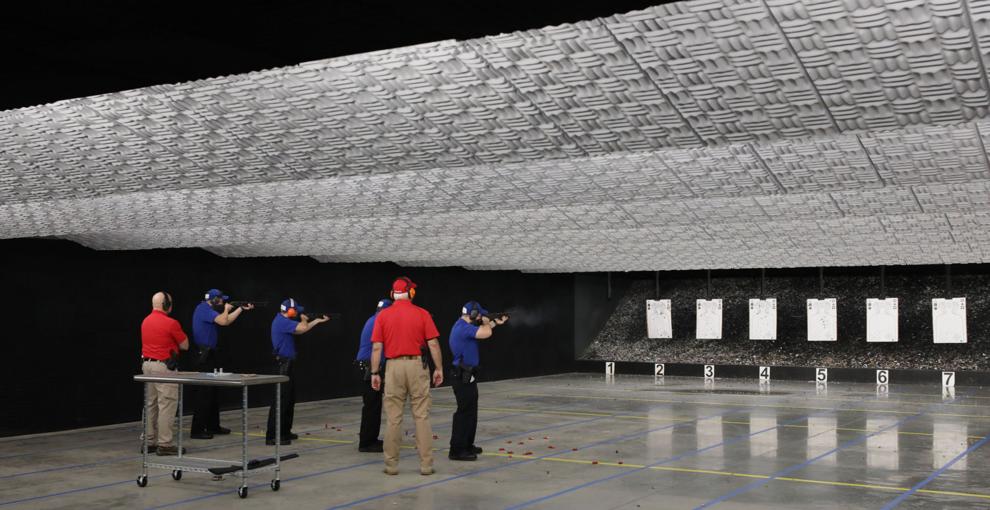 Schneider Training Complex shooting range 2 11.27.18.jpg
Schneider Training Complex shooting range 11.27.18.jpg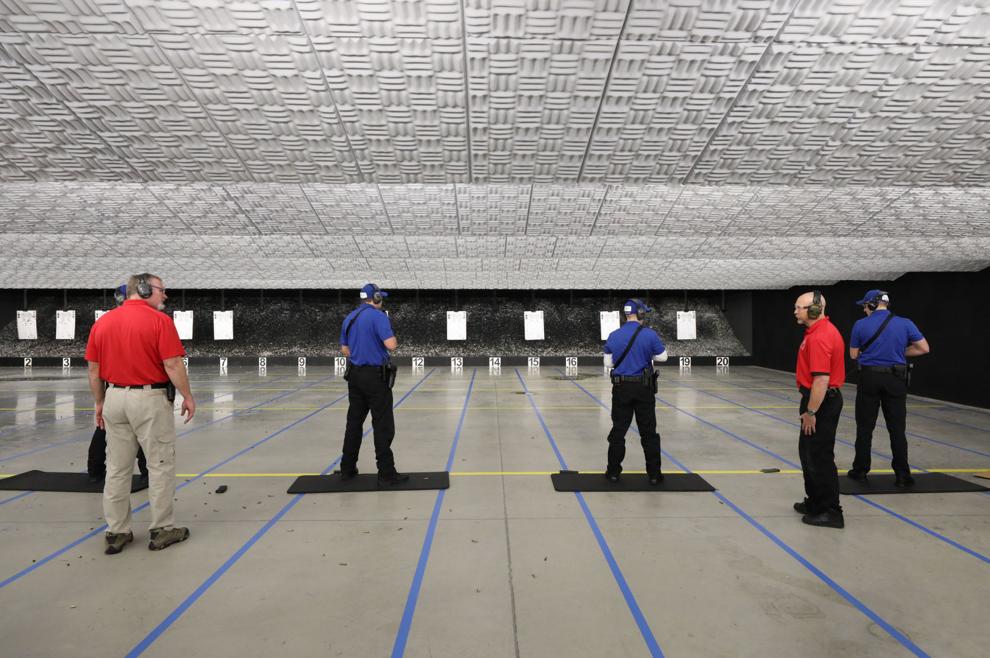 Schneider Training Center mat room 11.27.18.jpg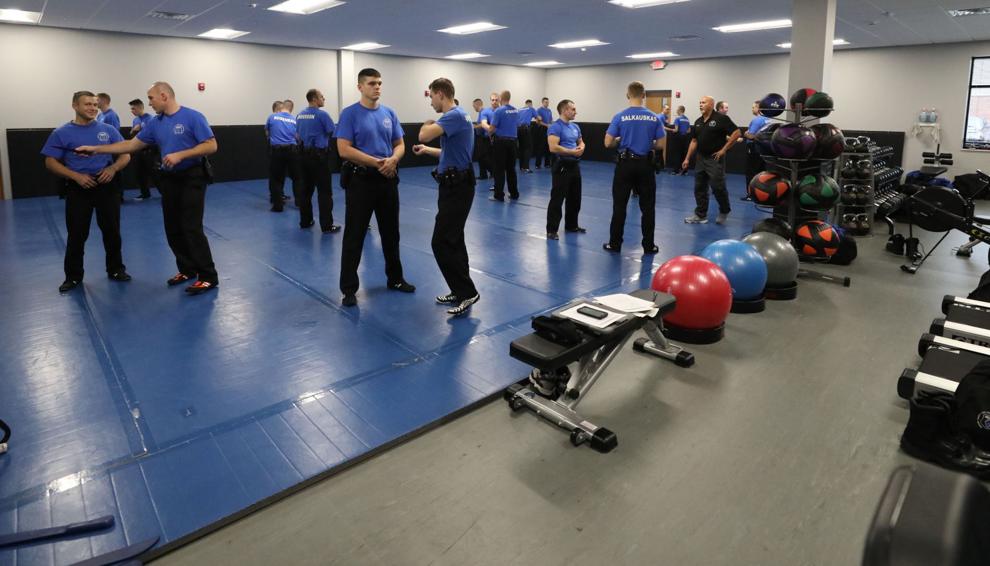 Buffett_Howard Bolek Training Facility 11.27.18.jpg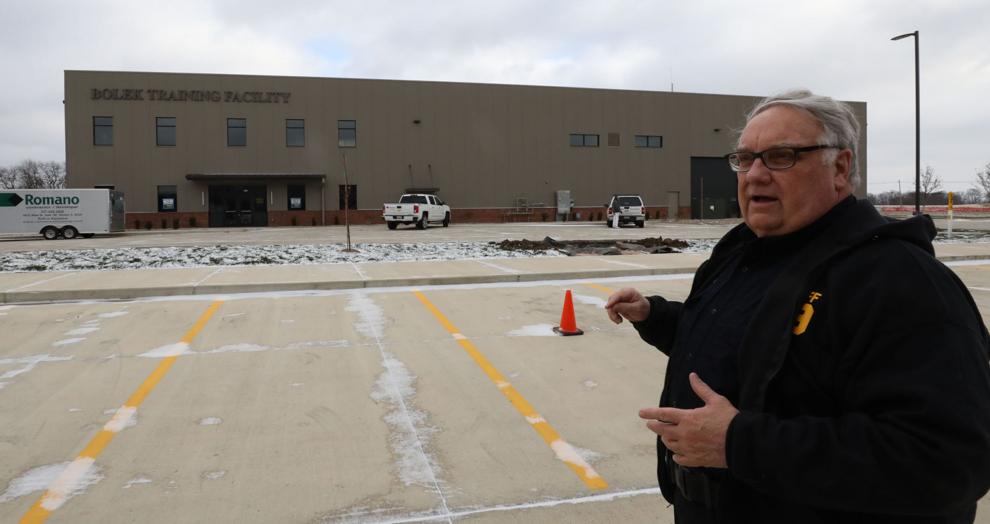 Buffett_Howard obstacle course 3 11.28.18.jpg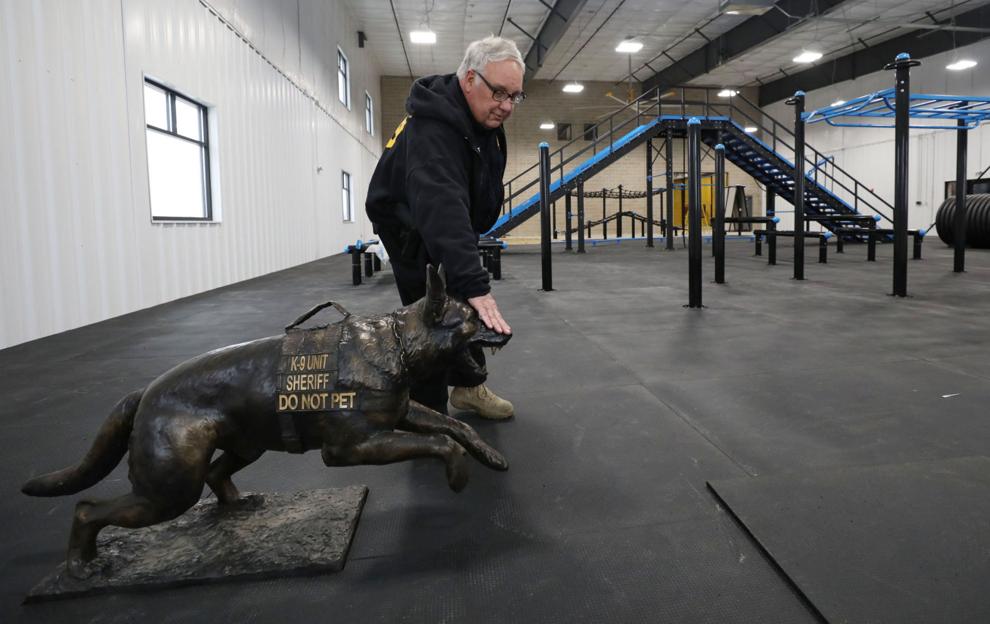 Buffett_Howard obstacle course 1 11.28.18.jpg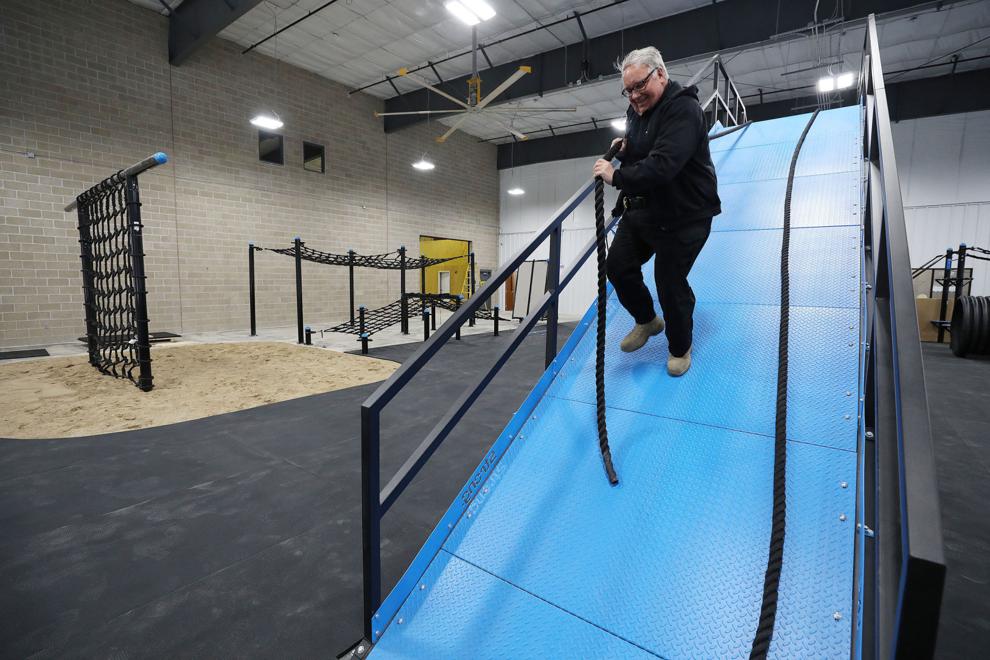 Buffett_Howard obstacle course 2 11.28.18.jpg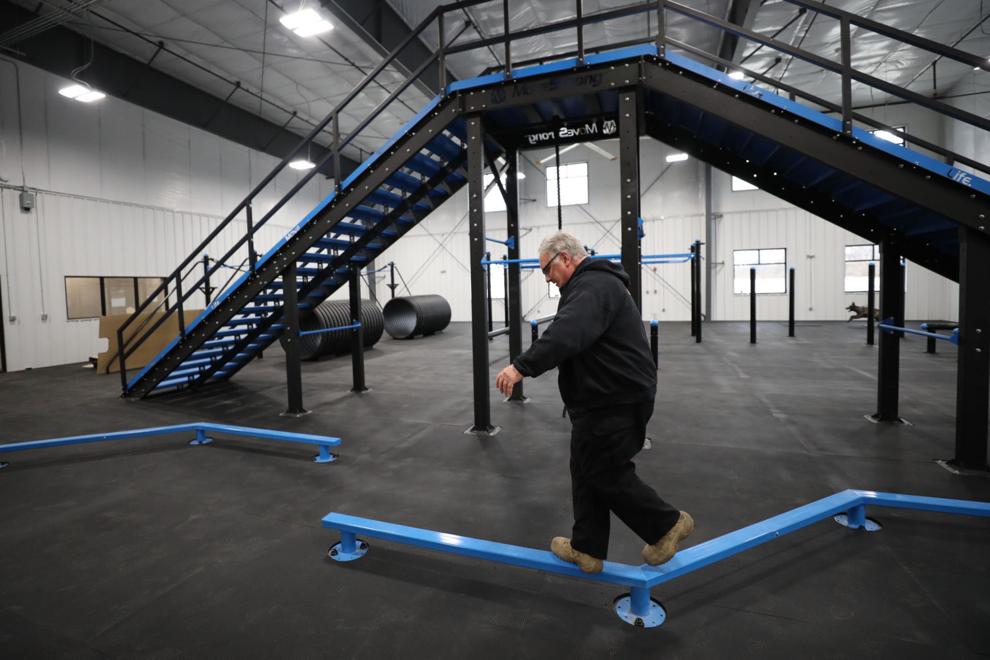 Buffett_Howard city block Bolek Training Facility 2 11.27.18.jpg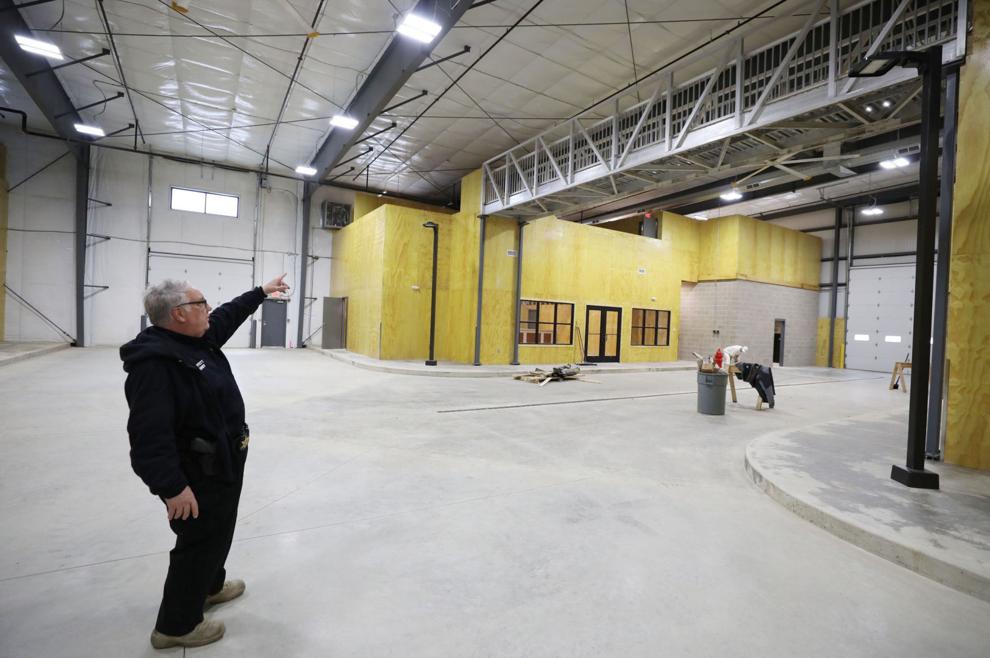 Buffett_Howard city block Bolek Training Facility 1 11.27.18.jpg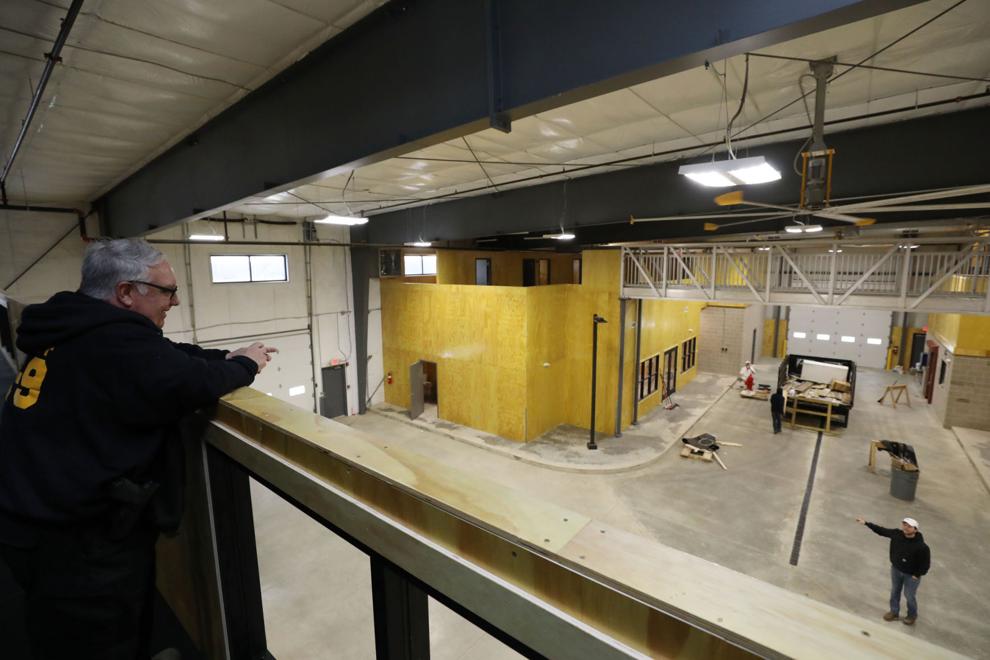 Bolek Training Facility city block 11.27.18.jpg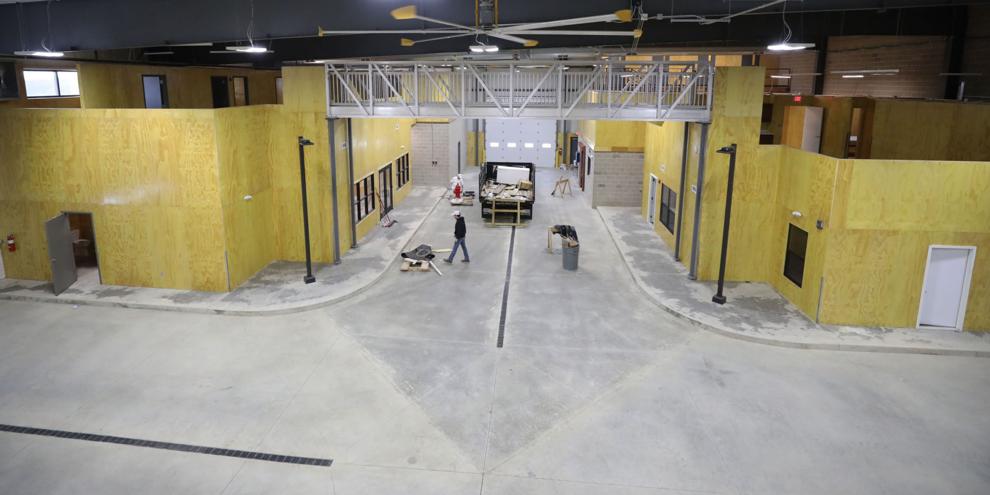 Buffett_Howard obervation room Bolek Training Facility 11.27.18.jpg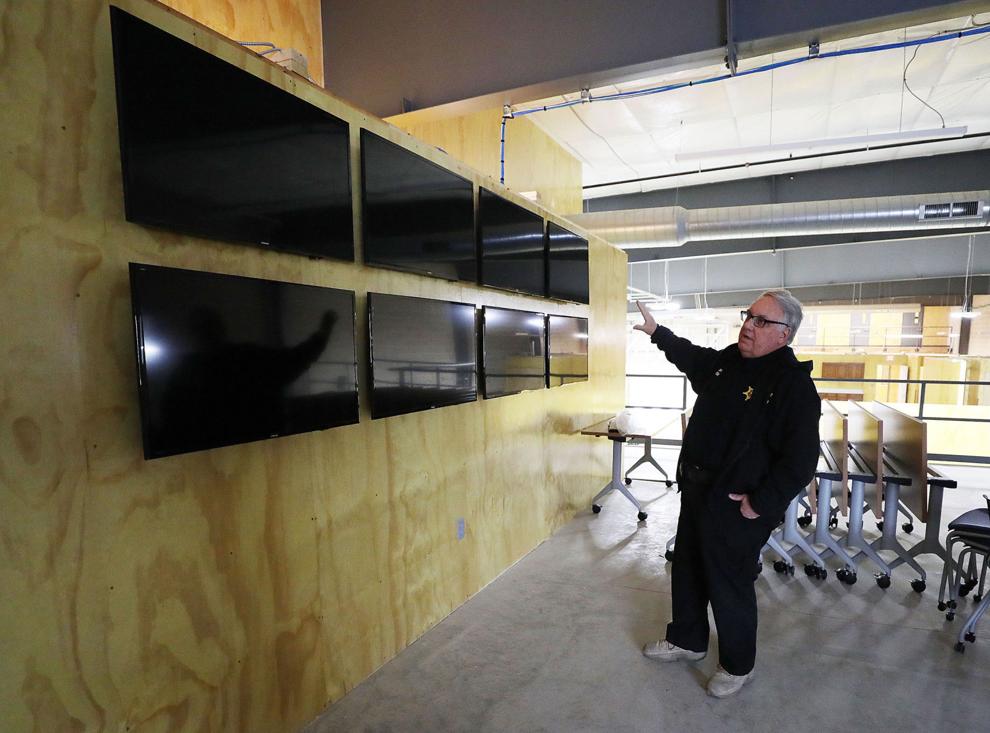 Buffett_Howard mock jail Bolek Training Facility 11.27.18.jpg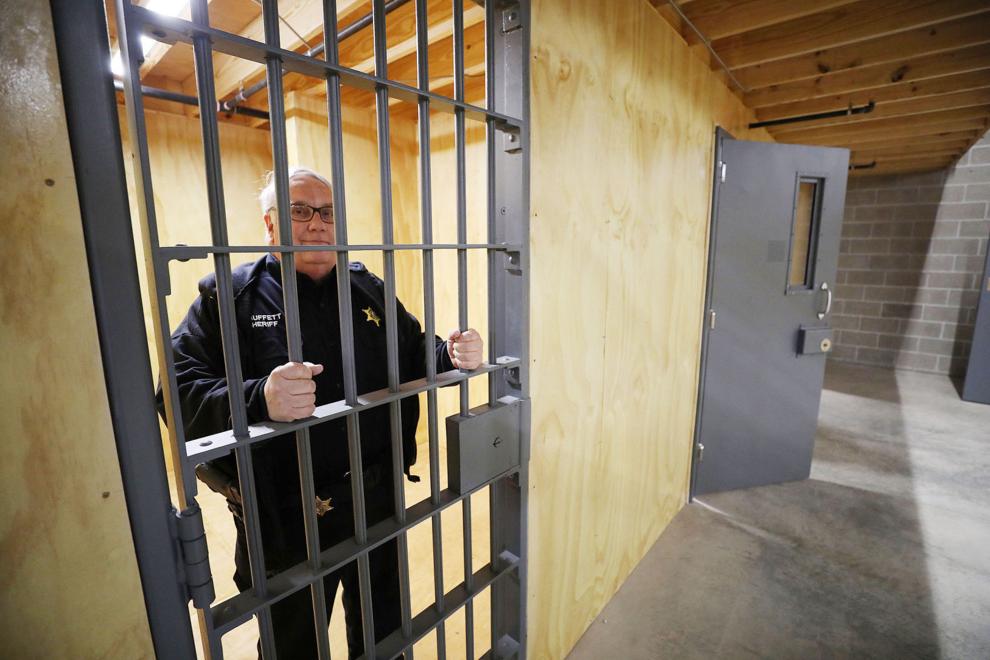 Bolek Training Facility mock jail 11.27.18.jpg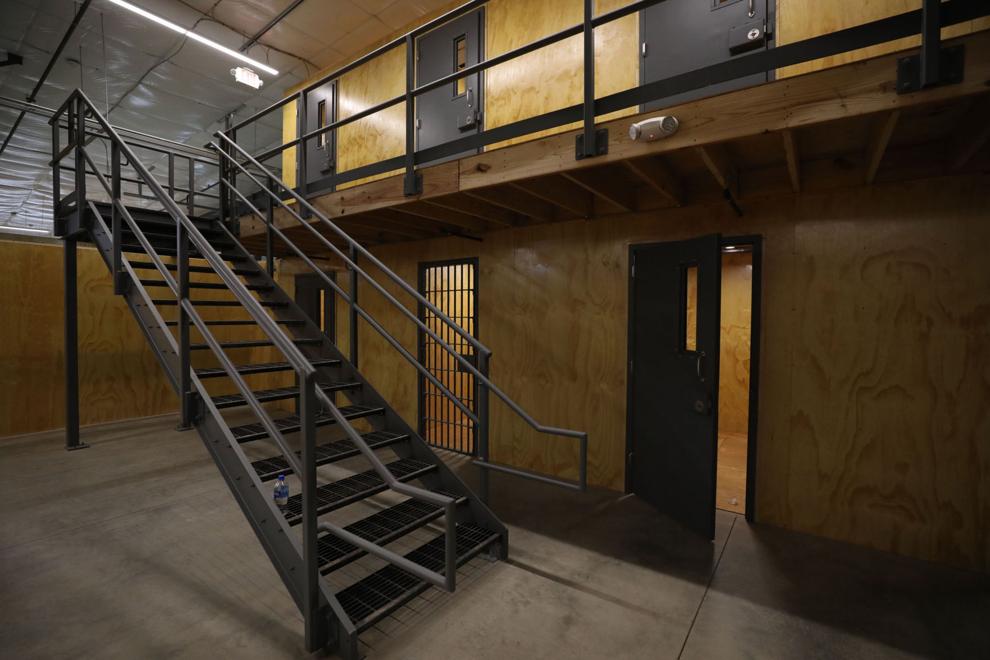 Buffett_Howard 2 Bolek Training Facility 11.27.18.jpg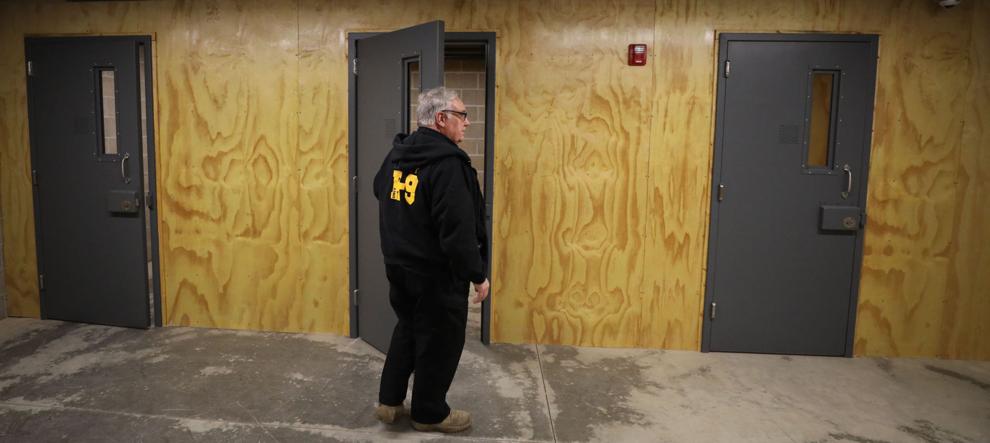 Bolek Training Facility mock apartment 11.27.18.jpg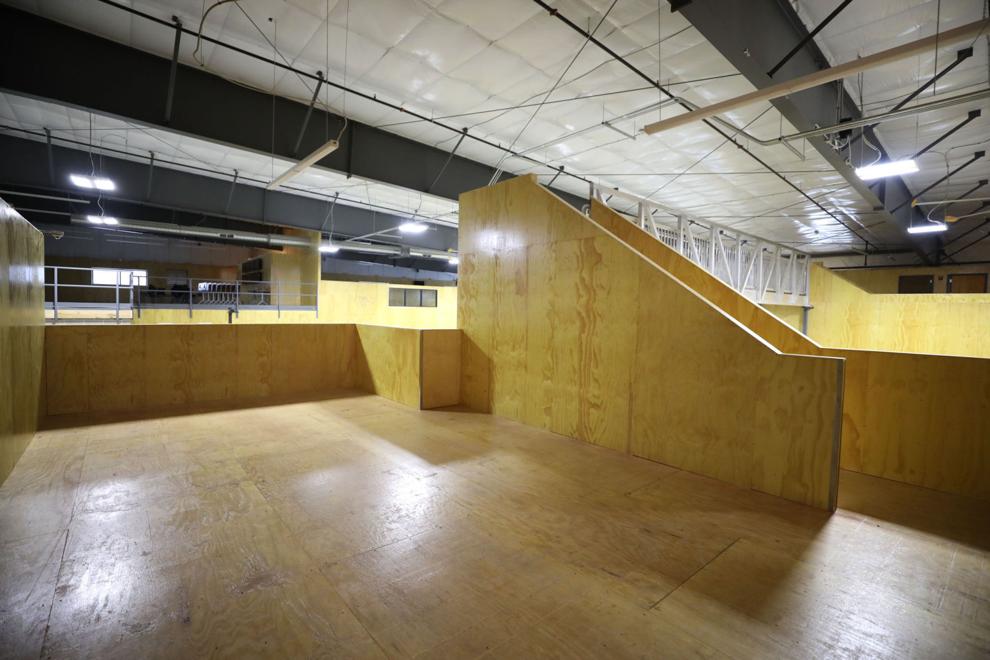 Bolek Training Facility mat room 11.27.18.jpg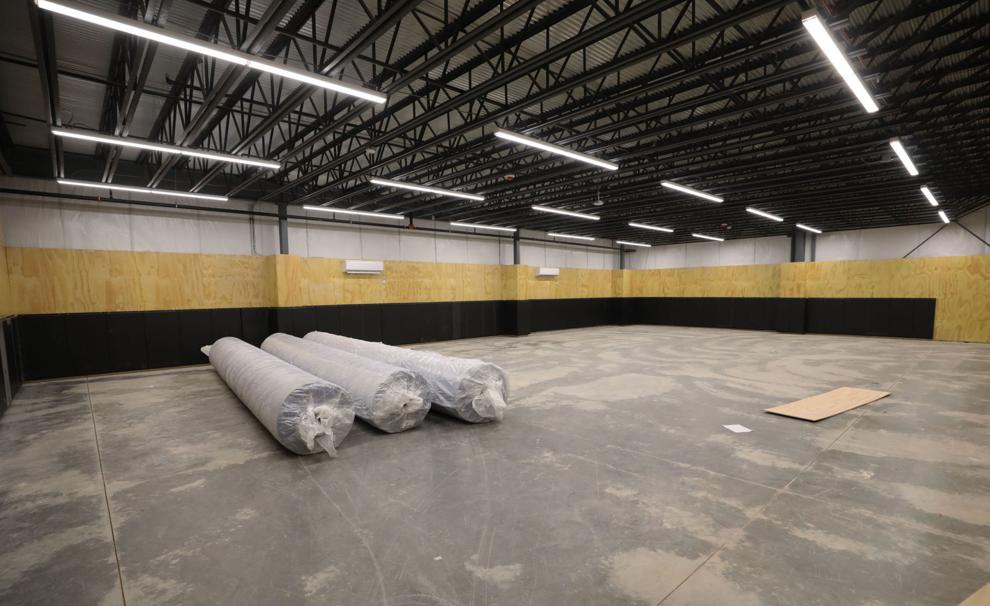 Bolek Training Facility kitchen 11.27.18.jpg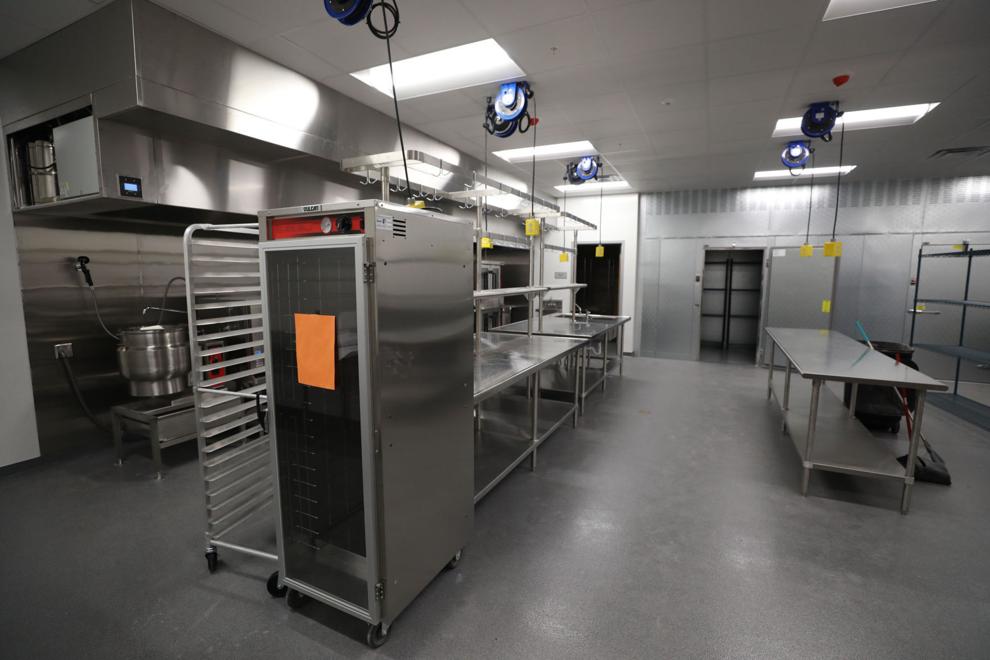 Bolek Training Facility meeting room 11.27.18.jpg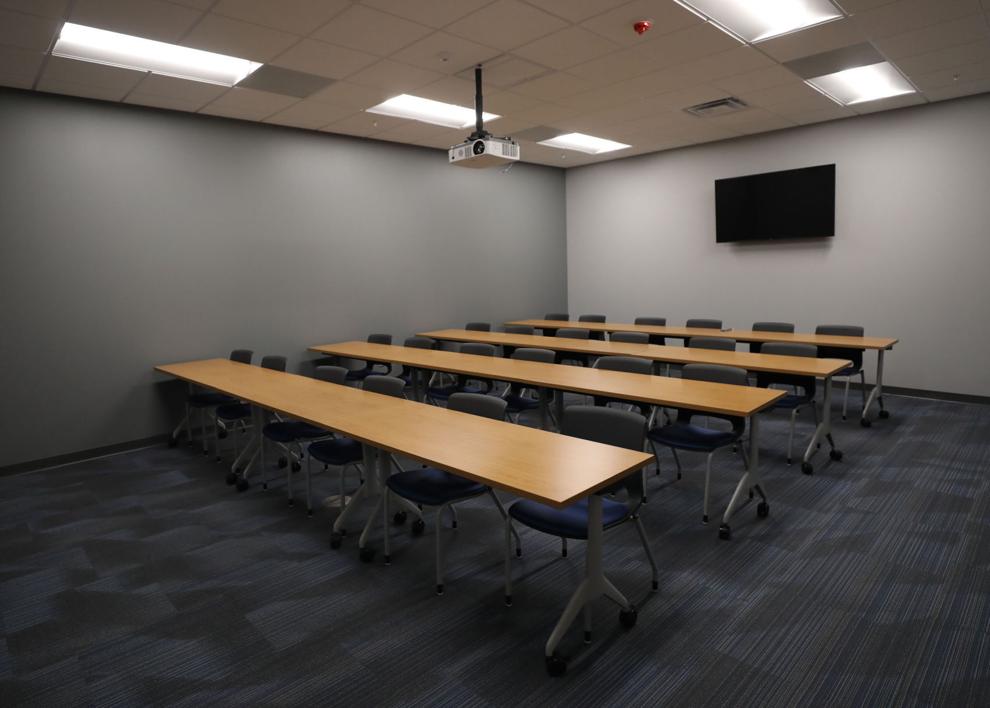 Contact Tony Reid at (217) 421-7977. Follow him on Twitter: @TonyJReid