BLOOMINGTON — Twelve Bloomington bars were warned Friday by the city Liquor Commission that any future violations for disregarding state restrictions on bars and restaurants will result in fines or possible suspension of liquor licenses.
On Friday, Renner said the city was not going to pursue the current charges, but made it clear that going forward, any violation would result in consequences.
"Going forward, the city will be enforcing these through liquor license enforcement procedures, which are our primary tool of enforcement," he said.
The 12 establishments cited for violating the required 11 p.m. closing hour and allowing indoor drinking. They were Windjammer at 2393 Stern Dr., Cadillac Jack's at 1507 S. Main St., Killarney's at 523 N. Main St., Fat Jack's at 511 N. Main St., Daddio's at 527 N. Main St., Drifter's at 612 N. Main St., Maguire's at 109 E. Olive St., Chaser's at 110 W. Washington St., Six Strings at 525 N. Center, Elroy's at 102 W. Washington St., Mulligan's at 531 N. Main St., and Reality Bites at 414 N. Main St.
Daddio's did plead guilty to a mandatory mask enforcement regulation and will pay a $500 fine, city attorney George Boyle said.
Cadillac Jack's Owner Bill Bentley said the bar owners needed more clarity from Renner on what actions would be enforced and what actions wouldn't.
"My question is that you are wanting us to follow all of these directions that the governor has put down, but what does that mean?" he asked. "Is the Bloomington Police Department going to be going around checking people?"
Bentley also understood that bars are supposed to be taking reservations and anyone who wants to walk in, bars are required to get a name and phone number for contact tracing purposes.
"How far are we willing to go here?" he added. "The undue hardship put on me is totally different then the undue hardship put on Walmart and all of these other box stores."
Renner said that the two ways the police department becomes aware of potential violations is through their routine inspections and through formal complaints.
"Those are the things we are going to continue to rely on," Renner said. "We are not going to triple our police force to go to all of these establishments to see what they are doing."
Boyle said the city can enforce the executive orders because the liquor licensees must comply with health and safety regulations and with all codes for health and safety in the city of Bloomington.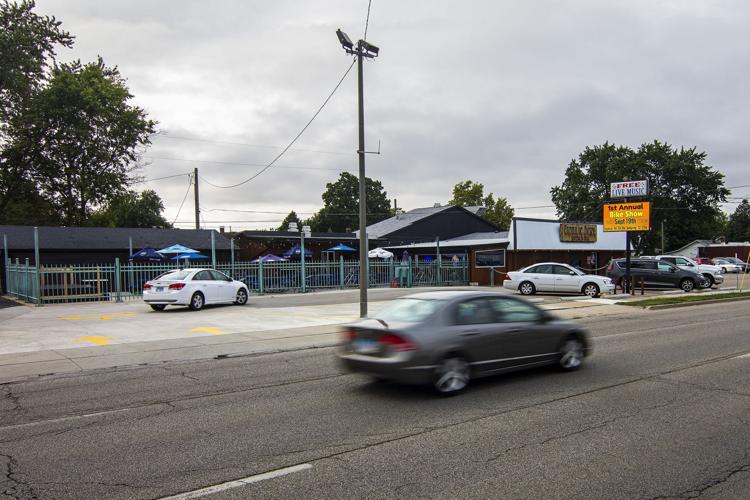 "Our belief is that in the state of Illinois, the gubernatorial emergency orders that have been upheld by the courts are pertinent health and safety regulations in the city of Bloomington and we will enforce those, accordingly," he said.
Under the restrictions, retailers must lower customer capacity to 25% from the current 50%, though grocery stores will be excluded and can operate at 50% capacity. Gyms will also be capped at 25% and indoor classes will no longer be allowed.
Gaming and casino facilities are required to close, as well as indoor recreation facilities, theaters and museums, although outdoor activities will be allowed to continue with limited capacities. Hair and nail salons and massage facilities will be allowed to stay open, but must adhere to additional capacity limits under the new restrictions.
Can you help? The latest cases from Crime Stoppers of McLean County
Michael R. Howard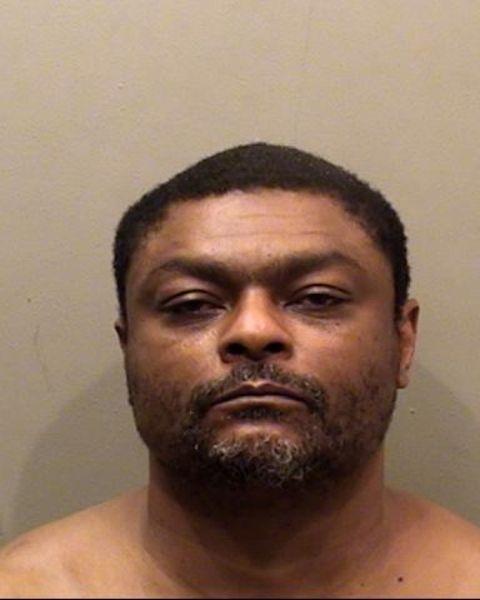 Joanna Sue Etter
Erma Louise Garner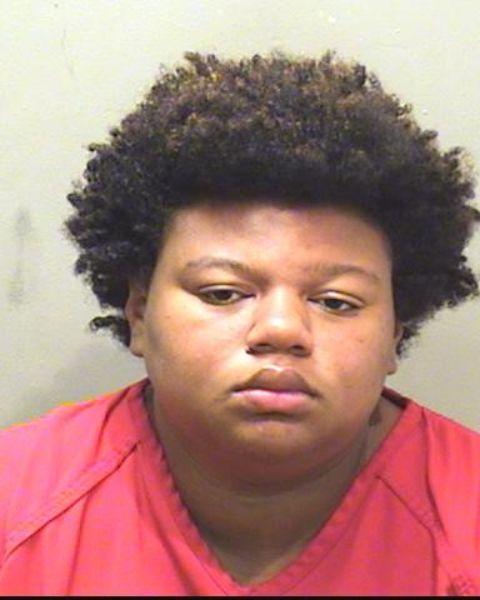 Thomas Robert Cook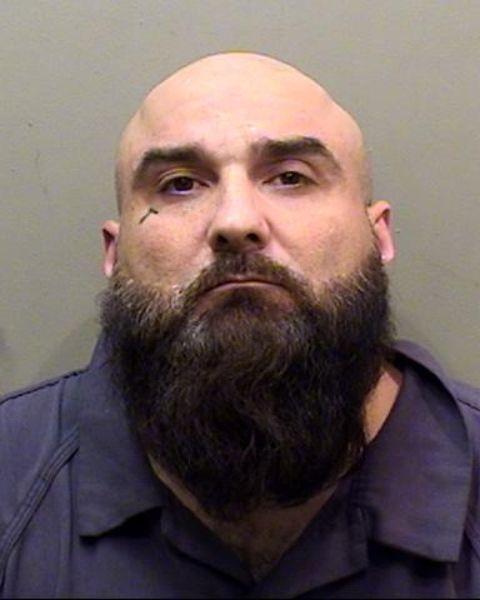 Stephen J. Linares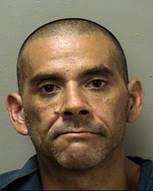 Joseph B. Brown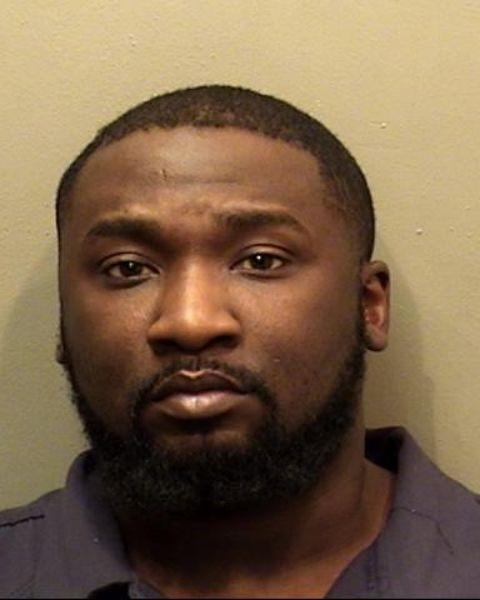 Terry James Krumwiede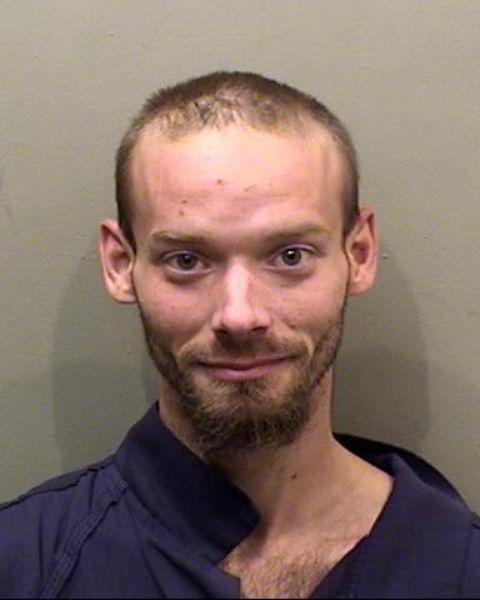 Richard B. Fleming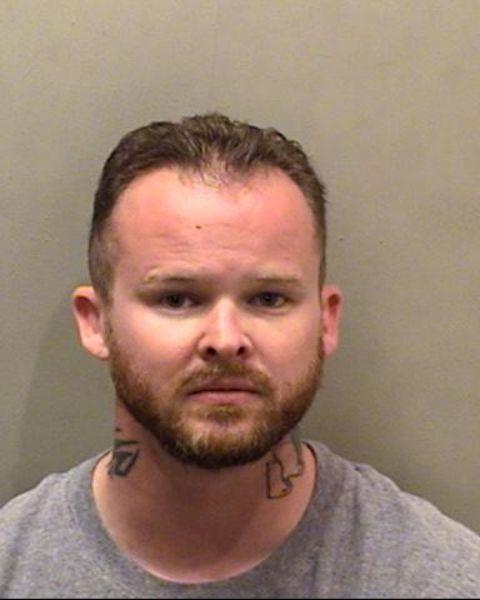 Elishia M. Epps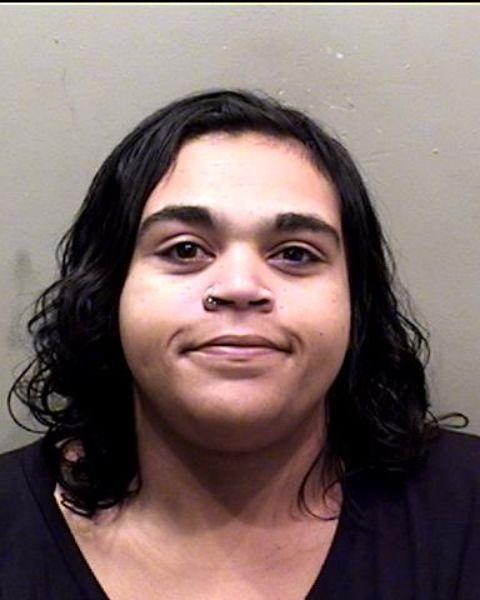 Darrel D. Autman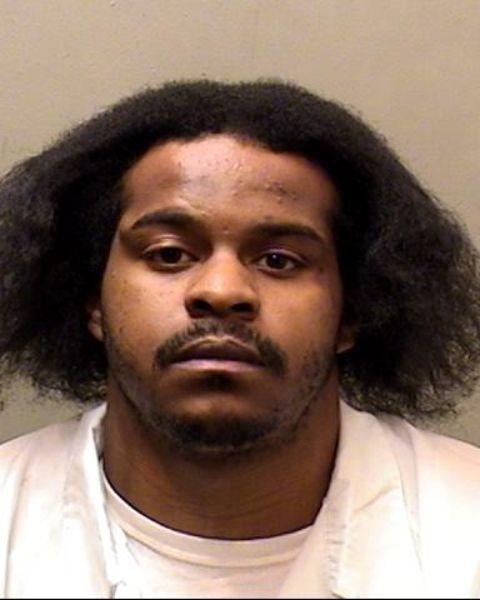 James E. Ferguson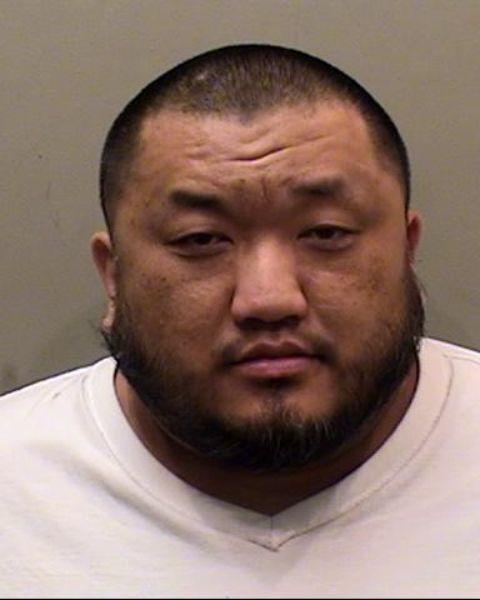 Robin Sue Colon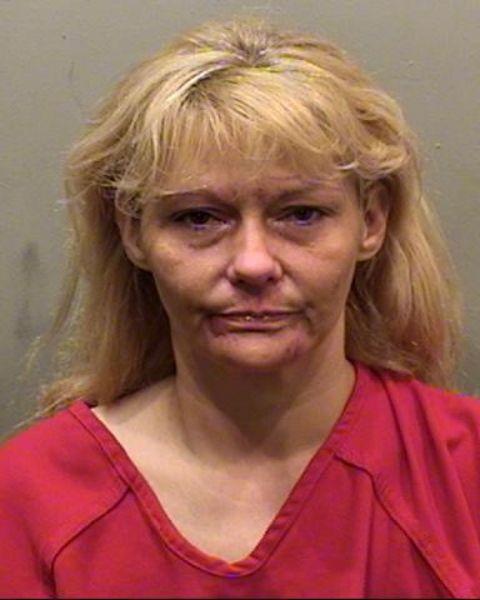 Courtney M. Kinard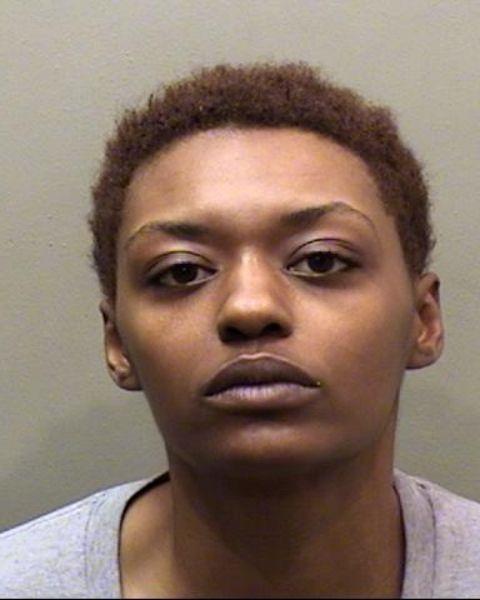 Marquaysha J. Brooks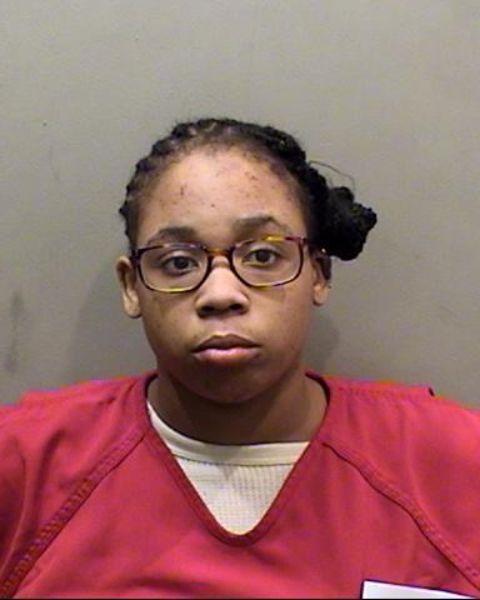 Brandon Scott Missel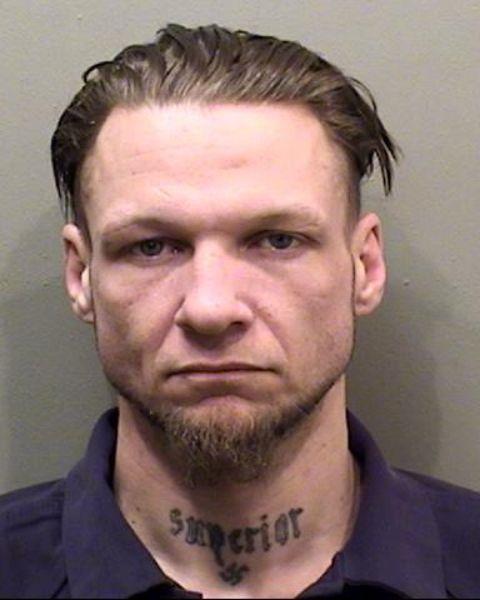 Eric R. Covington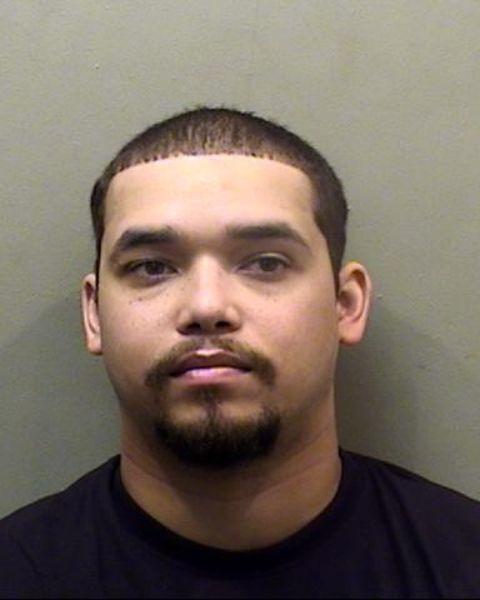 Davon L Ruffin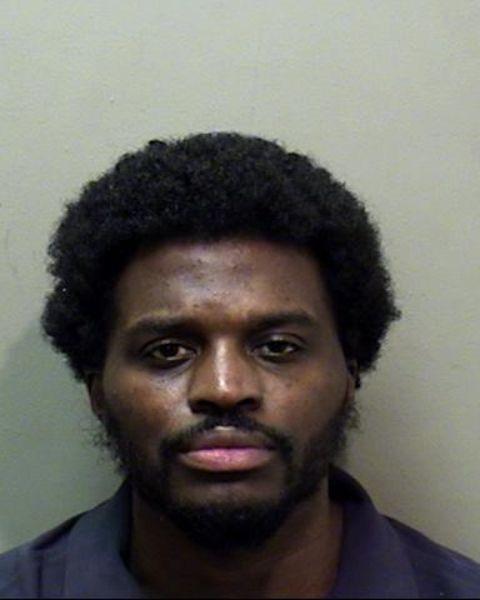 Adolfo Flores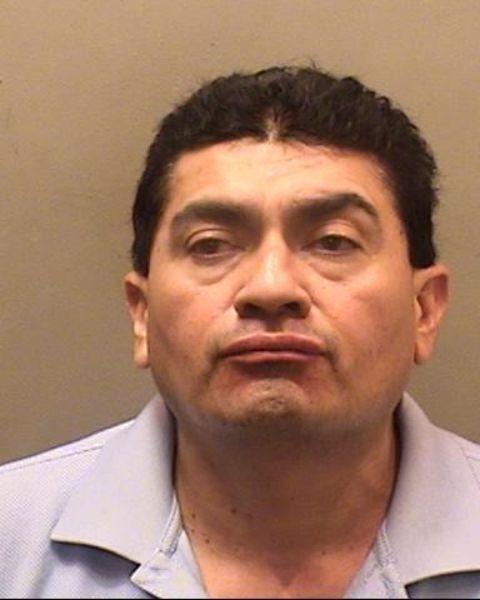 Daniel P. Simpson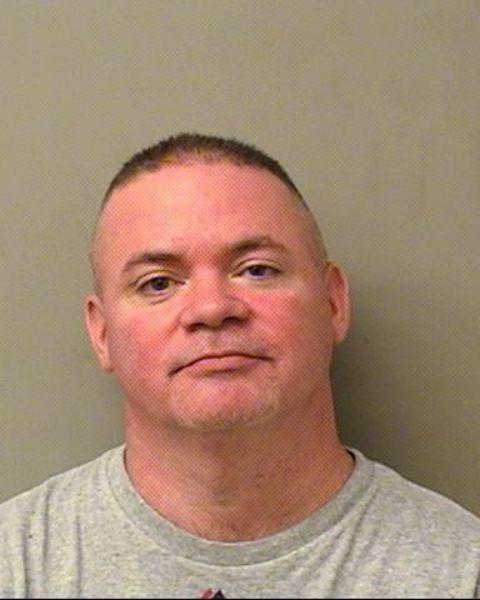 Davis W. Hopkins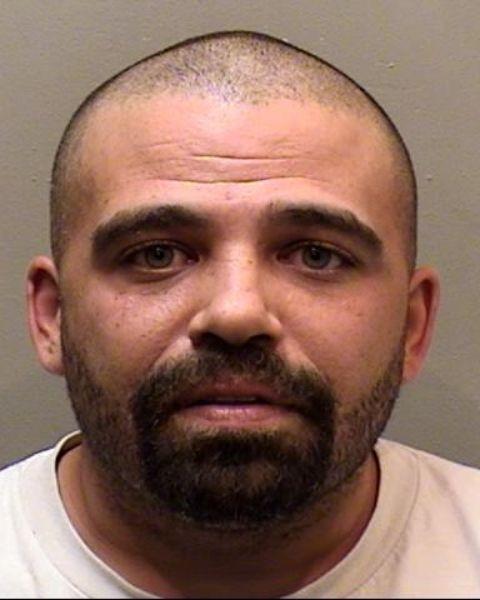 Star Jones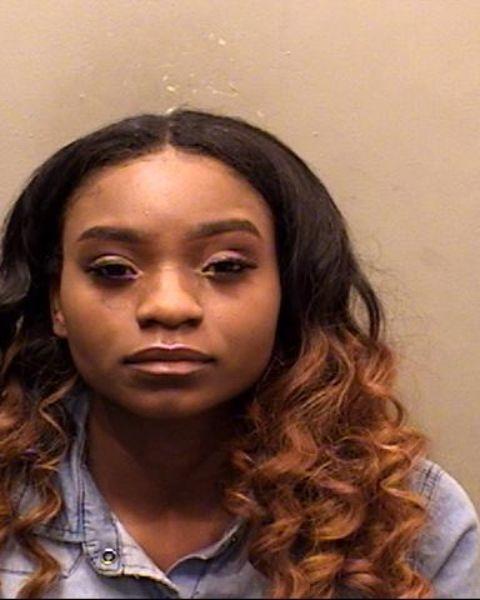 Deonte Spates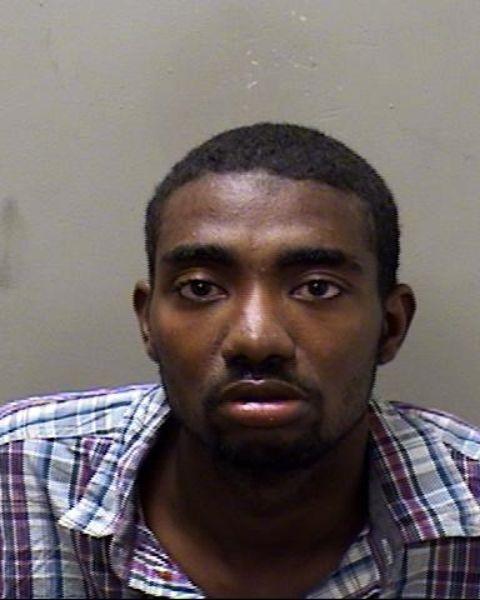 Terrell Moon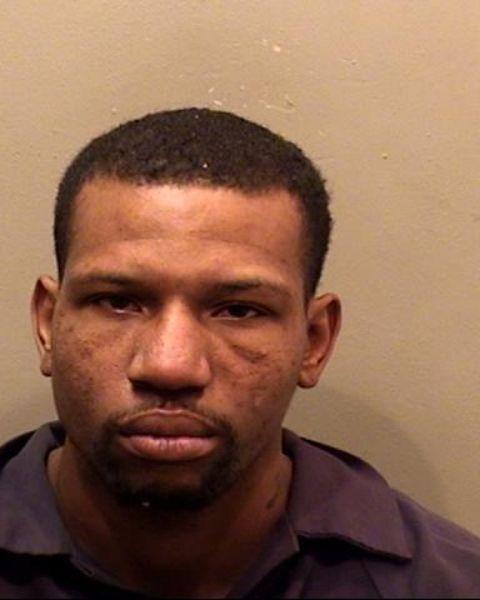 James Fields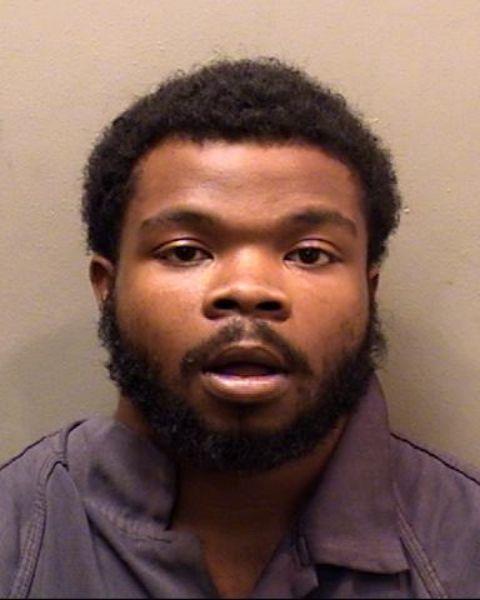 Regina M. Evans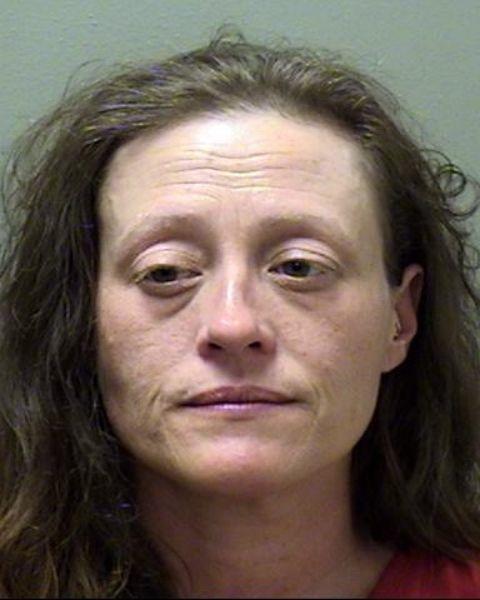 Brandon Finley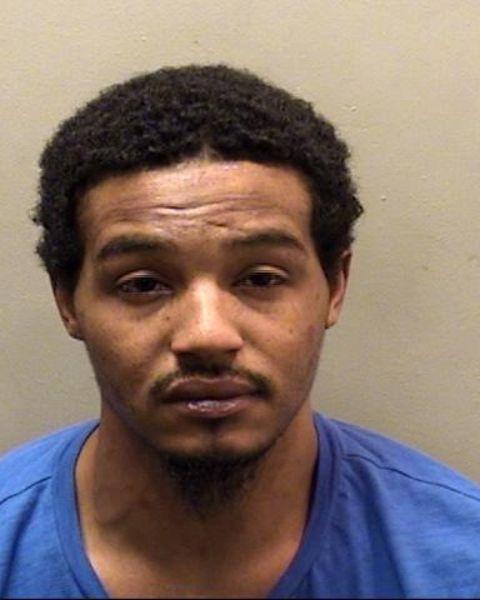 Timothy Chalcraft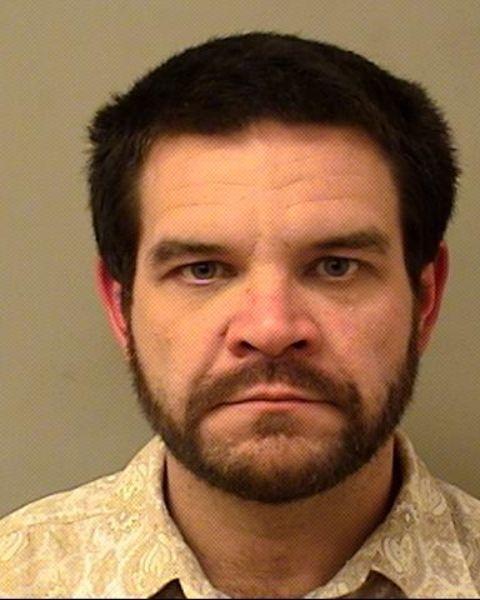 Vincent Granderson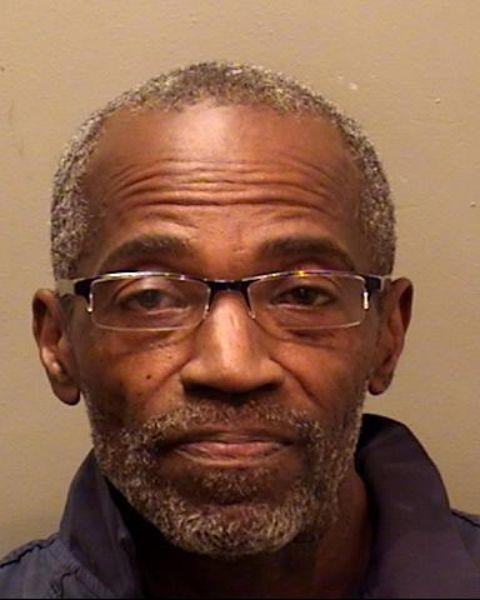 Deandre Dow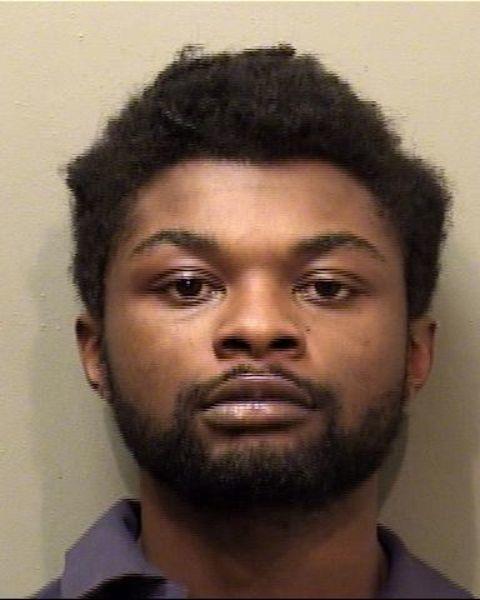 Gene Jones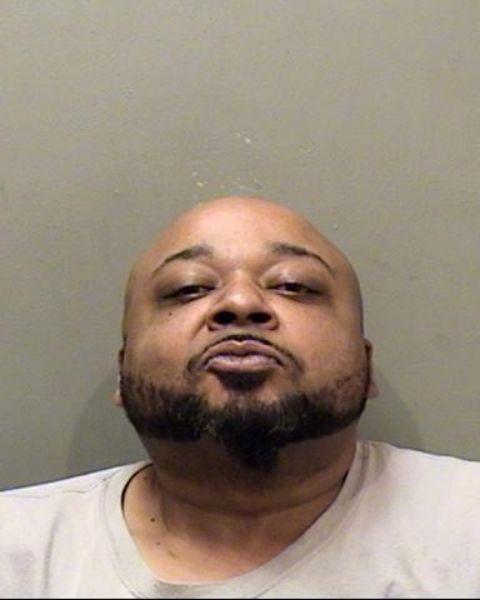 Jacob Tempel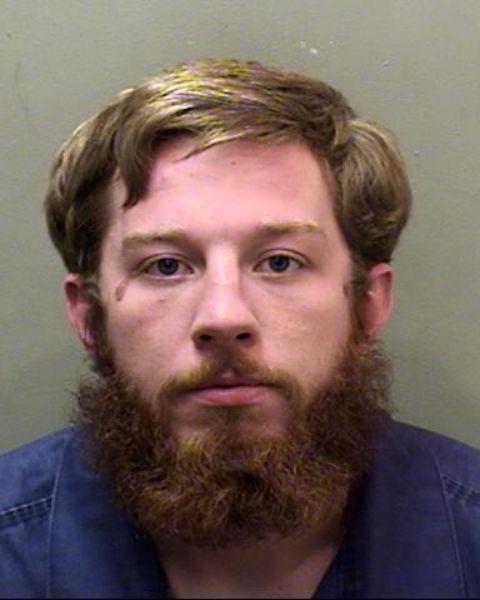 James Fields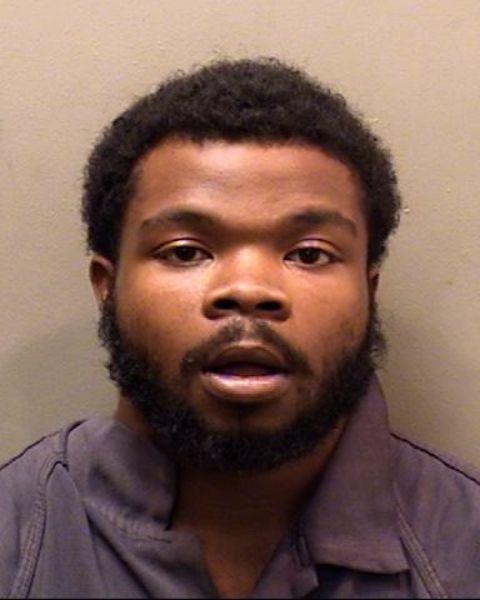 Rafica Hooks
Caleb Lundskow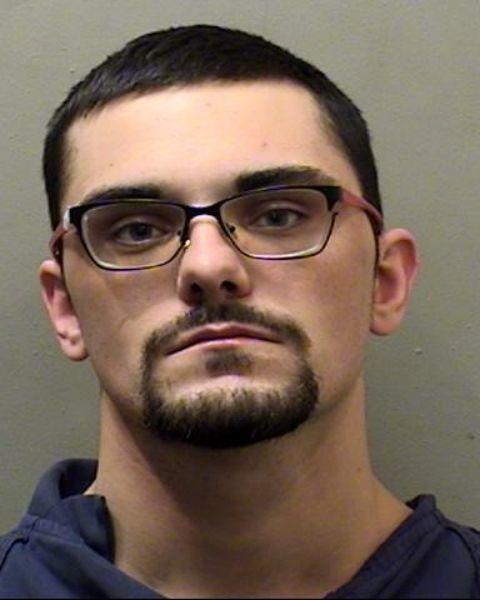 Wilmer Hernandez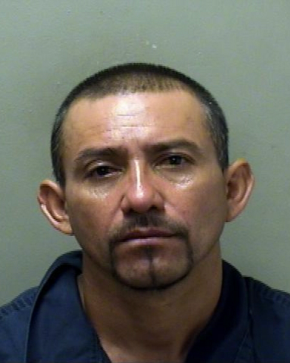 Patricia Seymon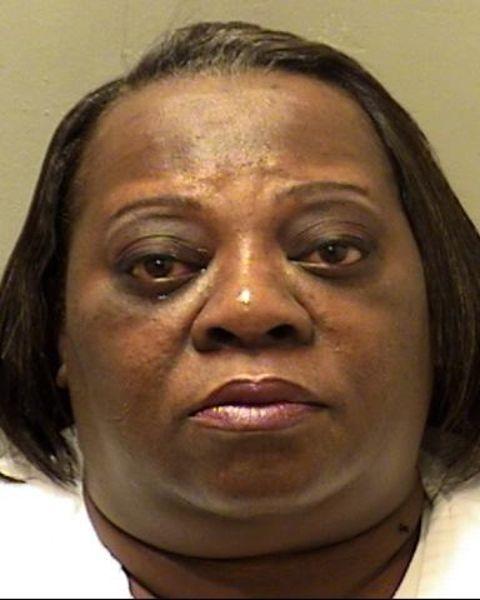 Allen Creasy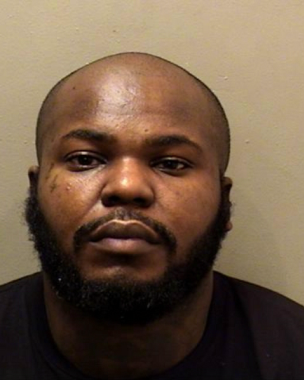 Brooke Morlock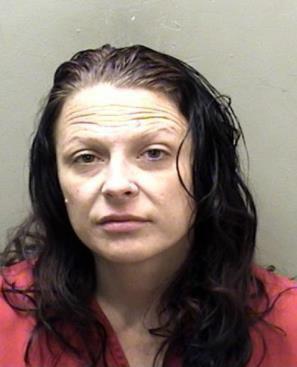 Devin Leigh Michel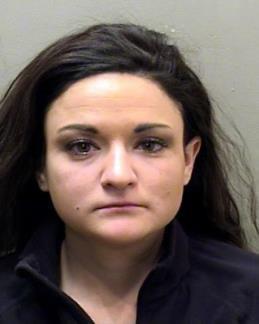 Sergio Guevara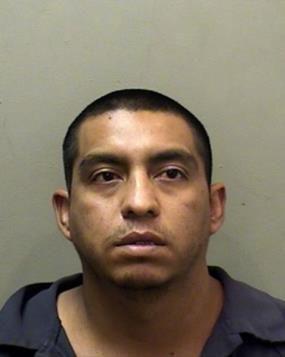 Brandy Andrews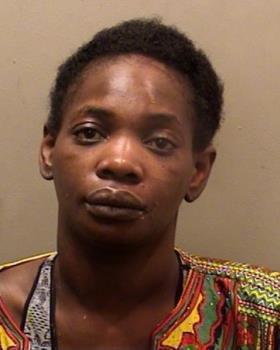 Bobby Talley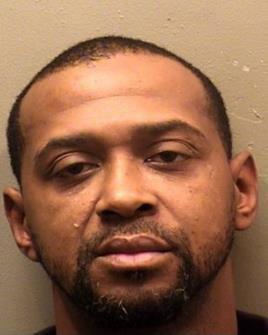 Wilmer Hernandez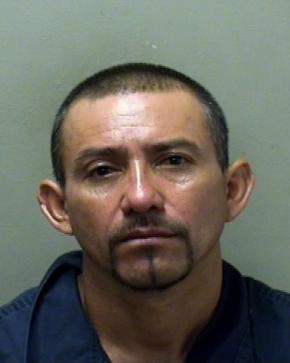 Felipe Reyes Jr.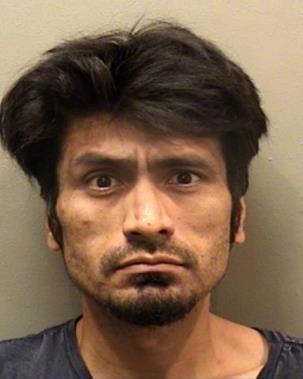 Johnathon Schouten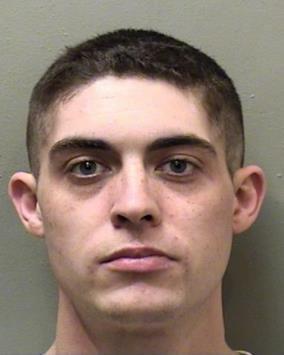 Megan Bridget Coonelly
Devin Leigh Michel
Davis William Hopkins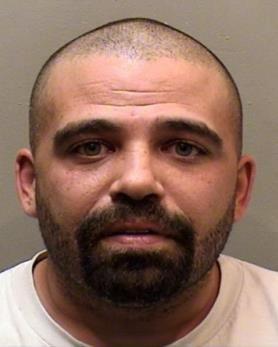 Erin Joy Robertson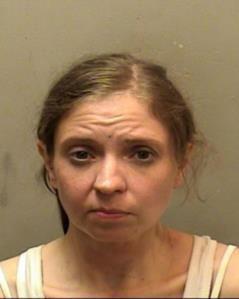 James Schulz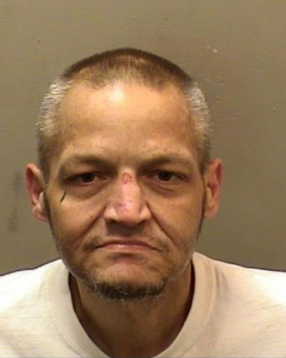 Sergio Guevara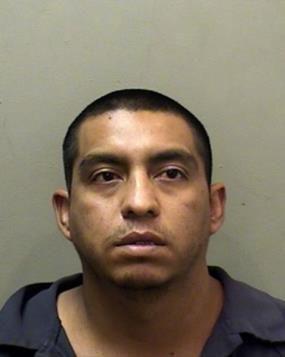 Michael Watson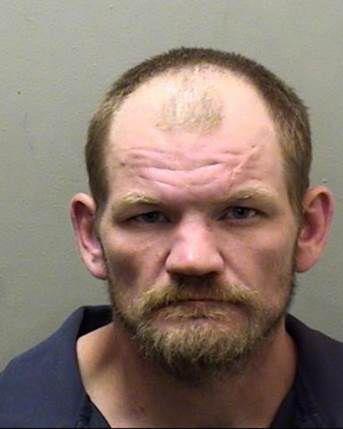 Cesar Armando Guerra y Guerra
Contact Kevin Barlow at (309) 820-3238. Follow him on Twitter: @pg_barlow
Concerned about COVID-19?
Sign up now to get the most recent coronavirus headlines and other important local and national news sent to your email inbox daily.